Before I begin, I have an announcement almost as big as if Donna had been able to tell Sophie who her father is so make sure you are sitting down. You now have plans for Friday June 20th because Mamma Mia: Here We Go Again hit theaters!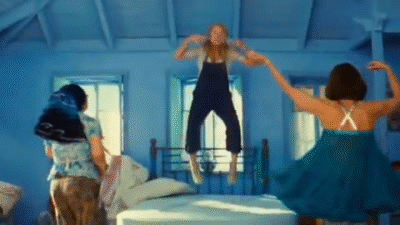 See? I told you I had exciting news! In honor of the 10th anniversary of Mamma Mia! I figured I would dedicate this month's article to why we needed Mamma Mia 2 ... AKA my soon to be new favorite movie!
Sophie and Sky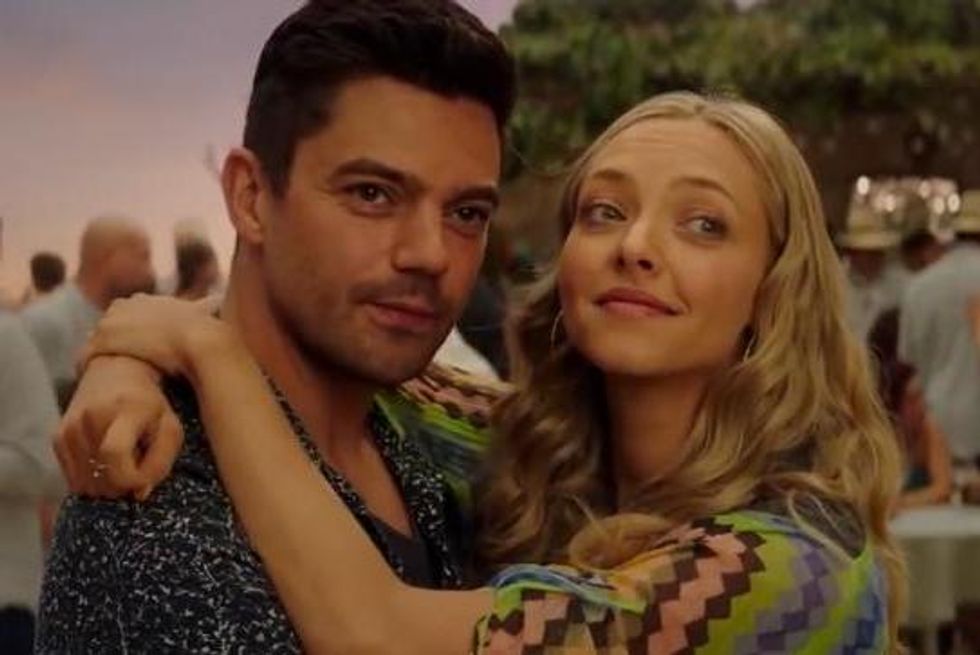 Another excuse to have a Mamma Mia marathon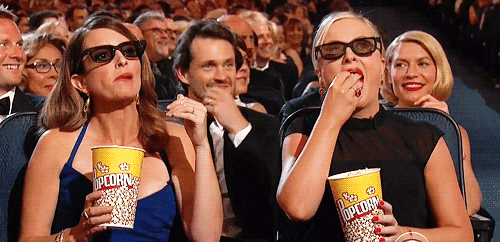 Young Sam


Perfect GNO movie!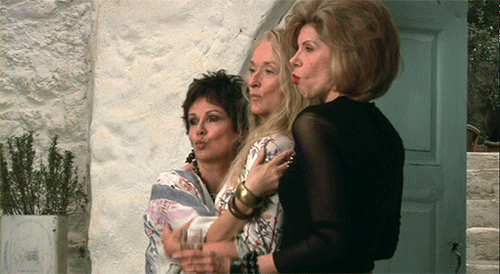 There's no such thing as too much Meryl.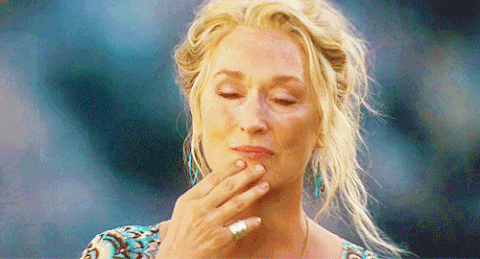 The crazy past life of Donna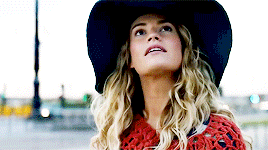 Young Harry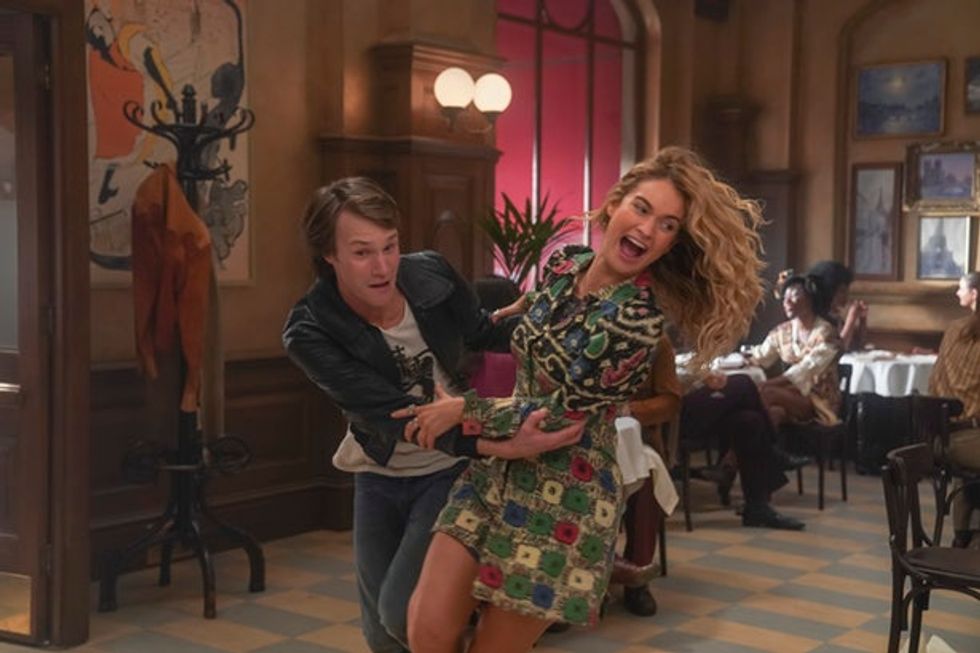 We meet Donna's mother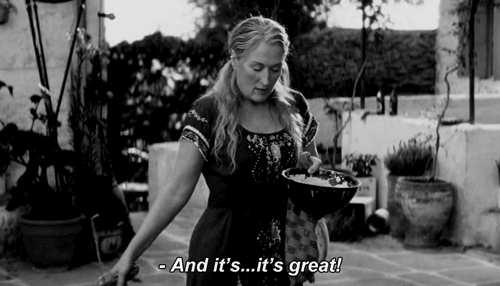 Donna and the Dynamos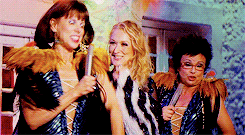 We can not not know about Rosie and Bill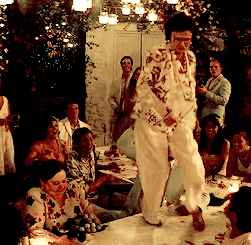 Another reason to sing at the top of your lungs, as if you needed one :)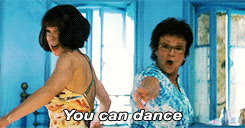 Who is Sophie's dad?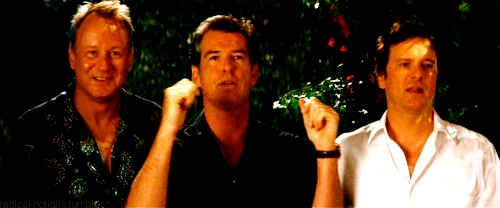 The island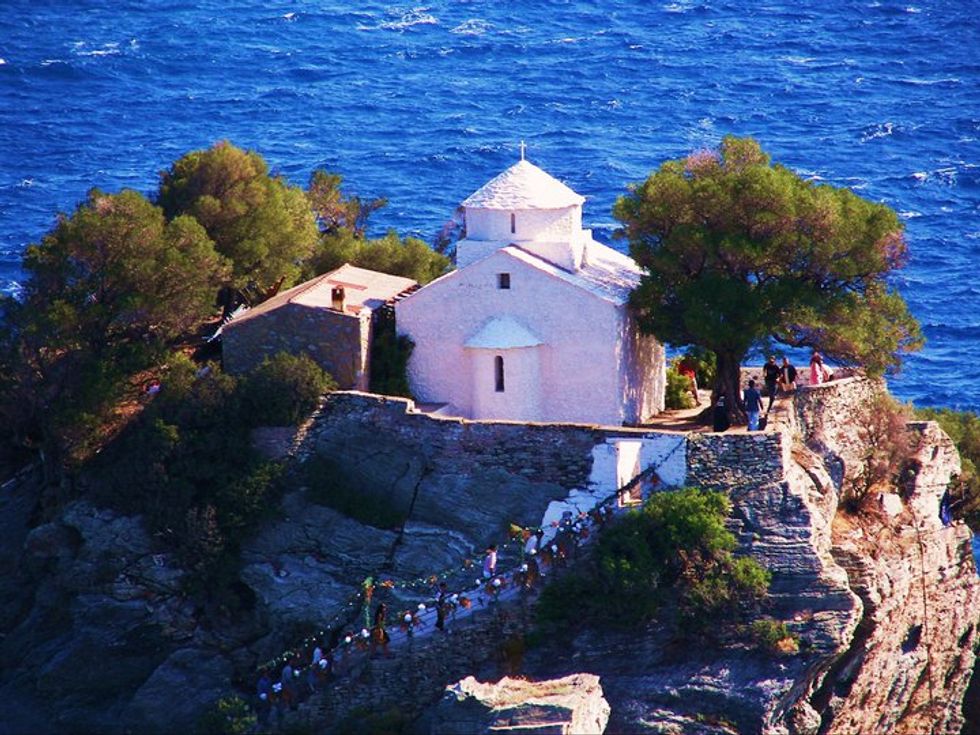 All the laughs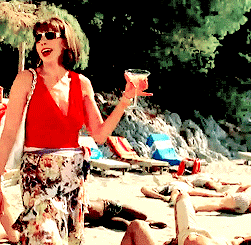 Young Tonya

The perfect summer movie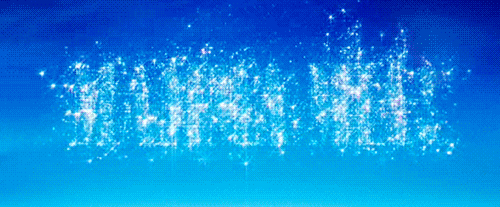 What happened with Donna and Sam after the wedding?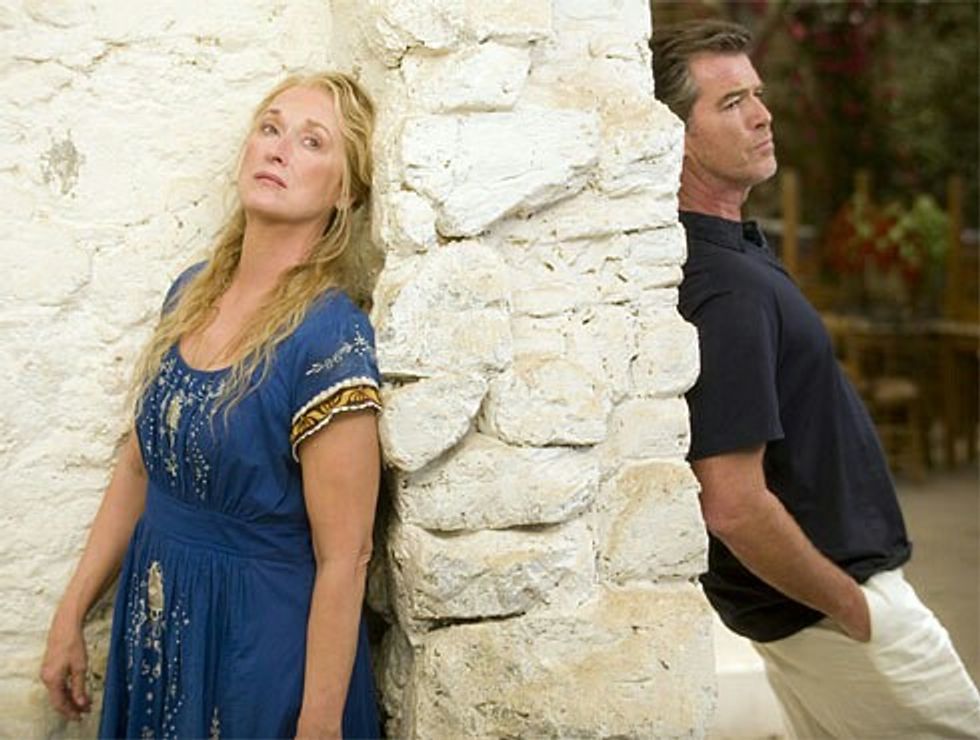 Cher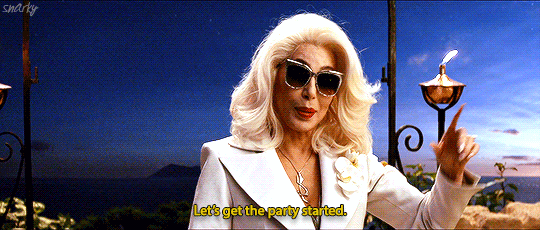 Dance party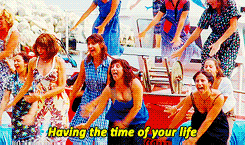 **Spins around to dancing queen
We learn the story about "dot…dot…dot…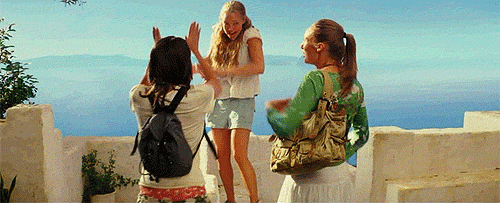 Young Bill

Young Rosie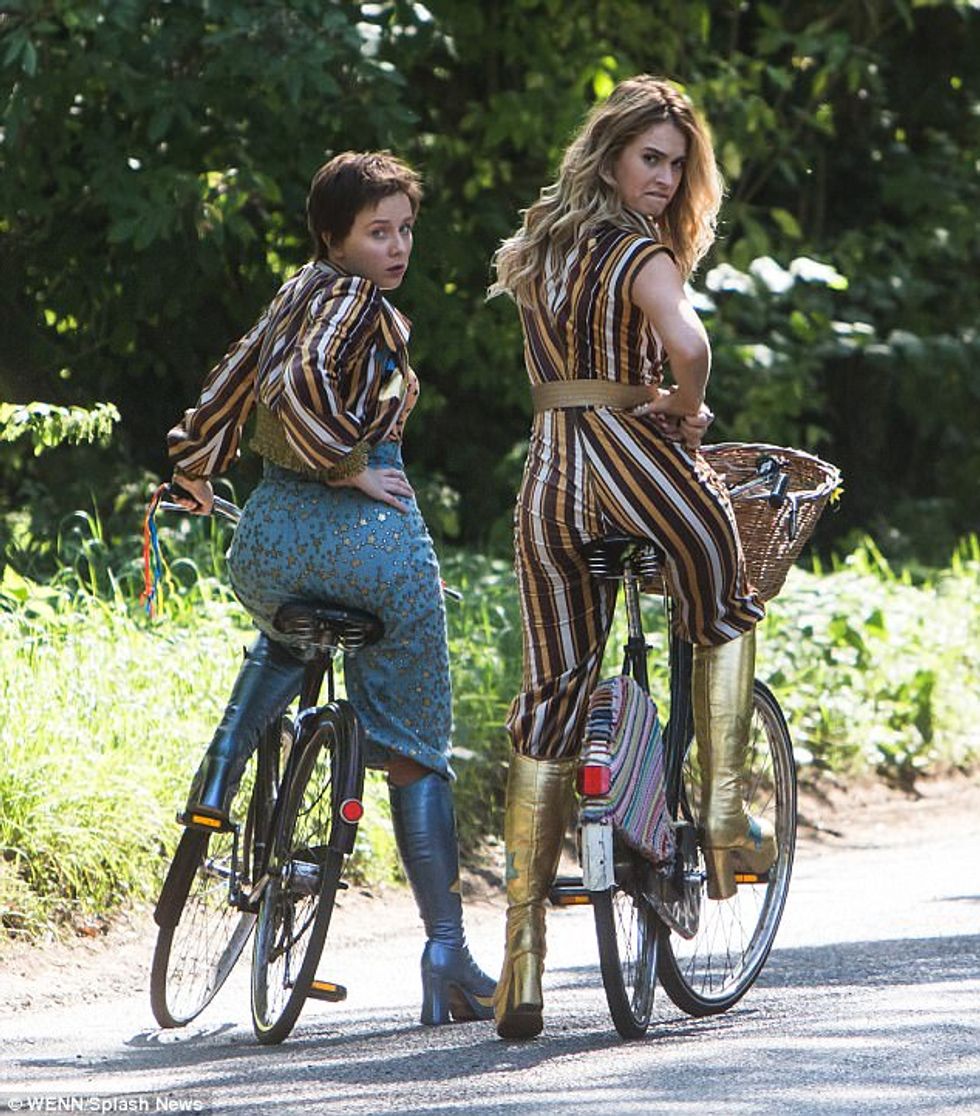 THE BABY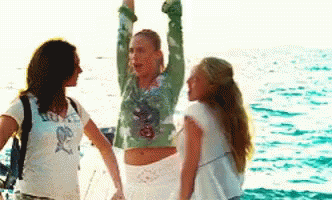 Did I mention Meryl?