We always have that one friend or family member who is just too practical to shop for. They have everything they could want and they seem to only keep things around that are useful. How do you shop for someone who has their life that put together? Don't sweat it, here are some ideas that might help you out.
This one needs no real introduction. Anyone with a phone understands that these are a must. This one is under 30$ and works well with both iPhone and Samsung.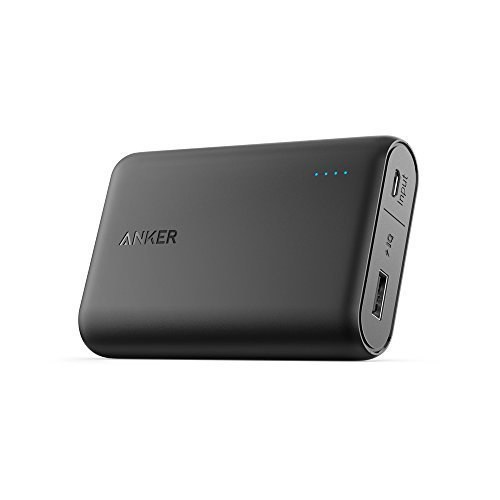 These are perfect for guys or girls, everyone's lips get chapped. Especially around the holidays, gotta protect those lips from the cold air. Burt's Bees also has so many different gift sets and gift guides browse around and see what you find. Chapstick and hand cream and everything in between.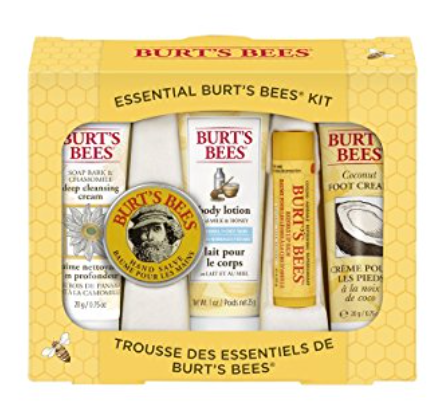 It's cute and useful, what more could you want?

This might seem like an odd gift, but when you're in need of a flashlight, it's probably an emergency (power just went out or car troubles at night), and if the batteries are low there's not much you can do. These are always a good thing to have in the car or around the house... just in case. No batteries are needed.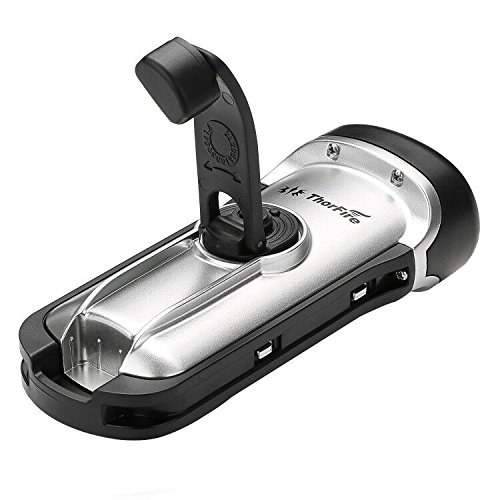 If you know someone who likes tea, this is the perfect gift. Especially if they like loose tea, which can be more difficult to brew without making a mess. It's too perfect to pass up.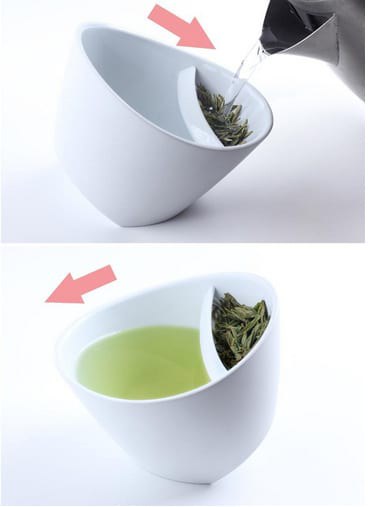 If you know a younger person who's moving to a dorm or maybe just moved into a new apartment or house a small tool kit might not go amiss. That Ikea furniture isn't about to put itself together. This one is very reasonably priced and just has most of the essentials.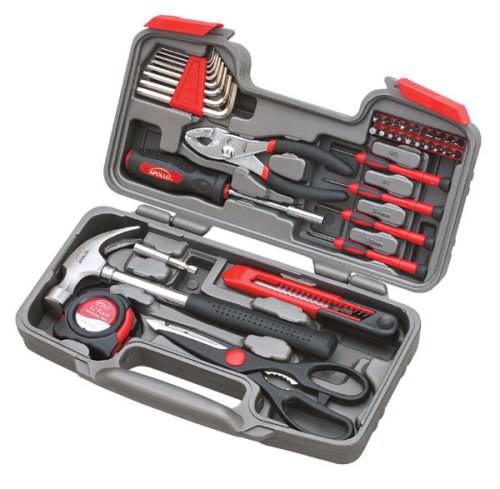 While we're talking about toolkits this is another good gift for someone. These may not be the most glamorous of gifts but when they come in handy you'll be sure they'll be grateful you go this for them. This one generally retails for about $30 and in an emergency will be priceless.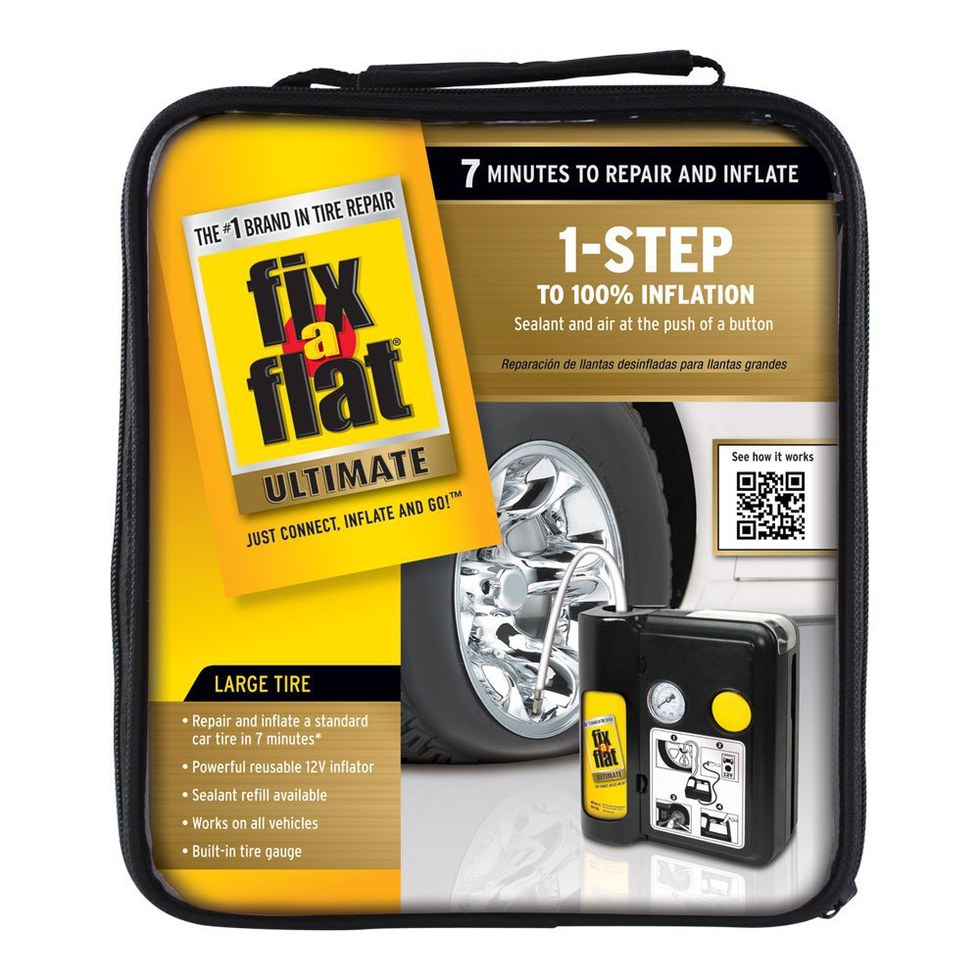 If the person you're shopping for is a cheese connoisseur. This one is right around $20 and comes with everything pictured. Besides the cheese.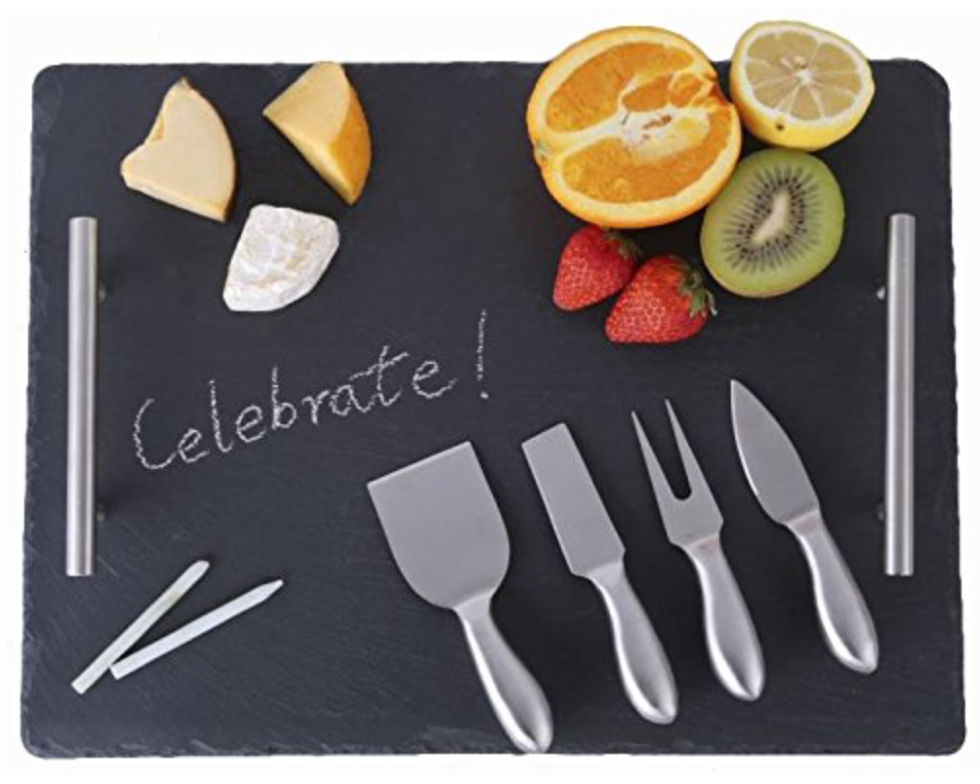 It's the gift that will keep on giving throughout the year. It's under $15 and they can use it all year.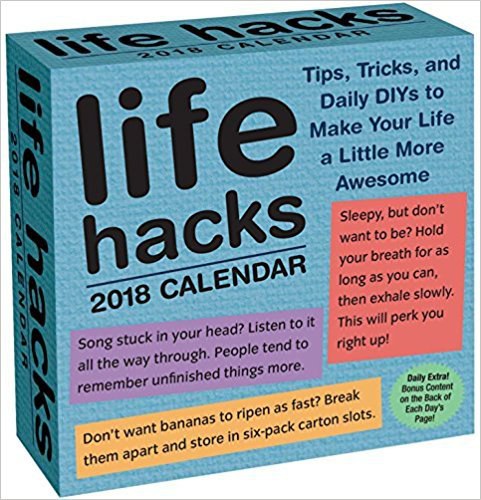 Know anyone with houseplants? This is perfect and under $15.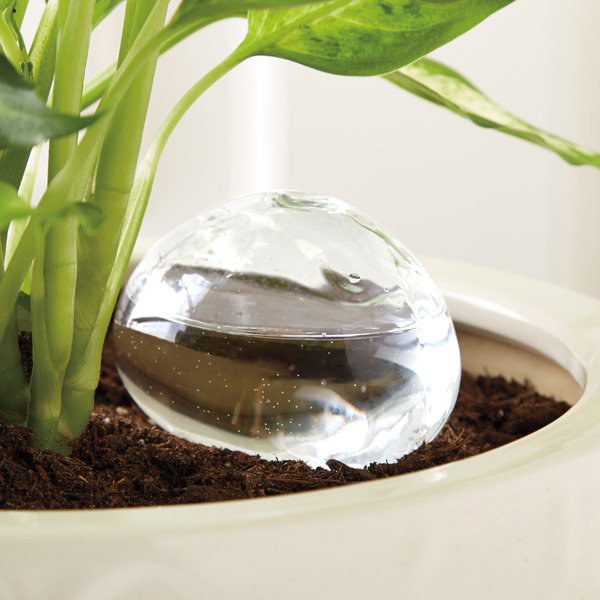 Perfect for anyone who loses their keys and, let's be honest, experience real life. It's $24.99 or und, and you'll never have to wait outside your friends car while they dump their bag out looking for their keys.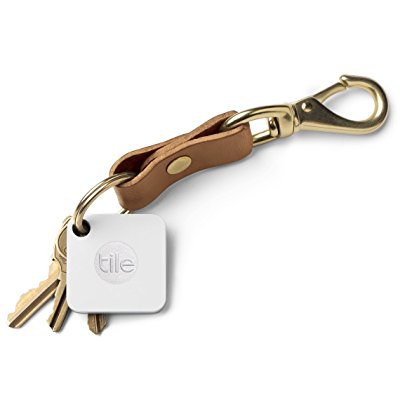 This one is under $15. It's got everything you might want and then some. Just remember to take it out before you try to get on a plane.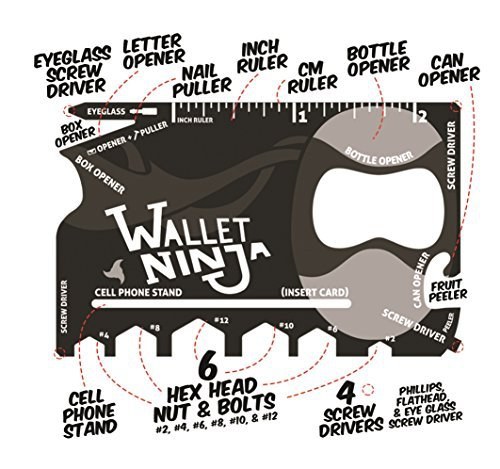 It's 12 by 9-inches and it's the perfect thing for someone who lives in a small space, or who just likes to save space, but also enjoys cooking with fresh herbs. This one is under $40.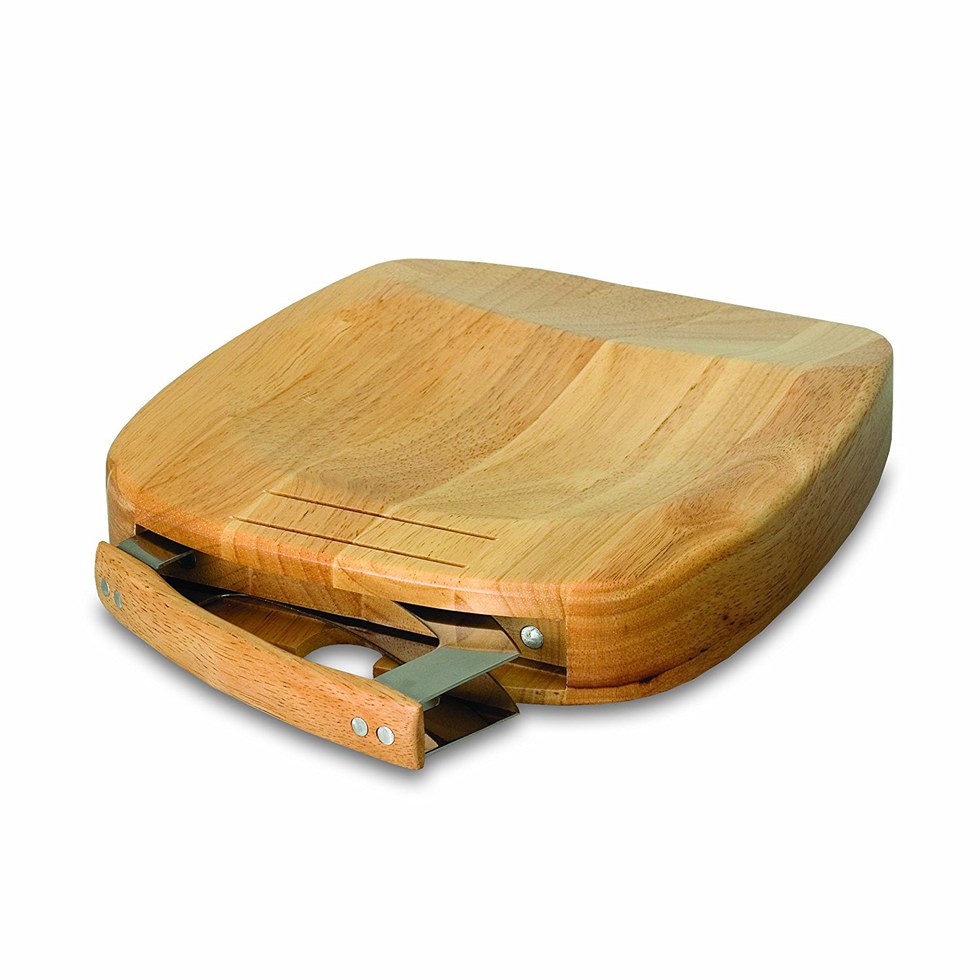 For $21.99! This is perfect for anyone who loves outdoors and camping. This mug is designed to stay cold or hot, depending on what they're drinking and where they're drinking it. It's dishwasher safe and eco-friendly. Even if they aren't an outdoors lover it's perfect for travel or just an on the go cup in the car. It can collapse down and is very durable.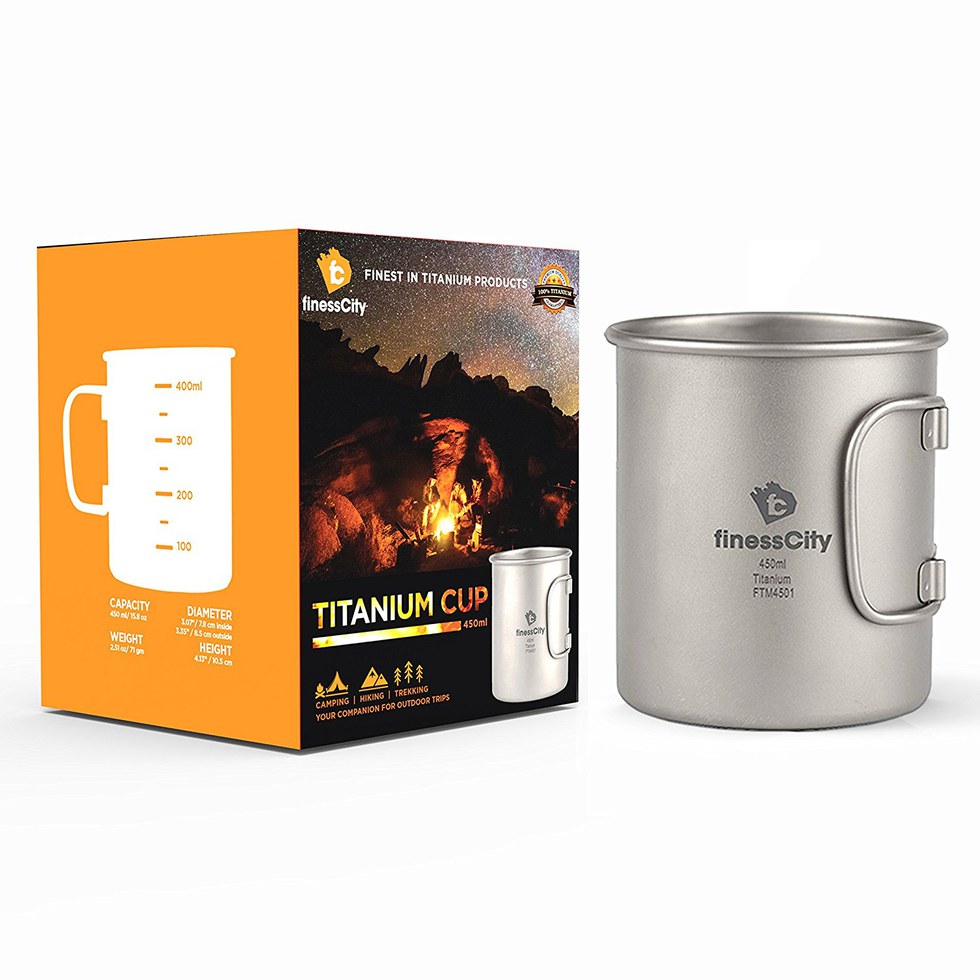 Know anyone who brings there lunch to work or school, or wants to break the habit of buying lunch every day? These are waxed canvas bags that won't leave your hands feeling gross but look adult and cute, and more importantly hold lunch, for less than $30.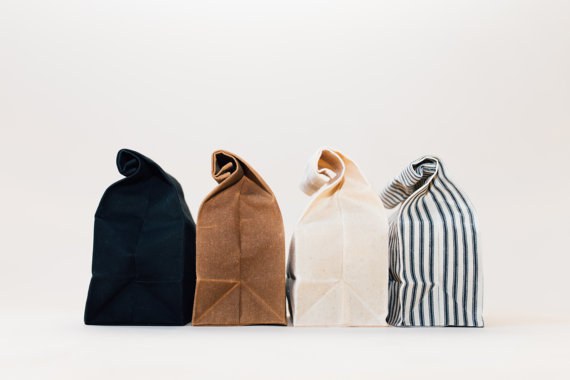 This is one that's perfect if you want to put your own personal twist on. You could fill the pages with some of your favorite recipes and give a gift of your favorite meals and secret recipes. If that's the way you want to go (which is legit and adorable) you don't have to buy a recipe binder - finding a cute empty tin around your house or even a nice ribbon and keeping it cheap are good alternatives. But here's a nice blank recipe book just in case. You could also give them a blank recipe book for them to fill with their own recipes.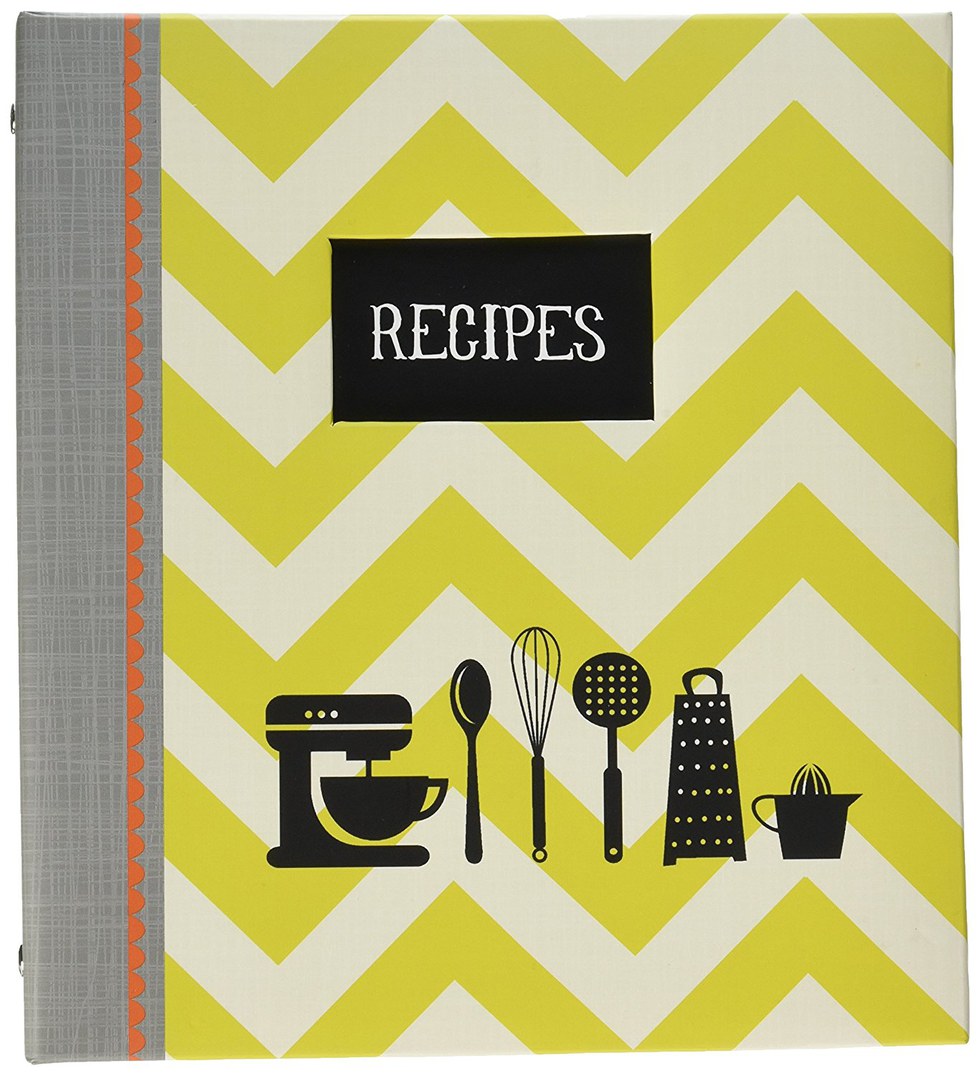 Socks don't have to be boring and everyone needs them. This site, Happy Socks, is a great place to find some socks. They have gift box sets of Halloween socks, Beatles socks, superhero socks and some with funky patterns. Some of their box sets might be a little pricey for some but giving socks as gifts is a great idea, no matter where they're from.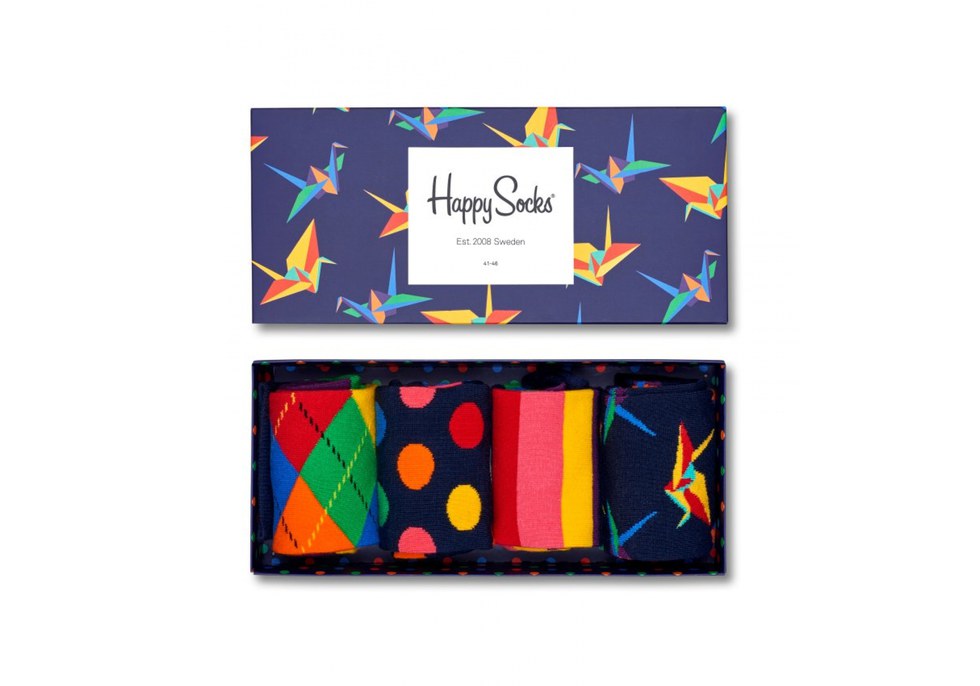 This is a great gift for anyone who travels or lives in a city or just someone who likes to be a little bit more secure. It's an infinity scarf with a zipper pocket. It's perfect if you need to keep your money or passport safe. It's less than $15 on Amazon here. It comes in several different patterns and could work for either men or women.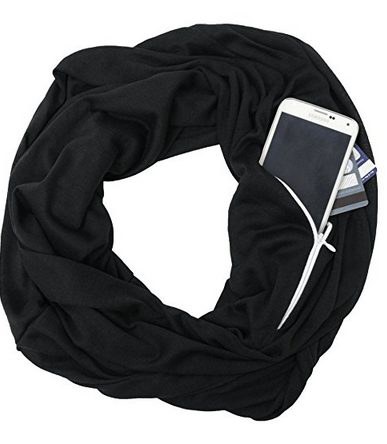 I'm not sure what to call these because they could be used for almost anything it seems. You can use them to organize headphones or bookmarks. They are also magnetic, so if you need to out anything on your fridge or whiteboard or anything magnetic, you can also use them for that. You can get eight of them from Amazon for less then $10.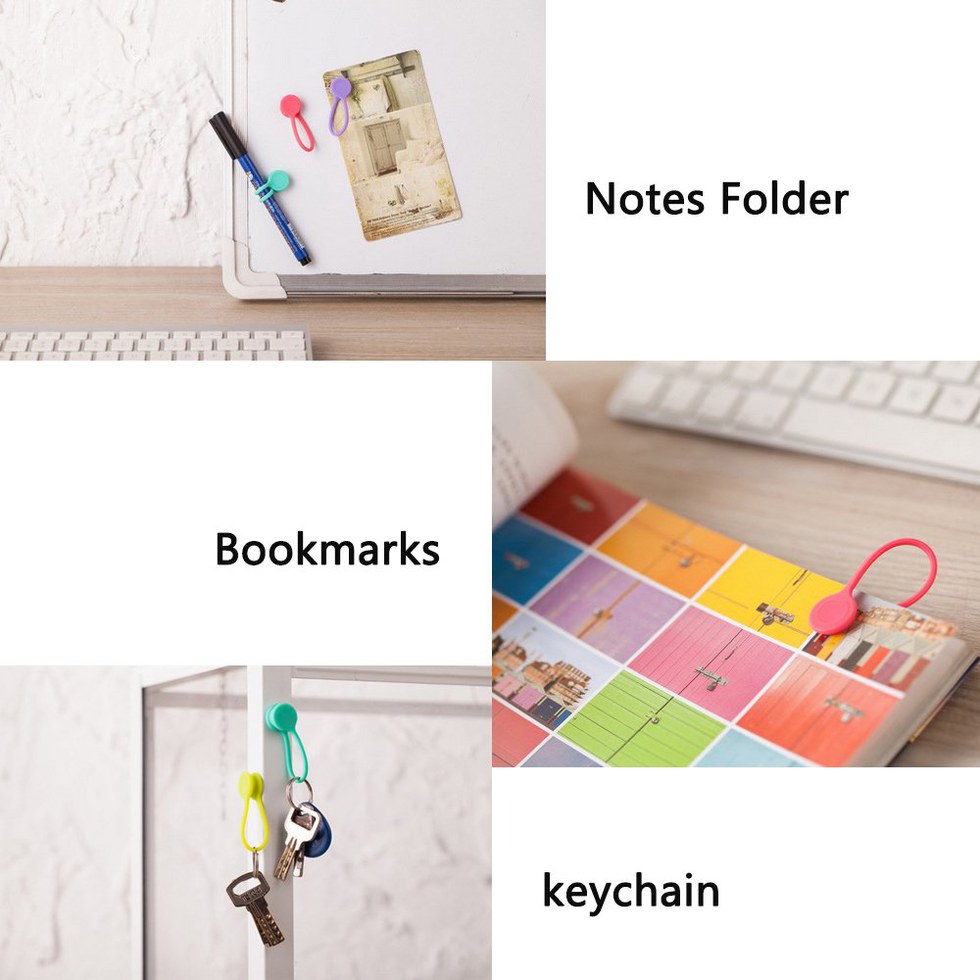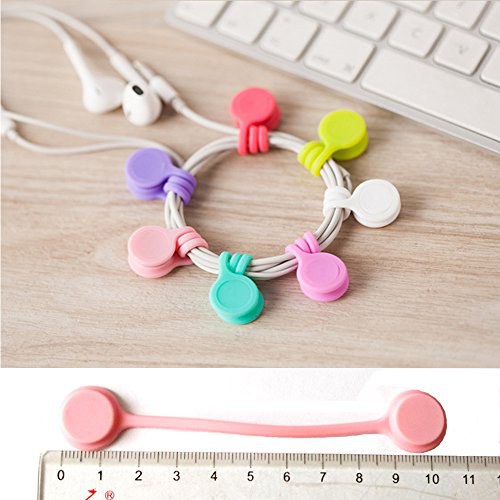 Toiletry bags are great gifts because everyone needs them, whether they travel a lot or just need somewhere to put their toiletries. Here is one for under $20. I chose a silicone one just because the material makes it easier to clean and is durable but there are many different ones to choose from that are made of different materials and come in different patterns. You could even personalize this gift by adding a few of your own favorite soaps or lotions to the bag.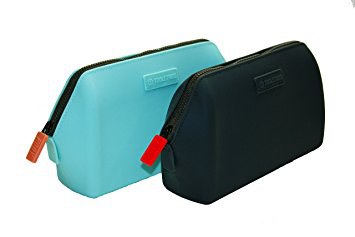 This one is useful for everyone. This should not be used to text and drive, but you shouldn't be looking down while using Google Maps while driving. This one is great because it is adjustable, so it's not made for a specific phone, it can be stuck to the windshield or dashboard, it's a suction cup so it can be moved easily, and it's under $20.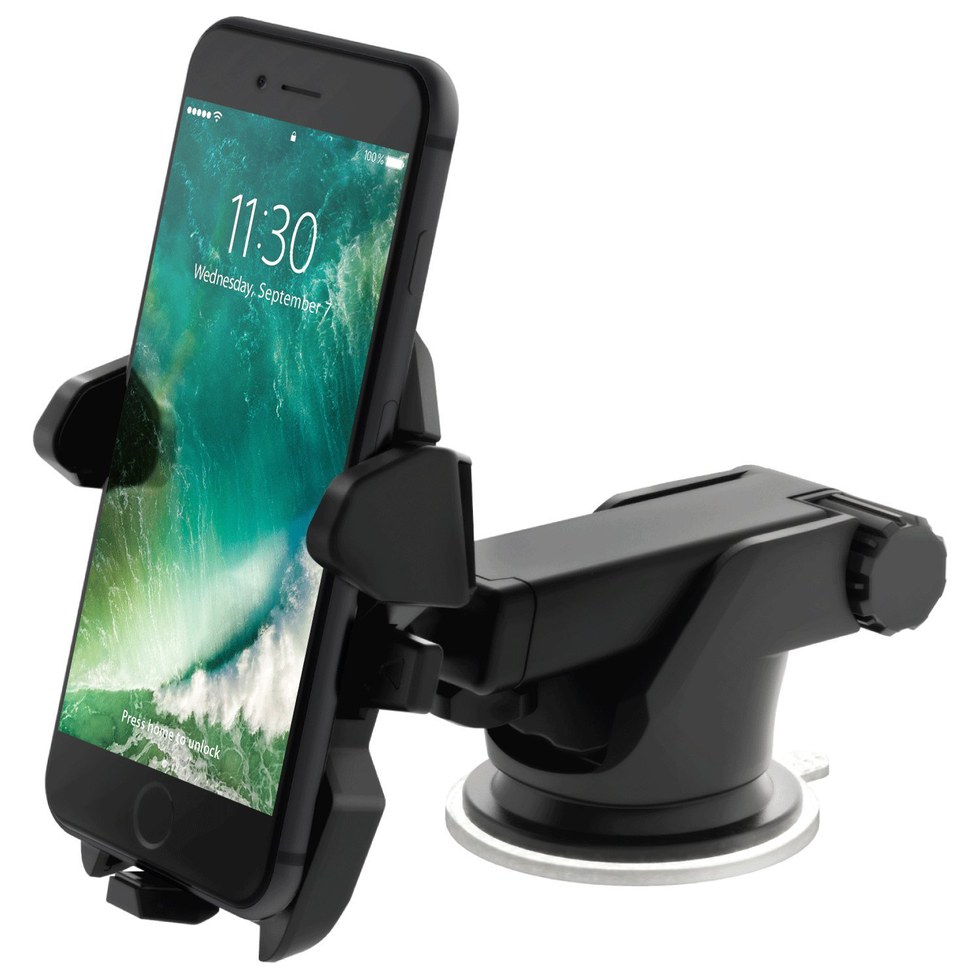 If you know someone who lives in an old house or has pets or have children or who smokes or who just wants to be surrounded by a nice smell at the end of the day this is a great gift. This one operates quietly and shuts off immediately when the water runs out. You can also give them an essential oil gift set with various scents to get them started. Together this essential oil diffuser and the essential oil gift set is under $30.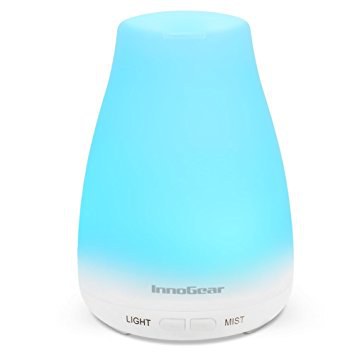 Durable waterproof Bluetooth speakers can be really expensive. This one from Amazon Basics is cheap and is shockproof as well. So if you know anybody who could use a durable Bluetooth speaker look no further then this one.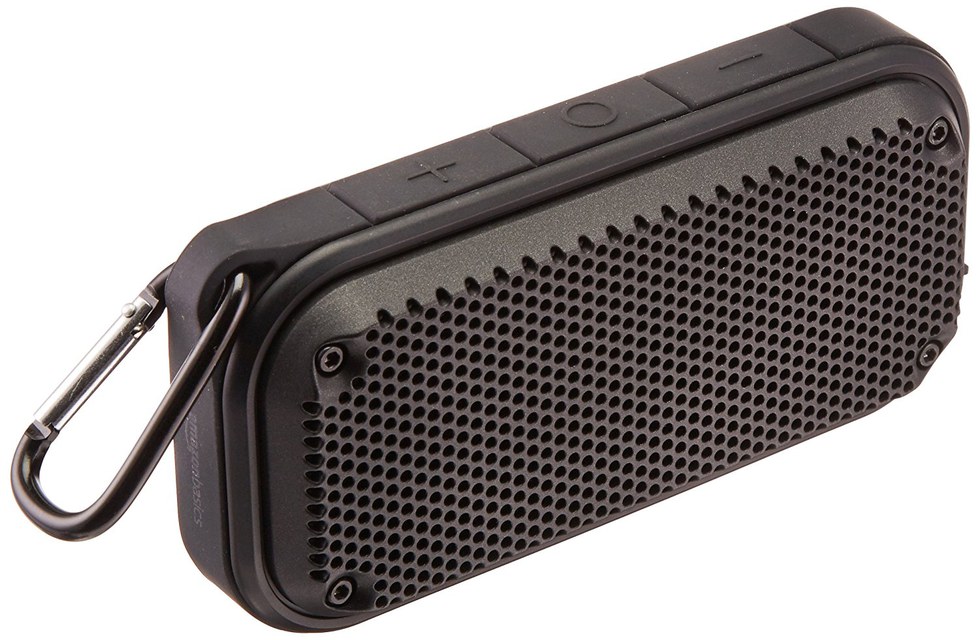 This is something everyone has needed at some point or another. You can get headphone splitters that have up to five headphones ports and are under $10 here. I can also personally recommend this one - it's sturdy, reliable and cheap.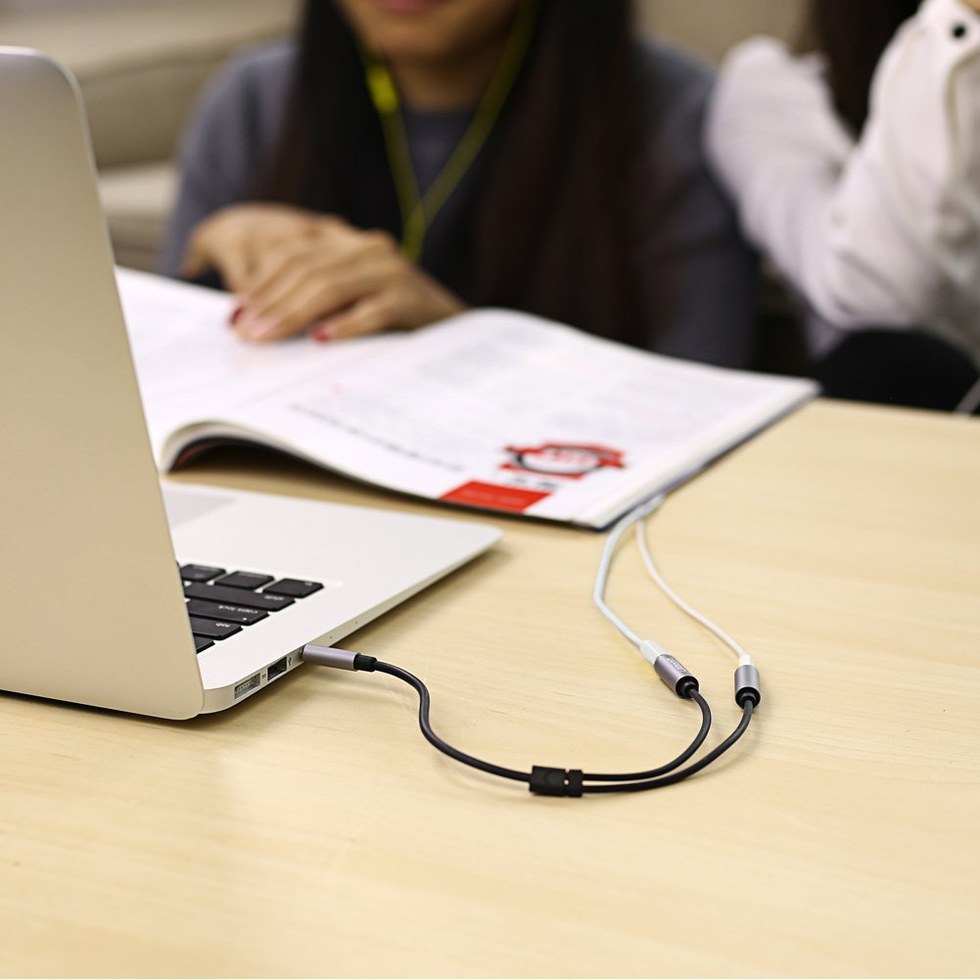 For anyone who has an iPhone 7 or above. I've got you covered with this one.
No, you read that correctly. This bag of charcol can be hung in bathrooms, dorm rooms, garages, or basement or wherever they want it to go. It's dehumidifying and deodorizing, and eight of them go for under $25 dollars on Amazon. You can even put them in your shoes.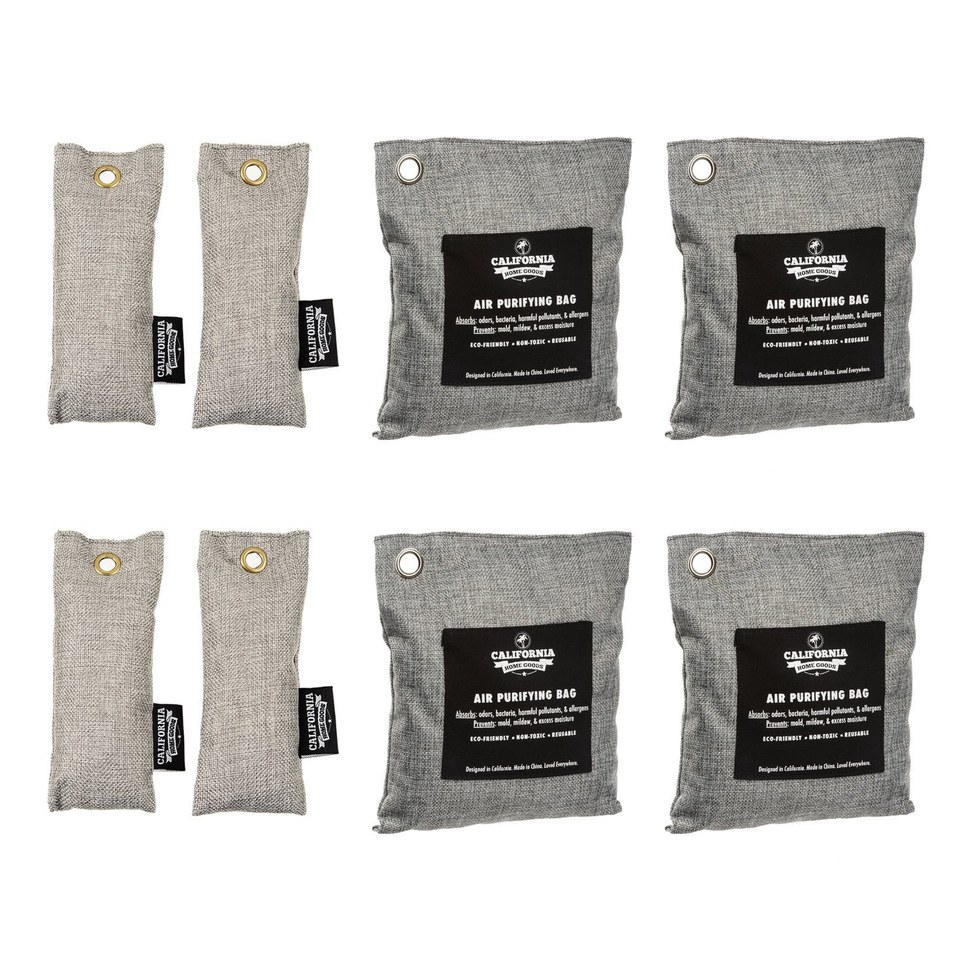 So there you go. 25 practical Christmas gifts. Just remember that whatever you get them they'll probably like. Whether it's a book, hat, gloves, or a gift card, it's the thought that counts. Happy Holidays!
Please note that prices are accurate and items in stock as of the time of publication. As an Amazon Associate, Odyssey may earn a portion of qualifying sales.