Regardless of your political beliefs, the Obama family is a family of class and grace. Former President Barack Obama has been nothing but cordial throughout his years in the political eye, and we have watched his girls grow up into beautiful young women.

Who wouldn't miss such a caring and charming man?
1. Who doesn't love kids?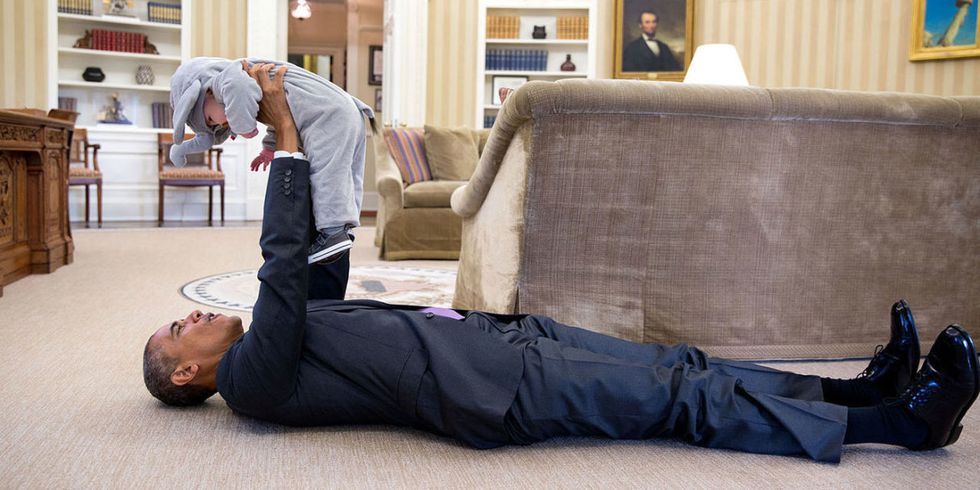 2. ...and more kids...



3. ...and even more kids...



4. ...and go-karting...



5. ...and dogs?



6. Obama watching his hole-in-one!



7. Obama happily enjoying his Italian Ice!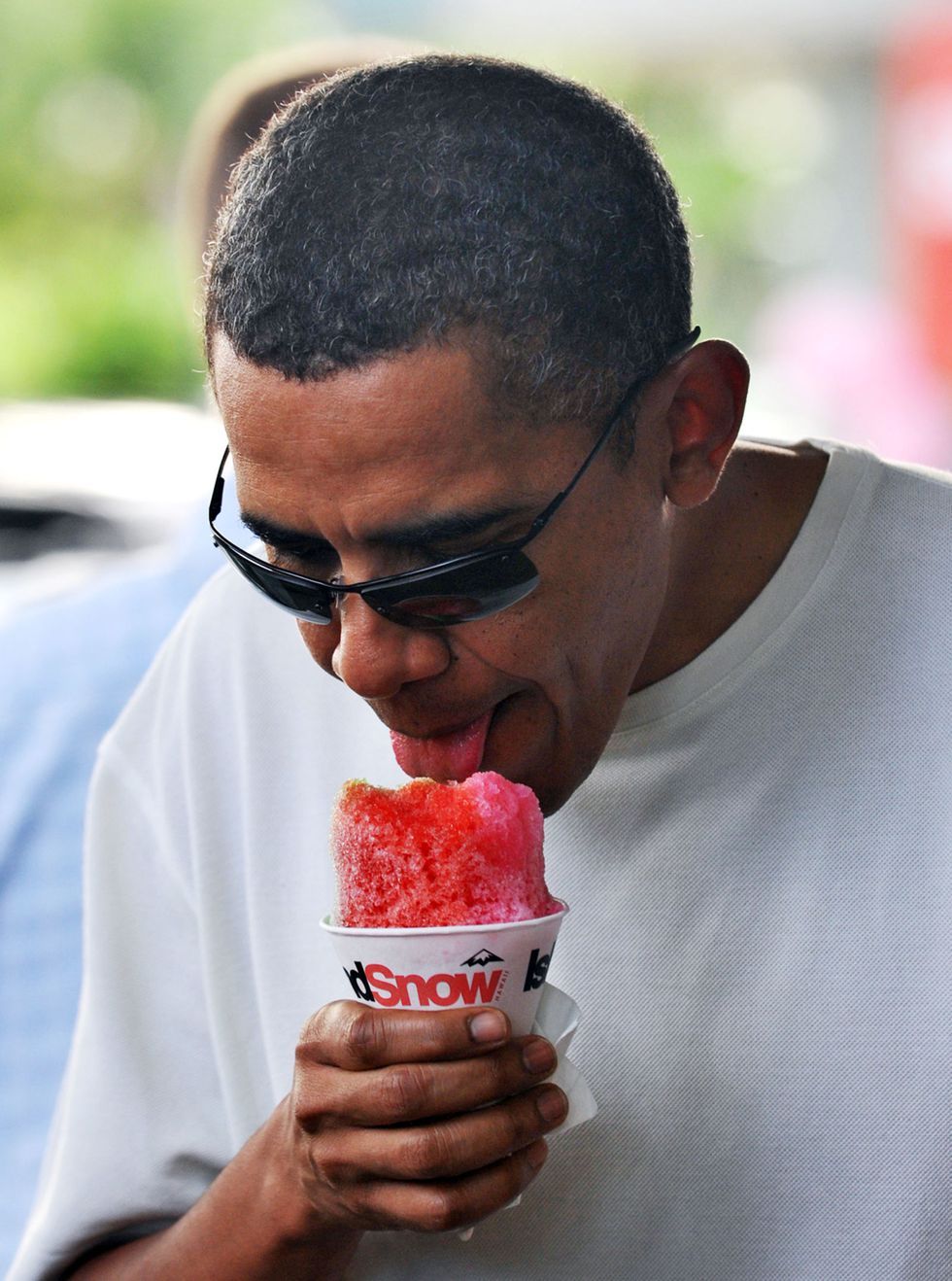 8. Obama cheering on one of his new friends!




9. Of course, we can't forget Spider-Man saving the day!




10. The iconic duo!



11. The most beautiful power couple on Earth!




12. Another ADORABLE picture of Obama playing with a baby.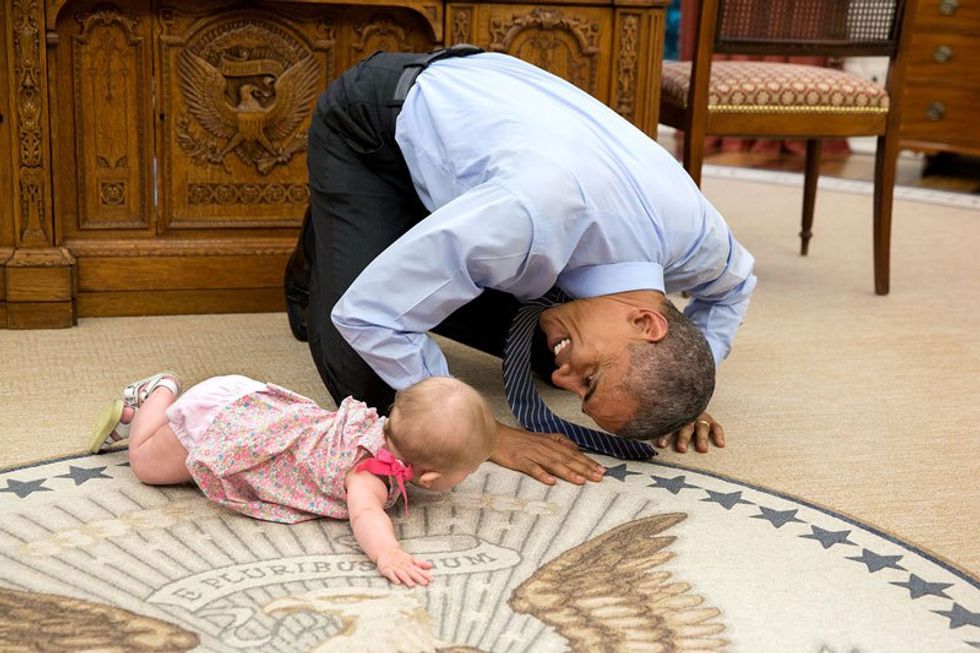 13. All I want for Christmas is you... to be President again.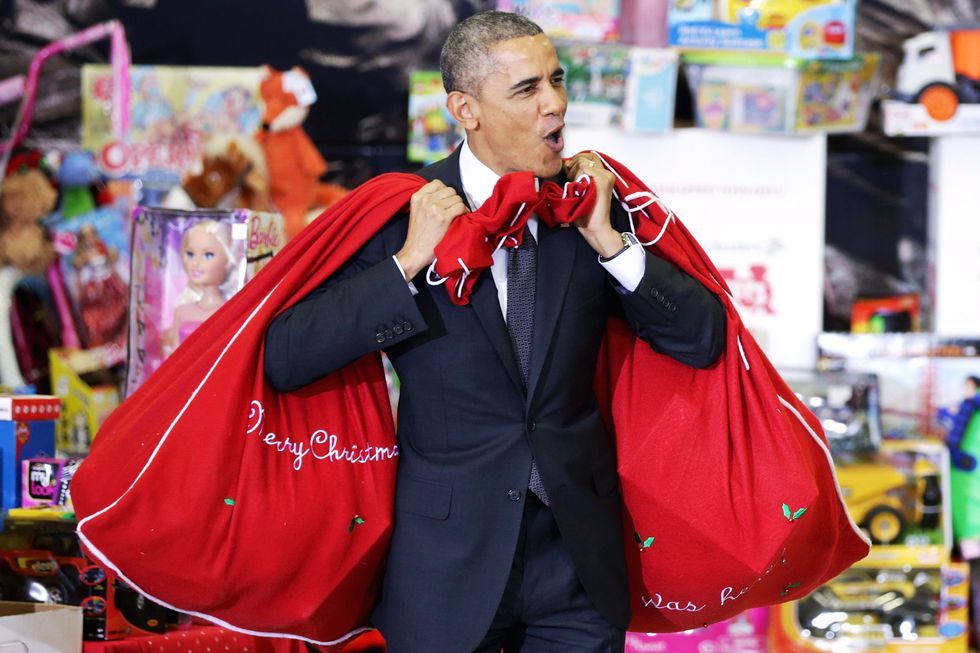 14. Obama giving his victory speech and promptly kissing his wife!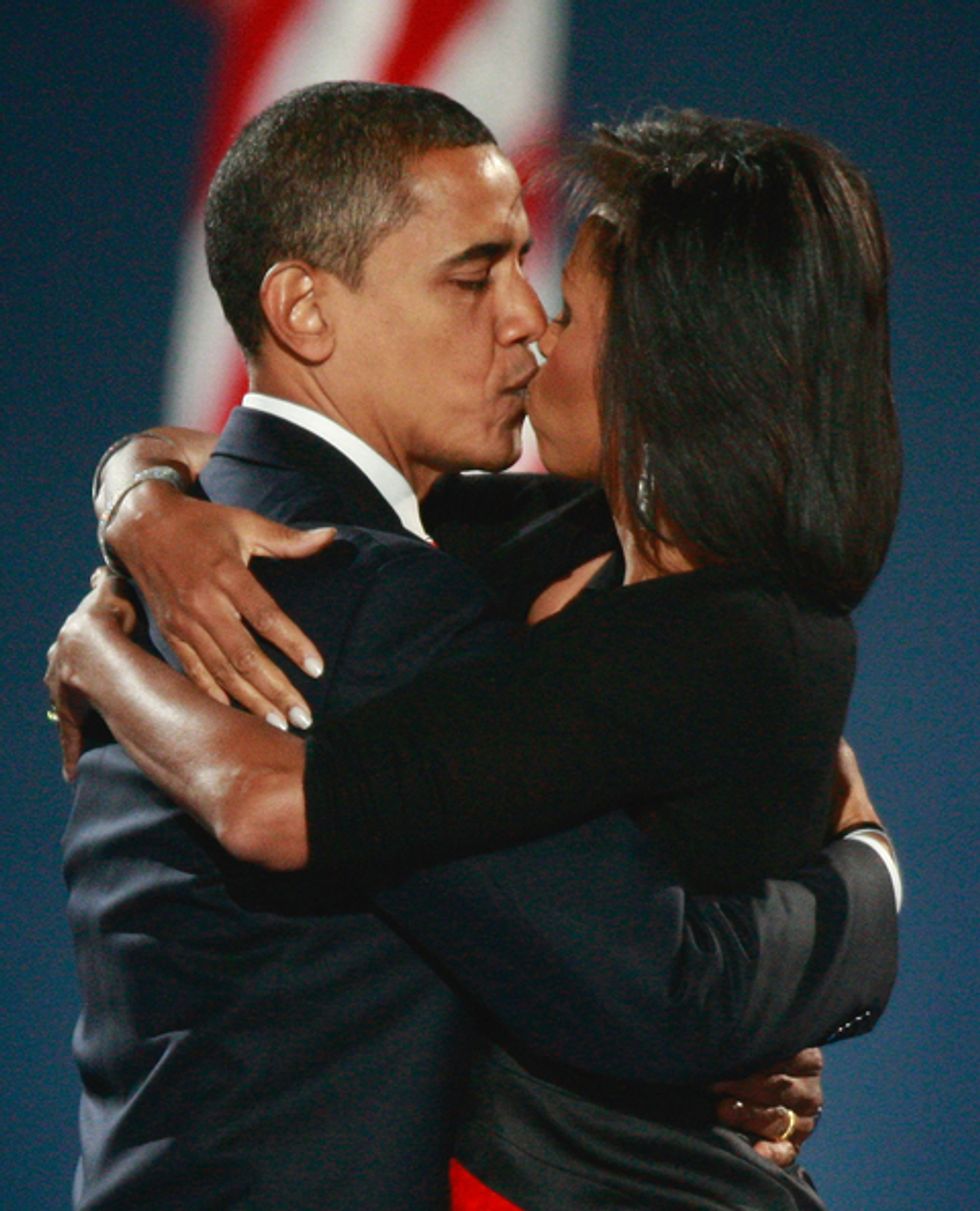 15. Obama trick-or-treating with his family!



16. Obama making sure Bo can see the view!



17. Obama messing with one of his staff members!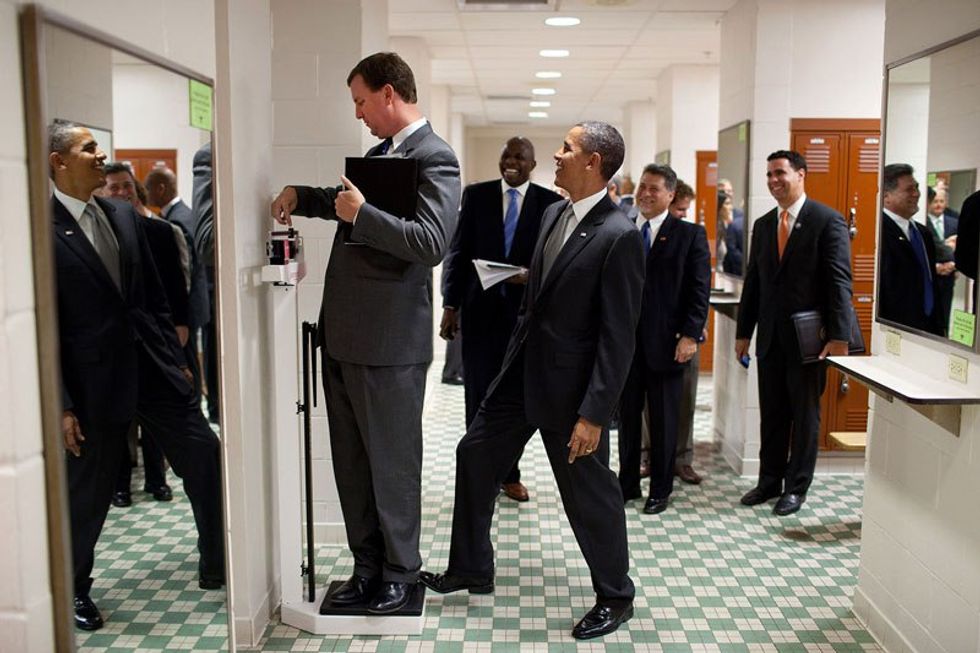 18. Obama and his family happy after his win on Election Night.



19. Obama and koalas!



20. Obama running around with Sasha, Malia, and Bo.



21. Obama and Biden laughing together in the Oval Office.

22. Obama getting some help to sign the Gabriella Miller Kids First Research Act into effect.




23. Bipartisanship at its finest!

24. Barack Obama with presidential candidate Bernie Sanders.

25. Last but not least, perhaps the most iconic photo of Barack Obama of all time.