Tina Belcher, from the hit animated comedy "Bob's Burgers," quickly became everyone's favorite awkward hero. Her social anxiety, boy-crazy daydreams and her ability to be completely unashamed of who she is made her an internet sensation.
Here are some life lessons we can all learn from Tina:
1. It's important to make time for your hobbies.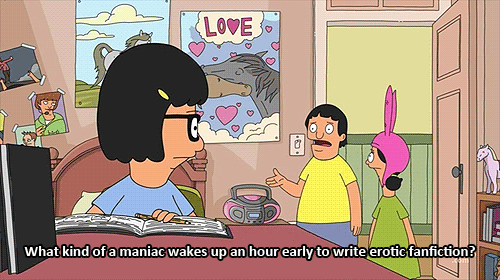 2. Always make sure you look your best. Primpin' ain't easy.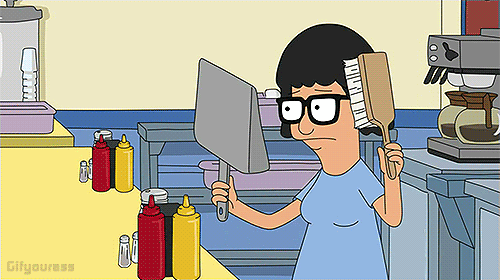 3. If you like someone, just go for it.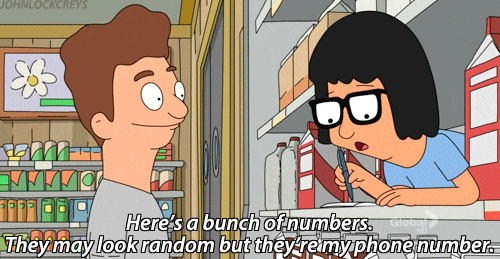 4. Sometimes life sucks. Instead of agonizing over it, just go with the flow.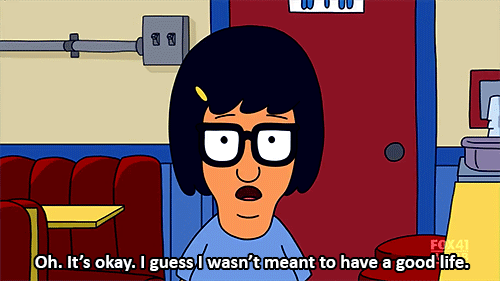 5. Confidence is key.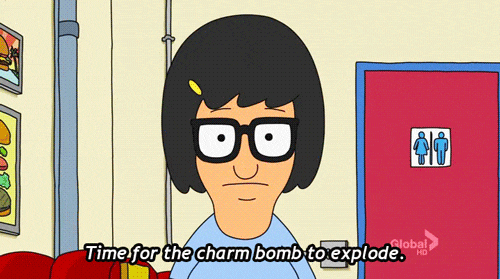 6. Don't be afraid to let others know how you feel.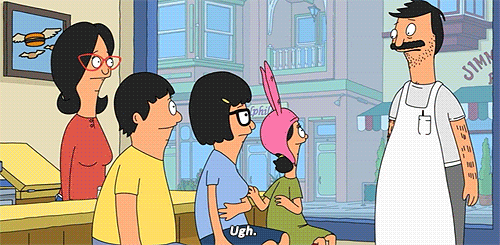 7. Never settle for failure.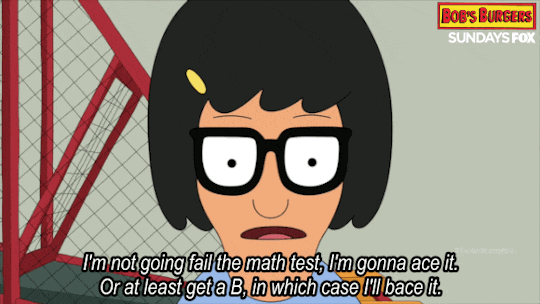 8. It's important to stay active and healthy.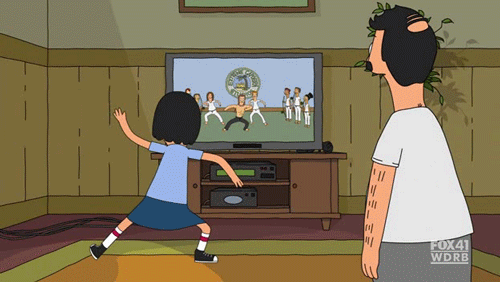 9. It helps to be creative and inventive from time to time.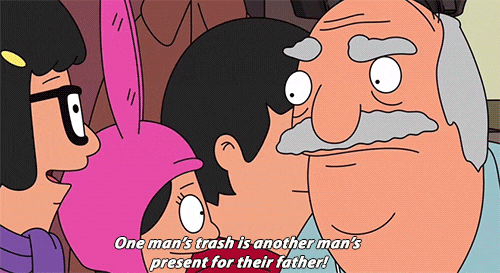 10. Try out new things. Even if you fail, at least you tried.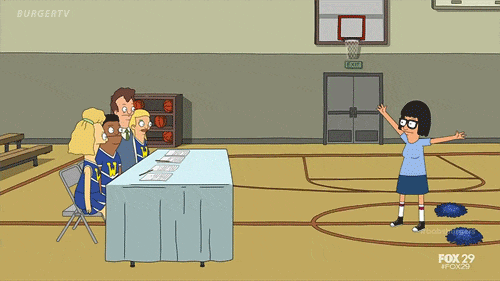 11. Never let people underestimate you.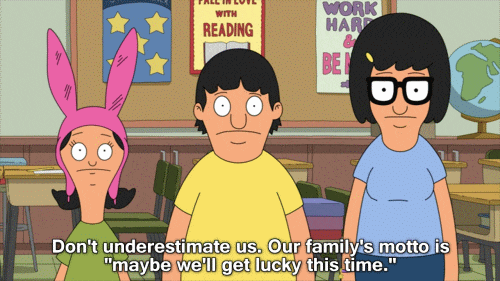 12. Always stick up for your friends and family.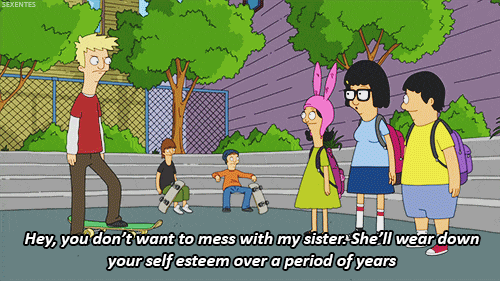 13. Sometimes other people make mistakes. Learn to forgive and forget.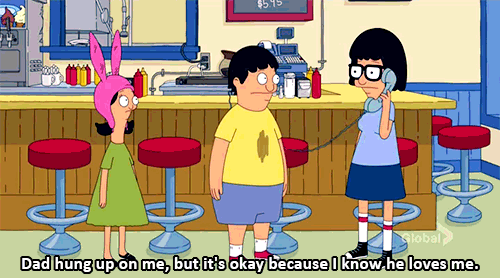 14. Keep your social calendar open. Sometimes spontaneous things are the most fun.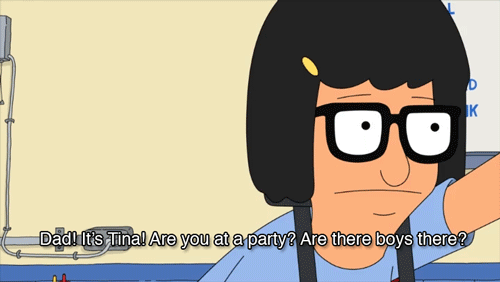 15. There's no such thing as a stupid question. Be curious about the world around you.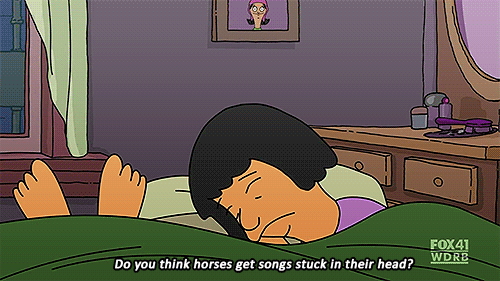 16. Always be kind to others, even if you don't get anything out of it.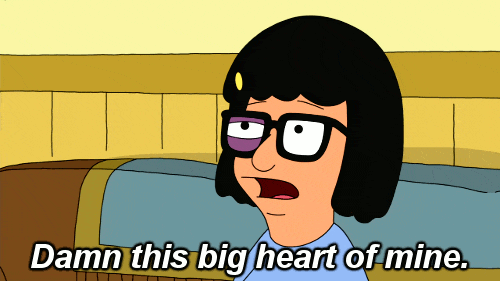 17. It's important to have a job that you really love.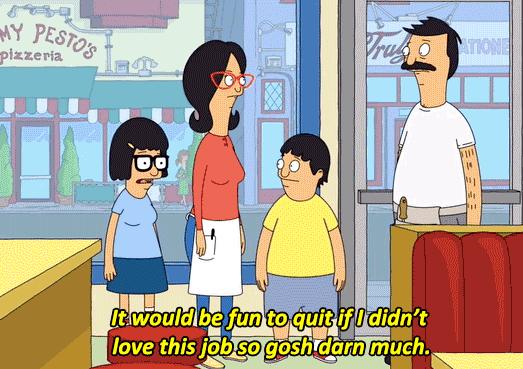 18. Keep an open heart. Love is the most important thing there is.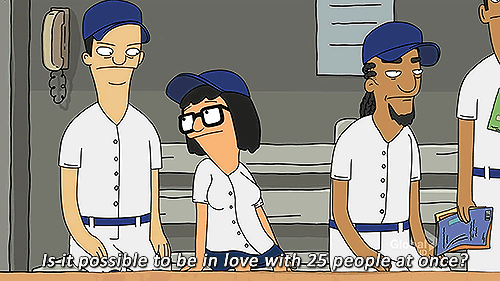 19. Sometimes, you gotta quit playing by the book and make your own rules.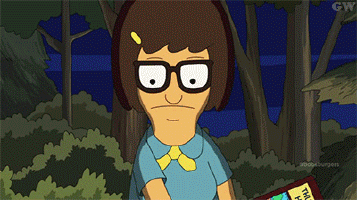 20. Never be ashamed of who you are or what you enjoy.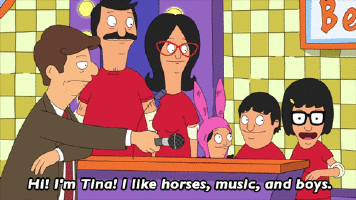 21. Don't rely on others to validate you. You are enough all on your own.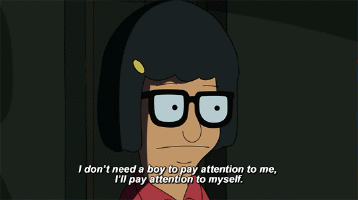 22. Learn to love yourself, and encourage others to do the same.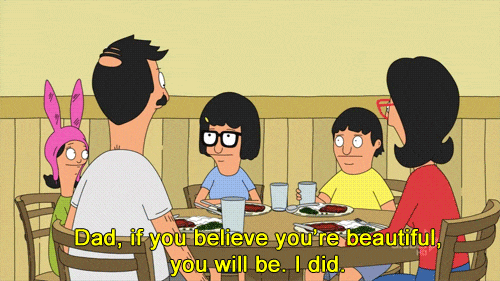 23. Always believe in yourself. You can do anything you put your mind to.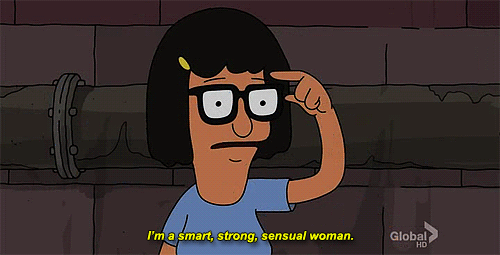 ---