1. Katherine.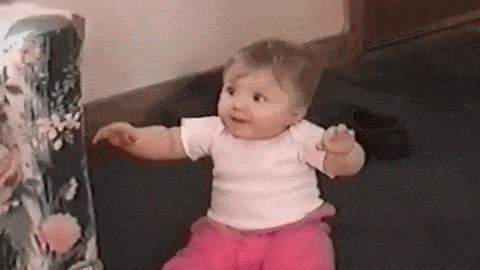 An oldie but a goodie, although this might be too classy for the Kardashians.
2. Karissa.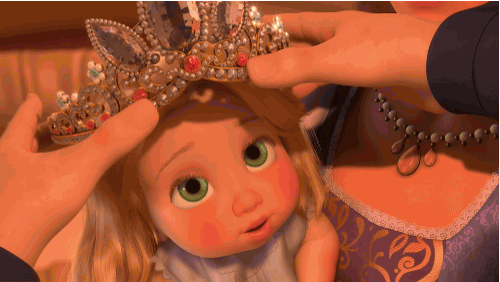 I grew up with a girl named Karissa (although spelled with a C) and I always thought the name was pretty.
3. Kathleen.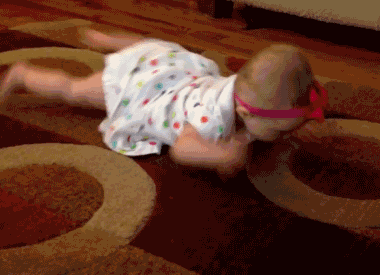 A classic Irish name, a woman named Kathleen Kardashian sounds like she would be the only sane person in the family.
4. Katrina.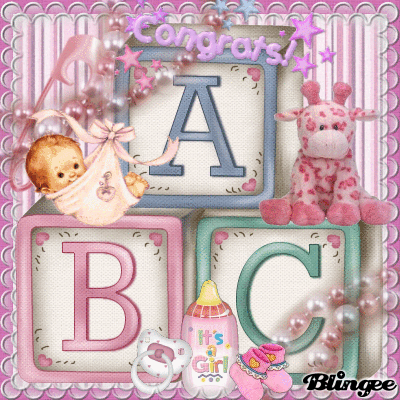 Hurricanes aside, the name Katrina is beautiful, as well as has some cute nickname options, like Kat or Trina.
5. Kinsley.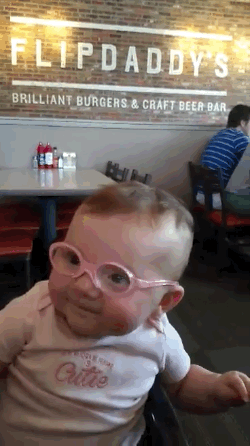 A sweet, spunky name that has a Southern spiciness to it.
6. Kristine.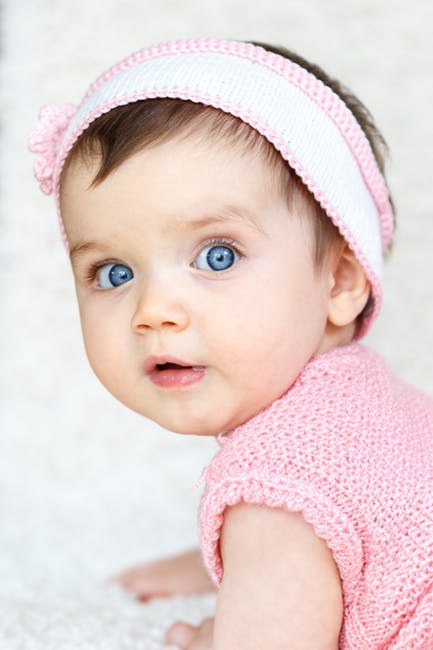 A trendy spin on a beloved classic name, Christine.
7. Katniss.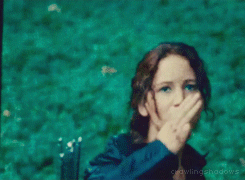 Even if she is fictional, Katniss Everdeen was still a bomb-ass babe that saved her country from a corrupt government.
8. Kaylee.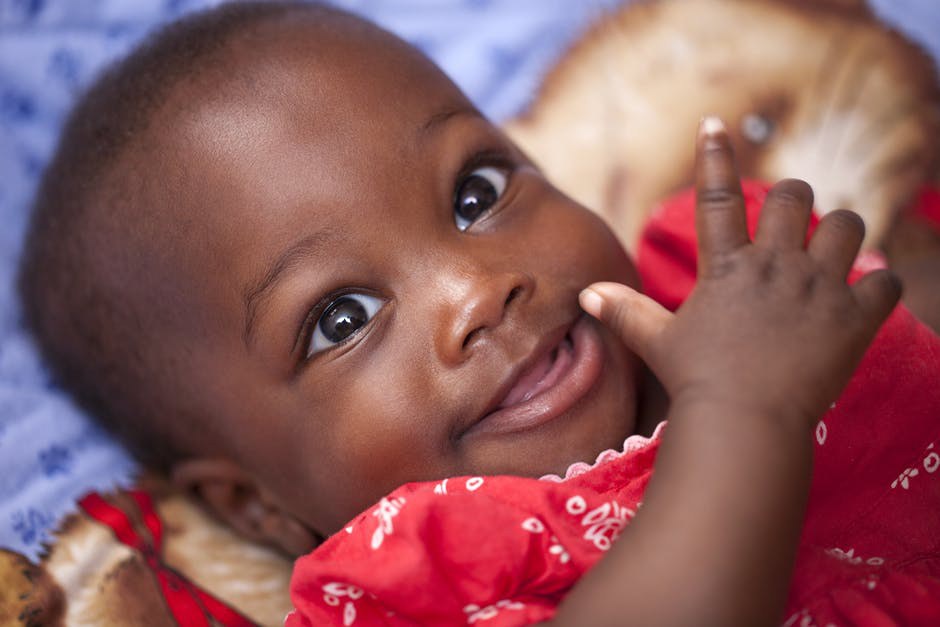 I like the sound of Kaylee Kardashian West for some reason.
9. Karina.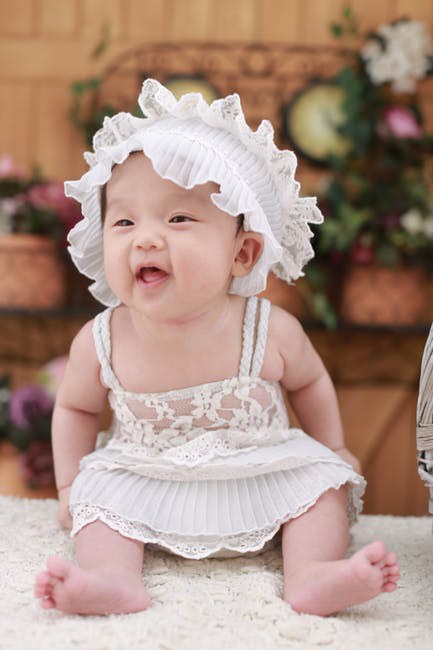 Can we take a moment to appreciate the beauty of this name?
10. Kara.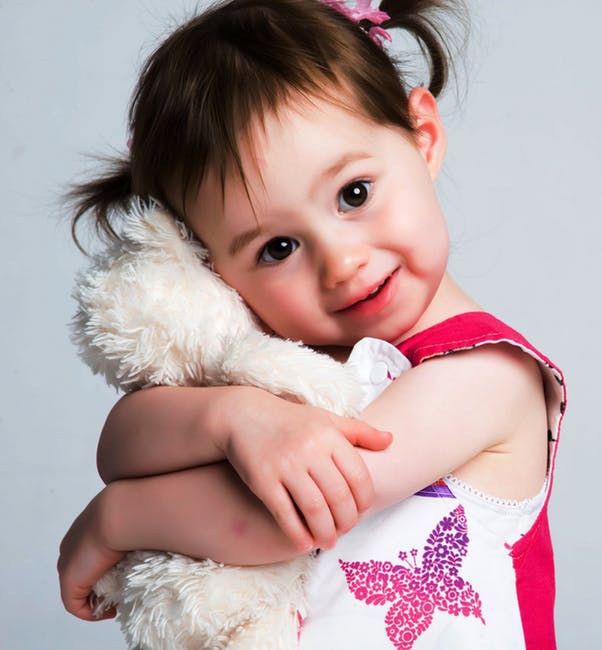 Kara Jenner maybe?
11. Kaitlyn.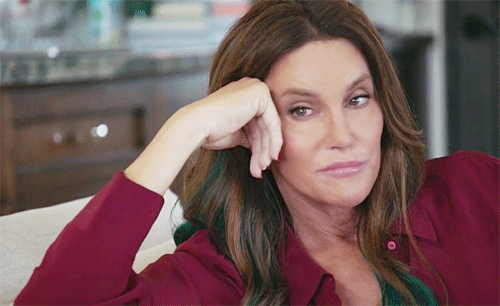 Granted, certain circumstances might prevent anyone in the Kardashian family from using this name, but Kaitlyn is still a better name than North.
12. Keturah.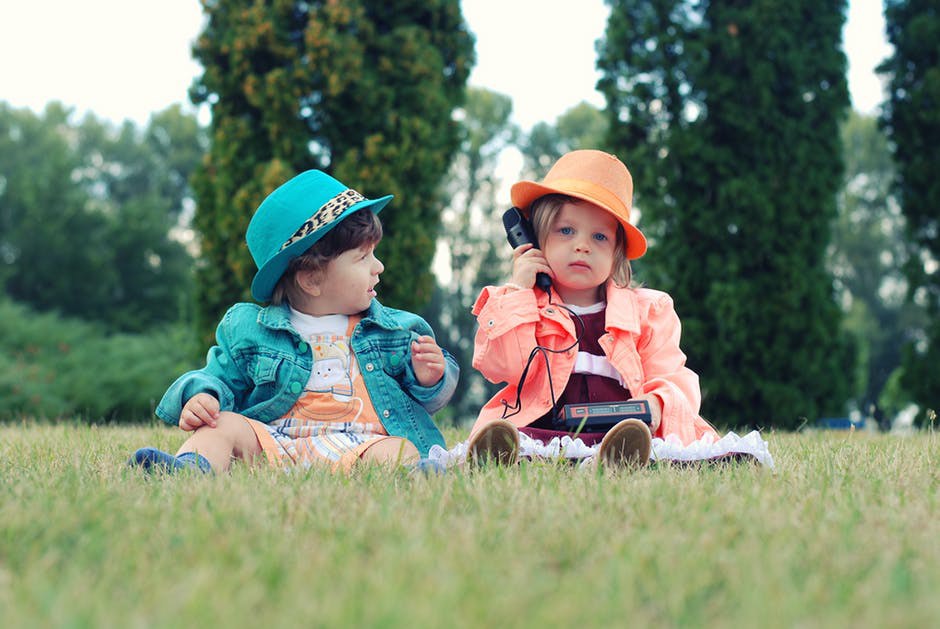 A strong Biblical name that I can picture on a boss lady that doesn't take anyone's crap.
13. Kiara.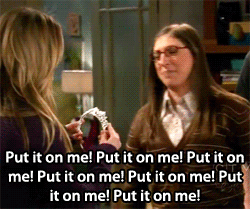 Sounds like tiara, but with a K. Because the Kardashians think they're royalty.
14. Kendra.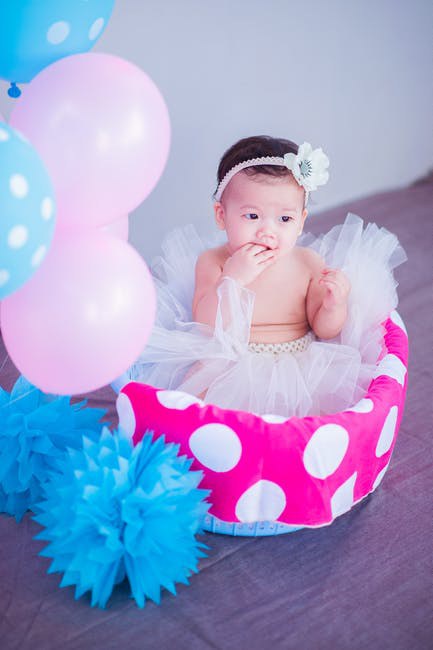 Kendra Kardashian sounds like a fashion designer.
15. Kennedy.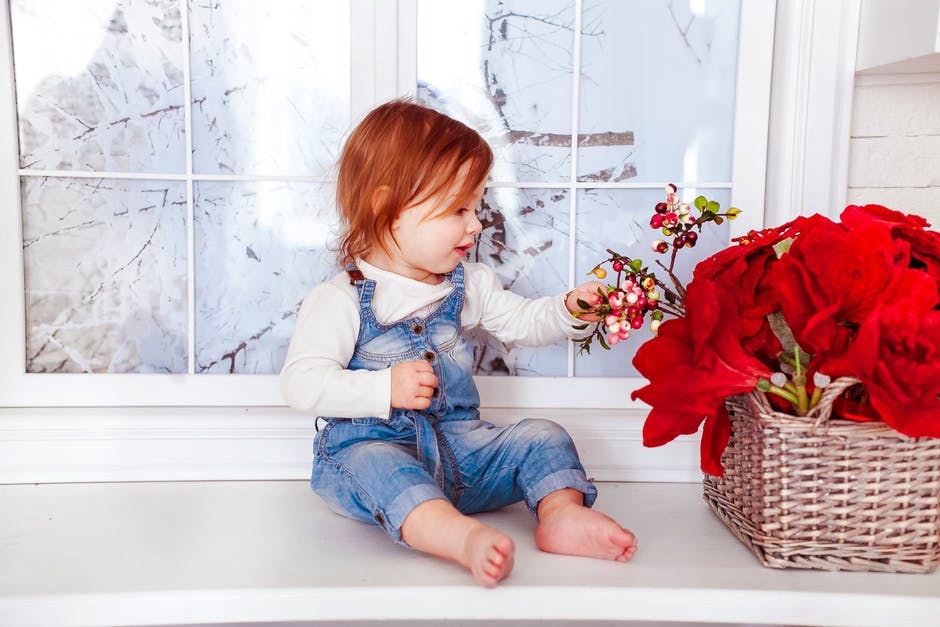 What better way to honor two powerhouse American families than with Kennedy Kardashian?
16. Kyra.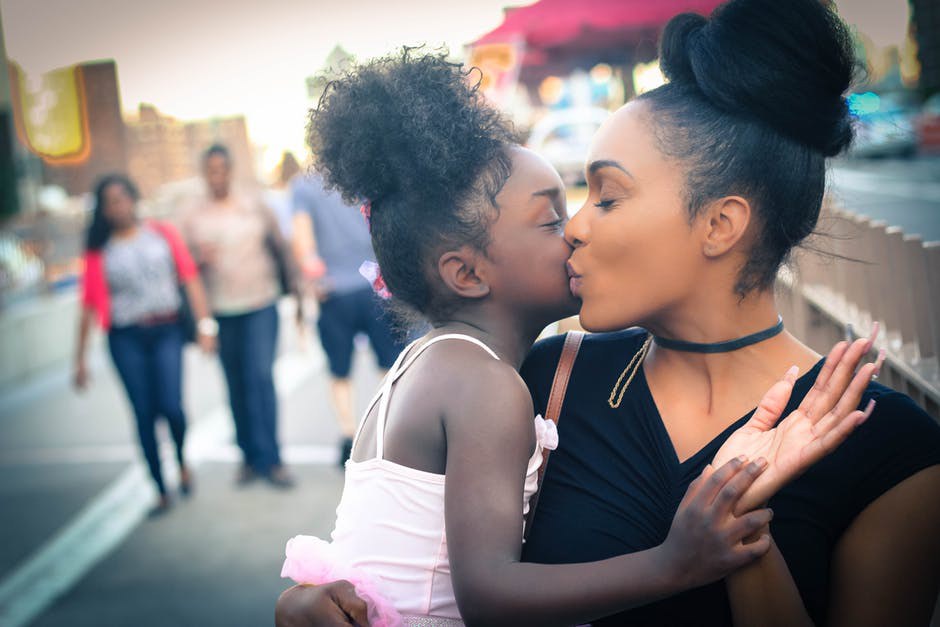 Maybe this one sounds a little too much like Kylie, but it's still better than North.
17. Kristina.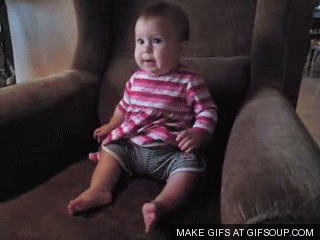 Another twist of a classic name, I personally prefer this spelling than the more common one, Christina.
18. Keira.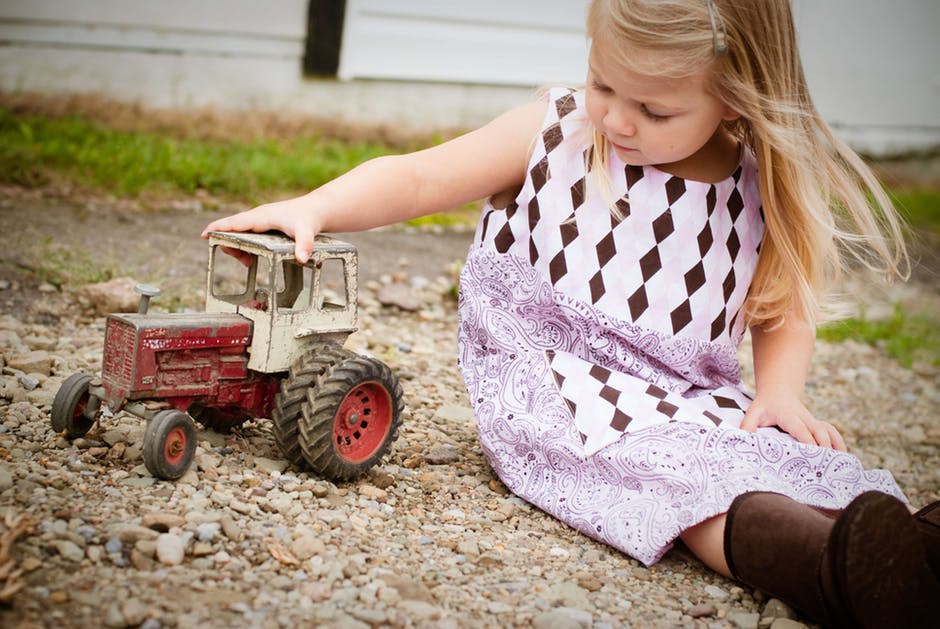 This is one of my personal favorites, as it reminds me of a sassy redhead that told it like it was and did not take people's crap on a TV show I used to watch.
19. Krista.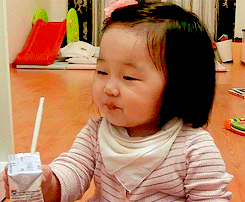 I can't decide: Krista Jenner or Krista West or Krista Kardashian?
20. Kenzie.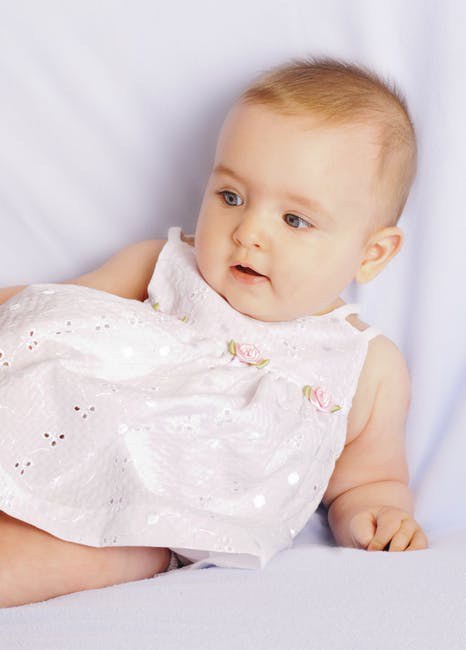 Kenzie is a super cute name.
21. Kady.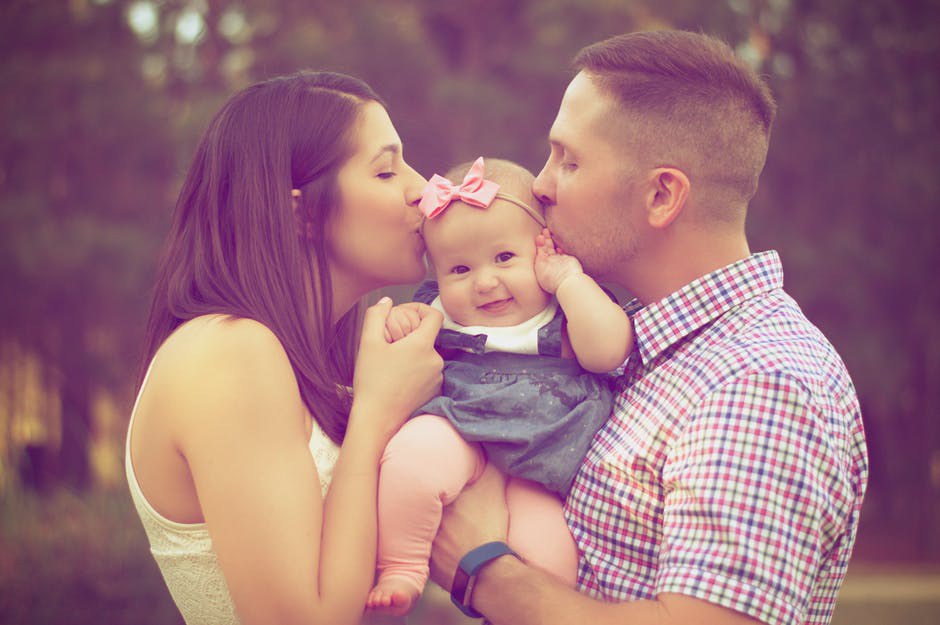 Another really cute option, why doesn't anyone use it?
22. Katarina.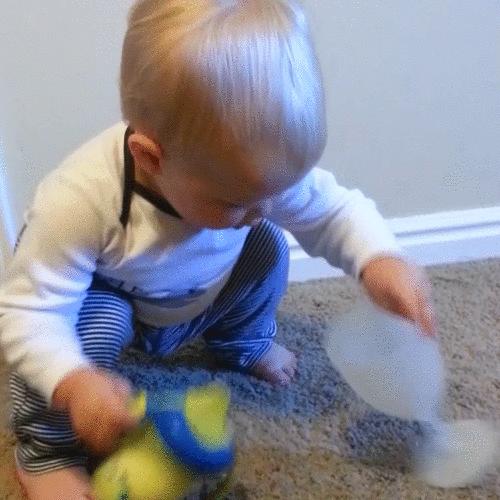 Katarina Kardashian sounds like she would be a beautiful, classy lady.
23. Katya.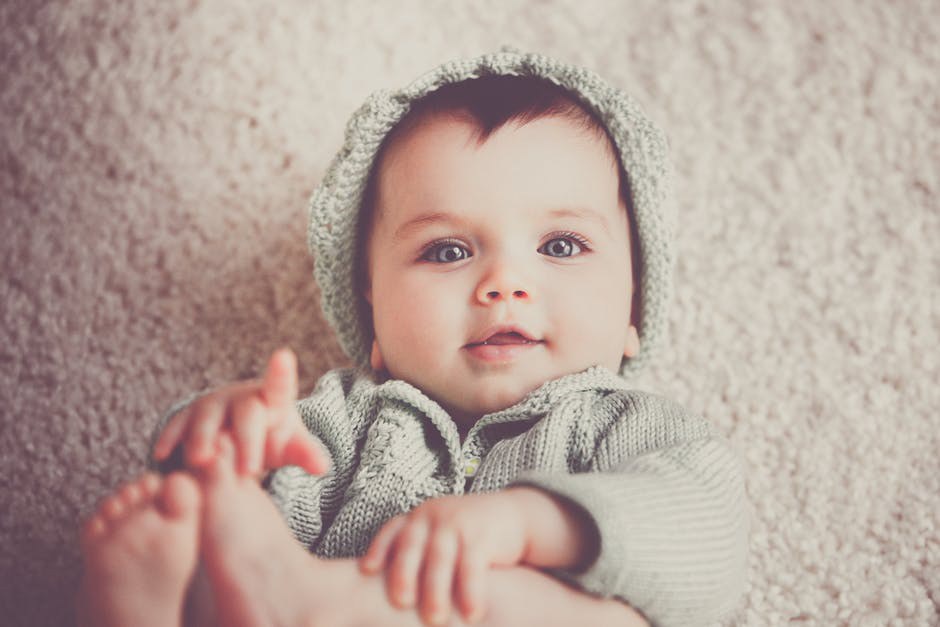 Spunky and sassy with a foreign spice.
24. Kitty.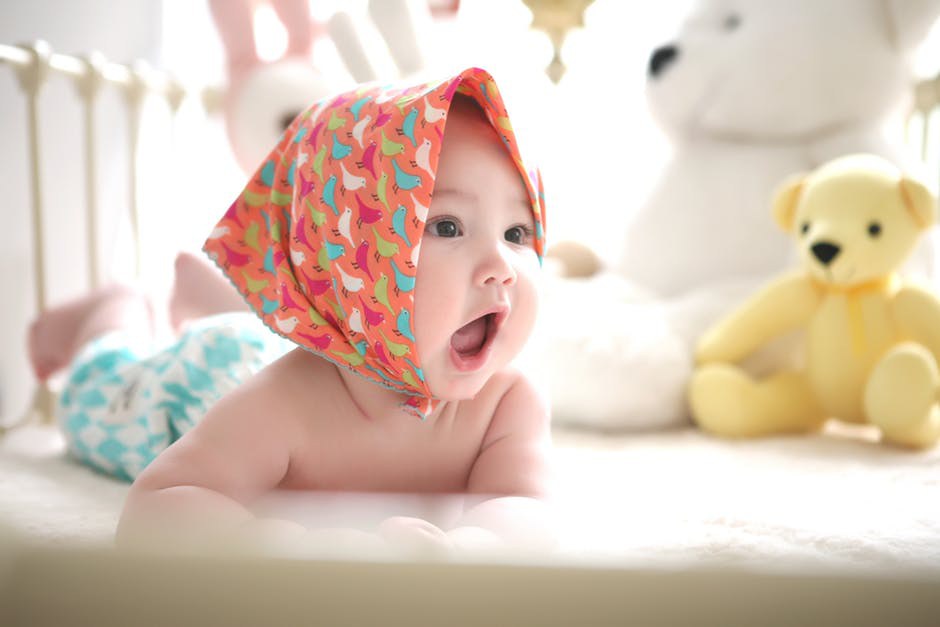 OK, this one sounds more like a stripper name, but it's still cuter than North.
25. Kerensa.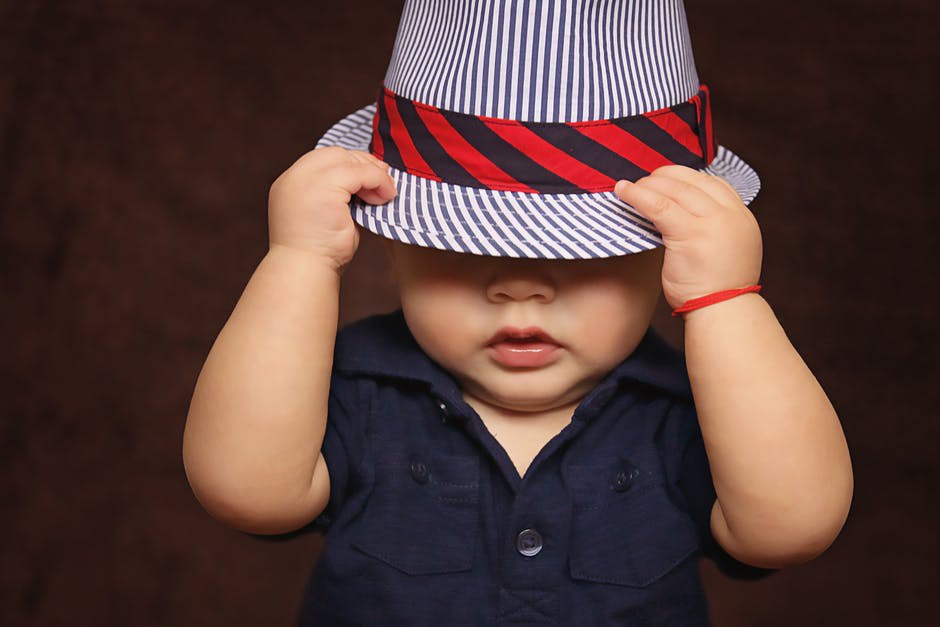 Kerensa West sounds like an R&B star that sings about feminism. My kind of woman.