Last Friday, Bruno Mars released his first single in four years titled "24K Magic." The song, which instantly became a hit by die-hards and new Mars fanatics alike, draws heavily on many '80s influences: Zapp and Roger's vocoder, Sugar Hill Gang's beat and lyrics and the electro rap melodies of Grandmaster Flash.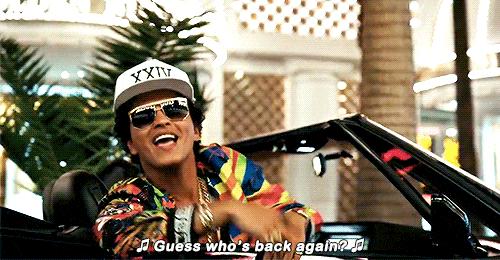 The song is a certified jam. I waited until midnight on Thursday for the music video and expected greatness. I was not disappointed.
One piece of media I was not expecting, however, was Stranger Things. I heard of it through Twitter and was immediately hooked when I heard the theme song. That dark synth intro complements the show's plot and atmosphere so well that it has me so excited for season two. Stranger Things is the only Netflix show I have ever binge-watched. That show, just like "24K Magic" took off. The tight plot, homages, and references to 80s films and pop culture as well as the eventually iconic intro floods viewers with nostalgia.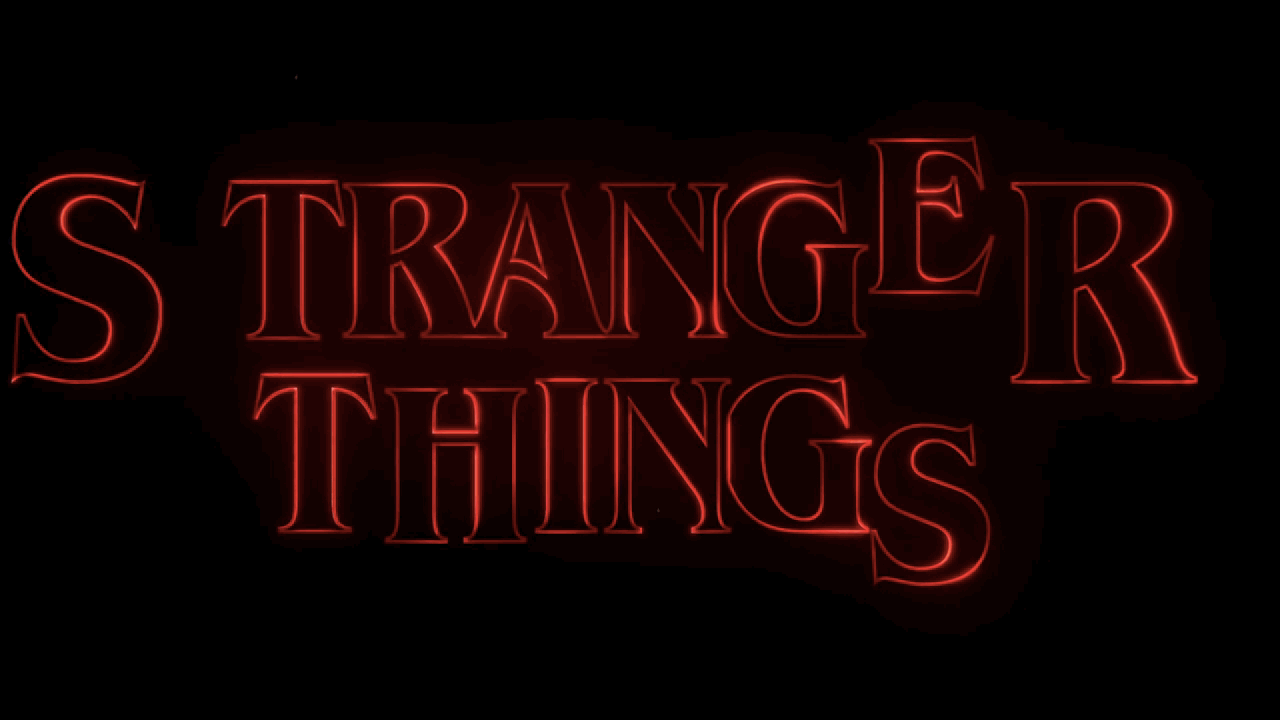 Of course, a little nostalgia is not a bad thing, but the aesthetic of the 1980s seems to be seeping its influence into not only just music and TV series but also fashion and even graphic design. Recently, an 80s text generator from photofunia.com, which turns text into an 80s aesthetic banner, has become extremely popular on the internet. Its bright colors and bold text entertains users and been used for a plethora of jokes across social media sites.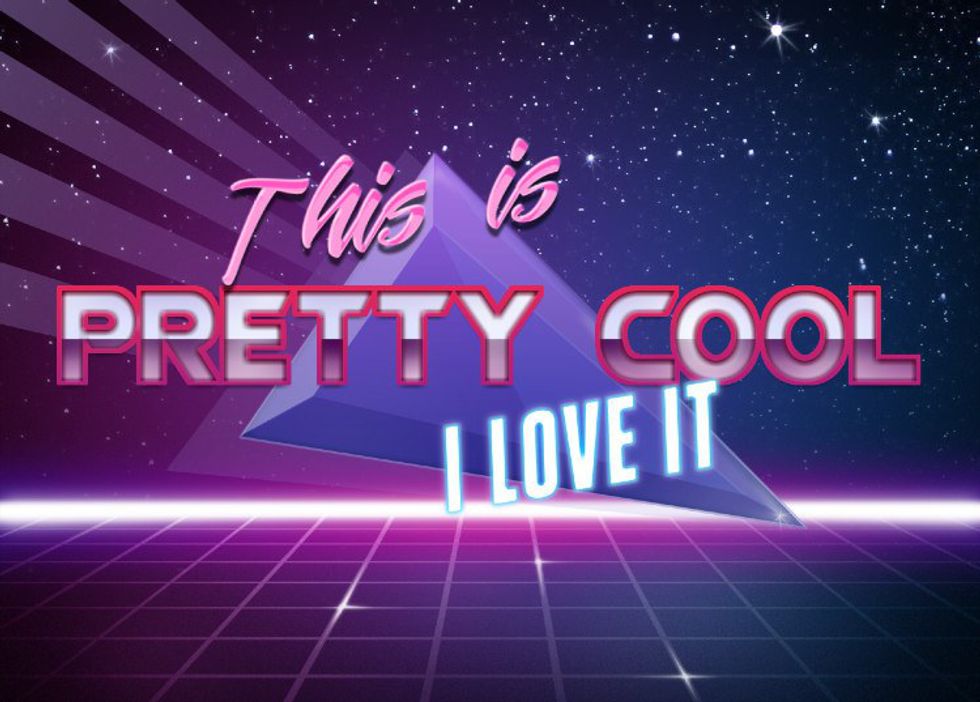 But why? Why are the 1980s so appealing to us now? What is it with the slight revival of funk music, TV, and shoulder pads that appeal to us now in 2016?

It could just be a matter of logical progression. The kids who grew up in the 1980s, or looked up to figures of that time, want to harken back to their innocent youth and show people younger than them what life and pop culture in the 1980s was like. Matt and Ross Duffer, the creators of Stranger Things watched a number of Steven Spielberg's '80s films growing up. In an interview with CBS News, Matt states "We knew it would appeal, we thought it would appeal to the people who grew up like us loving these movies from the 80s and then, what we were hoping and praying was that it would also work for a newer, younger generation." They are influenced by the culture of their youth and found an effective way to share that culture with the world of 2016.
During the 80s, music became more electronic, and artists experimented with many new instruments, allowing the creation of a lot of new genres. To people, at the time the synthesizer was seen as a lazy way to make music, much like how we think out auto-tune today. However, there is no denying the synthesizer's impact, as it created new sounds that modern music takes influence from. Today, many, many artists have incorporated some type of 80s sound into their music. From The 1975 to Carly Rae Jepsen to Bruno Mars to Taylor Swift to The Bleachers to Marianas Trench to Kendrick Lamar and more, these artists were no doubt influenced by the unique the iconic music of the '80s. As technology continues to advance at an extremely rapid pace, perhaps artists and music producers want to honor the pioneers of electronic music as they learn the technology of the 21st century.
Keep in mind that when I talk about the revival of the '80s, I mean the aesthetic of that decade. While I can't speak from experience, I know that the '80s were a socially and politically tense era for not only the United States but across the world. While we were fighting the war on drugs and battling the AIDS epidemic, events such as Tiananmen square in China and the Iran-Iraq war were taking place.
I welcome the revival of '80s pop culture with open arms, being a huge fan of both '80s music and films, and while there may not be one concise answer as to why its popularity is emerging 30 years later, we must not overlook the socially, economically and politically life-changing events that shaped the decade of the 1980s.