There's a lot of love and a lot of hate in our world. Oftentimes, we're nicer to strangers than we are to ourselves. But, there's a lot to love about yourself. Don't sell yourself short; you're a unique individual, one in over seven billion. Love yourself.
1. Love your laugh.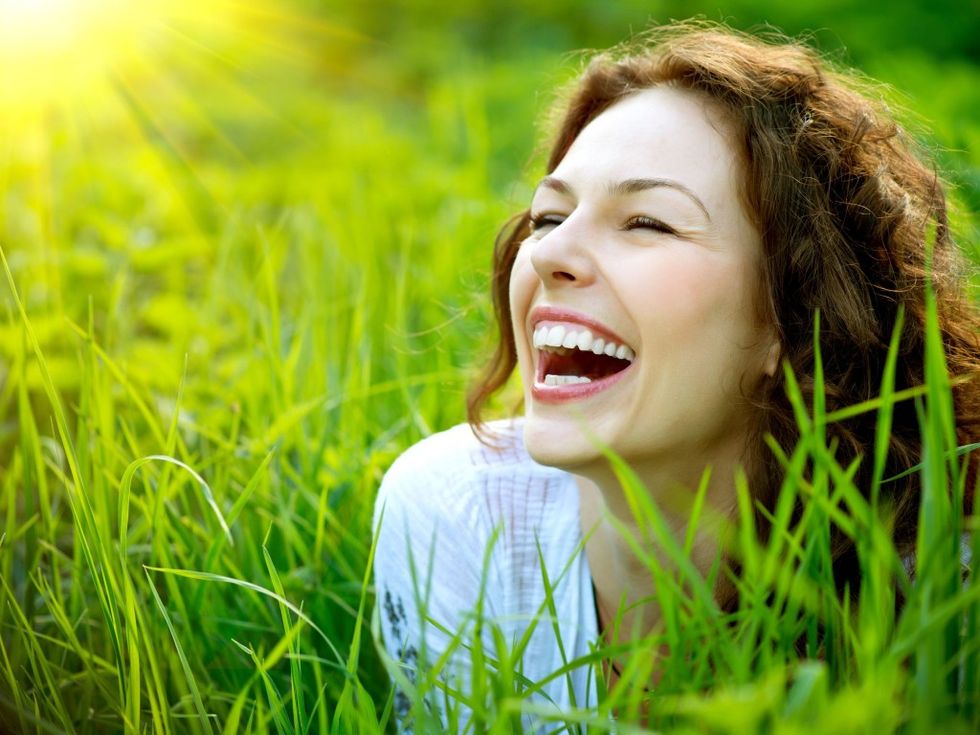 "Against the assault of laughter, nothing can stand." — Mark Twain


2. Love your smile.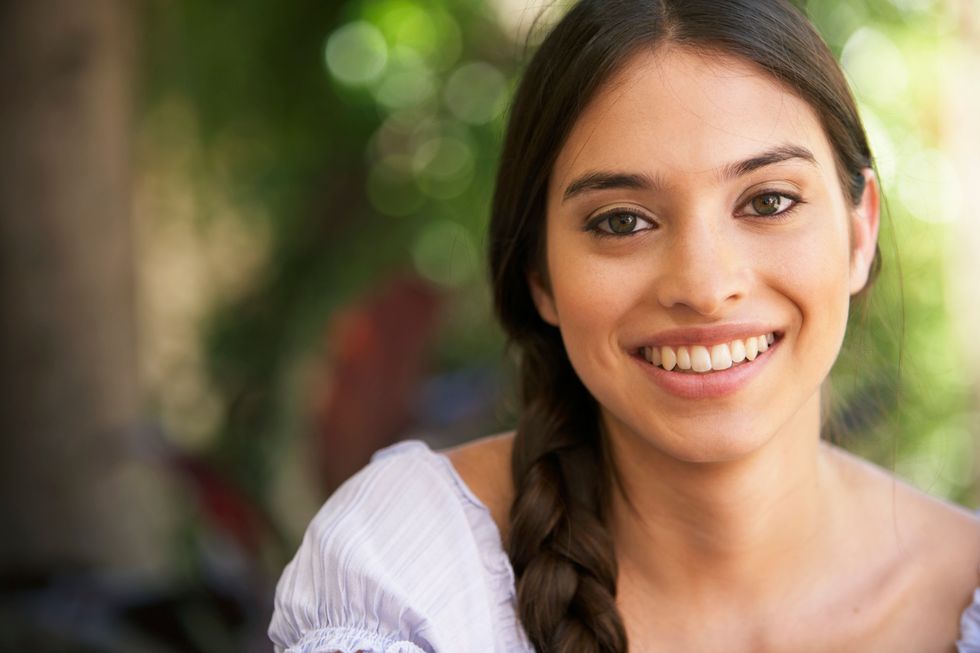 "I love those who can smile in trouble, who can gather strength from distress, and grow brave by reflection. 'Tis the business of little minds to shrink, but they whose heart is firm, and whose conscience approves their conduct, will pursue their principles unto death." - Leonardo Da Vinci

3. Love your sense of humor.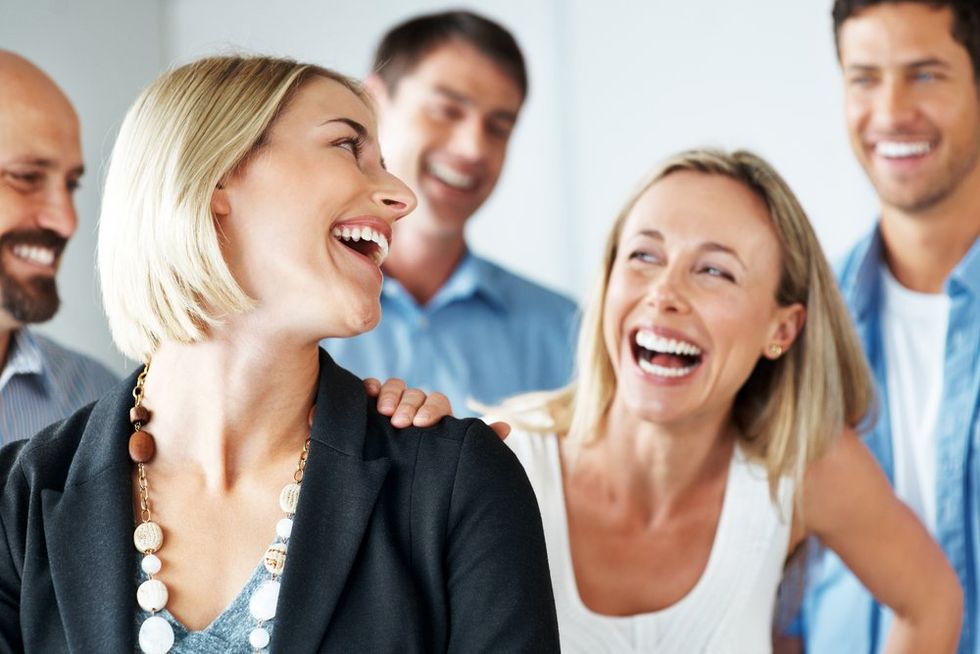 "My mission in life is not merely to survive, but to thrive; and to do so with some passion, some compassion, some humor, and some style." -Maya Angelou

4. Love your eyes.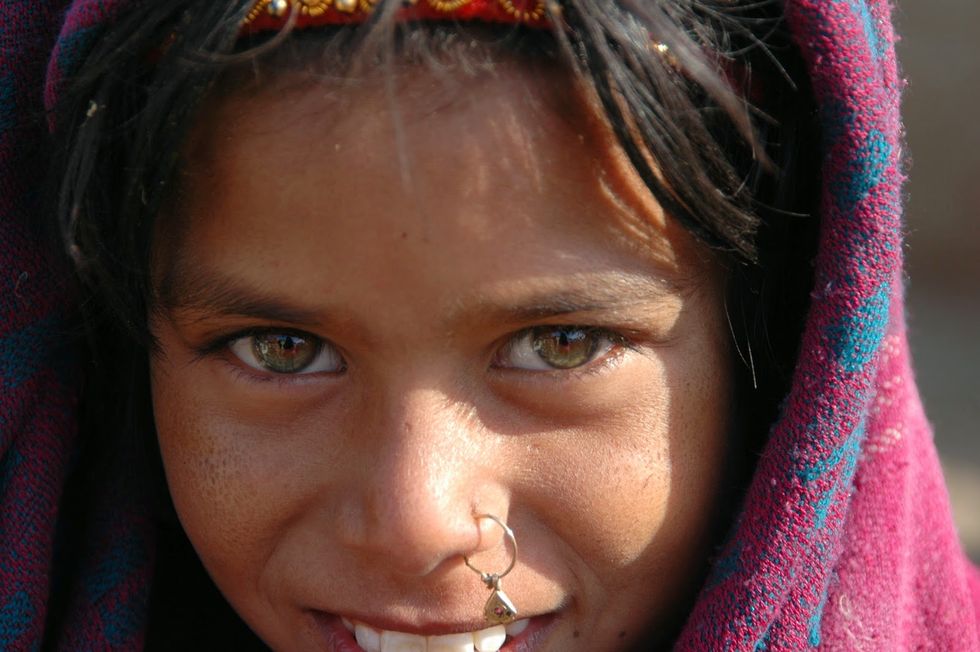 "The beauty of a woman must be seen from in her eyes, because that is the doorway to her heart, the place where love resides." -Audrey Hepburn


5. Love your hair.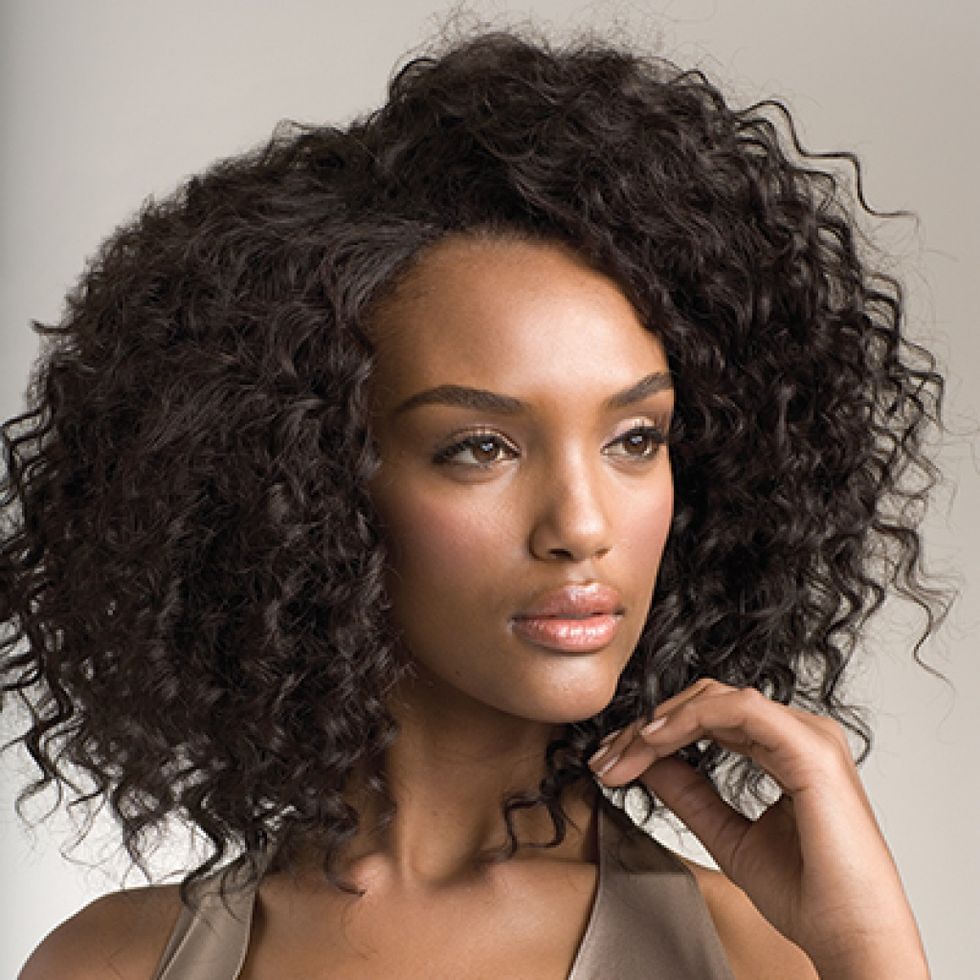 "I really don't like when things are all polished and perfect - the perfect love story and the hair is perfect." -Marisa Tomei


6. Love your teeth.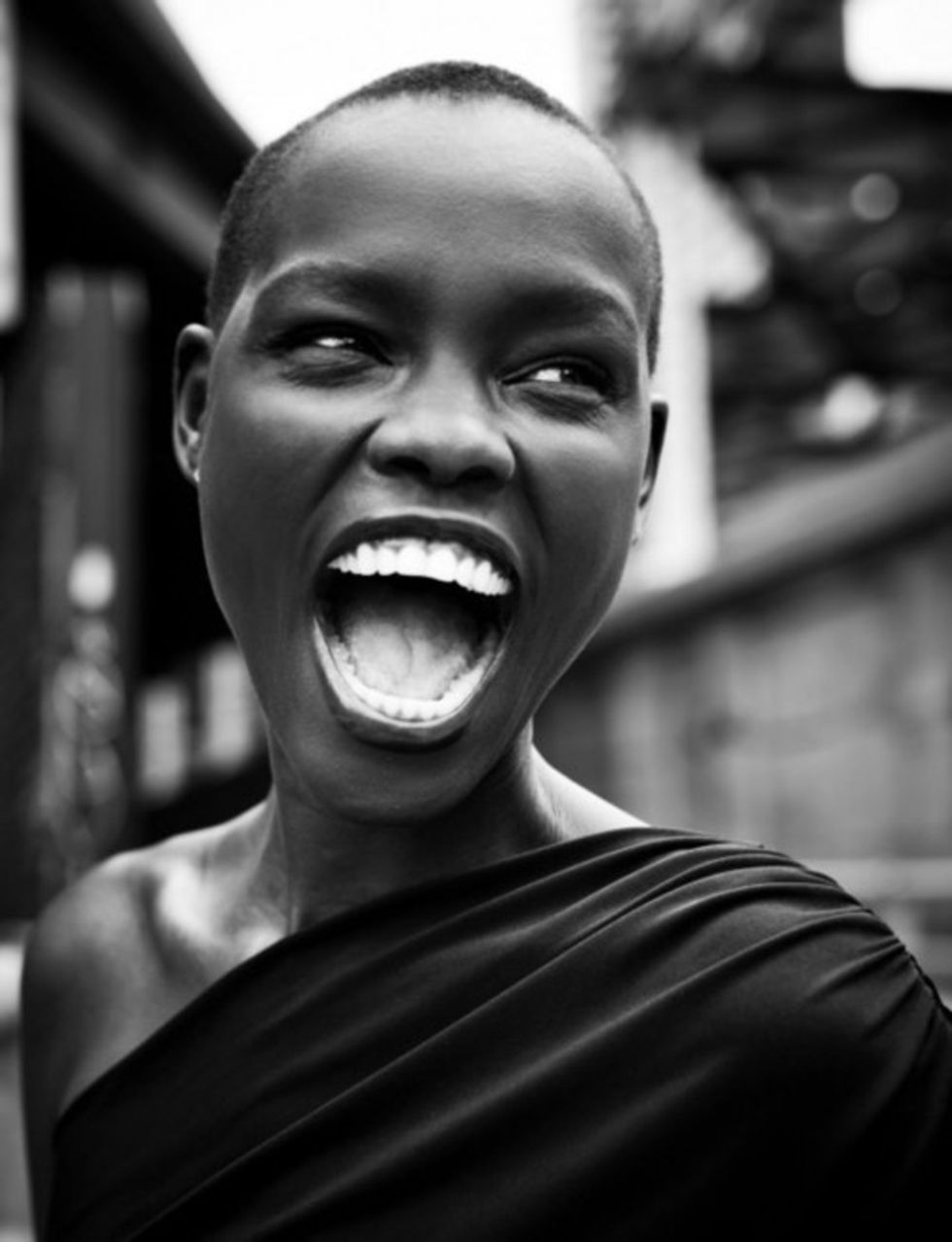 "Even pearls are dark before the whiteness of his teeth." -William R. Alger


7. Love your nose.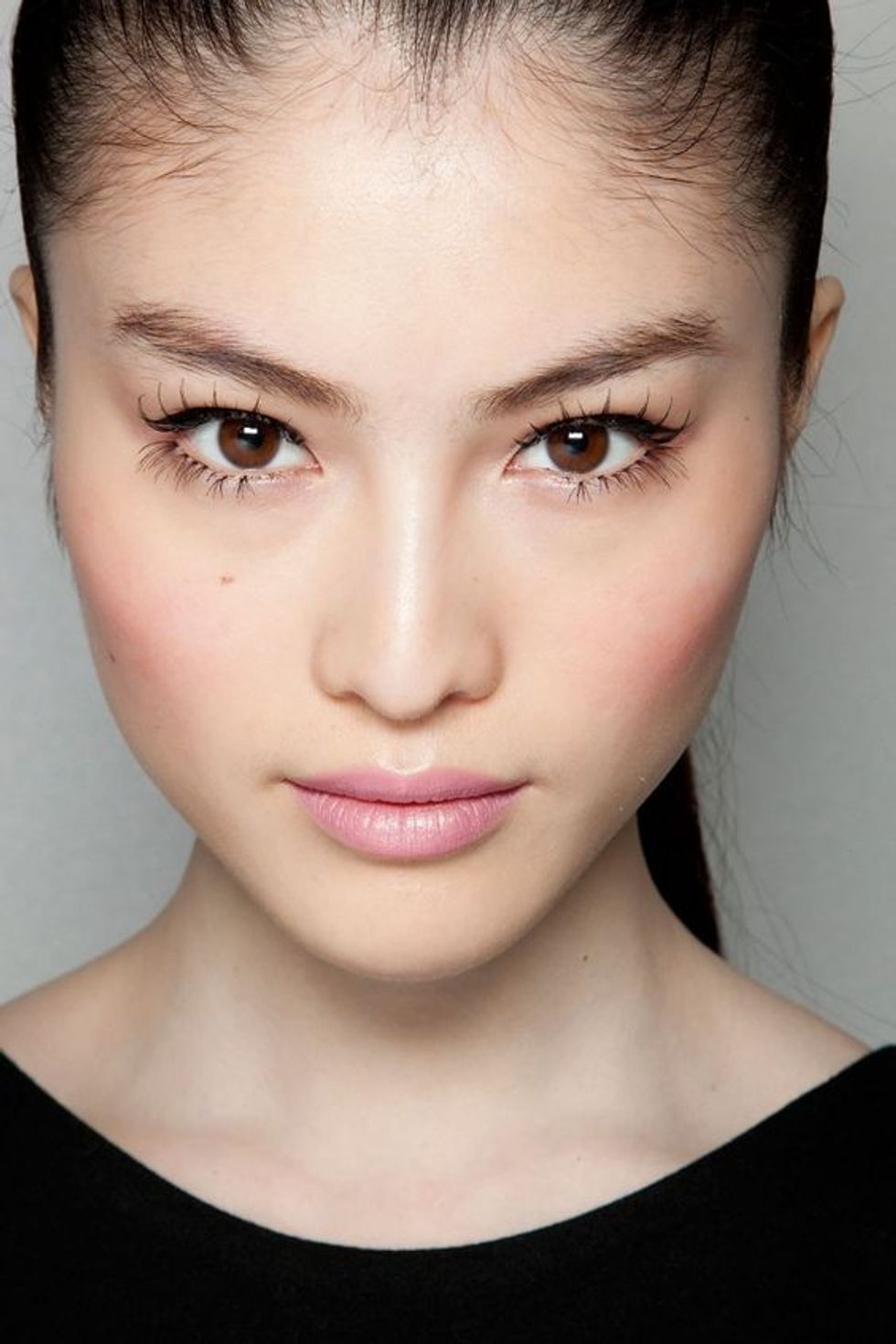 "Keep your nose out the sky, keep your heart to god, and keep your face to the raising sun." -Kanye West


8. Love your body.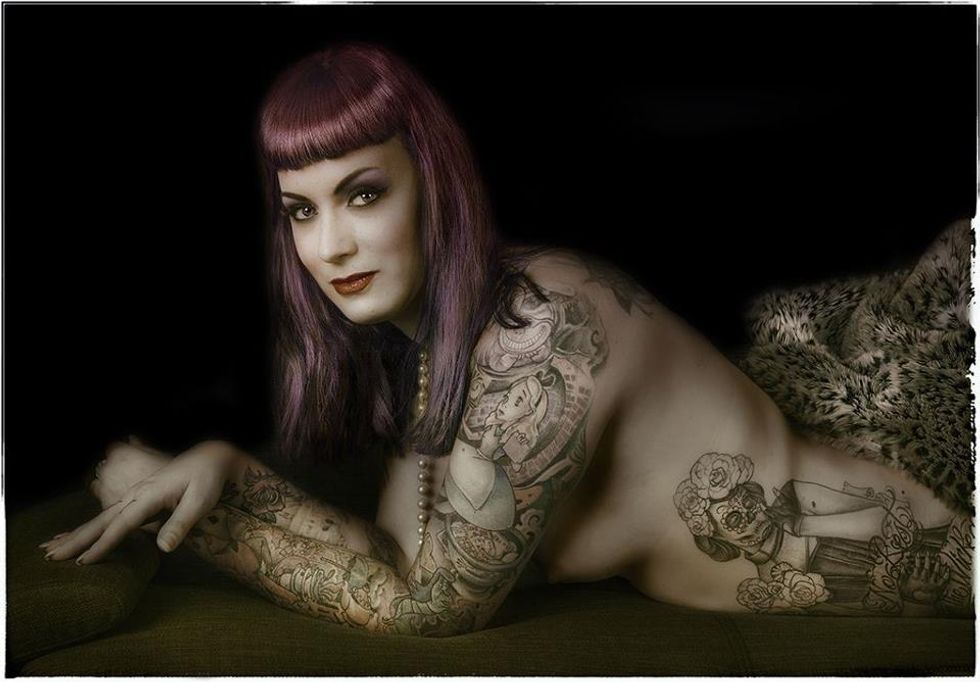 "To keep the body in good health is a duty... otherwise we shall not be able to keep our mind strong and clear." -Buddha

9. Love your style.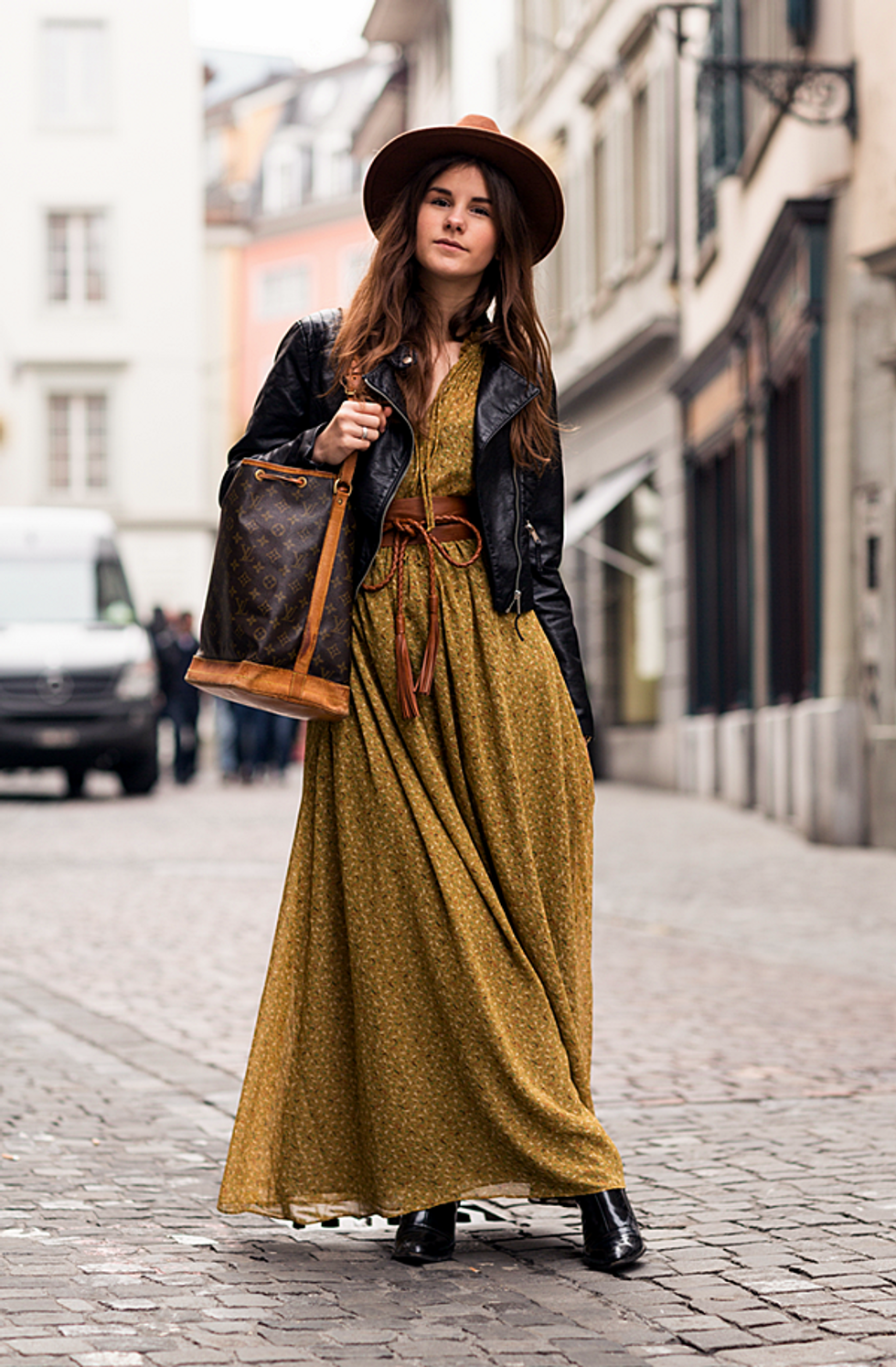 "Fashion fades, only style remains the same." -Coco Chanel


10. Love your taste in music.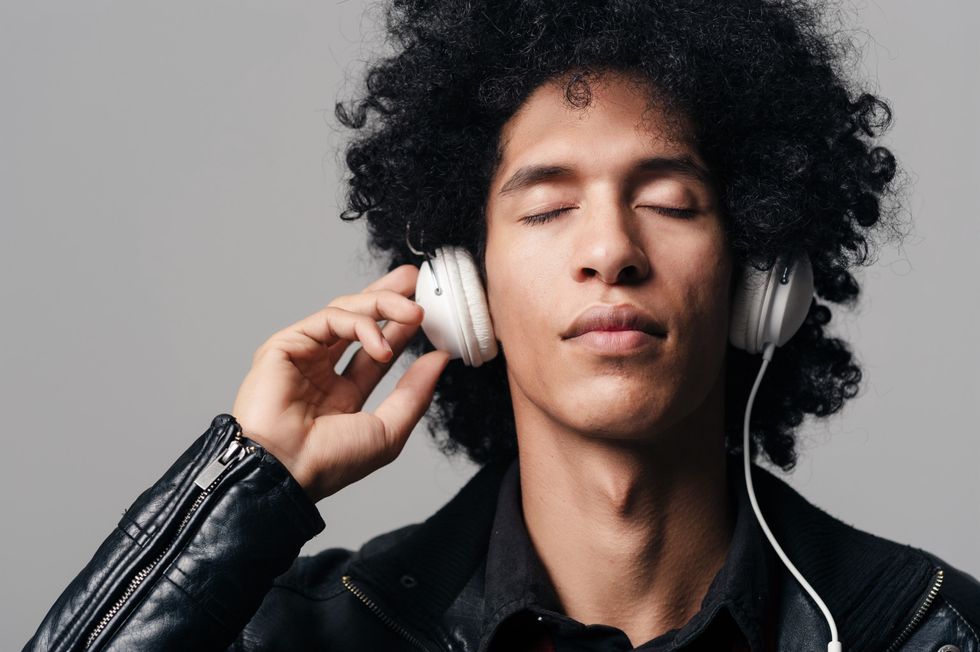 "One good thing about music, when it hits you, you feel no pain." -Bob Marley


11. Love your taste in books.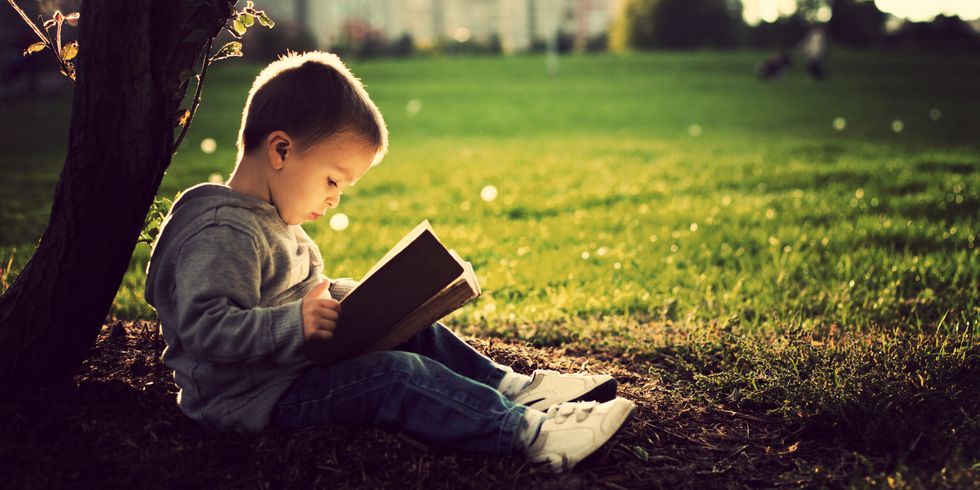 "The things I want to know are in books; my best friend is the man who'll get me a book I ain't read." -Abraham Lincoln


12. Love your taste in movies.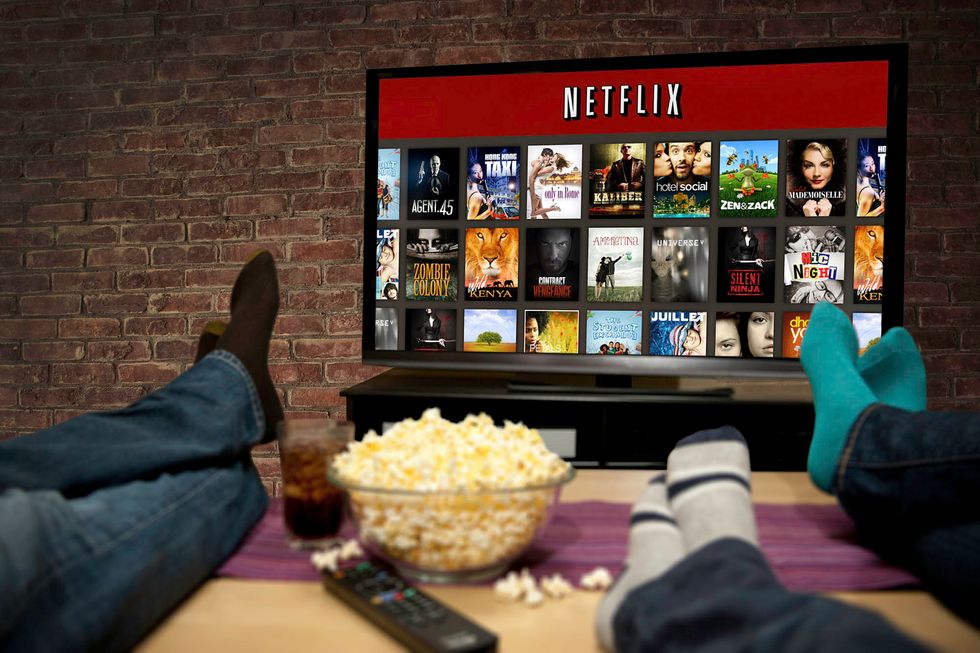 "Movies can and do have tremendous influence in shaping young lives in the realm of entertainment towards the ideals and objectives of normal adulthood." -Walt Disney

13. Love your passion.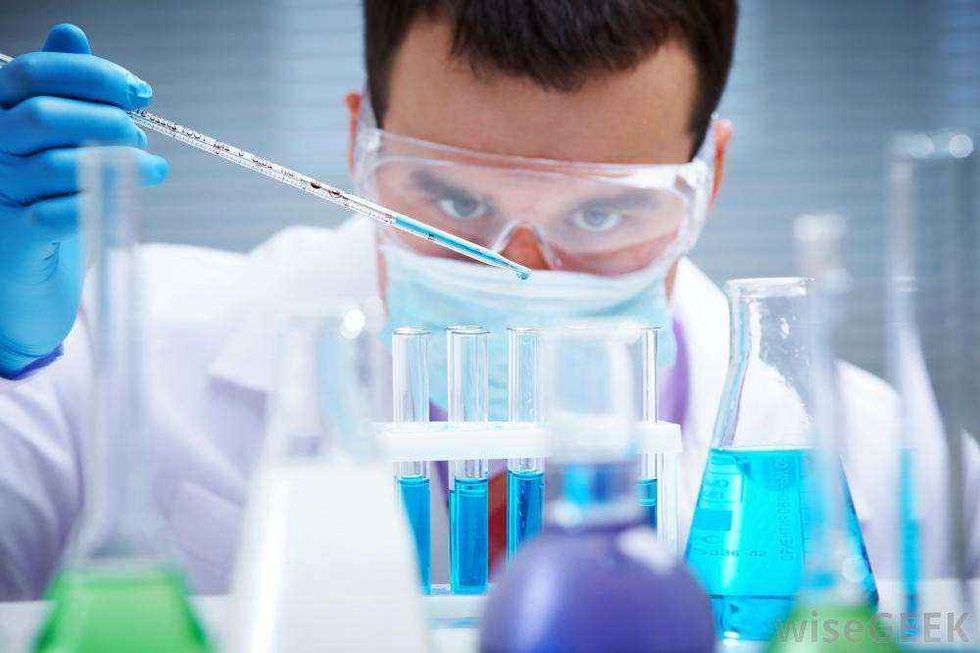 "Every great dream begins with a dreamer. Always remember, you have within you the strength, the patience, and the passion to reach for the stars to change the world." -Harriet Tubman


14. Love your personality.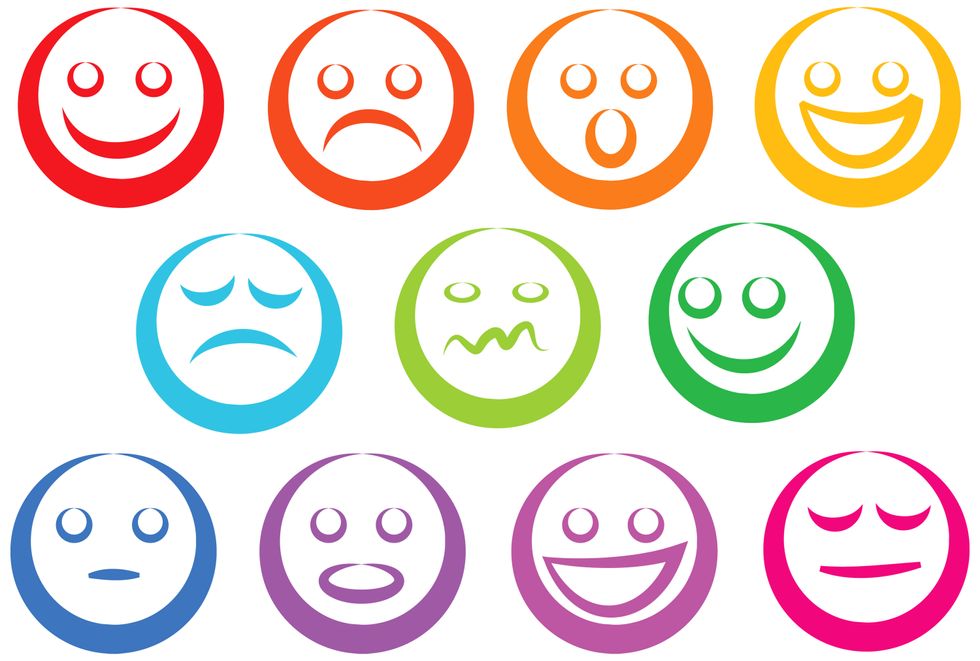 "Always be yourself, express yourself, have faith in yourself, do not go out and look for a successful personality and duplicate it." -Bruce Lee


15. Love your relationships.

"We are constituted so that simple acts of kindness, such as giving to charity or expressing gratitude, have a positive effect on our long-term moods. The key to the happy life, it seems, is the good life: a life with sustained relationships, challenging work, and connections to community." -Paul Bloom


16. Love your confidence.

"Optimism is the faith that leads to achievement. Nothing can be done without hope and confidence." -Helen Keller


17. Love your determination.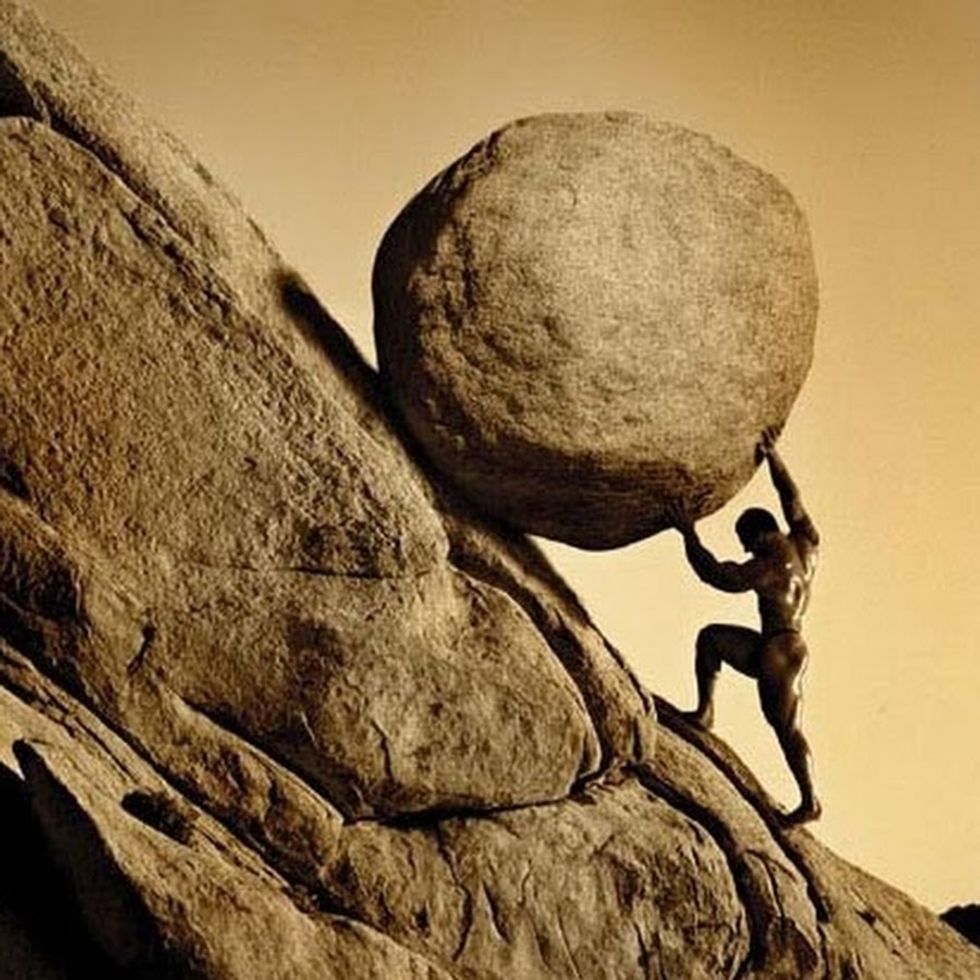 "The price of success is hard work, dedication to the job at hand, and the determination that whether we win or lose, we have applied the best of ourselves to the task at hand." -Vince Lombardi
18. Love your intelligence.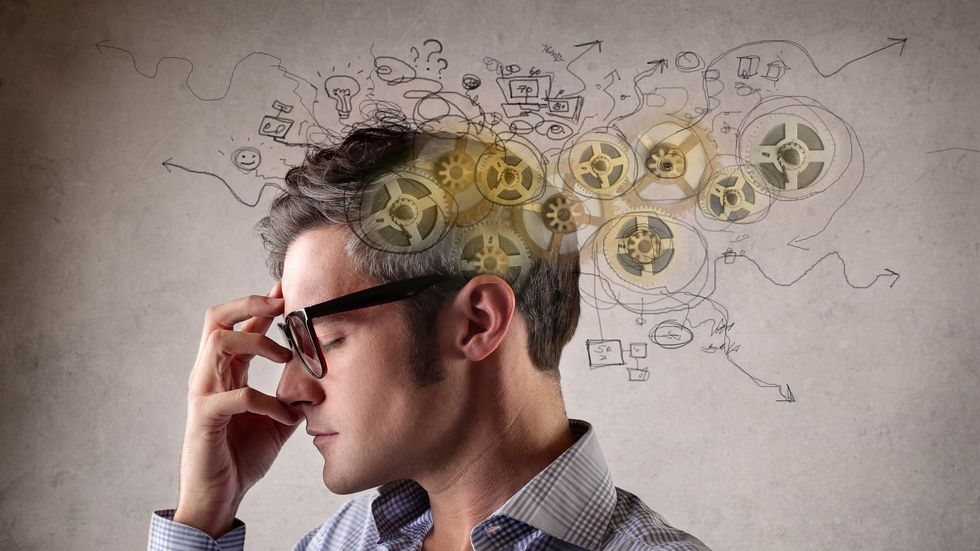 "The true sign of intelligence is not knowledge but imagination." -Albert Einstein


19. Love your kindness.
"No act of kindness, no matter how small, is ever wasted." -Aesop


20. Love your talents.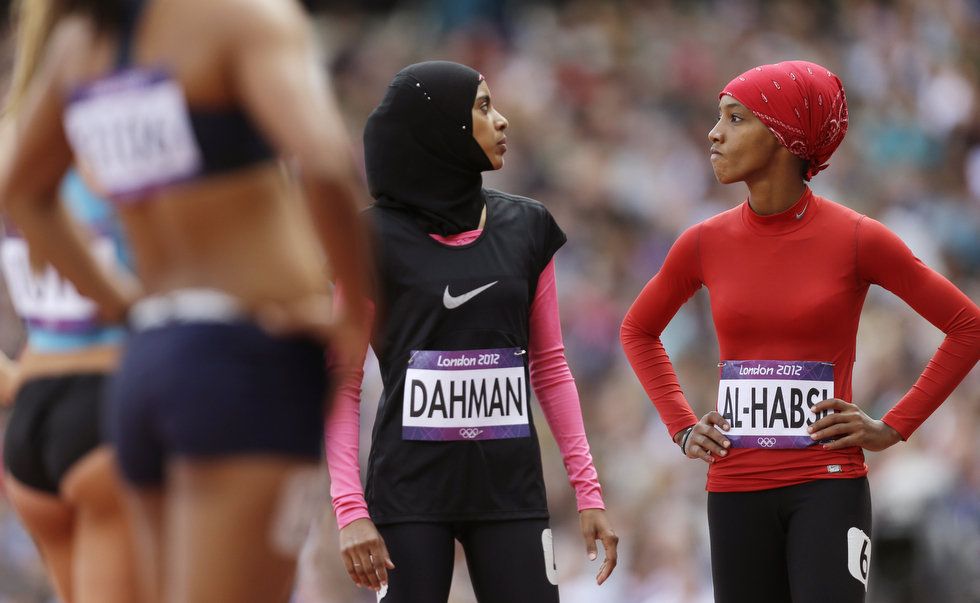 "Being the best at whatever talent you have, that's what stimulates life." -Tom Landry

21. Love your strength.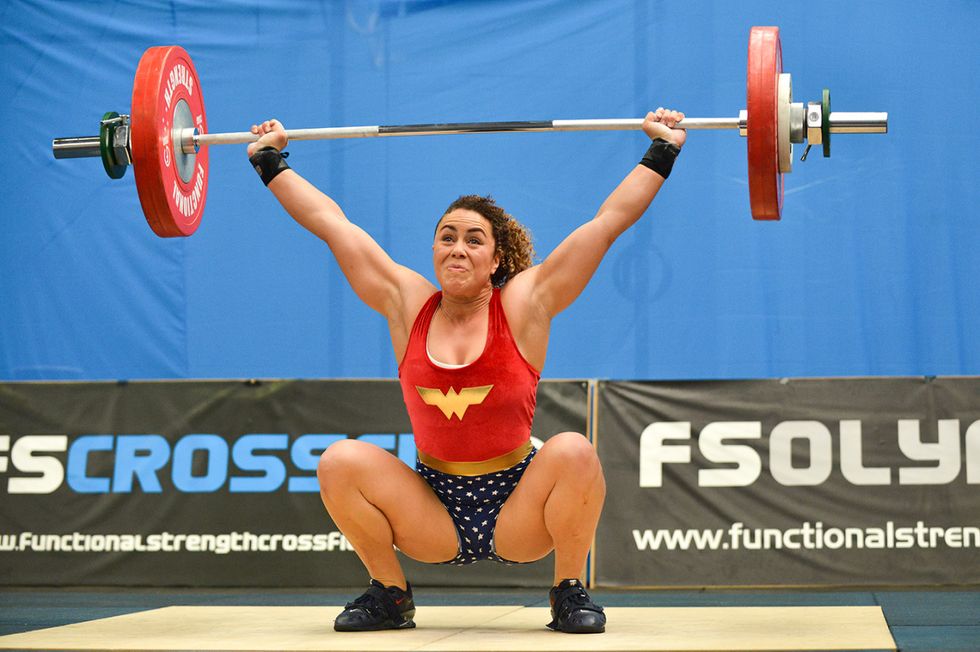 "With the new day comes new strength and new thoughts." -Eleanor Roosevelt

22. Love your weaknesses.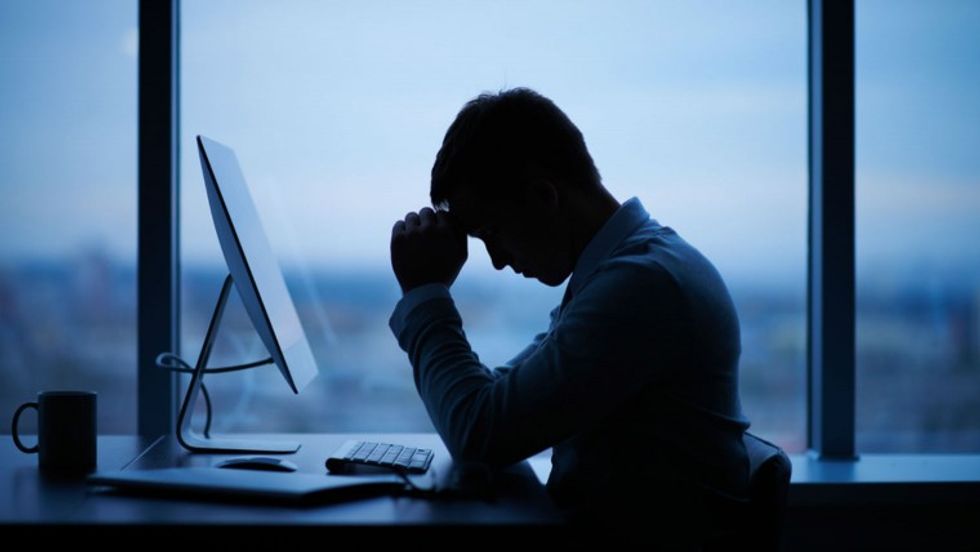 "Our greatest weakness lies in giving up. The most certain way to succeed is always to try just one more time." -Thomas A. Edison


23. Love your family.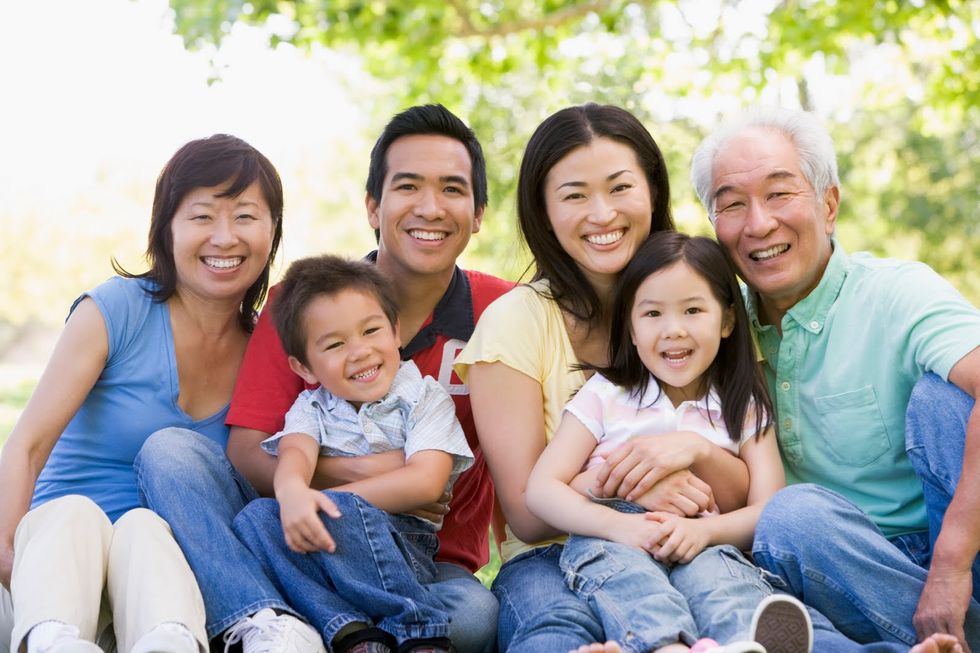 "Learn to enjoy every minute of your life. Be happy now. Don't wait for something outside of yourself to make you happy in the future. Think how really precious is the time you have to spend, whether it's at work or with your family. Every minute should be enjoyed and savored." -Earl Nightingale


24. Love your sadness.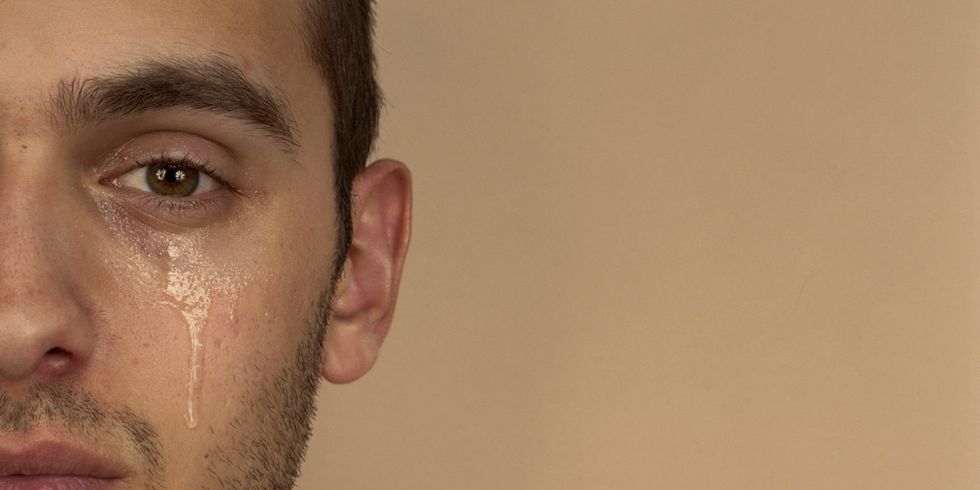 "Some days are just bad days, that's all. You have to experience sadness to know happiness, and I remind myself that not every day is going to be a good day, that's just the way it is!" -Dita Von Teese

25. Love your happiness.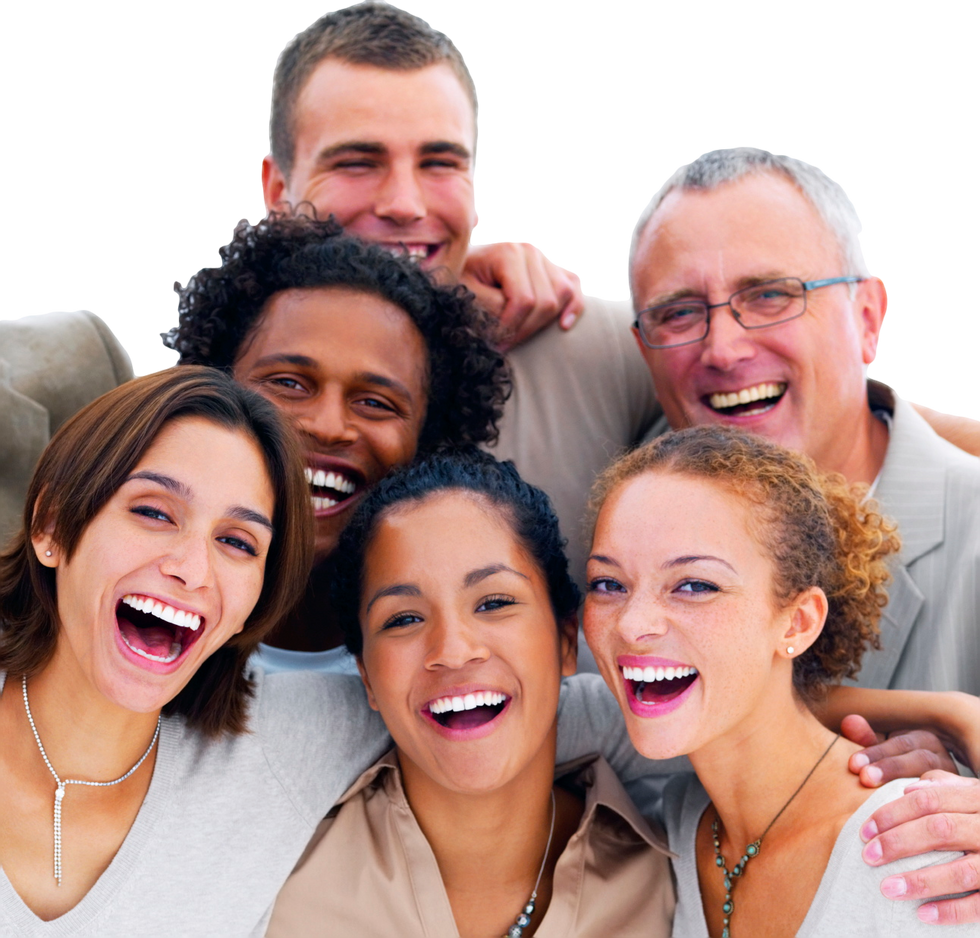 "Success is not the key to happiness. Happiness is the key to success. If you love what you are doing, you will be successful." -Albert Schweitzer