Everybody understands the struggle of not being able to think of a good Instagram caption. You don't want it to be too basic, but you don't want it not to be basic, either. Here's for all of those people who are as clueless as I was before I started writing this article.
For when you take a bomb a** selfie
1. "I'm feelin' myself."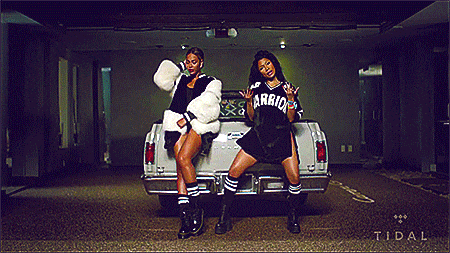 2. "I slay."
3. "I woke up like this."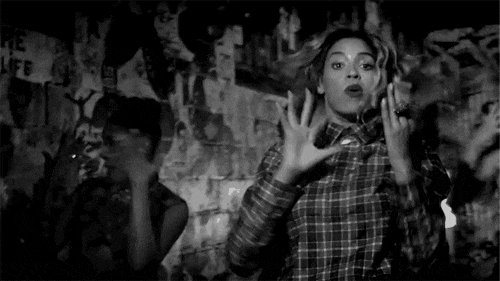 4. "Know yourself, know your worth."
5. "I'm a bad b*tch, I ain't never been a mixed breed."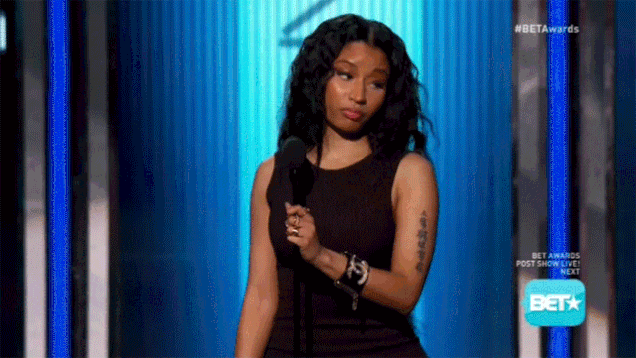 6. "Even Queen Bey had to tell them I'm the queen."
7. "Feeling so good. Looking so bad."
8."To f*ck with me you need a reservation."

For you and bae
9. "Fresher than you."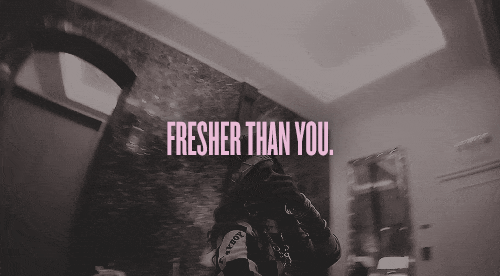 10. "Down to ride 'til the very end, it's me and my boyfriend."
11. "Your my right hand, your my go-to."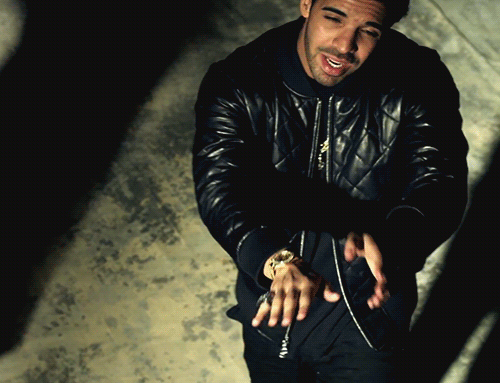 12. "Double cup love, you the one I lean on."
13. "Baby girl you so damn fine though."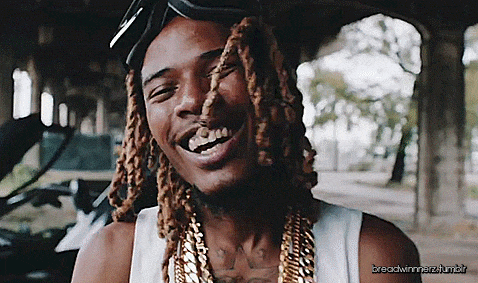 14. "She my trap queen, let her hit the bando."
15. "You the best I ever had."
16. "All I need in this life of sin is me and my girlfriend."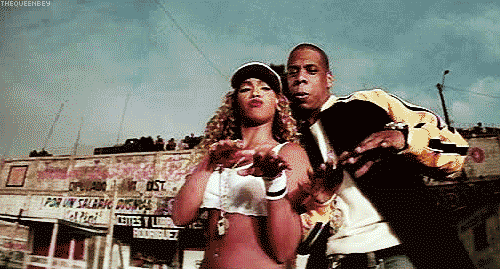 For you and the squad
17. "That's my best friend, that's my best friend."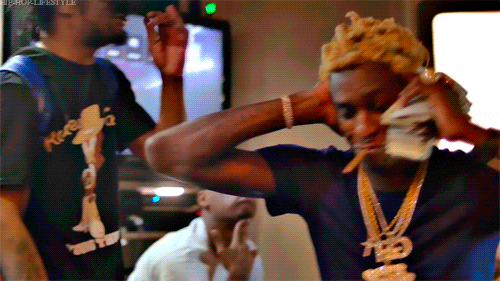 18. "I still ride with my day ones."
19. "I can't really see another squad tryna' cross us."

20. "My team good, we don't really need a mascot."
21. "Squaaaa"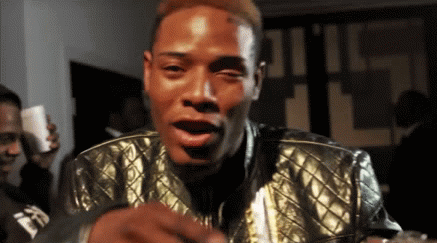 22. "I got a small circle, I'm not with different crews."
23. "See me up in the club with fifty-leven girls."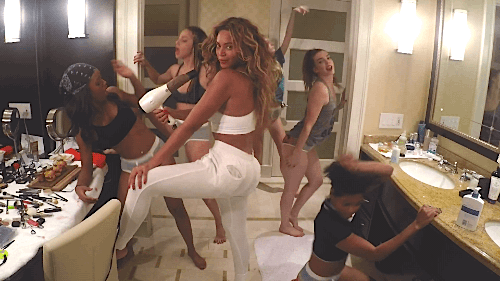 24. "All this for my family, man, I try the hardest."