You're on stage. It's finally your time to shine. After a brutal audition process and months of rehearsal, you are ready to relish in the applause. The spotlight is on you, you open your mouth and here's what runs through your head...
1. "Please let me come in at the right measure."

2. "Tummy in. Chest out. Bright eyes. Give them face."

3. *post quick change* "Please don't let today be the day I have a wardrobe malfunction."

4. "Is my mic-tape peeling off?"

5. "Okay, now dramatically stare into the audience like you're longing for something."

6. "Do I look stiff? Here, let me throw in some arm gestures."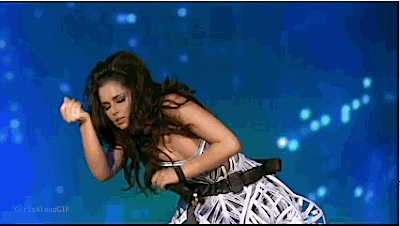 7. "SH*T, what's my next verse."


8. "I think I can see my parents in the third row!"

9. "Please let me hit the note, please let me hit the note, please let me hit the note."

10. *voice cracks*

11. "Can they tell I'm shaking?"

12. "Hmm, what am I going to get at the diner after this..."

13. "Was that too much vibrato?"

14. "Okay, now serve it to the mezzanine."

15. "I am COOKING under this spotlight."

16. "Let me just throw in this riff and spice things up."

17. "...probably getting chicken fingers."

18. "Wow - My mic-pack is so far jammed up my ass."

19. "I wonder if they can see the sweat droplet that's rolling down my cheek."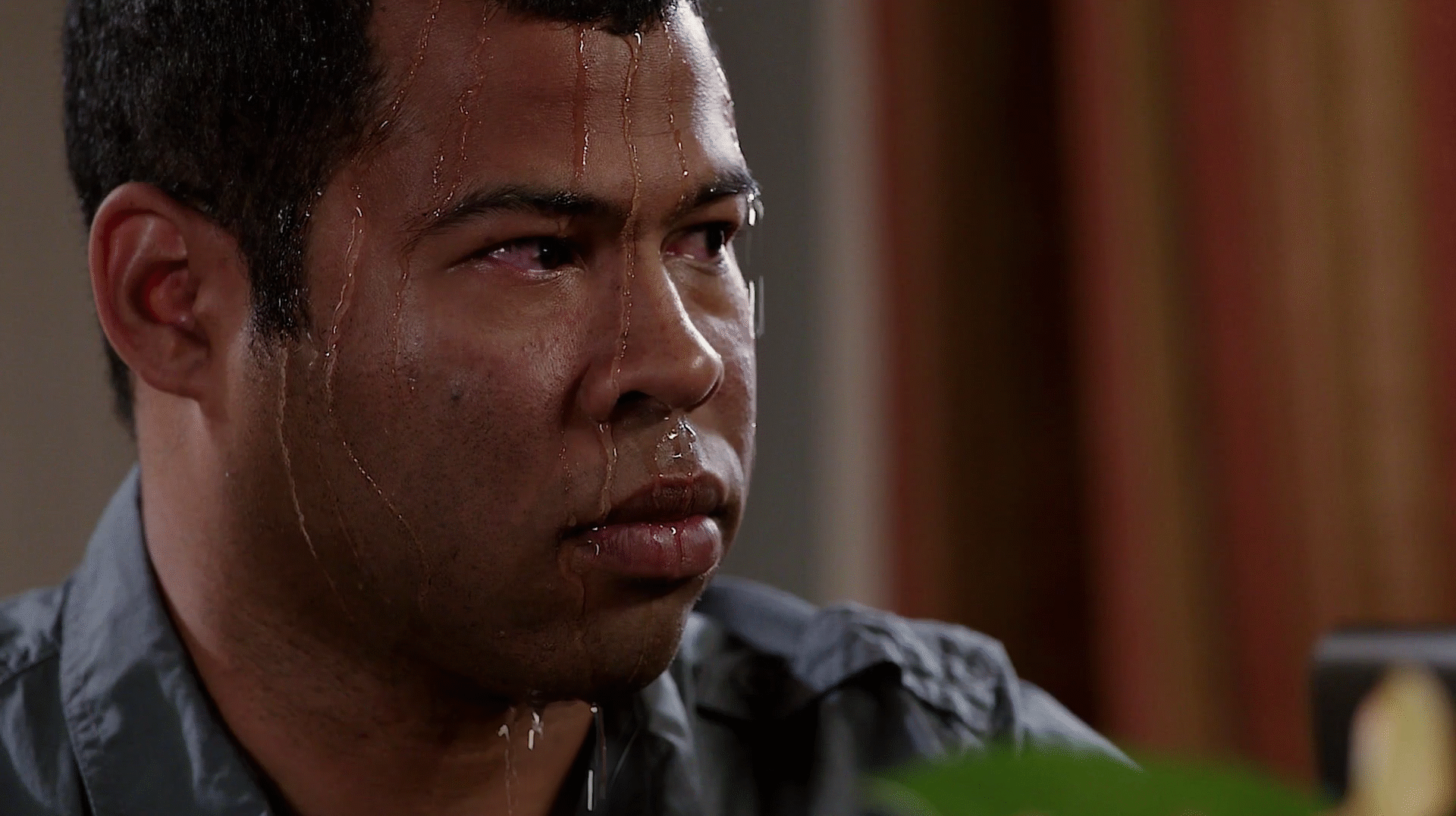 20. "Yay, I can't wait to wake up at the crack of dawn and do this again at tomorrow's matinee."


21. "The longer I hold the note out, the better I sound...right?"

22. "I better get a standing ovation."

23. "Phew, it's over. Now, where's my Tony?"