Fall is every college kid's favorite time of year – it generally means cooler weather, football, tons of school spirit, and other fun festivities.
What's not to love?
We're studying harder than ever and living harder than ever. Everyone is excited for costumes, parties, tailgating, football, and everything that encompasses college life in the Fall.
Here are 23 things you should know are happening on SHSU's campus in the Fall:
---
1. Bearkat Alley gets 'Lit.'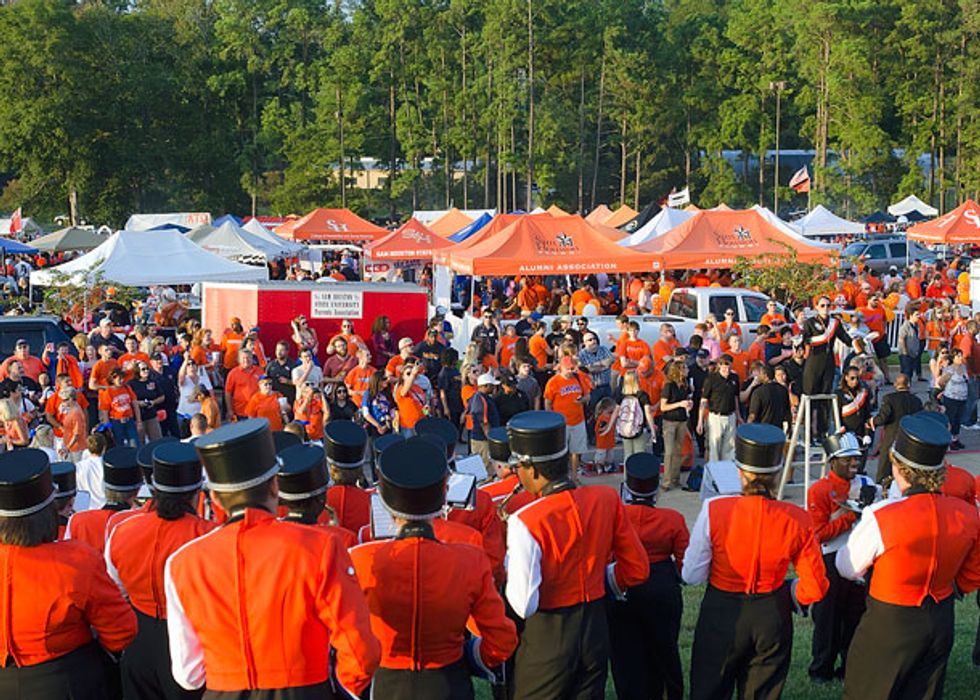 For every home game (and specific away games), Student Activities "camps" out in a designated area at the North side of Bowers Stadium. They cook an assortment of foods, which is free for any student with their Bearkat OneCard.
2. Sam Jam.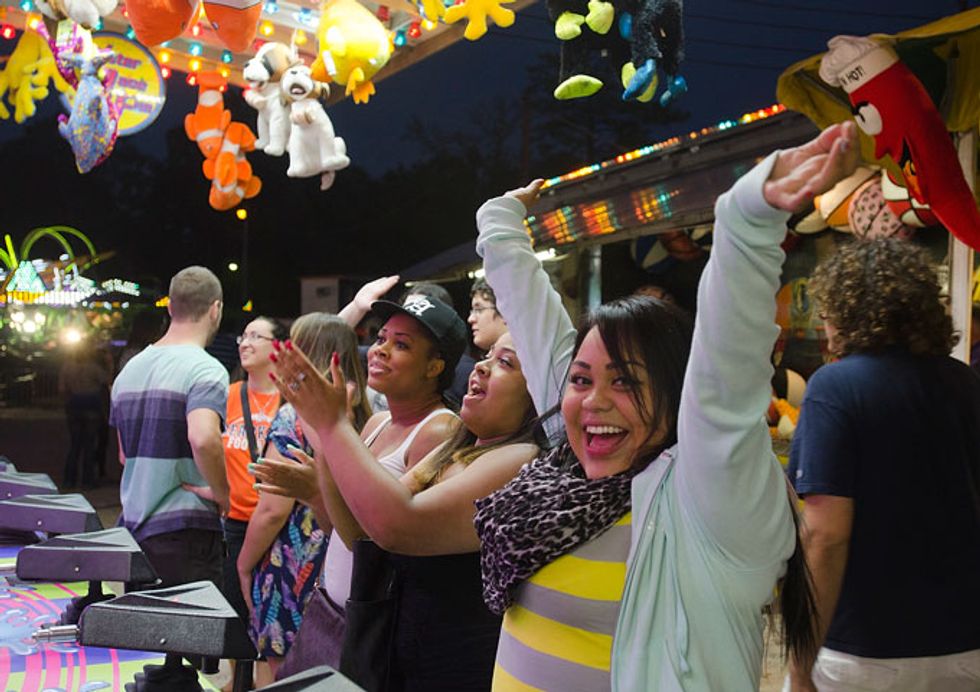 Ride a sketchy ferris wheel and eat way too much cotton candy with your fellow bearkats this Fall at Sam Jam. Plus, free t-shirts are always fun!

3. FireFest.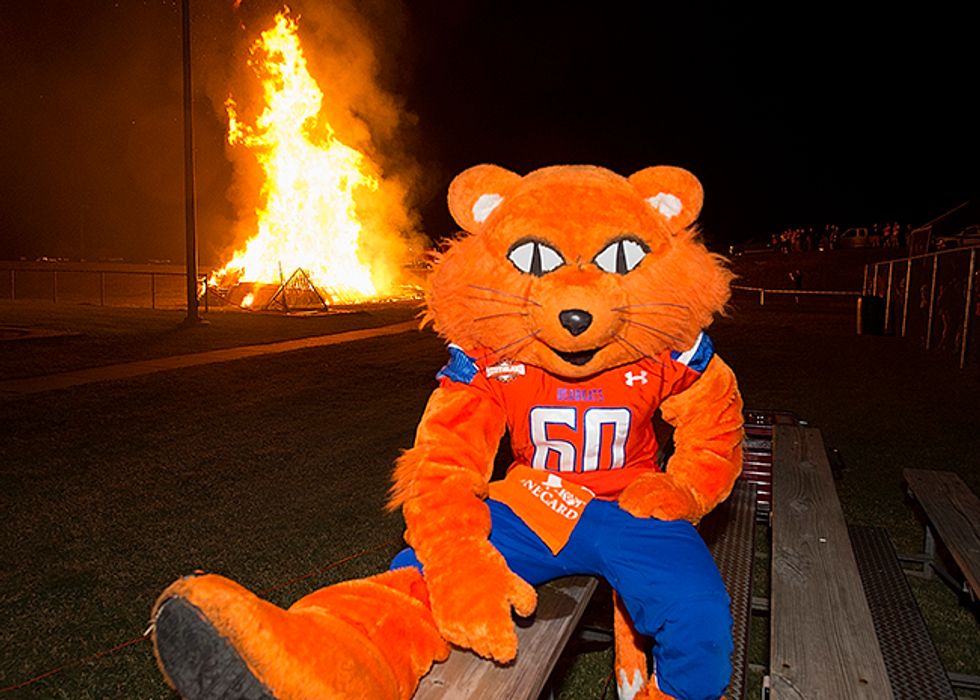 In preparation to play Sam Houston's biggest rival, the Lumberjacks of SFA, the student body gets together for a huge pep rally.
4. School spirit is elevated.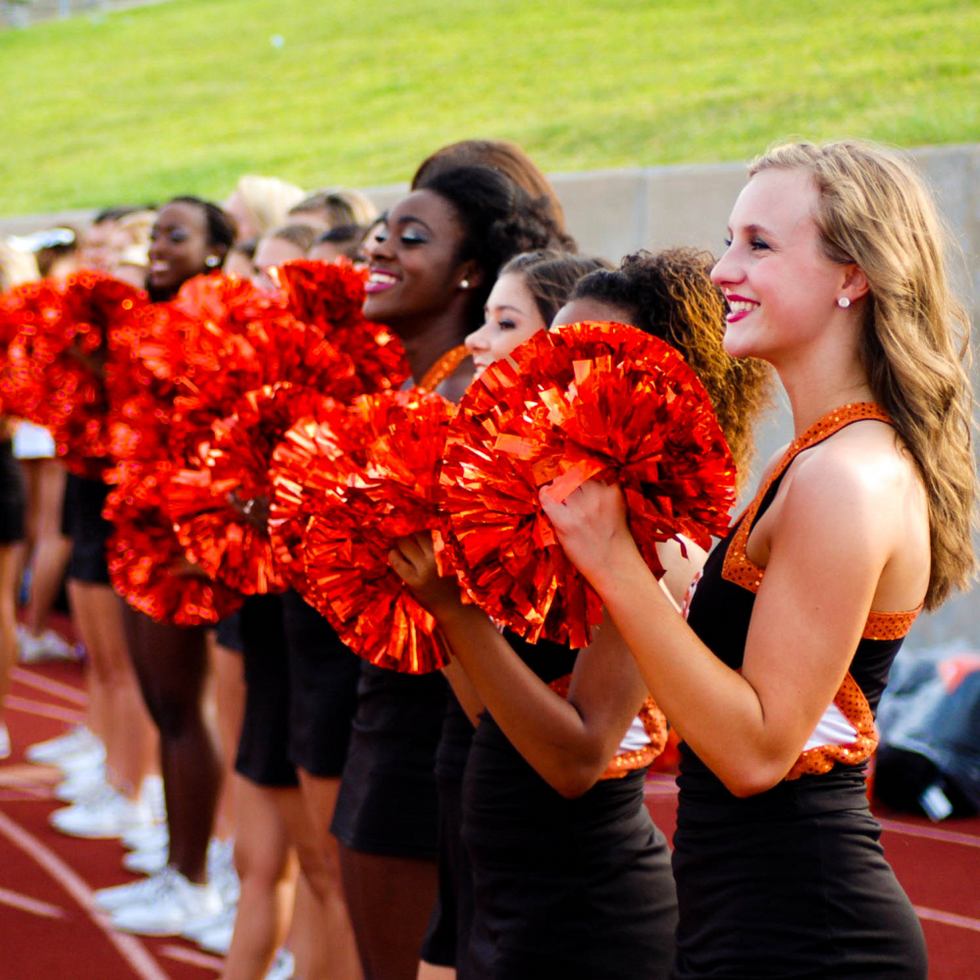 With the Battle of Piney Woods, Homecoming and Bearkats getting back into the full swing of campus life, school spirit thrives in the Fall.
When football season comes upon us, we all bleed orange, blue, and white.
5. The library starts getting busy.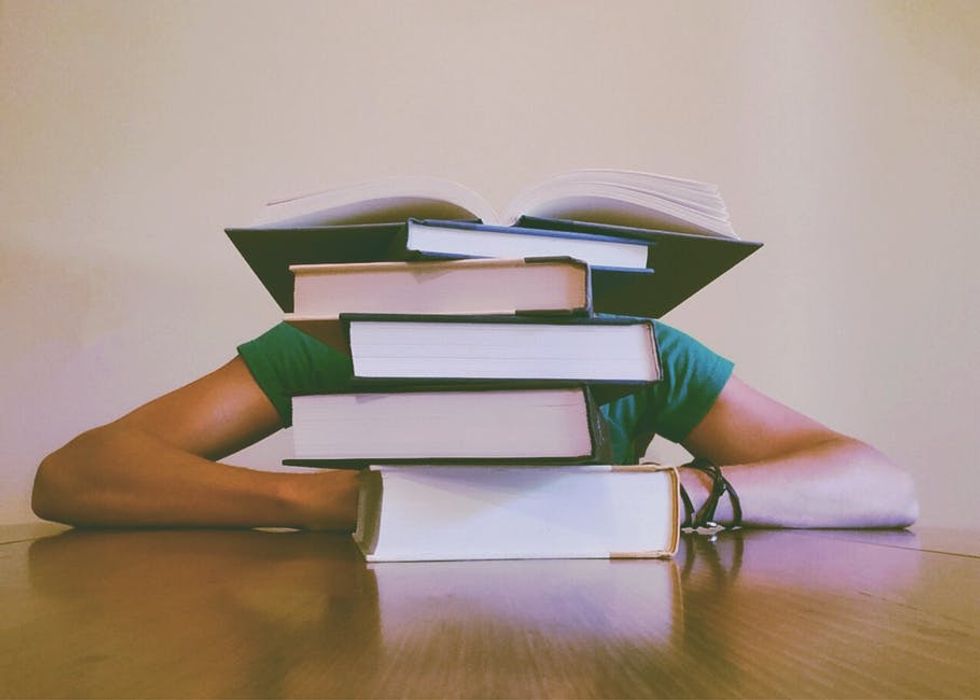 Midterms are around the corner, all of your classes have taken the training wheels off and are in full sprint, and labs have now begun.
If you want a computer – better head to the NGL early.
6. Halloween parties.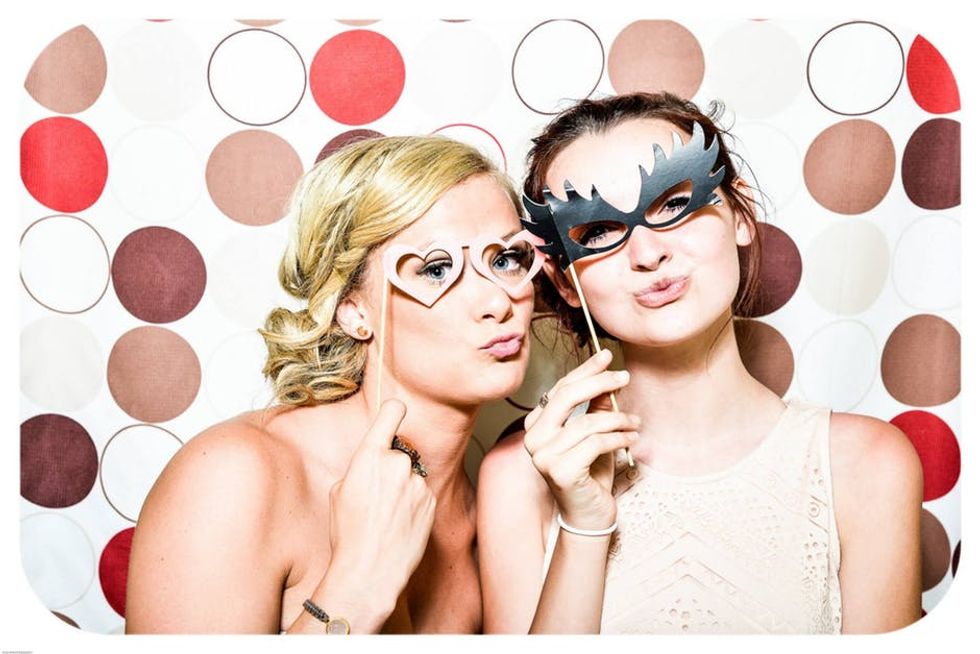 I think Halloween may be Bearkats' favorite holiday.
7. Scare On The Square.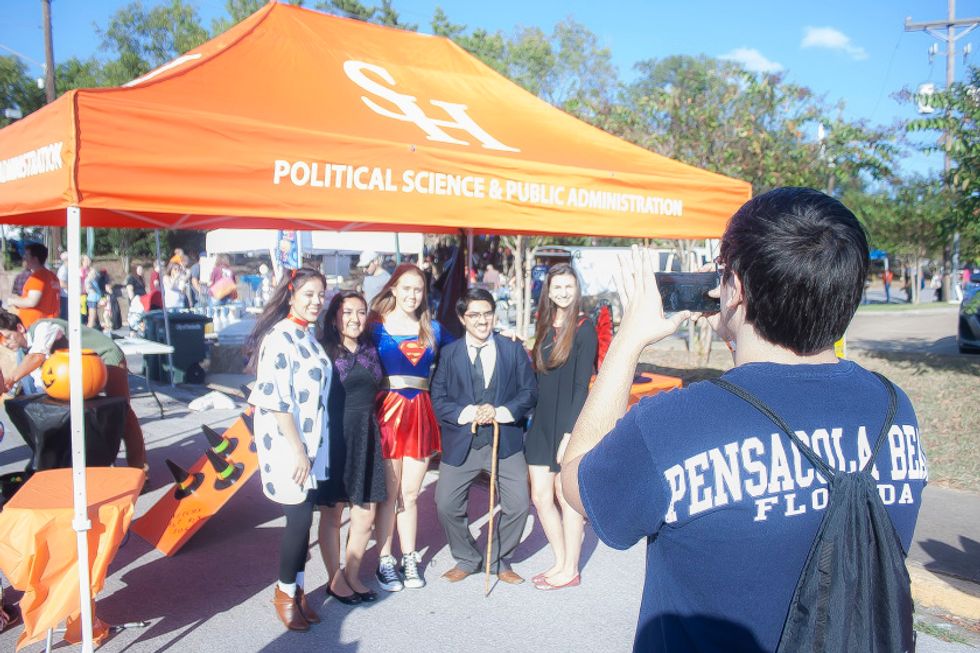 For just $1.00, you can attend the event in downtown Huntsville, where there is food, games prizes, and a costume contest to celebrate Halloween.
8. The Pumpkin Patch.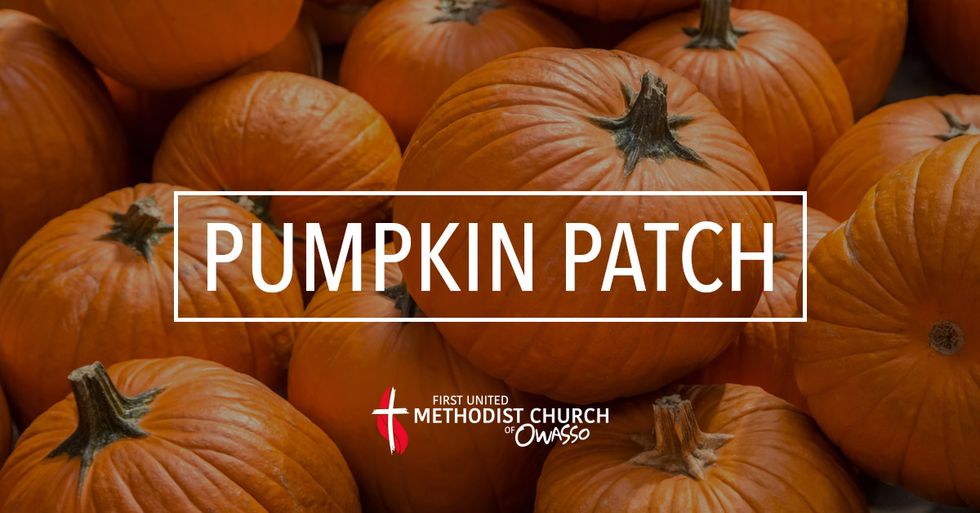 First United Methodist Church in Huntsville hosts a pumpkin patch each year to raise money for a youth group mission trip to Costa Rica.
Get some cute pictures, and support a good cause.
9. Spirit Fridays are in full swing.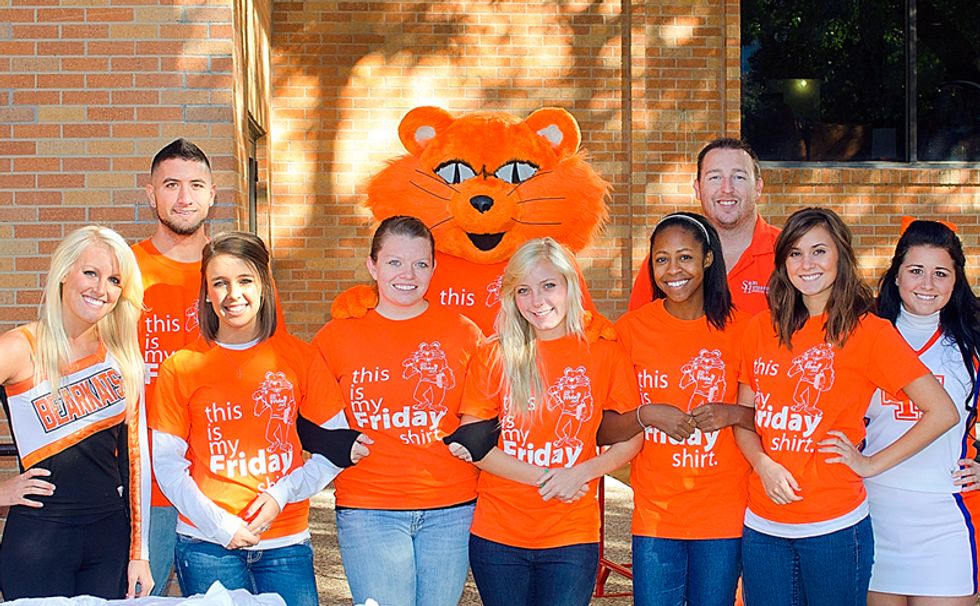 On Fridays, we wear orange.
10. Hall of Honor Banquet.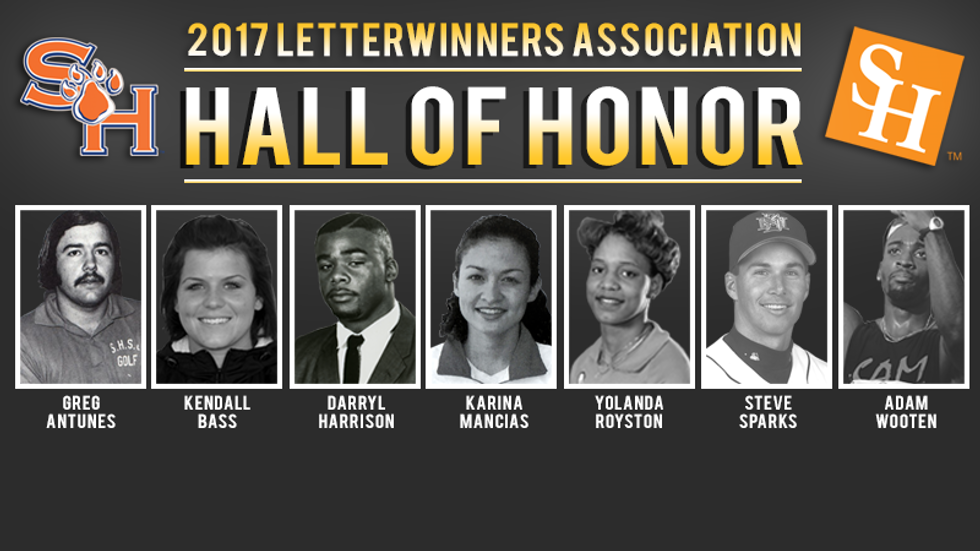 This annual event highlights new inductees into SHSU Athletics' Hall of Honor, a select group of distinguished letter-winners who stood out on the field of play and in the classroom as a Bearkat.

11. The Dance Gallery Festival.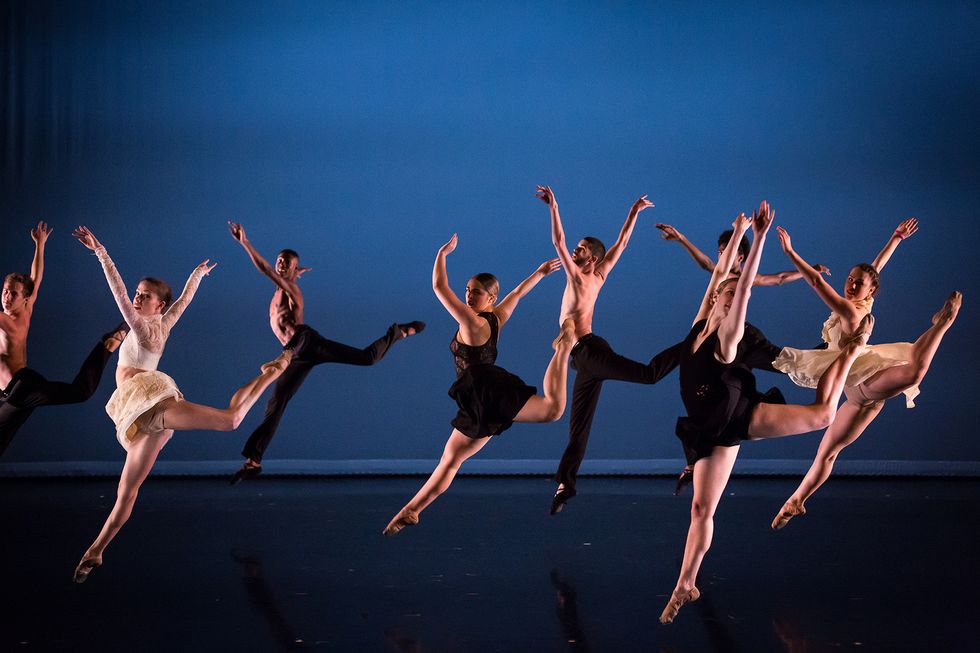 12. Students venture out to Demon's Road in hopes of a scare.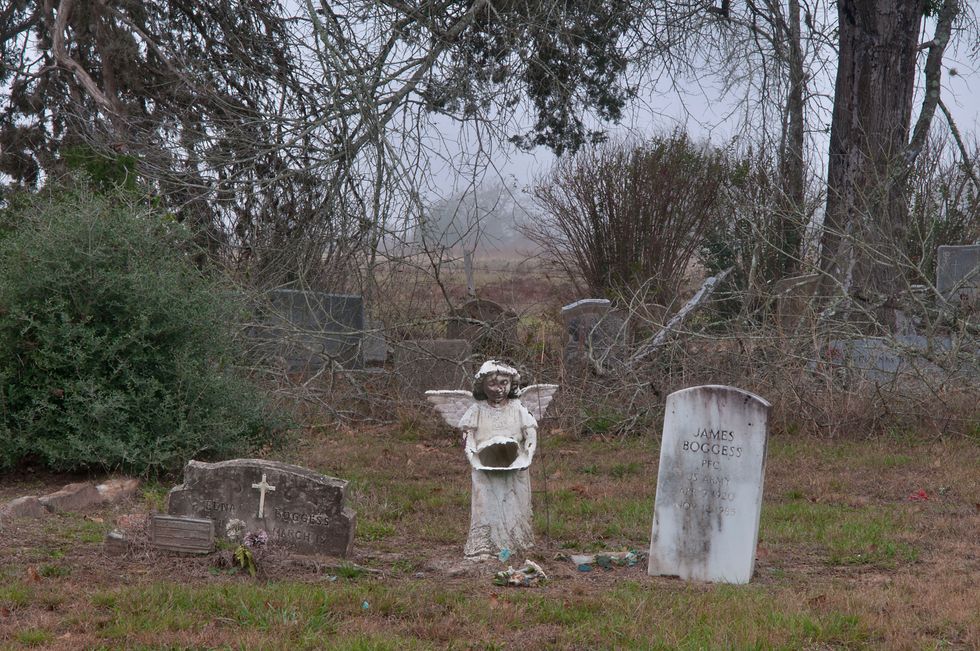 Demon's Road, or Bowden Road is a creepy, dark road that leads to Martha Chapel Cemetery. It's said to be one of the most haunted locations found in Texas.
13. Rec-O-Ween.


The campus recreational center puts on a series of halloween themed events, including pumpkin decorating, a costume wall climbing contest and more.
Visit the Rec October 25-30th to win some prizes, and have some spooky themed fun.
14. Leaves start to fall in the Pineywoods.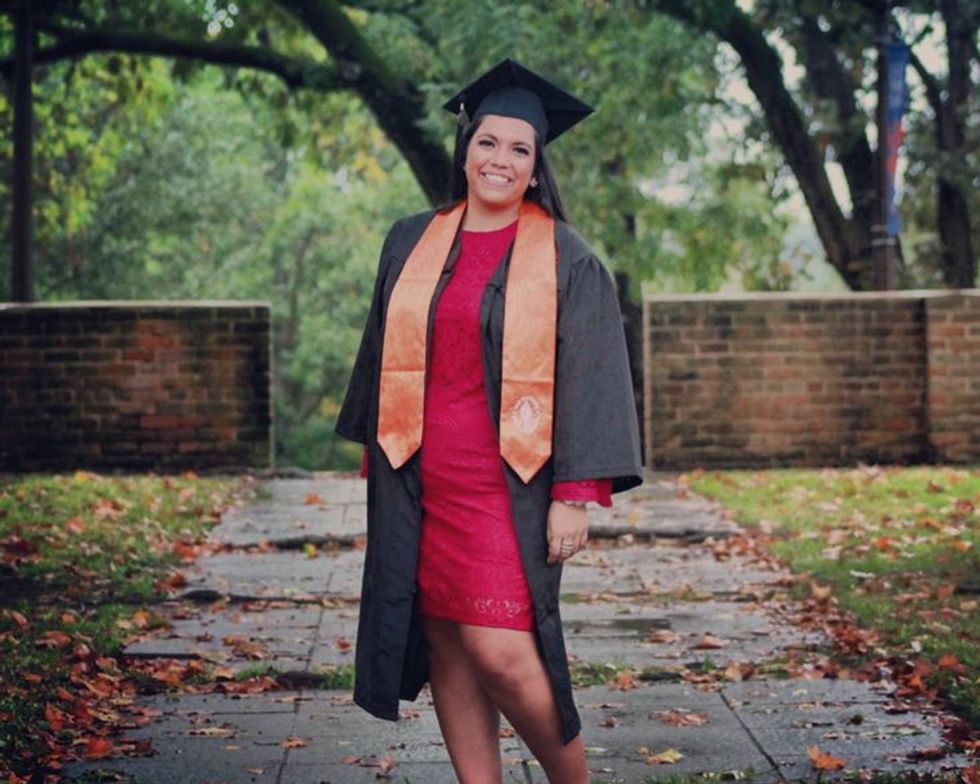 You didn't think campus could be any prettier. It's the best time of year for capturing beautiful graduation photos.
15. SHSU's Pink Out Game.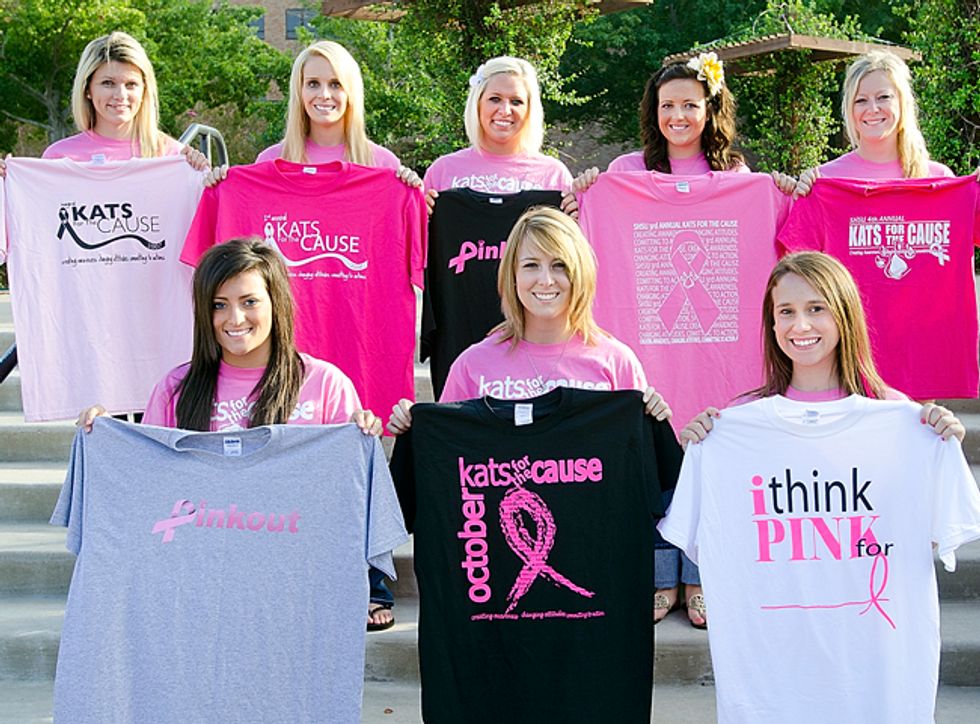 Each year, since the month of October is Breast Cancer Awareness Month, the bearkats host a "Pink Out" game to show their support.
Shirts sold by orgs on campus earn money for research and treatments for patients, and students band together for a great cause.
16. Student's can get their free flu shot on campus.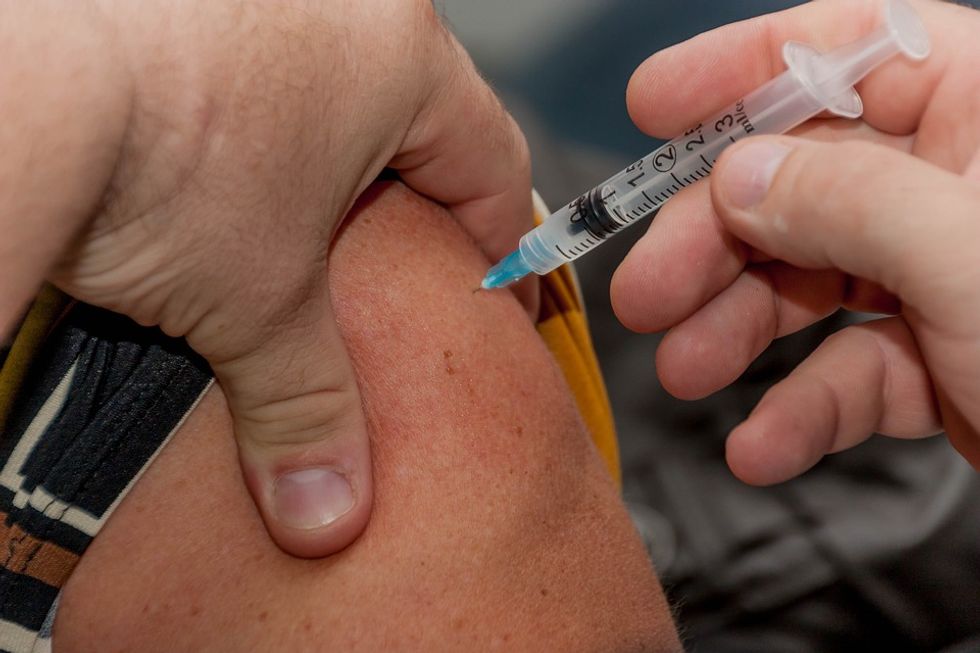 The SHSU Student Health Center is committed to providing the resources necessary to keep our campus community healthy, so naturally, they provide a free flu shot clinic on campus each year.
Don't forget to get yours – you'll be thanking me (and the Student Health Center) later.
If you missed the one in September, don't worry, they'll be on campus almost every Tuesday in October.
17. Bearkats *try* to bring out their sweaters and scarves.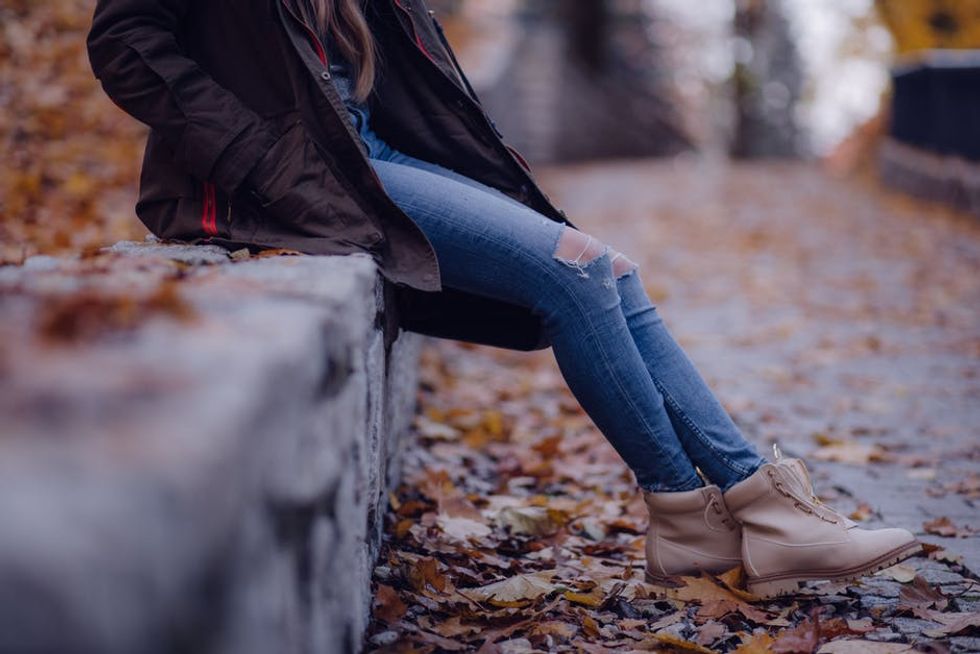 Even though it's still almost ninety degrees outside, we yearn for comfortable, fall clothing, but that sun-- and those hills-- are the real deal.
18. Everyone sports their favorite SHSU hoodie on the daily.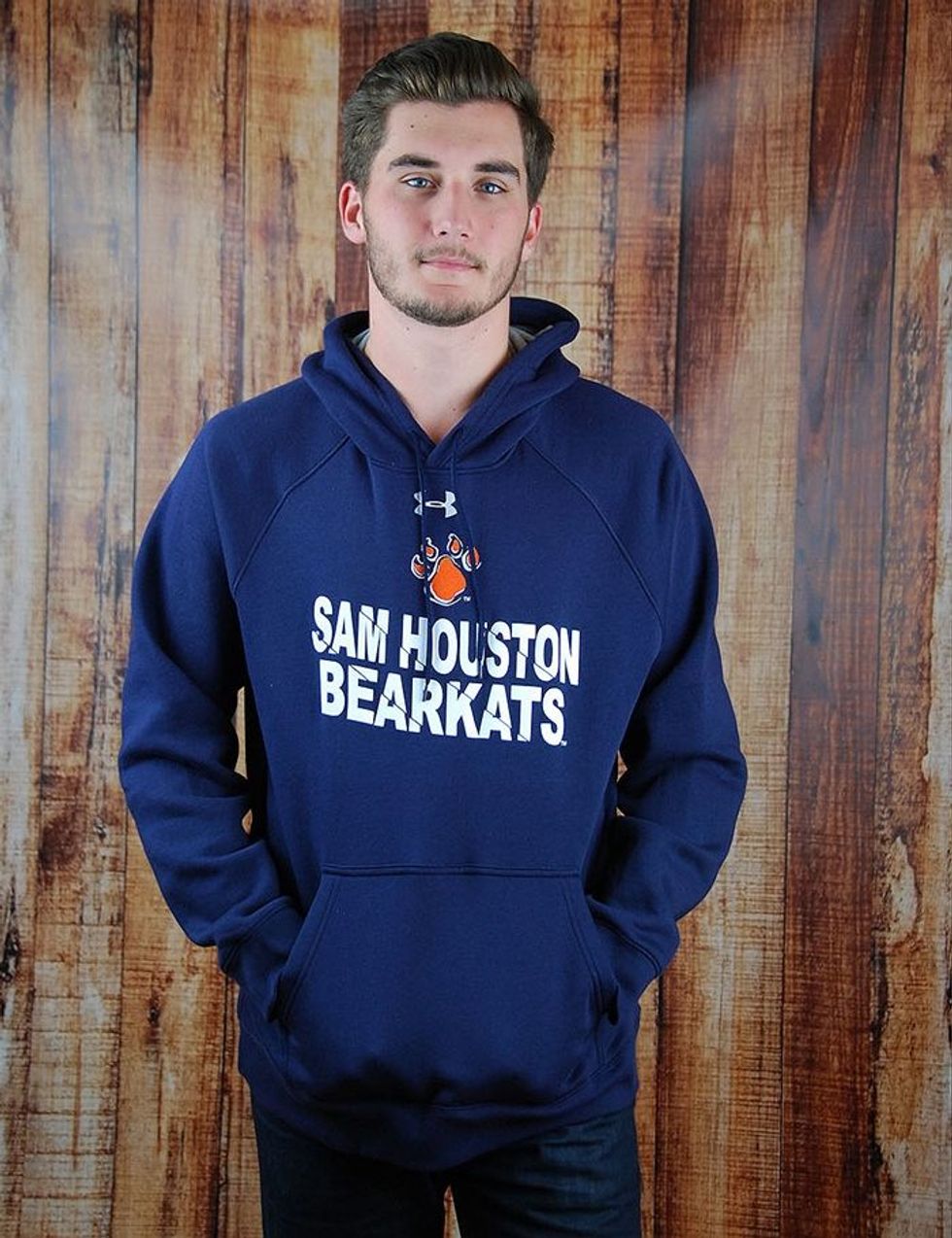 Because who doesn't like a good a hoodie?
19. Fall Ring Ceremony.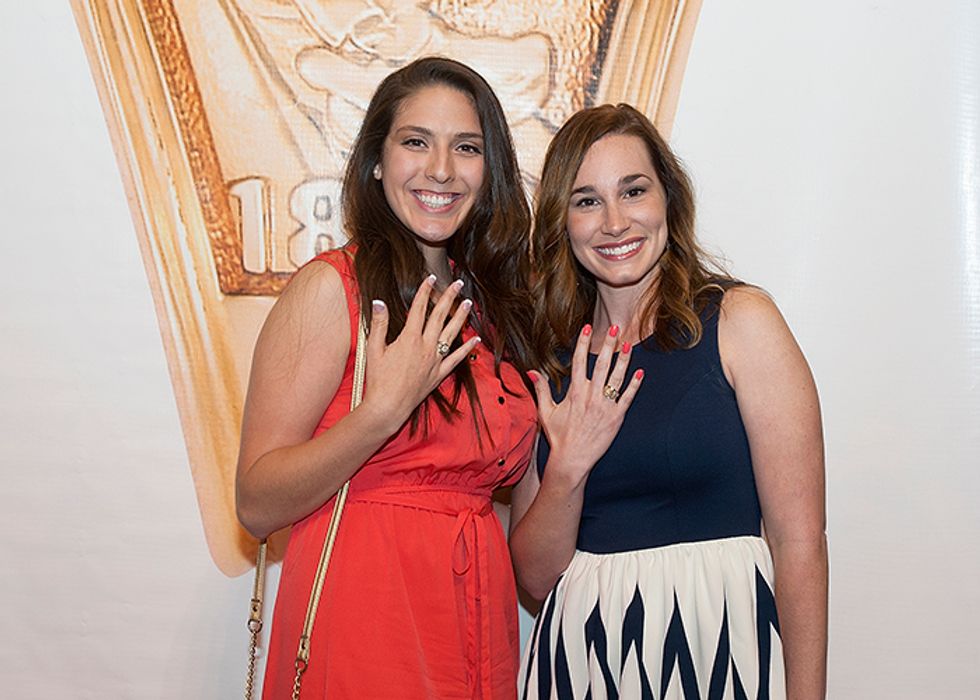 Expected SHSU graduates get together every fall and celebrate their achievements and success.
20. Football season, football season, football season.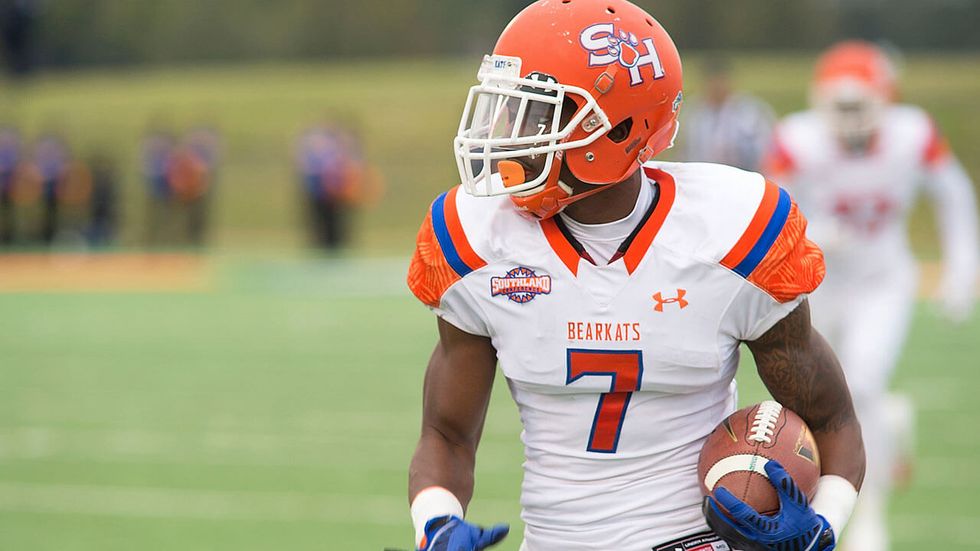 21. All the SHSU squirrels come out to play.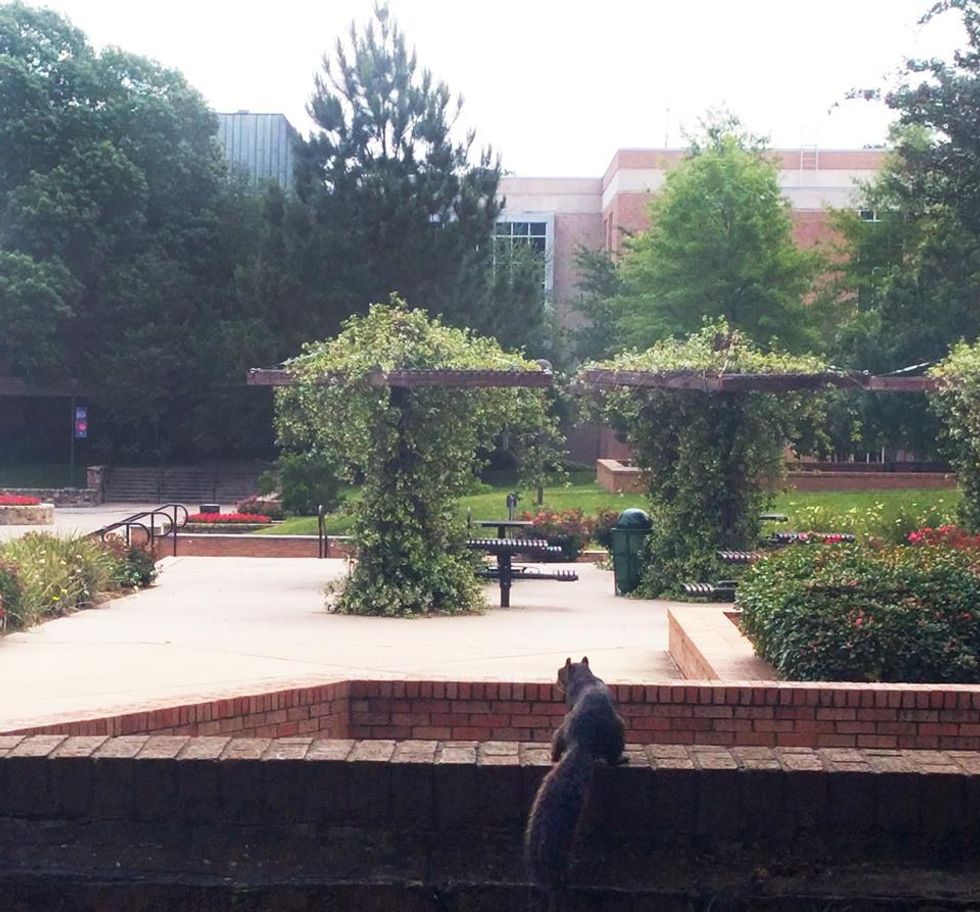 They come collect acorns on campus, and are found everywhere – climbing trees, benches, and invading your privacy.
22. Sammy starts to hang out on campus.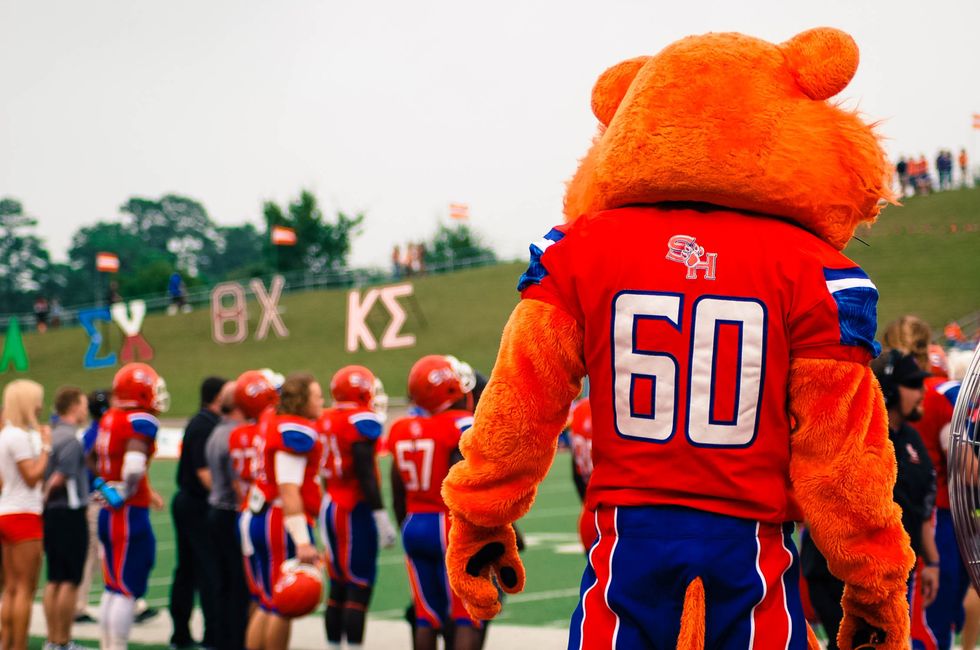 Our mascot loves to hang around on campus with students, especially in the Fall, during football season.
23. We fall in love with Sam Houston State all over again.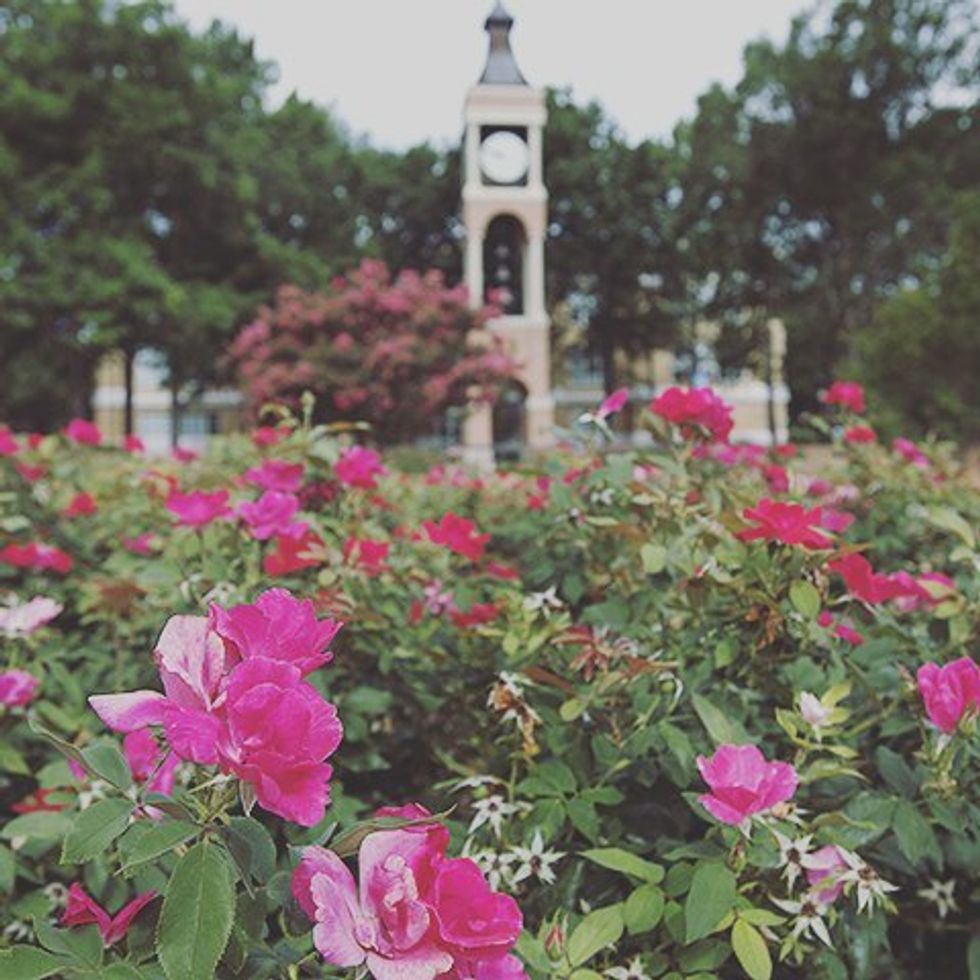 ---
What's your favorite thing about SHSU in the Fall? Let me know in the comments below!