Revivals are in, but some of them aren't the best. In order to help all those network executives and showrunners out there as they start to pitch new show ideas, here's a list of 23 shows that need to be brought back.
1. The Office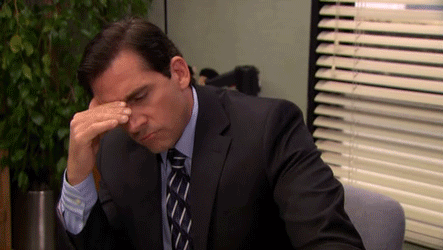 I'm looking at you Steve Carell.
2. Friday Night Lights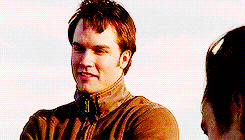 The world needs more Coach and Tami…and Tim Riggins…and QB 1 Matt Saracen.
3. Boy Meets World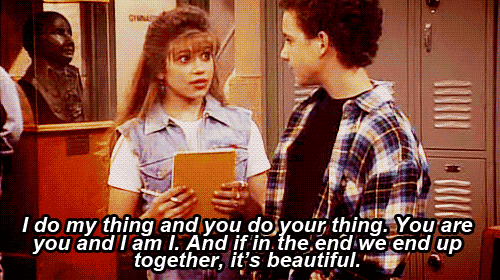 Don't get me wrong, Girl Meets World was a great show, but it was much more immature than the original.
4. My Name Is Earl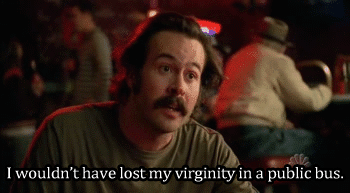 Still not over that cliffhanger.
5. Batman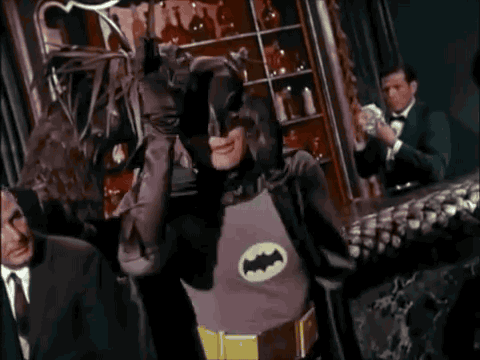 I'm talking about the 1960s series with Adam West. Yes, there's been plenty of installments honoring the best superhero out there, but nothing quite like the original series.
6. New Girl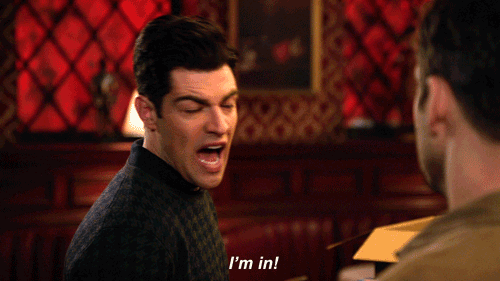 I don't care if it just ended, I want more.
7. Friends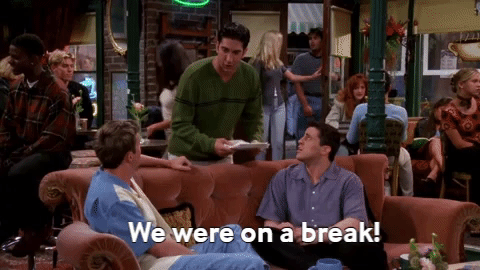 I will stop asking for a reboot once we get one.
8. Baby Daddy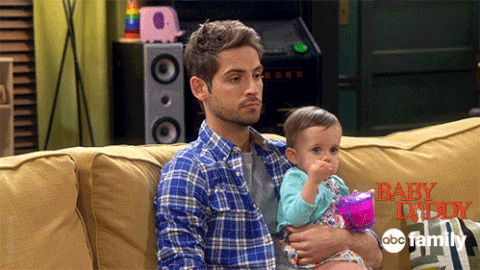 One of Freeform's better comedies, but gone too soon.
9. Recovery Road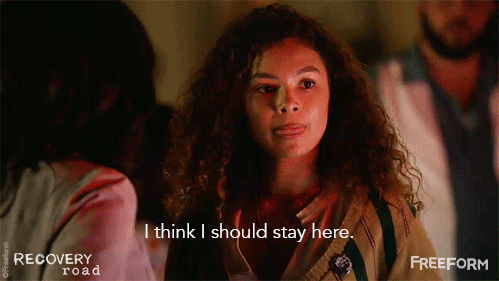 This Freeform show only got one season and I'm still not over it.
10. Red Band Society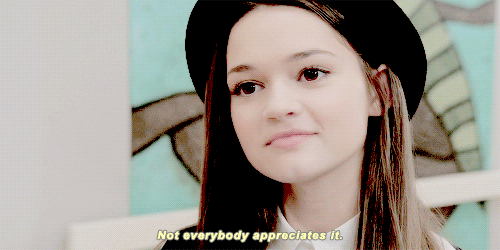 Again gone too soon.
11. Firefly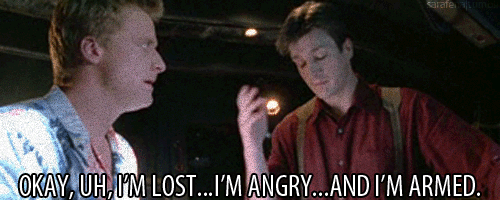 "It was one of the best sci-fi ever made." - My Father
12. The West Wing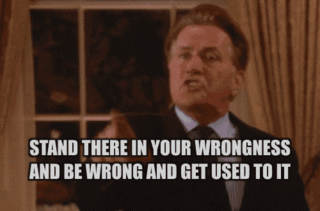 "Nobody beats President Bartlet." - My Mother
13. One Tree Hill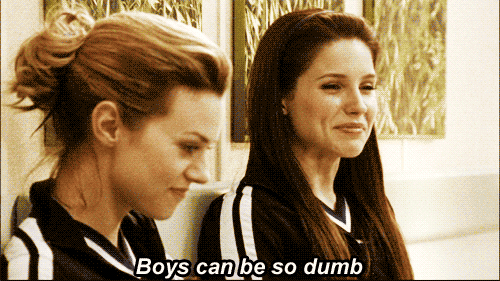 I've never seen it…but everyone I talked to seemed very passionate about this.
14. Chuck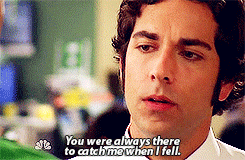 "Bring back Chuck, everyone loves Chuck." - My Brother
15. Drake and Josh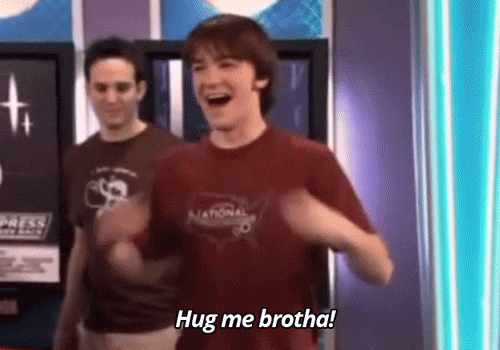 Imagine a version of Drake and Josh where the humor has grown up with the viewers; you know you want it.
16. The Suite Life of Zack and Cody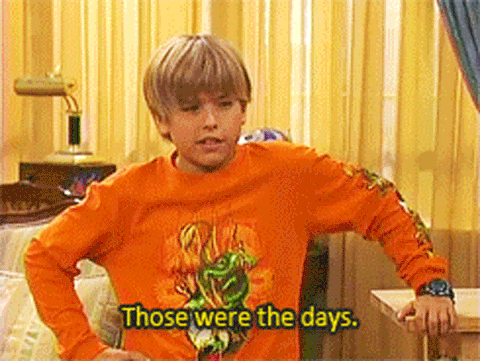 After a hiatus, Dylan and Cole are back and I'm loving it.
17. Greek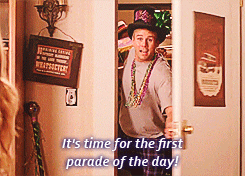 They got my hopes up with talks of a made-for-TV movie, only to break my heart again when the deal fell through.
18. Psych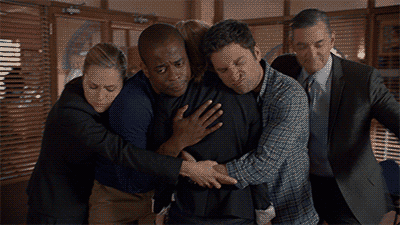 One of the best detectives shows out there, well at least according to me.
19. Monk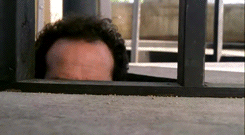 The first mystery/detective show I fell in love with!
20. Gilmore Girls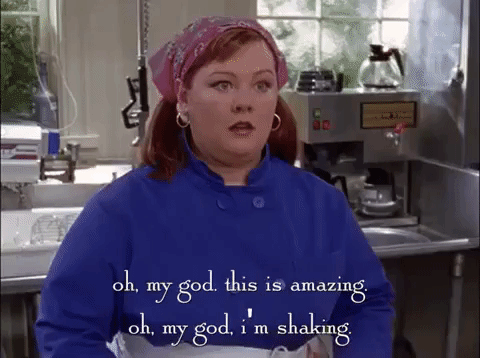 A Year in the Life was amazing, but I still want MORE!
21. Sabrina the Teenage Witch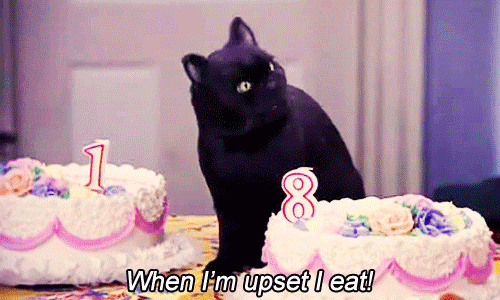 Okay so I just finished binging The Chilling Adventures of Sabrina and I enjoyed it, but it's a 100% new take on the series. It doesn't fill the Sabrina and Harvey sized gap left in my heart. Also, Salem needs to talk again.
22. Seinfeld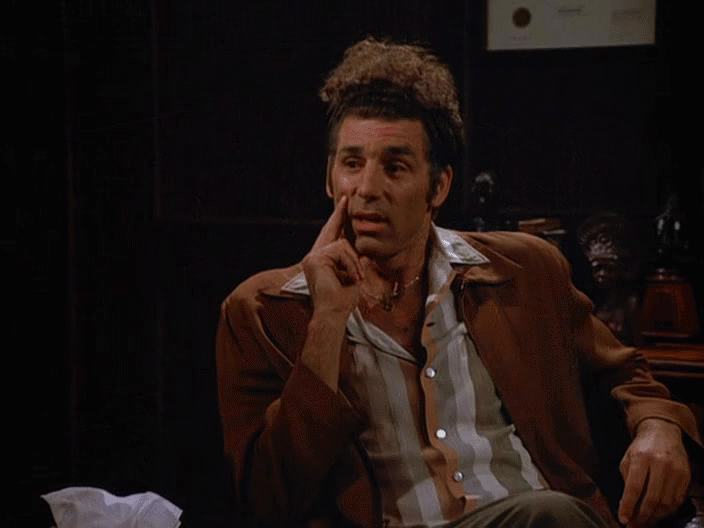 So they can fix the ending.
23. How I Met Your Mother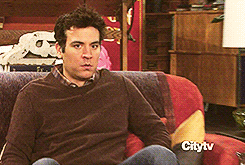 So they can fix the ending.