You'd think that after a semester of Princeton, I'd know just about everything, right? Wrong. I love the place, but it's so darn confusing sometimes. Here are some perpetual unanswered questions that we all have for the Orange Bubble:
1. Why are finals AFTER break?
2. Will I ever be able to log in on TigerHub on the first try?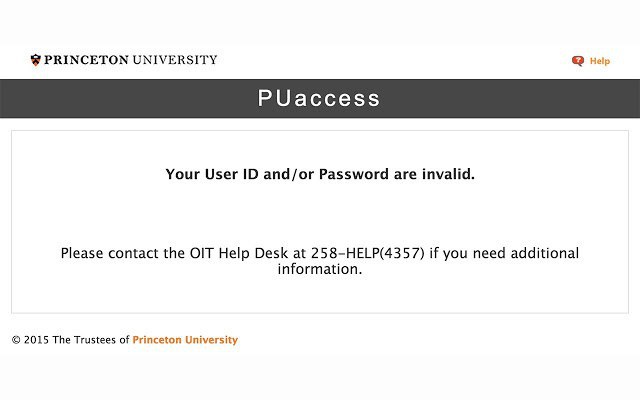 3. Why is there no late meal on Fridays?
4. Why do you skip Wilson on the campus tour?
5. @McCosh: Why? Enough said.
6. Why do I always get lost in McCosh Hall?
7. Why are there two McCoshes?
8. Did you ever meet John Nash?
9. Why are the Friend Center and E-quad so freakin' far?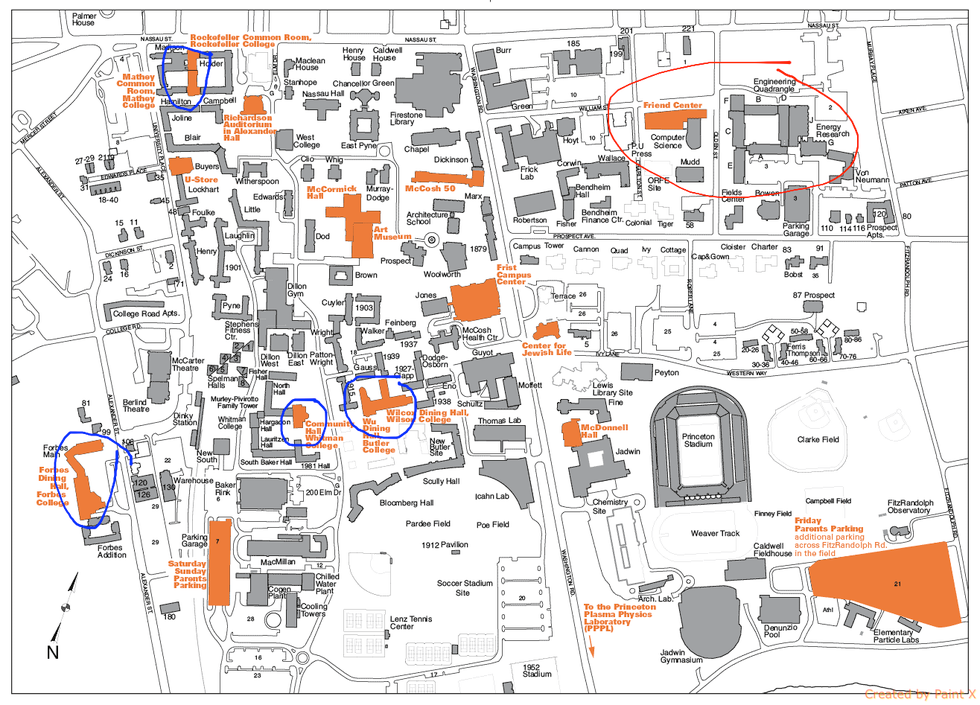 10. Why does it seem like everyone and their mother goes to Wilcox for lunch?
11. Can we get free stuff other than t-shirts?
12. Will the printer in J-Street ever work?
13. Why is Forbes Sunday Brunch so #worththewalk?
14. What does the YES! mean on the ground in Whitman?
15. Who are those cuties in orange plaid? (shoutout to the PUB!)
16. Will I really not graduate on time if I walk through the wrong gate?
17. Do people do the Prospect 12 and live to tell the tale?

18. Was this school made to be a calf workout? Why are there so many hills?
19. What's up with these squirrels?
20. Will I ever learn all of the acronyms and slang?
21. Why won't Michelle Obama visit us?
22. Why is everything so hard?