On March 16, 2017, CNN reported the following: "President Trump is proposing to end all federal funding for public broadcasting. Now a budget battle is beginning, and brands like PBS and NPR say they are ready to fight -- again."
I am part of a generation that was raised on a steady diet of PBS Kids programming, so the announcement of proposed budget cuts were most definitely disheartening.
Honestly, I have no idea what my childhood would have been like without PBS programming.
So, to lighten the mood, I decided to compile a list of the most influential PBS Kids programs. Hopefully, this trip down memory lane will bring a much-needed smile to your face.
1. "The Big Comfy Couch" (1994-2006)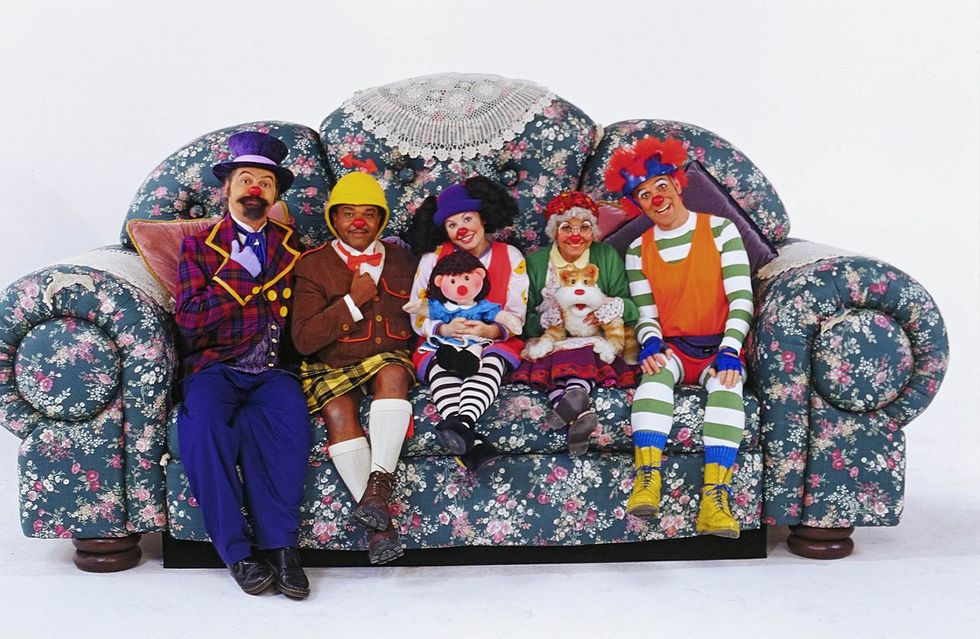 2. "Zoboomafoo" (1999-2001)

3. "Noddy" (1998-2000)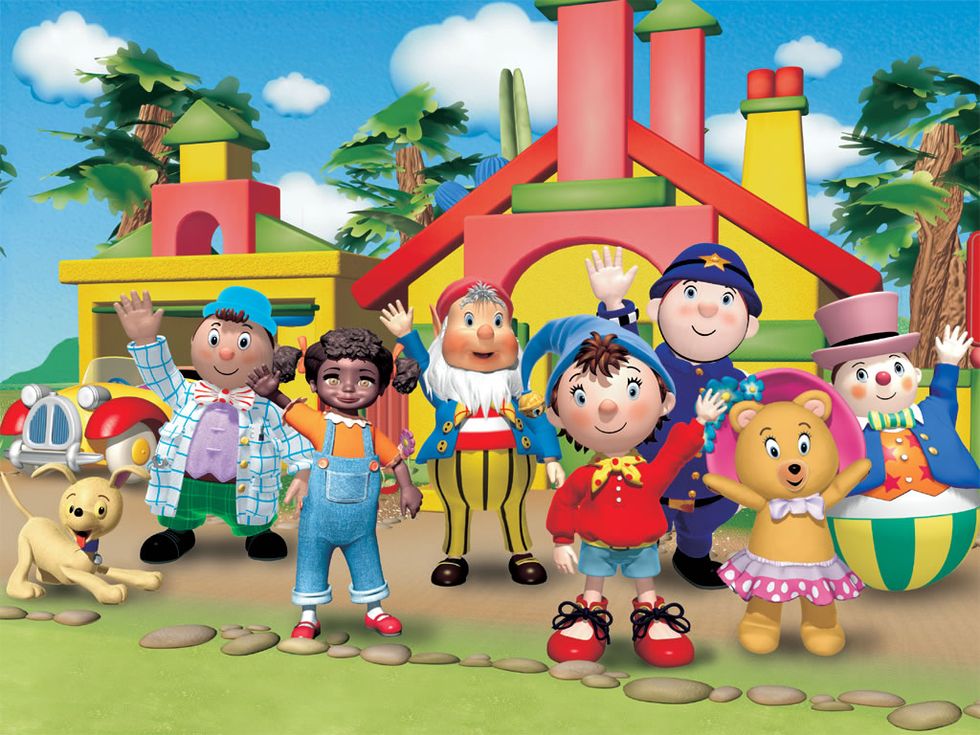 4. "Dragon Tales" (1999-2005)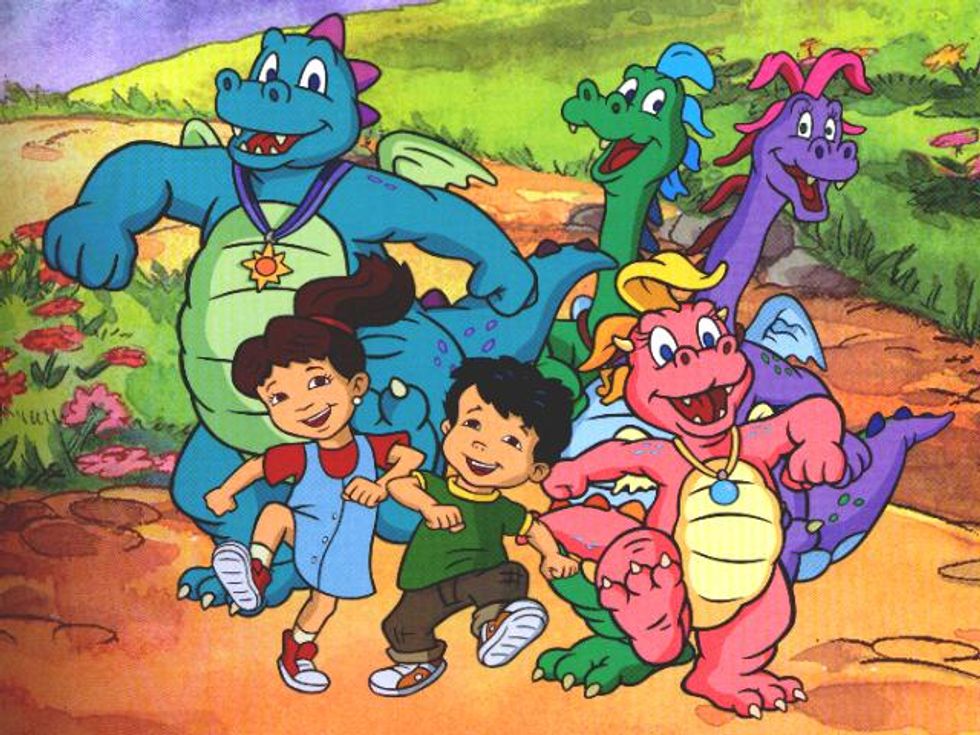 5. "Between the Lions" (2000-2010)
6. "Sagwa, the Chinese Siamese Cat" (2001-2002)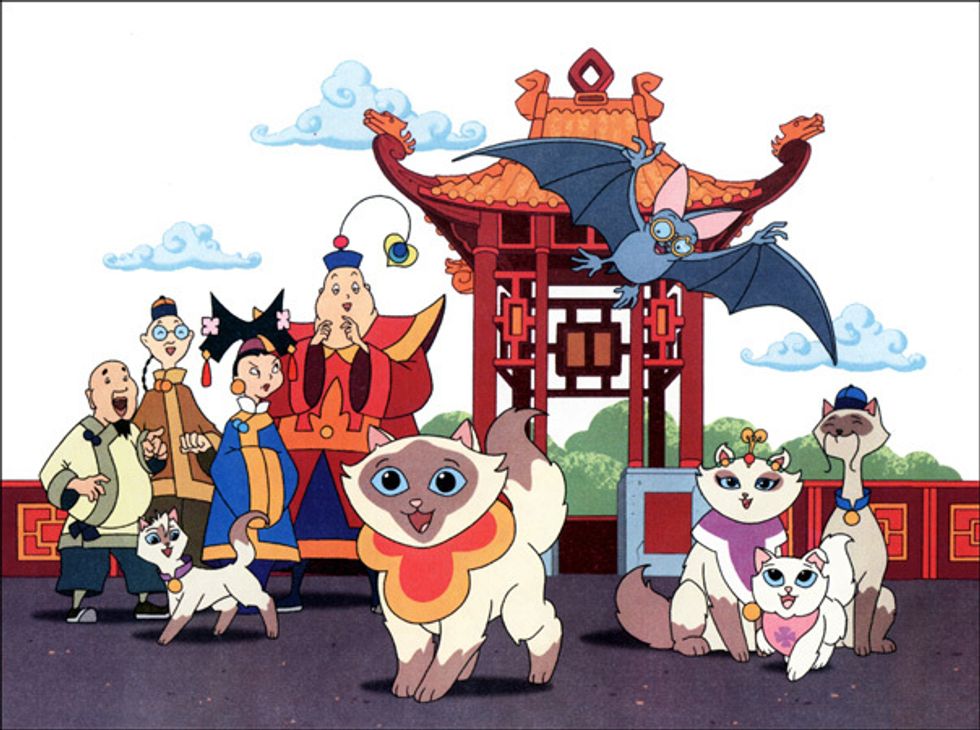 7. "Cyberchase" (2002-2015)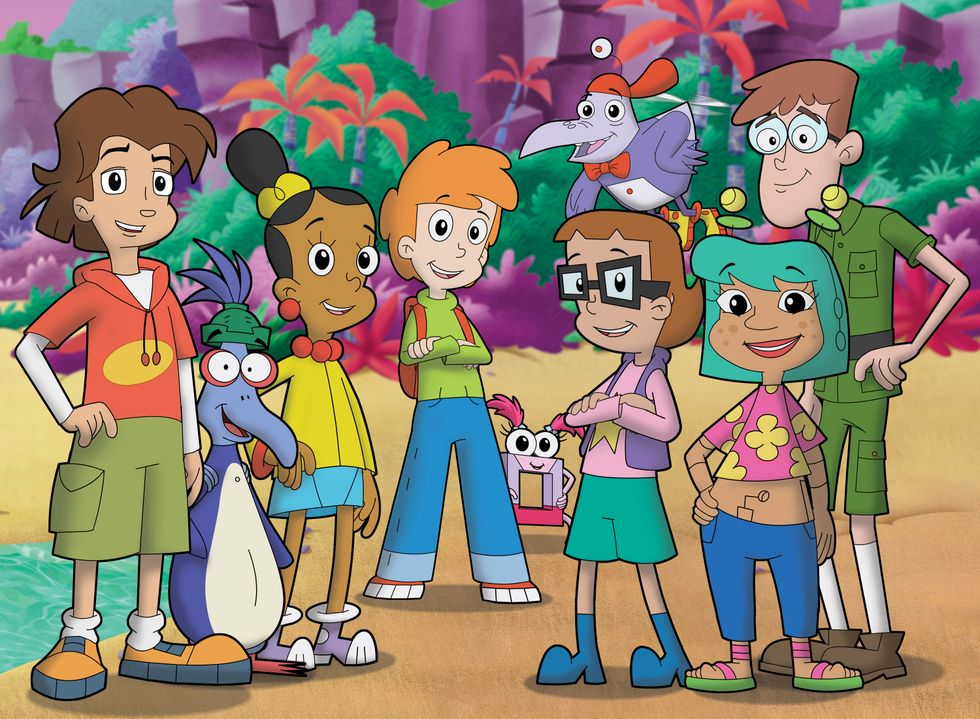 8. "Sesame Street" (1969-present)
9. "Arthur" (1996-present)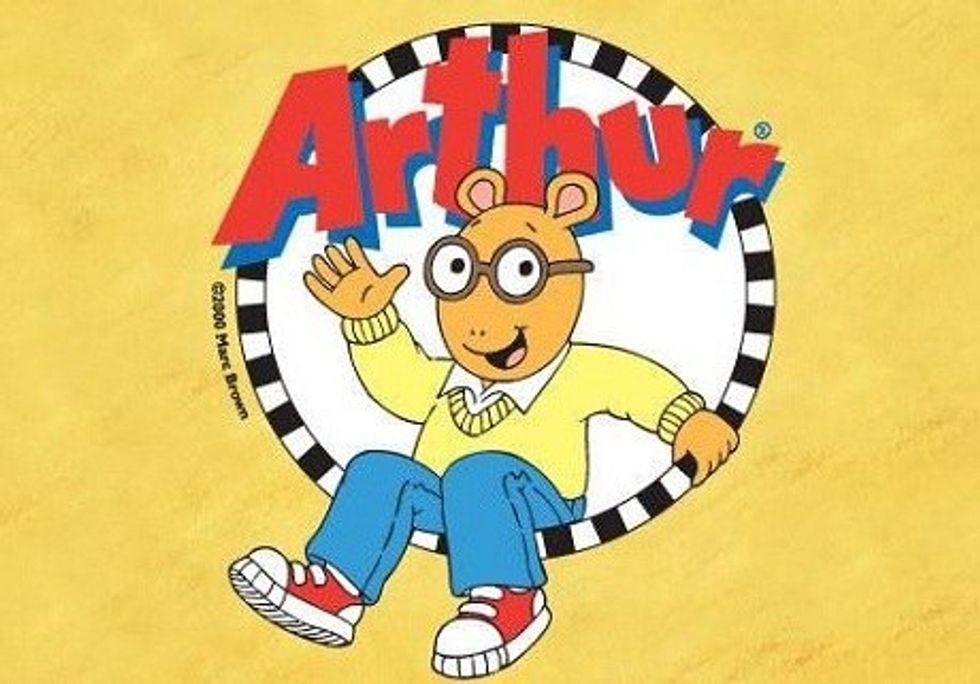 10. "Clifford the Big Red Dog" (2000-2003)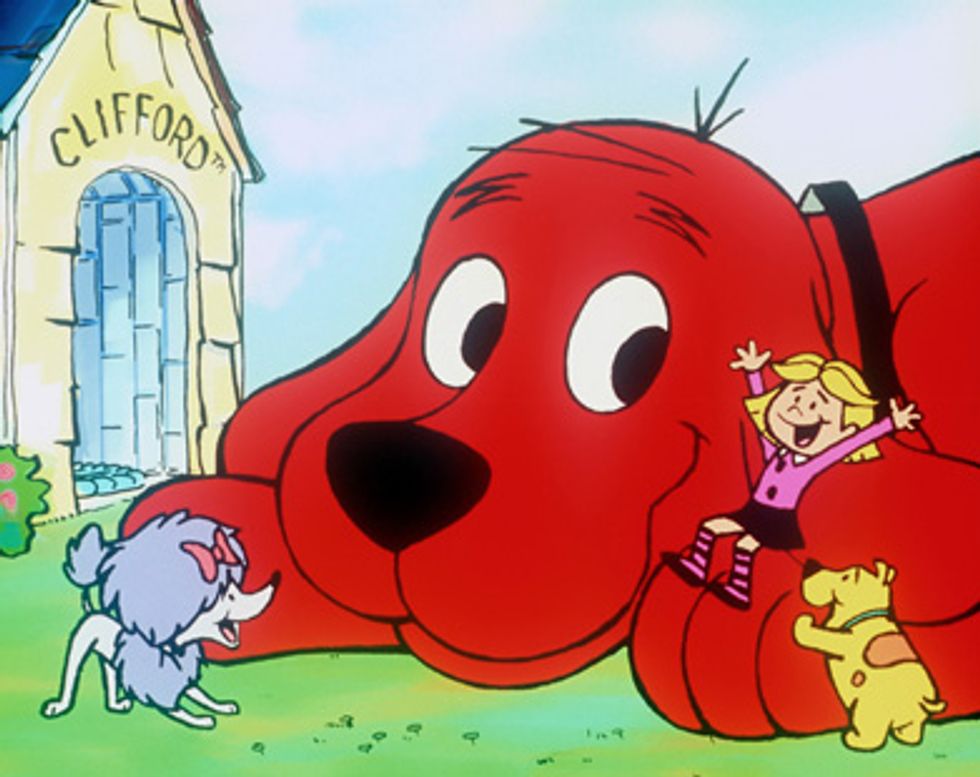 11. "Maya and Miguel" (2004-2007)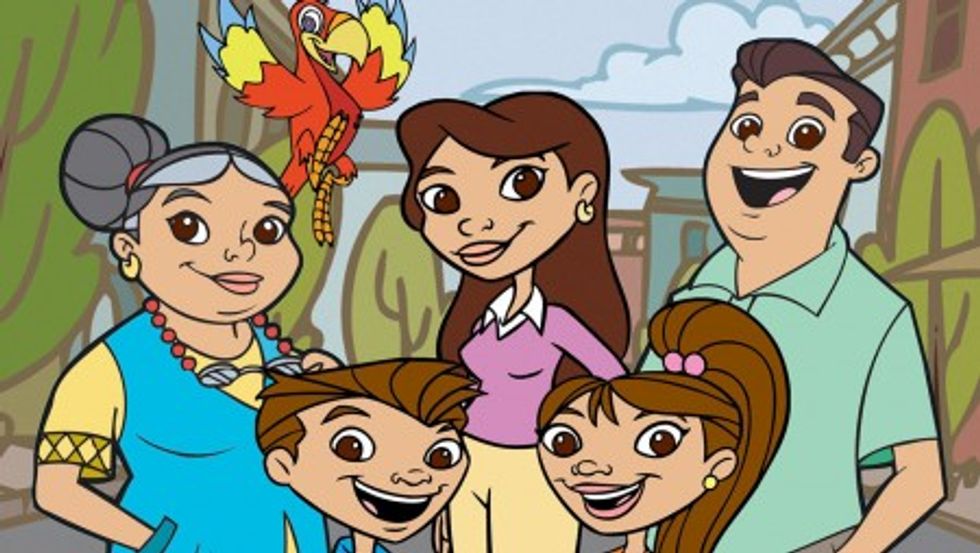 12. "Barney & Friends" (1992-2010)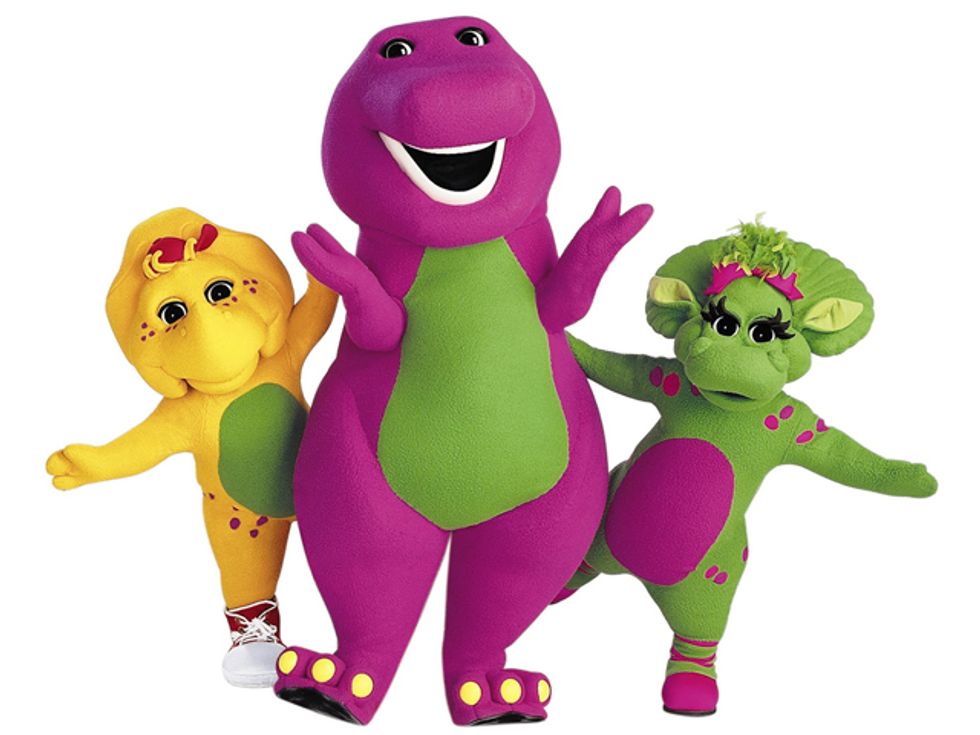 13. "Mister Rogers' Neighborhood" (1968-2001)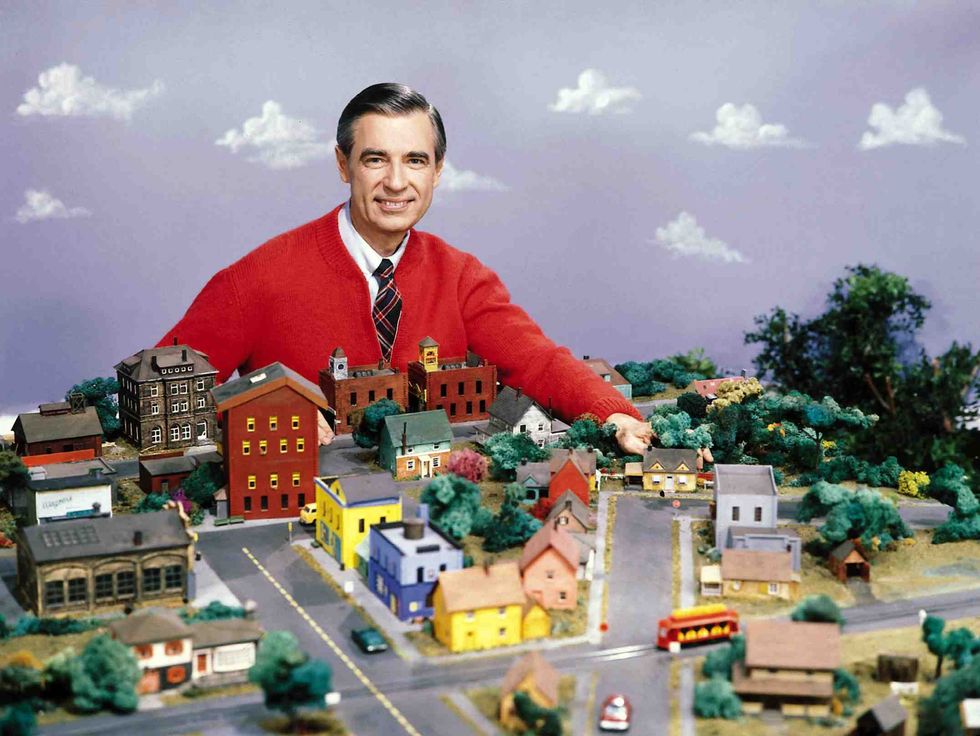 14. "Reading Rainbow" (1983-2006)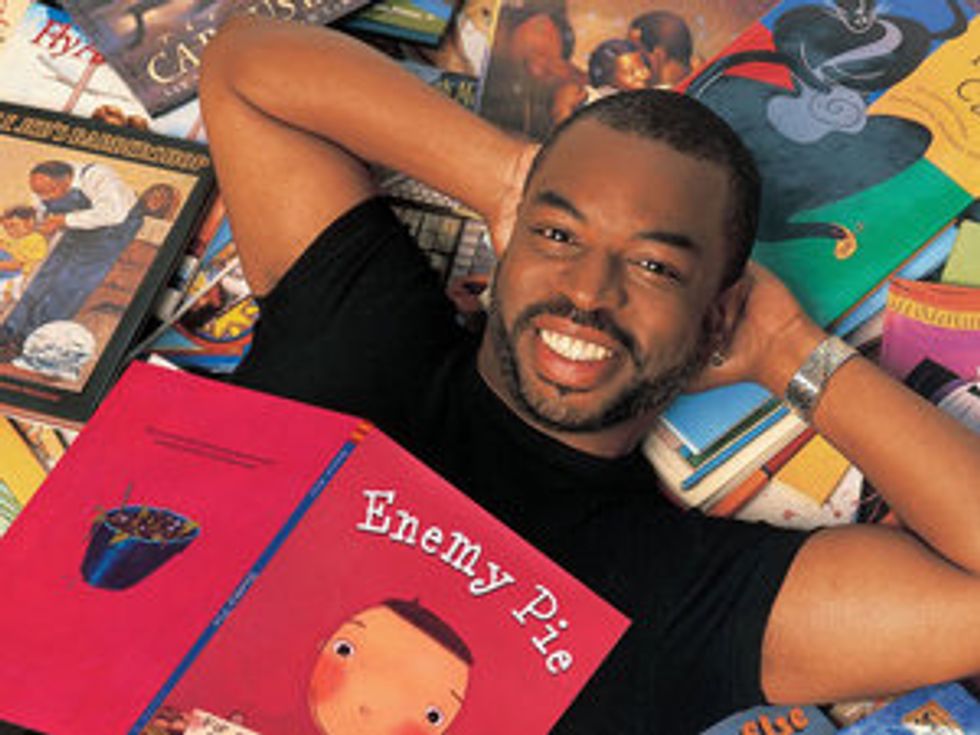 15. "Teletubbies" (1997-2001)
16. "Caillou" (1997-2010)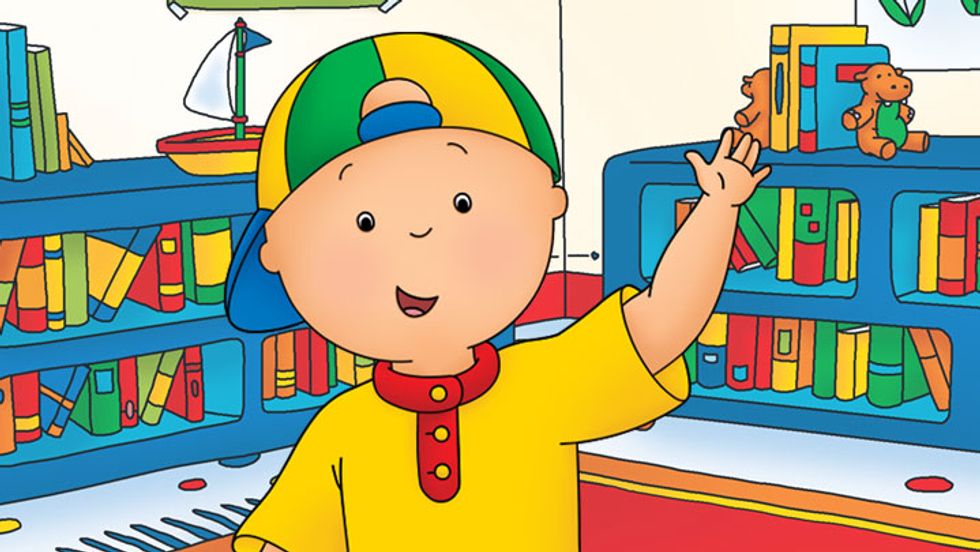 17. "Wimzie's House" (1995-1996)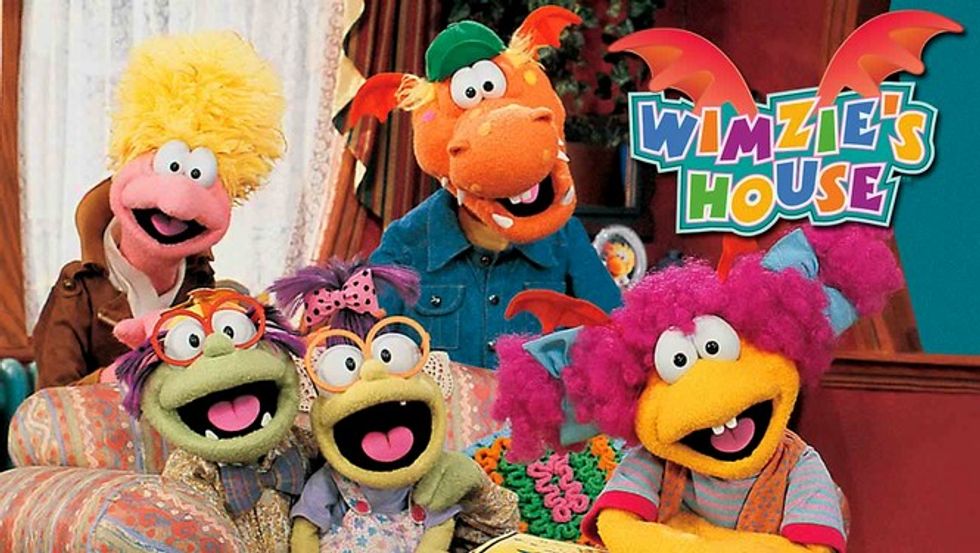 18. "Elmo's World" (1998-2009)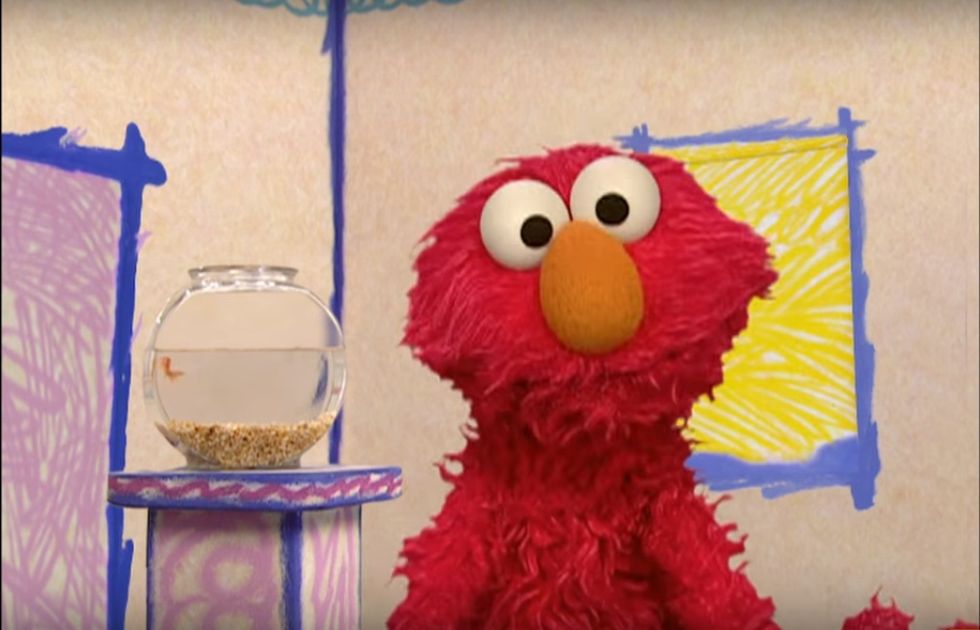 19. "Zoom" (1999-2005)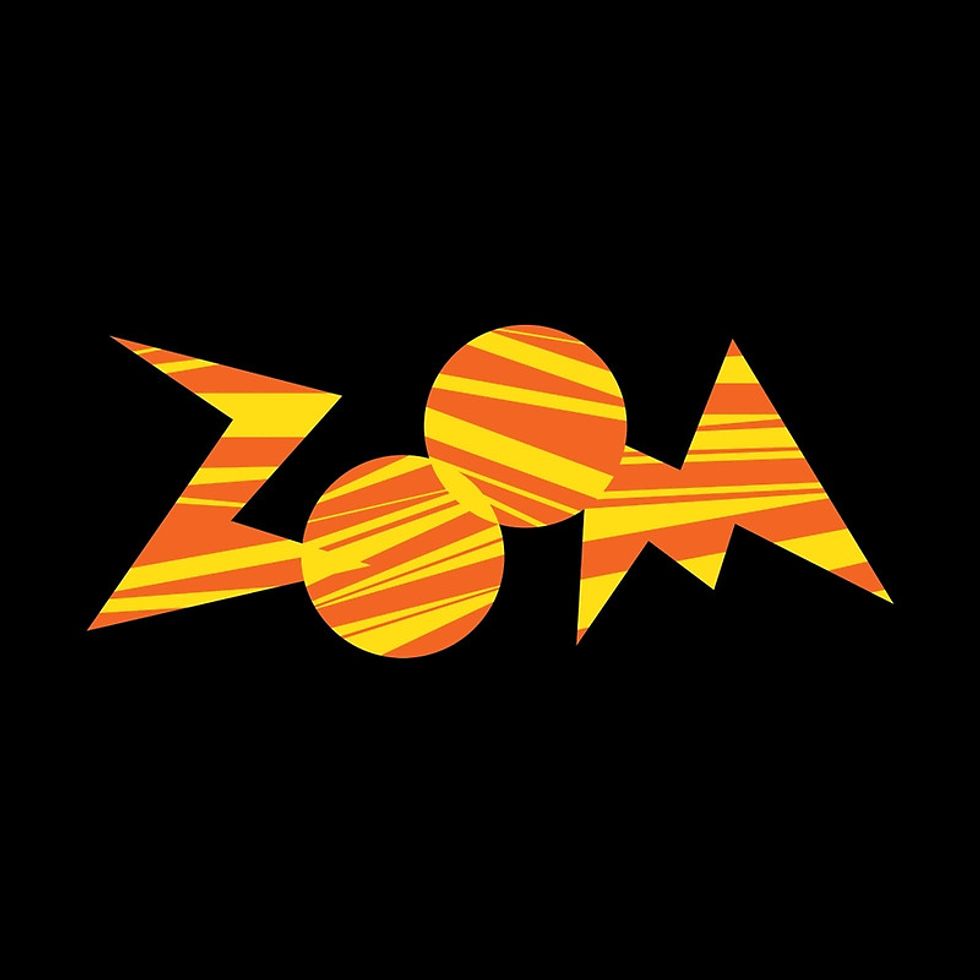 20. "The Magic School Bus" (1994-1997)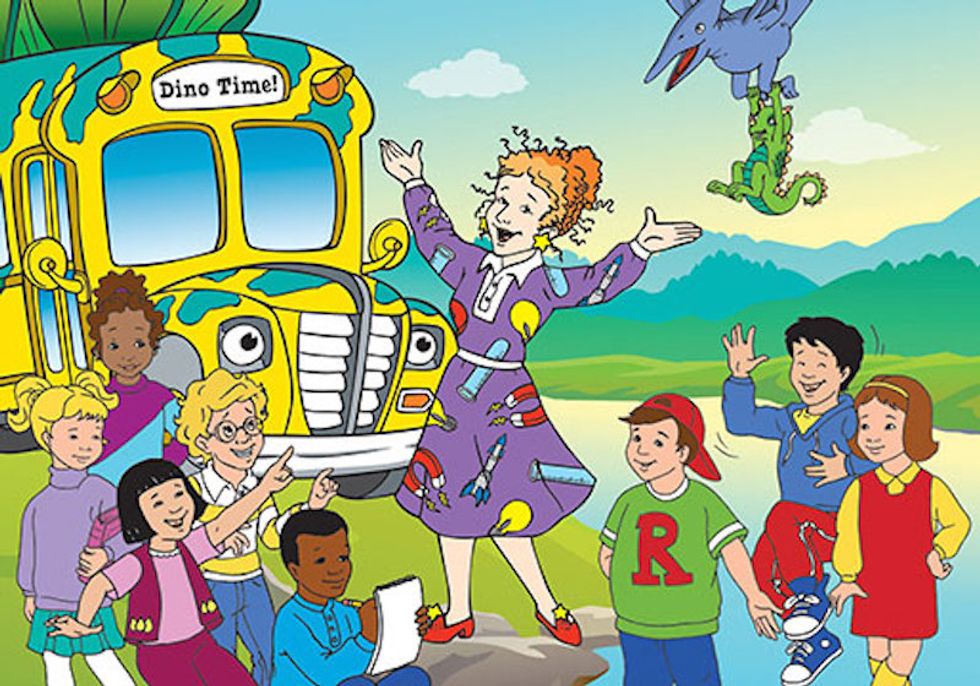 21. "Jay Jay the Jet Plane" (1998-2002)
22. "Wishbone" (1995-1998)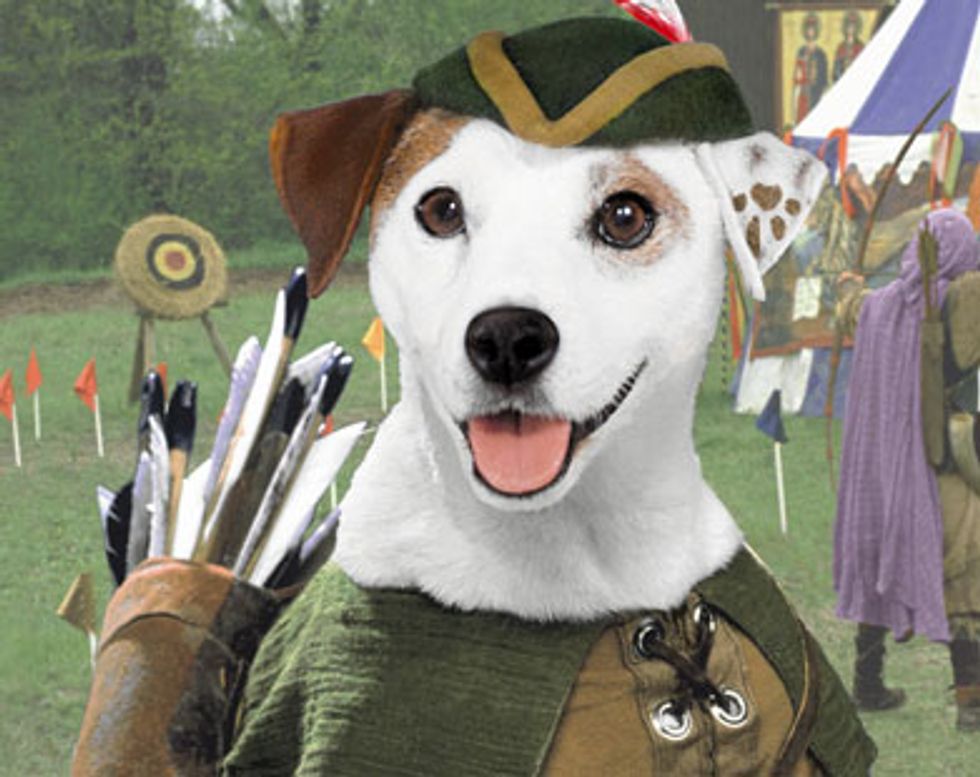 23. "Liberty's Kids" (2002-2003)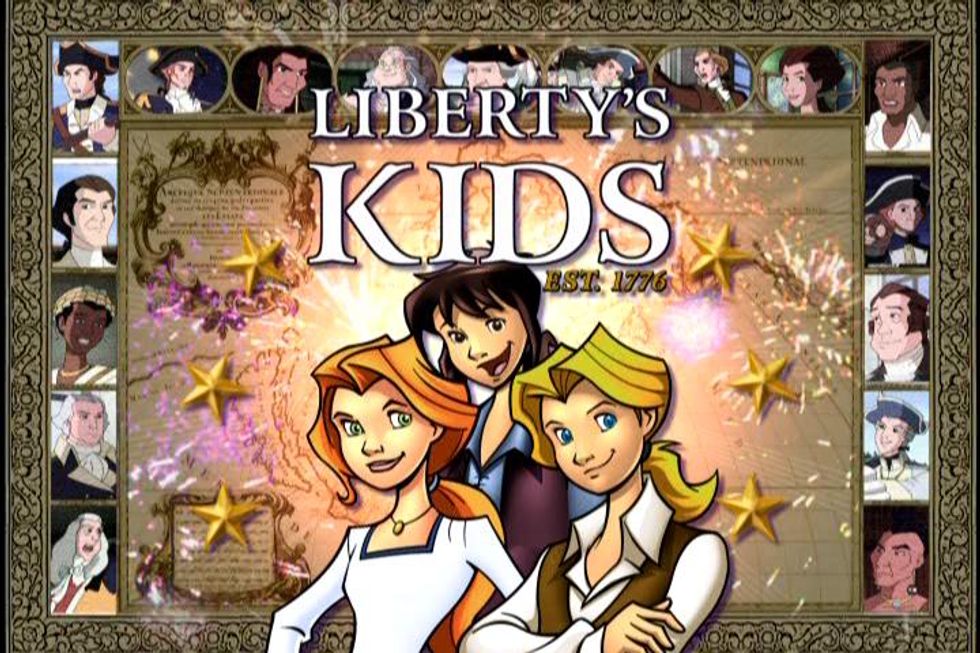 This piece would not be complete without the presence of the popular PBS trope. So, here it goes:
"This program was made possible by the Corporation for Public Broadcasting and by contributions to your PBS station, from Viewers Like You. Thank You."