Loading video...
If you turn on the TV now and flip the remote over to Disney Channel, it's easy to see things aren't what they used to be. We see the shows and movies our little brothers and sisters are watching and are appalled at how much Disney Channel has gone downhill since "back in our day." It's hard to appreciate the new stuff when we were alive to witness the prime era of Disney Channel Original Movies (DCOM's), shows, and stars, so let's take a look back at some of the Disney Channel moments that blew our young minds.
1. That time Aaron Carter guest starred on the Lizzie McGuire Christmas special.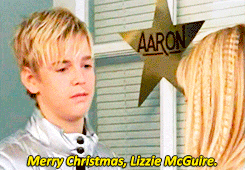 2. When Phil and Keely finally admitted their love in the series finale of Phil of the Future.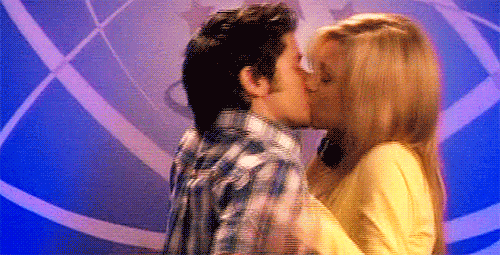 3. When every star we had ever loved came together to play the Disney Channel Games.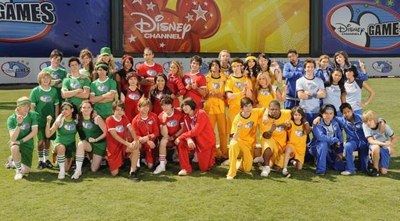 4. When Tia and Tamara were separated at birth (again), but this time they were witches.


5. That time the Jonas Brothers guest starred on Hannah Montana, and we were blessed with witnessing the beginnings of Niley.

6. When "Undercover Superstar" visited Bayside and gave us the That's So Raven musical episode of our dreams.

7. When Gordo finally got the girl in The Lizzie McGuire Movie.

8. Literally every moment of this smash hit that changed the lives of millions and gave us all unrealistic expectations for high school.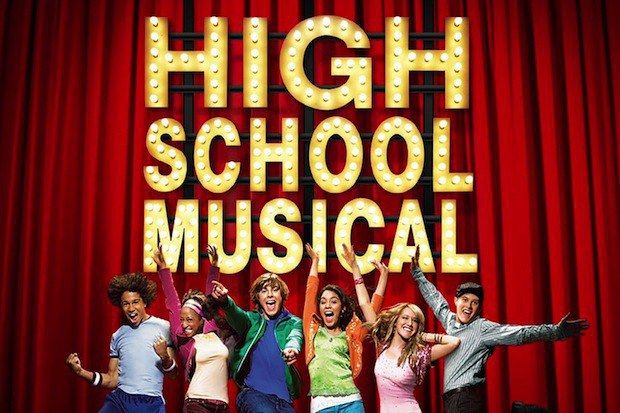 9. When Miley found out Jake Ryan's real name was Leslie.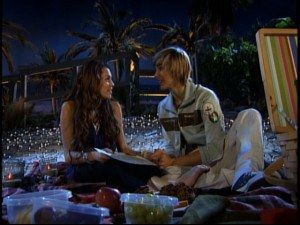 10. When Esteban channeled the ghost of suite 613 and gave us all nightmares for weeks.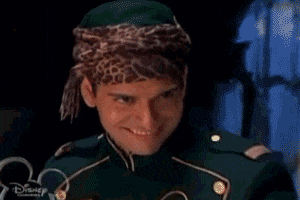 11. Every time we thought we were finally going to see Wizard Kelly's face on The Proud Family.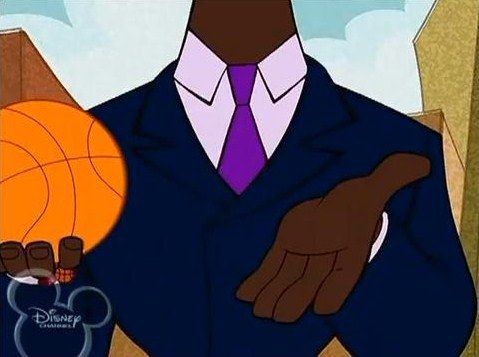 12. When Marnie used the talisman to defeat Kalabar in Halloweentown.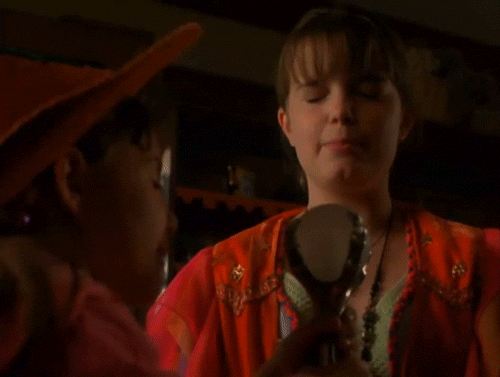 13. When Lizzie and Isabella showed everyone (especially Paolo) what dreams were really made of.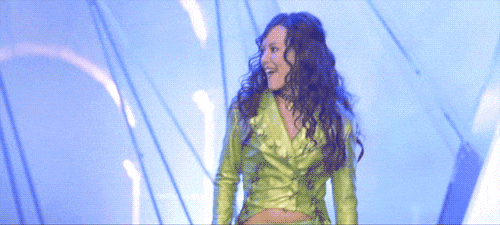 14. When Shane sang with Mitchie at Final Jam in Camp Rock.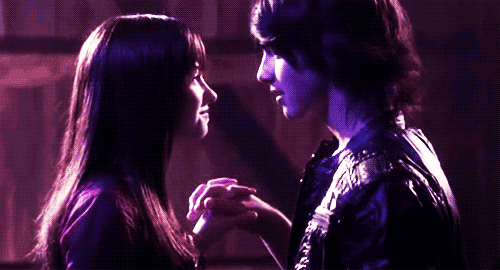 15. When the Tipton residents tried to put on their own version of High School Musical and gave us the mashup we never knew we needed.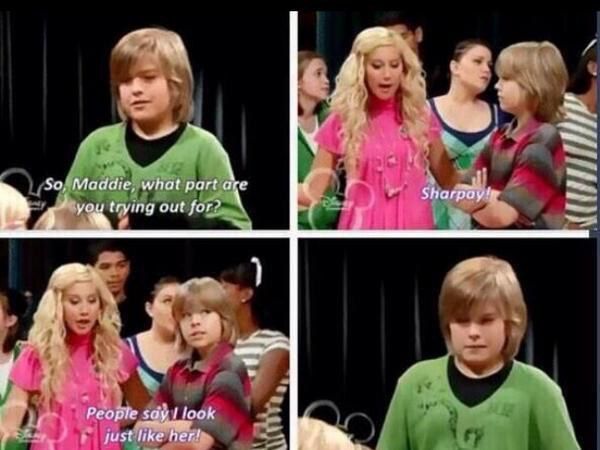 16. When the Disney Channel Circle of Stars combined all of our faves in one music video and we couldn't handle it.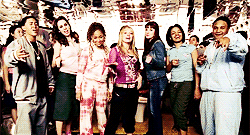 17. When Ren "killed" Louis in The Even Stevens Movie, but we found out it was just a prank.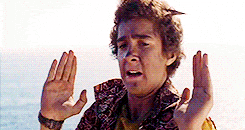 18. When Troy and Gabriella broke up and left us heartbroken for an entire 20 minutes...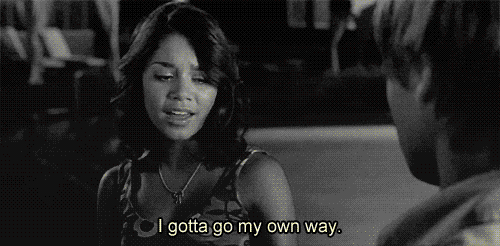 19. Then everything was fine again when Gabriella surprised us all by showing up to sing her part in "Everyday."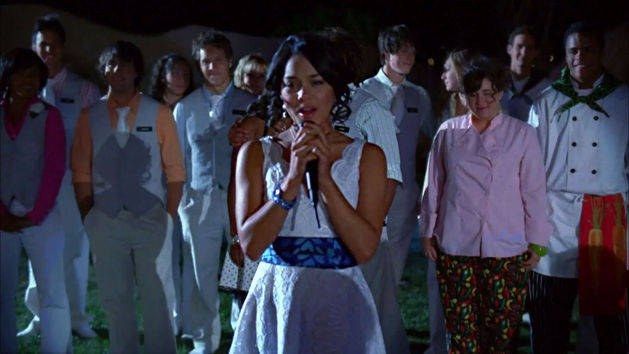 20. When Kim and Ron FINALLY got together in Kim Possible: So The Drama and had us all chanting OTP before we even knew what it meant.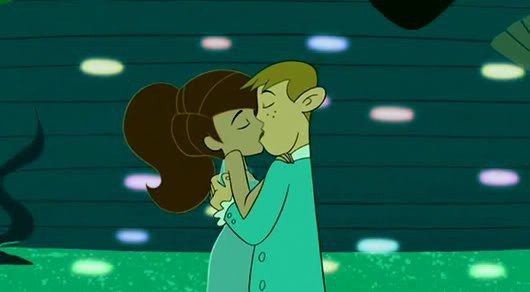 21. That time Protozoa brought down the house with his performance of "Supernova Girl" in Zenon: Girl of the 21st Century.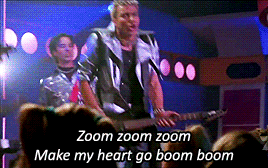 22. When the Cheetah Girls showed us their true spots and came together after their big fight to slay this performance.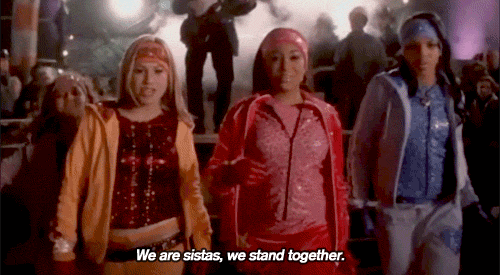 23. And when this iconic special happened and made every single one of our Disney dreams come true.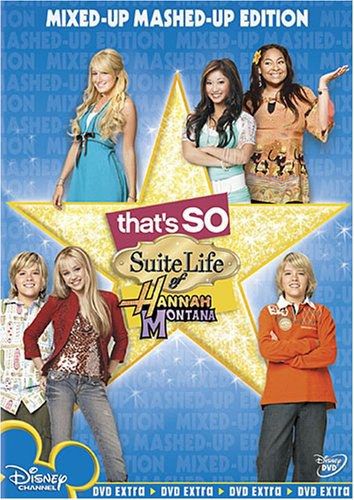 Looking back, it's pretty clear that we truly experienced the golden age of Disney Channel. The kids these days just don't know what they're missing.
Cover Image Credit: Bustle