Once upon a time, the millennials actually had good taste in music. This time is hard to remember, because it has been so long since good music was a part of pop culture. Now, the Billboard Top 40 are consistently held by Taylor Swift, Selena Gomez, Justin Bieber, and other artists who are provided with songs to sing that consist of repetitive lyrics and too much auto-tune. These celebrities might be singers, but considering the work they are producing, "musicians" might be a little bit of a stretch. Especially when we grew up listening to songs with substance from bands who wrote their own music. But in the midst of being brainwashed into thinking that every Disney-star-turned-singer is a musician, we have forgotten about the bands that helped make us who we are. We shuffled through their songs on our mp3 players and iPod nanos. We sang along to their songs from the back of the bus, and listened to their songs in the truck with our dads. But still, we've forgotten all that.
But here I am to remind you, in no particular order, about 23 bands to rekindle your memories.
#1. Lit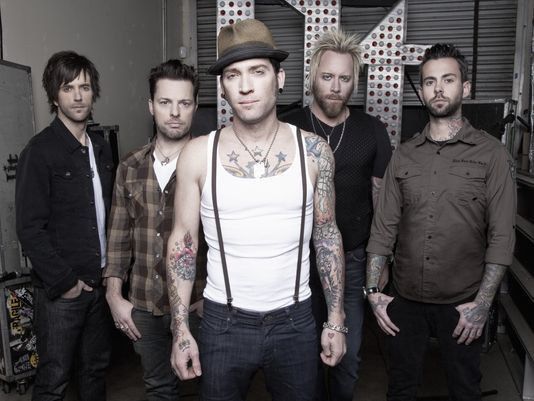 #2. Green Day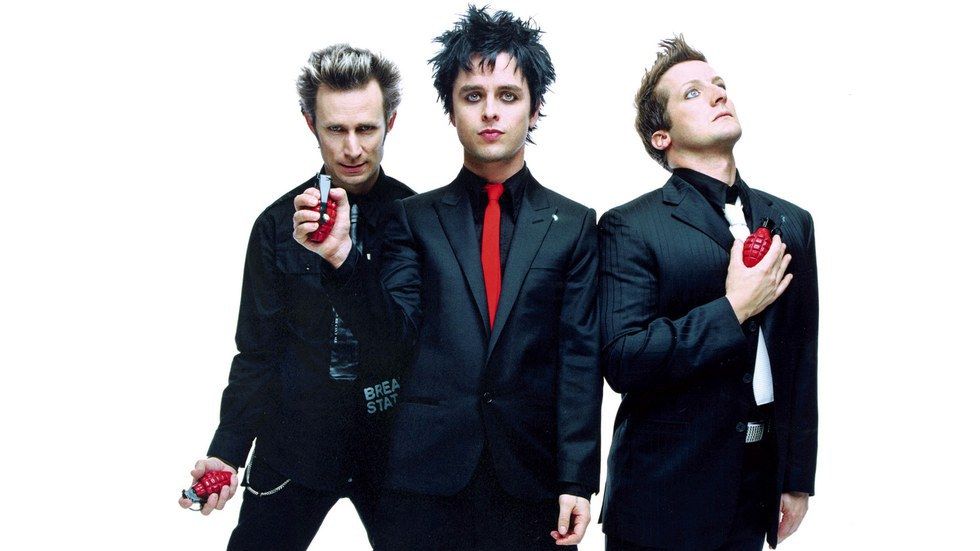 #3. Sum 41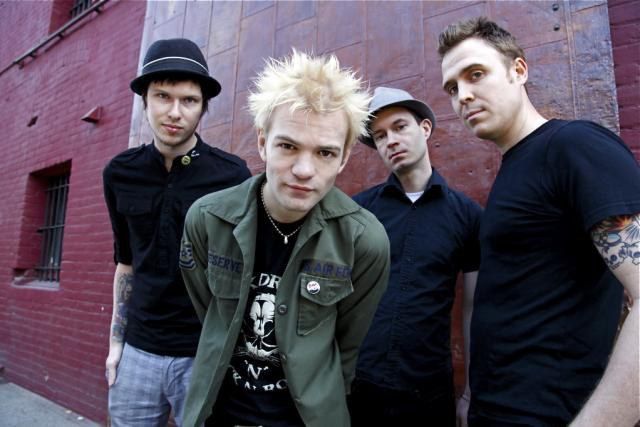 #4. Blink 182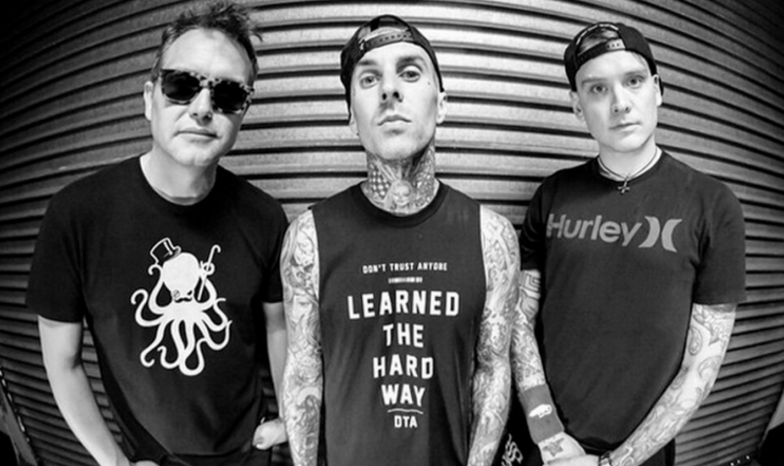 #5. Red Hot Chili Peppers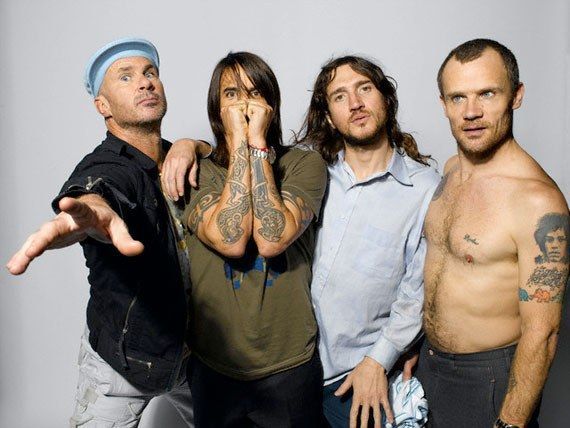 #6. Stone Temple Pilots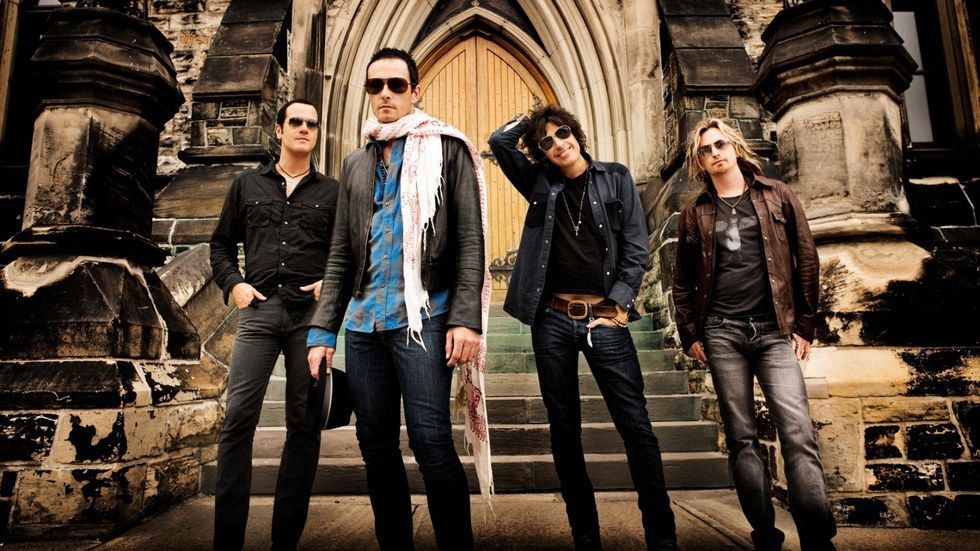 #7. Snow Patrol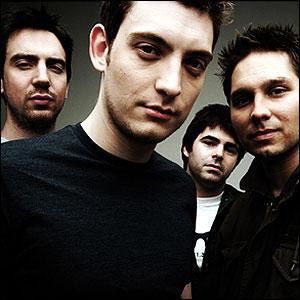 #8. My Chemical Romance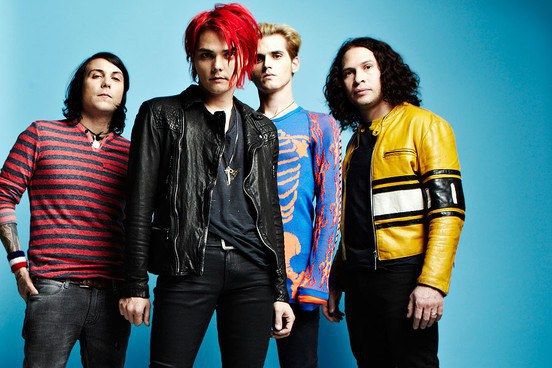 #9. Good Charlotte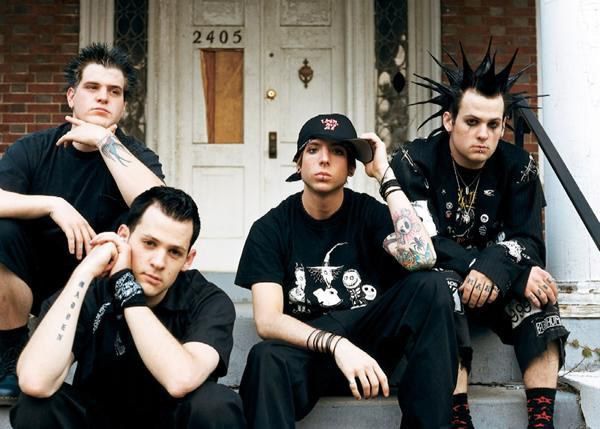 #10. Eve 6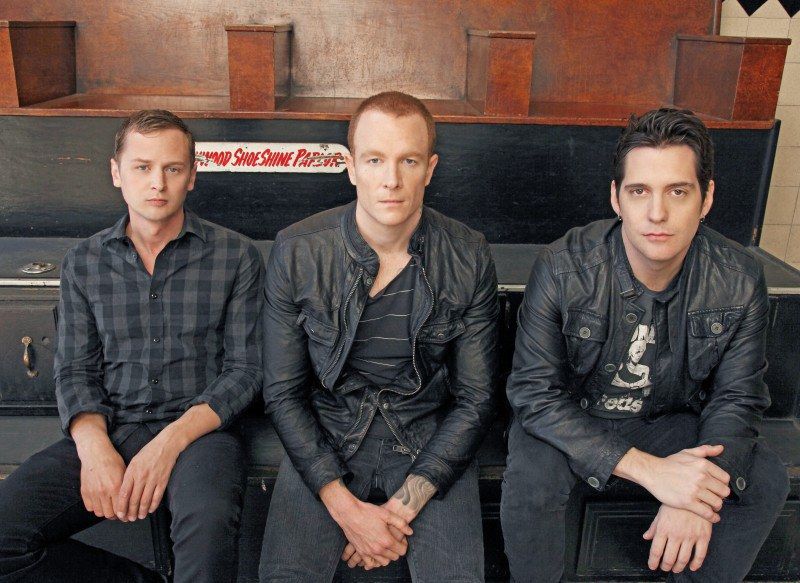 #11. Jimmy Eat World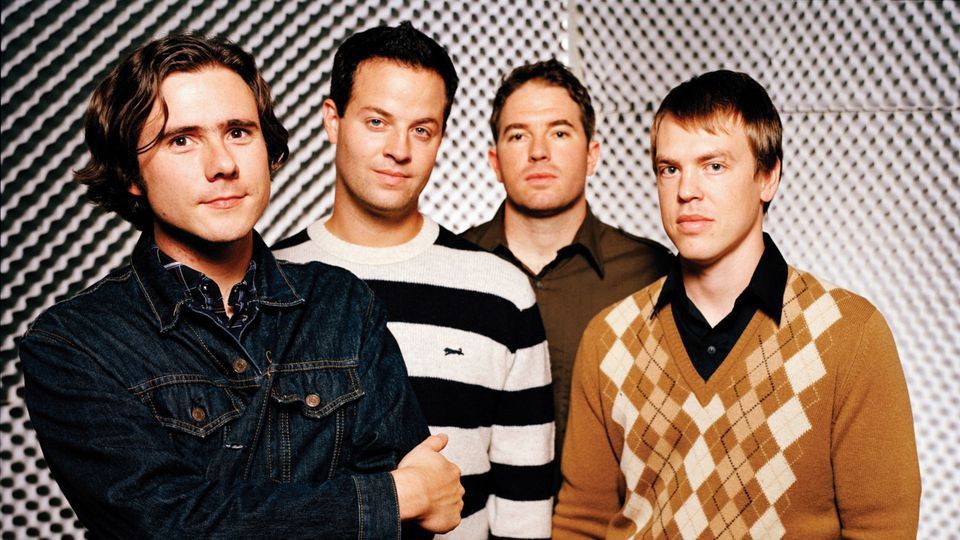 #12. All American Rejects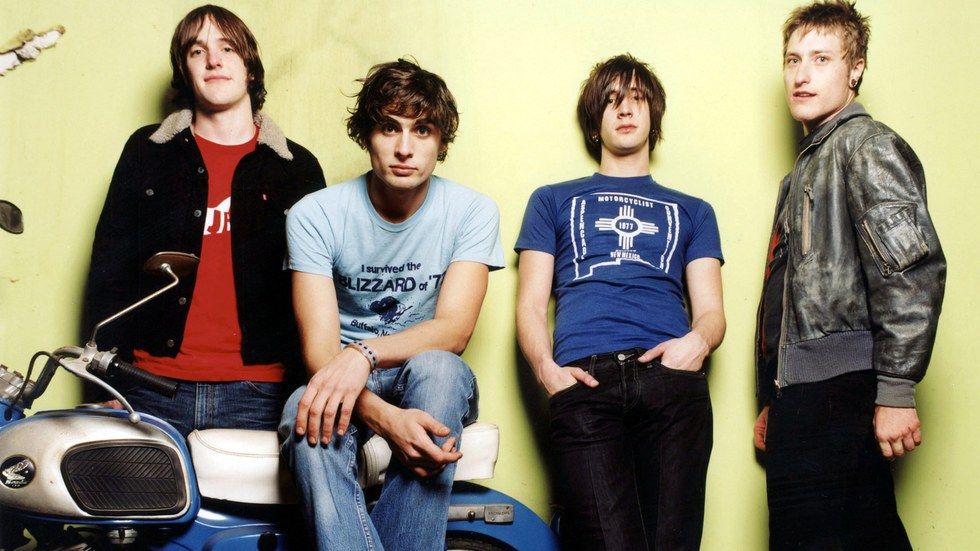 #13. Yellowcard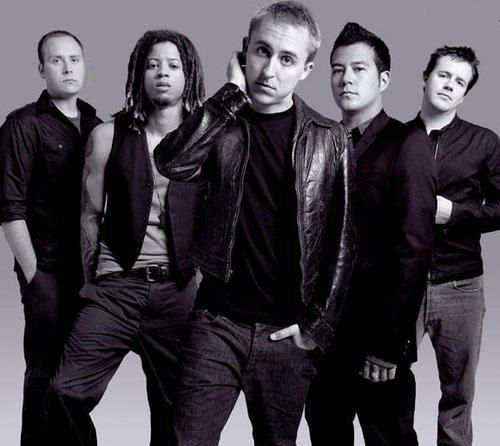 #14. Bowling for Soup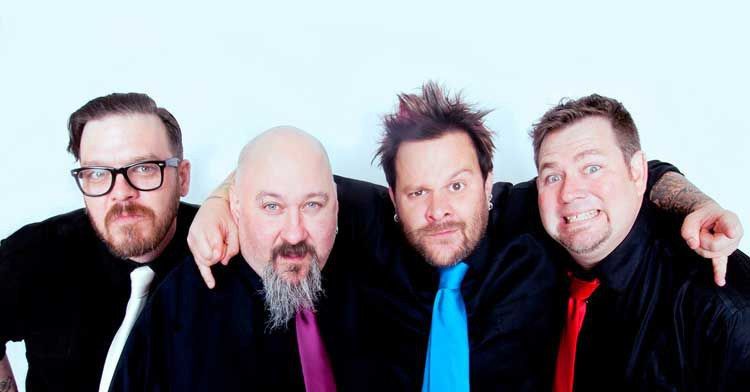 #15. Puddle of Mudd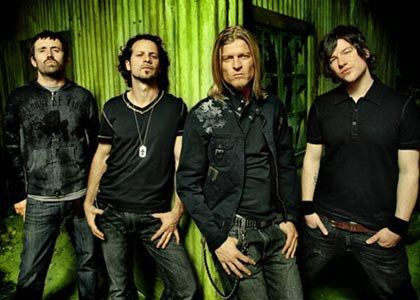 #16. Smashmouth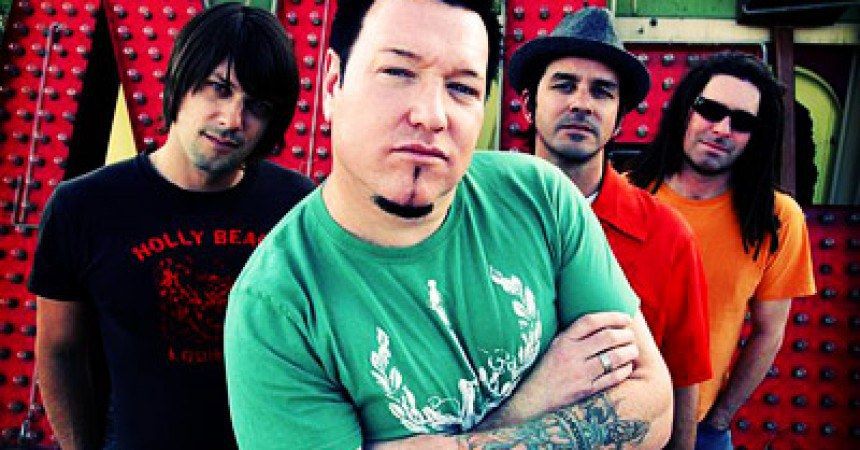 #17. White Stripes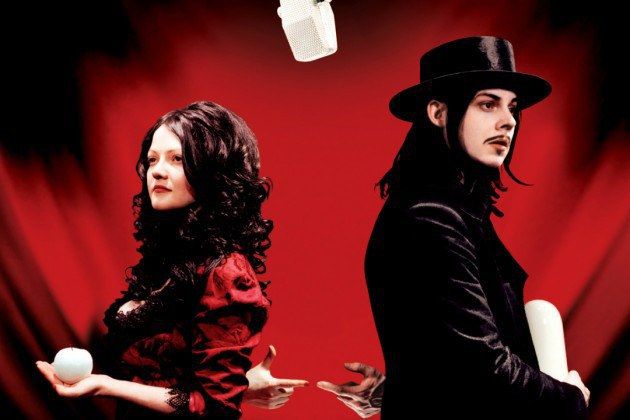 #18. Sick Puppies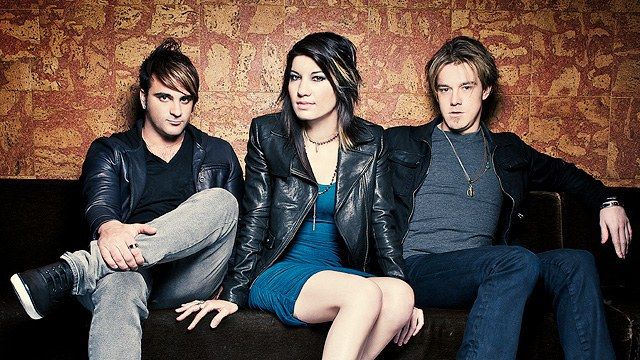 #19. Dashboard Confessional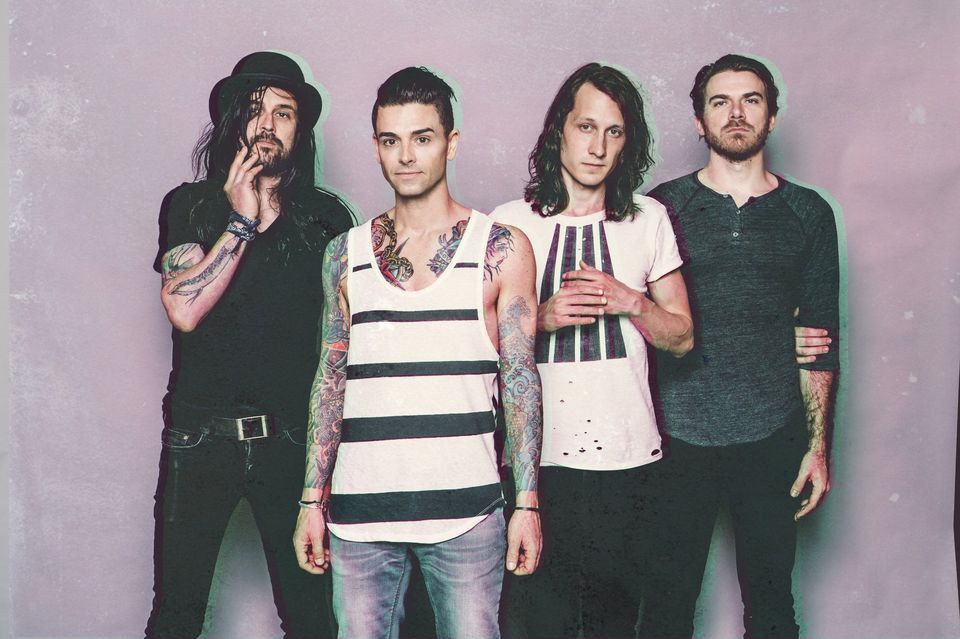 #20. 10 Years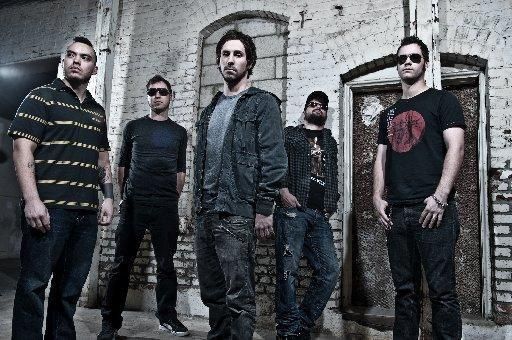 #21. Evanescence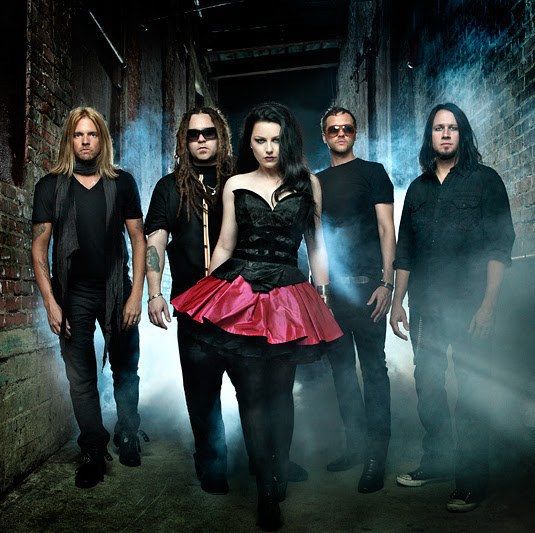 #22. Hoobastank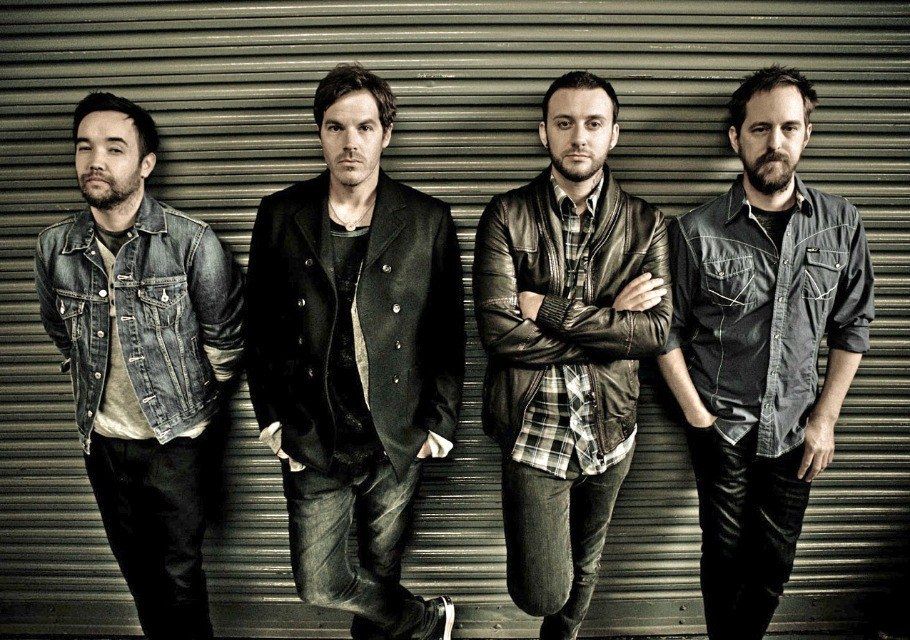 #23. Matchbox 20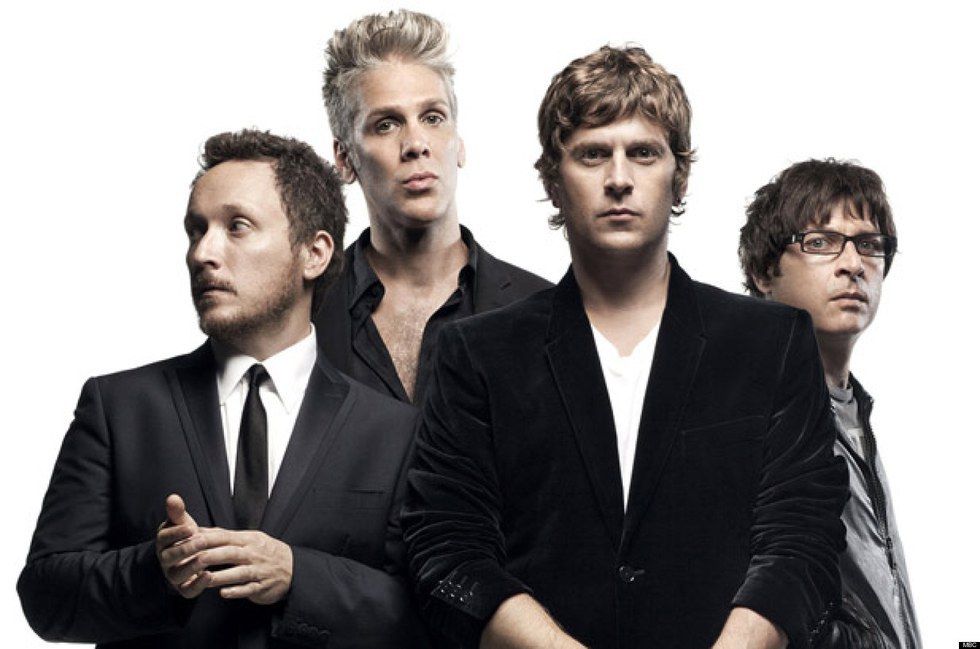 By no means are these the only bands that deserve recognition. I just don't want to keep you here all day.
But one last thing, I almost forgot...number 23 and a half.
Honorable Mention: Nickelback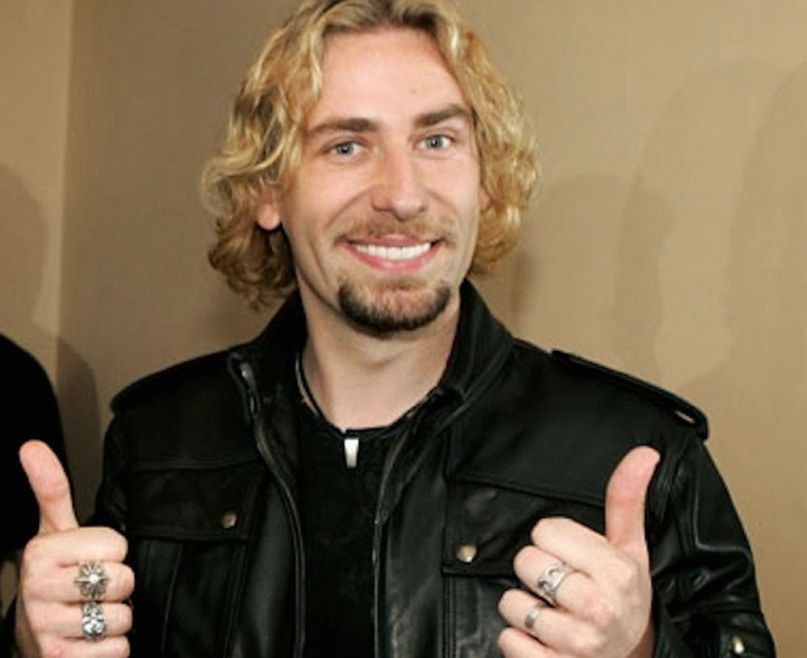 Couldn't resist, because we all know "Photograph" is a guilty pleasure.