You likely will never come across a college student who doesn't have a phone. On average we spend a few hours every day on our phones. Why not get more out of our time? There are a wide variety of apps out there that can benefit our organization, mental & physical health, finances, creativity and even reduce our stress levels. Here is a list of the best *free* apps for all the college students out there:
1. Groupon

https://upload.wikimedia.org/wikipedia/commons/9/98/Groupon_Logo.svg
The Groupon app allows us to save money through deals and coupons (with limited supply). It is a middle man between us and the businesses. The coupons are separated into categories such as entertainment, restaurants, travel and fashion.
2. Calm, Headspace: Meditation & Sleep, 10% Happier: Meditation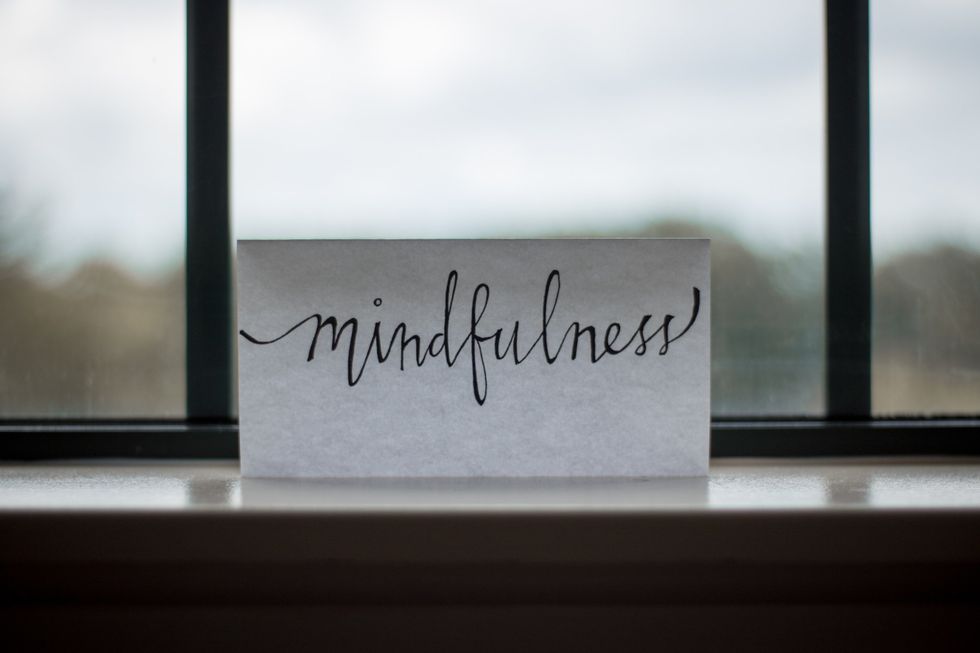 https://unsplash.com/photos/DFtjXYd5Pto
College is a challenge and at times it can be overwhelming. These are some great "editor's choice" apps that promote stress relief, meditation and better sleep.
3. Mathaway 
Struggling with Calculus? Mathaway is the #1 math calculator. Either type in the problem or take a picture of it, and Mathaway solves it immediately.
4. Quizlet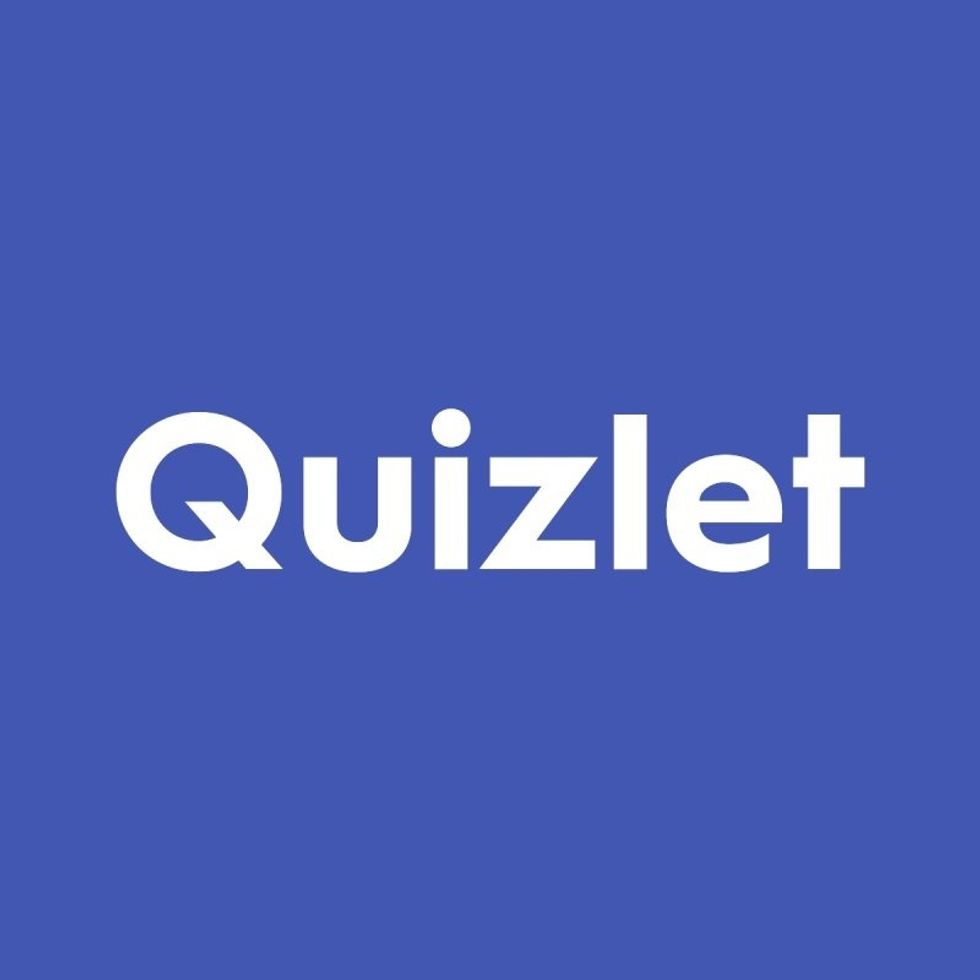 https://www.google.com/url?sa=i&source=images&cd=&cad=rja&uact=8&ved=2ahUKEwjZl_eepeTgAhXqV98KHTxyD3QQjRx6BAgBEAU&url=https%3A%2F%2Fquizlet.threadless.com%2Fdesigns%2Fquizlet-white%2Faccessories%2Fnotebook&psig=AOvVaw1wpOL0ODSgVOswClC3dxQO&ust=1551644740686651
Many students have heard of or used Quizlet, but why not download it on your phone? The Quizlet app makes studying much easier and more accessible. It allows you to create shareable (or private) flashcard sets and has a variety of study tools to assist you in preparing for that next exam.
5. Nike Training Club, MyFitnessPal, MapMyRun
These are some recommendable fitness apps to help you track and reach your training and physical health goals.
6. Duolingo
Duolingo is an addicting app which can help you learn the basics of 30+ languages.
7. Uber, Lyft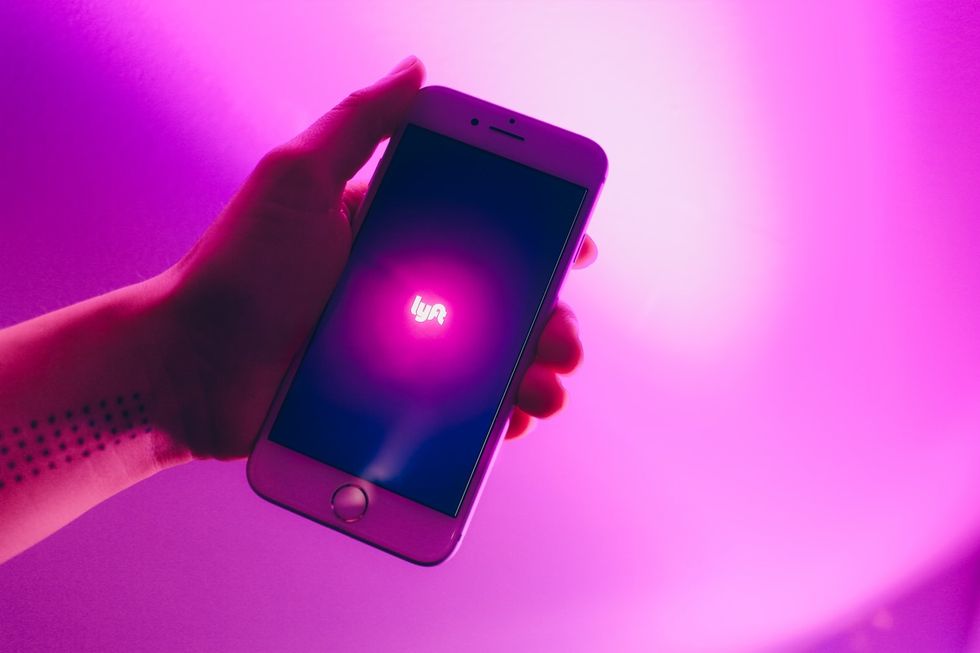 https://unsplash.com/photos/ZMVtx_KJtOk
If you're an residential student, you likely won't have a car on campus for a couple of years. Uber and Lyft are free to download, with in-app payments per each ride. They allow you, as a passenger, to reach out to a network of reliable drivers in you area.
8. Mint: Personal Finance & Money
Mint helps you create a budget and points out areas where you can save more and spend less. It helps you live within your college budget and organize your wallet. Mint will help you review your spending habits (the good and the bad).
9. Venmo / Cash App 
These are "Fast Mobile Payment" apps which are quick and efficient ways to pay/or receive money, if you don't have cash on hand.
10. Pinterest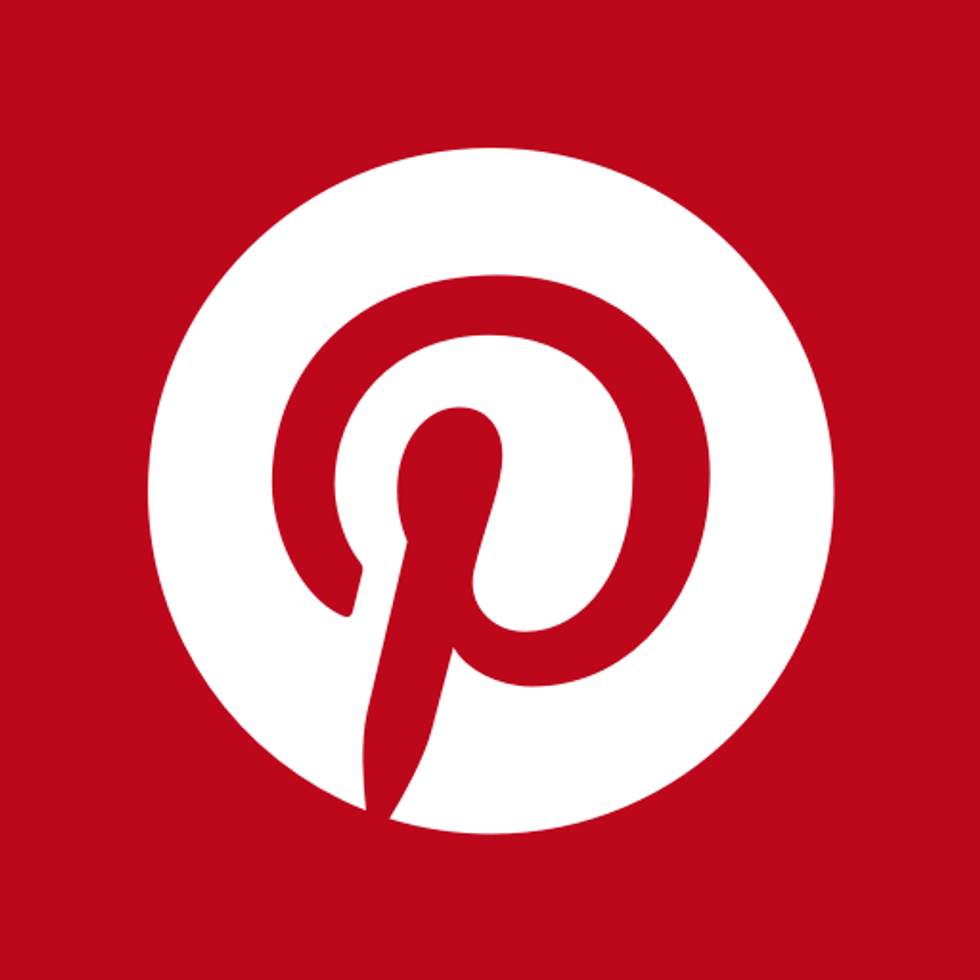 https://www.google.com/url?sa=i&source=images&cd=&cad=rja&uact=8&ved=2ahUKEwjk1N7XpeTgAhVCiOAKHfAjA8oQjRx6BAgBEAU&url=https%3A%2F%2Fwww.iconfinder.com%2Ficons%2F2894412%2Fapp_logo_media_pinterest_popular_social_web_icon&psig=AOvVaw3m1pQ6ceVuv3d4m5q_uKk2&ust=1551644834006566
Pinterest is a social media app used to discover new ideas. You can search and save recipes, DIY's, crafts, home design, decor ideas, fashion, inspirational quotes, travel ideas and more. You can create and save private Pinterest boards or collaborate/share them with friends.
11. Foursquare, Yelp
These are two "Editor's Choice" apps which help connect you with local restaurants, bars, and services near by. Foursquare is a detailed "City Guide" which helps you find hidden gems, hot spots, trusted restaurants and well-rated bars. Yelp includes millions of detailed reviews of all types of businesses.
12.  Spotify / Pandora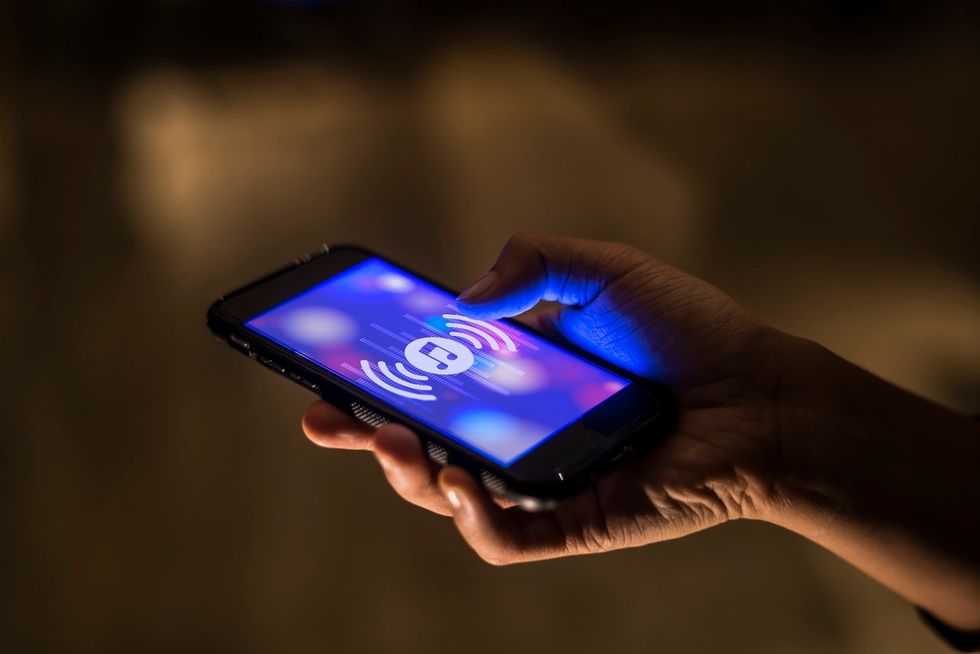 https://unsplash.com/photos/Cu1LioxHwnc
These are two popular music apps allowing you to listen for free.
13. Amazon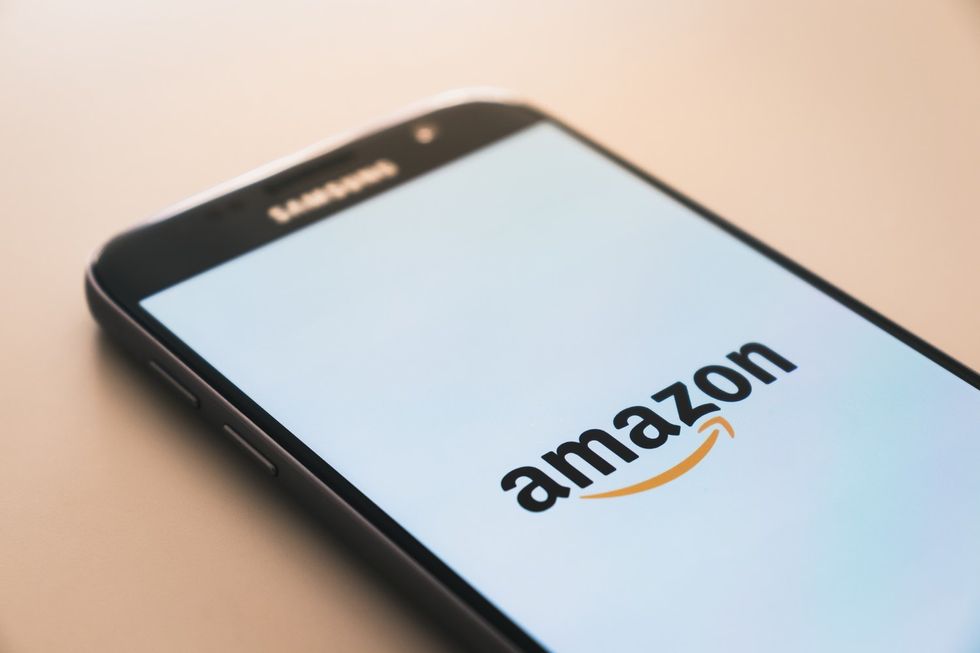 https://unsplash.com/photos/rymh7EZPqRs
The Amazon app allows you to shop quickly and easily. If you're a college student, make sure to create a Prime Student Membership which grants you 6 months of all the Prime benefits (for free). Amazon is currently the #1 Shopping app in the App Store.
14. DoorDash
If you're not in the mood to cook or just need a break from dining hall cuisine, download DoorDash. It is currently the #1 Food & Drink app in the App store. It allows for easy, quick, and efficient ordering from a variety of your favorite restaurants.
15. TED
The app provides you with thousands of interesting and informative TED Talk videos, which you can search by topic or category.
16. Netflix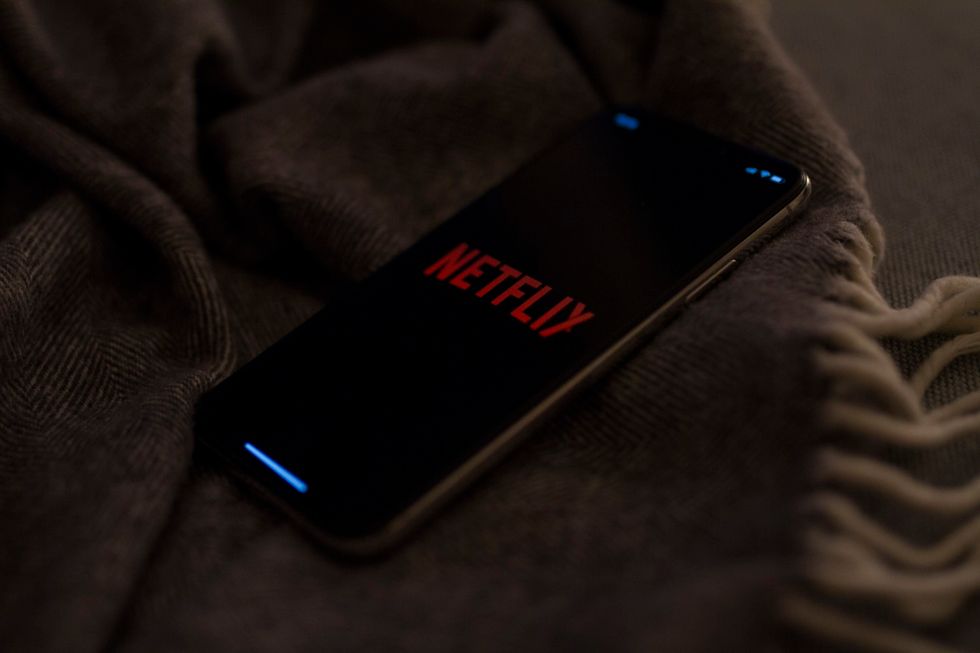 https://unsplash.com/photos/VbGYLwHnw88
Many people have at least heard of Netflix. It is currently the #1 app in Entertainment in the App Store. The app is free to download, with in-app purchases (including a 1 month free trial). You can watch movies, shows and documentaries on you phone, laptop, and TV.
17. Feedly- Smart News Reader
If you're living in a dorm you may not have a TV. To keep up with the news and even stay ahead of the curve, Feedly connects you with the information and news you need to know.
18. Unfold
Unfold is an "Editor's Choice" template and collage editor which allows you to make creative, unique stories for social media platforms.
19. Tasty 
For many college students, this is the first time you are living on you're own. Tasty is an Editor's Choice app which has over 3000 videos and recipes. The app allows you to filter through and select specific categories or search through trending recipes.
20. Grammarly
Grammarly is an editor that helps you achieve mistake-free writing.
21. Facebook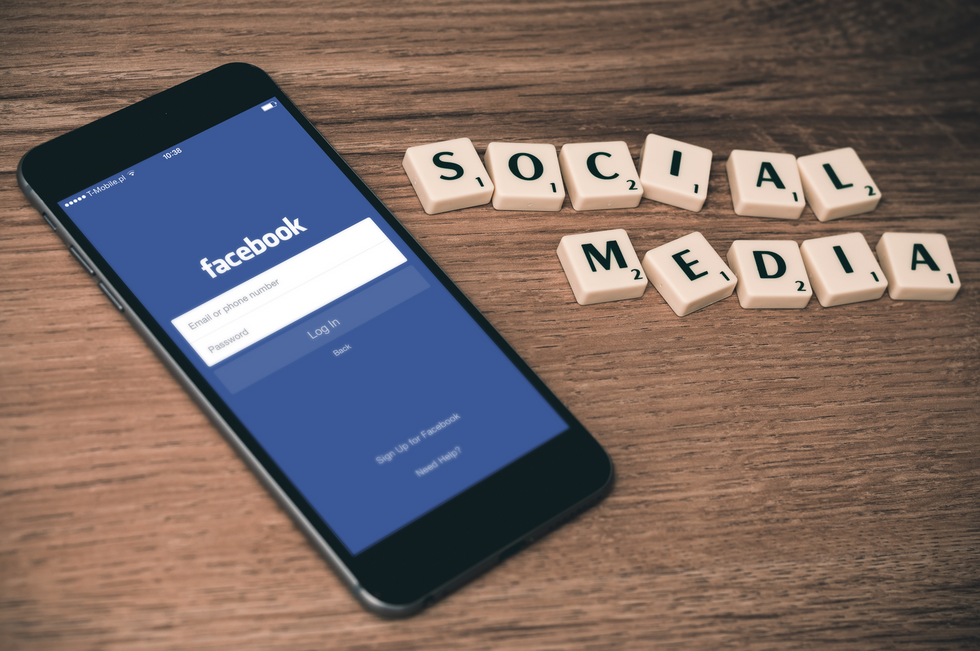 https://unsplash.com/photos/DfMMzzi3rmg
You may have deleted your Facebook 5 years ago, but its time to re-download. In college, many organizations and clubs (such as Greek Life and community service groups) use Facebook as a means of communication and it's easiest to stay updated with the App.
22. GroupMe 
GroupMe is a social networking app used frequently to communicate within large groups. You will likely join a club/organization in college that requires you to download it.
23. Eternal Sunshine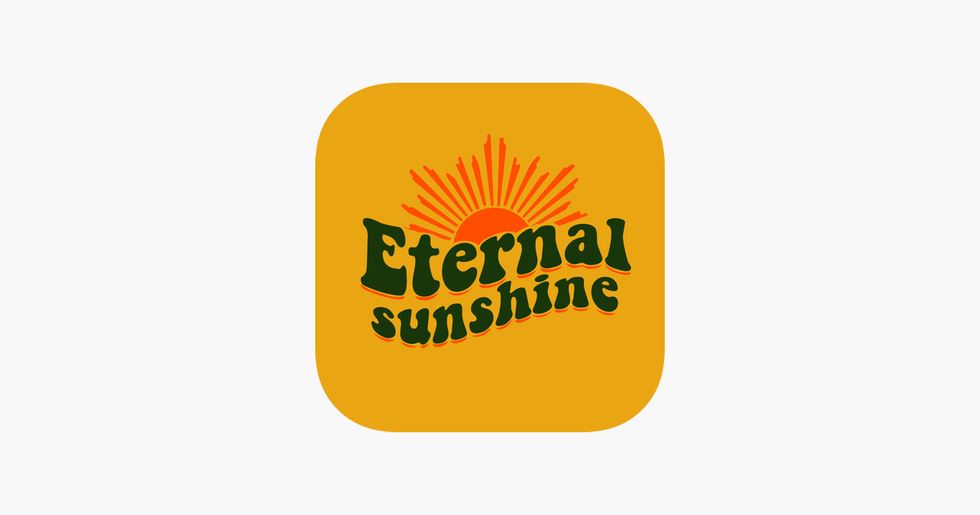 https://www.google.com/url?sa=i&source=images&cd=&ved=2ahUKEwiN4sOPpuTgAhUqU98KHdqxDzQQjRx6BAgBEAU&url=https%3A%2F%2Fitunes.apple.com%2Fgb%2Fapp%2Feternal-sunshine%2Fid1245926909%3Fmt%3D8&psig=AOvVaw1kKh6tOwSHcPnikjaWoTWv&ust=1551644949801142
Eternal Sunshine is a lifestyle app that provides daily inspiration and mindfulness.
Let's face it, college isn't easy but there are plenty of tools out there to help. Each of these apps has the ability to enhance our experiences as college students, and make it all a little easier.