Lately celebrities have been listing out their "squad" a group of people who they would want by their side no matter what. I admire so many women in our world today, whether they be fictional characters or real life people, either way they empower me...& I want them on my squad.
1. Ellen Degeneres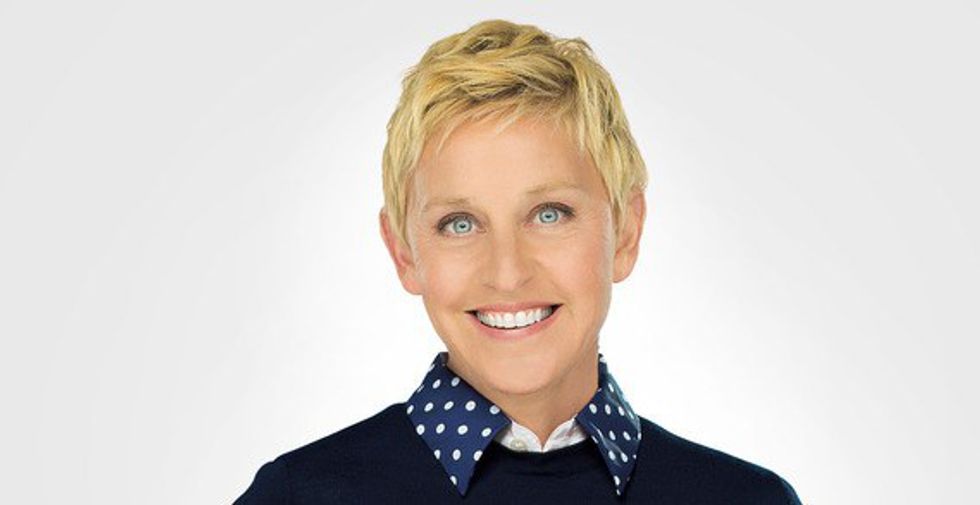 Who better to represent women themselves than the great Ellen? Not only is she hilarious and kind, but she does not let down those she believes in. She is such a strong advocate for so much.
2. Meredith Grey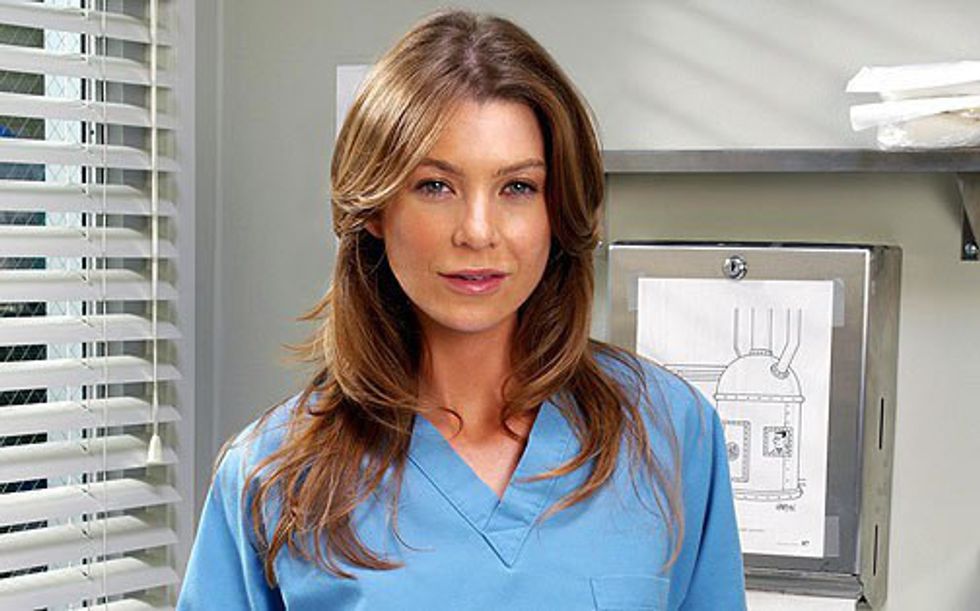 The most independent surgeon you'll ever know...or watch on tv. Who cares, the lessons and tears and happiness MG has brought us over the past 12 seasons of Greys are unbeatable.
3. Taylor Swift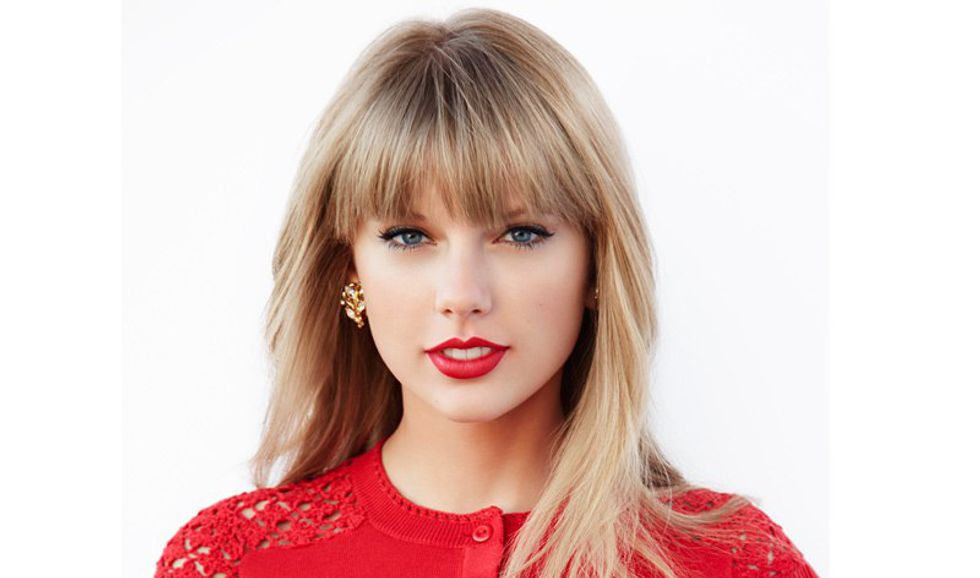 Talk about unique...this woman is incredible, and is never afraid to be the best she can be...herself. She is also not scared to call anyone out...peep her countless #1 selling albums for that.
4. Katniss Everdeen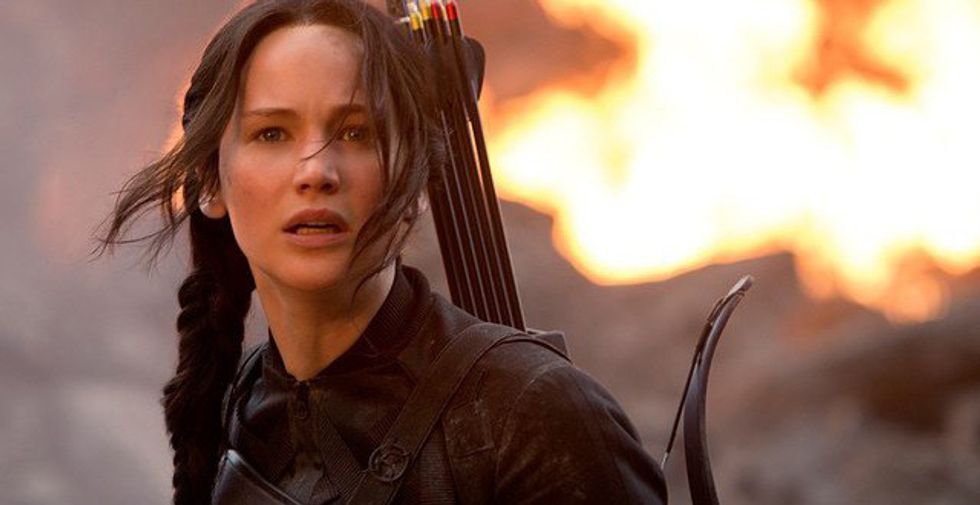 "Fight like a girl"
5. Raven Baxter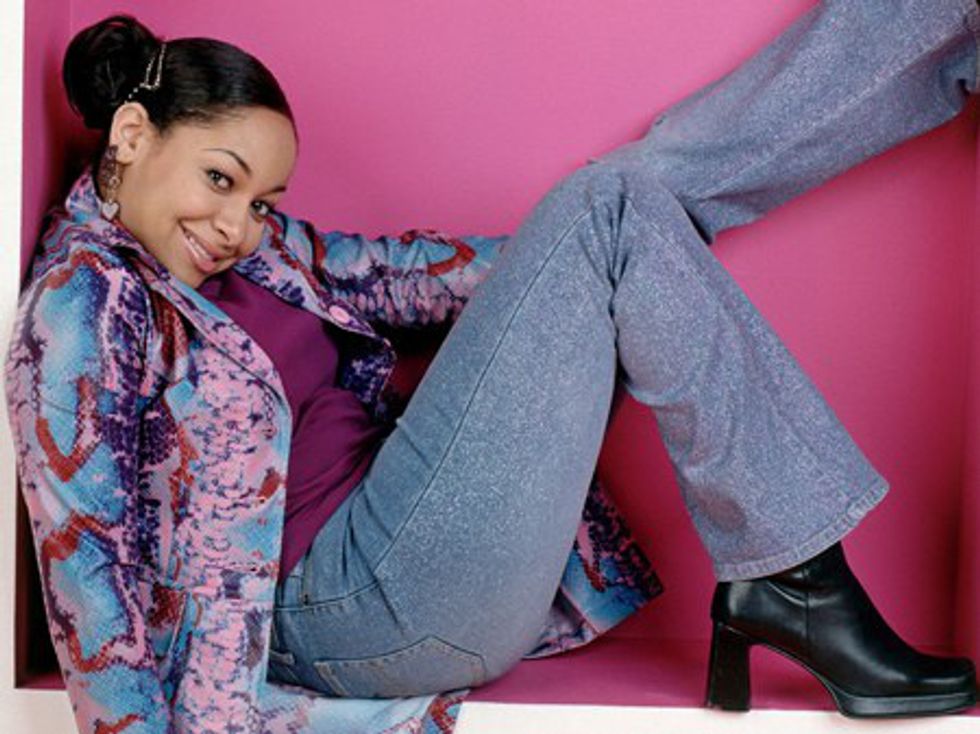 Besides the fact that her visions were everything, Raven also tells it like it is...she tries to make the right decisions in the worst times. And if you say you didn't want her wardrobe back then too then you're lying.
6. Zendaya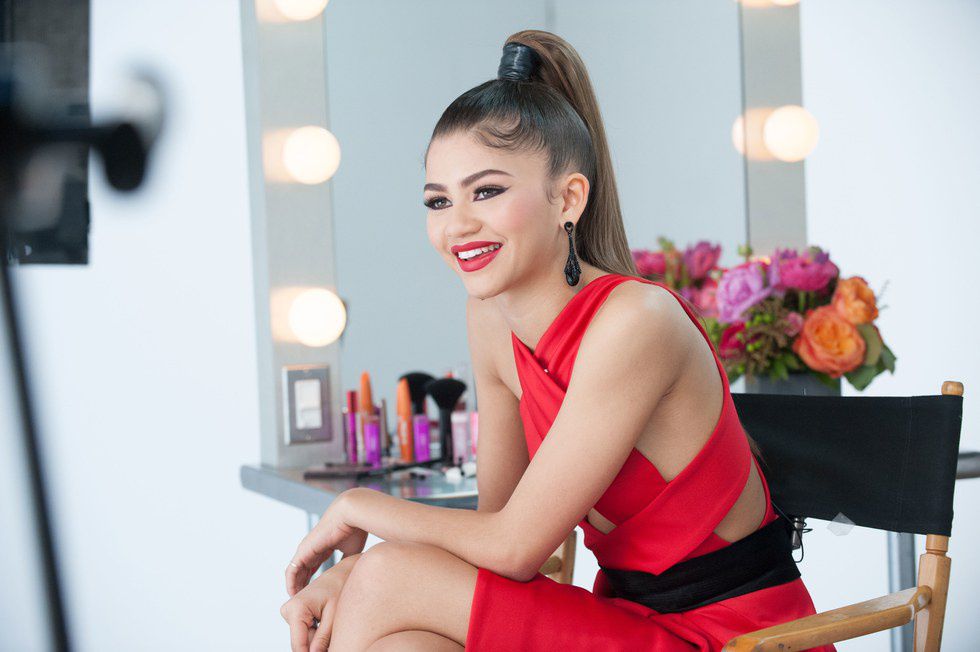 Not only is Zendaya drop dead gorgeous, she is one of the most well mannered, and poised role models for young girls. She strives to keep herself grounded, and give her best work. She has stated that she does not want to let young girls down by changing who she is as a person, we agree Zendaya, you do you girl!
7. Mia Thermopolis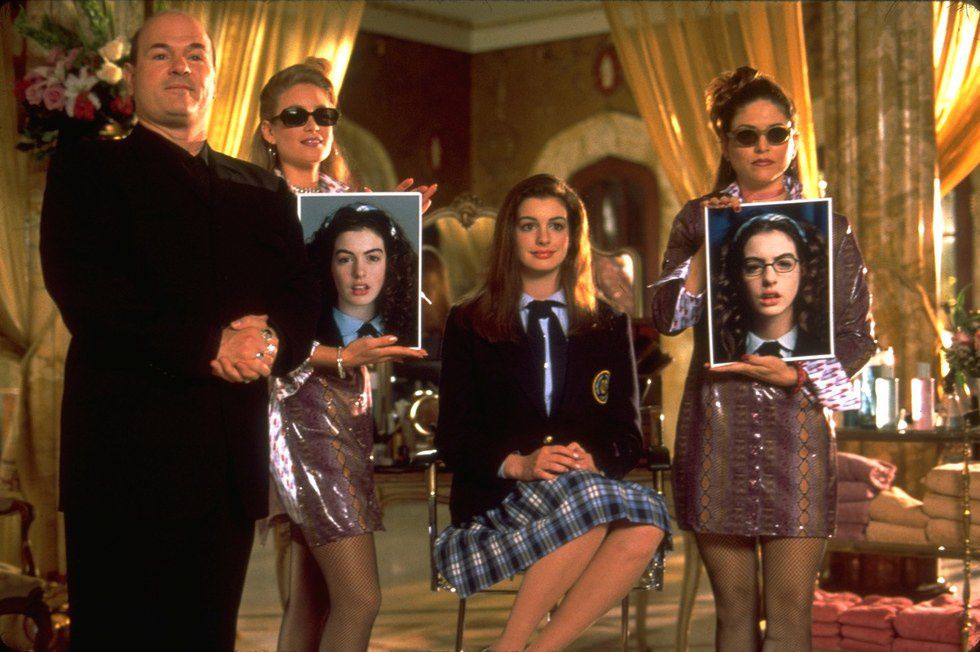 Anyone can do anything....even be a princess. Also, is it just me or does the thought of this movie make you start singing "I'm super girl, and I'm here to save the world..."
8. Blair Waldorf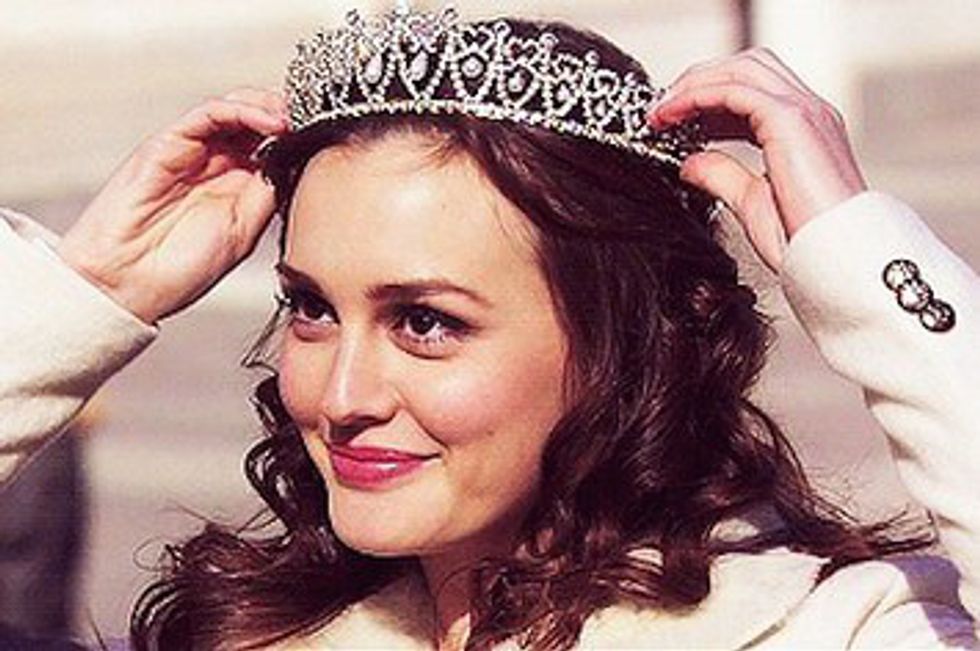 All hail the QUEEN! Yes, Blair had her fair share of mischief, however she never failed to stand up for what she believed in, and she made it work.
9. Beyonce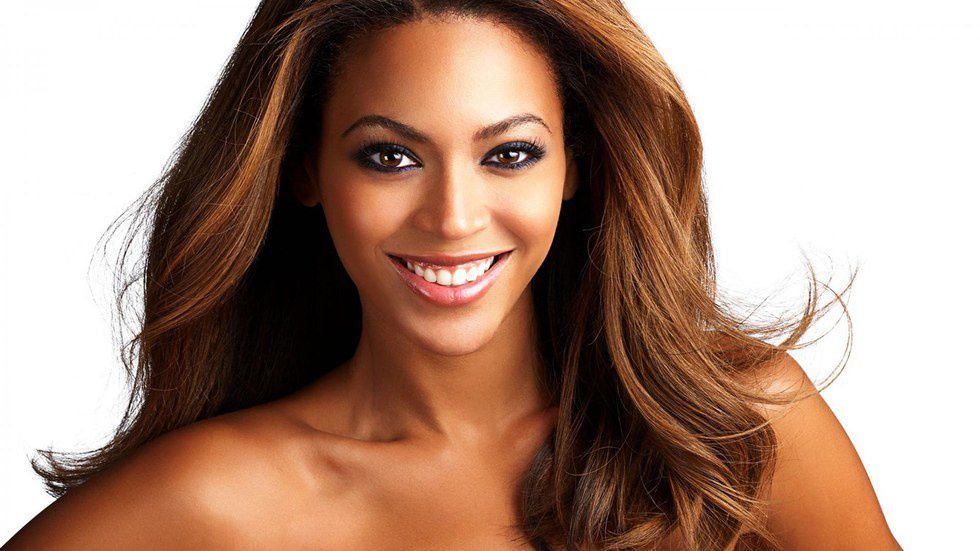 Who else?! Queen B is flawless in every way.
10. Kate Middleton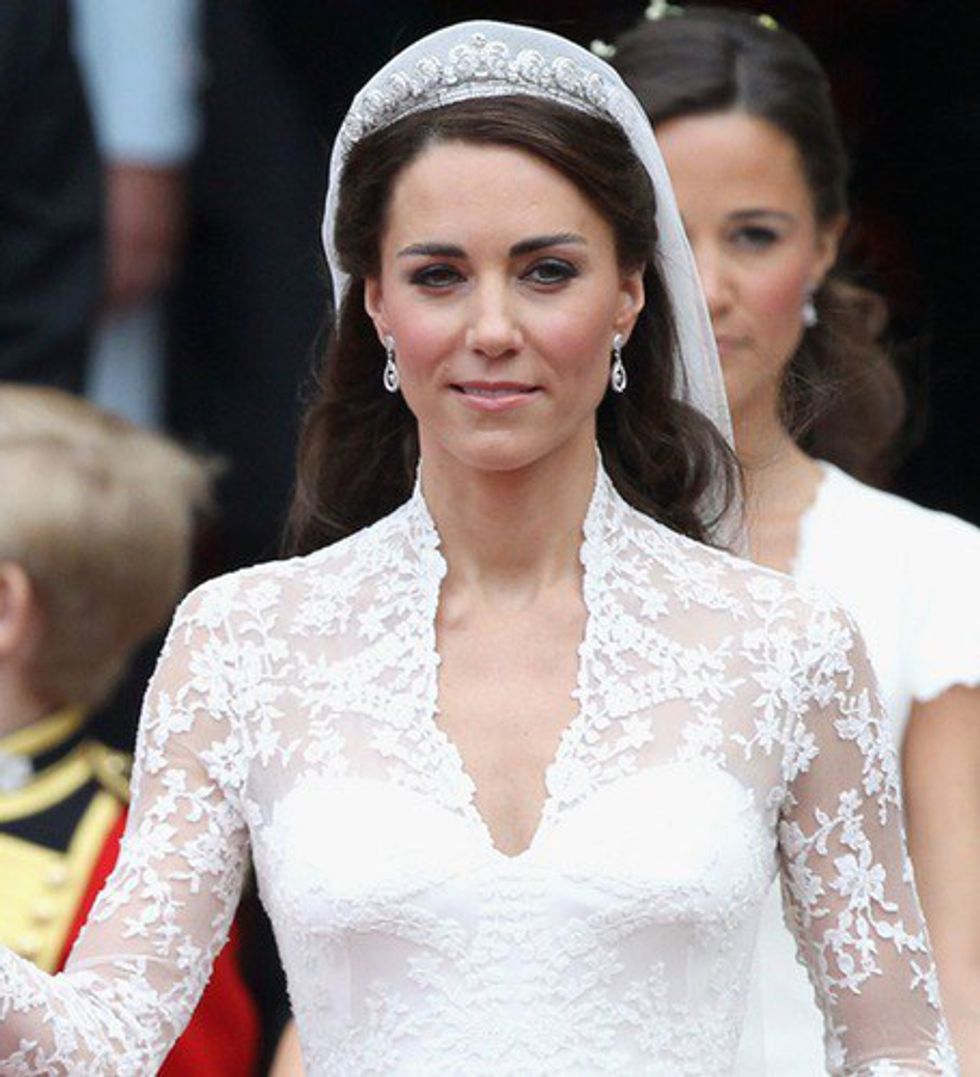 It takes a lot to have a real life princess diaries type experience, but she is rocking it.
11. Olivia Pope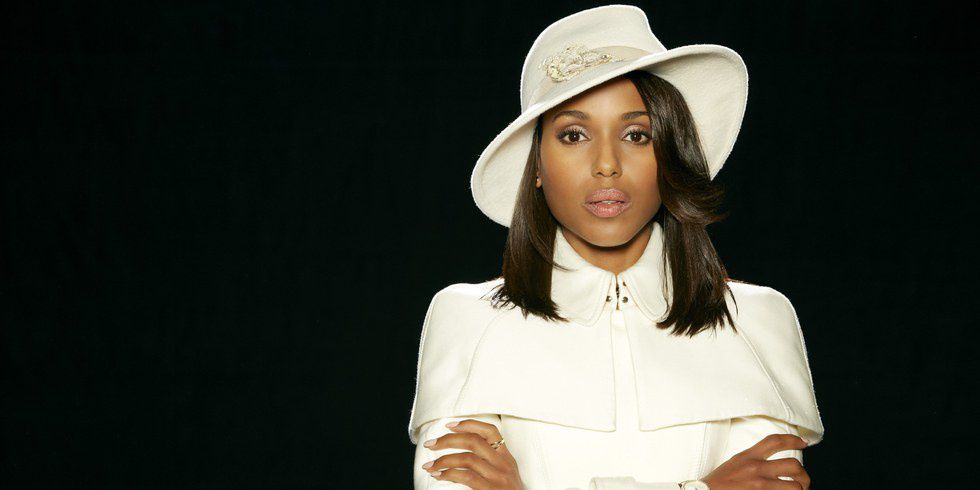 A jack of all trades, juggling everything in her path with such grace and dignity, all while never letting go of her white hat...or wine & popcorn.
12. Julie Andrews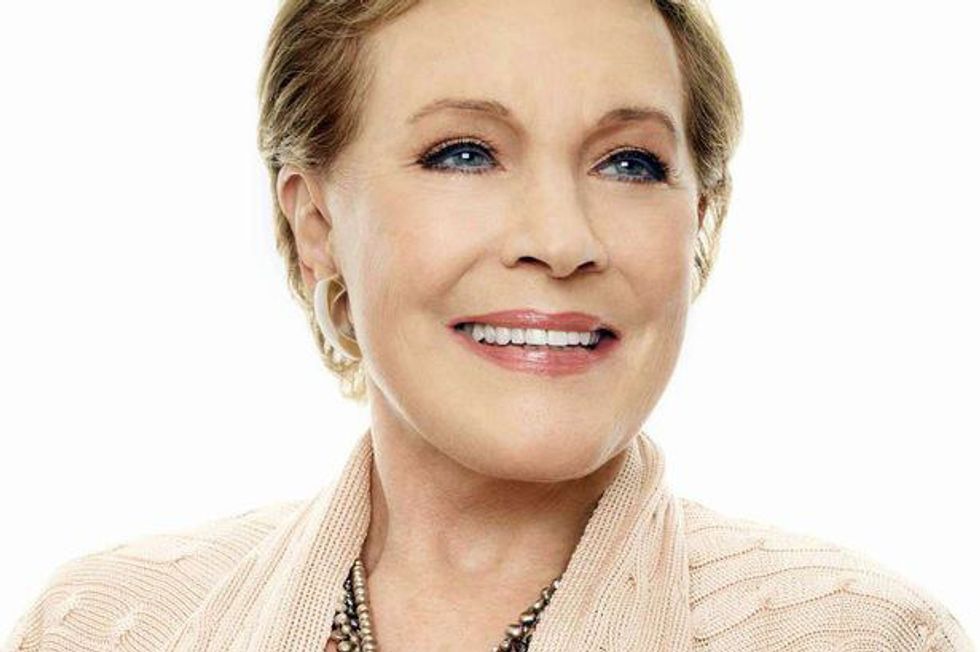 The definition of grace. Her inspiration and gentleness will never stop inspiring anyone.
13. Rosa Parks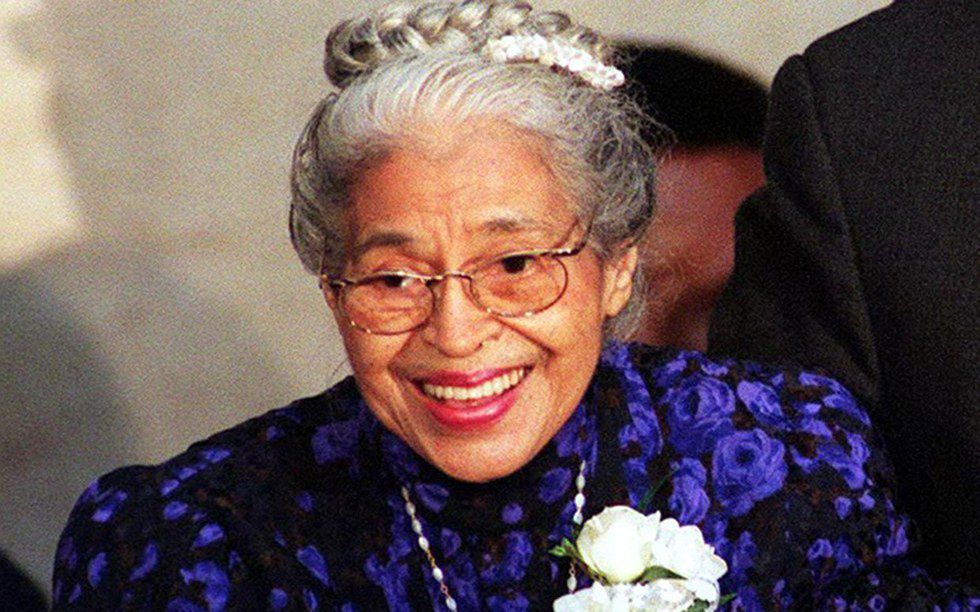 Standing up for what you believe in can be difficult when not everyone agrees with you, and Rosa proved to us all that no matter what, when it's the right thing to do, it's the right thing to do.
14. Elle Woods

She taught us that seeing is believing and believing is seeing. No one can determine your future but you, and you can do anything if you put your mind to it.
15. Abby Corbin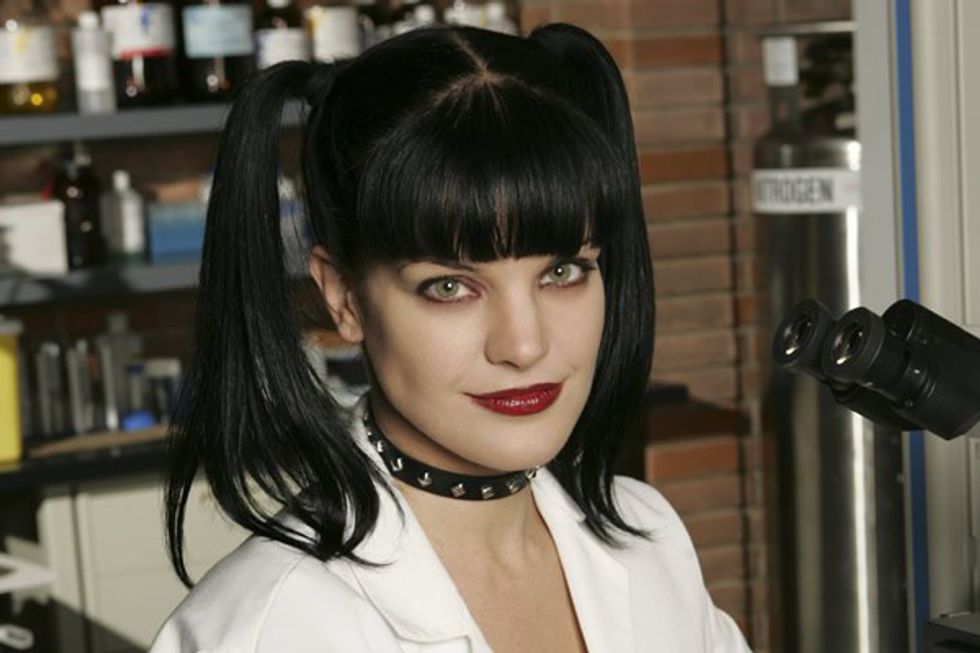 Her mind is a wonder world...and I know I am not the only one who wants to be as much of a rock star as she is.
16. Shonda Rhimes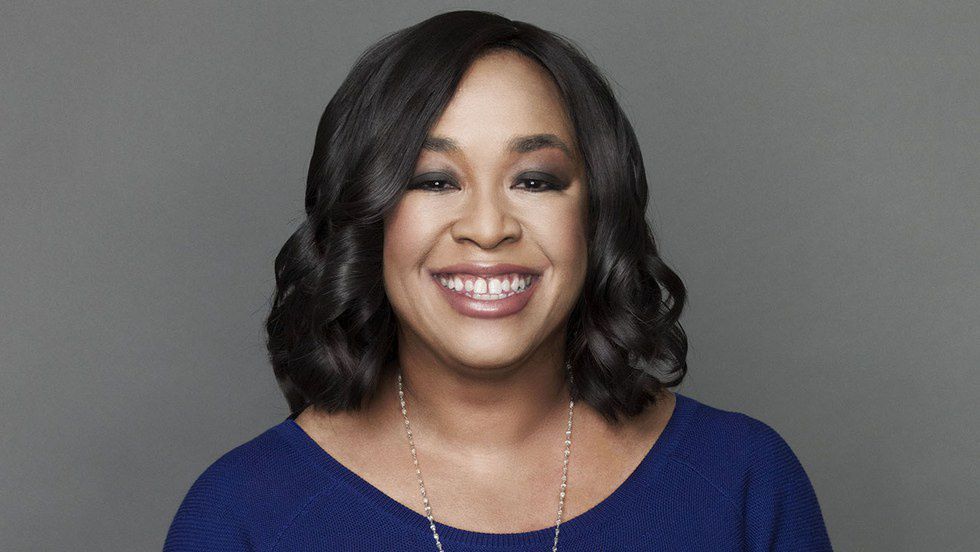 Like myself, I am sure lots of you wouldn't know what to do without her and her extraordinary mind.
17. Bindi Irwin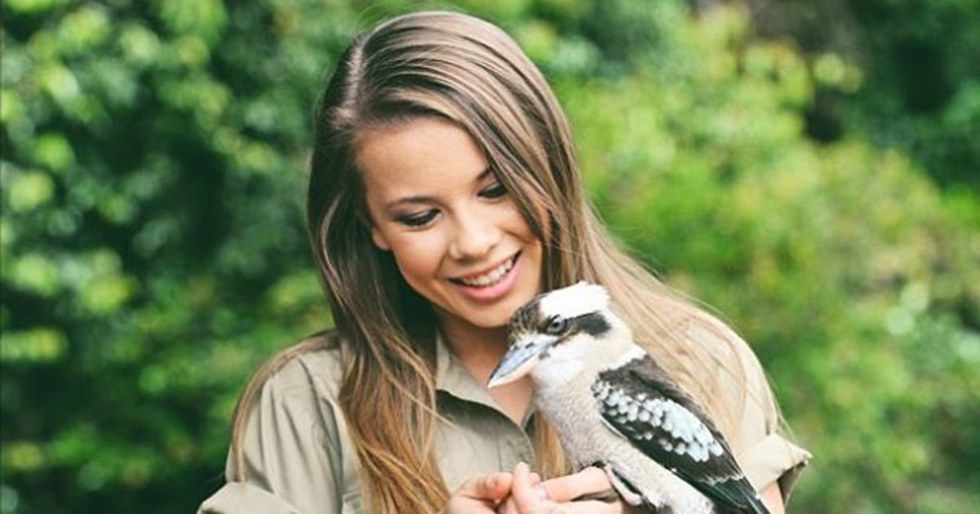 If you've never heard of her, this is Steve Irwin, the Crocodile hunter's daughter. She is literally the most kind-hearted and precious girl in the world.
18. Elsa
Call me corny or silly, but if you have seen this movie and given it some thought, you would completely agree with me that this girl has got it going on...and she does not need a man to do so either.
19. Sadie Robertson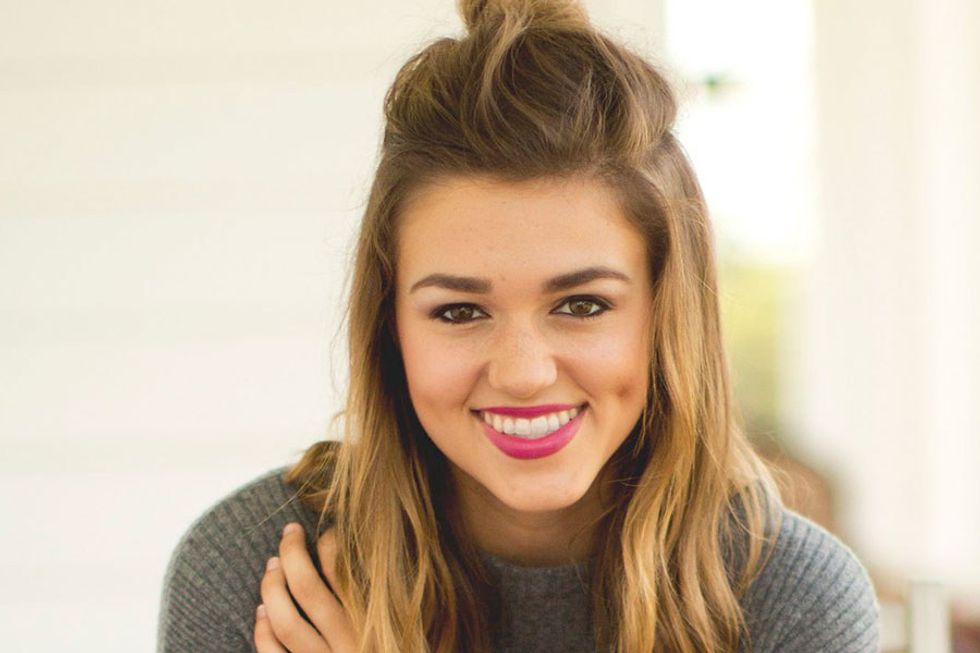 Not only did America's sweetheart steal our hearts on her family's hit TV reality show "Duck Dynasty" but she has furthered her career as an advocate for young girls, and used her platform to give them relationship advice, confidence, and other encouragements along the way. She's wonderful.
20. Joelle Fletcher "Jojo"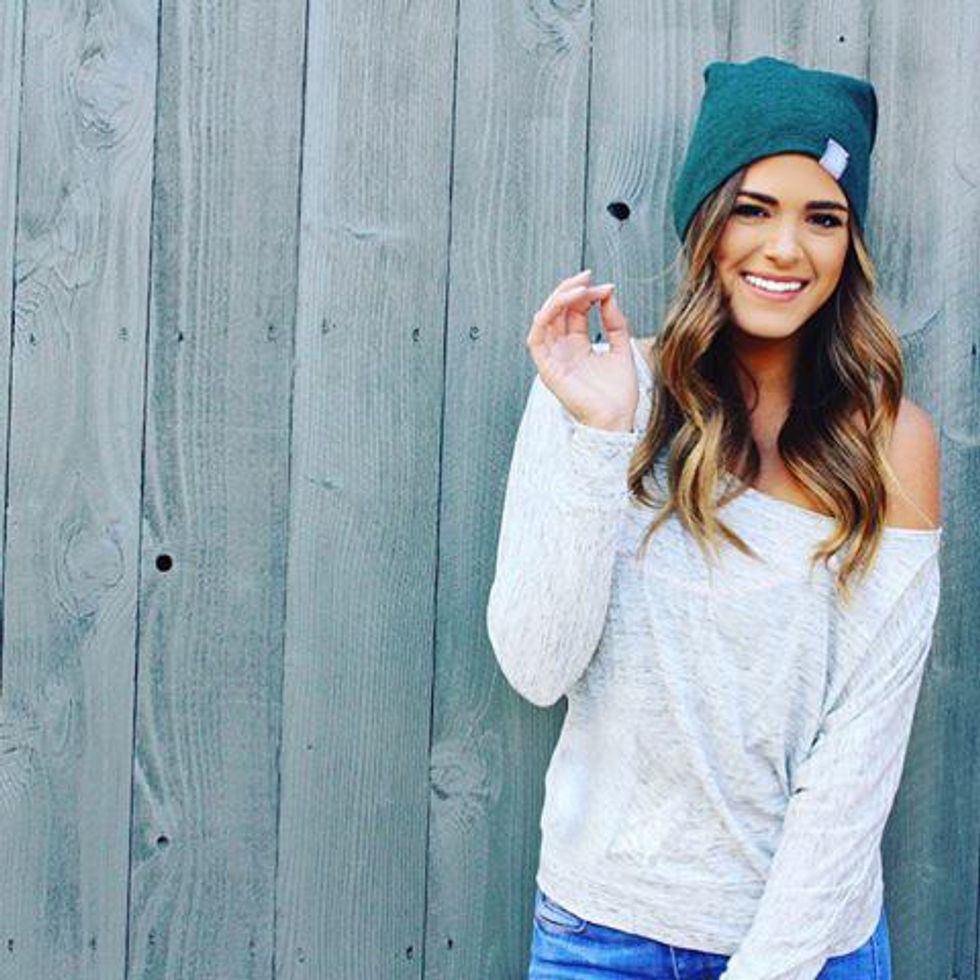 To some this name may come to draw a blank in your mind, and others are probably giving her a standing ovation. This absolutely beautiful girl was the runner up in this past season of the bachelor, left heart broken. She is bouncing back as the Bachelorette in the up and coming season and I think I can speak for all of bachelor nation, we can NOT wait!
21. Paula Dean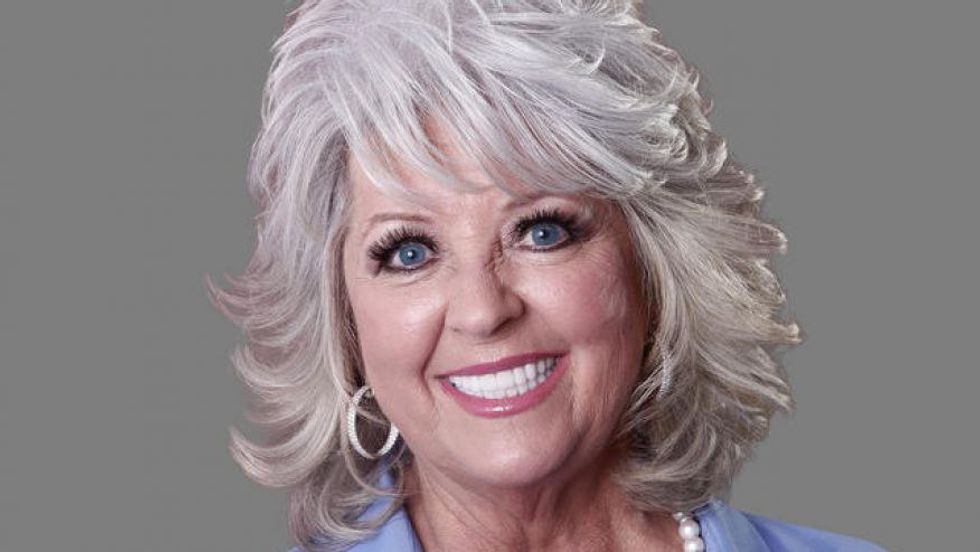 She kills it in the kitchen, and never made the already mouthwatering southern food she makes look so good.
21. Adele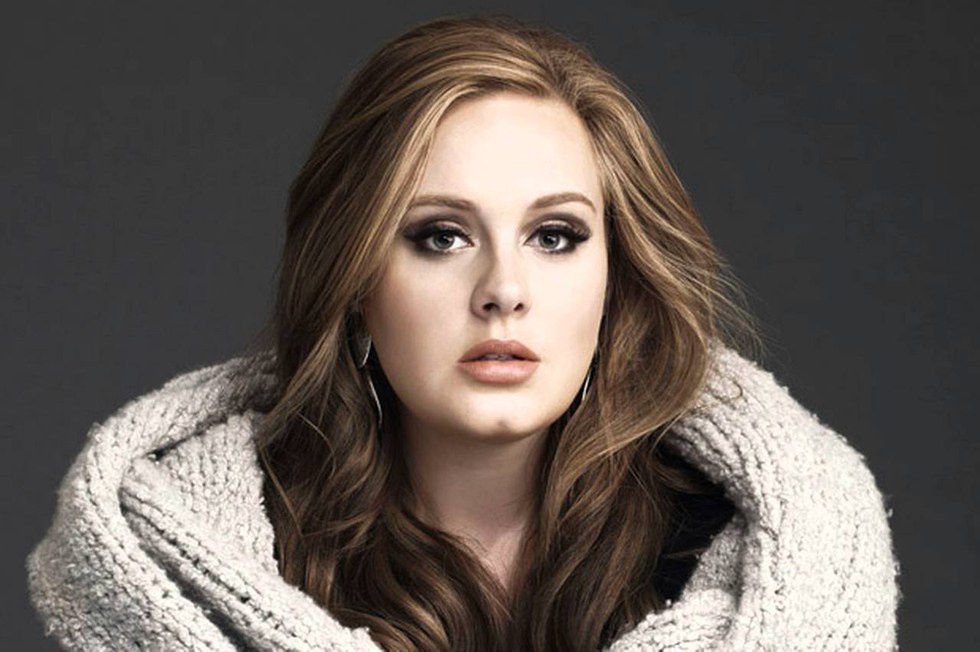 Her music says it all.
22. Oprah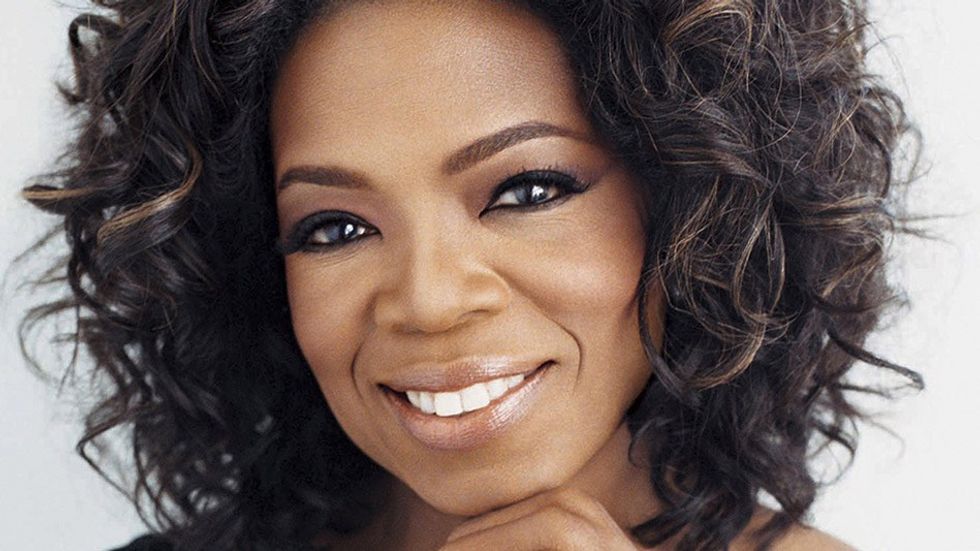 How could we ever forget this iconic female beauty? Her accomplishments for the lives of others and herself are never ending.
This list could go on and on and on and on, I promise; these are just a few of the most beautiful, talented, inspirational women who remind us how great we really are.