No one is perfect, except maybe Beyoncé. But everyone can be kind, strong, brave, ambitious, and have a sense of humor though. So, be that girl.
Be the girl that:
1. Steps out of her comfort zone.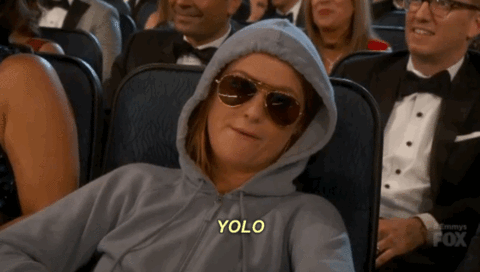 2. Stands up for herself.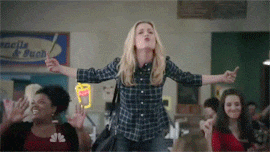 3. Is ambitious.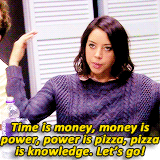 4. Faces each day with confidence.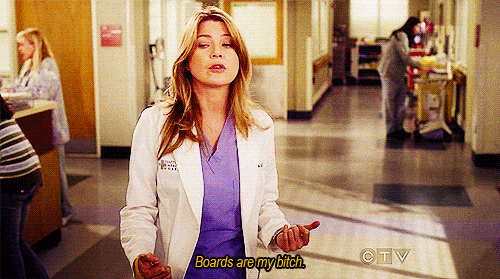 5. Works hard.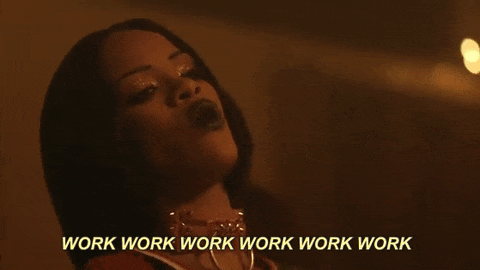 6. Knows her worth.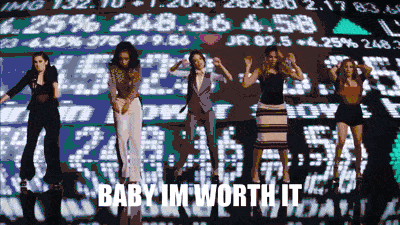 7. Loves fiercely.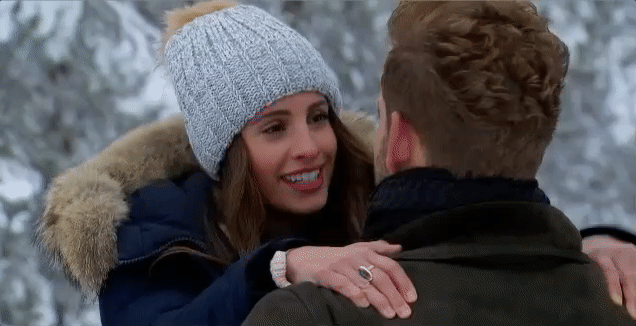 8. Finds strength in every situation.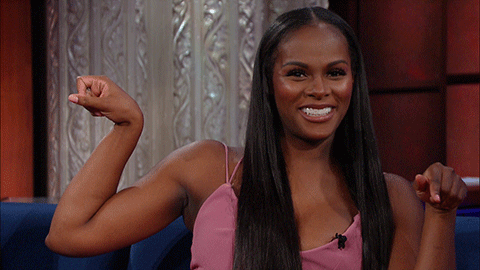 9. Builds other women up.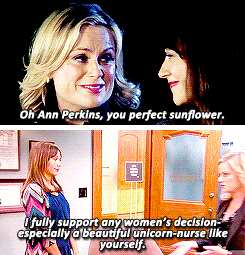 10. Learns from her mistakes.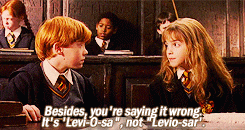 11. Isn't afraid to fail.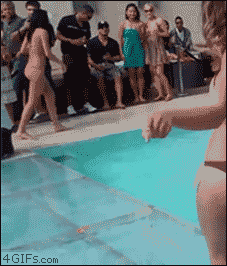 12. Is Humble.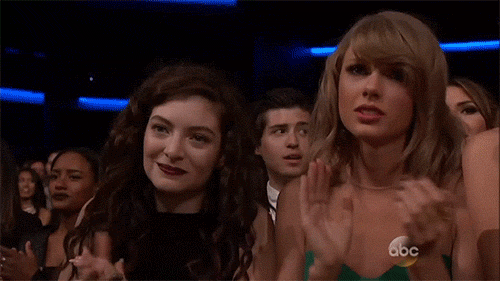 13. Is kind, whenever possible (it's always possible).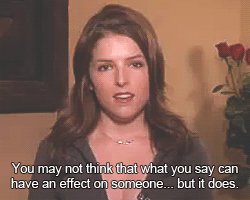 14. Is passionate about life.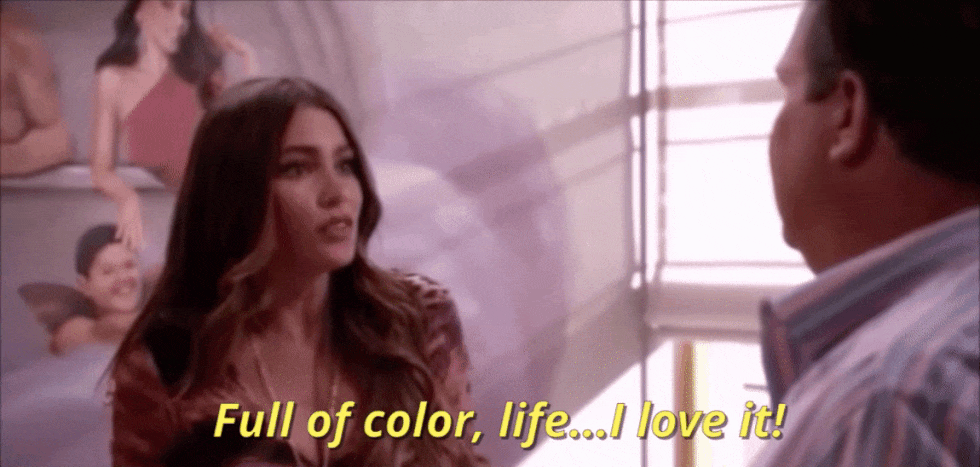 15. Knows how to have fun.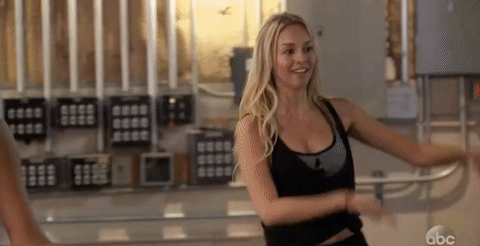 16. Is adventurous.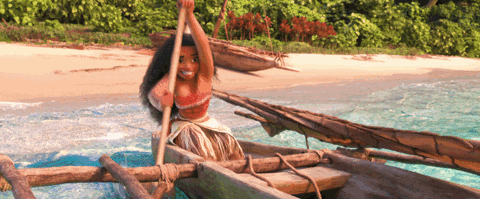 17. Has the strength to forgive.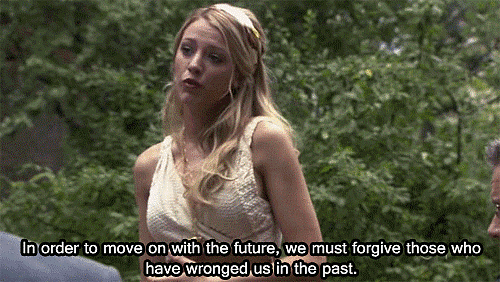 18. Knows when to walk away.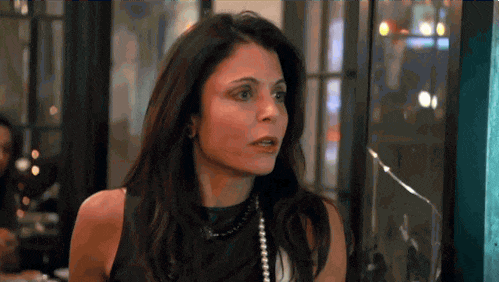 19. Can laugh at herself.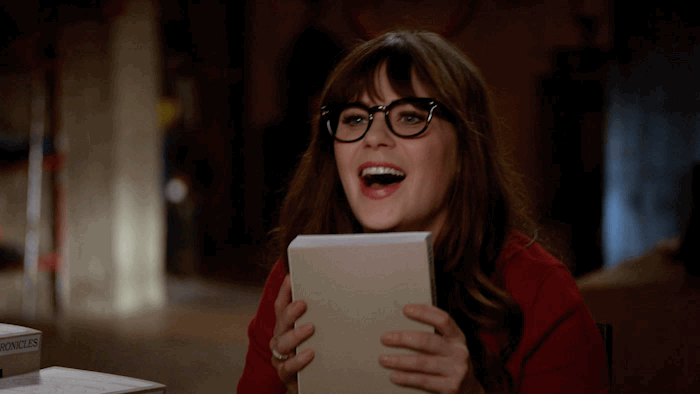 20. Never settles.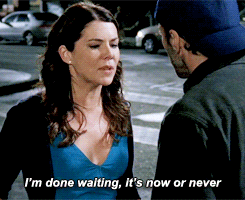 21. Always tries new things.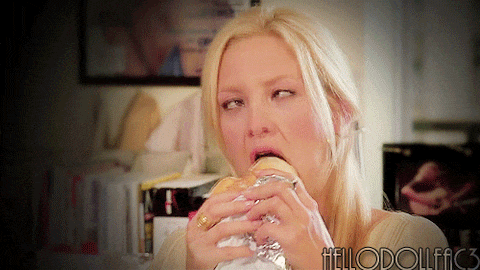 22. Loves herself.