Our elementary school days came with many perks, leaving vastly different memories for each generation. For (now) twenty-somethings, elementary school experiences were defined by an odd balance between normalcy and technology. (Unfortunately, our generation watched an overwhelming technological-dependence creep into the education system.)
So, I decided to travel into the depths of my memory to rekindle those memories from elementary school, and I think that I rediscovered many key activities.
However, I'm sure that I forgot some important moments... Feel free to leave a comment and reminisce about your elementary school experiences!
1. "Chicken Fat" (PCFSN)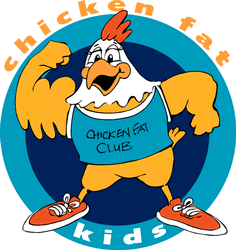 2. Turnstile Pencil Sharpeners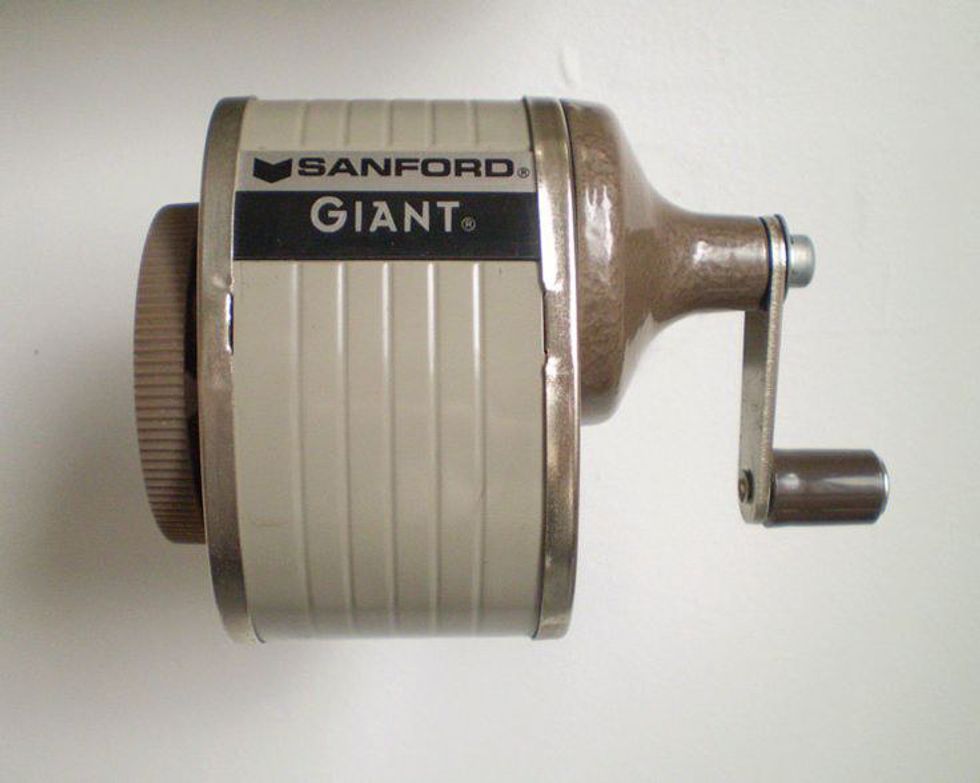 3. Pencil Grips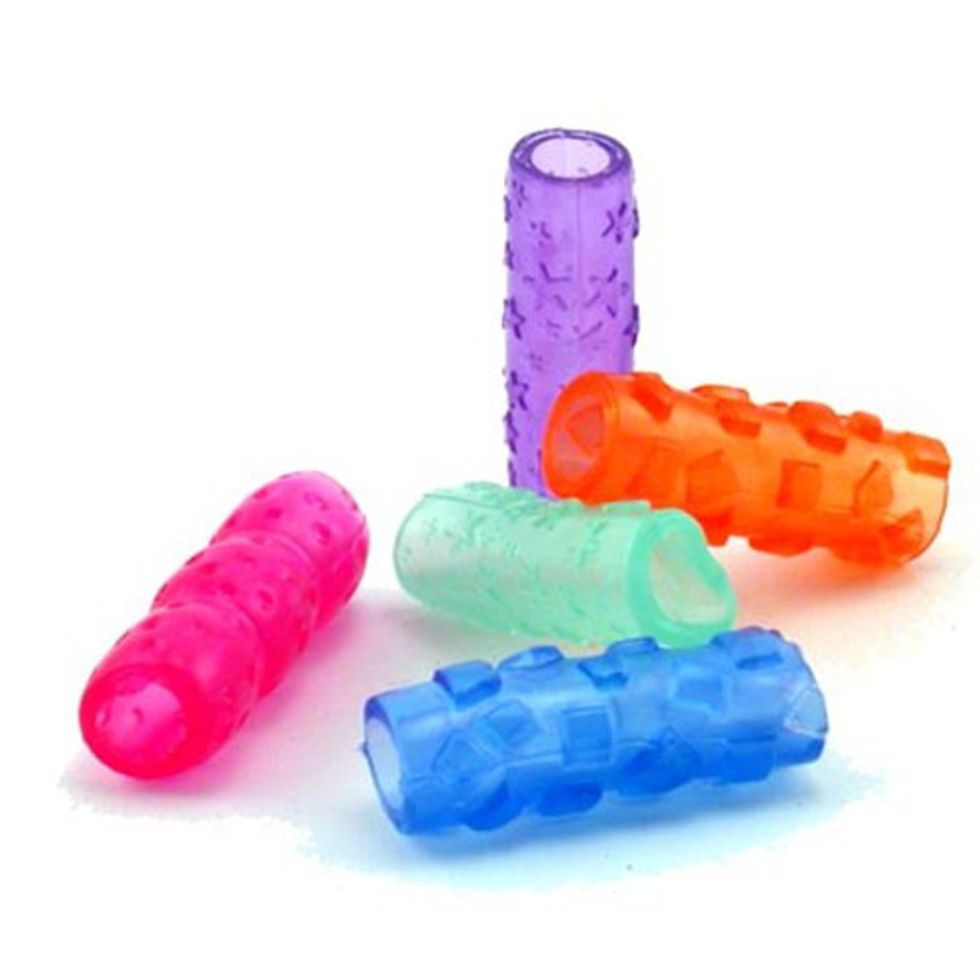 4. Scooter Boards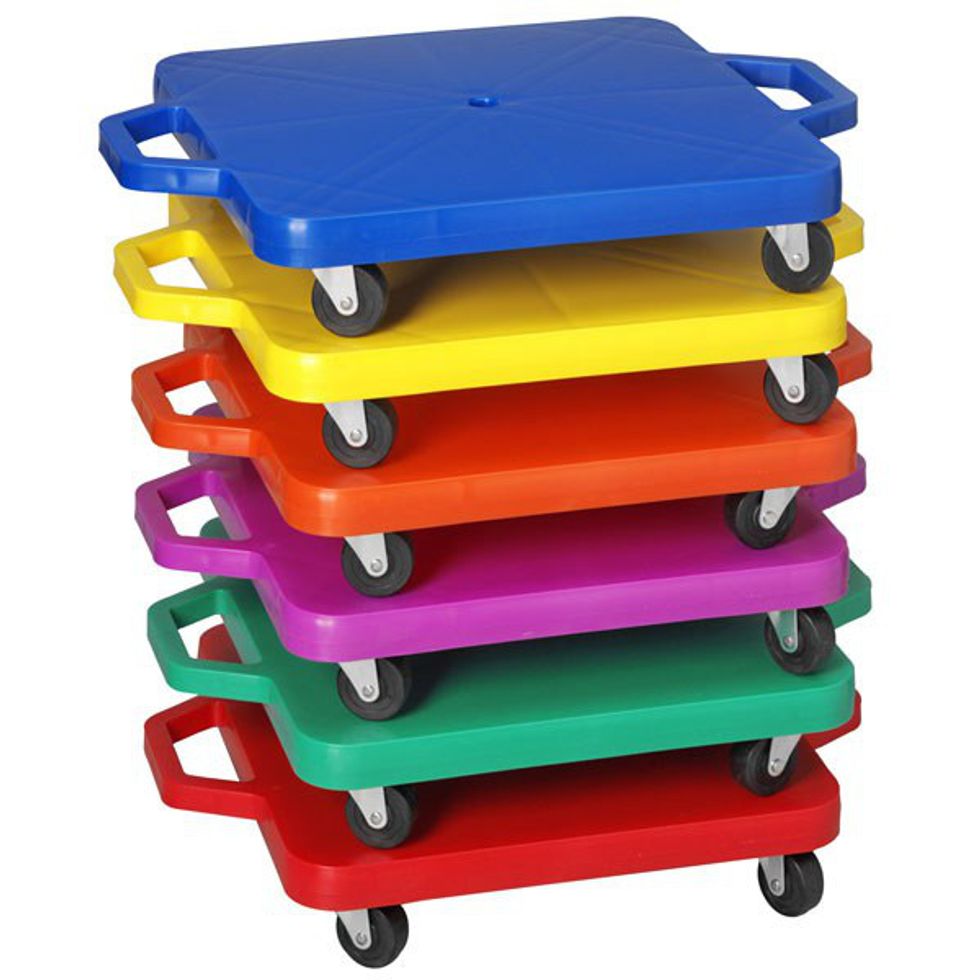 5. Cubbies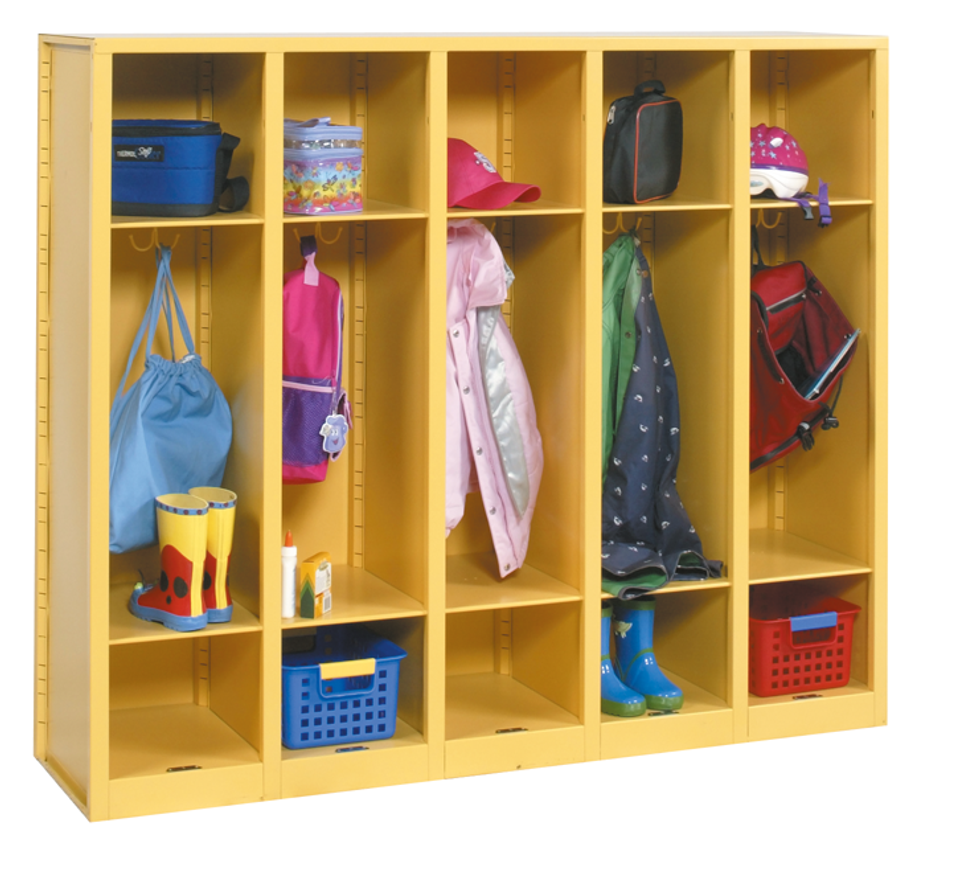 6. Bathroom Passes

7. Box Top Collections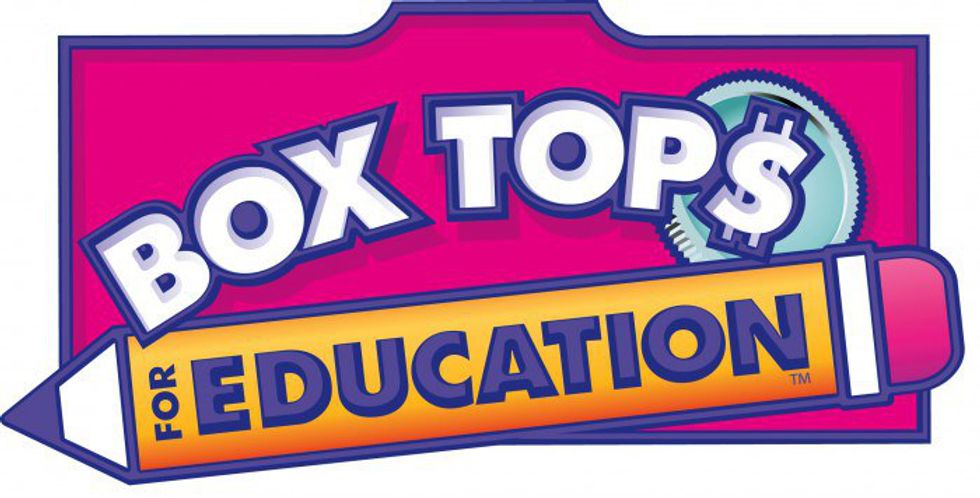 8. Accelerated Reader (A.R.)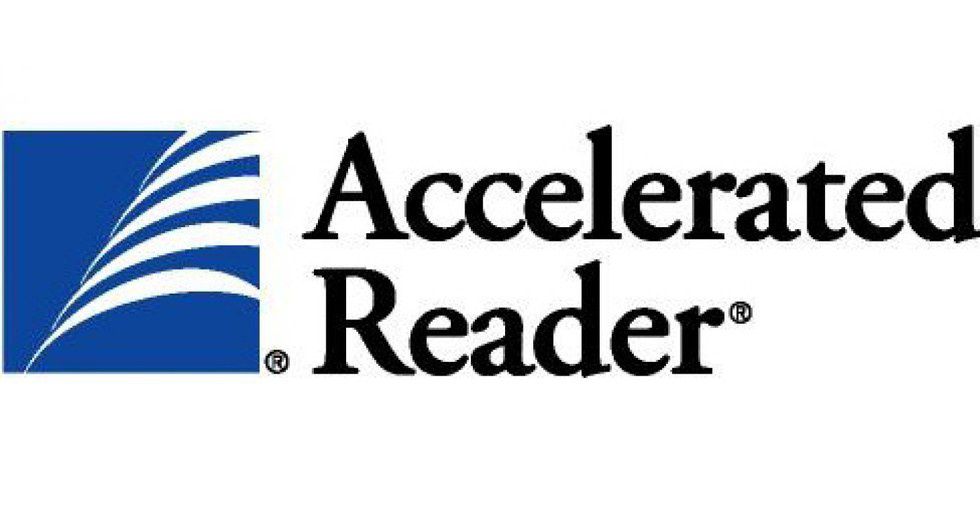 9. "Paint"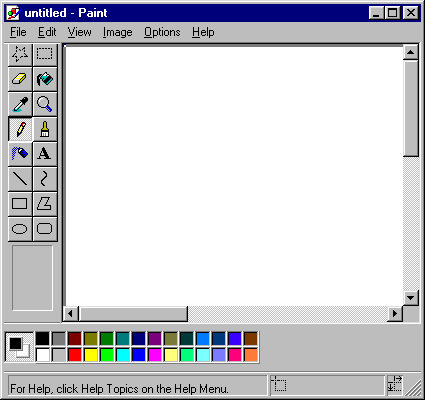 10. Cursive Handwriting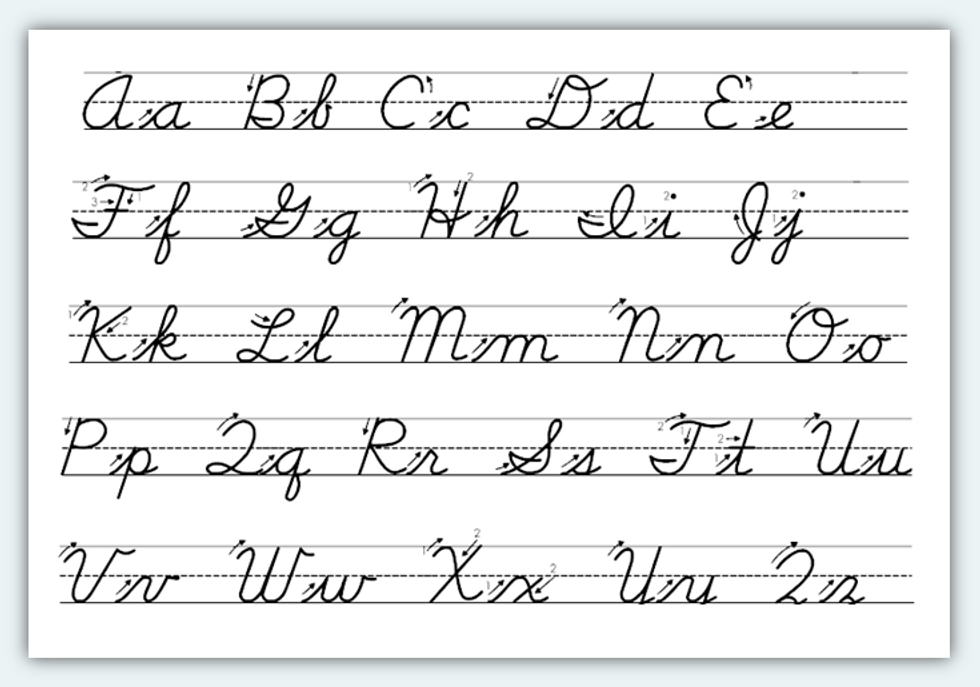 11. Triangular Highlighters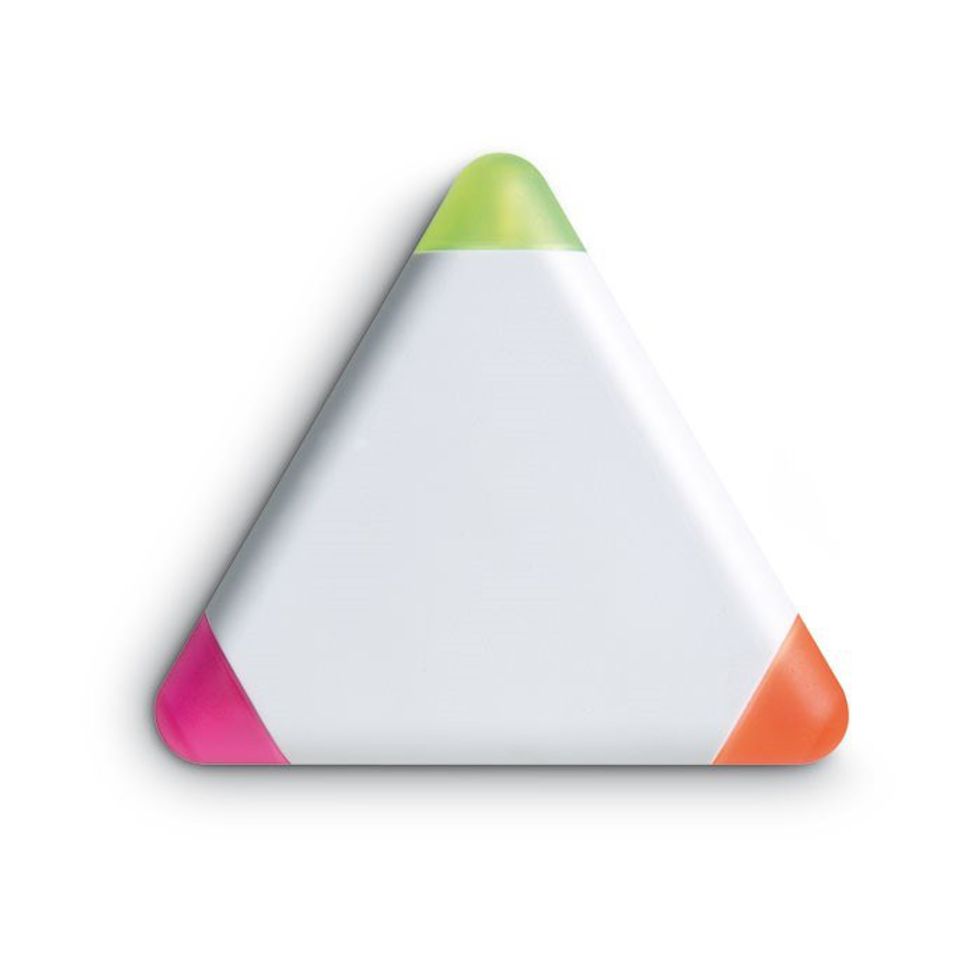 12. Scholastic Book Fair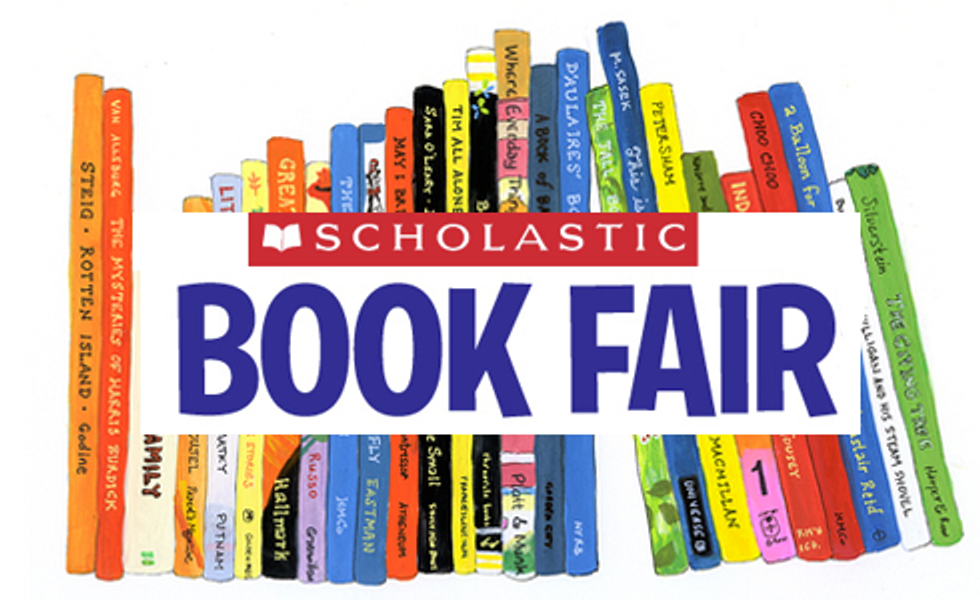 13. Playgrounds
14. Track-and-Field Day
15. Multi-Zipper Pencil Cases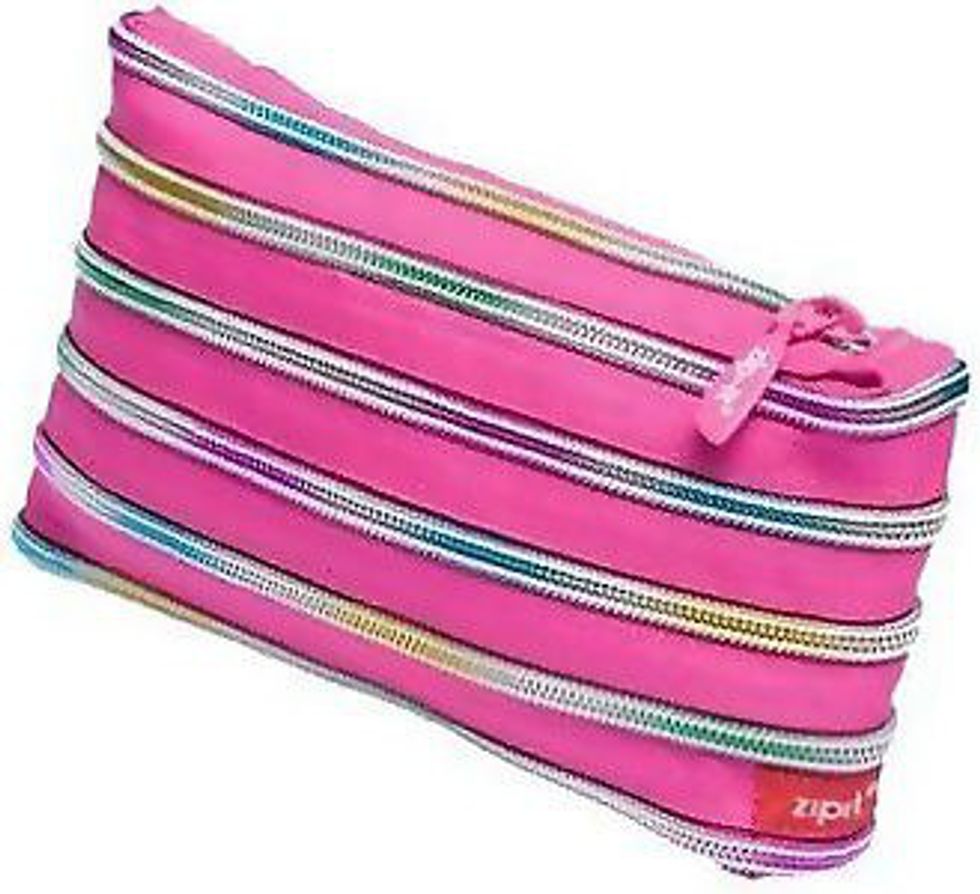 16. Spelling Tests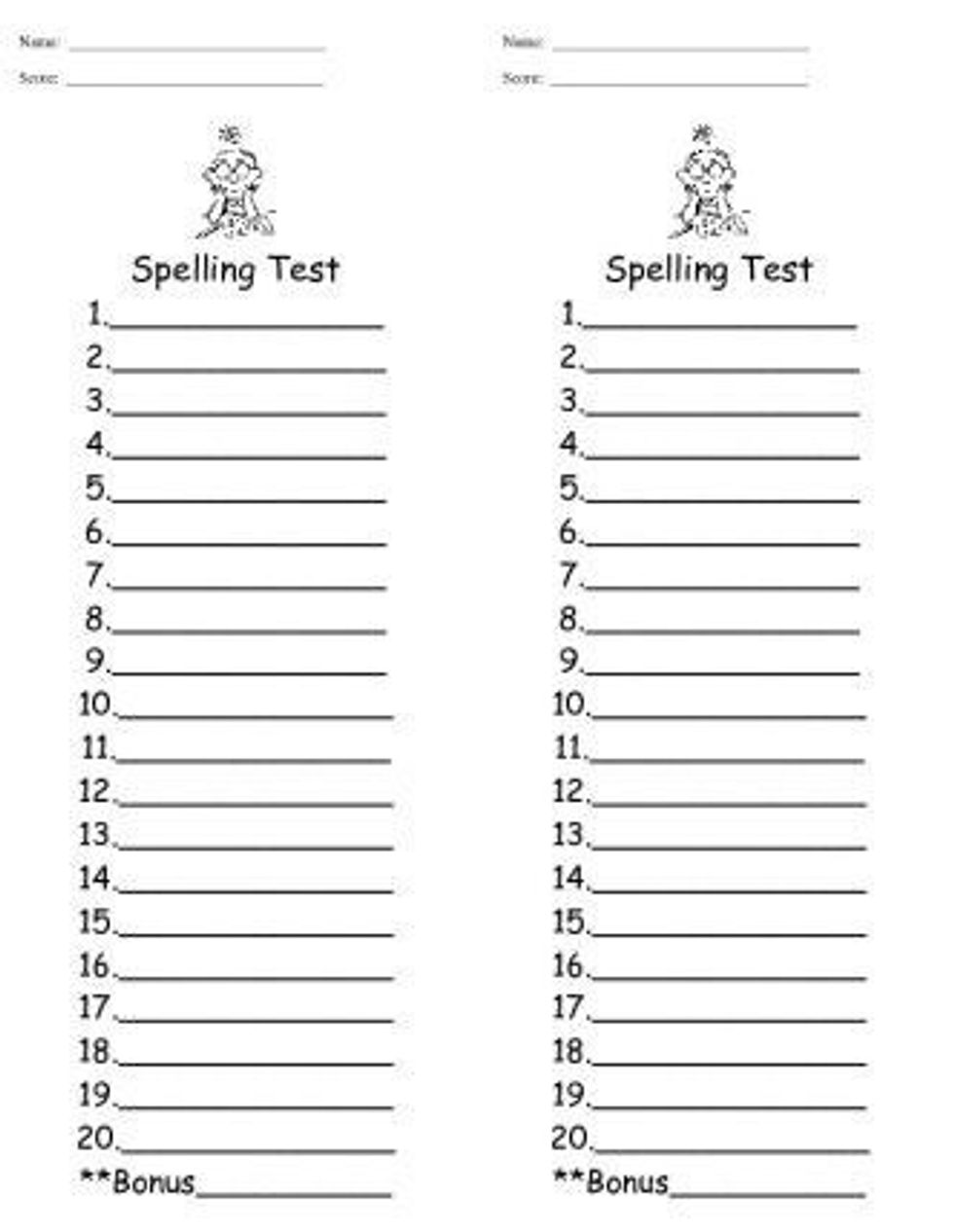 17. "Putt-Putt Joins the Parade"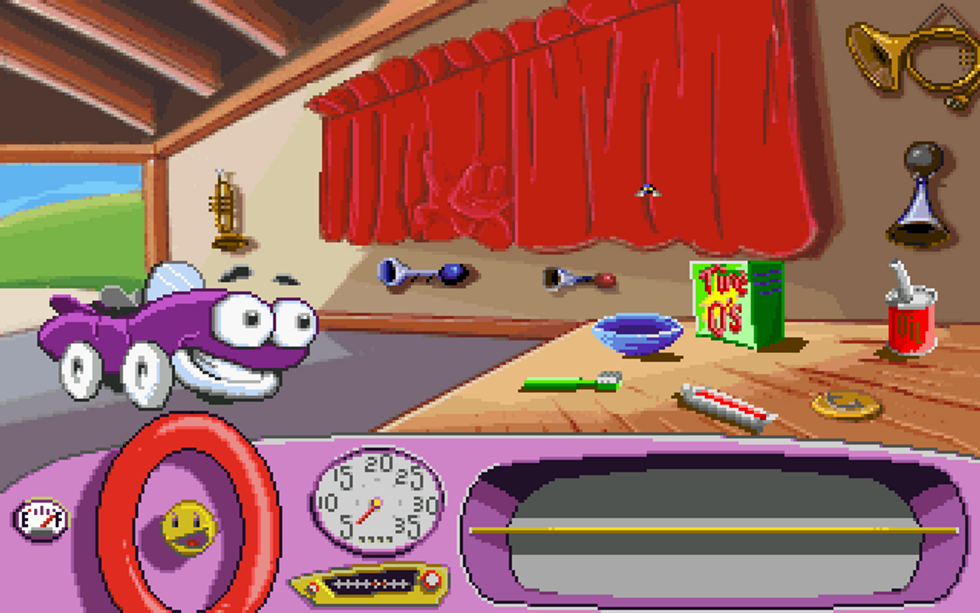 18. Keyboarding Computer Games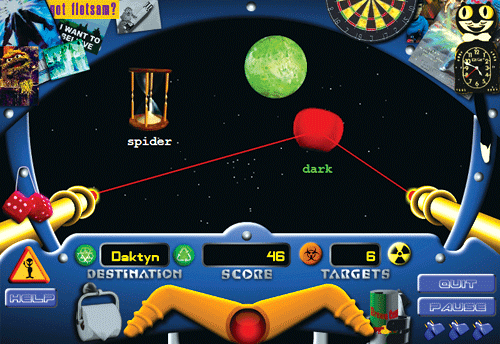 19. CompassLearning Odyssey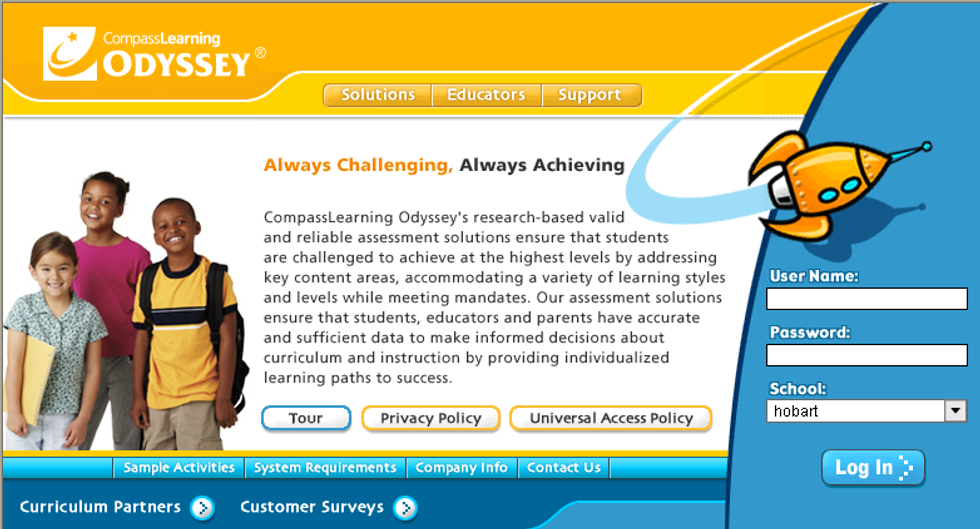 20. Classroom Valentine Exchanges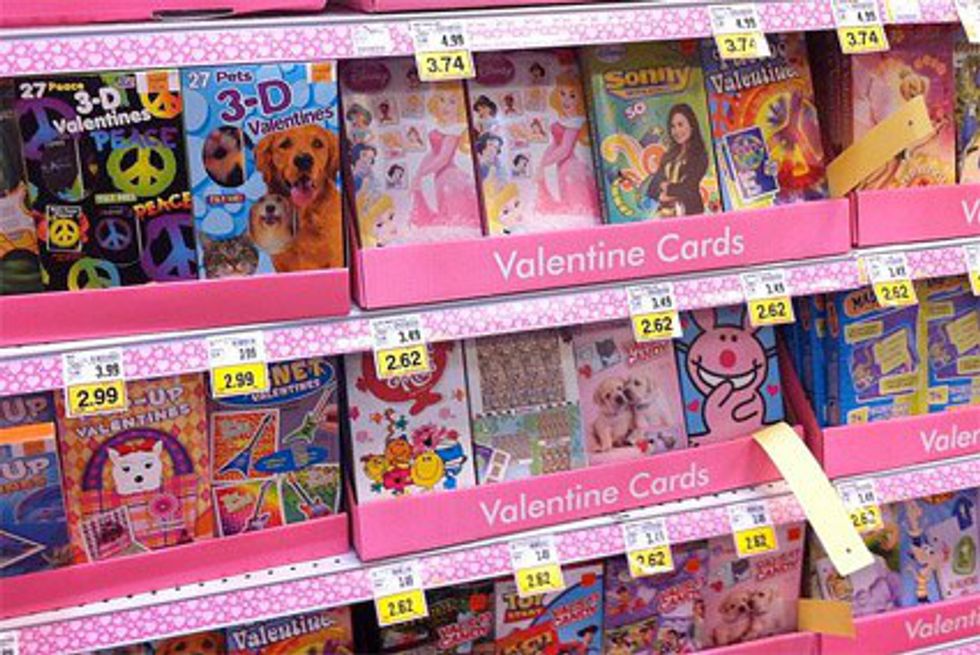 21. Jump Rope for Heart