Buying gifts for anyone can be stressful. But when you want to impress a girl, it can feel like even more of a landmine. There's the underlying fear of getting the wrong thing, something that sends a bad message, or just is something your girlfriend isn't interested in but will pretend to like for your sake. There are two common tropes that make this anxiety real: that men have no idea what women want, and that the best gift you can give the woman you love is something shiny/expensive.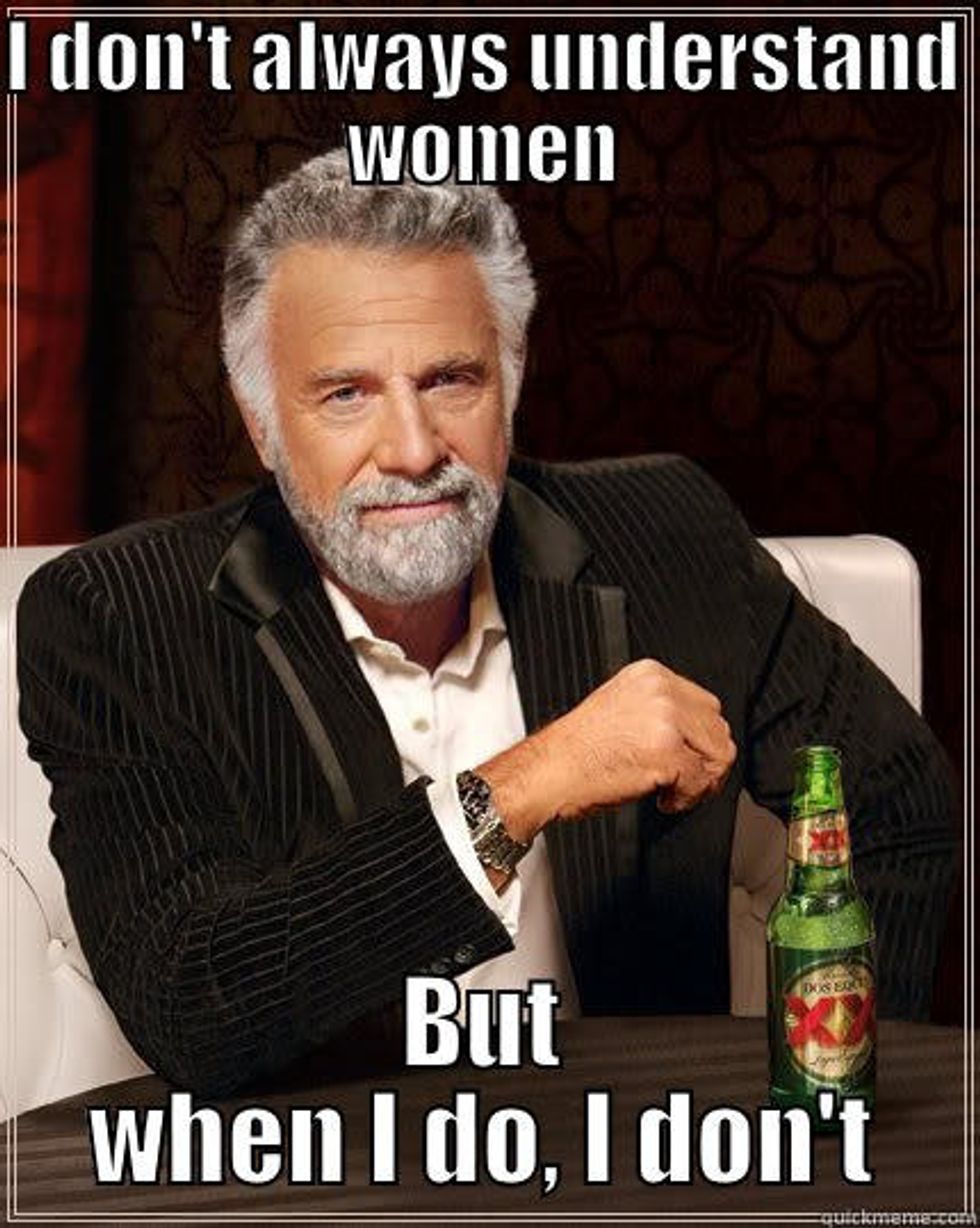 The art of gift-giving for your girlfriend isn't as complicated (or expensive) as others make it out to be. Let these tips and ideas spark the perfect gift idea!
First, some tips:
1. Browse her social media.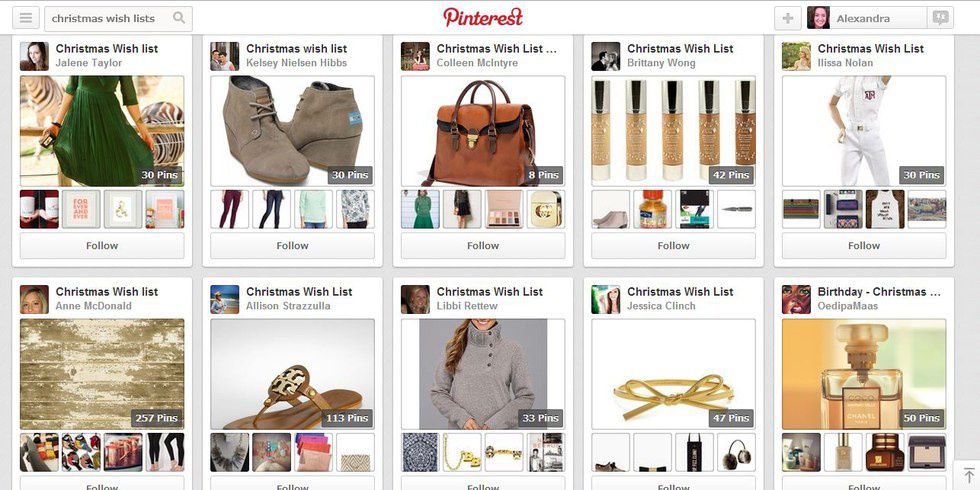 If your girl has a Pinterest, chances are she's pinned a lot of stuff that she wants! A smart move would definitely be to scope that out. If not, see what she's talking about on Twitter, Facebook or Instagram! Is she raving about a new makeup product? Is she sharing videos of cool cooking and baking gadgets? Go for those!
2. Think about what she needs.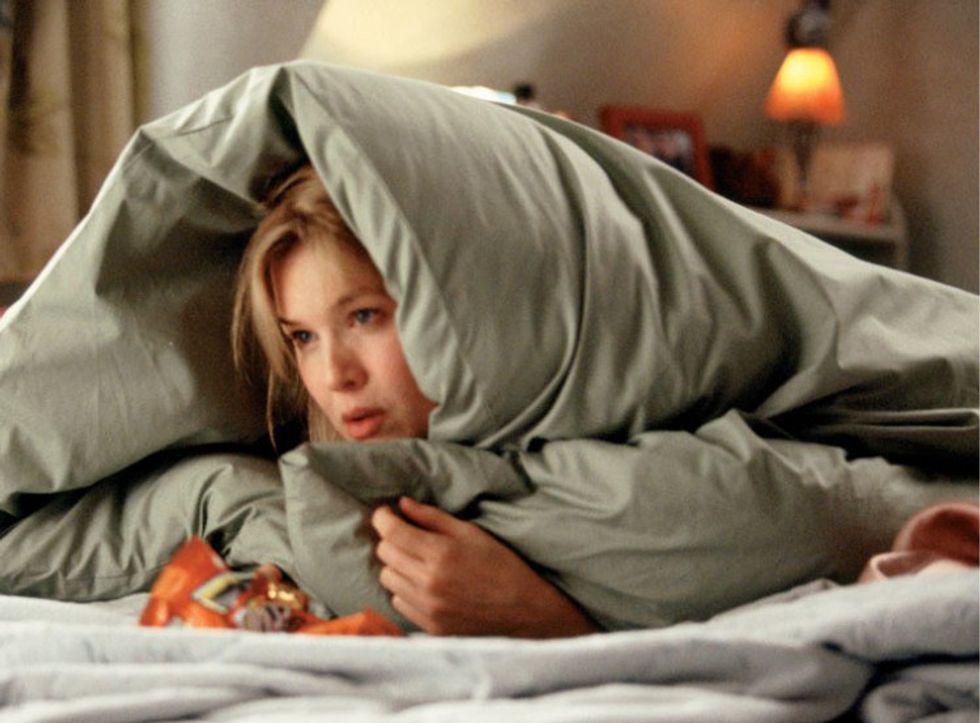 Is your significant other always cold? Maybe get her a soft, cozy blanket or a nice thick hoodie. Is she always asking you or her friends if they have gum? Maybe add a few packs to the bag. Her phone running out of battery while she's out and about? Invest in a portable charger pack that she can take on the go. Does she rely on her phone to get from Point A to Point B? A car mount phone holder could be the perfect investment. Additions like these show that you not only know your girl, but you understand what she needs!
3. Look at what she has already.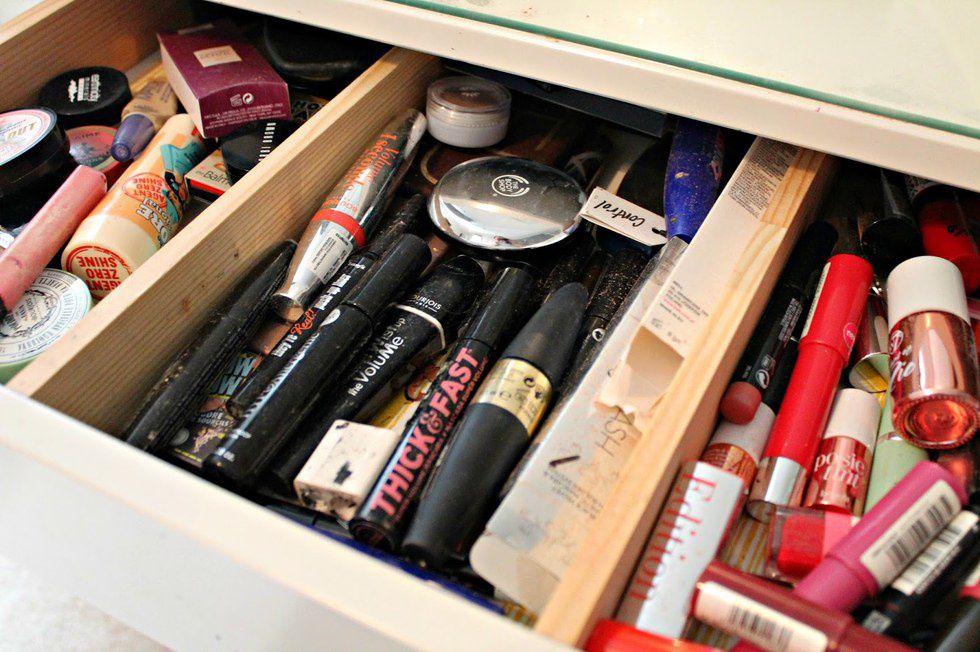 This might seem obvious, but I mean it in an intuitive way. Does she have a bunch of makeup scattered in a desk drawer? Then wrap up a makeup bag or organizer and put a bow on it. Does she have a Keurig? Get some coffee mugs or travel thermoses that have designs she'd like (ex. if she likes Harry Potter and you know she's in Slytherin, order a Slytherin mug). Is her laptop her constant companion? Find cool laptop stickers and decals that reflect her interests. If you're brave and have a good relationship with her parents, talk to them about what they're putting under the tree and see if you can find something that works with that. If they're getting her a new phone, you could get a nice case to go with it.
4. Review your own talents.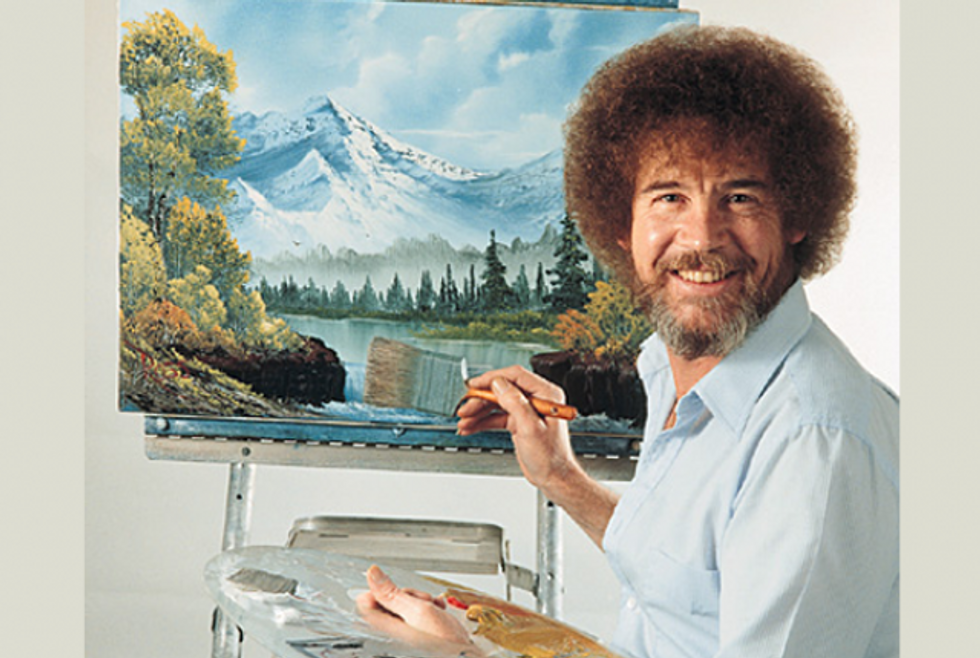 Your talents and charms are part of the reasons your girlfriend wants to be your girlfriend. A personally crafted gift speaks volumes about how much you care. If you're an artist, put that to use. If your talents are more musical, write a song or create a hot personalized mix tape. If you have mad video editing or production skills, put some of your meaningful memories together into something she can watch and enjoy any time of year.
5. Think about your relationship.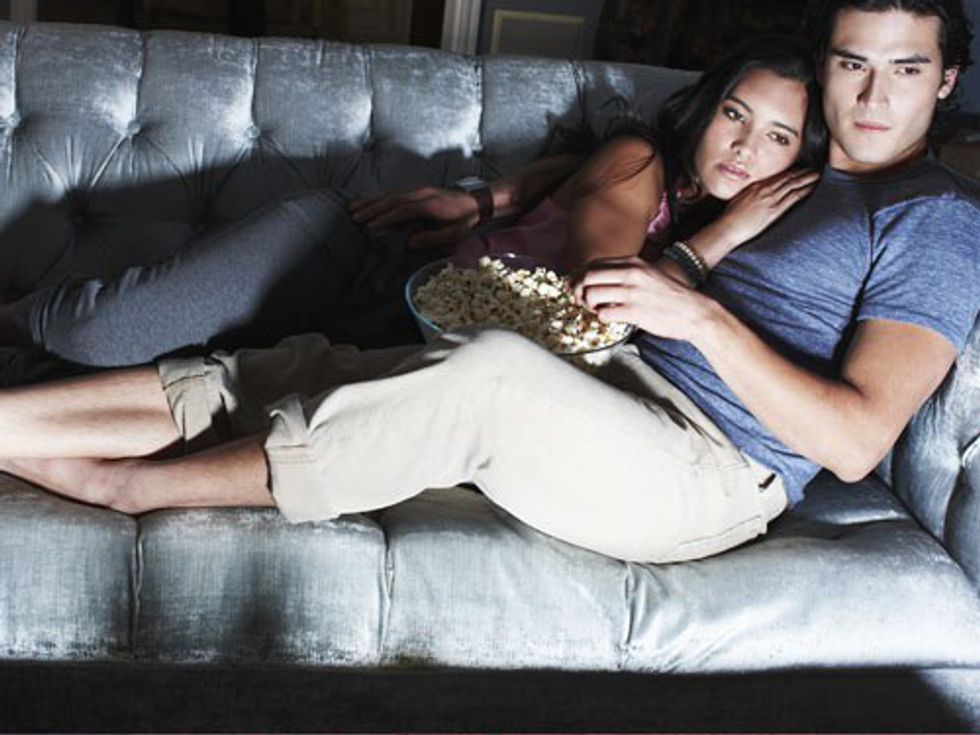 Are movie nights your go-to date? Put together a little movie basket, complete with DVDs of her favorite kinds of movies, popcorn, candy, and some comfy sweatpants. Are you into game nights? Find some fun board games or card games (Cards Against Humanity is a good go-to) you can enjoy together. Does she want to take you ice skating every week in the winter? Get her her own new pair of skates. Find something that reflects what the two like to do together.
6. Don't be afraid to ask.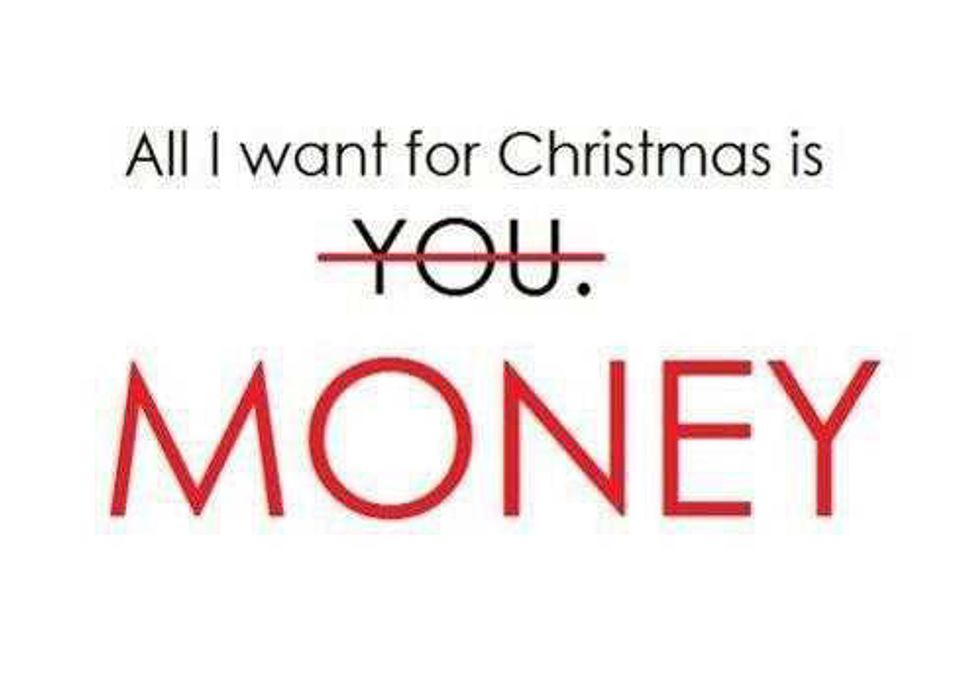 If you're struggling with finding the perfect present, it doesn't have to be a solo battle. Talk to her friends or her family and ask for advice or approval. And unless the element of surprise is key to you, it never hurts to ask the recipient herself what's on her list.
7. Look at her interests, collections, and hobbies.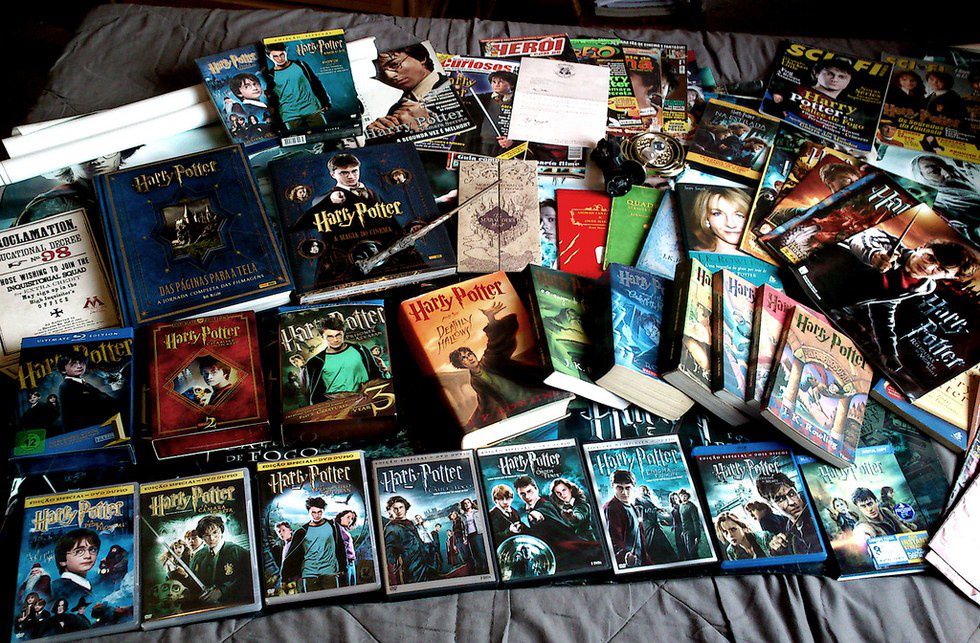 For a woman who loves to workout and go to the gym, get her a nice water bottle and a new yoga mat, or a new gym bag to carry her stuff in. Maybe she collects rubber ducks, and you can find some to add to her collection. Is she really excited about an upcoming Panic! at the Disco concert? Order a cool new shirt she can wear.
Looking for more specific gift ideas? Here's a list of some sweet things for your sweetheart.
1. Food and sweets

Not one girl I know has ever complained about receiving free food. (Especially if it's yummy and sugary.)
2. Gift cards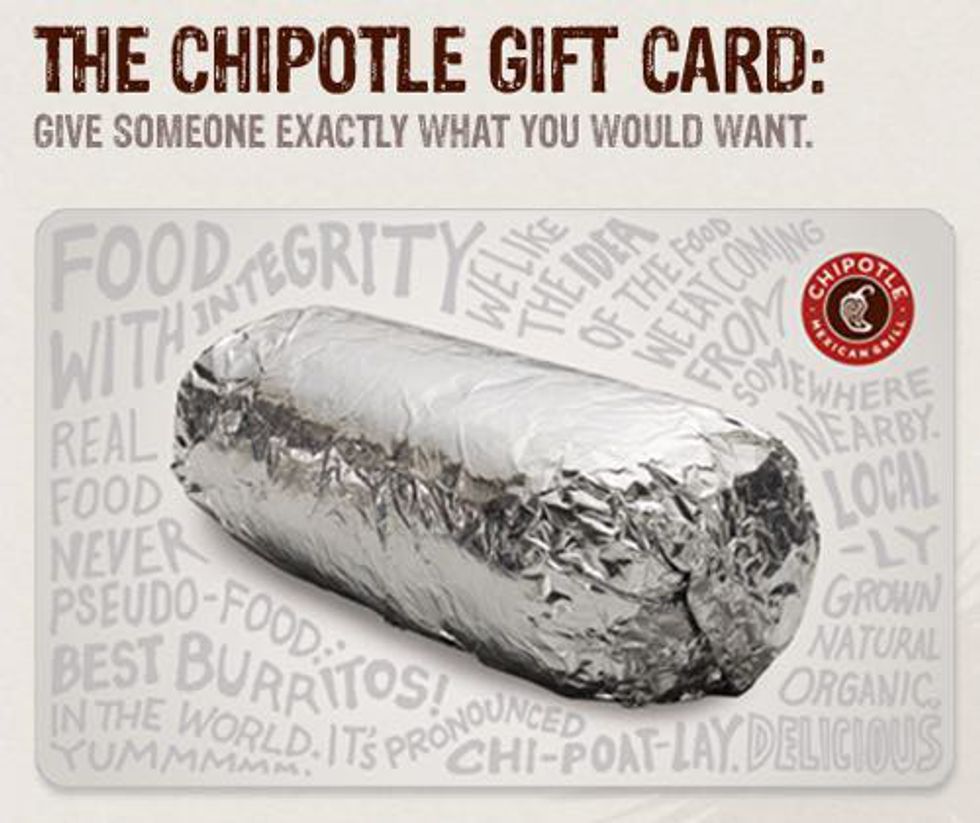 In my opinion, gift cards aren't an impersonal gift - if you get it to the right place. If you know your girl frequents Chipotle, take her there, buy her meal, and then surprise her with the gift card for the next time she goes there without you. If she likes music, get her a Spotify gift card. If she loves to read, Barnes & Noble is her place. If she could spend hours at the mall shopping for clothes, get her a card to her favorite store and offer to take her there for a shopping spree. With a gift card, you give the gifts of freedom and choice - two things women appreciate. No gift wrap necessary.
3. A Bluetooth speaker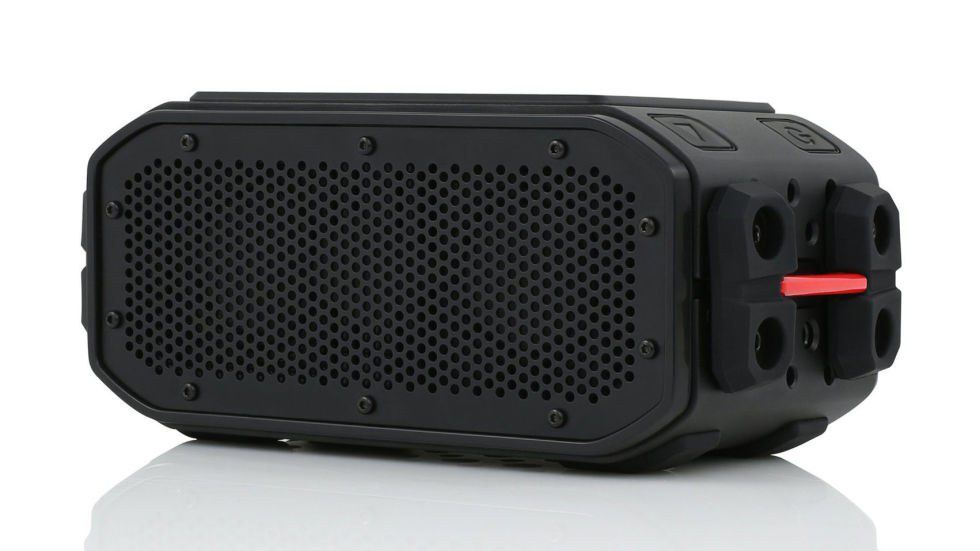 Music is an everyday part of life.
4. Succulents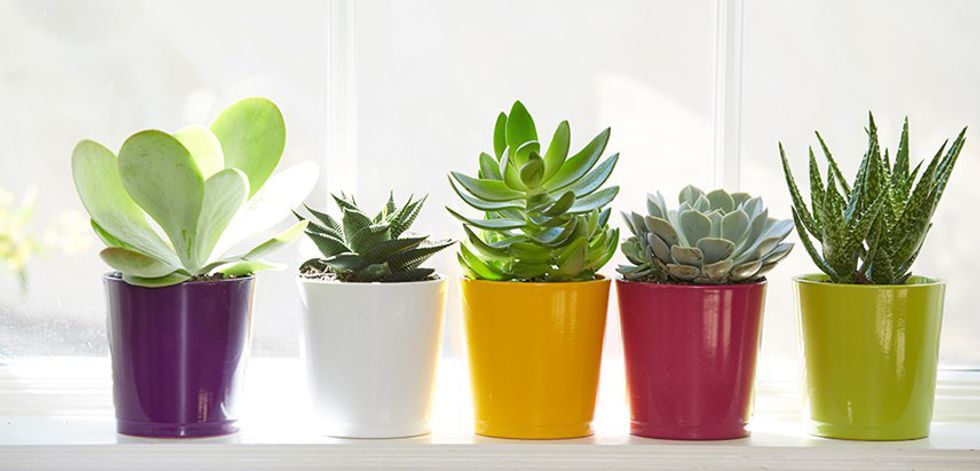 These cute little plants are becoming very popular and liven up any dorm or apartment.
5. Scented candles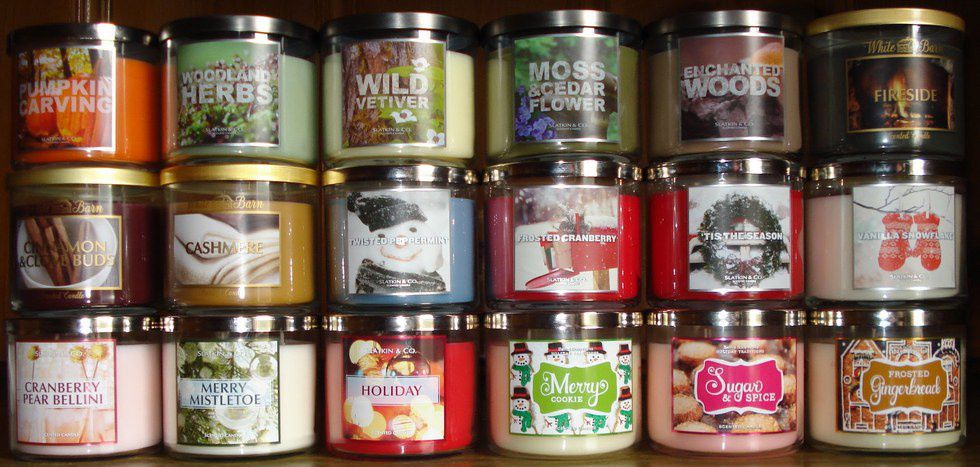 People like things that smell nice.
6. College apparel and items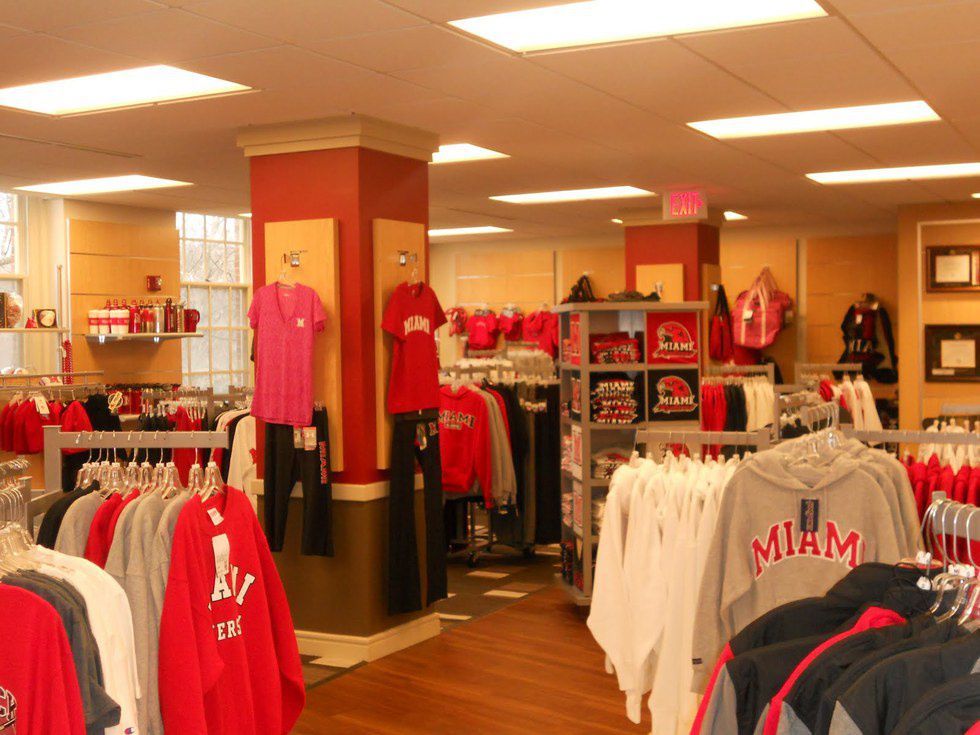 You can't go wrong a sweatshirt, jersey or hat from her college, Alma mater, or favorite collegiate sports team.
7. Socks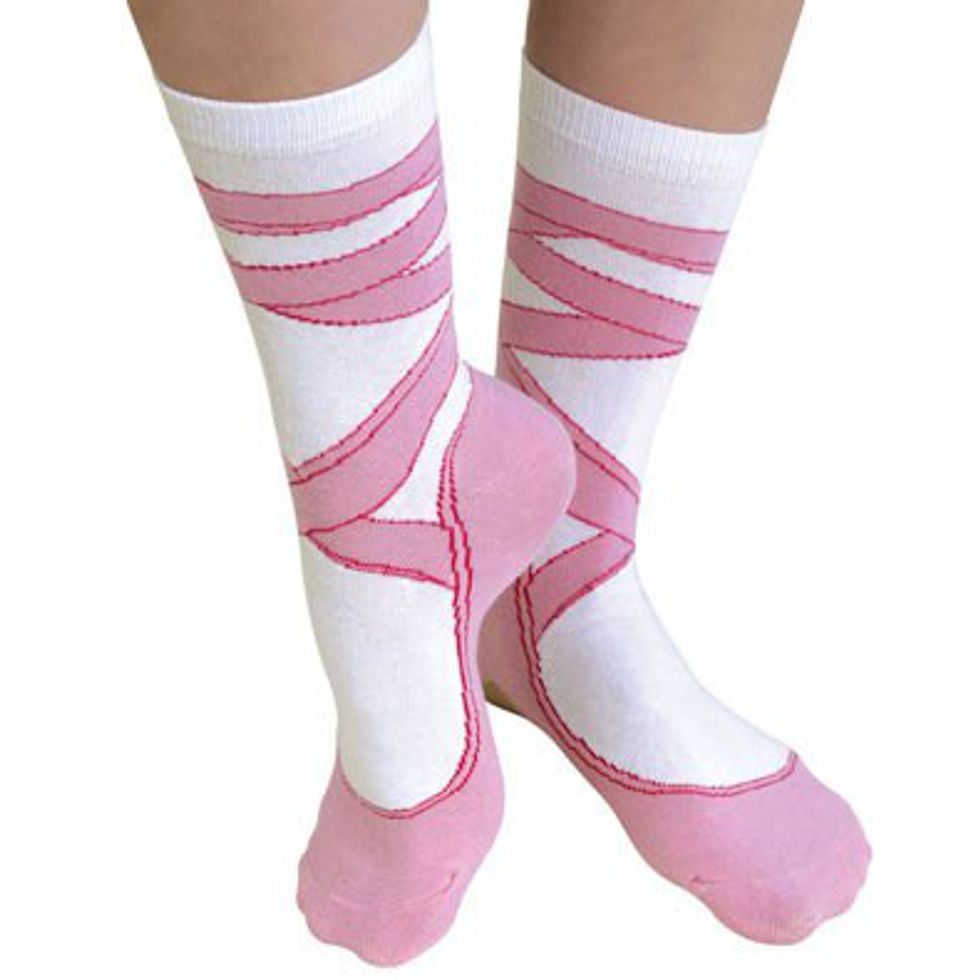 It seems to simple, right? But when girls in my dance class were asked gift ideas for their Secret Santa to get them, almost every girl said socks. There's nothing like a pair of warm, fuzzy socks in the winter or to wear around the house. Plus, they come in all kinds of designs for all kinds of interests.
8. Musical or concert tickets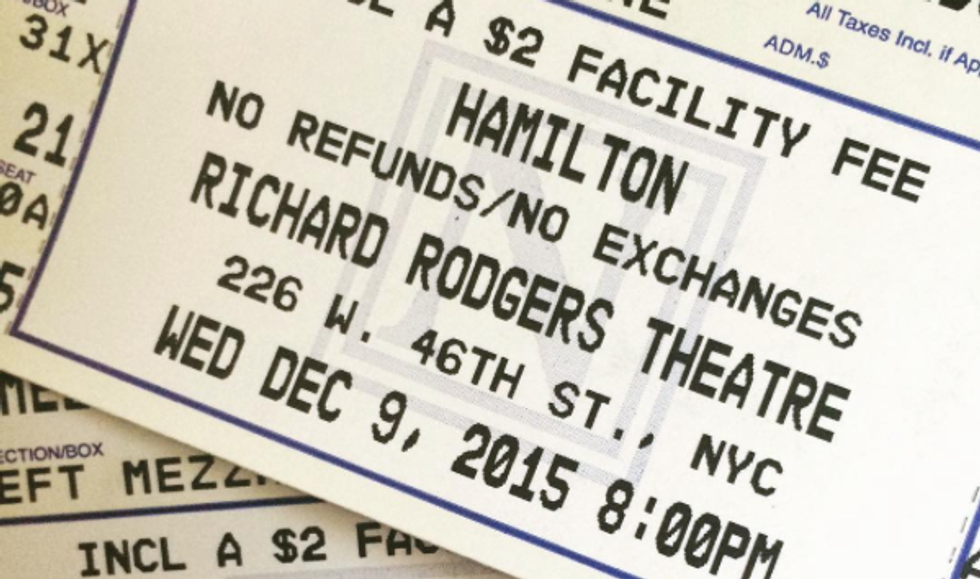 Not only a present, but a fun date idea!
9. Candy + photos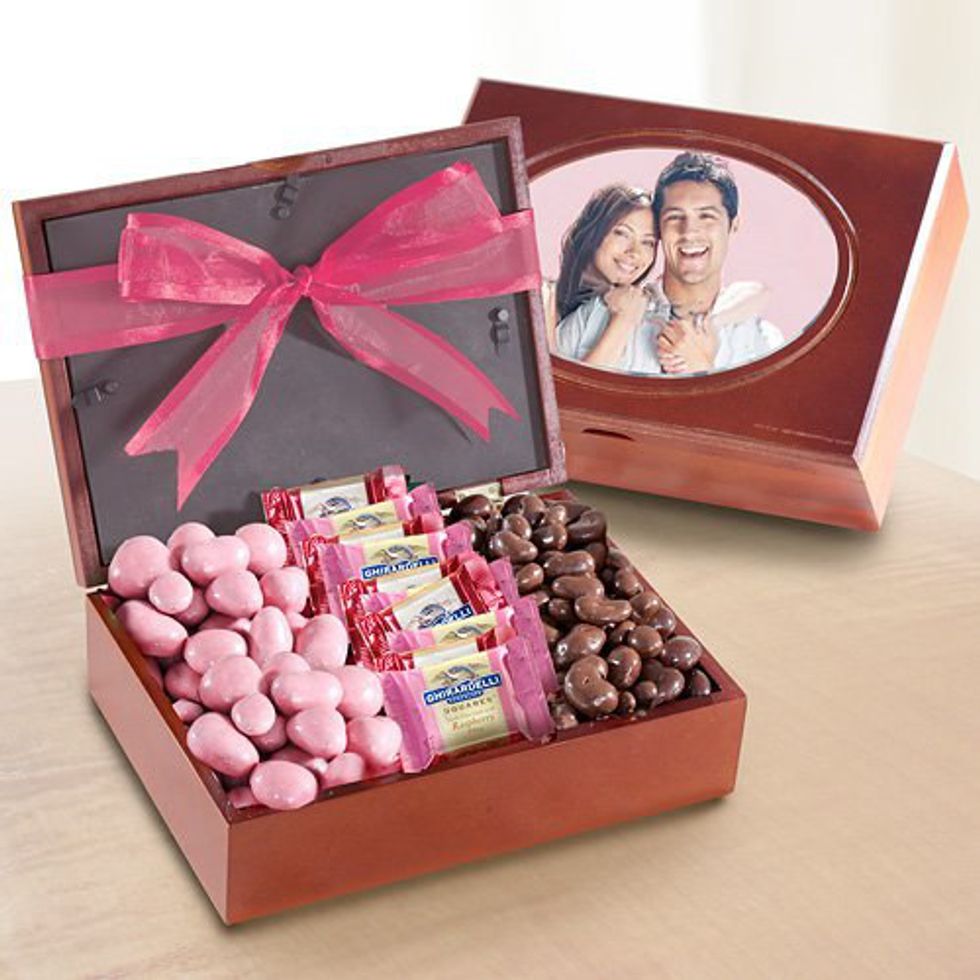 A box of chocolates and a photo frame or album of the two of you is sweet in more ways than one! Also check out customizable photo calendars from Walgreens and personalized relationship storybooks from LoveBook Online.
10. Jewelry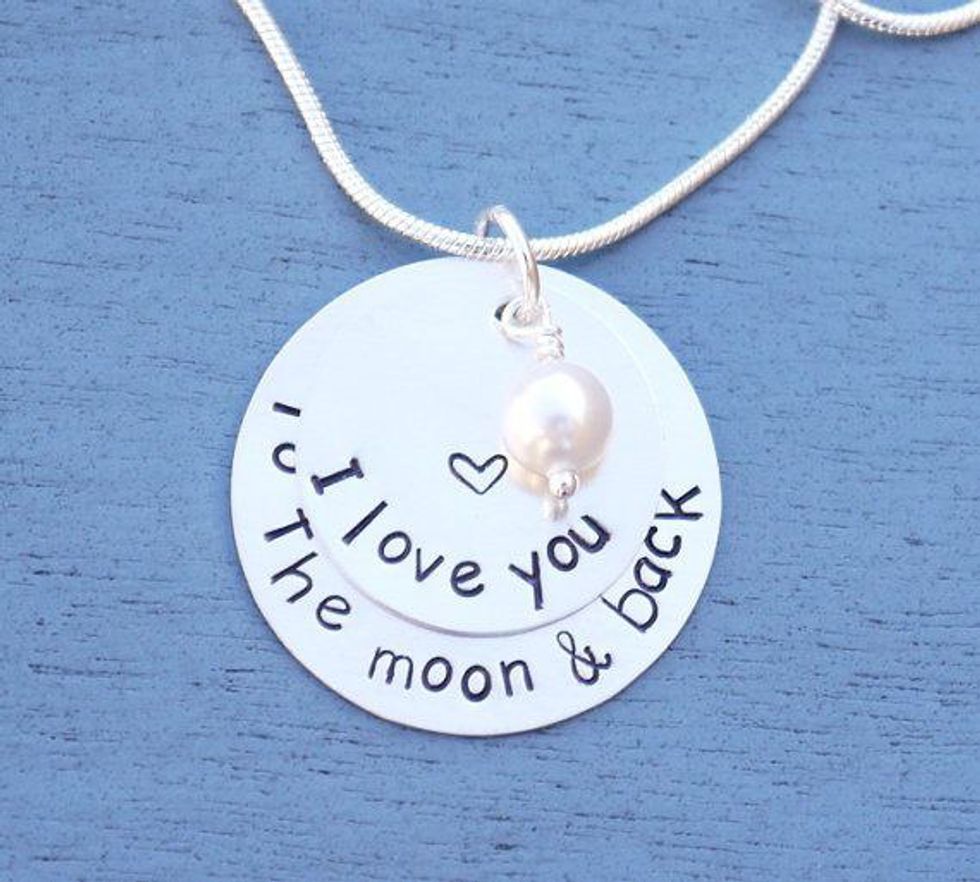 A timeless classic for the special woman in your life.
11. A care basket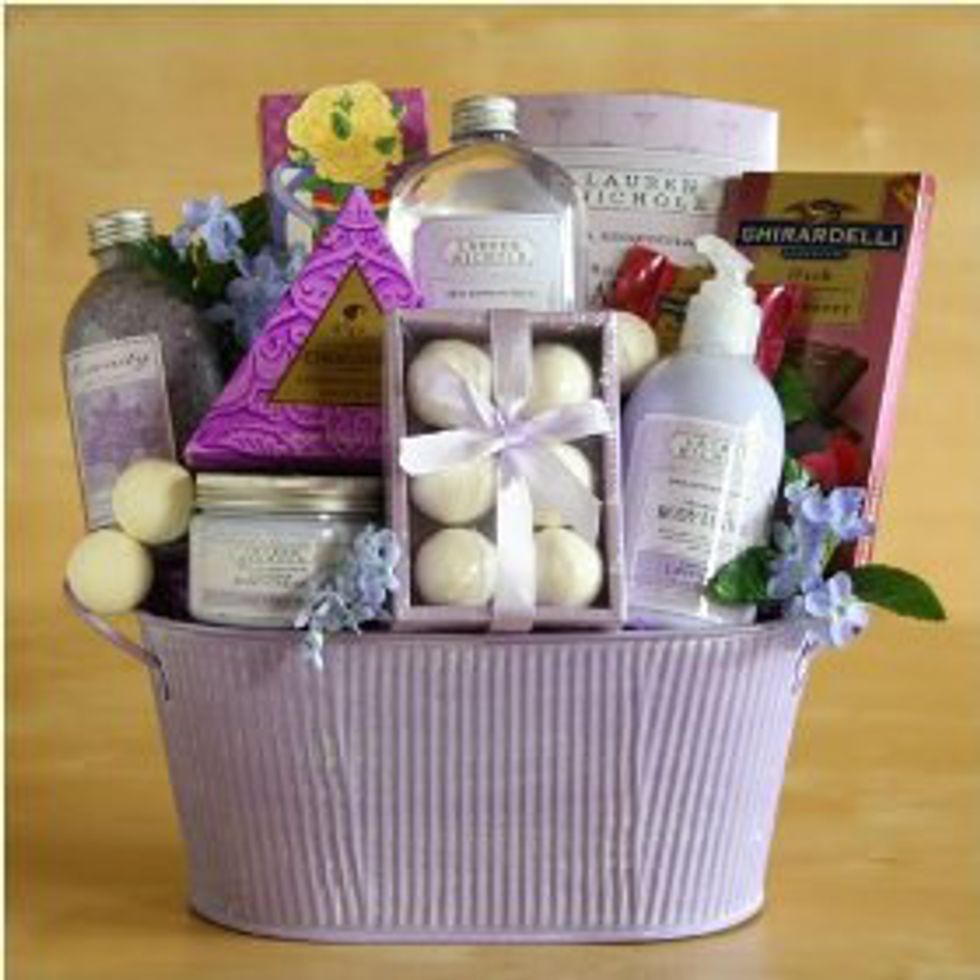 Mini-gifts rolled into one big basket. Some good things to include might be lotion, bath bombs, chocolate, makeup, nail polish, perfume, and scented candles. The great thing about the gift basket is that you can customize or theme it however you want.
12. A foot spa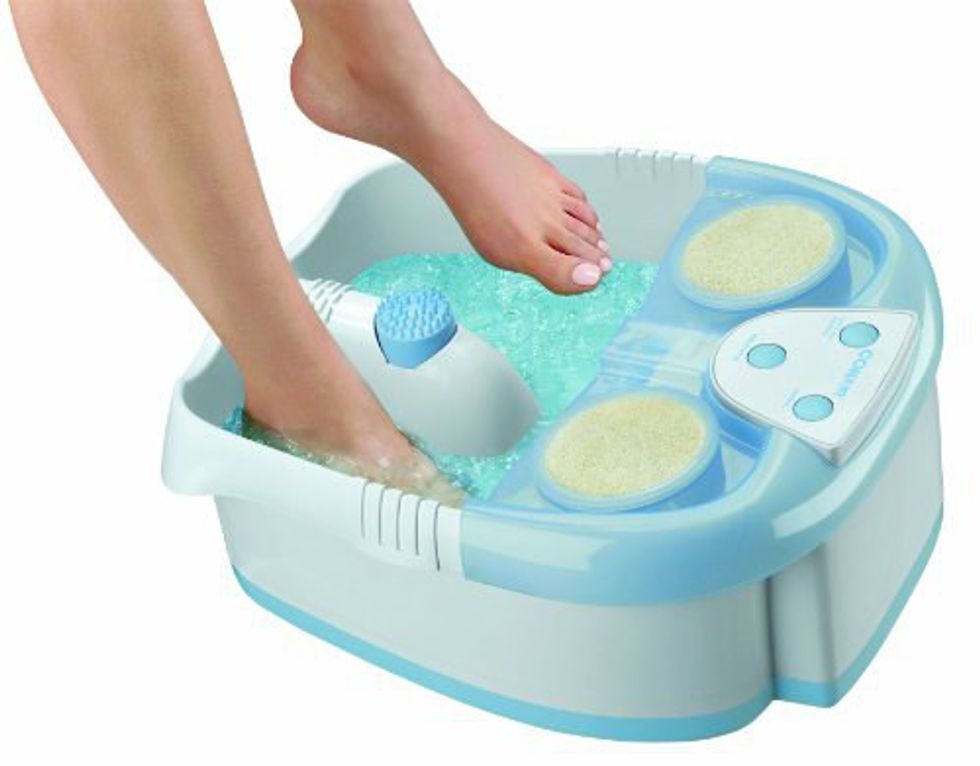 One of the things you eye in the store but never buy for yourself.
13. Fish hotel or aquarium

Does she love animals, but her dorm or apartment doesn't allow furry friends? A low-maintenance pet in a high-quality tank could brighten things up a little.
14. Scarves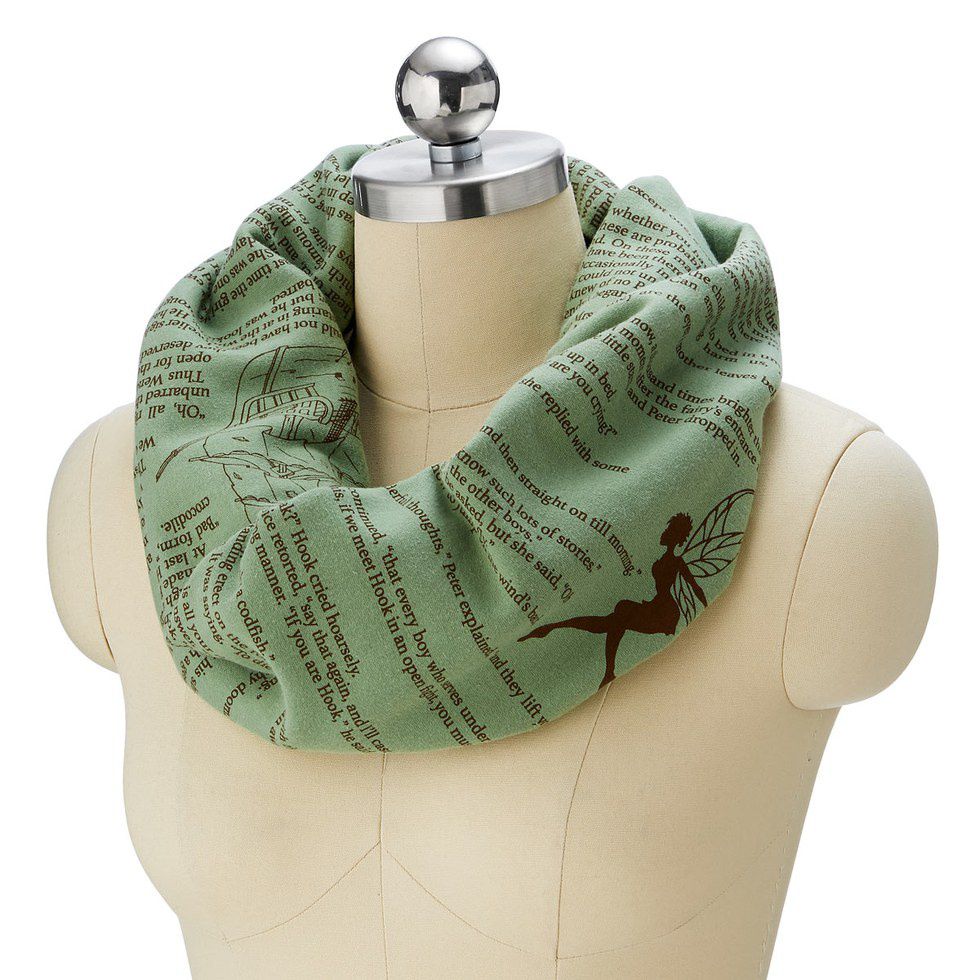 Warm and fashionable! Like socks, there are a lot of pretty and unique designs that can be printed on scarves. For example, for the book-lover in your life check out these literary scarves from Storiarts.
Let these tips and ideas help you find the perfect present for the perfect girl. As long as it's a gift from the heart, she's sure to love it.