With the recent disappearance of EgyptAir flight 804, the fear of flying has reawakened within many Americans. With stories of vanishing planes in mind, Americans may find themselves wondering if something like that could happen to them. Aviophobia, or the fear of flying, affects roughly 20 million people worldwide, and is a very understandable fear. The idea of being left helpless in an emergency situation that occurs 30,000 feet above the ground is terrifying. When you decide to board a plane, you lose control over your fate. If an accident did strike, you would have no way to help yourself or to escape the situation! Very scary stuff to think about. However, to keep things in perspective, your chances of being in a plane crash are extremely low, 1 in 11 million, to be exact. The odds of experiencing one of the following are much more likely.
1. Being born with an extra finger or toe
1 in 500.
2. Becoming President of the United States
1 in 10 million. ( I'll admit that your chances are slim, but it is still more likely than dying in a plane crash.)
3. Getting killed from a meteorite
1 in 700,000.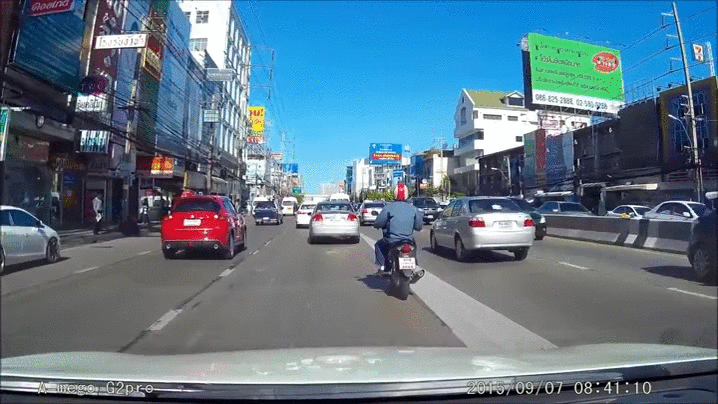 4. Giving birth to conjoined twins
1 in 200,000.
5. Winning an Oscar
1 in 11,500.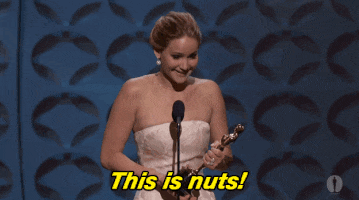 6. Dying from a bee sting
1 in 79,842.

7. Winning an Olympic gold medal
1 in 662,000. (Assuming you can qualify for the Olympics first…)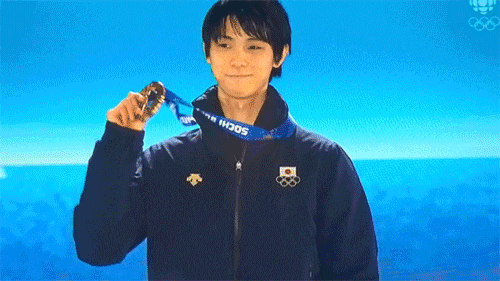 8. Dying from a flesh-eating bacteria

1 in a million.
9. Drowning in your bathtub
1 in 840,000.
10. Dating a millionaire
1 in 215. (Might just drop out of college and play the odds on this one.)

11. Getting murdered
1 in 18,000.
12. Getting killed by a bear at Yellowstone National Park
1 in 2.1 million.
13. Dating a supermodel
1 in 88,000.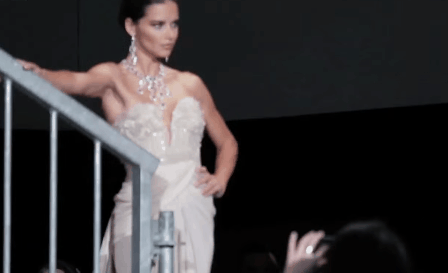 14. Writing a New York Times bestseller
1 in 220.
15. Having your ID stolen
1 in 465.
16. Dying in a tornado
1 in 60,000.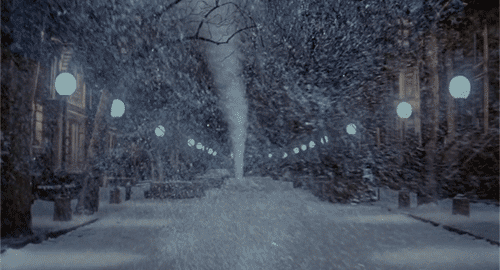 17. Getting poisoned
1 in 1,400.
18. Dying in a skydiving accident
1 in 100,000.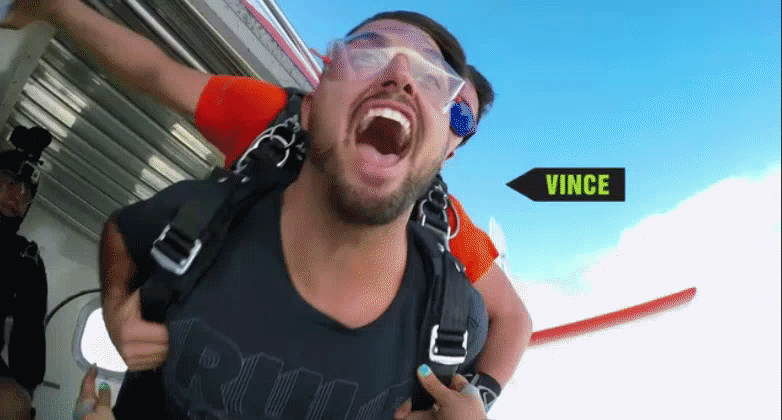 19. Becoming a nudist
1 in 6,000.
20. Meeting someone who speaks Cherokee
1 in 15,000.
21. Living to 100 years old
1 in 3.