Admit it. You might have a problem... but that is okay. Makeup addiction is a real and if you are a makeup addict, you can probably relate to the following:
1) Finding a foundation shade that matches you perfectly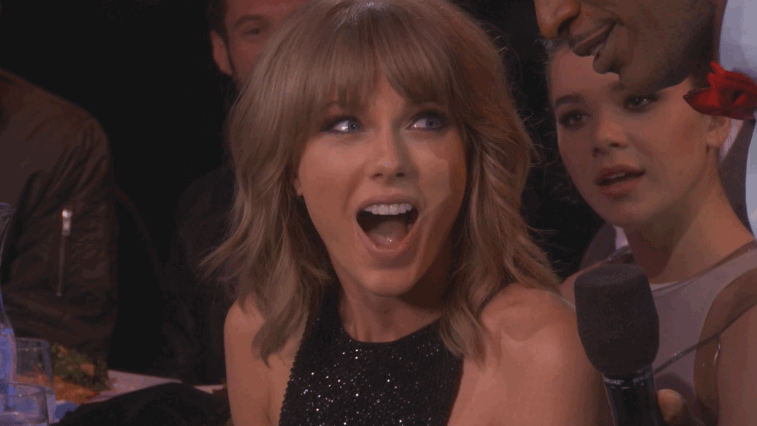 2)Finding a new transition shade for your smoky eyes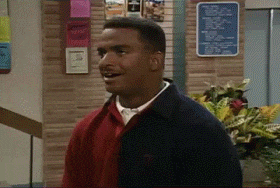 3) Blending until your hand cramps up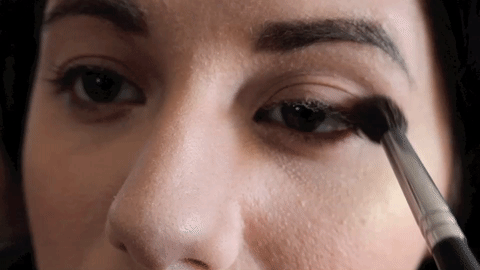 4)The desire to glow so hard you blind people walking by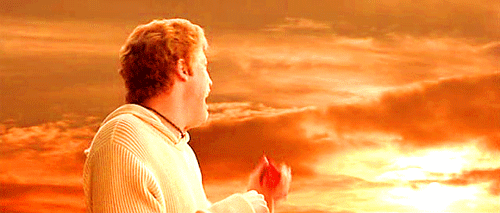 5)You're an Ulta platinum member and VIB Rouge at Sephora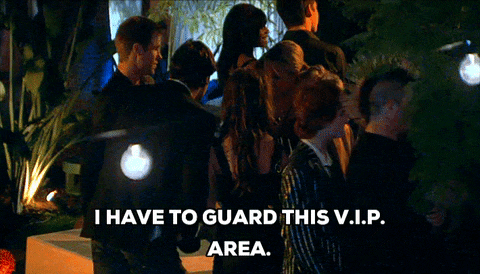 6)You act like you're filming a YouTube tutorial when you do your makeup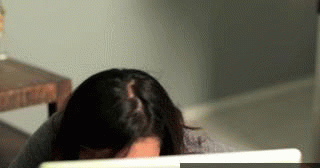 7)Nailing your cat eye on the first try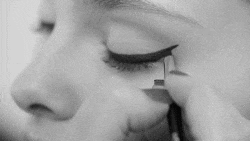 8)Checking online weekly to see if there are any new collections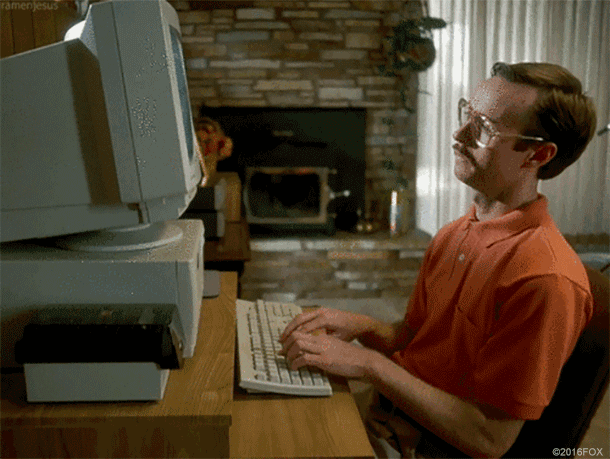 9)Doing your makeup even when you aren't going anywhere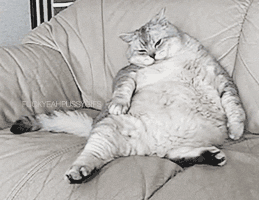 10)When your contour so sharp it could cut a bitch
11)When you get new eyebrow products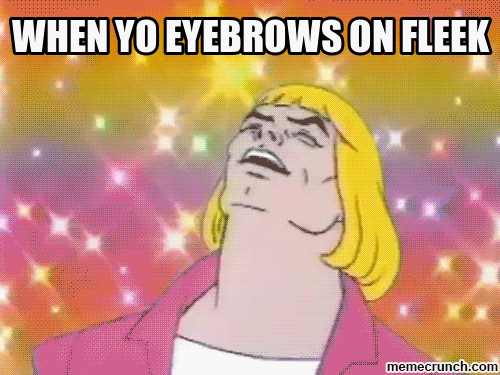 12)When your friends come to you for makeup advice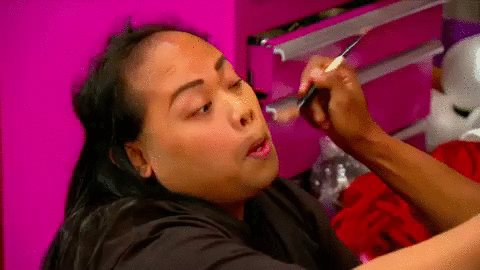 13)Being able to recognize shades from brands without looking at the label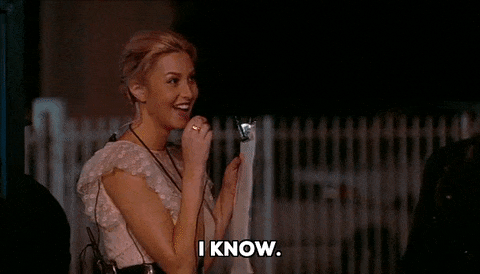 14)Cringing when you see your total at sephora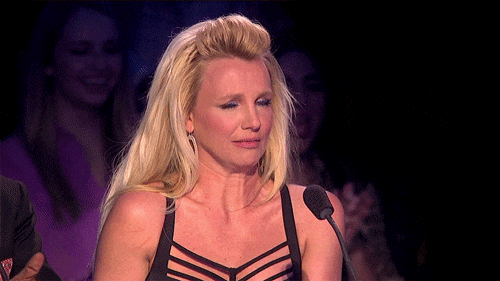 15)The feeling of opening a new palette for the first time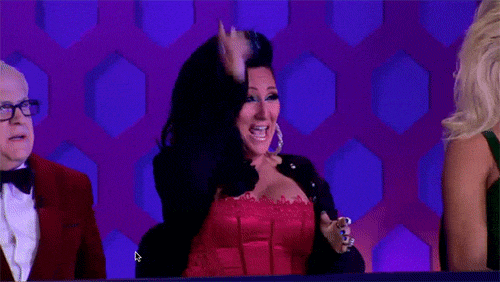 16)Dreading the day you have to wash your brushes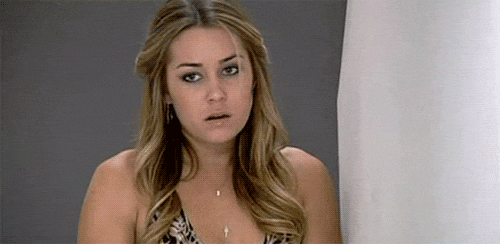 17)But the feeling after you wash them...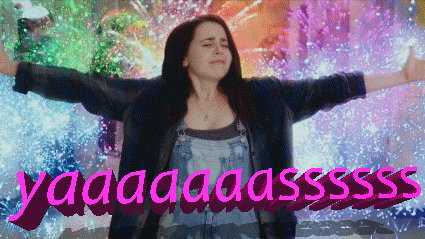 18)Getting makeup compliments is the best form of flattery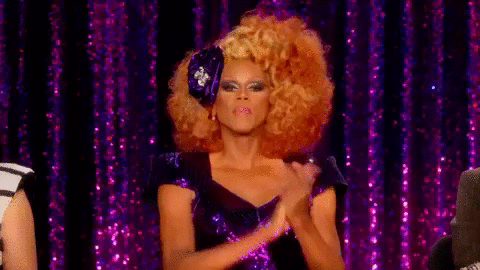 19) But when someone says you wear too much makeup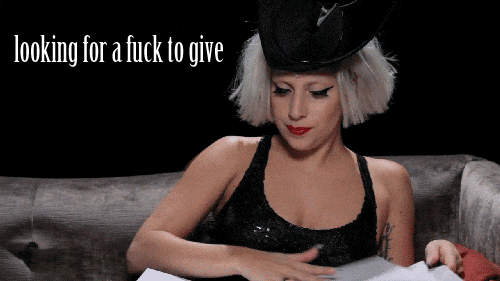 20) No one quite understands your obsession
21) But its okay because you know your face was beat to the gods