Growing up as part of a church youth group is full of crazy and hilarious memories. If you grew up in youth group, here are some things you might be able to relate to:
Have Your Voice Heard: Become an Odyssey Creator

1. Weird food contests.
Church: where putting a happy meal in a blender is absolutely normal.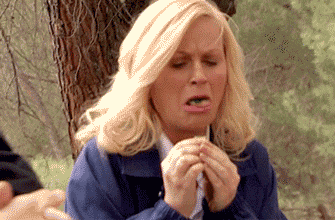 2. Classic worship songs.
Basically, the songs the band plays when they can't think of anything else: How He Loves, Oceans, Good Good Father...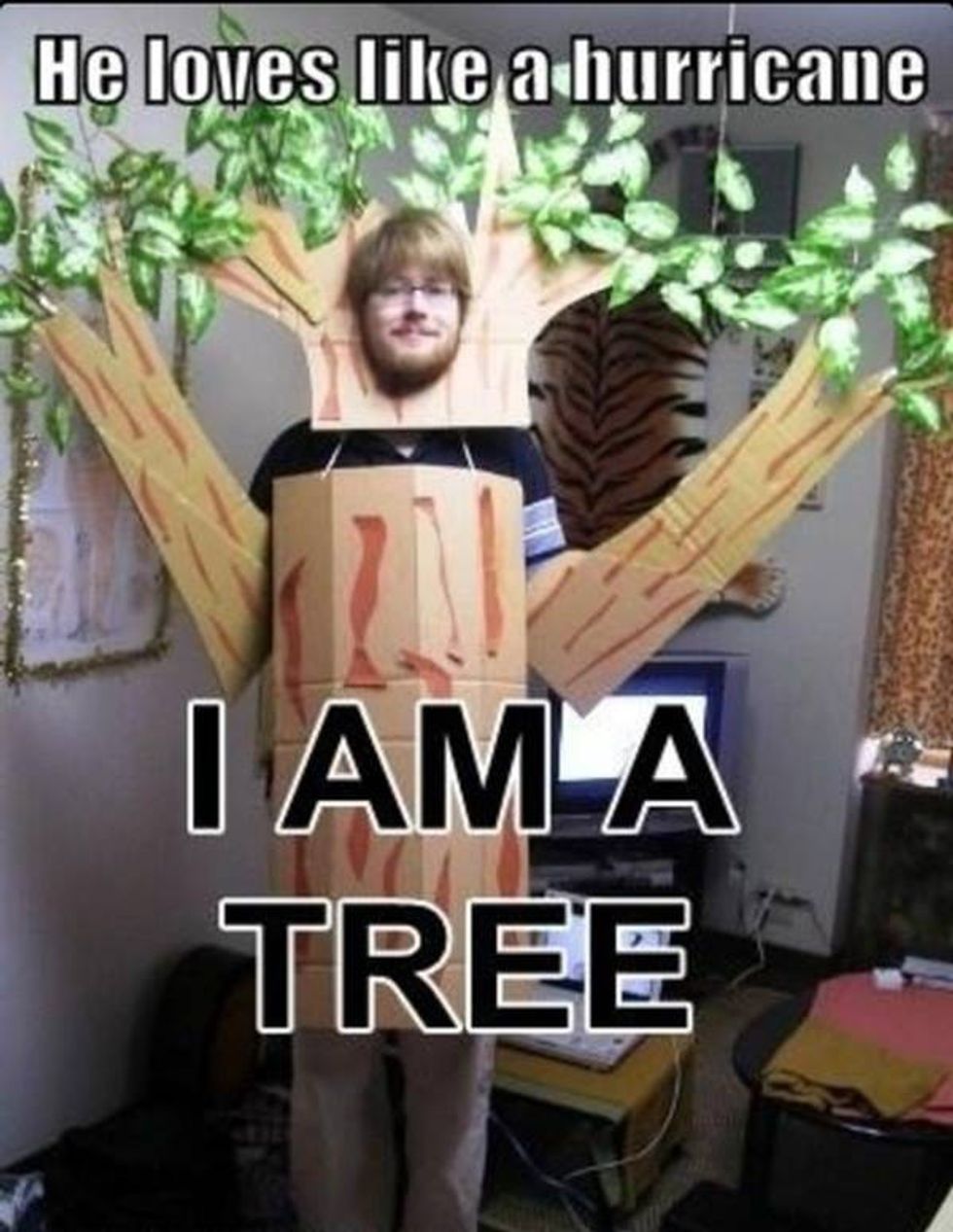 SEE ALSO: "30 Signs You Grew Up In The Early 2000s"
3. Crazy pastors.
Is it really possible to be a youth pastor and not be crazy?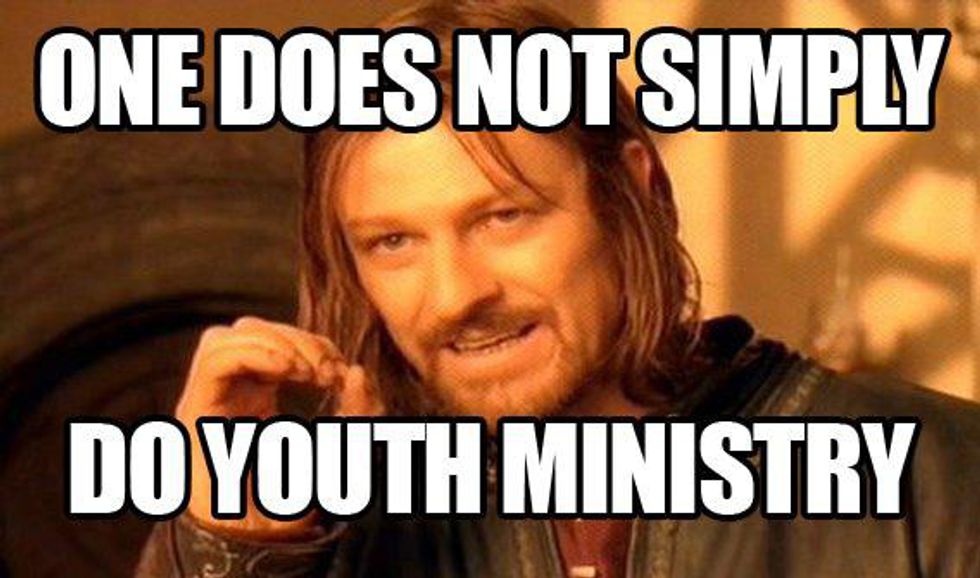 SEE ALSO: An Open Letter To My High School Youth Group
It's not just ninja. It's life or death.
5. Mission trips.
You get close. Reeeeeall close. Like 24 air mattresses in a bedroom and three people to a bed close.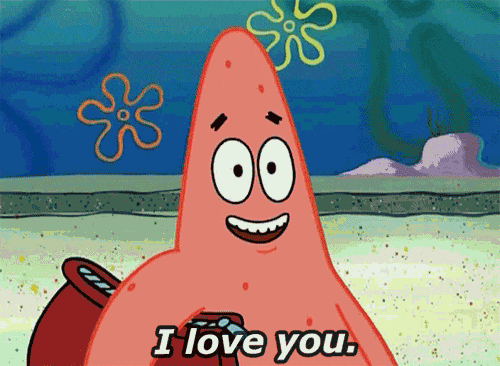 6. Bus rides.
Cannot be held responsible for what happens on the bus.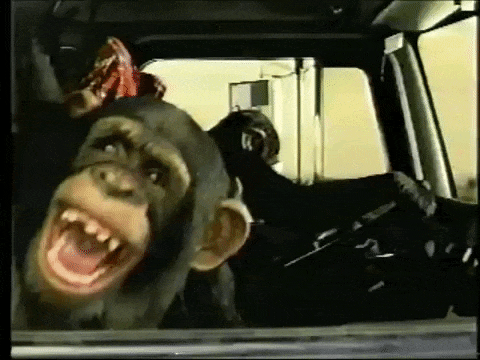 7. Inside jokes.
That wonderful feeling when you understand a friend's inside joke from a trip 5 years ago, and others are left clueless.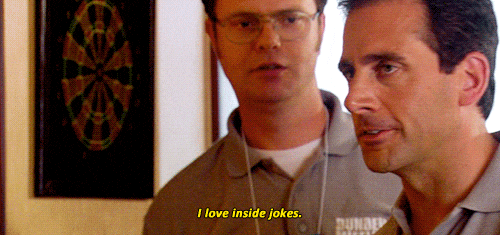 8. Purity rings.
You don't need just a purity ring, you need the Purity Ring 3000.
9. Awkward dating.
Admit it, you've gone through every person, considered if you would ever date them, and worried that if you don't find anyone, you're basically doomed.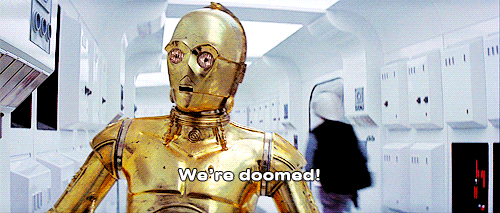 10. Staying up until ungodly hours.
Sometimes it's theology, sometimes it's because someone is talking like Gollum in the middle of the night. You never know.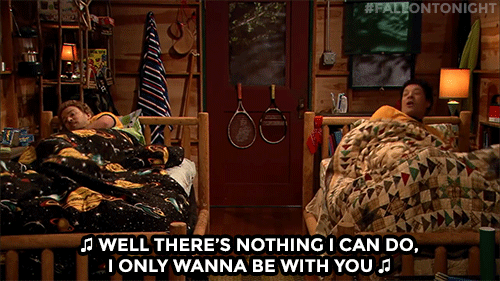 11. Modest is hottest.
No one can resist those fingertip length shorts.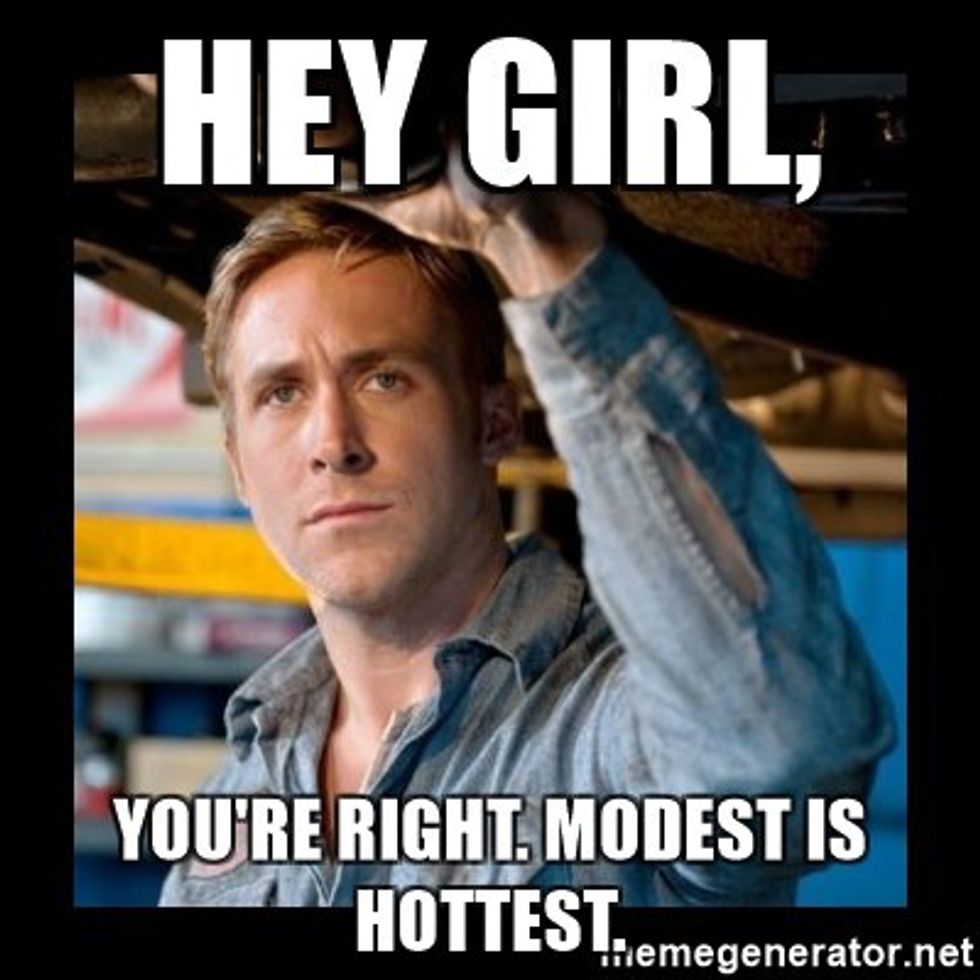 12. NO PURPLE.
Girls are red, guys are blue, on buses and trips, "No purple for you!"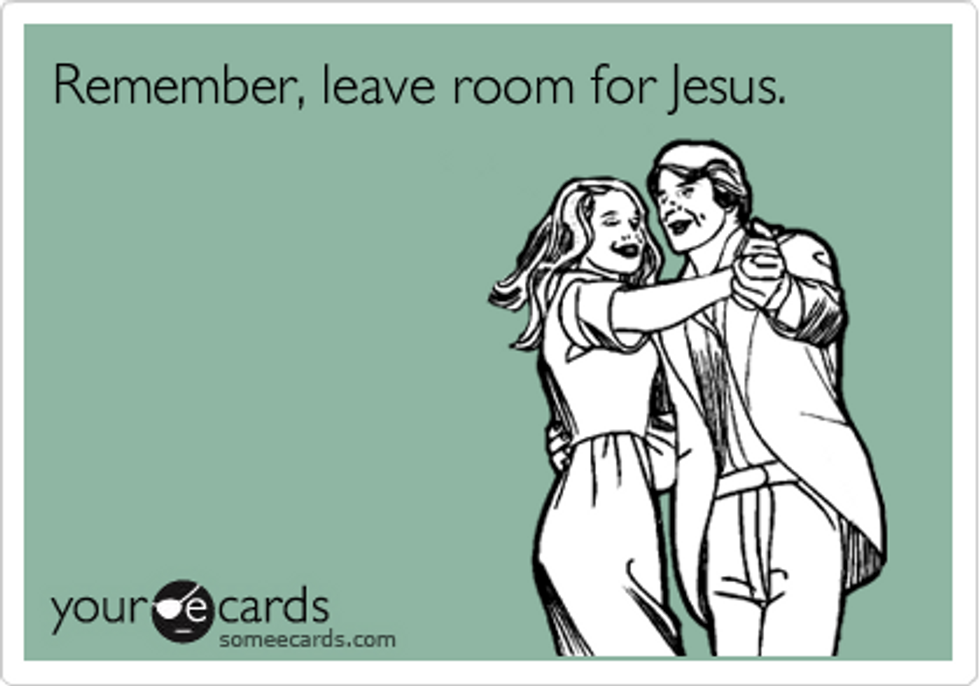 13. Turning into an extrovert.
You can't stay shy for long after playing "honey do you love me?"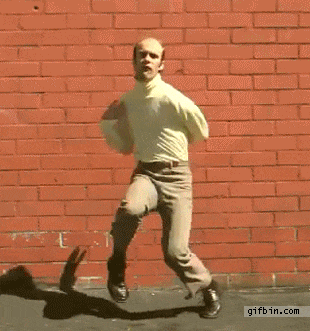 14. Christian rap.
You know Lecrae, KB, Tedashii, Trip Lee, and NF like the back of your hand.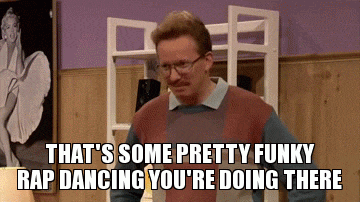 15. Weird contests.
Ugly sweater contests, lip sync contests, karaoke contests, eating bananas through panty-hose (yeah that actually happened).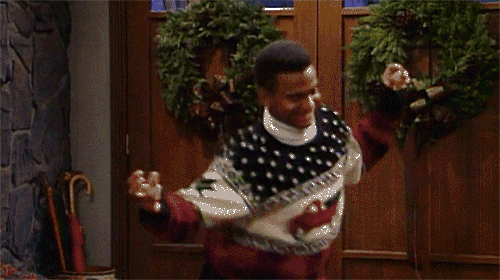 16. Getting out of your comfort zone, intentionally or unintentionally.
Peer pressure is a real thing. You'll probably end up having a near-death experience, whether it's falling out of a raft or climbing on a roof.
17. That one vehicle you take on every trip.
The bubble bus with no air conditioning that breaks down everywhere you go.
18. Secular stuff.
Looking around to see if there are any pastors before playing non-Christian videos, songs, etc.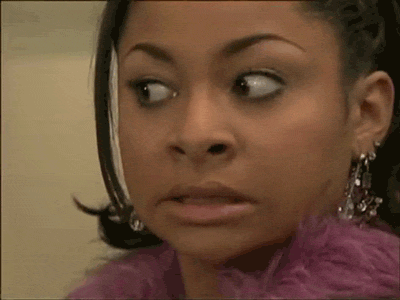 19. Welcoming new people.
Introducing people to the madness.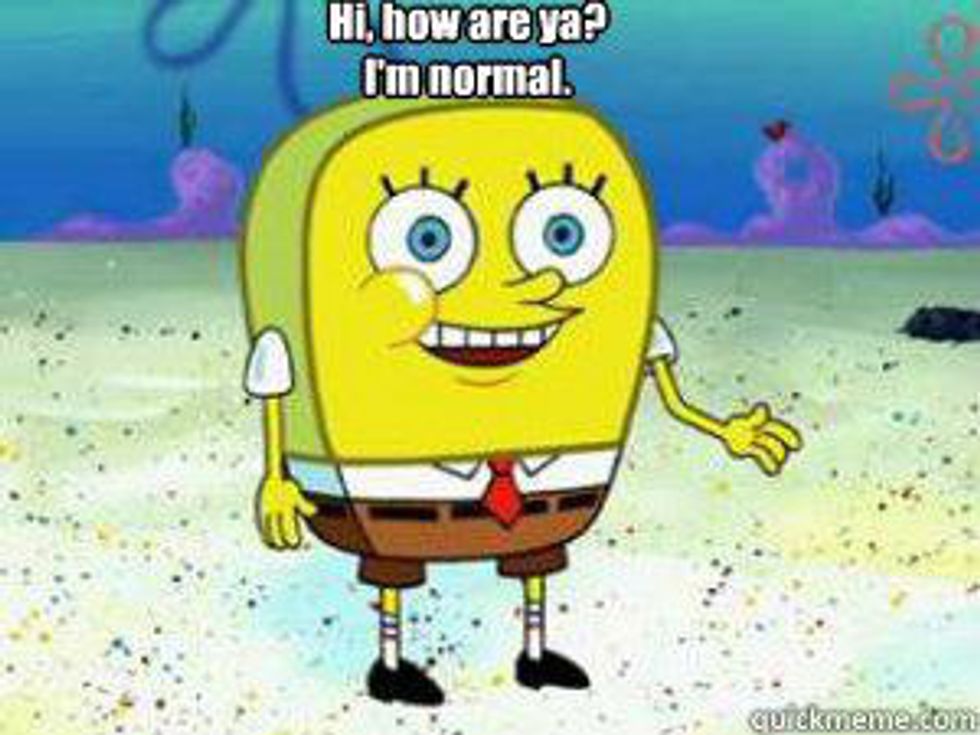 20. When someone gets called out.
That moment when your youth pastor says, "I see you texting in the back row."
21. Making lifetime best friends.

These are the people you could never do life without. They've helped you in your faith and have always had your back. No one knows you better and you've spent more time with them sometimes than you ever wished you would, but you know you'll love them forever.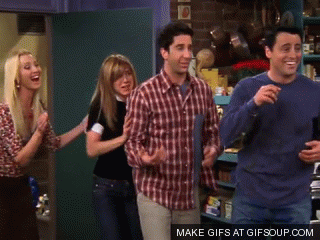 Here's to all you church kids.