---
Sometimes in this crazy life you watch a show and find that you are exactly like one of the characters. Sometimes your friends make the connections for you. If your friends have ever said you're Chandler Bing, this may be your proof. If you share some of his qualities, you may be the Chandler of your friend group. I know I am.
1. You have horrible luck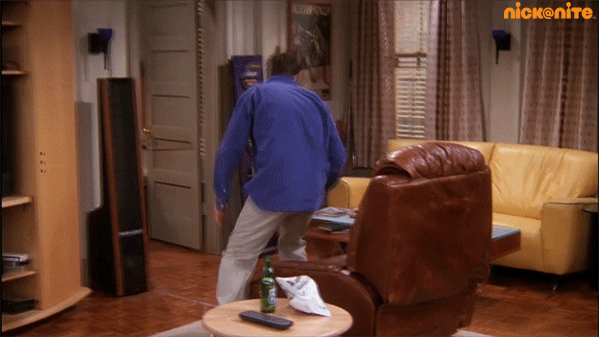 2. You're really bad at dancing, but probably don't care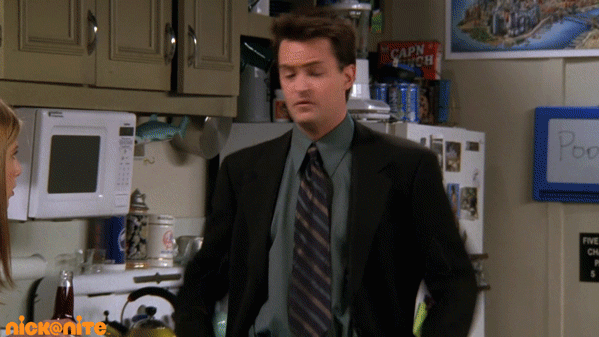 3. Unexplainable Shenanigans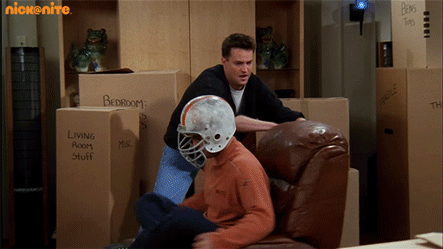 4. You're very sarcastic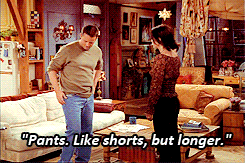 5. You have the best reactions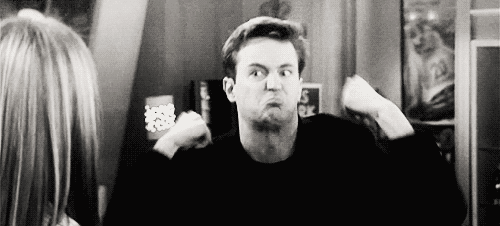 6. You have a bad habit of think out loud - then realizing you did

7. You know you should work out, but really don't want to

8. Need I say more?

9. You're friends are just as weird as you are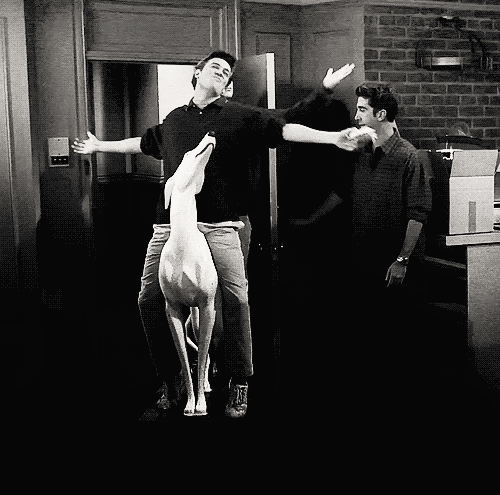 10. Sass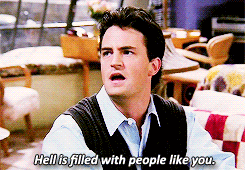 11. Little to no romantic luck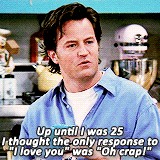 12. VERY sarcastic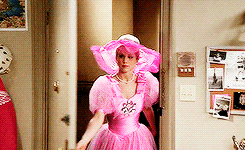 13. You say strange things all the time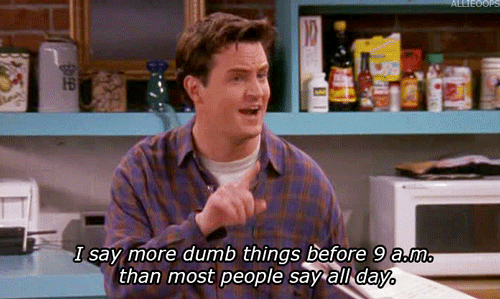 14. No explanation needed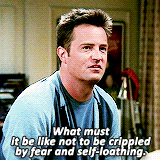 15. You know and accept you're awkward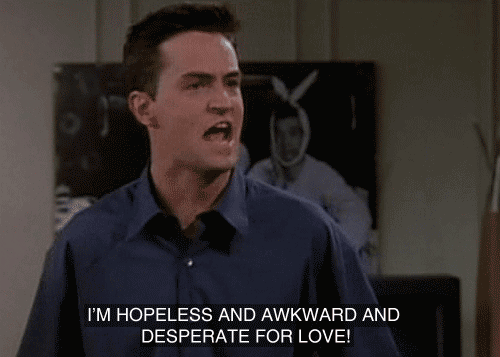 16. You may be going through a mid-life crisis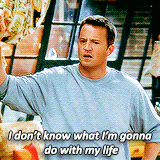 17. You tend to talk just a little too much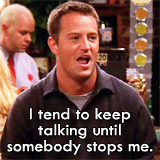 18. You give the best impersonations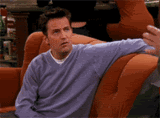 19. You tend to mess with your friends - and you may or may not mean it at the time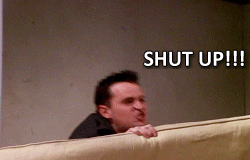 20. And sometimes feel regret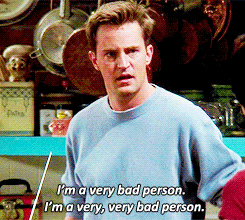 21. You're always tired. Always.