1. No one can turn your tears to laughter so quickly.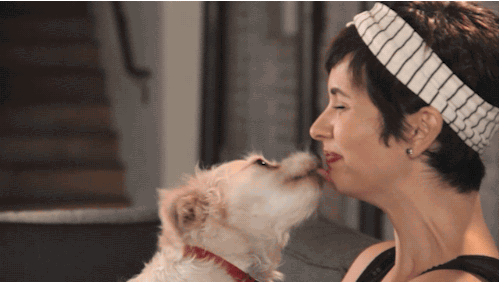 2. You have no one who will happily walk with you anywhere you want to go.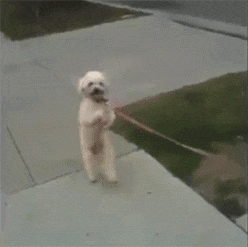 3. These shameless plops that happen anywhere and everywhere.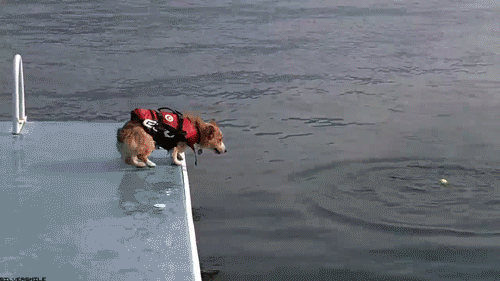 4. No one enjoys play time like they do.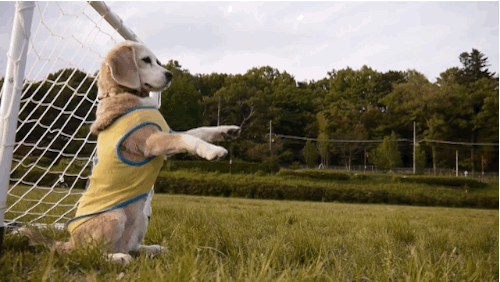 5. Your roommates will just never be this excited to see you.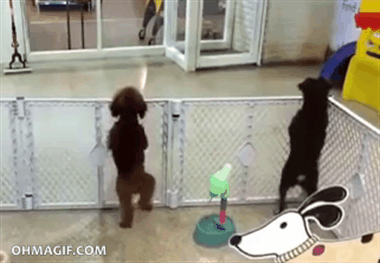 6. It's hard work to find another permanent cuddle buddy, and even if you do, it'll never be the same.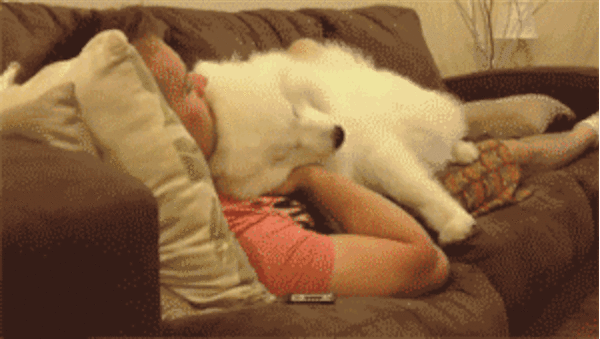 7. None of your friends have ear flaps.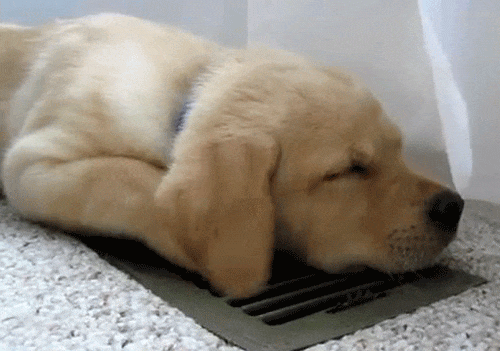 8. You forget to remind yourself to enjoy the little things when they aren't there.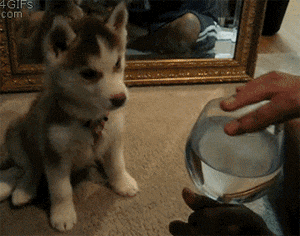 9. It's impossible to find someone selfless enough to care about your sadness more than their own.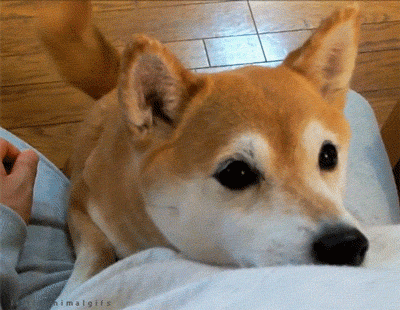 10. You just can't find someone else this weird.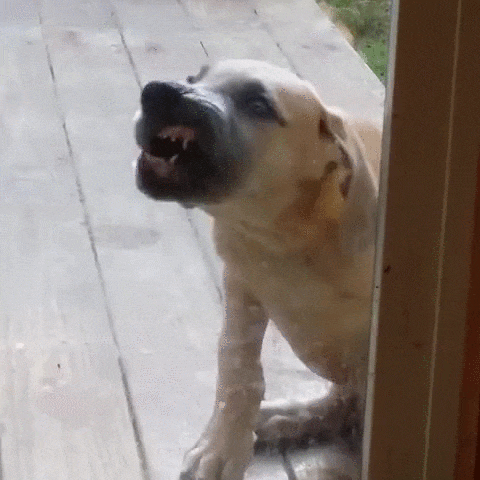 11. Or this weird.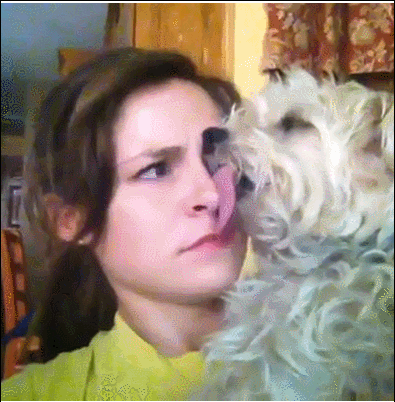 12. That "WHAT DO YOU WANT?" face.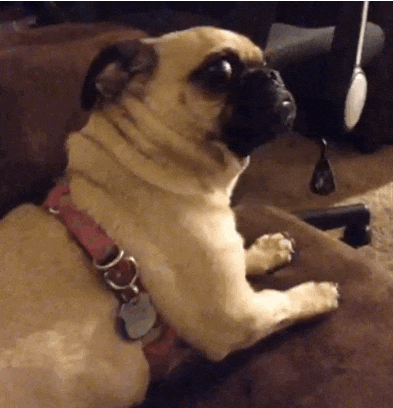 13. The "fluff & smile" factor.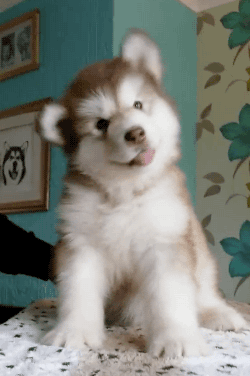 14. No one else is this easy to forgive, or as willing to apologize.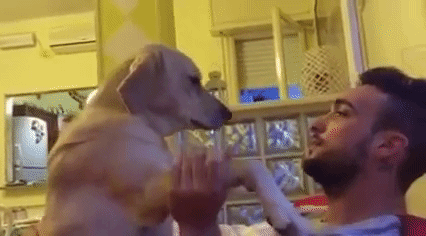 15. Eating a late night "snack" with someone without judgement in underwear is just no longer as realistic.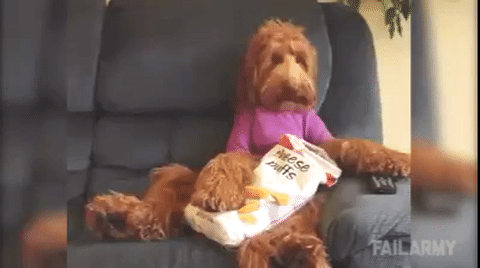 16. Bed time isn't the same.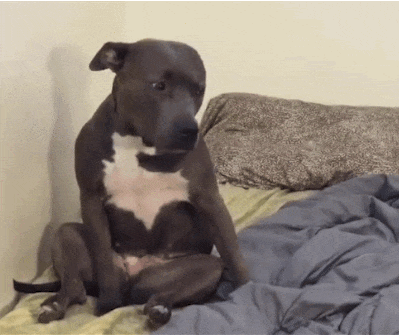 17. It's hard to find someone who will allow you to dress them up and then shamelessly entertain you.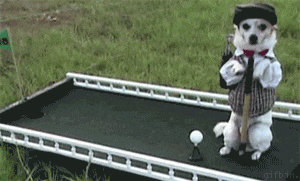 18. Those "there are no words" moments.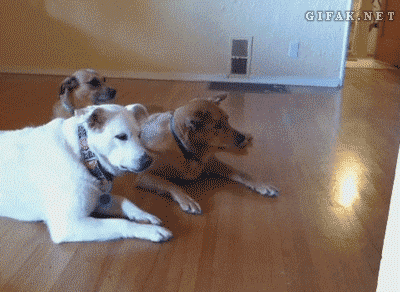 19. You'll never find someone this cute in college.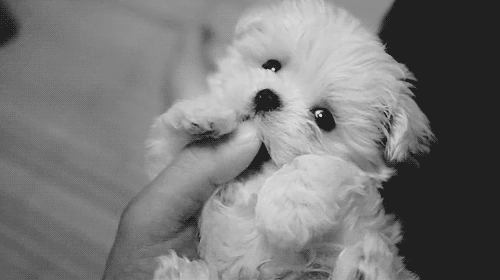 20. Bath time.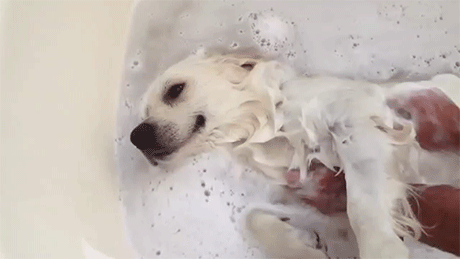 21. After they've been with you through so much, their unconditional love just can't be duplicated.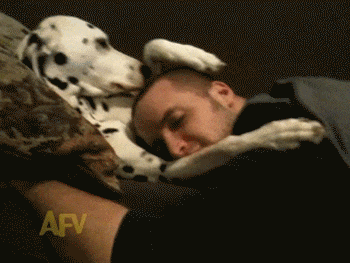 Now drop what you're doing and go Facetime your parents so you can see the dog. Even if they aren't used to it already, they'll understand.