With summer break here, we can finally relax. No more classes or homework. However, it can be easy to get pretty bored over break. What better way to spend your time than by catching up or starting a new show on Netflix? Here is a list of 21 shows to watch on Netflix this summer.
1. "The Vampire Diaries"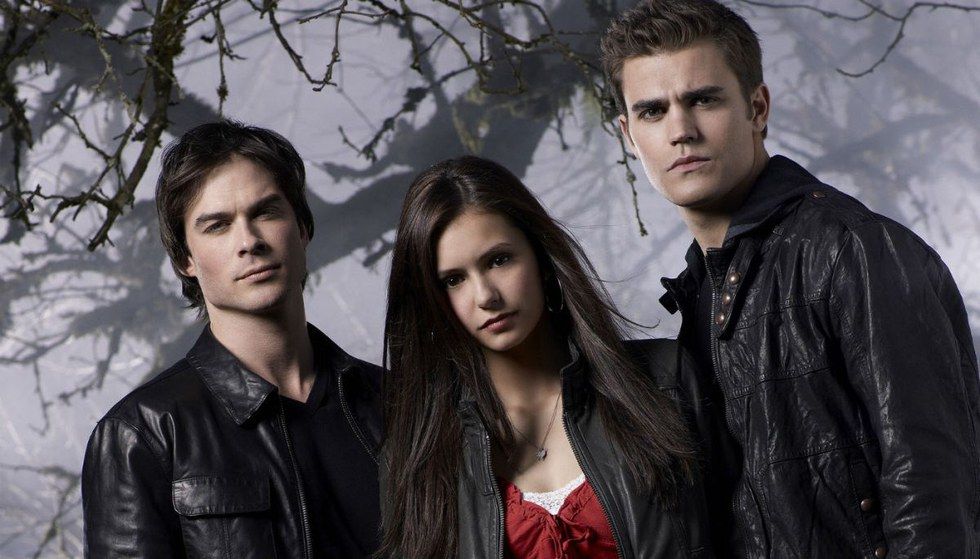 2. "Gilmore Girls"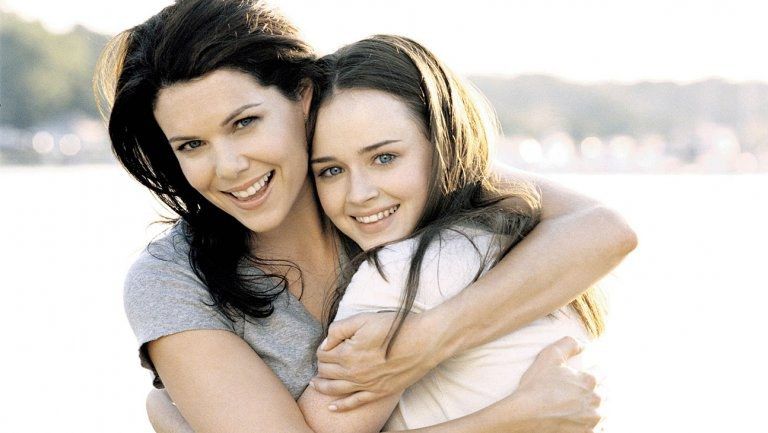 3. "Gossip Girl"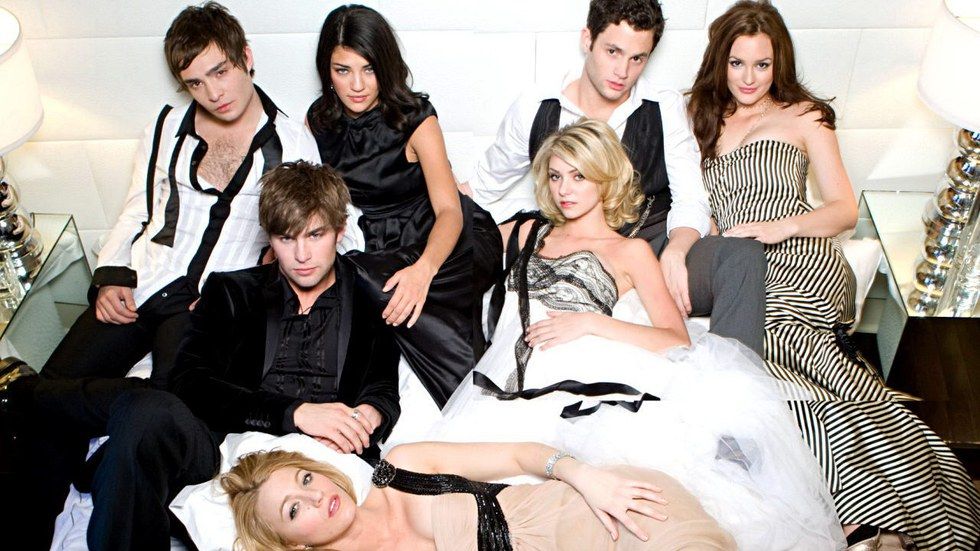 4. "13 Reasons Why"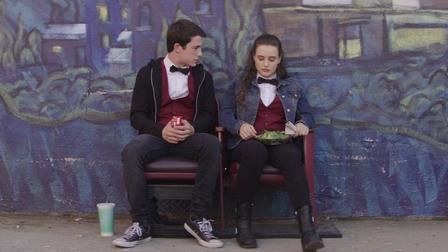 5. "Grey's Anatomy"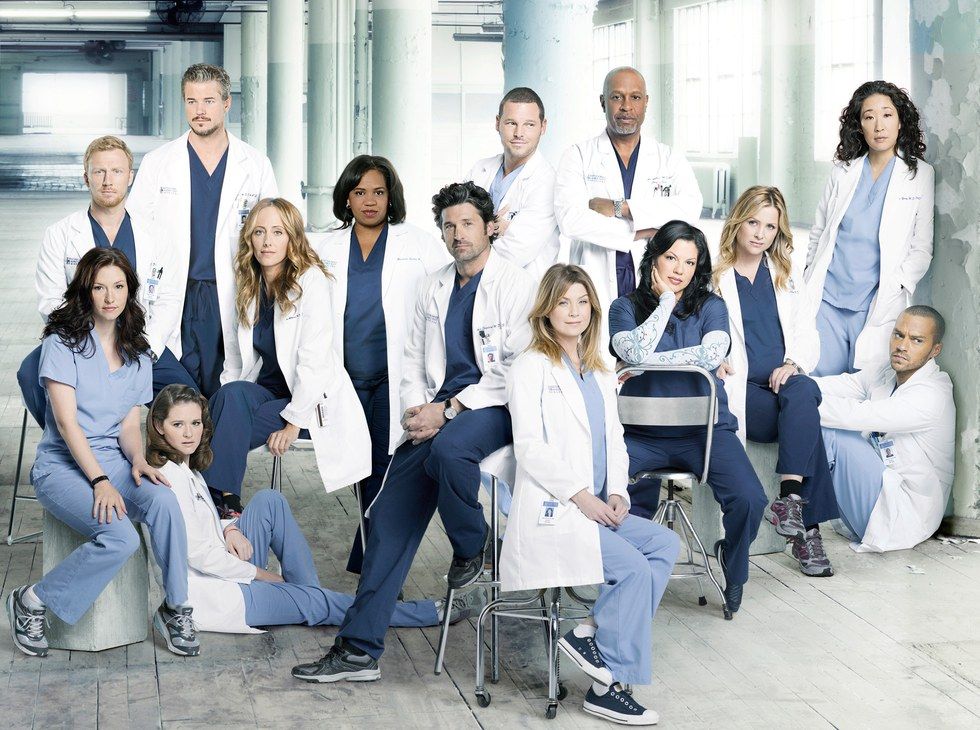 6. "Scandal"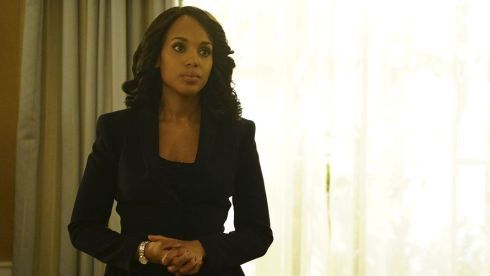 7. "How to Get Away with Murder"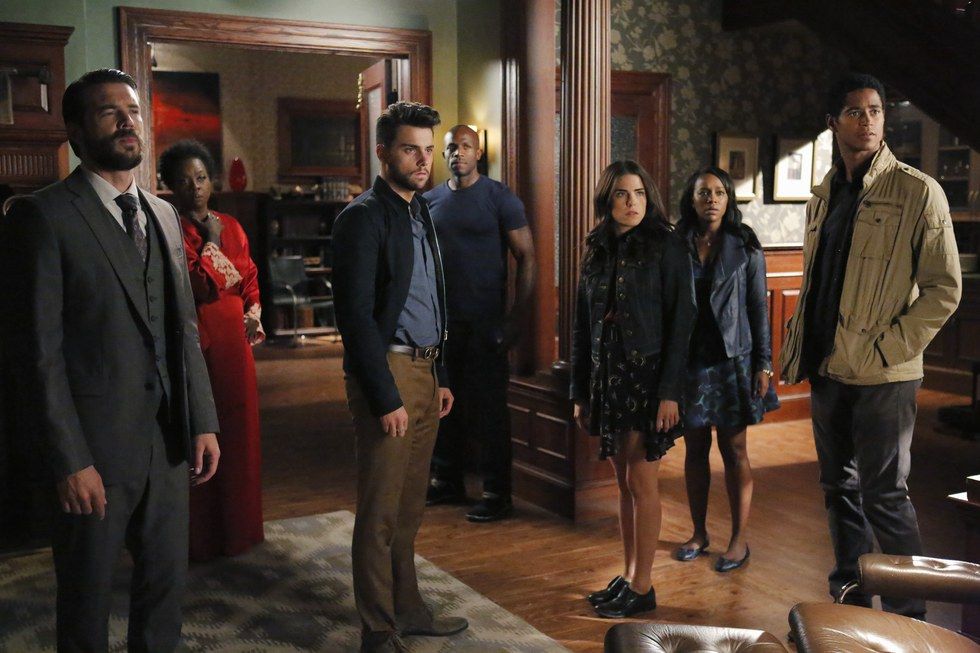 8. "The Office"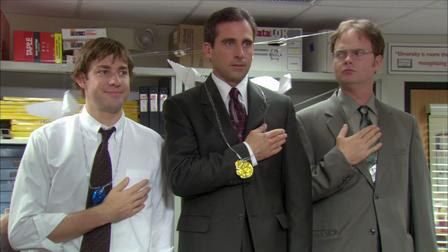 9. "Parks and Recreation"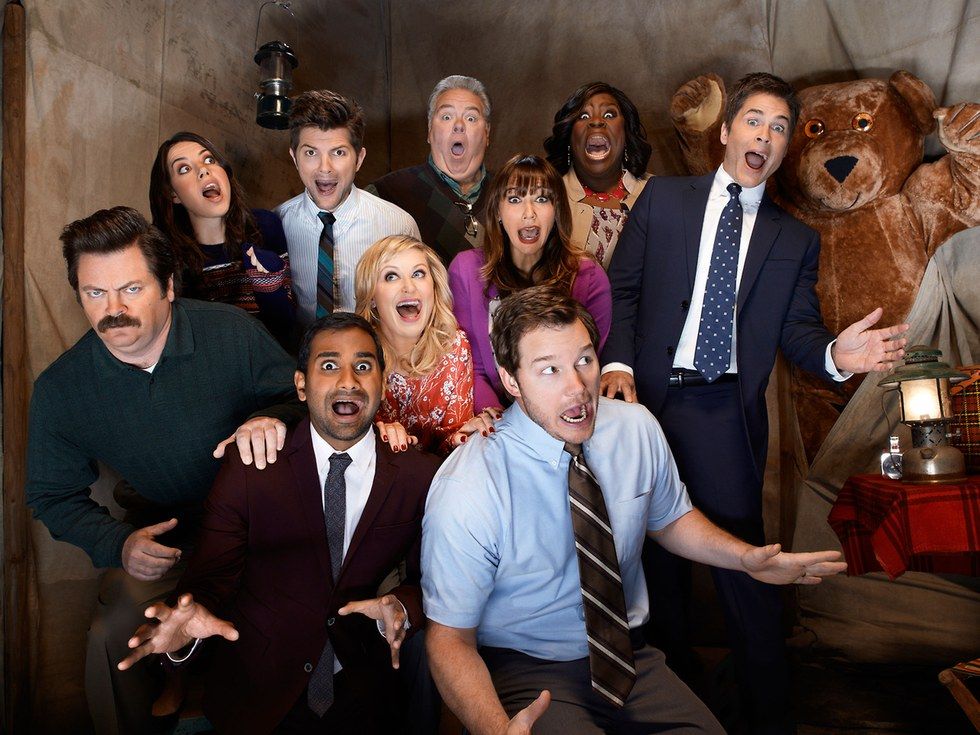 10. "Orange is the New Black"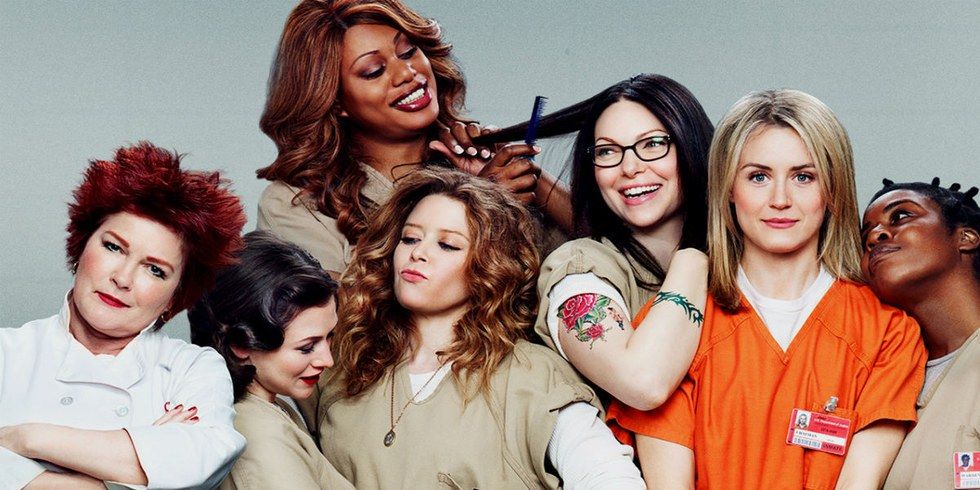 11. "Shameless"
12. "Revenge"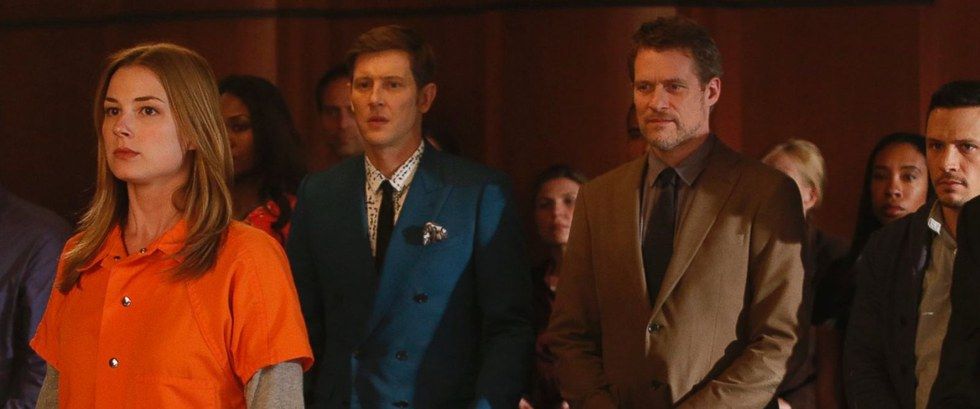 13. "One Tree Hill"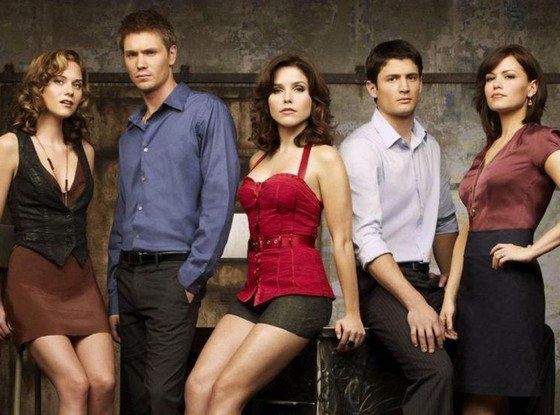 14. "Criminal Minds"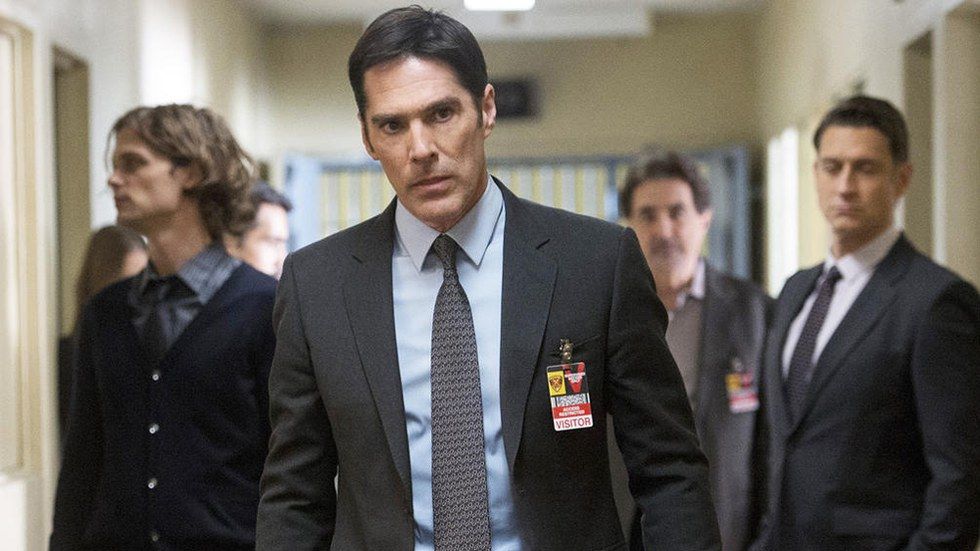 15. "Black Mirror"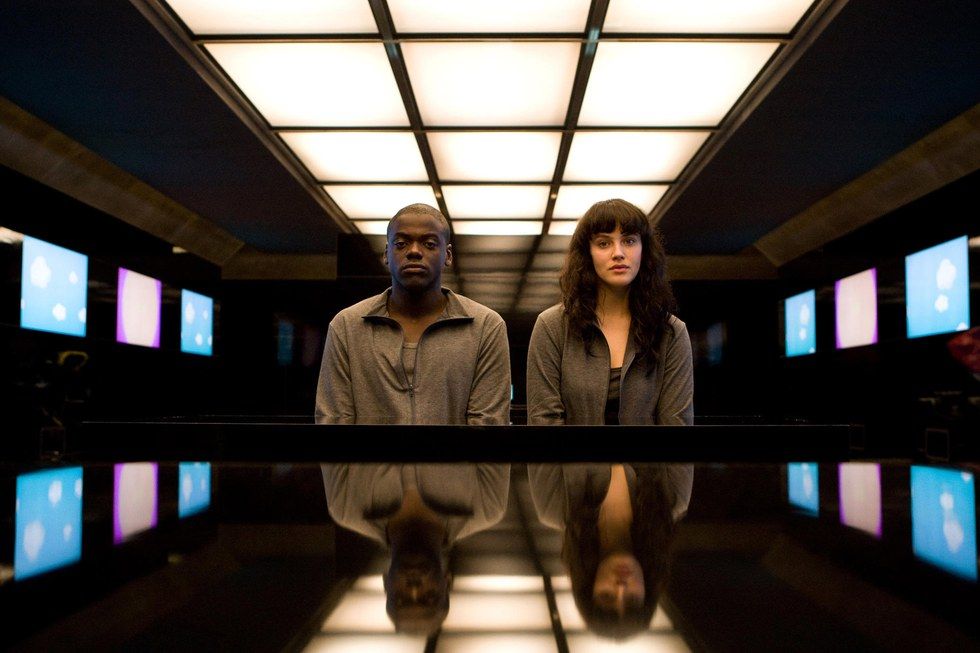 16. "Breaking Bad"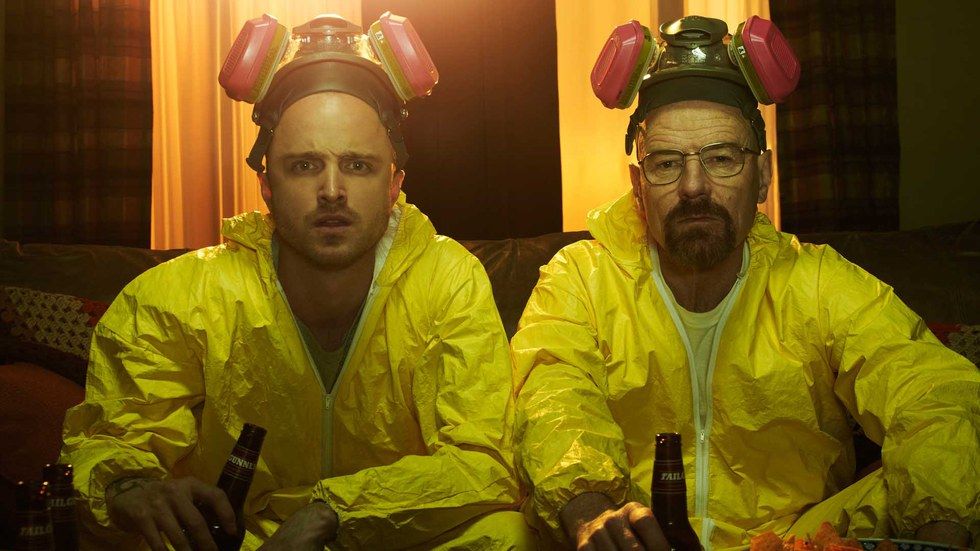 17. "Making a Murderer"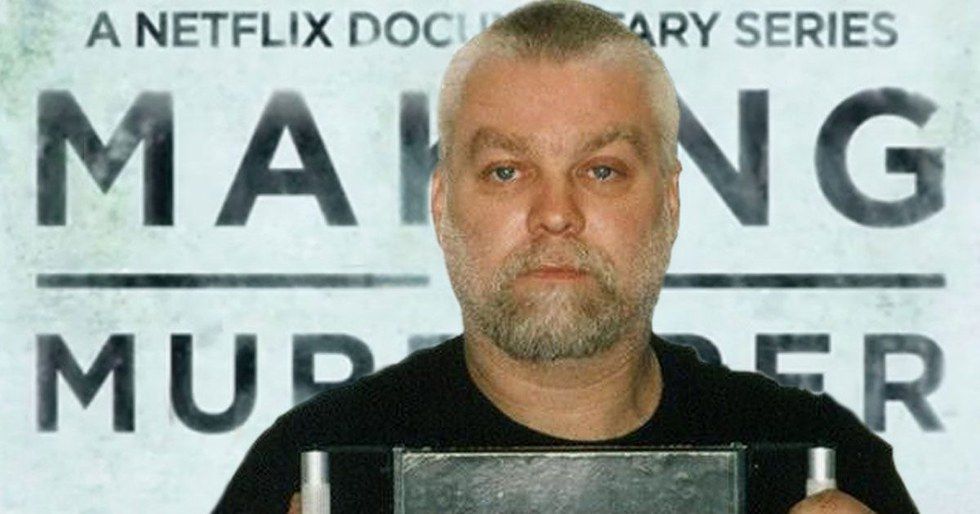 18. "How I Met Your Mother"


19. "Friends"
20. "Parenthood"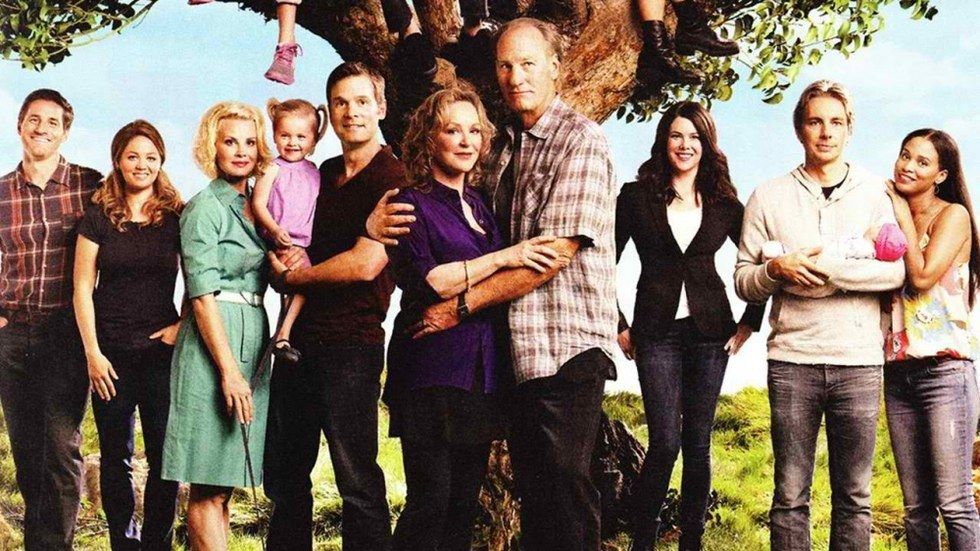 21. "Lost"