As the year comes to an end, I took some time to think back on some of the biggest celebrity news from 2017. After stalking E! News for hours and looking through tons and tons of pictures, I have decided that these few things (in no order) were the craziest, most earth-rattling, or exciting entertainment news from this past year!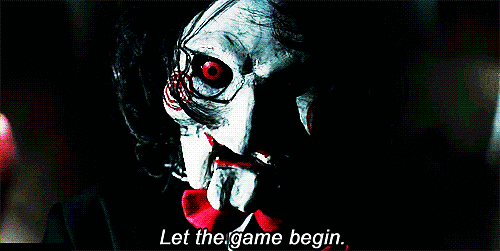 1. Beyonce has twins
This year, Queen Bey blessed every single one of us with the birth of her twins. She welcomed a new son and daughter into this world, Sir and Rumi Carter.
2. Child actors are up and coming
After Stranger Things broke incredible records and became America's favorite television show, child stars became the new trend! IT came out later in the year, continuing the trend and creating a huge hit with their multiple young actors and actresses.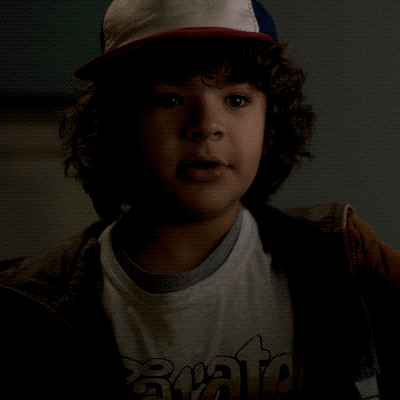 3. Selena Gomez's Surgery
Over the summer, Selena Gomez underwent a kidney transplant to save her life. This kidney was given to her by her friend, Francia Raisa!
4. Kim breaks silence
After being robbed in October of 2016, Kim Kardashian disappeared on all social media and to all news sources. January of this year, Kim spoke out about the robbery on talk shows, in magazines, and on their reality TV show, KUWTK.
5. Lady Gaga super bowl
Lady G flew into our hearts when she rocked the Super Bowl Halftime Show in February. After jumping off the roof of the stadium, she had an unforgettable performance.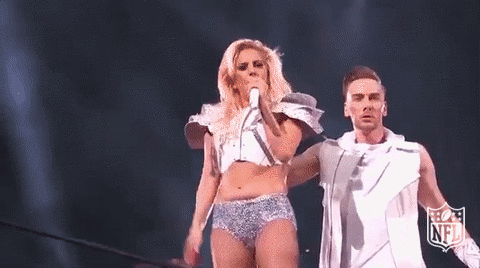 6. "Me Too"
Famous men and women from all over are opening up about their sexual harassment cases. The world has been shocked by people ranging from Harvey Weinstein to beloved Matt Lauer, who are now famously known as sexual predators.
7. Meghan Markle and Prince Harry
Meghan Markle has stolen more than just our hearts this year. She has stolen the heart of beloved Prince Harry and in less than one year, she has earned a ring and a spot in the royal family.
8. Thomas Rhett's babies
In 2017, they welcomed Willa Gray and Ada James Akins into their perfect little family. You can learn their entire story just by listening to Thomas Rhett's song Life Changes!
9. Pretty Little Liars is over. Or so, we think.
After seven LONG years of twists, turns, high school drama, and anonymous messages, Pretty Little Liars has come to an end.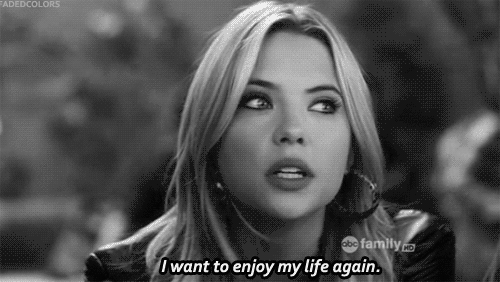 10. 13 Reason Why
Selena Gomez produced a show that took the world by storm.
11. First Black Bachelorette
After being broken up with by Nick, Rachel was offered the role of the next Bachelorette. This title carried more weight for her, as she was the first African-American person to be the lead in a Bachelor or Bachelorette show.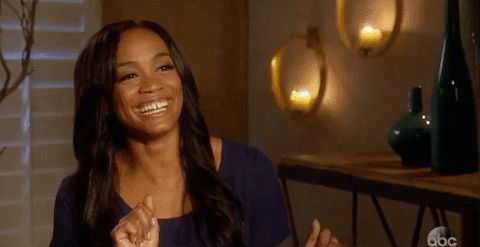 12. Manchester
There was a suicide bombing during Ariana Grande's concert at the Manchester Arena that took the life of 22 people. Ariana Grande hosted a benefit concert later to help raise money and bring everyone together during those tough times.
13. Rob and Blac Chyna
Having a baby didn't bring this couple closer together at all. Childbirth led this couple to a breakup, Twitter fight, and court case.
14. Taylor Swift is back
After a long hiatus from the public eye, two break-ups, and her longest break from music, Taylor Swift re-entered the music industry with a bang!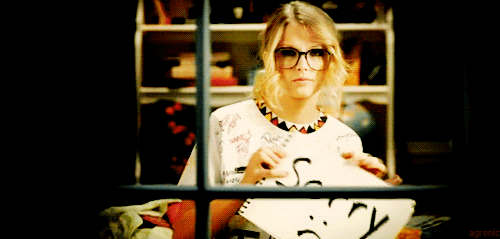 15. Kardashian pregnancies
In one week, rumors broke about 3 members of the Kardashian clan being pregnant. Kylie Jenner and Khloe Kardashian are rumored to carrying babies by their boyfriends Travis Scott and Tristan Thompson. Kim Kardashian West and Kanye West have confirmed their pregnancy by surrogate.
16. One Tree Hill has been taken off of Netflix
Everyone's favorite TV show, One Tree Hill was removed from Netflix late this year, leaving everyone thrift-shopping for their DVDs.
17. Jelena 5Ever
Justin Bieber and Selena Gomez reconnect, giving everyone a little more belief in true love.
18. P!nk
P!nk actually SLAYED 2017 by giving inspiring speeches, having an adorable family, and literally performing on the side of a skyscraper and NOT LIP-SYNCING.
19. Cardi B
Cardi B had her breakout year after starring on Love and Hip Hop and coming out with everyone's favorite Bodak Yellow.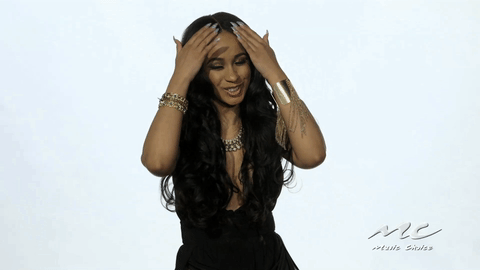 20. One Direction is still killing the game
One Direction broke our hearts in 2015 by taking a hiatus. This past year, each member has helped fill this void in our heart, with some new music!
21. Jersey Shore is back
The OG guido and guidette squad has recently announced that they will be back for more parties and GTLs.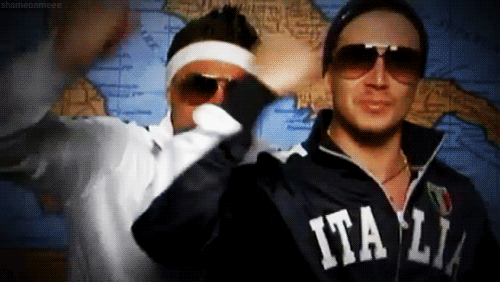 With a new year, comes new heartbreak, new drama, and celebrity excitement. I can't wait to see what happens next!