The FIFA World Cup is coming to North American in 2026!
On Wednesday June 13th 2018 it was announced that the Fifa World Cup would be returning back to North America in a joint bid between the United States, Mexico, and Canada. It was a landslide vote and will be the first time since 1994 that the USA has hosted for men's soccer. For women's soccer, it was 2003.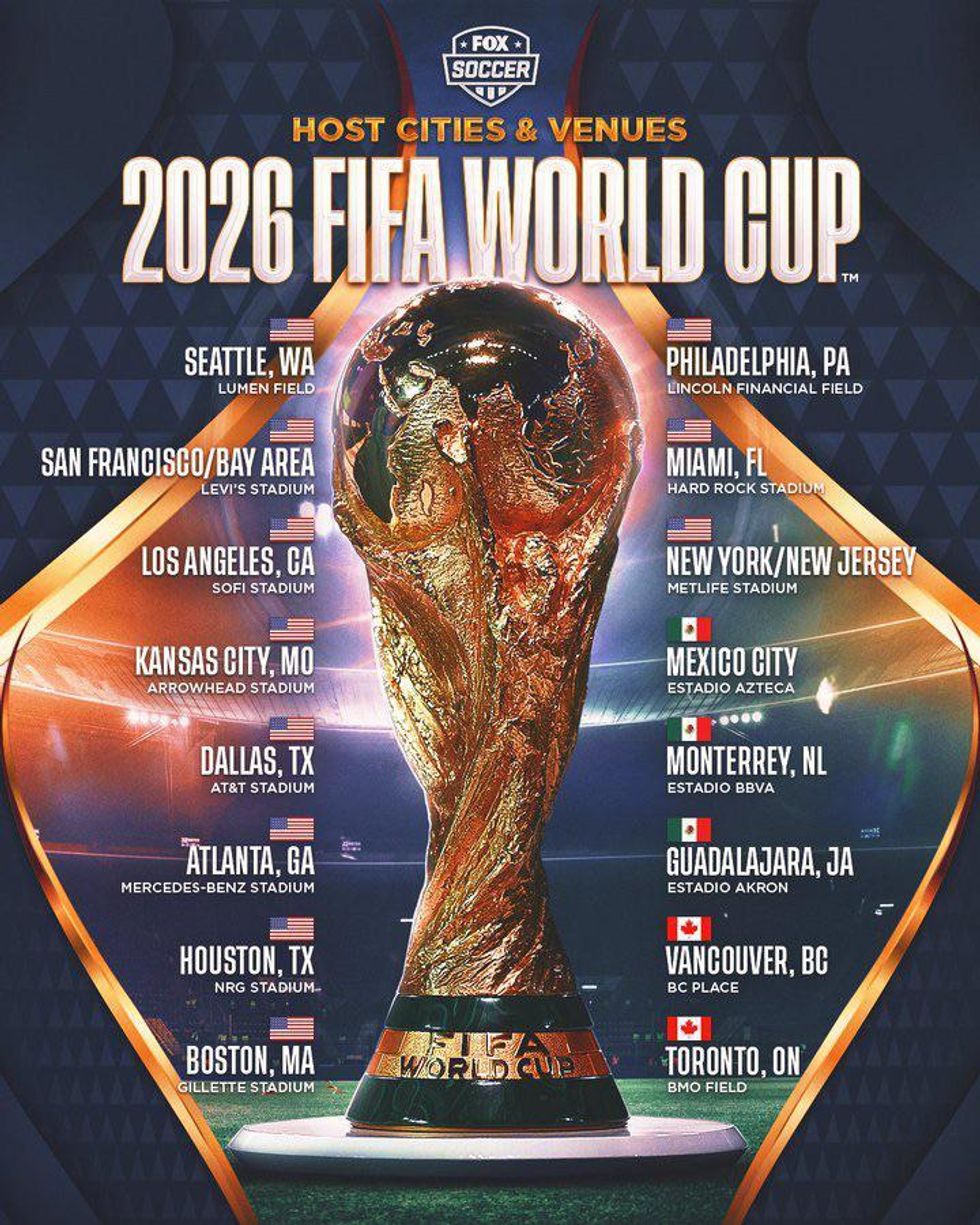 i.redd.it
These are huge stadiums. It's going to big and loud. Bring your vuzuvelas and your beer. The US will also be celebrating 250 years of its birthday right in the middle of the tournament. What odds for USA vs England on July 4th 2026?