Gifted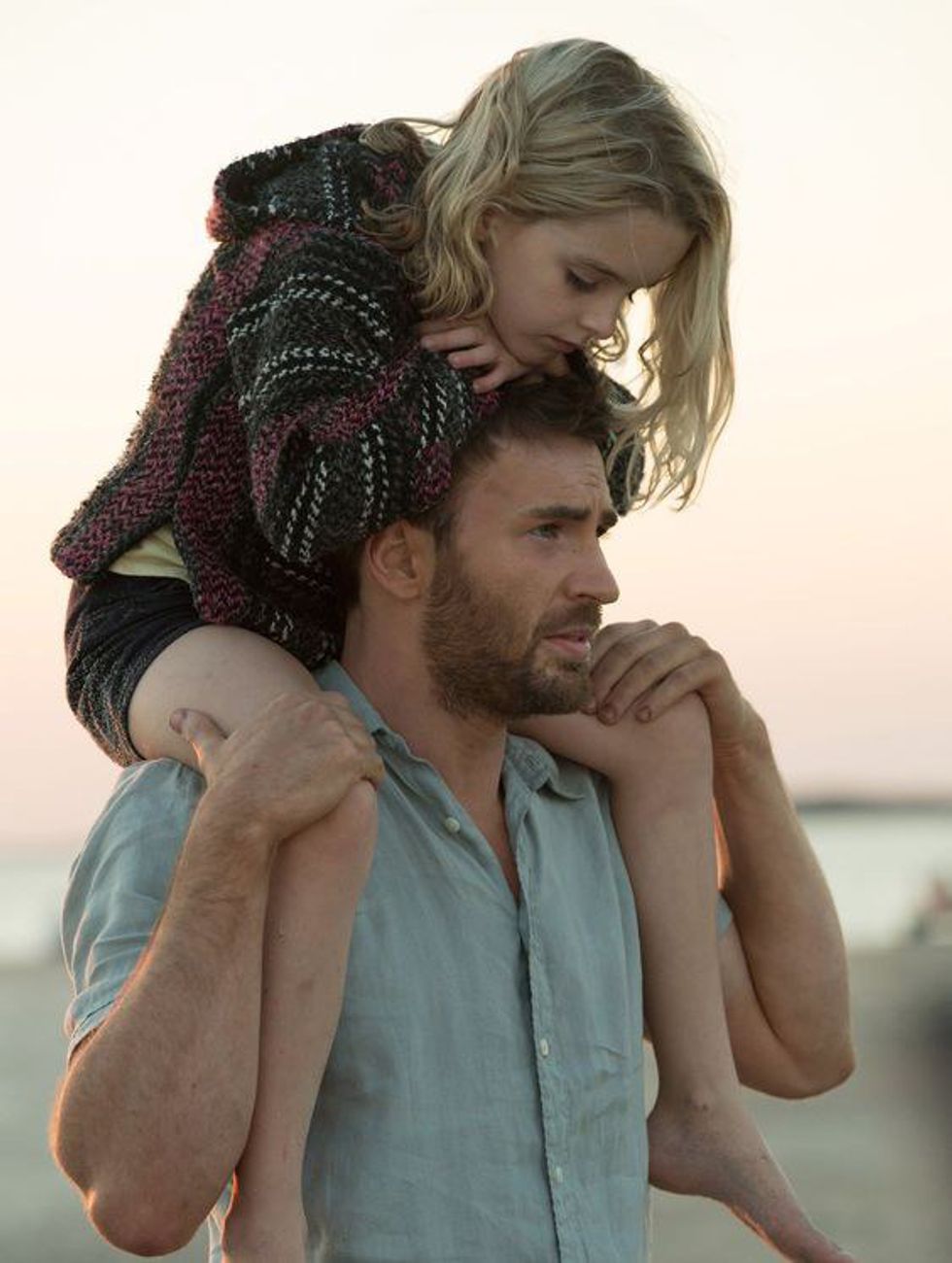 A child appears to be a math prodigy.
Comes to Theaters April 12, 2017
The Space Between Us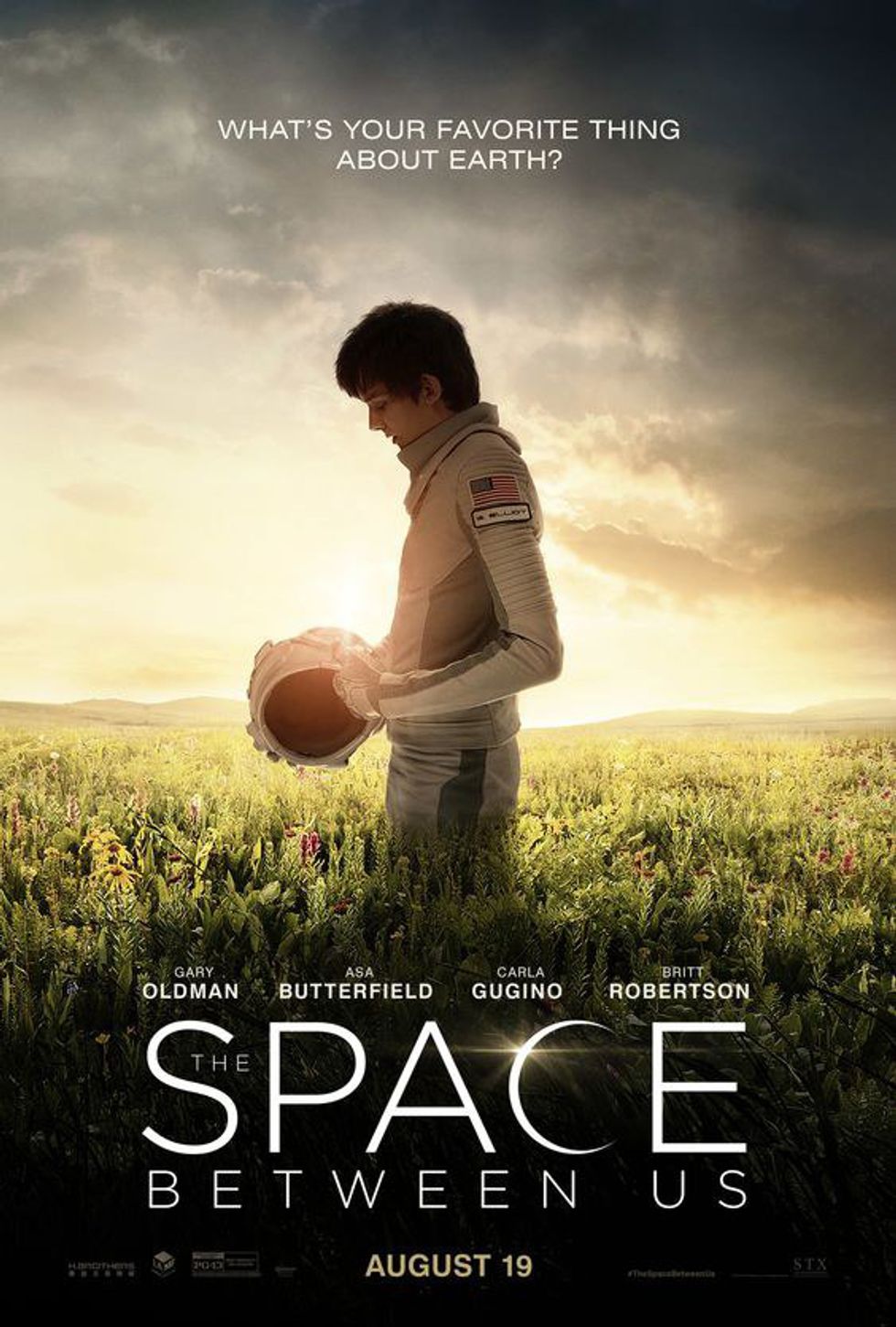 A boy raised on Mars his whole life, meets a girl who lives on Earth virtually. He then decides to leave Mars, without the people on his ship knowing, in order to come to Earth and meet the girl who he has been virtually chatting with on Mars.
A United Kingdom
Beauty and the Beast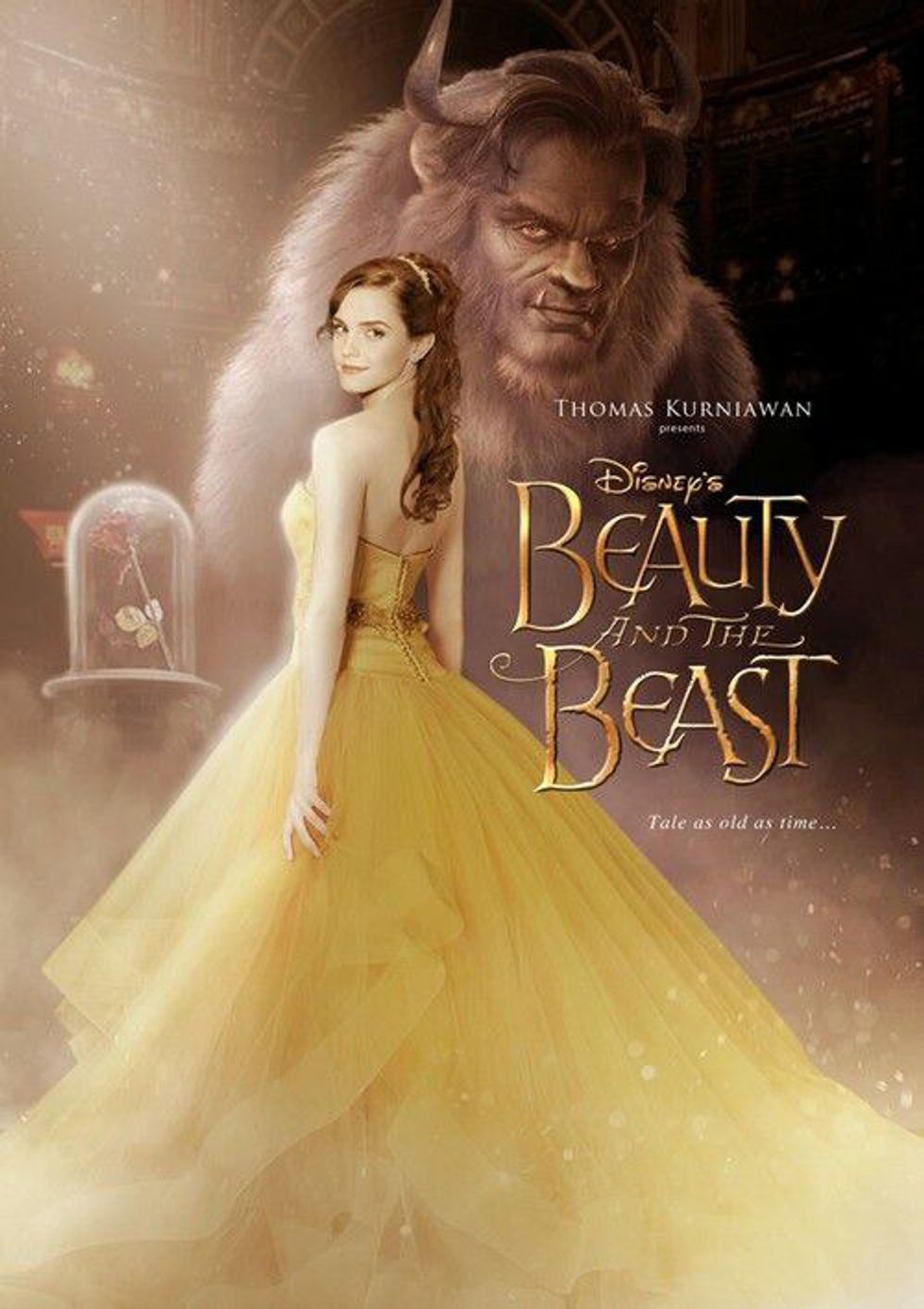 The new real live version of Beauty and The Beast comes to theaters!
Despicable Me 3
Same Minions, different story!
The Book of Love
Hidden Figures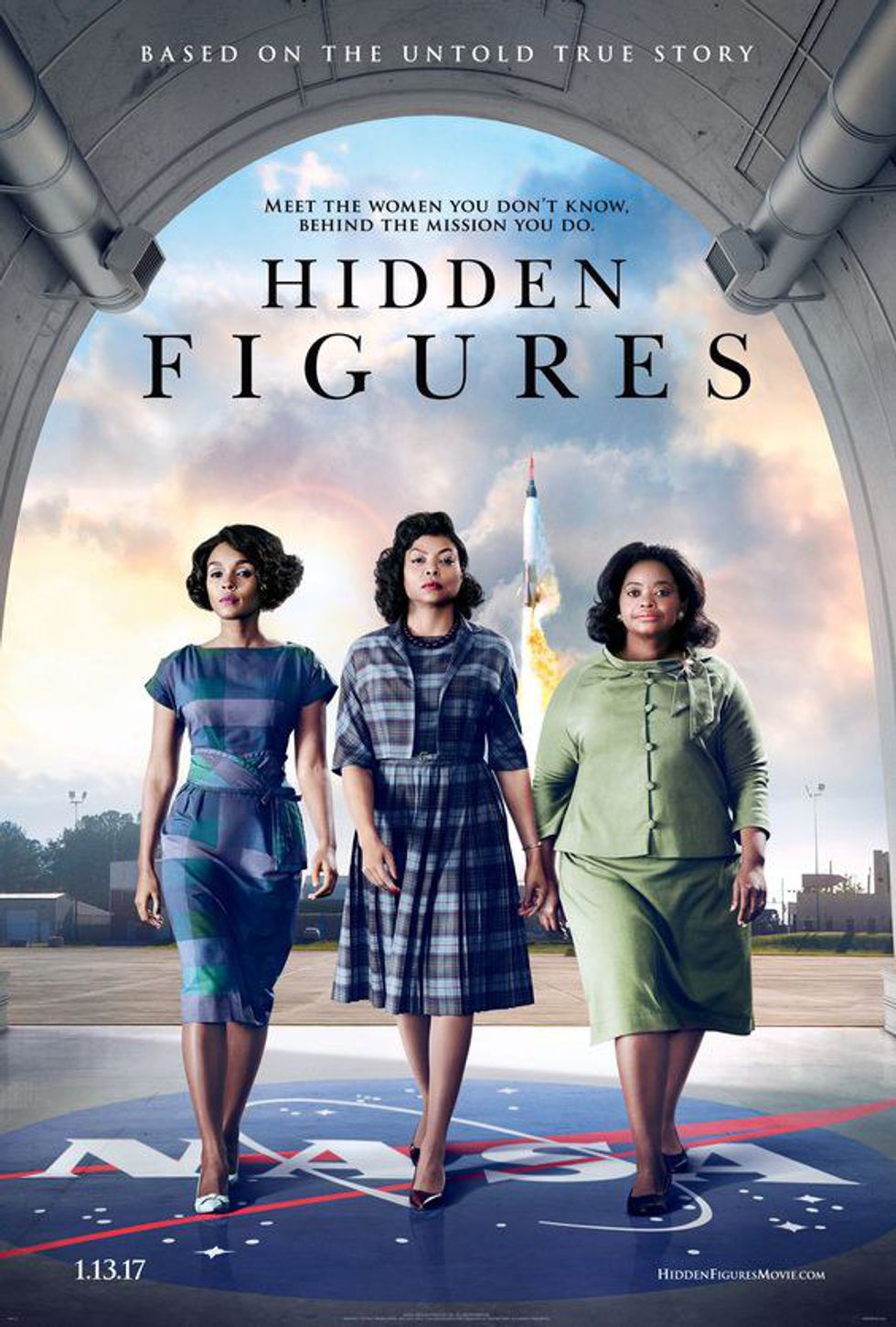 Comes to theaters!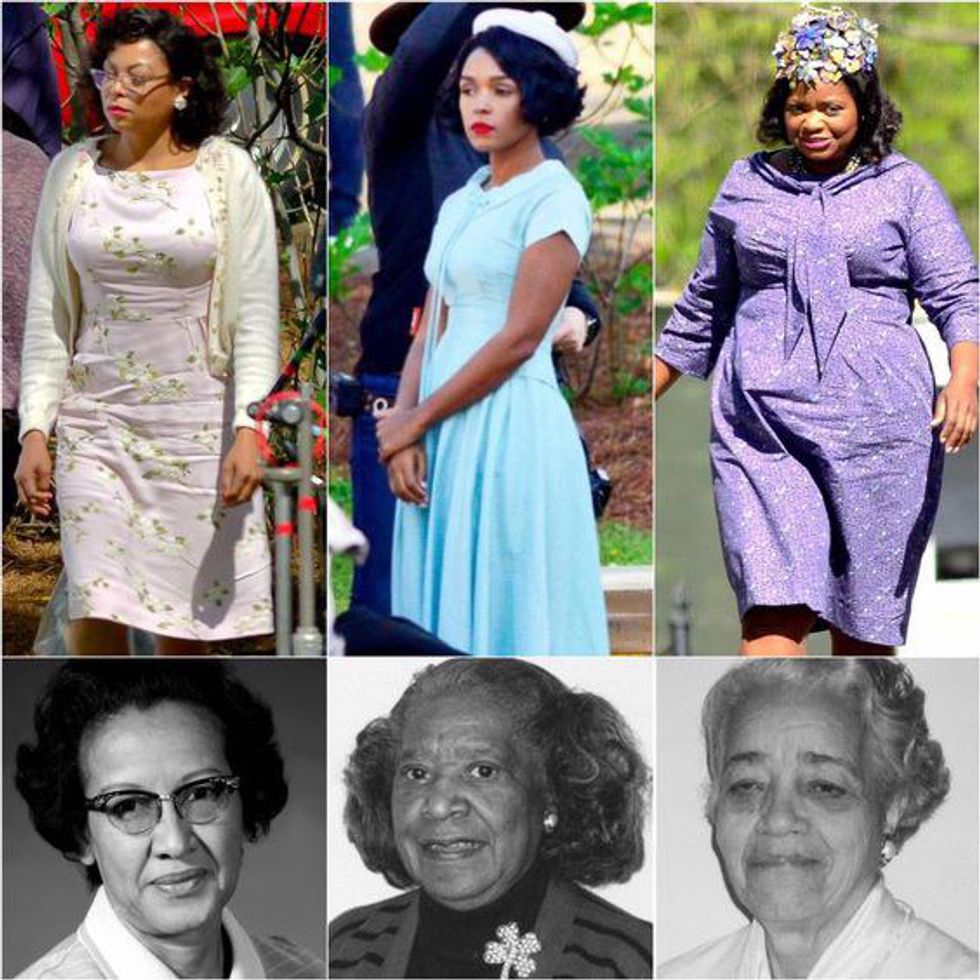 Unforgettable
The Zookeeper's Wife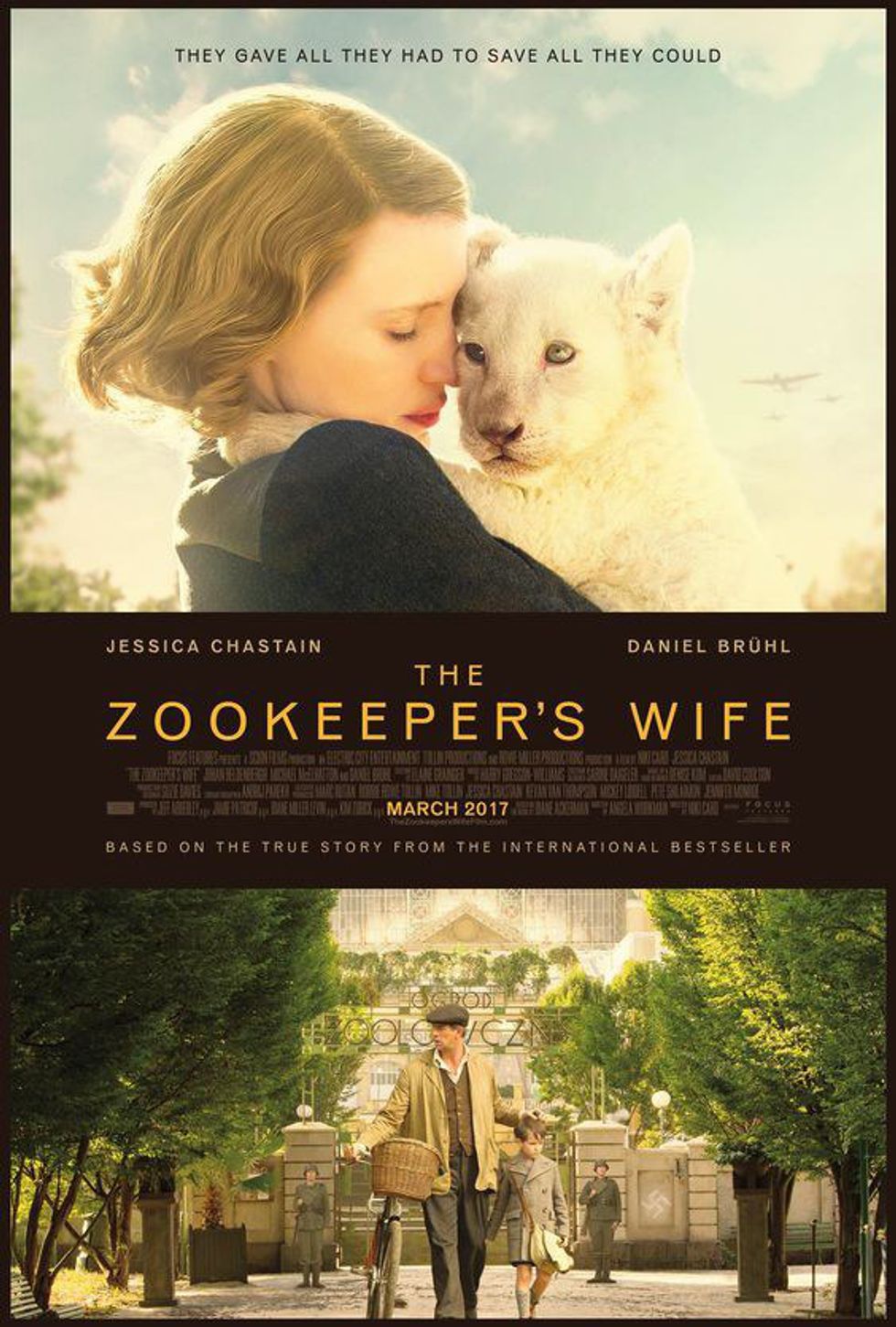 The Last Word
Fifty Shades Darker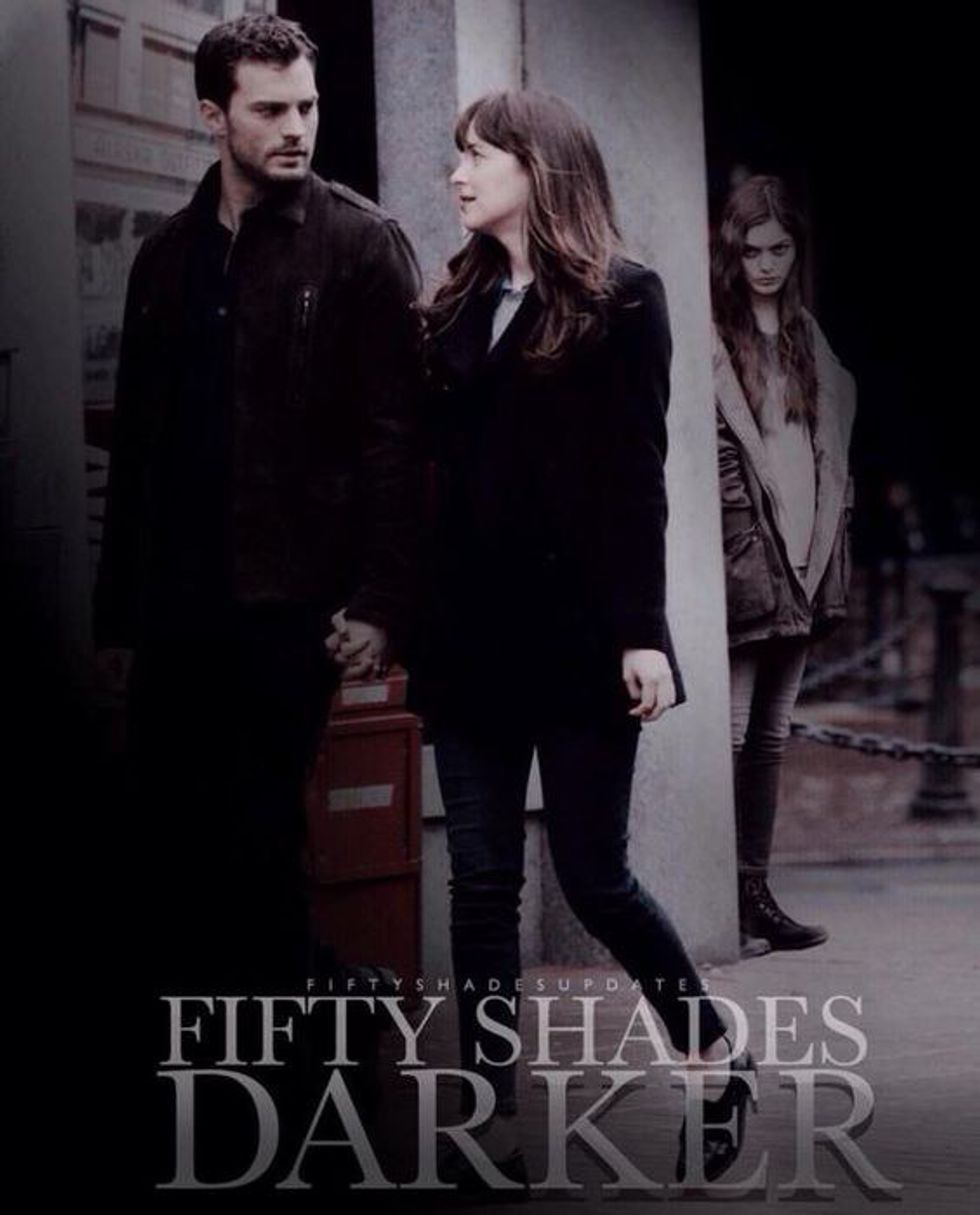 Baywatch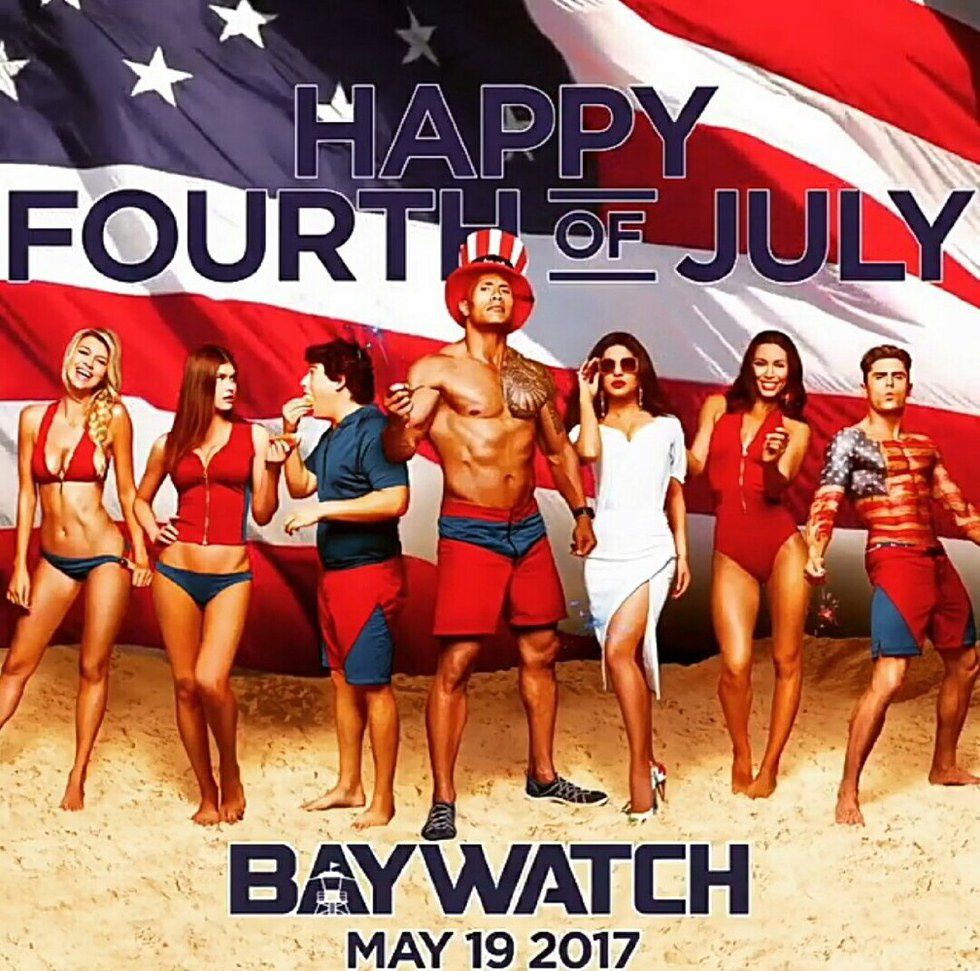 Before I Fall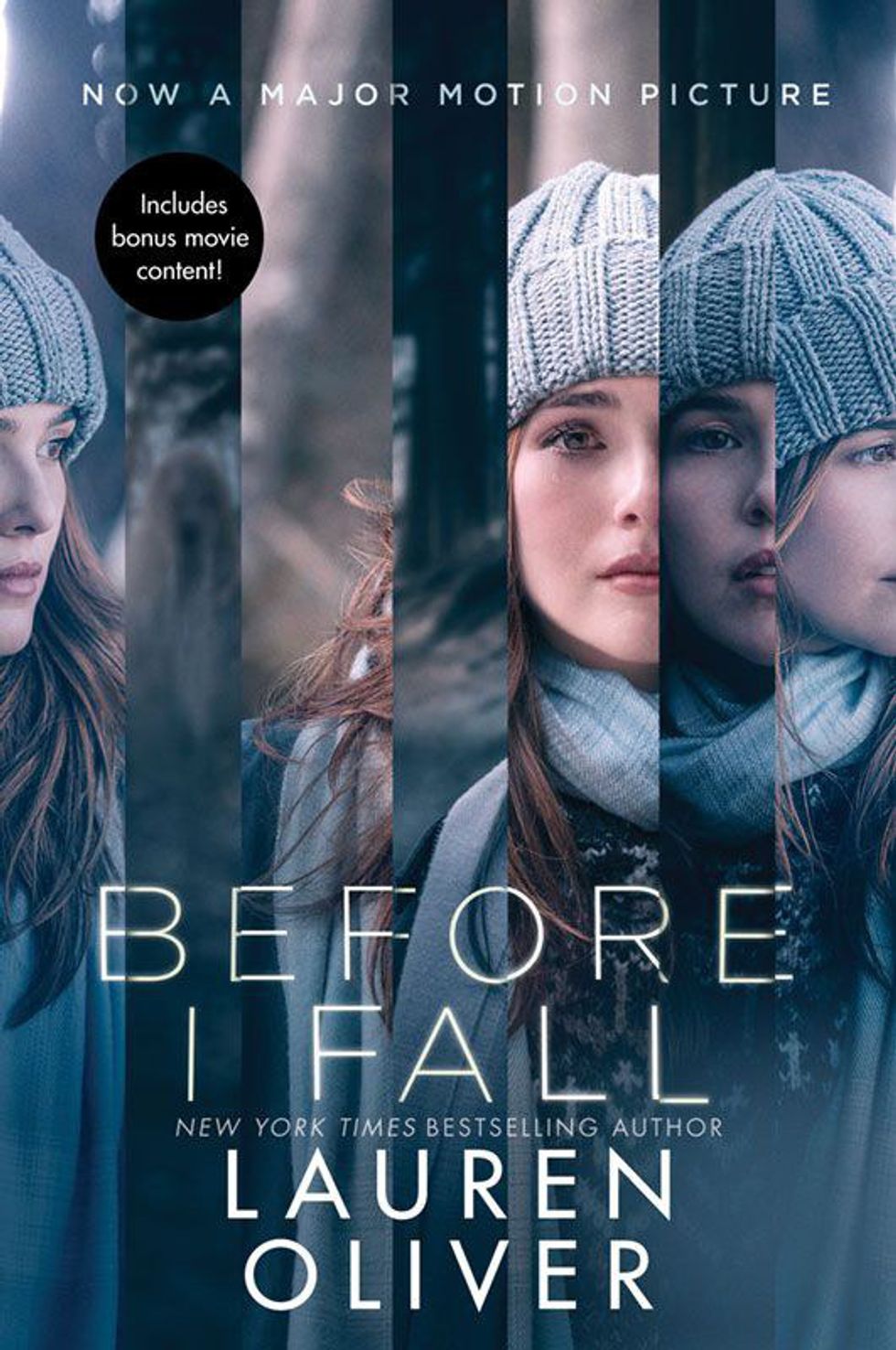 Snatched