A lot went down at the 2016 MTV Video Music Awards, but there's only so much important stuff. There's some stuff that's going to be all over the news and maybe your friends are going to be talking about it too. So just in case you did miss it, here are some of the major things that happened on Sunday night.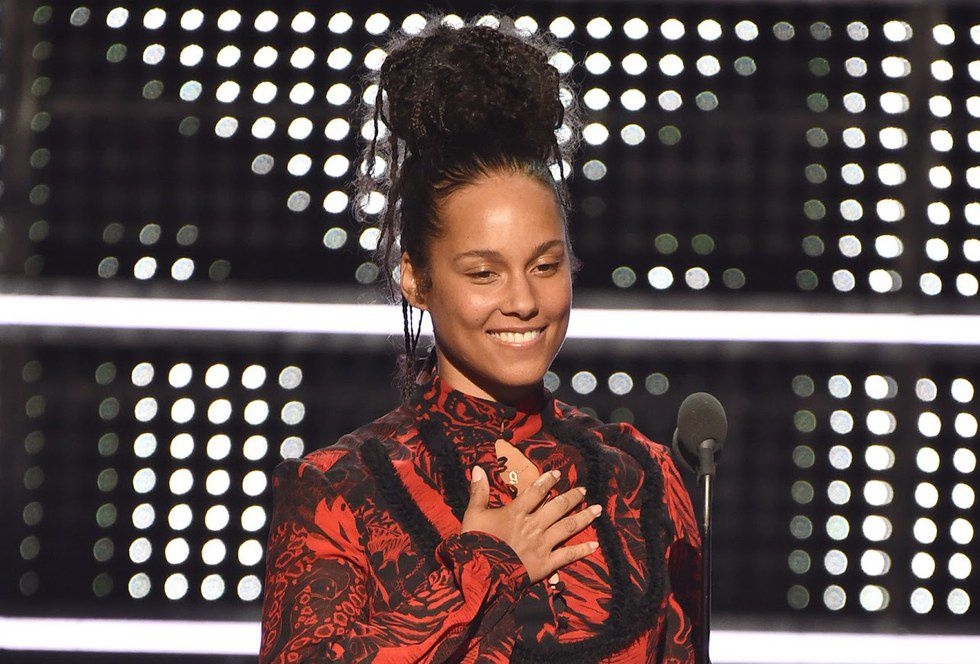 Alicia Keys took the stage to honor, Martin Luther King Jr. on the 53rd anniversary of his iconic, "I Have A Dream" speech. Key's started with a poem that then transitioned into an a cappella song as tribute. The full video can be viewed below.

It wouldn't have been the VMAs without Kanye West having his moment to shine. Kanye was given a 4-minute monologue. During his time, he announced he was going to premiere the debut of the music video, "Fade." During the few minutes before this debut, he talked and covered a lot in a short amount of time. You can also view that video below.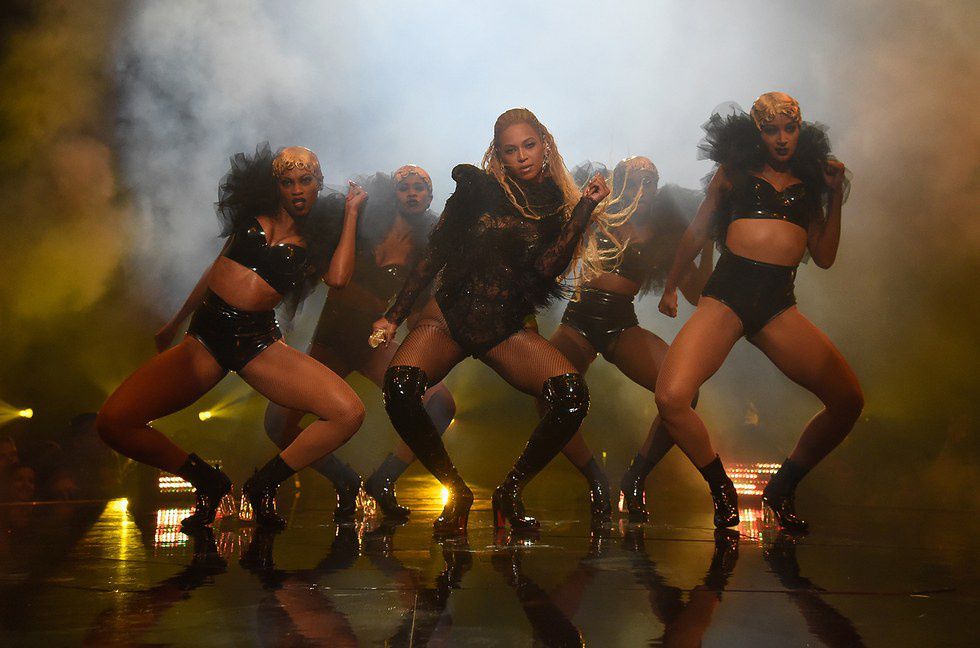 All hail Queen B. She dominated the stage with a mashup of songs from her album, Lemonade. To have this performance be in the middle of the show was probably the craziest thing MTV could have done. The show could have ended right there and then.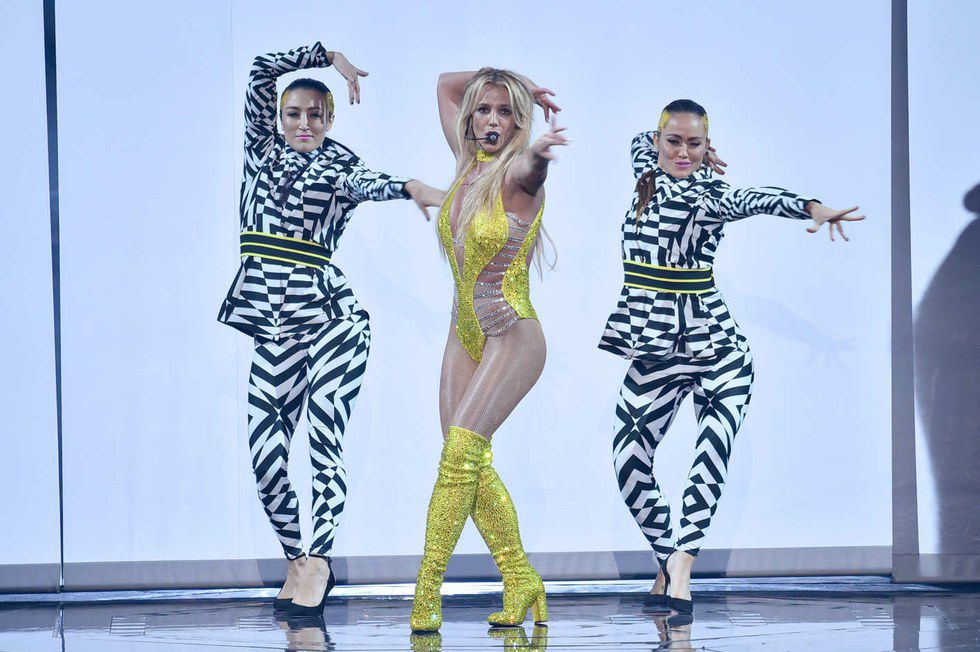 Well, Britney Spears attempted to redeem herself after 10 years of not performing at the VMAs. I wouldn't say that she failed, but I also wouldn't say she had much success. She gave a pretty flat performance that didn't bring anything new to the table. It did give Britney fans what they wanted, but I guess I could be saying all of this because she did perform directly after Queen B herself.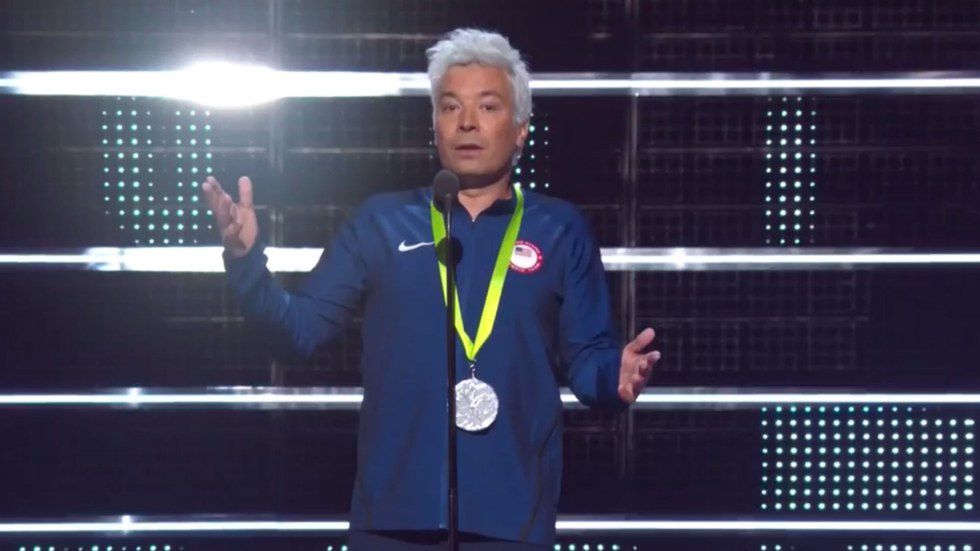 Jimmy Fallon presented video of the year, but not as Jimmy Fallon. He kind of sort of may have dressed up as Ryan Lochte. What may be best of all is how Michael Phelps responded to this. He was laughing and was even taking pictures of the act.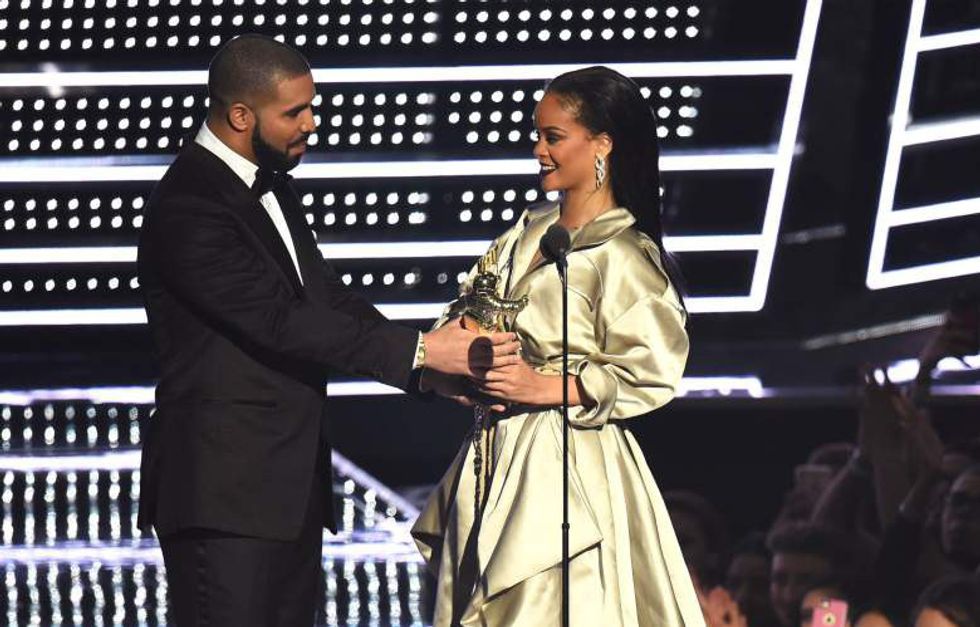 And of course, I can't forget to add that Rihanna won the Michael Jackson Vanguard Award. She was given the award by Drake, which only fueled the romance rumors. Especially, when he confessed his decade long love for her.

The MTV VMAs are known for their controversy and to be perfectly honest this year was quite tame. There may have some risqué dancing, but that isn't anything that the VMAs hasn't witnessed before.