Life can be stressful and the world is a little crazy right now. It can make you wish you could go back to a time where things seemed a little calmer (for the most part) and politics were not the only thing on people's minds. This day and age, sometimes you just need something to make you smile and give you a little mood boost. So kick back, turn on some of these 2000's classics and see if you can remember your old Myspace password.
1. "Party In The U.S.A." by Miley Cyrus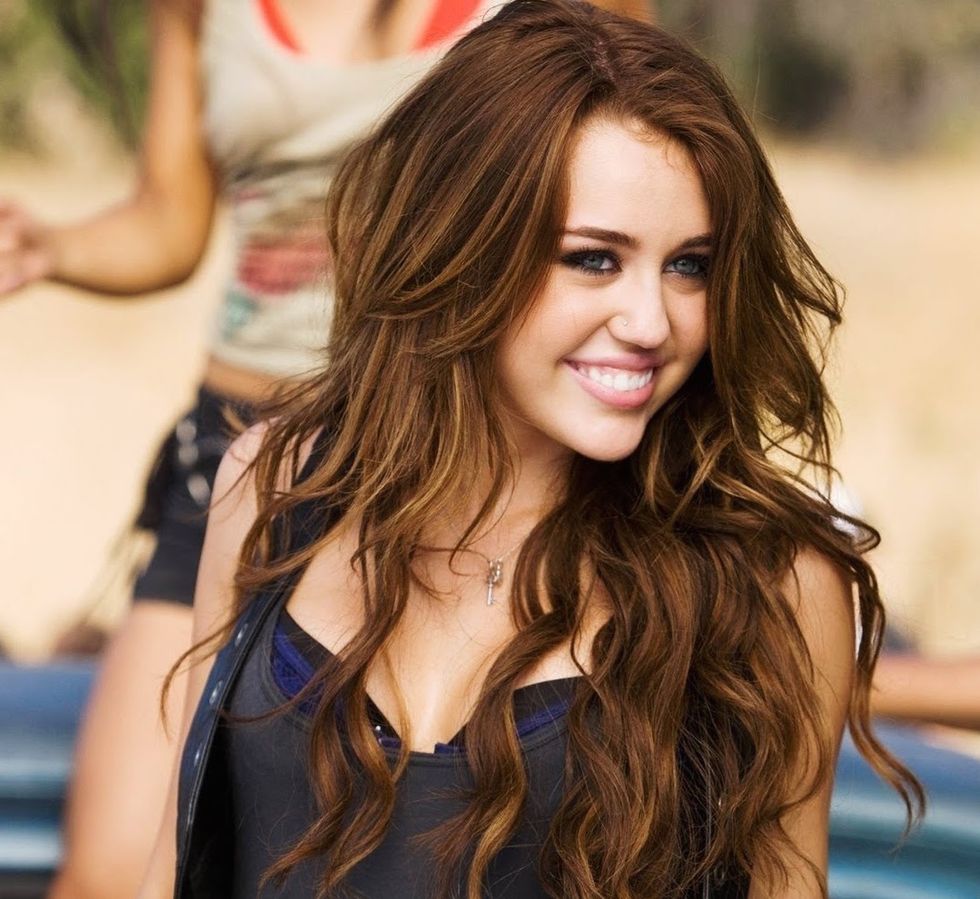 This end of the decade banger will have you feeling some throwback vibes.
2. "Every Time We Touch" by Cascada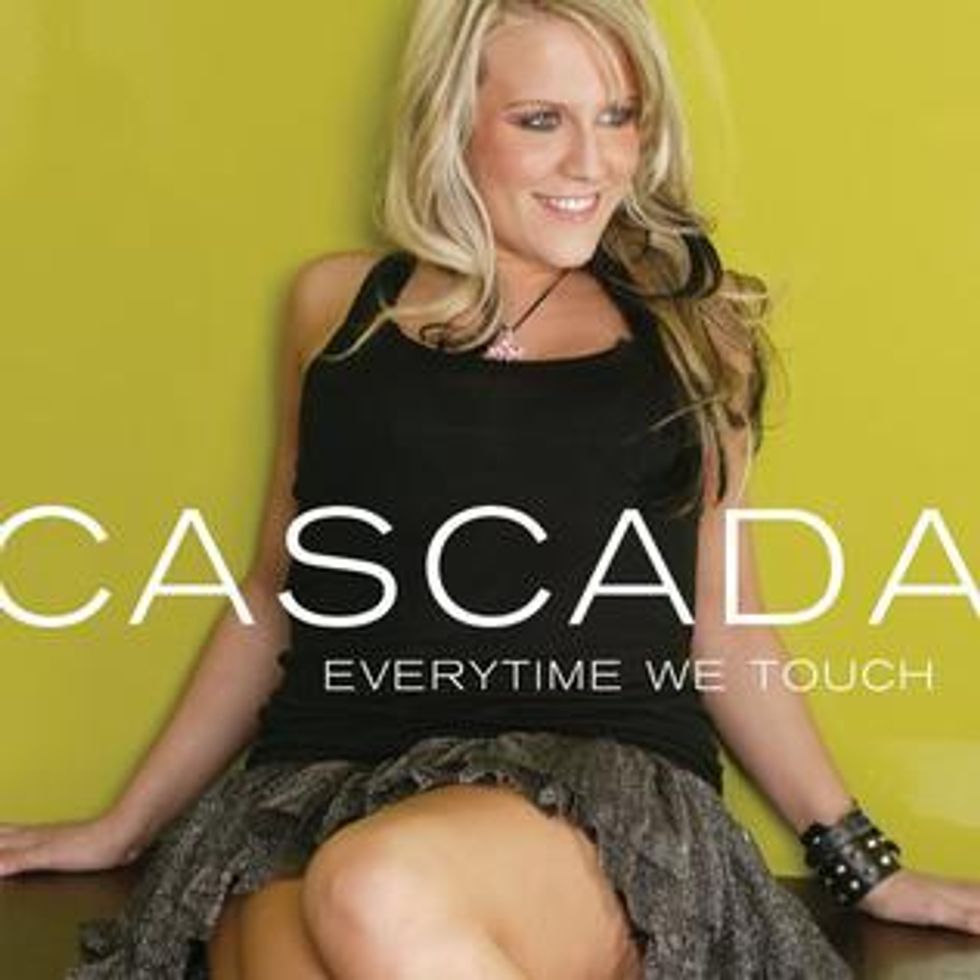 Cascada will have you dancing in no time!
3. "Hey Ya!" by OutKast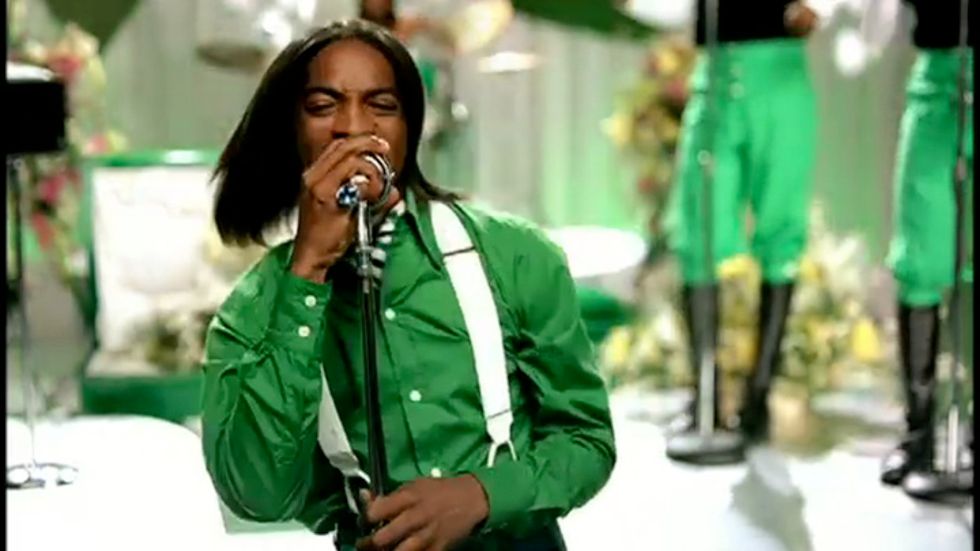 I dare you to try and not sing along to this one.
4. "Bye Bye Bye" by *NSYNC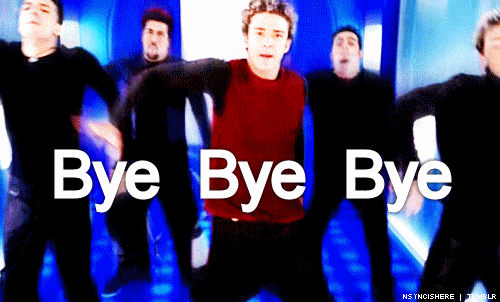 This is the ultimate after-breakup pick-me-up song.
5. "Hot In Herre" by Nelly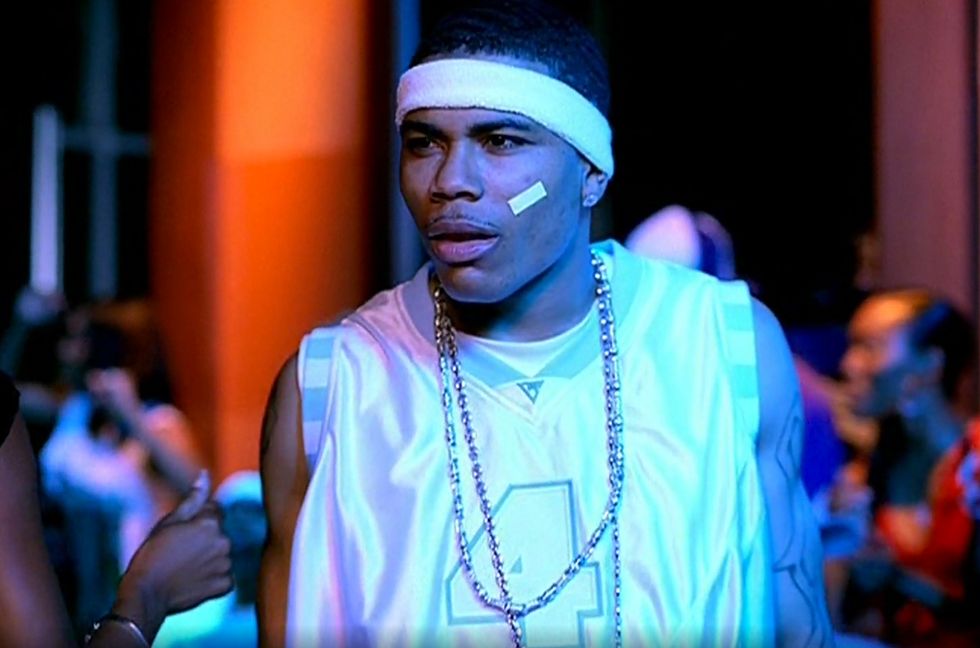 Is it getting hot in here or is it just me?
6. "Toxic" by Britney Spears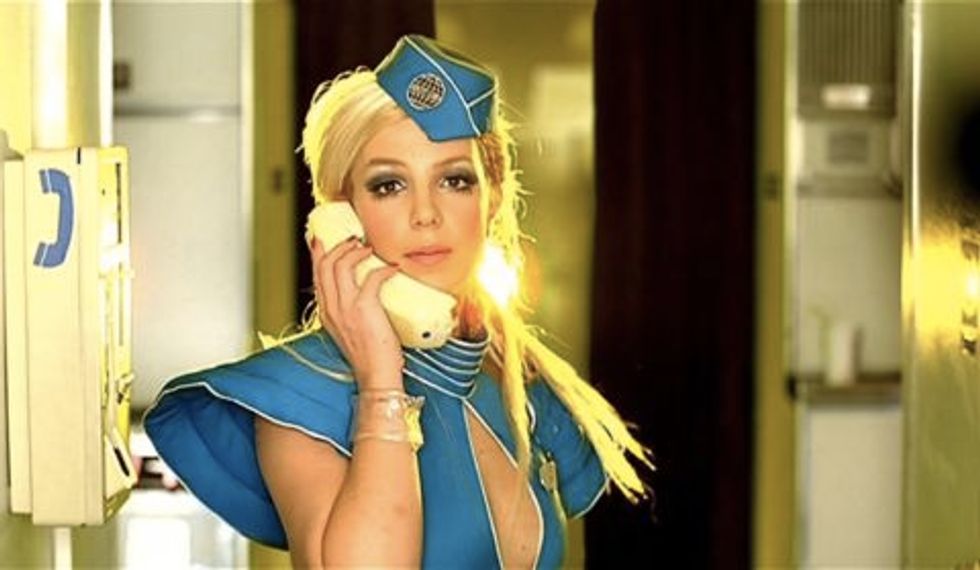 You know exactly what is playing from the second this Britney classic starts.
7. "Fergalicious" by Fergie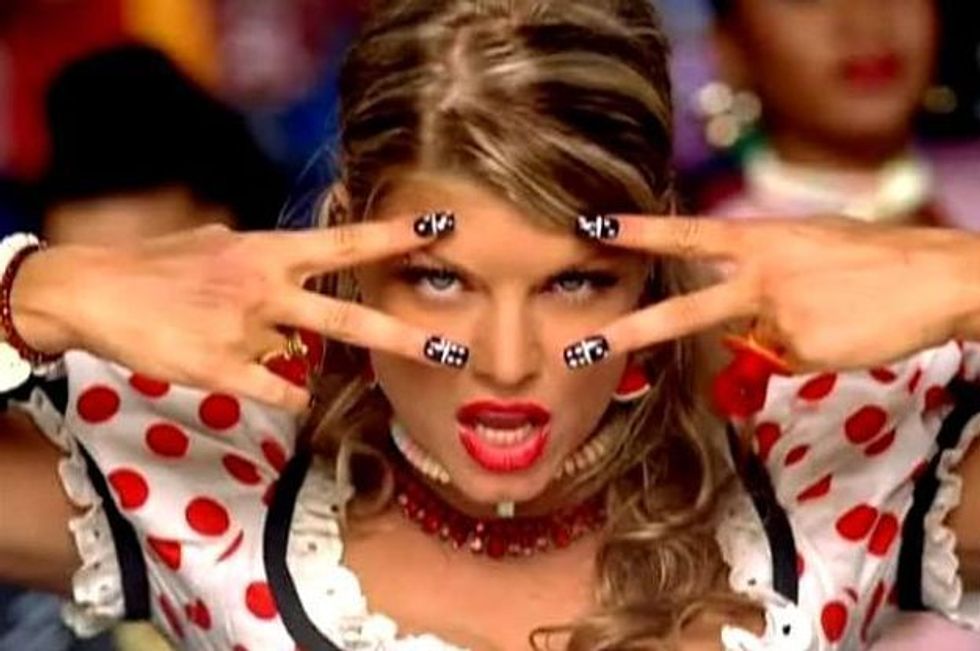 Thank you, Fergie, for teaching us how to spell Fergalicious and for giving us its definition.
8. "Umbrella" by Rihanna ft. Jay-Z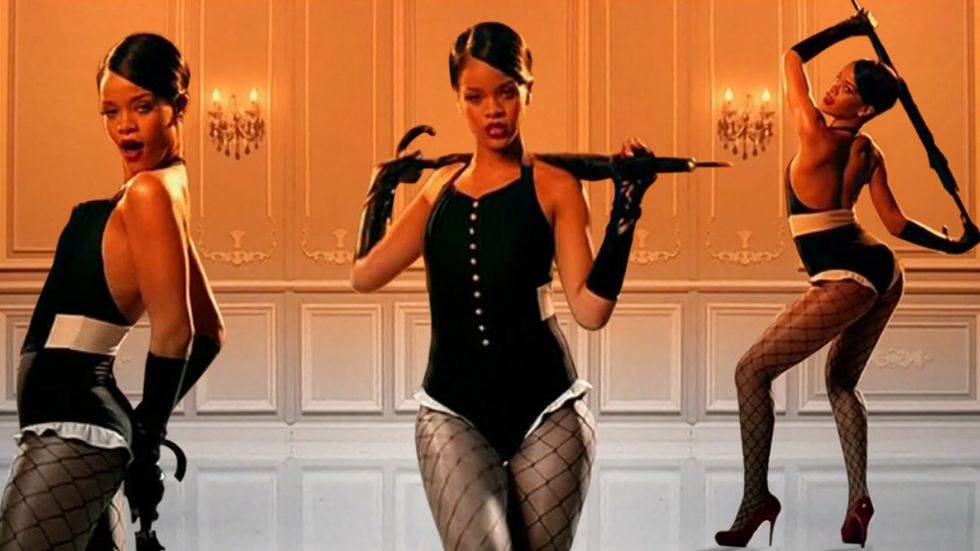 The perfect song to pick you up on a rainy day.
9. "Stacy's Mom" by Fountains of Wayne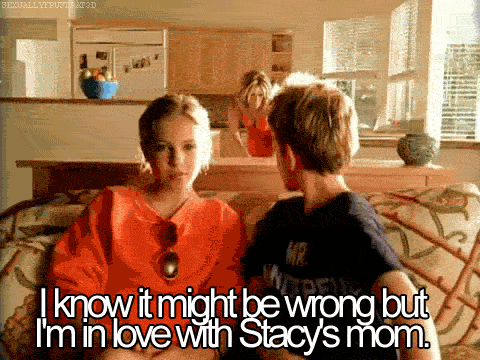 Sorry, Stacy, Fountains of Wayne is just after your mom.
10. "Hollaback Girl" by Gwen Stefani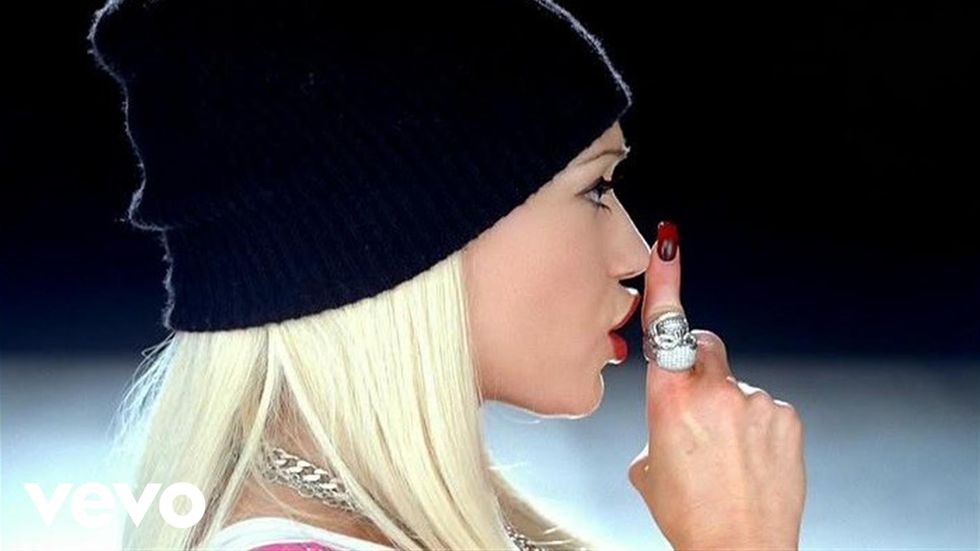 It is hard to not think about this song whenever Gwen Stefani is mentioned.