1. "I'm going to take a bite out of this chocolate bar every time they mention granite, hardwood floors, stainless steel appliances or crown molding."
2. "That was not a good idea I'll never eat chocolate again."


3. "I like their dog."
4. "Why are you complaining about the color? You're telling me you can afford a two million dollar house but you can't be damned to repaint a room in it?"
5. "No double vanities 0/10 literally unlivable."
6. "Why does no one like carpet? My house is basically all carpet, I don't even have to wear socks. Who's the real winner here?"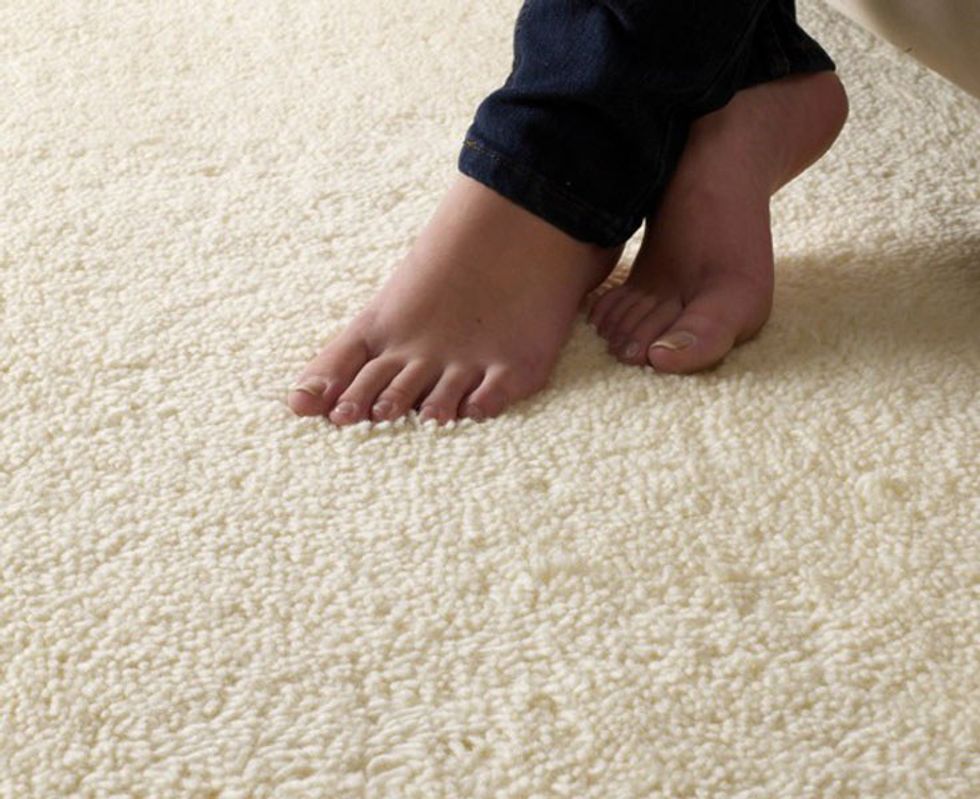 7. "There's just so much house, how are they not afraid of getting lost in there? How do you fill up that much house?"
8. "I should check the square footage of my house."
9. "I think this couple hates each other. Why do they even want to live together?"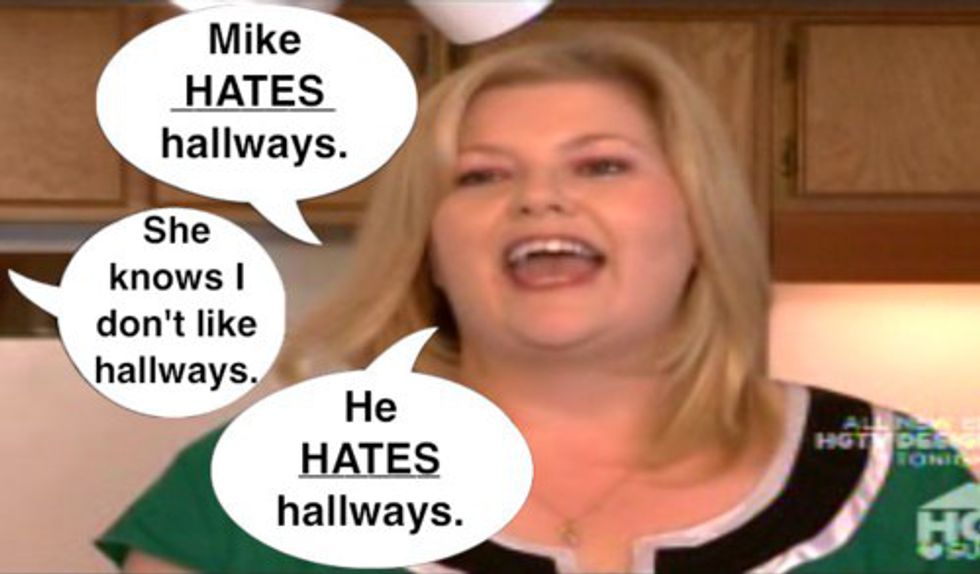 10. "That house is so over budget why are you showing it to her? Take it away!"
11. "Wow look at this girl. 24 and she has a budget of $500,000. I'd like to do that, is that doable for me?"
12. "Thirty episodes in and I still don't understand why everyone worships granite. Is it scientifically proven to be the superior countertop or something? "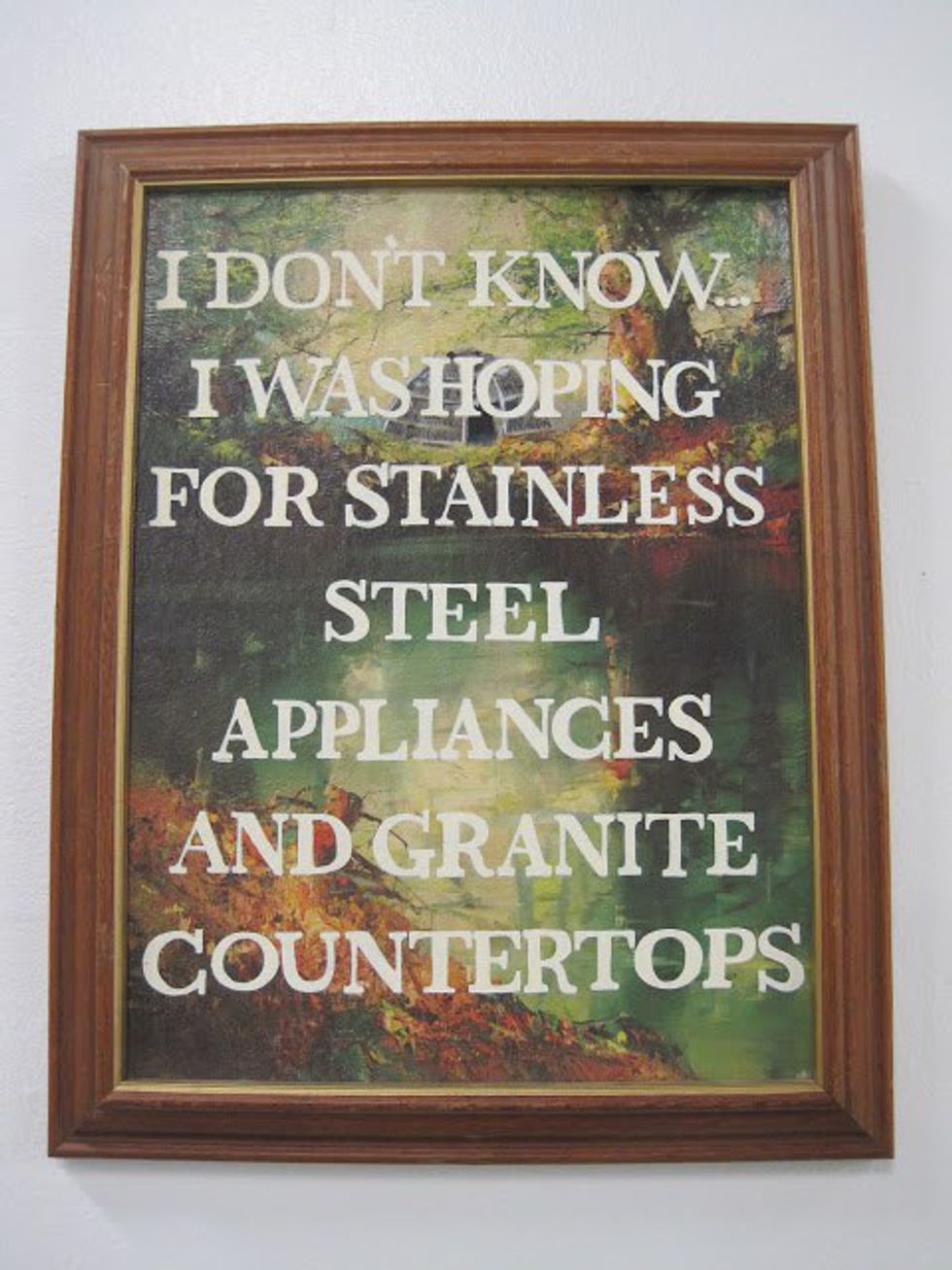 13. "Thirty episodes in and I still can't remember which style of home is which. Colonial has all the siding right?"
14. "They're always like, "She wants a tree house, he wants to live a mile below the earth's surface" on this show."
15. "I totally know enough about houses to buy one I know what an open floor plan is now."
16. "I hope their adoption goes through and they get a kid they seem like they'd make good parents."
17. "Cut the realtor some slack you want a chandelier over each bathtub in the house and your budget is like $20 in comparison."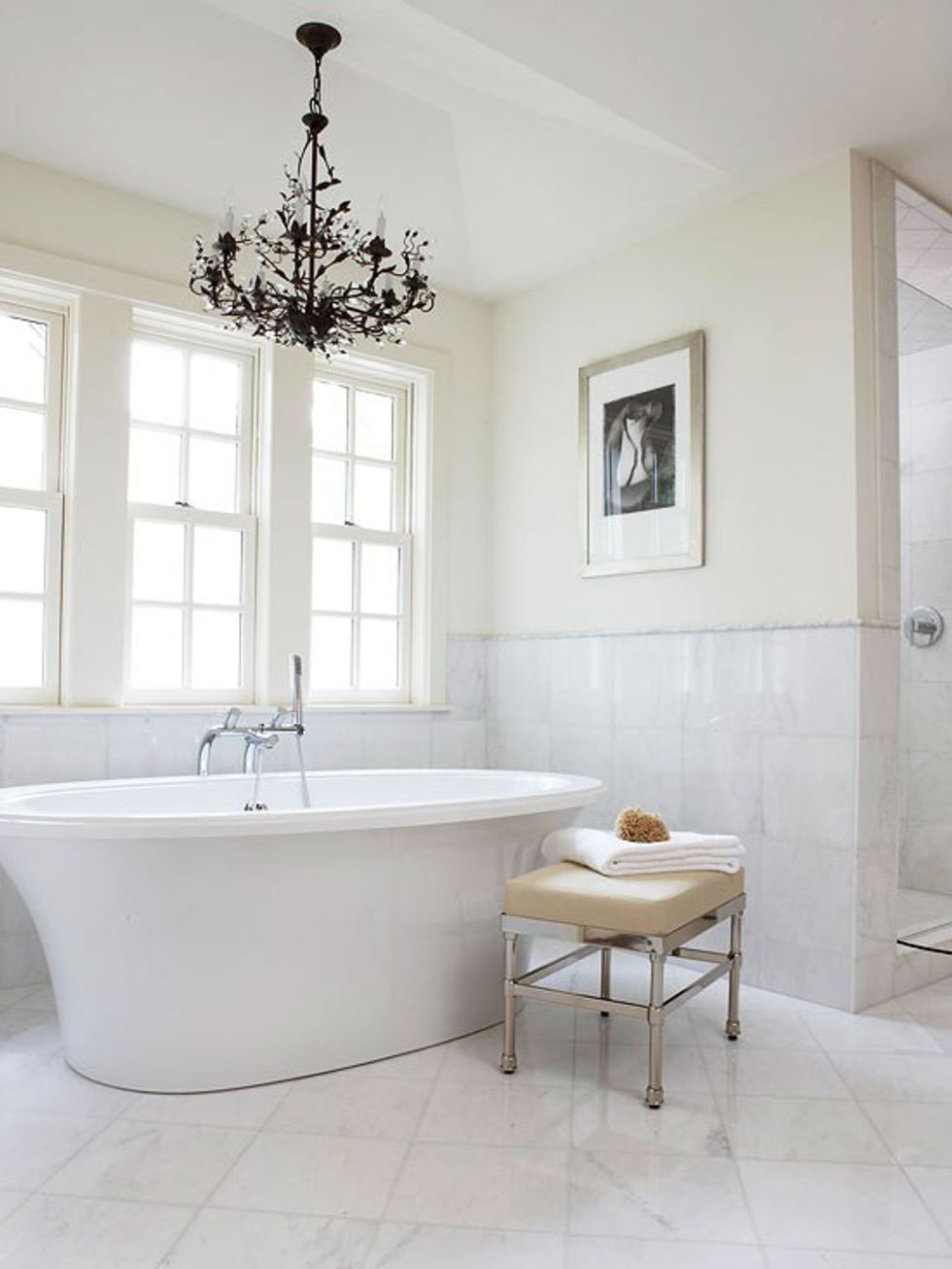 18. "They're really sipping red wine as they discuss which million dollar home to buy. And what are they eating? Are those whole shiitake mushrooms? Who are these people?"
19. "I wonder how my boyfriend feels about carpet."
20. "...That's a dangerous train of thought, steady girl."