There are a few truths all military brats know, but when your parent serves their country on the sea, there are a few more things we can all agree on.

1. The "Where are you from?" question.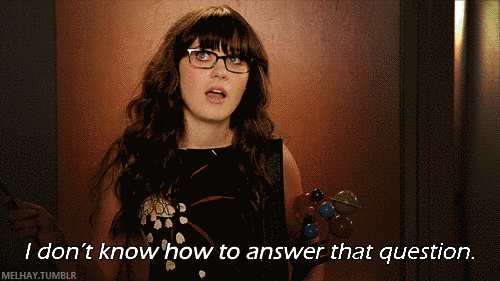 What do you want to know? Where I was born? Where I lived the longest? The coolest place I lived? The last place I lived? What do you want from me???
2. Losing your driver's license is a LOT better than losing your military ID.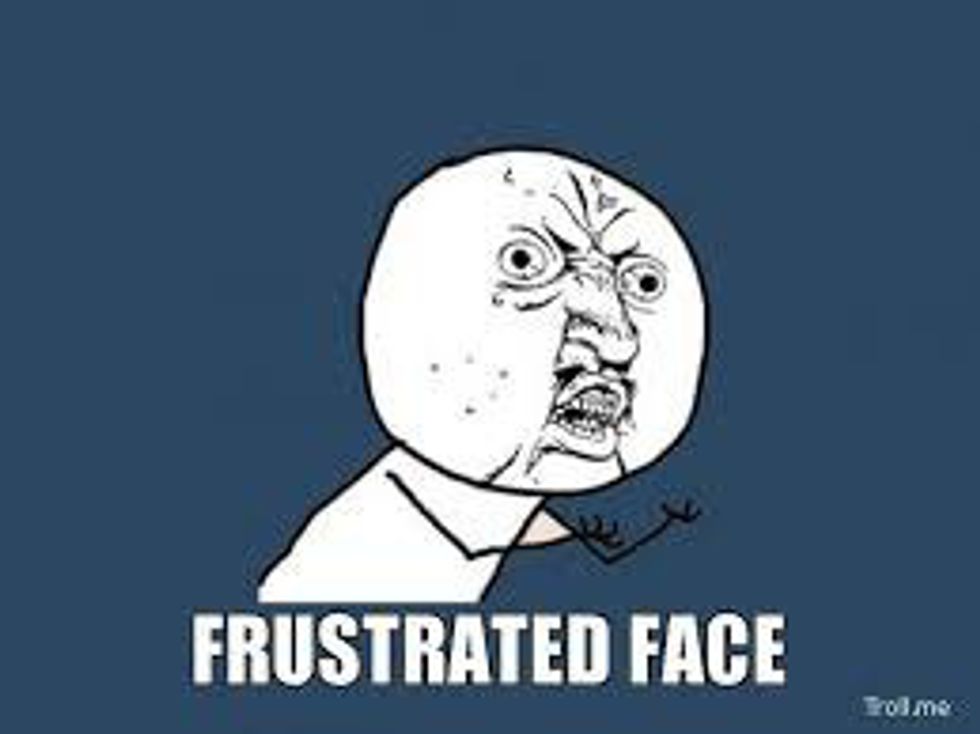 If you never had to make an appointment to get a new id, you wouldn't understand.
3. "If I told you, I'd have to kill you."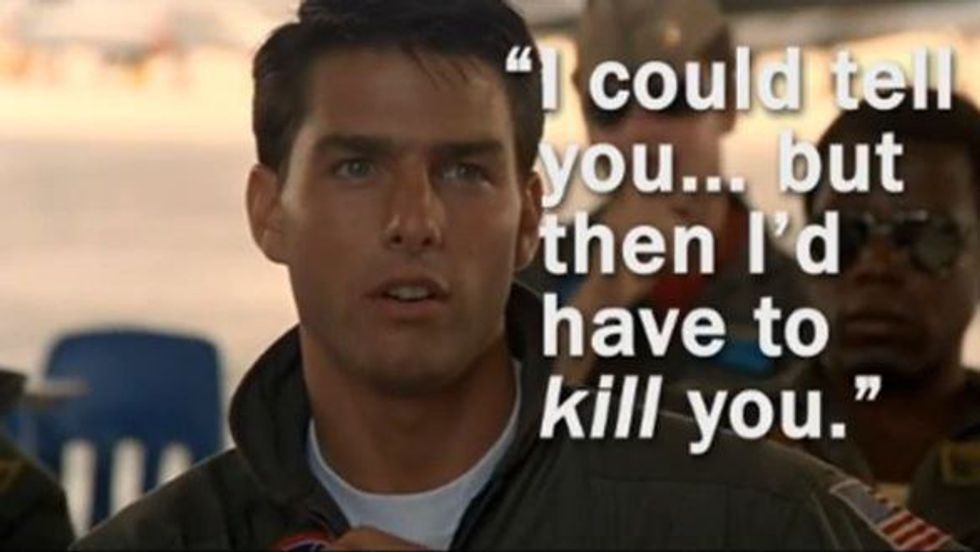 Your parents go to whenever you ask what they did at work today. Even though it was frustrating, it made your parent seem like superman.
4. You have your new kid strategy planned out and mastered.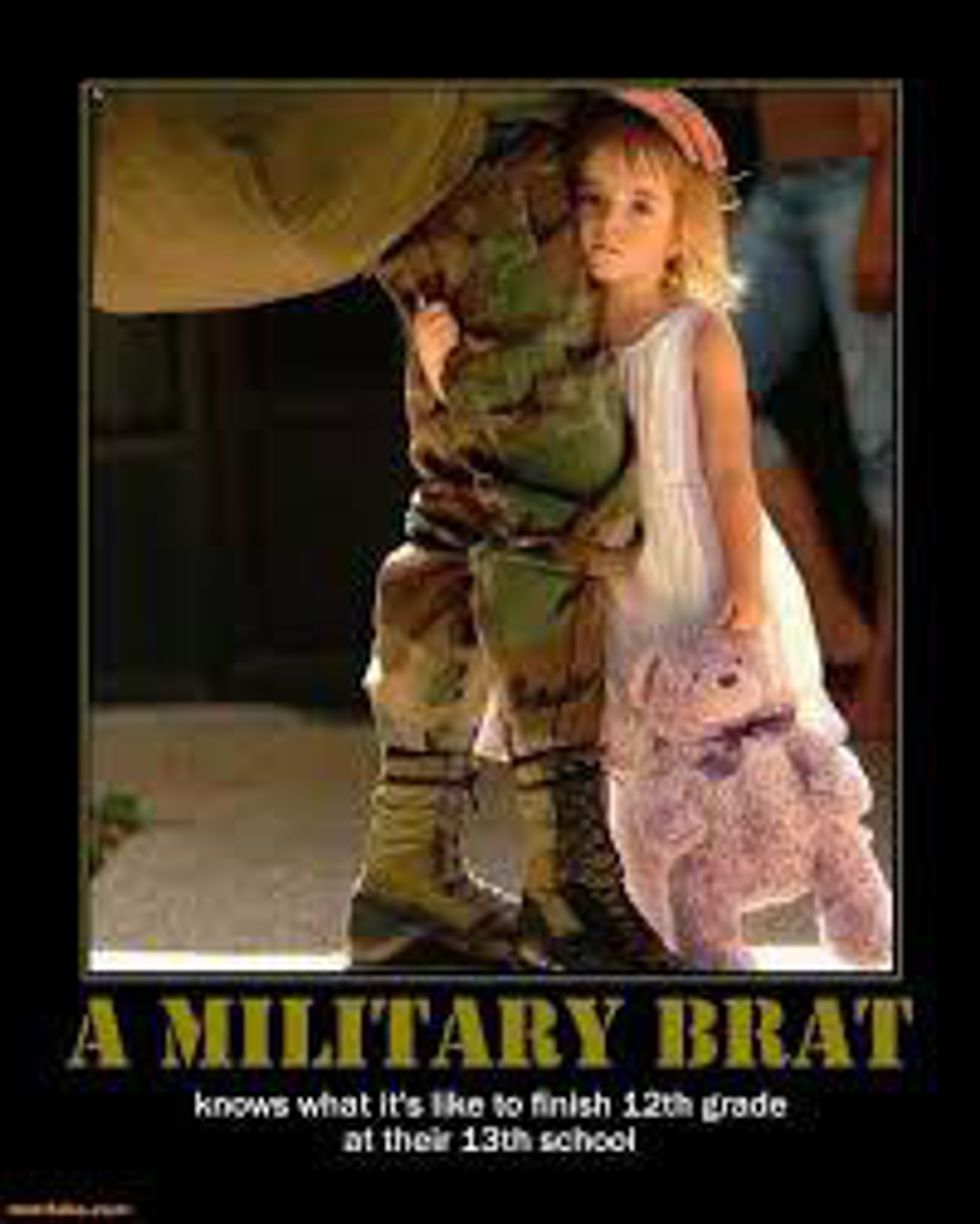 You've moved so many times, you know the fastest way to make friends...after you get over the culture shock.
5. You actually care about politics.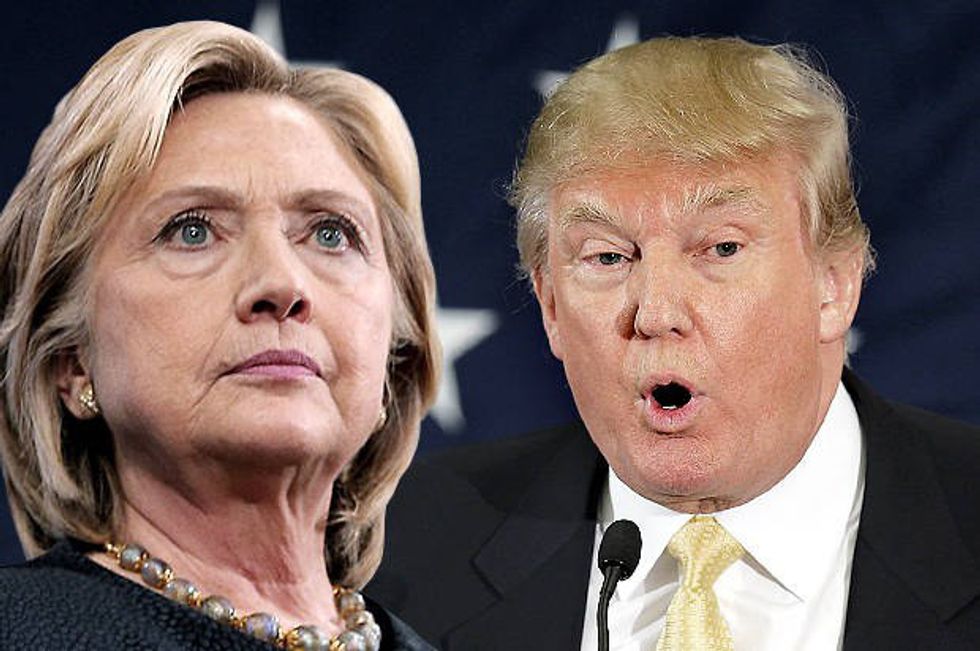 You care about the next president, they are the next Commander-In-Chief. If you get a bad one your parents could be gone forever. You also have to wonder what their veteran laws are, your parent deserves to be taken care of after all the struggles they've been through.
6. Veterans Day is an actual holiday that deserves a lot more respect then it gets.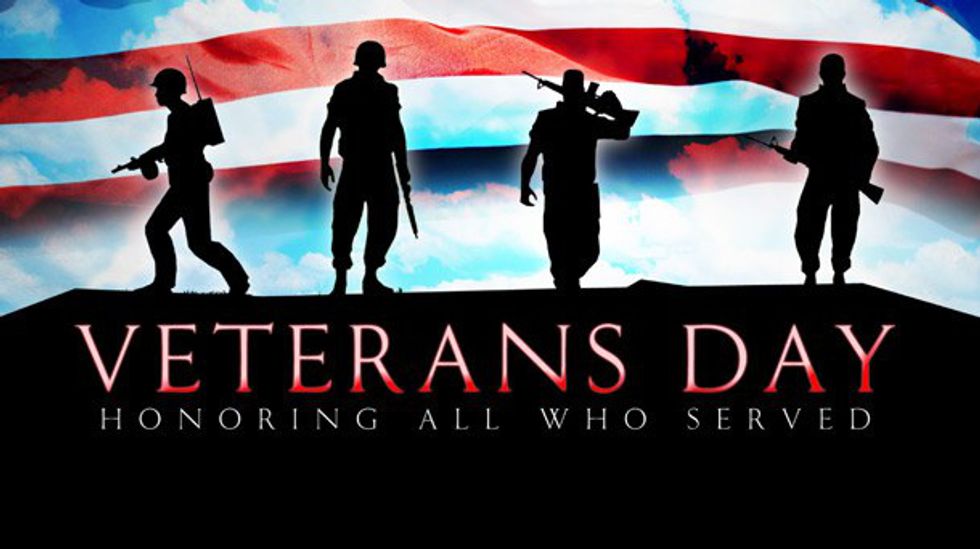 Those brave men and women risked everything to give you the freedoms you have today. You know what the sacrifice is and you get irritated when people don't understand that.
7. The eye roll you get when girls say they are in military guys because of the uniform.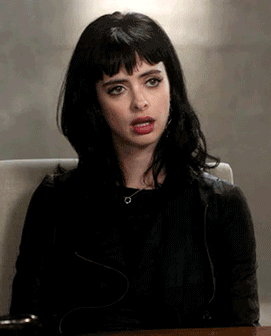 It's more than just a uniform, it's a way of life. The uniform comes with sacrifices you will never understand and you need to respect.
8. The frustration of dealing with those "I hate the military people."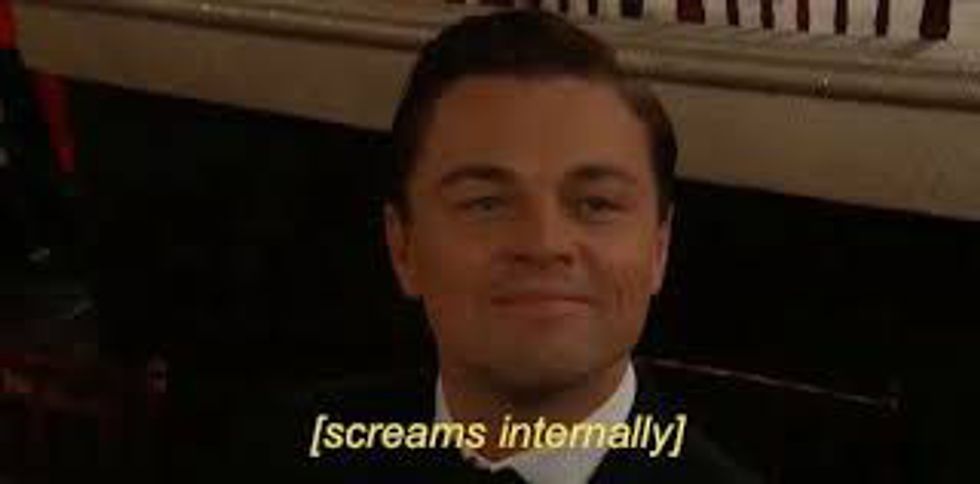 There is nothing worse then using your military ID and having some stupid lady pull you aside and ask you to stop being so entitled. Your parent would've died for her right to say that, and at the end of the day you'd give up all of you benefits if it meant your parent would be home for Christmas.
9. Nothing in the world is worse than hearing "e-mail is down."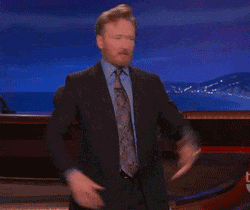 When your parent is out to sea, e-mail is almost the only way to keep in contact. When it goes down, you know the struggle of constantly worrying about what was going on.
10. When you go to a school off base and no one understands.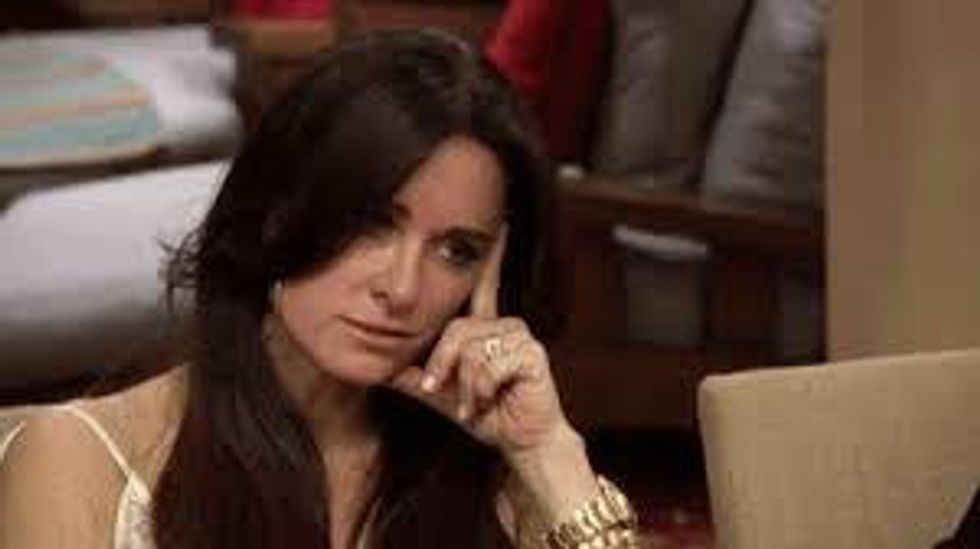 You've dealt with that teacher or classmate who thinks you're weird because you're crying in class after your parent just left for deployment. You may question why you are there in the first place, but then you remember that deployment is not actually an excuse to miss class.
11. You have instant respect for everyone in uniform.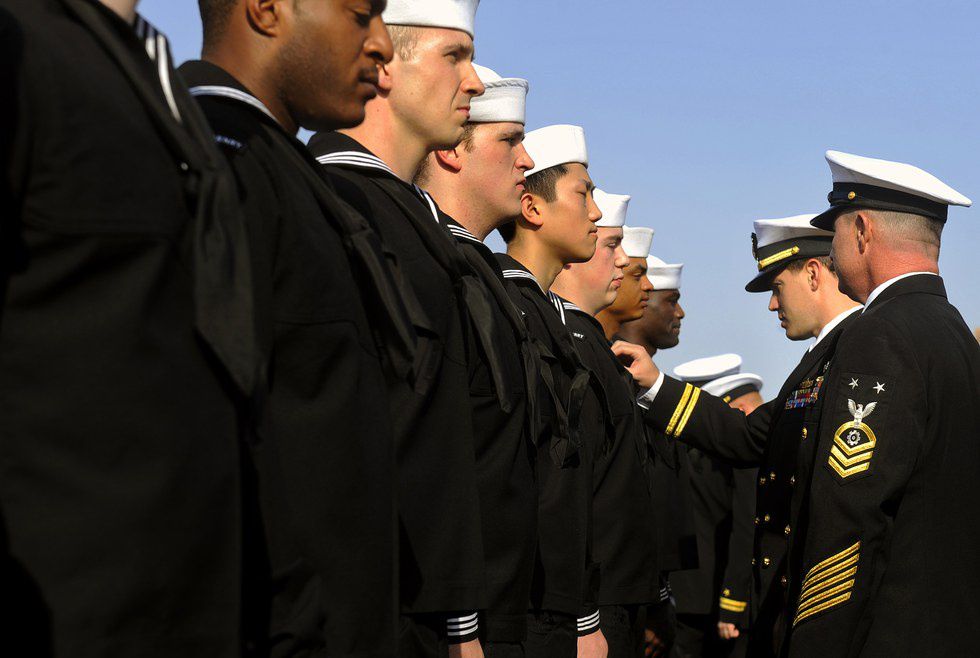 12. How angry you get when someone tells you to "just go to the doctor."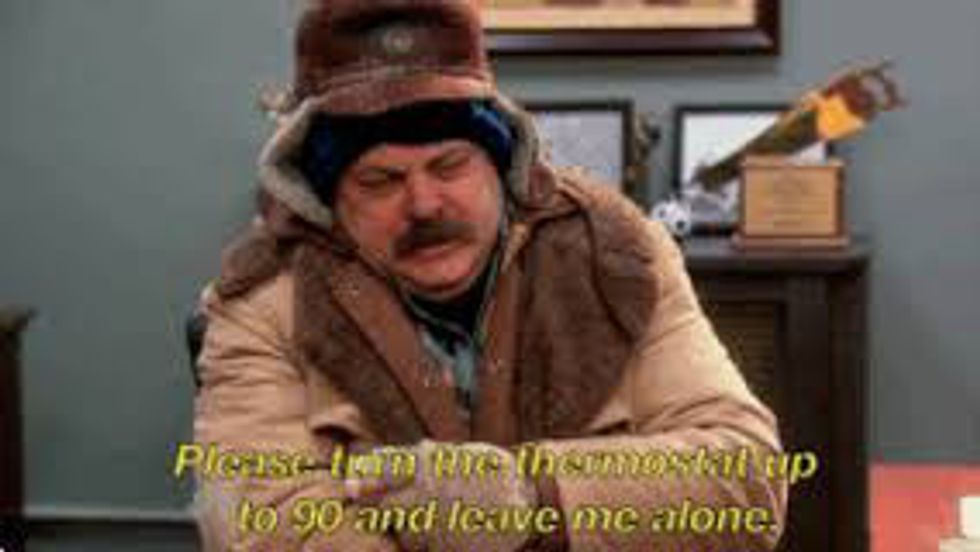 Have you ever had to deal with tricare? If you're not dying, you're not going into the doctor, especially if you live off base.
13. Homecomings are way better than Christmas.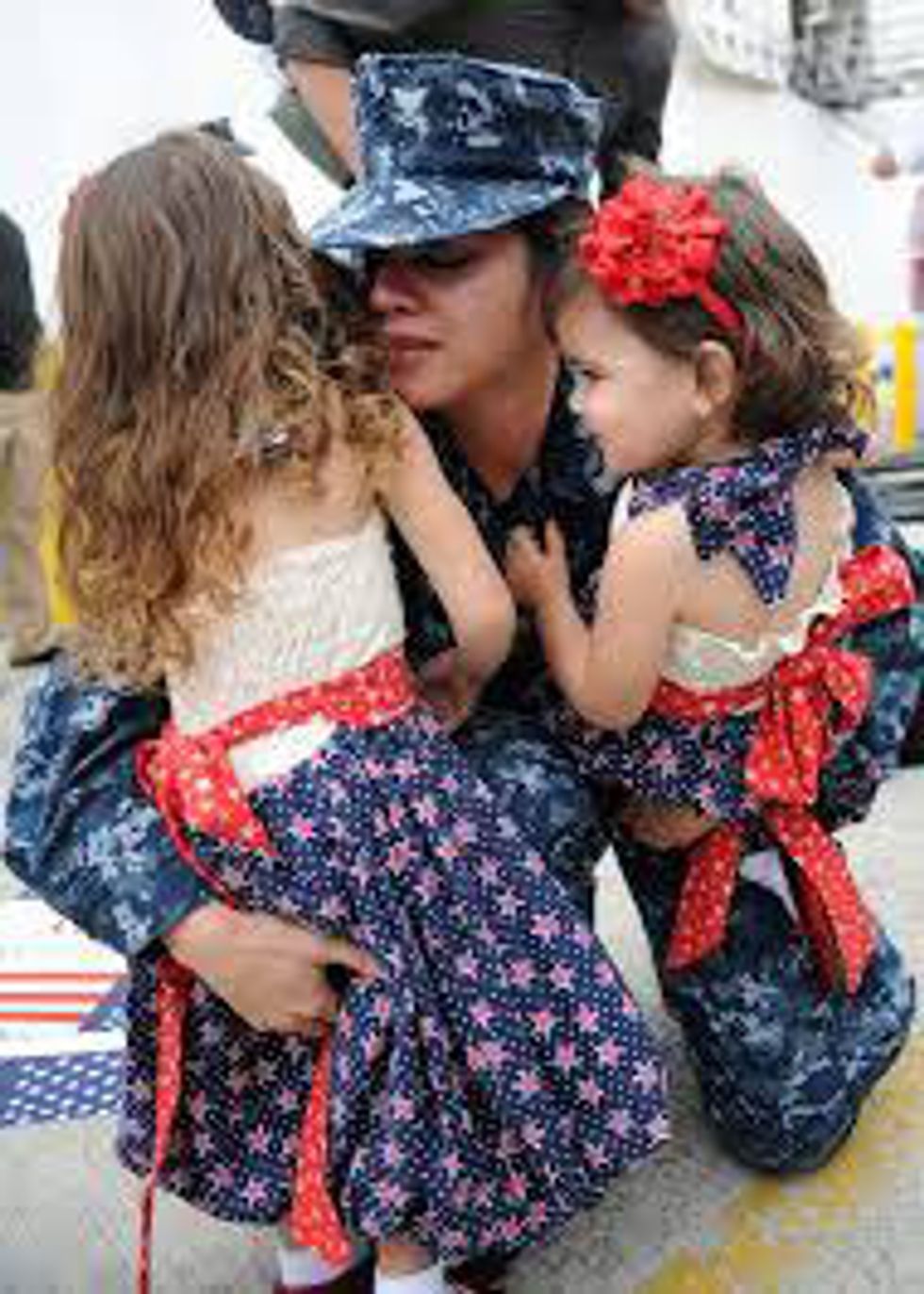 There is no better gift than having your parent home and safe.
14. The instant connection you have with other military brats.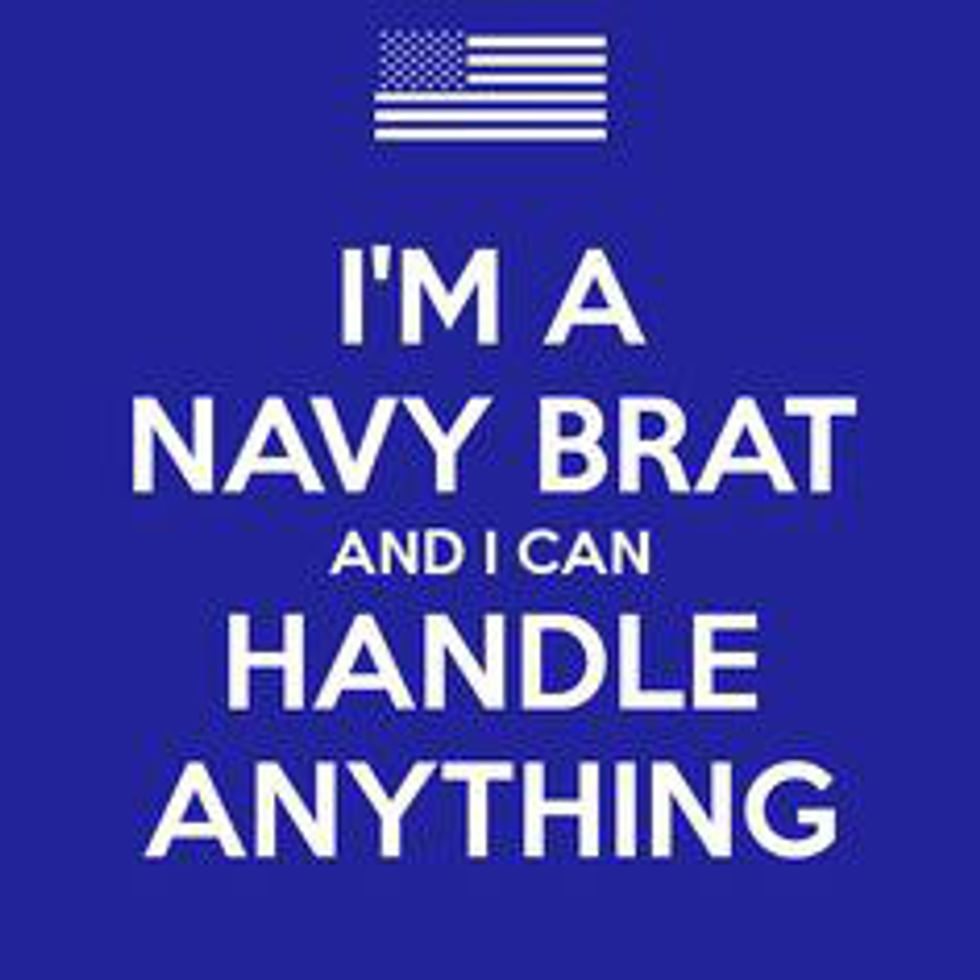 We military brats have to stick together right?
15. You can name some of the different types of naval ships.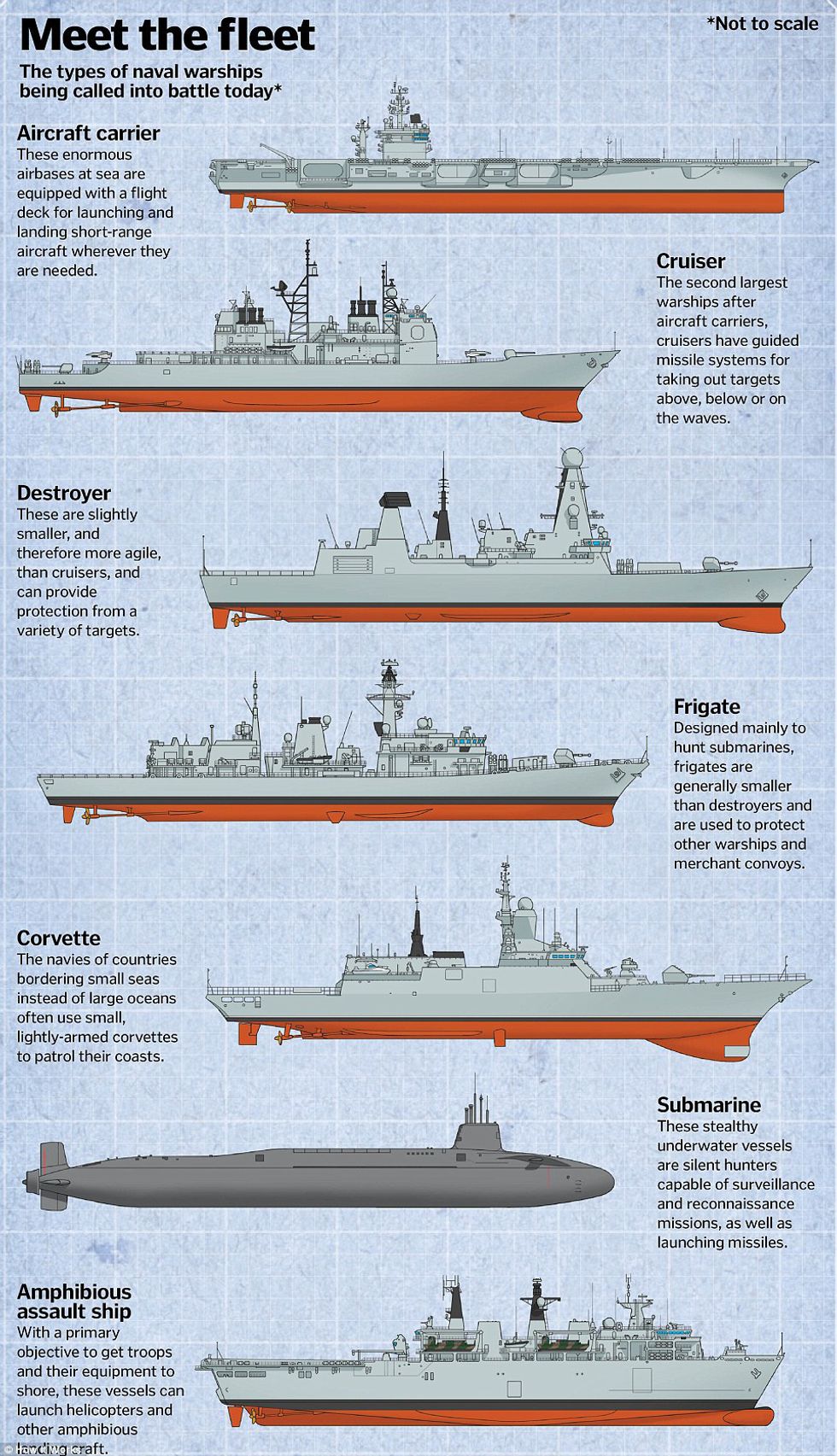 There is a difference between a frigate and a destroyer. And it's annoying when others don't know the difference.

16. You never got to go on a family cruise.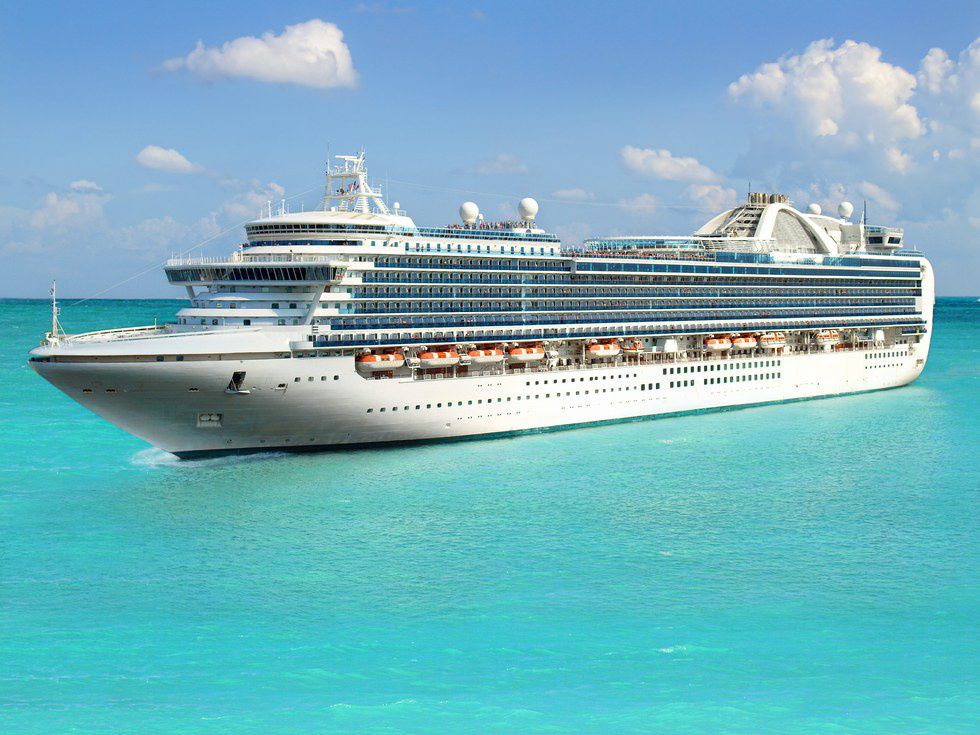 Your parents just spent months/years on a ship, they don't want to go on a cruise. Despite how much you beg.
17. Your parents first military photo is weird to look at.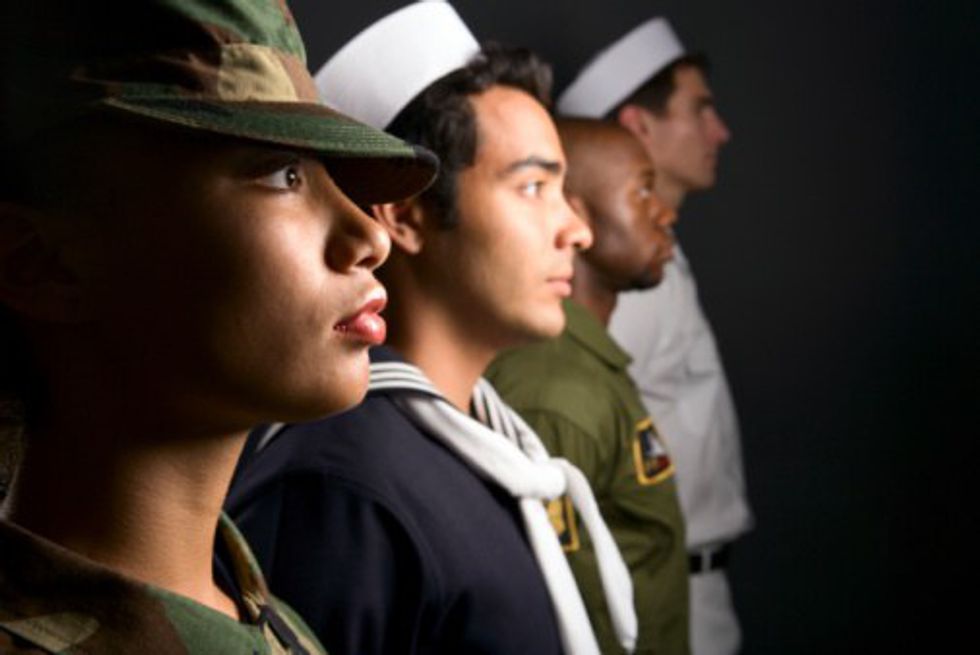 Seeing a picture of your 18 year old parent straight out of boot camp is both weird and kind of adorable.
18. Don't trust military movers.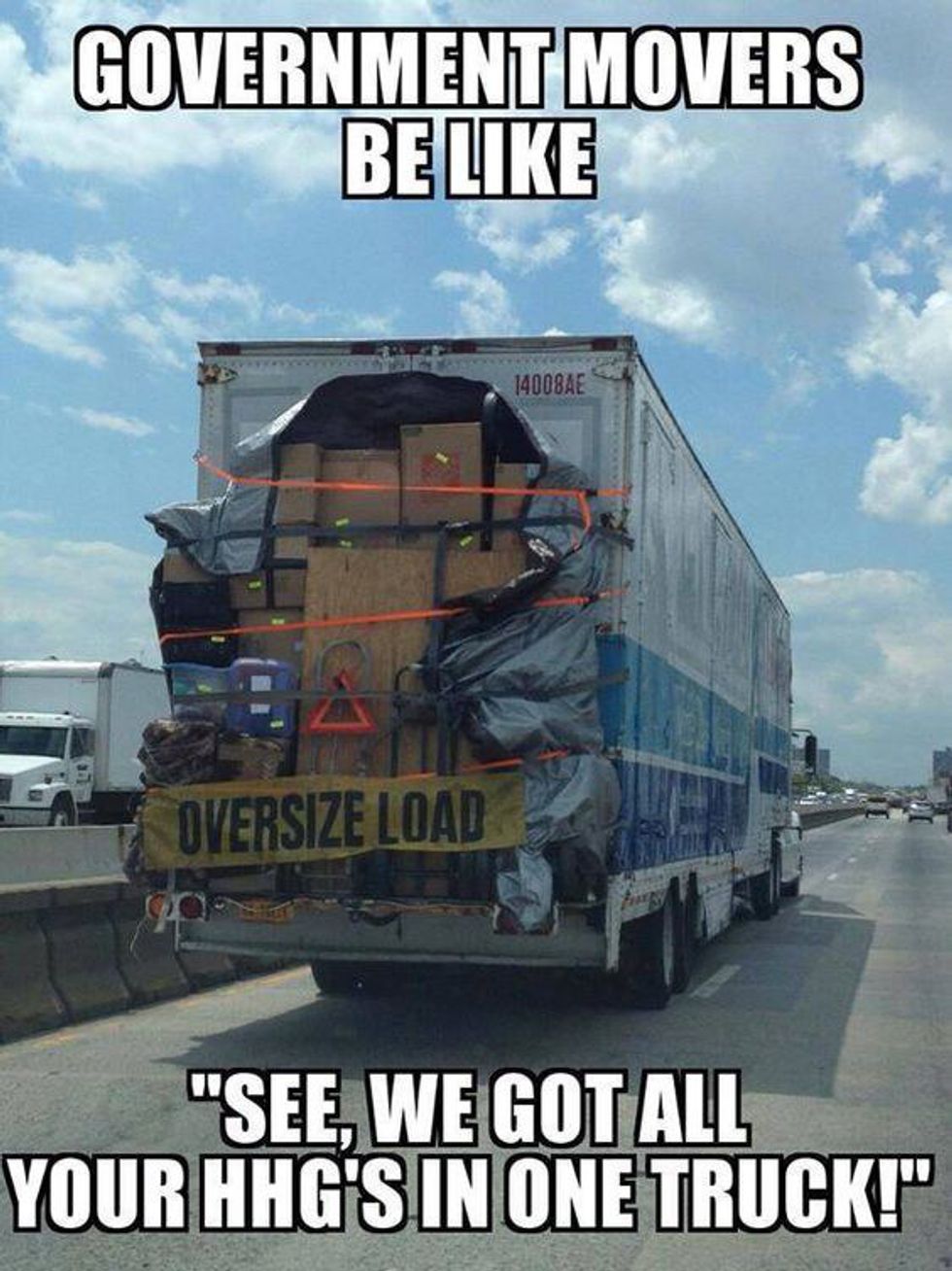 It's sort of a game trying to guess what those movers either lost or broke.
19. Goodbye doesn't mean forever.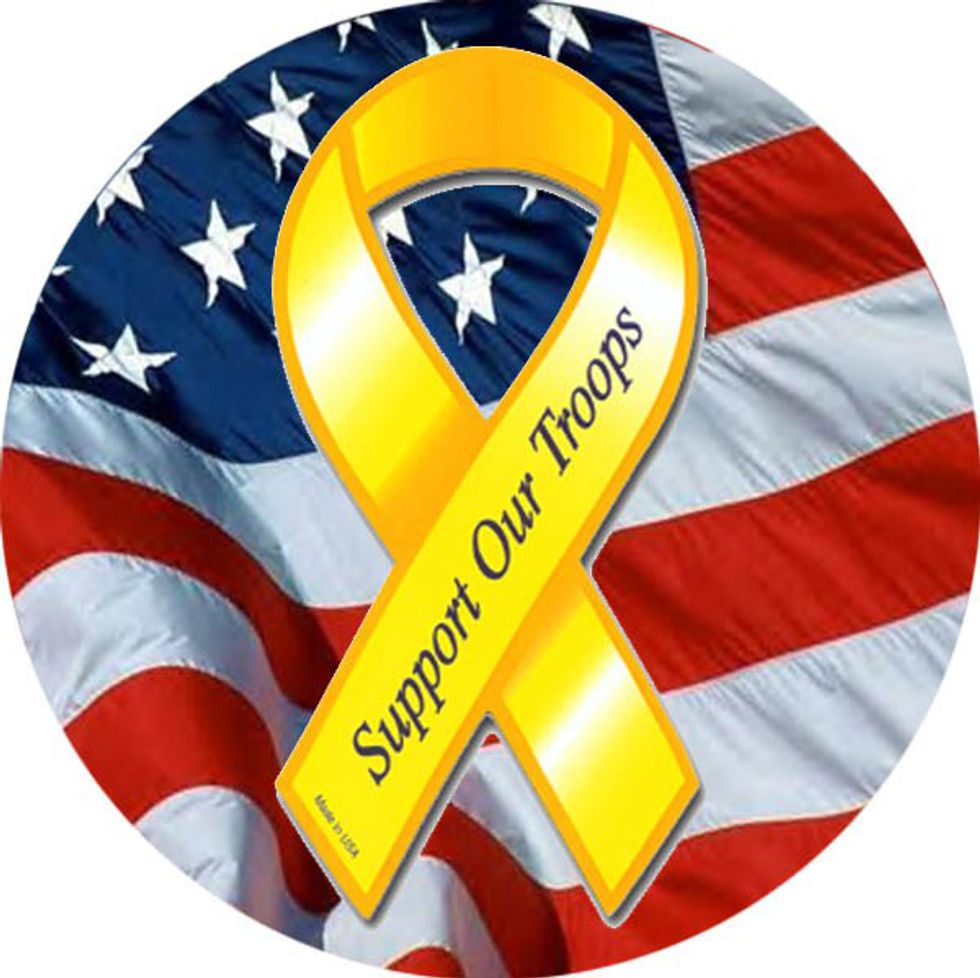 With all the deployments and moves, you know how to stay in touch with the people who matter the most.
20. Always being super proud of your parents.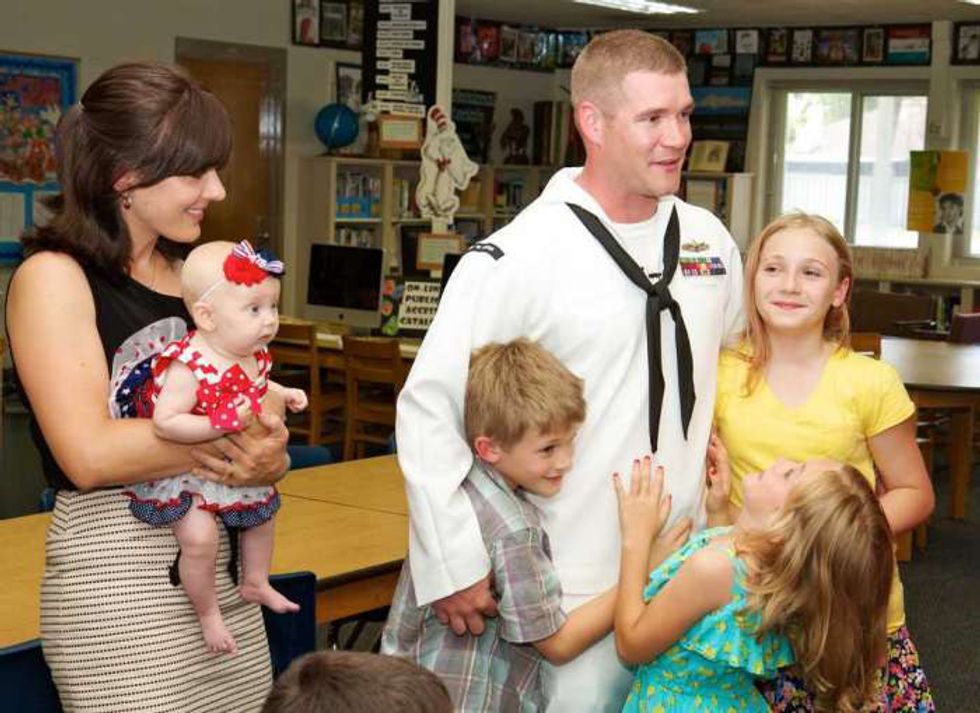 Despite the struggle, they sacrificed everything for your freedom. At the end of the day, your sailor is pretty bad ass.