"Friends" is one of the most popular and recognizable shows in television history. The story of six friends experiencing the ups and downs of adulthood is not only entertaining but also educational. They taught us that it's okay to make decisions on a whim and to follow our hearts even when we're not sure where they're leading us. Even though the fashion may be a little outdated, the lessons that Joey, Phoebe, Ross, Rachel, Chandler, and Monica taught us remain timeless.
1. It's perfectly fine to be honest with yourself when your love life is sub par.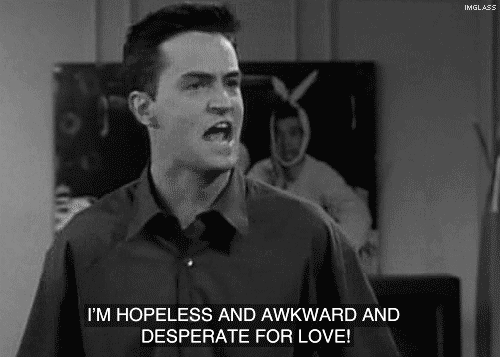 2. We won't always get along with our friends' family.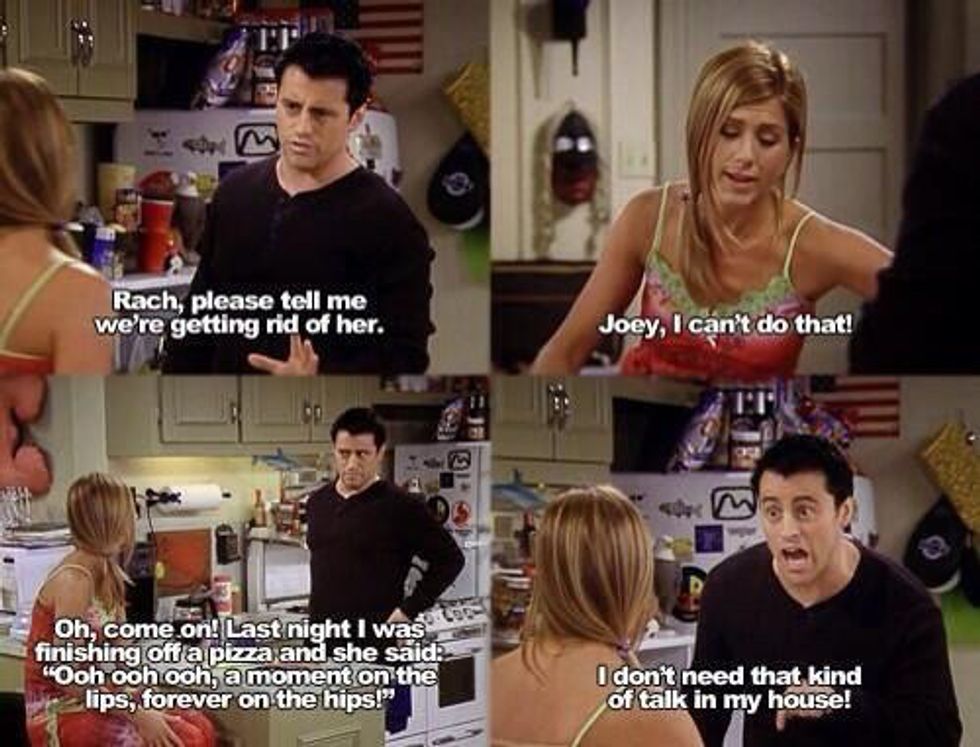 3. Desperate times call for desperate measures.

4. Not all dancers are good dancers, but all dancers are good.

5. Always be able to laugh at yourself.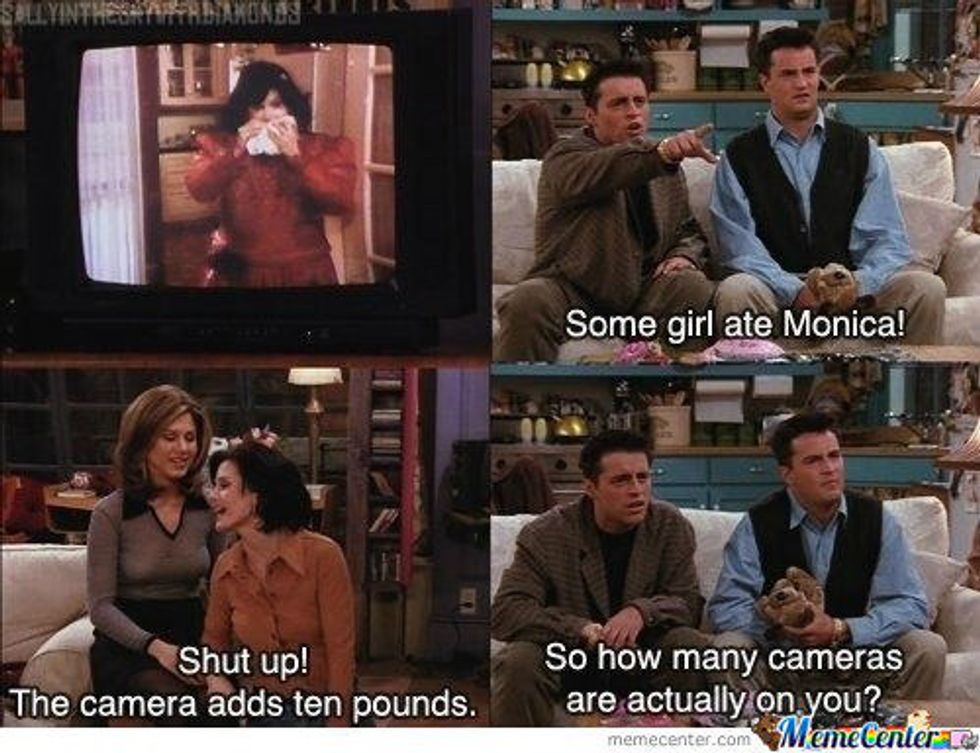 6. Feel free to express yourself, even in the most unconventional way.

7. When the people you care about are excited about something, act excited for them even if you aren't.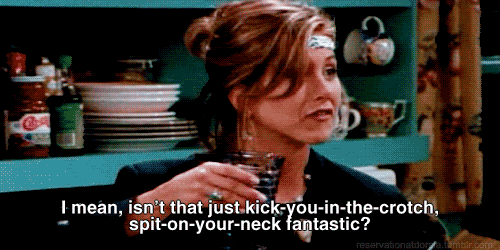 8. Live with no regrets.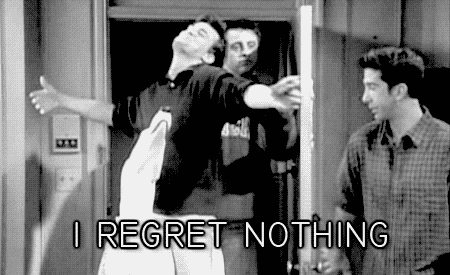 9. When covering for a friend, don't hold back.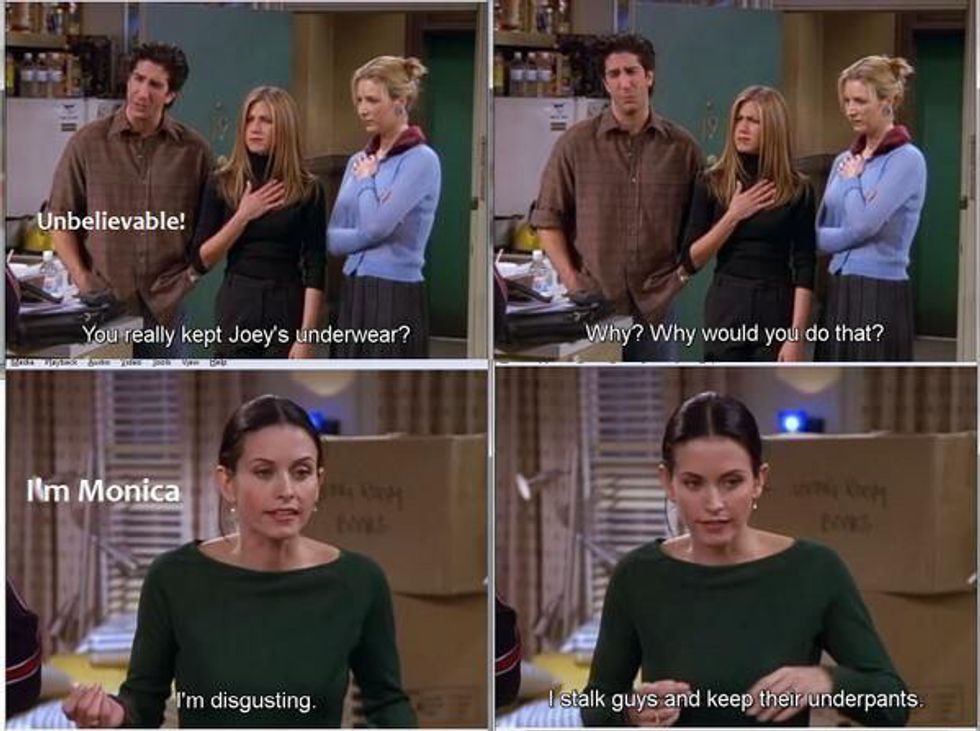 10. You're never too old to play with bubble wrap.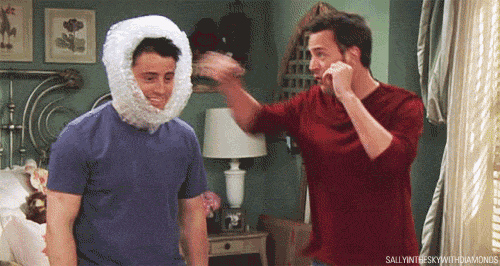 11. Always play it cool with exes.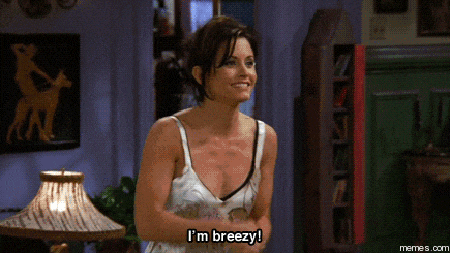 12. Children are smarter than they seem.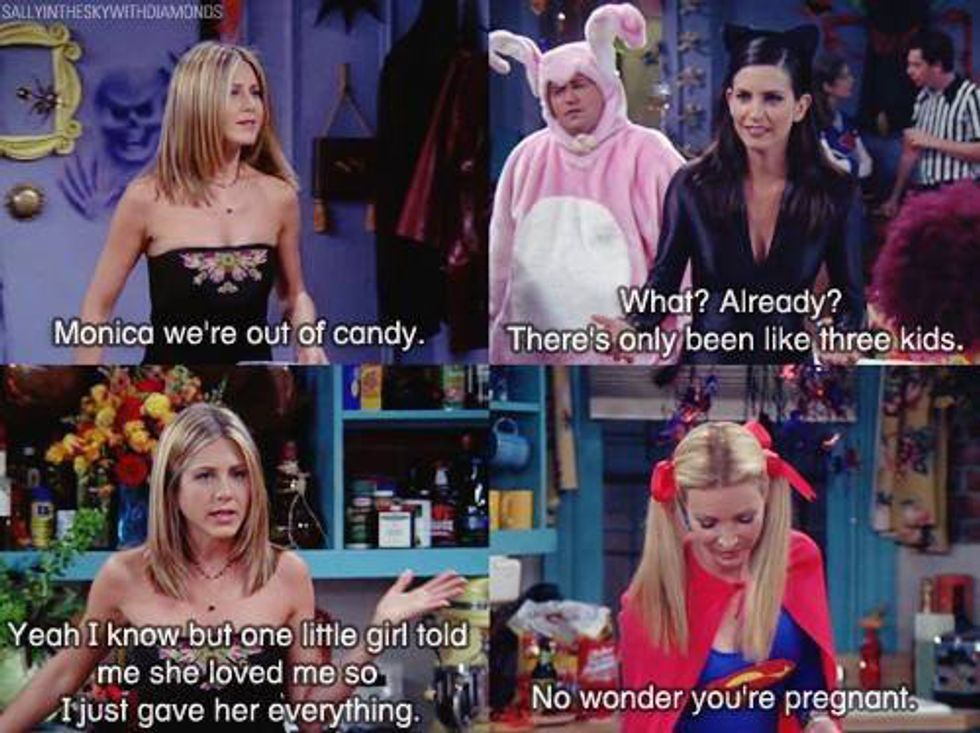 13. If you have a weird job, be prepared for people to make fun of you.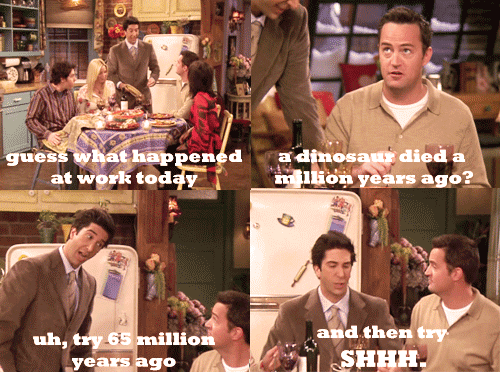 14. When in Rome…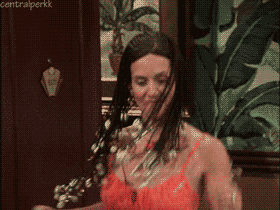 15. Sometimes you find love in the most unexpected places.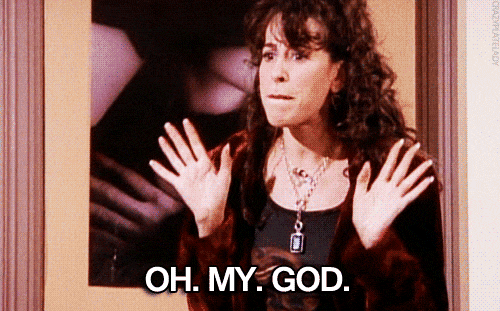 16. You can't prepare for everything.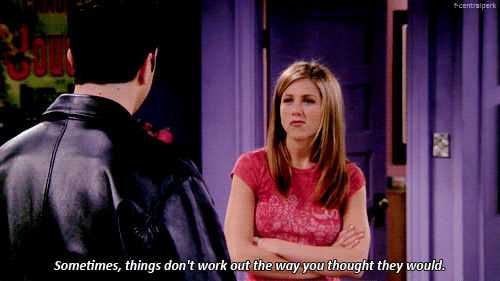 17. No matter how many times you say it, people will still forget.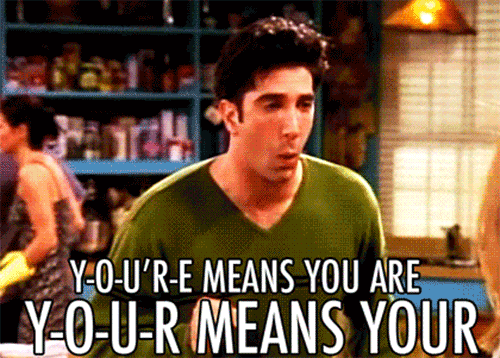 18. Coping mechanisms aren't a bad thing.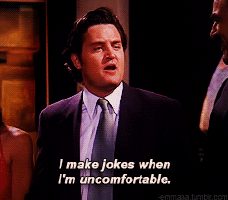 19. Don't crush your friends dreams.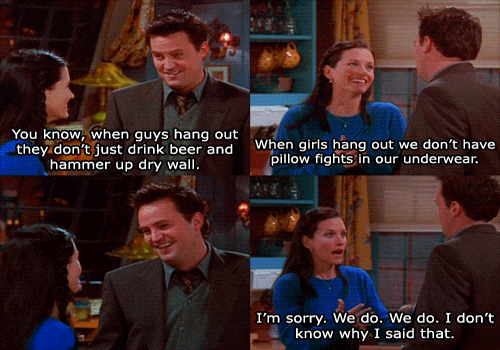 20. You will form an unspeakable bond with your roommates.