Stanford has its own collective consciousness. Beyond understanding the meanings of CoHo, RoHo, FloMo, Arillaga, Arillaga, and Arillaga, there are small moments that we Stanford students experience to which we can all relate. If there's anything we learned as children, it's that Pixar really gets us, and this certainly doesn't stop in college. So sit back, scroll, and let your childhood explain your life.
1. You've caught yourself using California lingo like "dope" and "word" and accepted it as your fate.
2. The dining hall has made you a quasi-vegetarian whether you wanted it or not.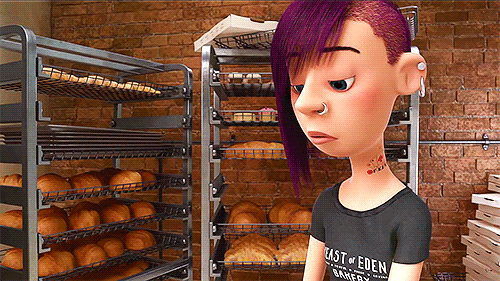 3. You know at least one person who's just too talented at everything (and chances are, you know several).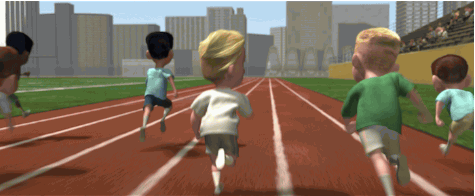 4. When someone at home says "you go to Stanford, you must know the answer" you just laugh.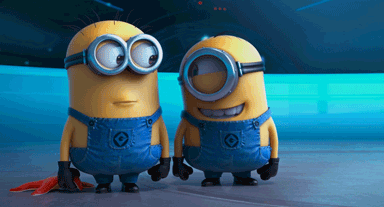 5. The first few weeks of the quarter are fun, but by week four you wish the drop deadline hadn't passed.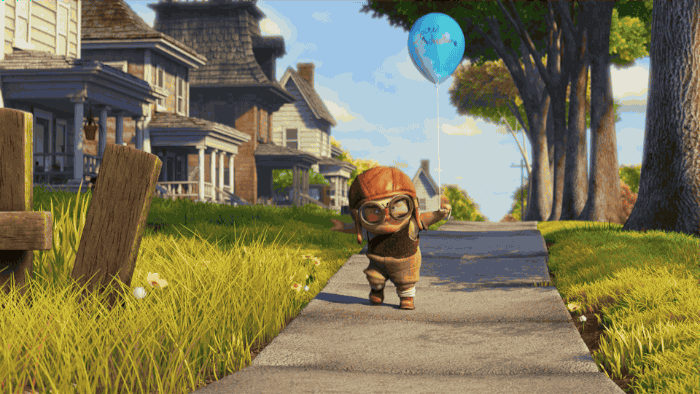 6. You have that low-key super famous professor.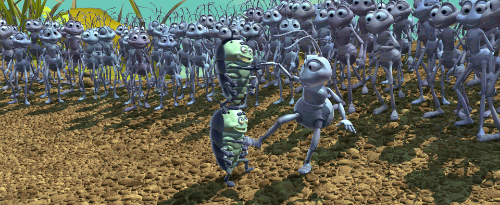 7. Your friends tell you their extravagant and totally unrealistic plans almost on a daily basis.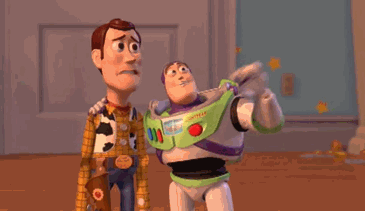 8. You've snuck into the dining hall at night, and you feel a little guilty about it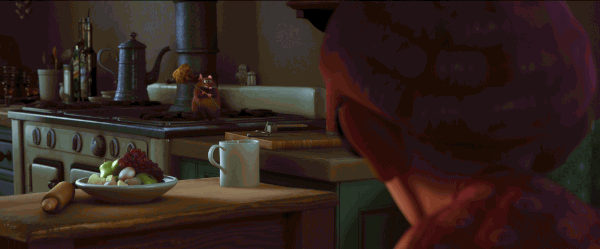 9. By week six of the quarter, waking up for your 9:30 class becomes borderline impossible.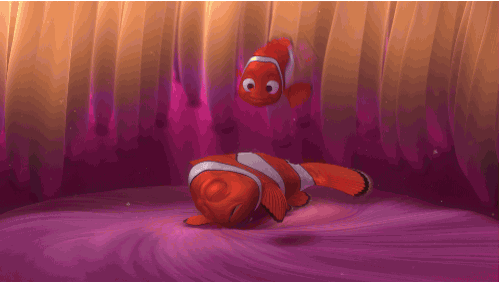 10. Getting dressed for class is a matter of grabbing the first article of clothing you can find.

11. So when you go out, it looks like you tried really hard to look spiffy, but in reality you still didn't.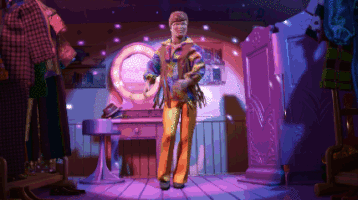 12. Full Moon on the Quad was a blast, but you couldn't help feeling a little gross afterward.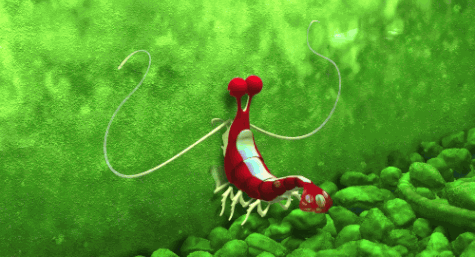 13.You have that friend who rarely goes out, but when they do you feel like a confused parent.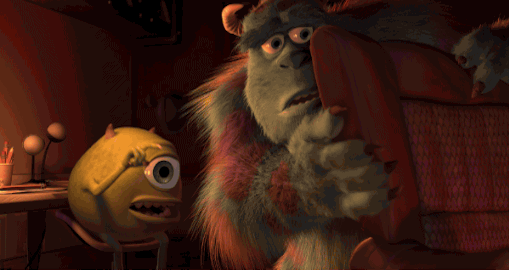 14. You've lost your keys, and you've probably posted on the class Facebook group about it.
15. You told yourself that this would be the quarter you would get in shape.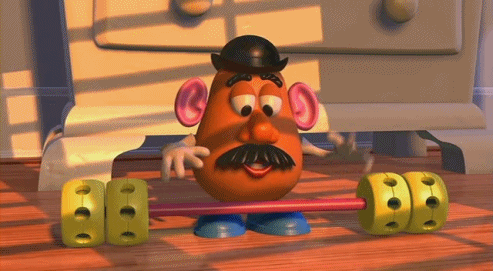 16. But by finals week, you've run out of time to take care of yourself.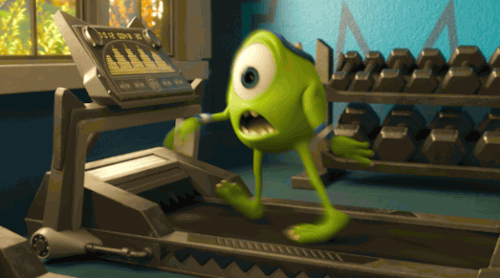 17. You leave every exam having died just a little bit.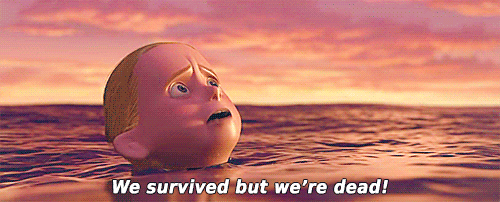 18. You sometimes spend so much time in Green Library that you forget there's other people.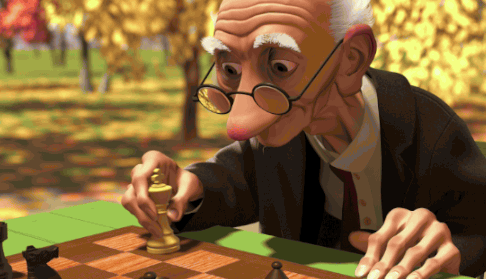 19. You're often so busy with so many things that you feel like a one (wo)man band.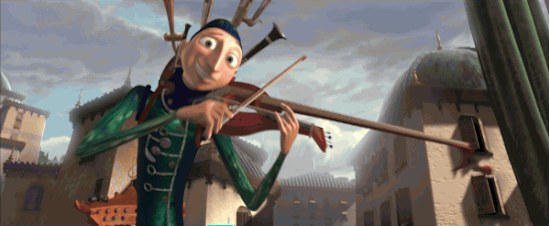 20. At the end of the day, you're just happy to be in the gorgeous California weather.