1. You ask people where they are from, and they say a county instead of a state.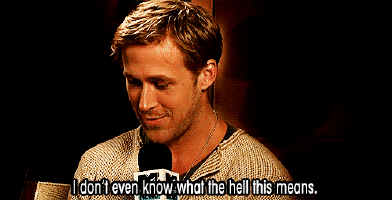 2. You know that East Asia is not halfway around the world. It's where Greeks study.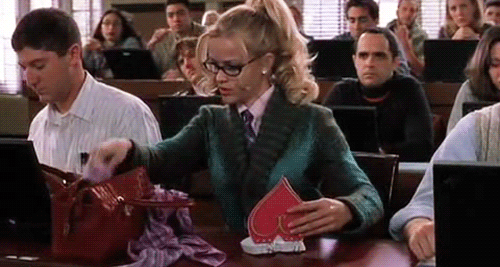 3. Every Friday, you see at least 10 fishbowl posts.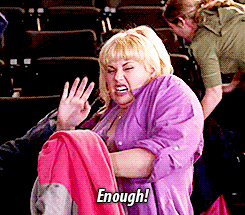 4. You never allot less than 20 minutes in a Chipotle line.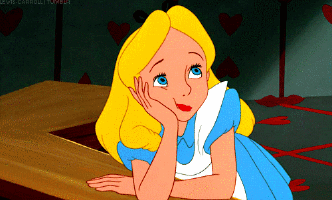 5. Taking selfies with the president is a thing.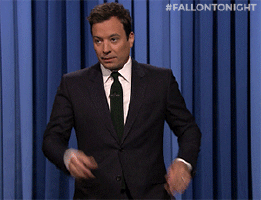 6. Screaming, "Hey, You Suck," at the opposing basketball team is not only acceptable, it is expected.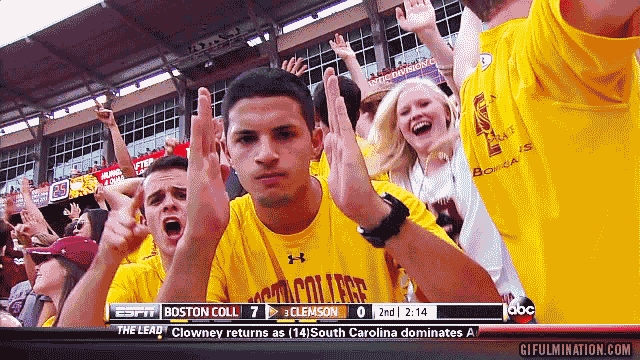 7. You will do anything for free food or t-shirts.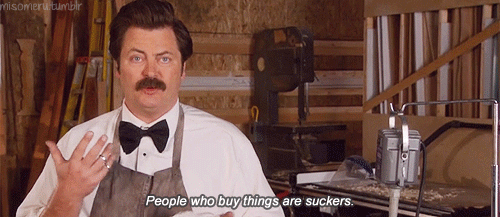 8. You have received a ticket from DOTS for parking in Lot 1 at 3:55 p.m.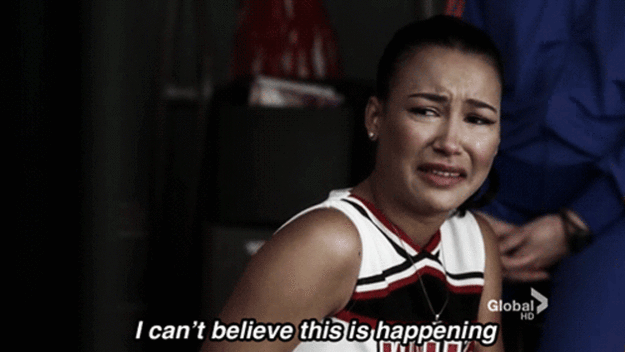 9. You know not to get too close to a squirrel, because they will not be afraid of you.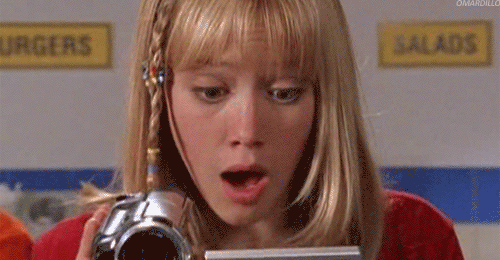 10. Hearing someone say, "Duke," automatically pisses you off.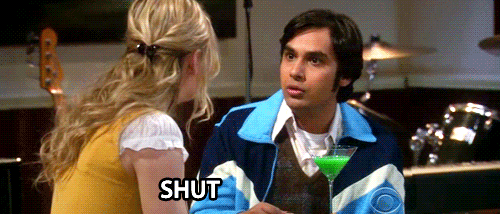 11. You have a hard time paying attention in class, but somehow still manage to pull off a good GPA.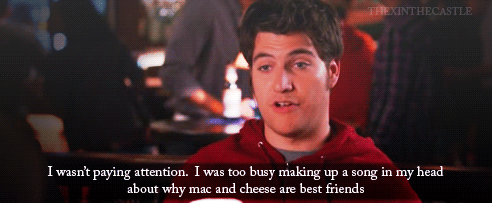 12. You have been almost run off the sidewalk by a biker.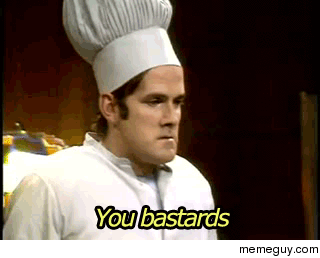 13. You will wake up for an 8 a.m. tailgate, but not an 8 a.m. class.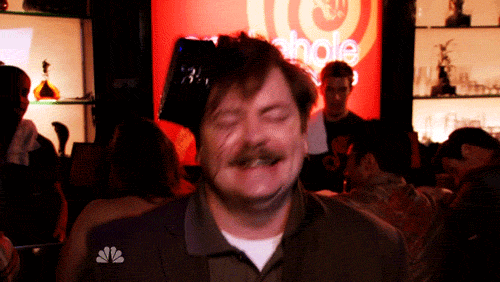 14. You try to get your on-campus friends to buy you buffalo chicken wraps, or stir-fry, from the South Campus diner.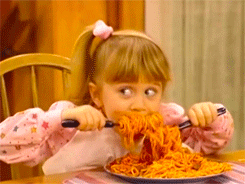 15. You have almost had to fight someone for the last seat in McKeldin during finals week.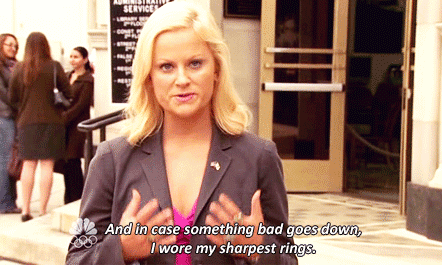 16. You are not sure what to say when interviewers ask about your talents.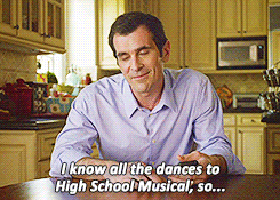 17. You never know which recycling bin to use in Stamp because there are so many.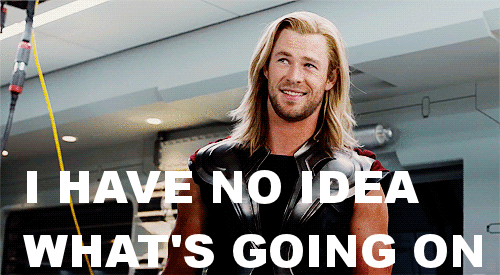 18. You have Instagrammed an artsy photo of the mall because it is just such a beautiful campus.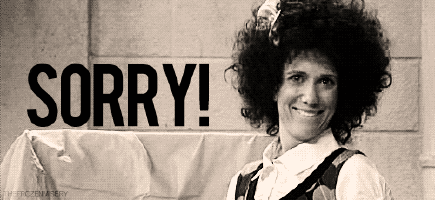 19. You dread graduation because it means you have to be a real person.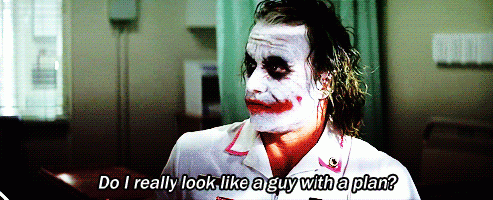 20. College Park is the place you call home.