After 50 or 60 years of rock and roll, there have been so many different looks and styles from artists, groups and bands. In some cases, entire subgenres of rock and roll had an awful sense of style right from the beginning and they still look cringe-worthy to this day. These subgenres include heavy metal, country, emo, goth, post-hardcore and pop punk. They all just look so terrible and some, even frightening.
Sometimes, subgenres got it half right and half wrong. Glam rock had its good moments with T. Rex and David Bowie, but it also had some bad moments like Gary Glitter and Alice Cooper. Punk rock was the same way. There were stylish punk bands like The Ramones and Buzzcocks, and there were some scary ones as well like The Sex Pistols and The Damned.
There were even some subgenres that hardly ever got it wrong. These include mod (Small Faces, The Who, The Jam, The Merton Parkas) and Britpop (Oasis, Supergrass, Blur, Pulp). Certain looks were even deemed cool at the time, but now are a bit laughable. There was a time when my beloved Stone Roses wore flared jeans, which were huge in the '90s, but no one would dare wear them now. There was even a time when having a mullet like Rod Stewart was cool, but you wouldn't be caught dead having one now, either. However, there are still those looks and styles from rock and roll that will continue to stand the test of time. Kids mimicked those looks when they came out and people still wear them today. Here are 20 of my favorite, timeless looks from rock and roll fashion.
1. Boating blazers (as worn by The Jam)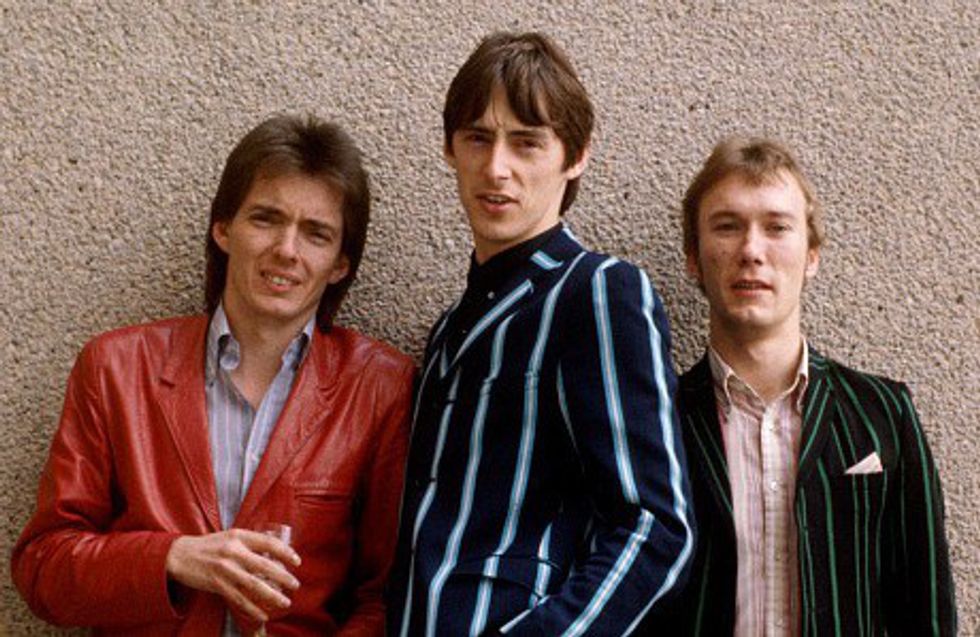 2. Parka, scarf and desert boots (as worn by Liam Gallagher)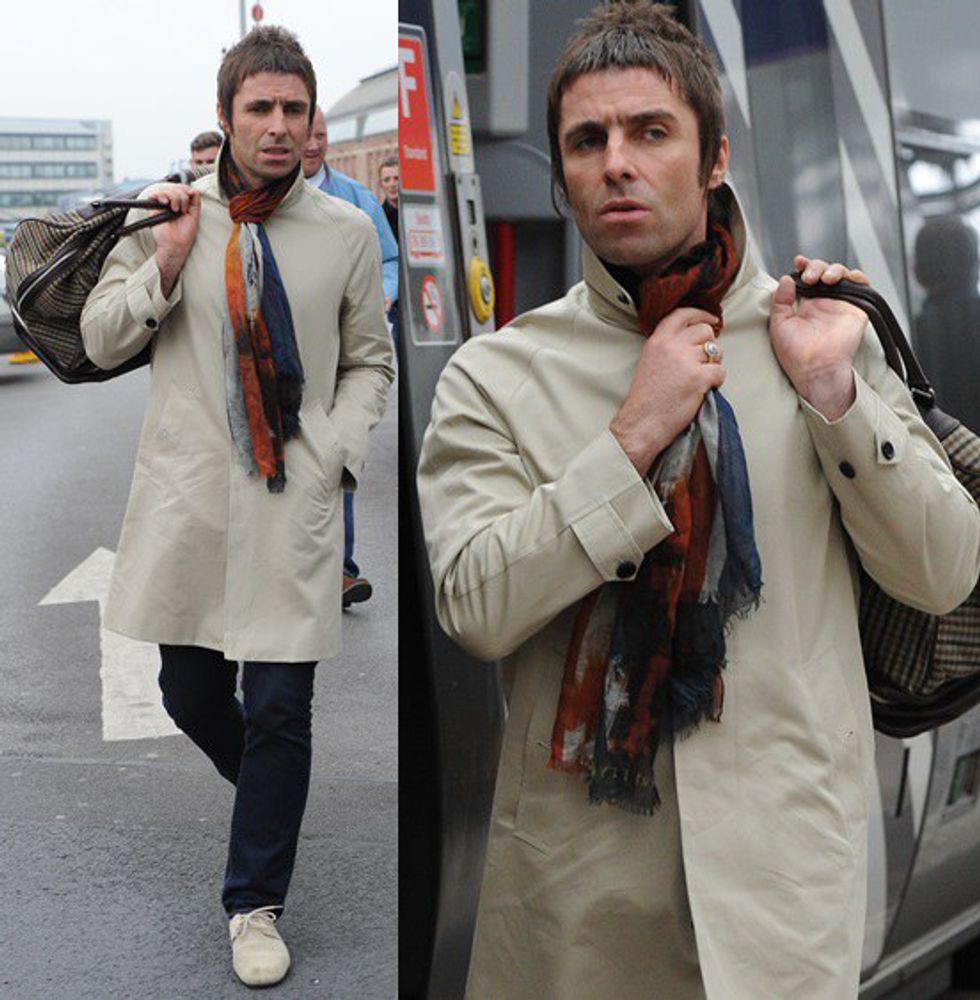 3. '50s-style suit (as worn by Leon Bridges)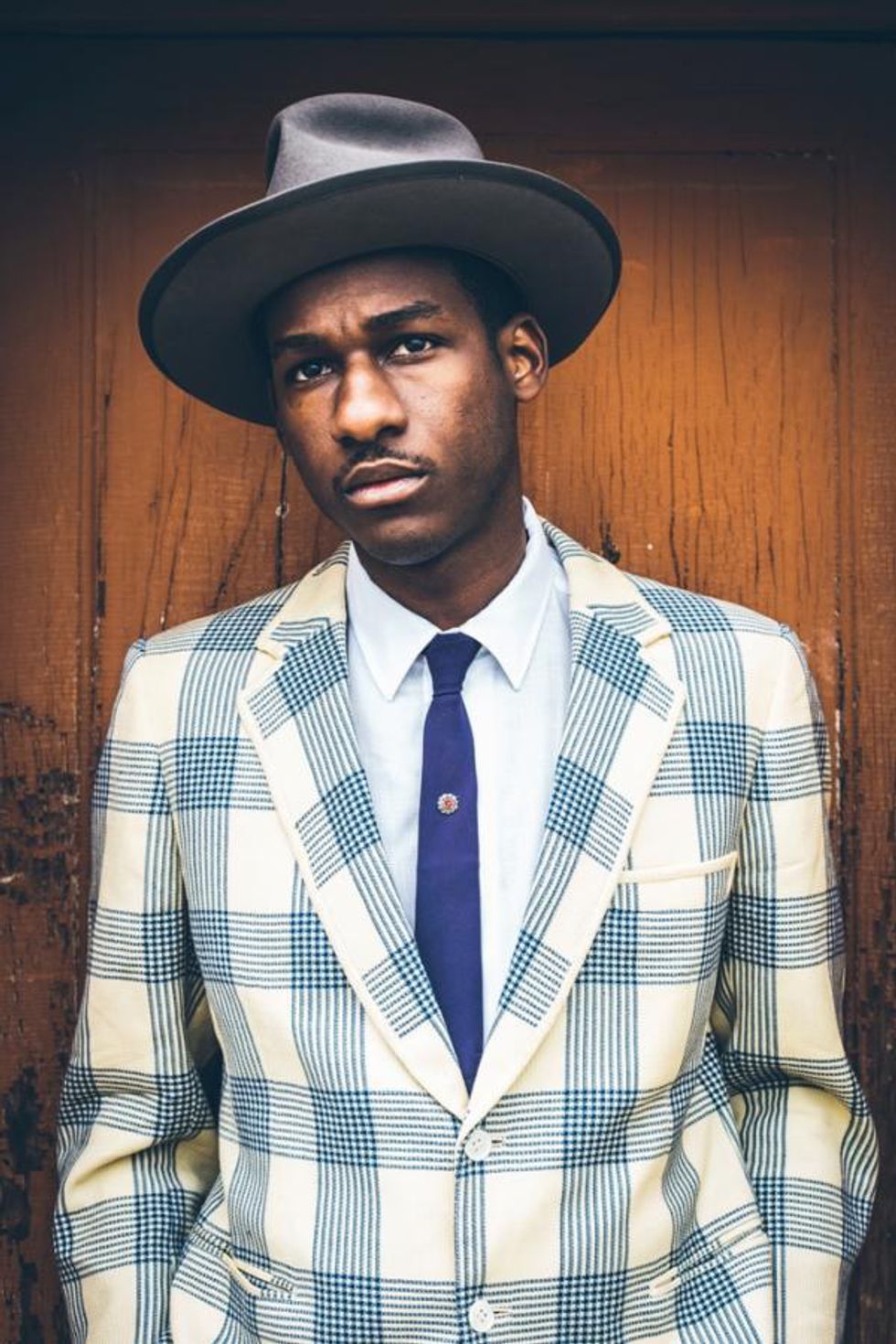 4. Leather jackets (as worn by The Ramones)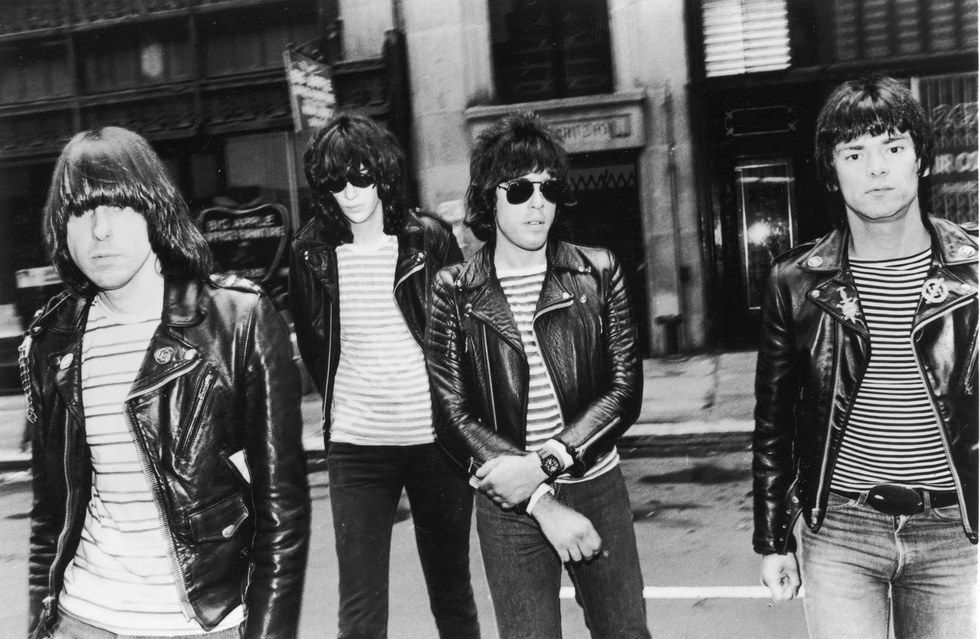 5. Velvet or leather suit (as worn by Miles Kane)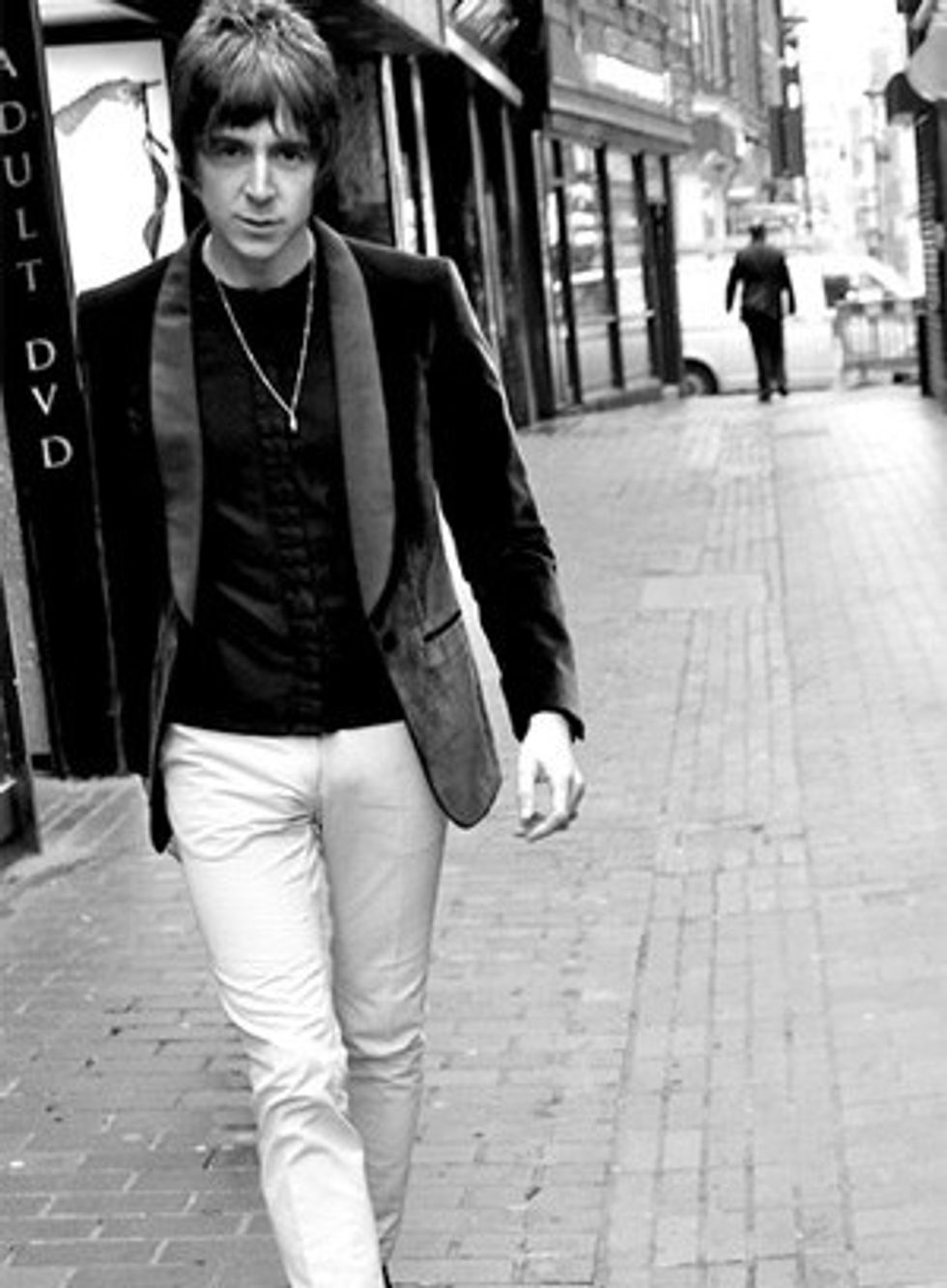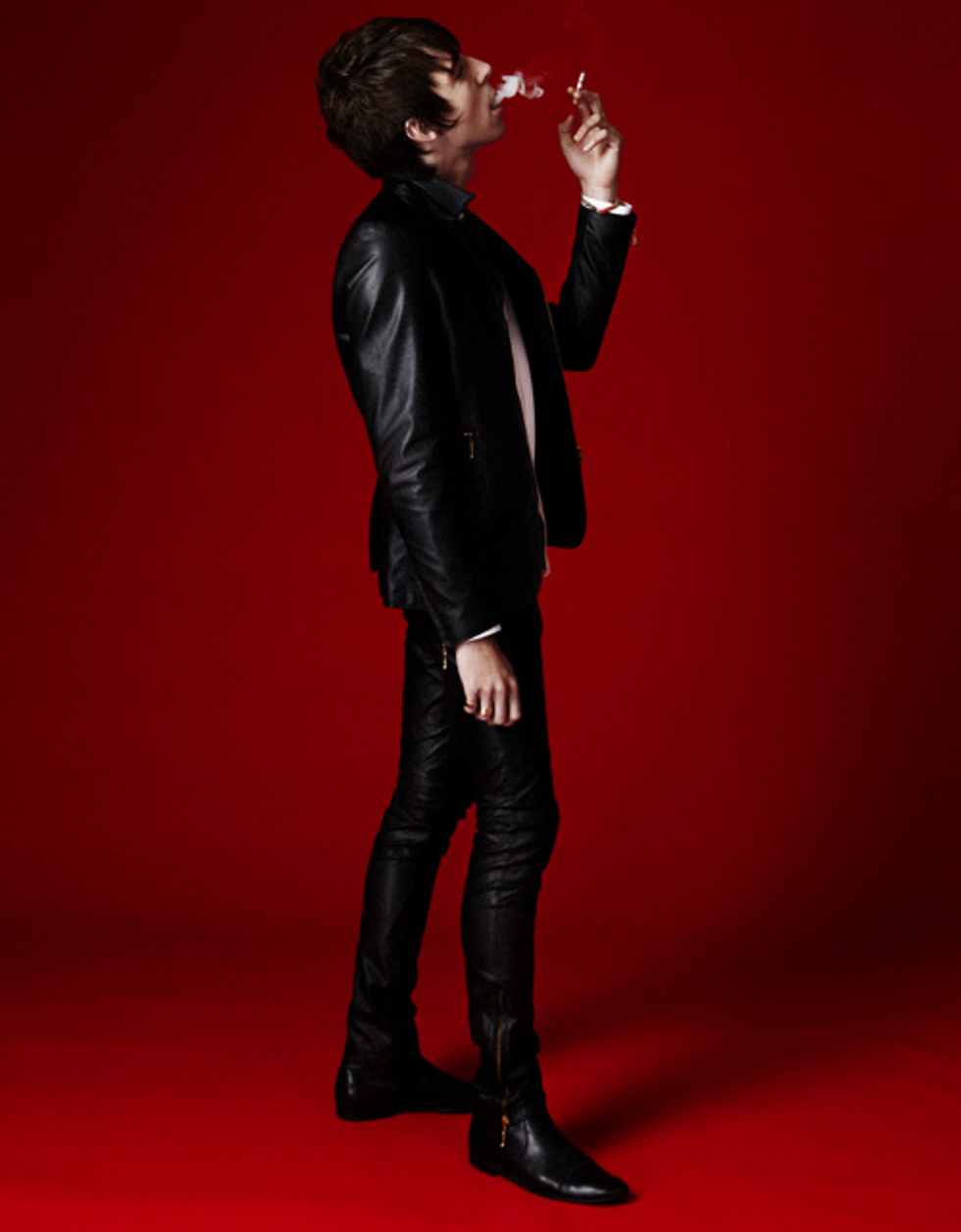 6. The glam rock look -- glitter, long hair (as worn by Marc Bolan)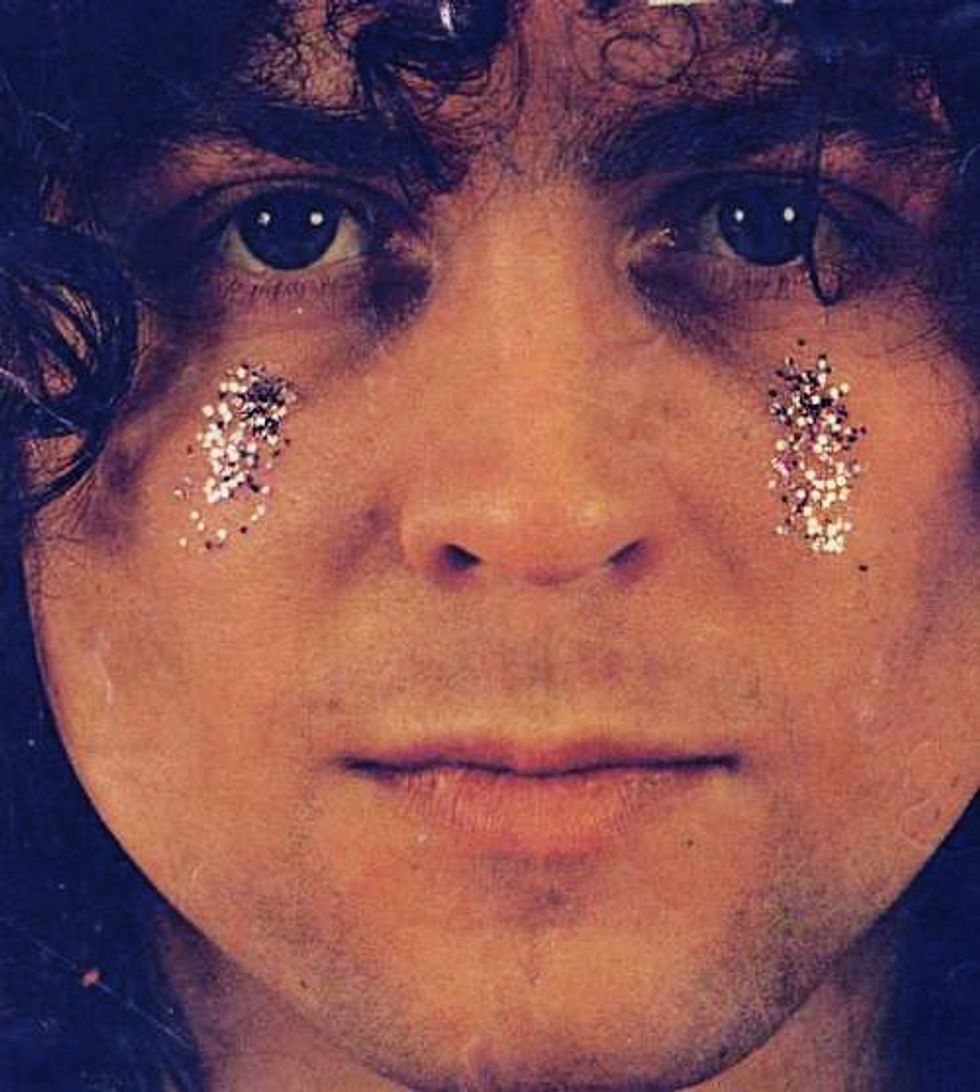 7. Colorful, patterned shirt and afro (as worn by Jimi Hendrix)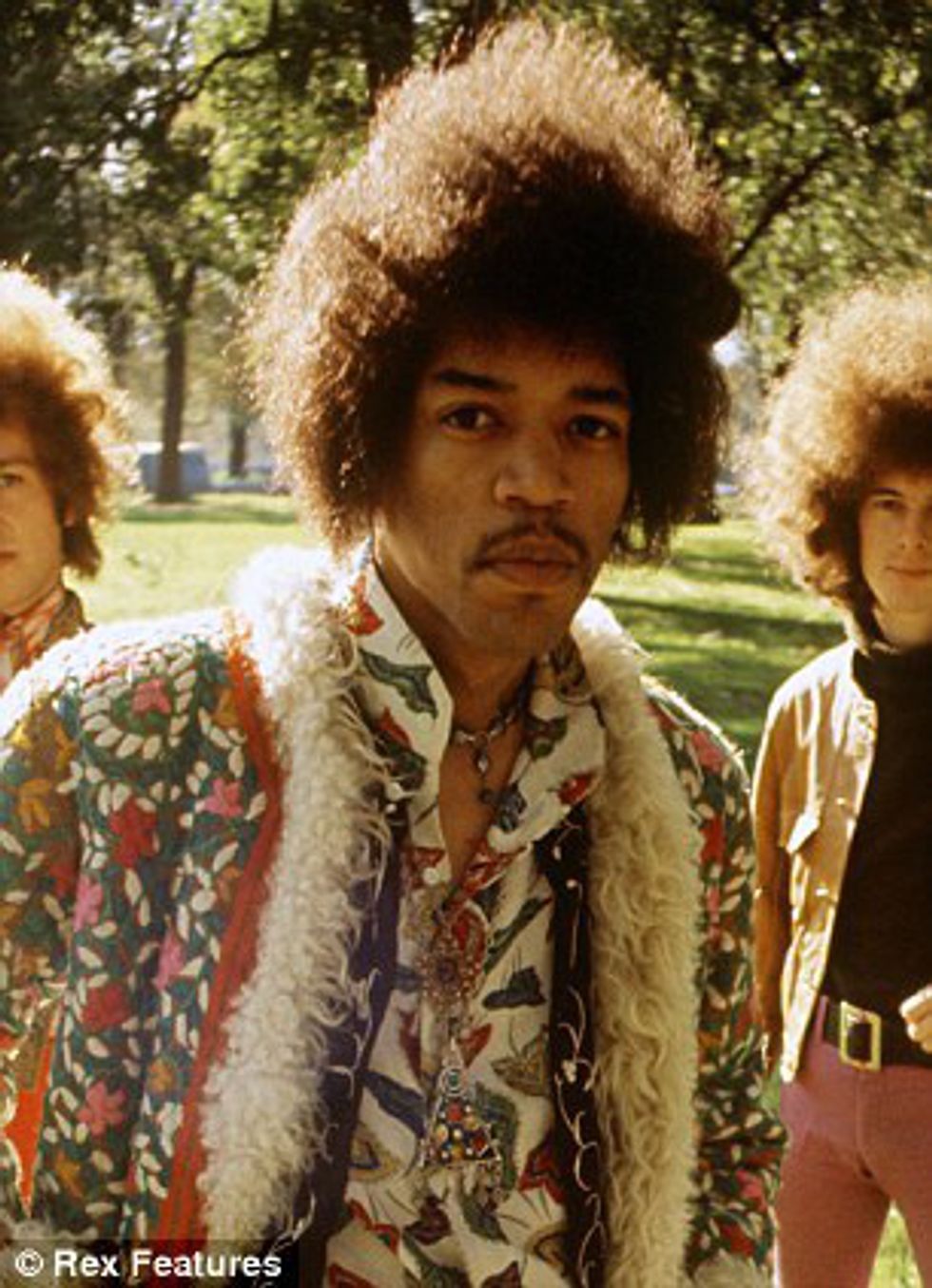 8. Harrington jacket (as worn by Damon Albarn)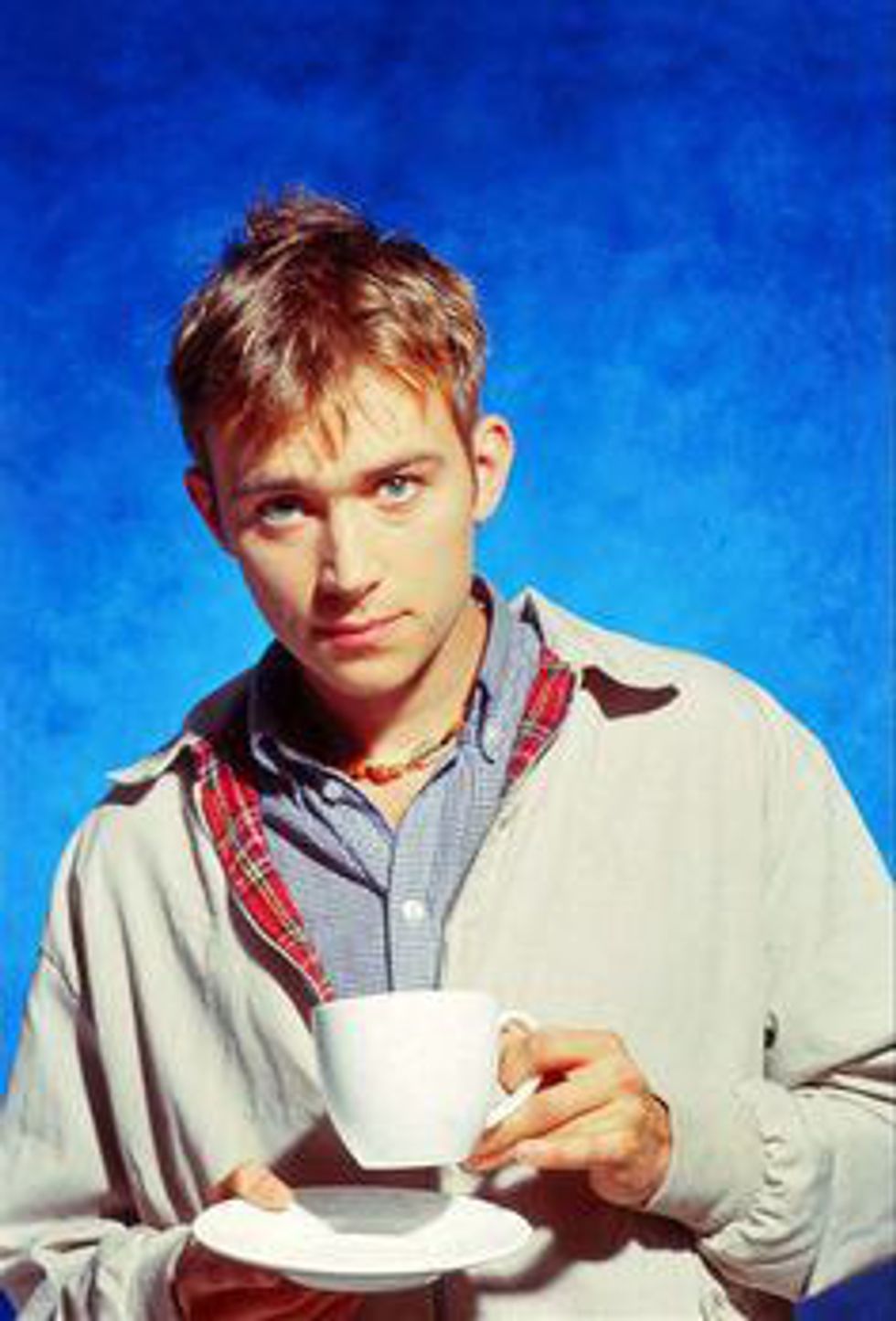 9. The skinhead look - pork pie hats, suits and suspenders (as worn by The Specials)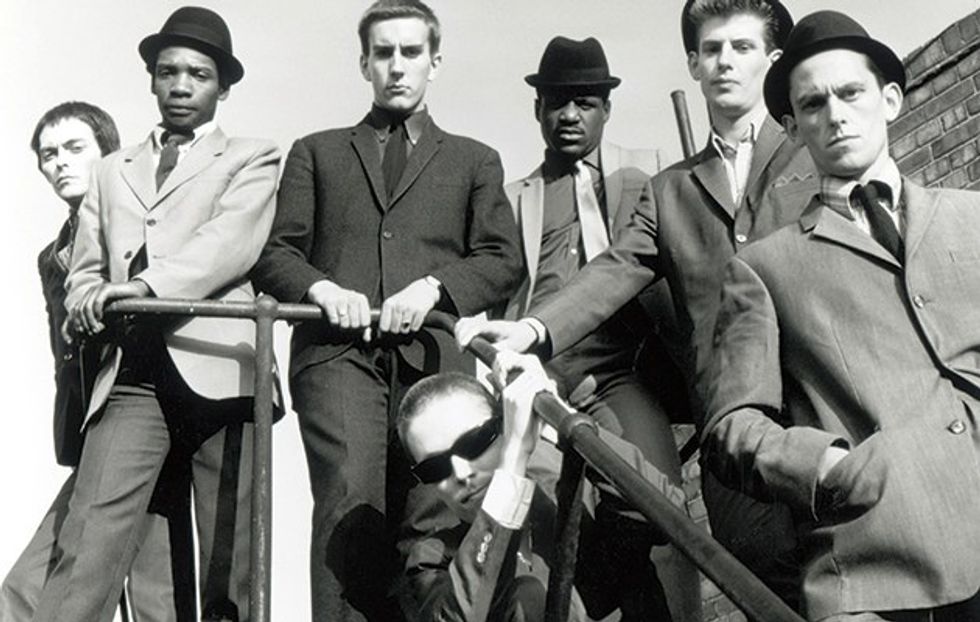 10. Fred Perry shirt (as worn by The Last Shadow Puppets)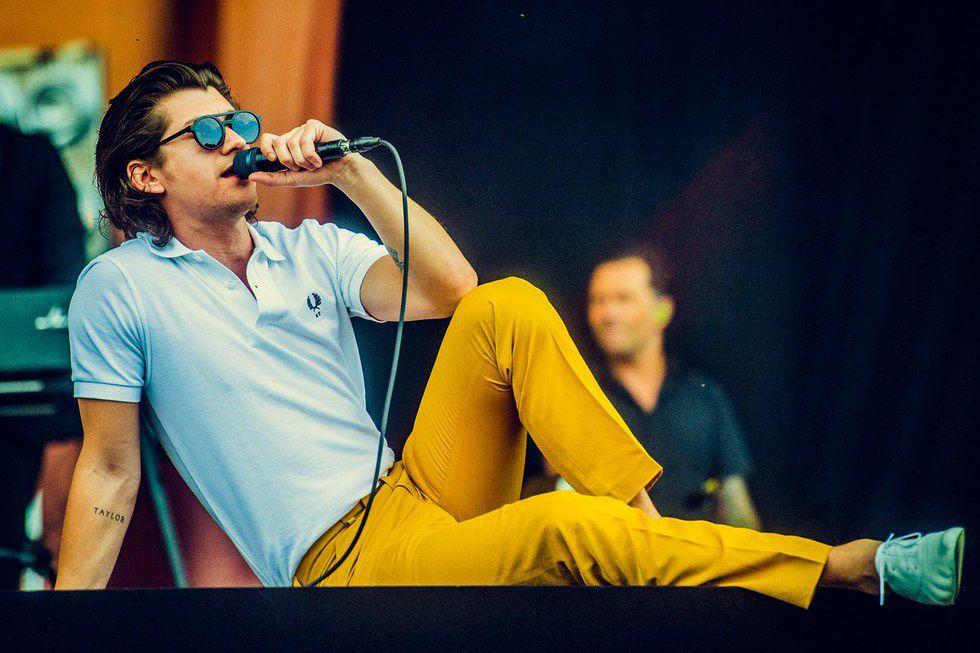 11. Mod target shirt (as worn by Keith Moon)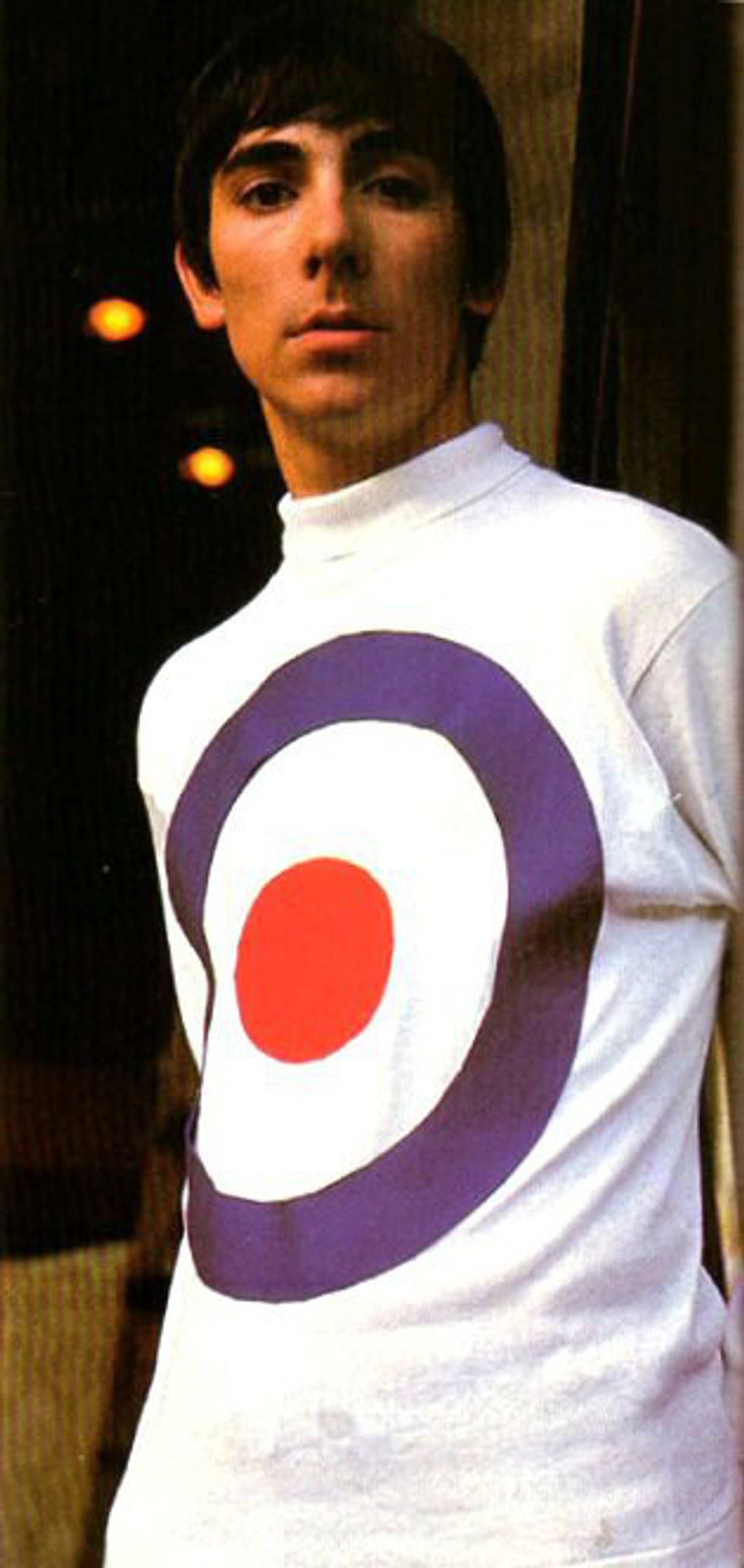 12. Military jackets (as worn by The Libertines)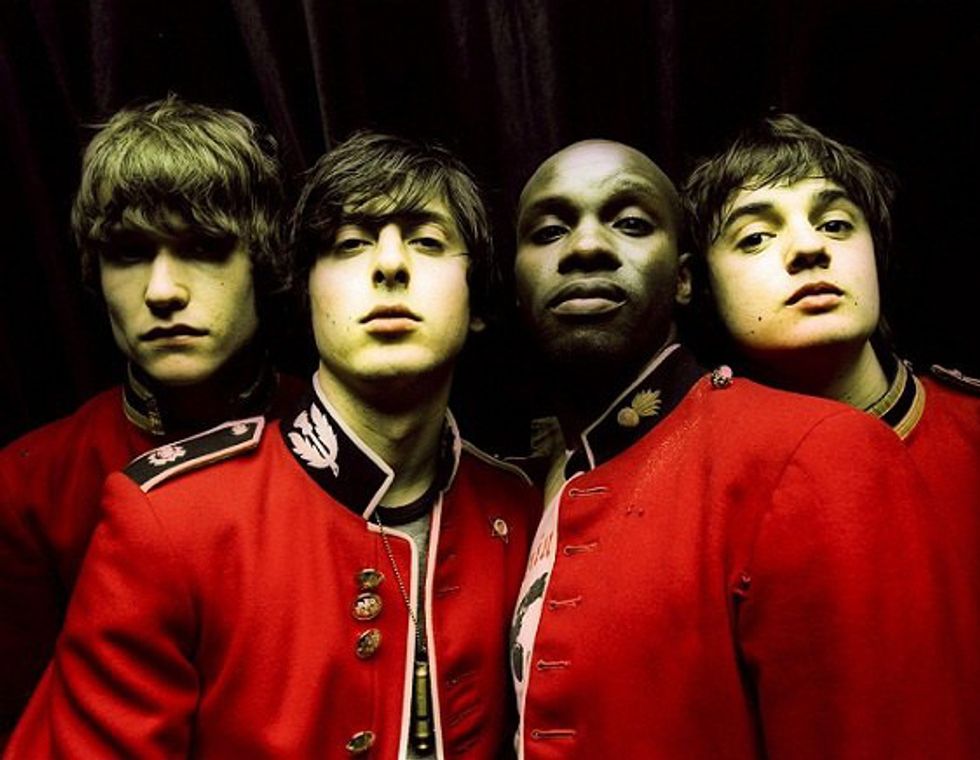 13. Military shirt (as worn by John Lennon)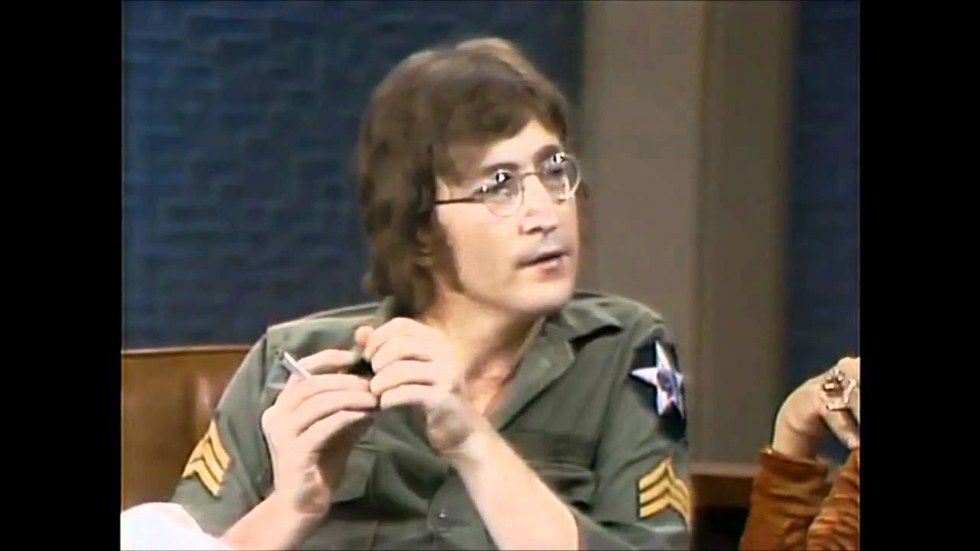 14. Dungarees (as worn by Ellie Rowsell)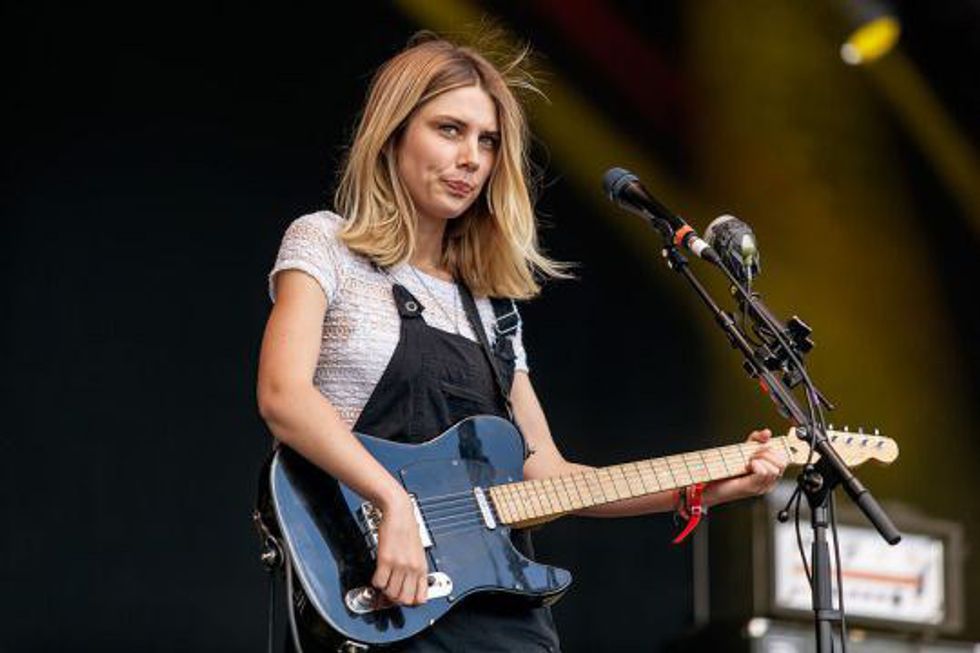 15. Double denim and quiff (as worn by Morrissey)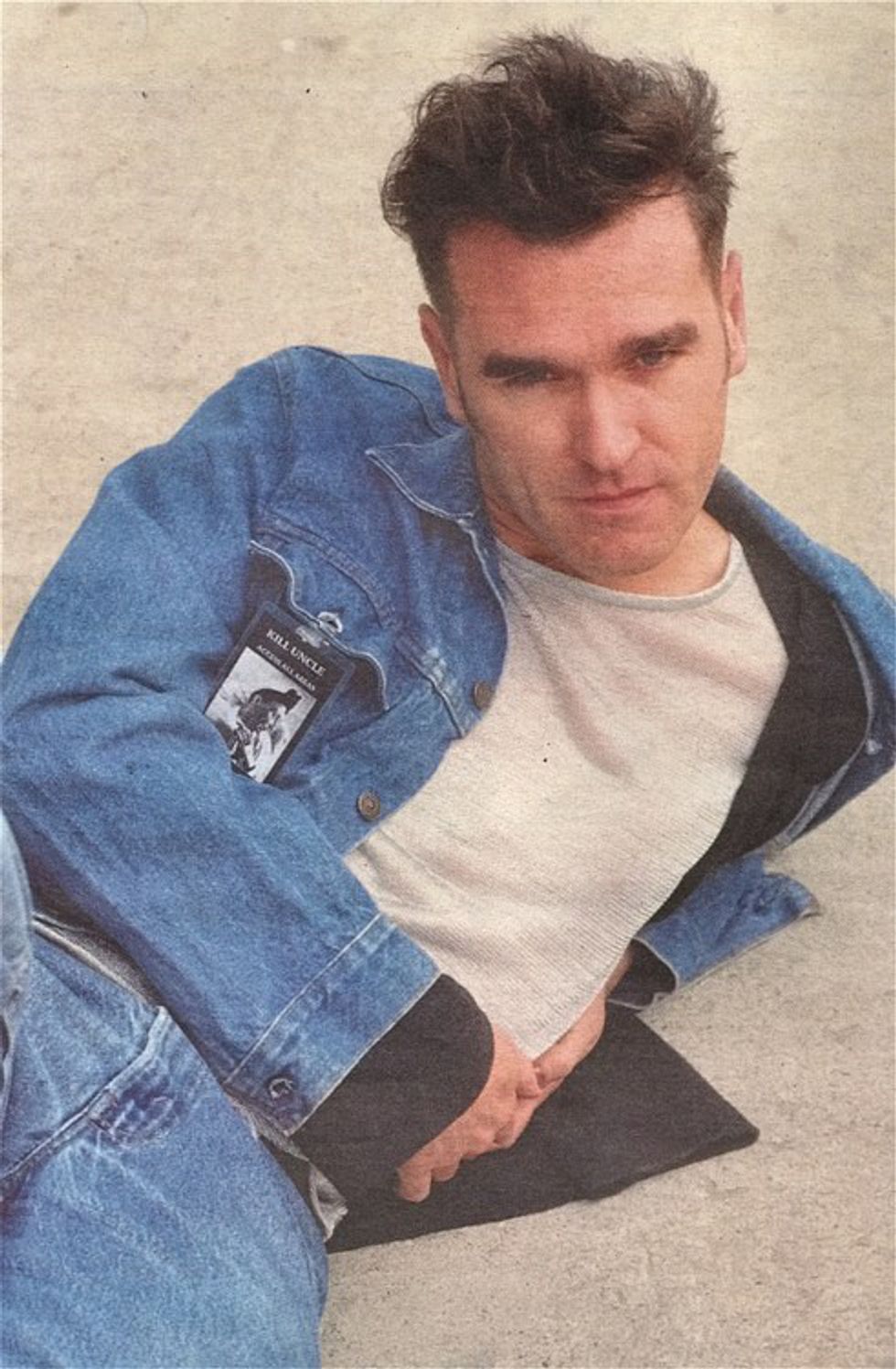 16. Fur coat (as worn by Harry Koisser)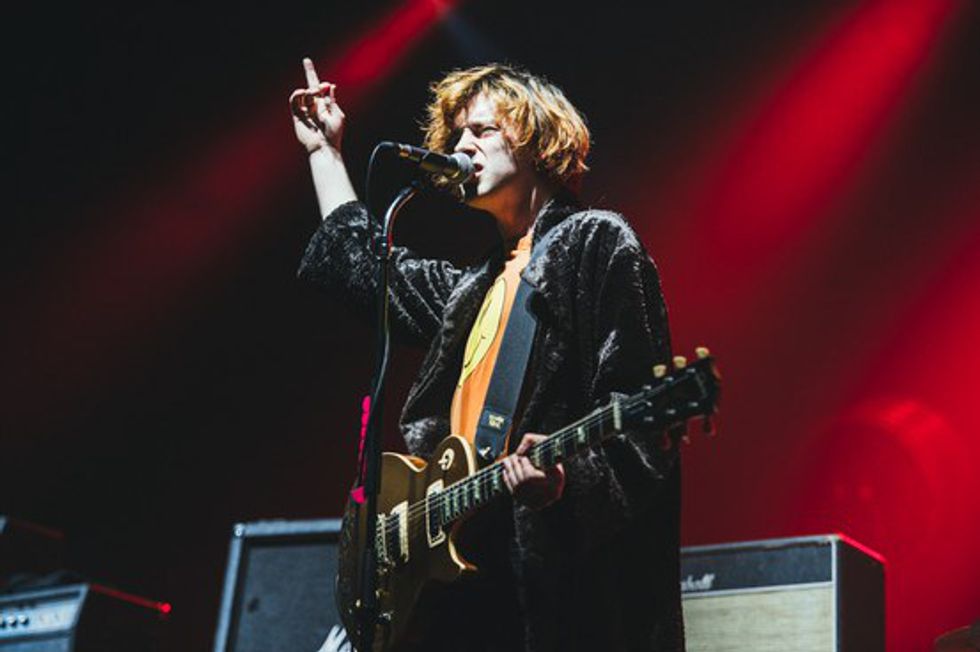 17. Massive sideburns (as worn by Gaz Coombes)


18. The punk rock look - ripped jeans, Doc Martens, etc. (as worn by Slaves)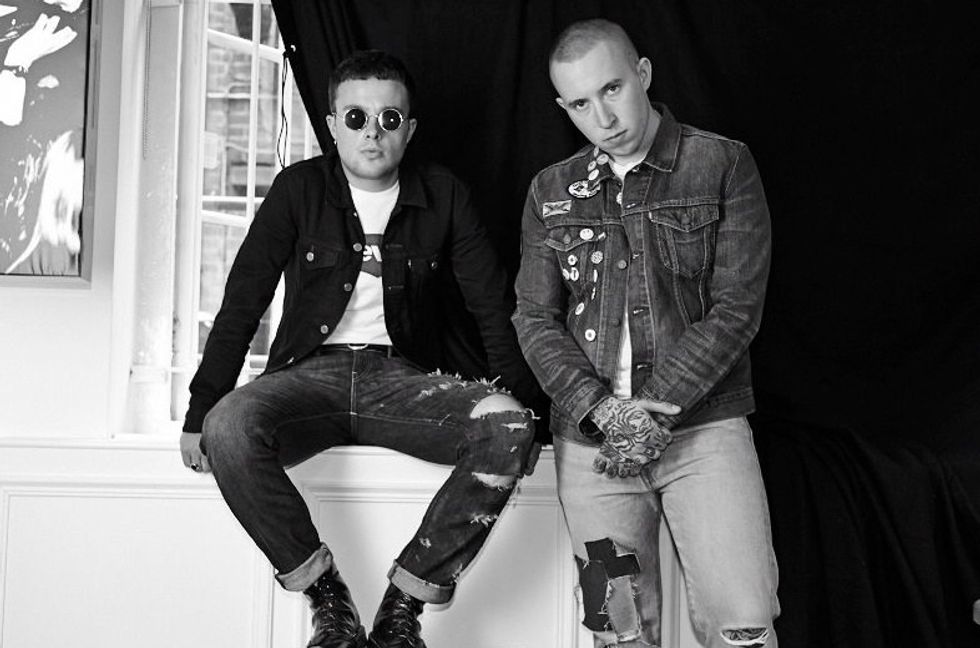 19. Tracksuit (as worn by Ian Brown)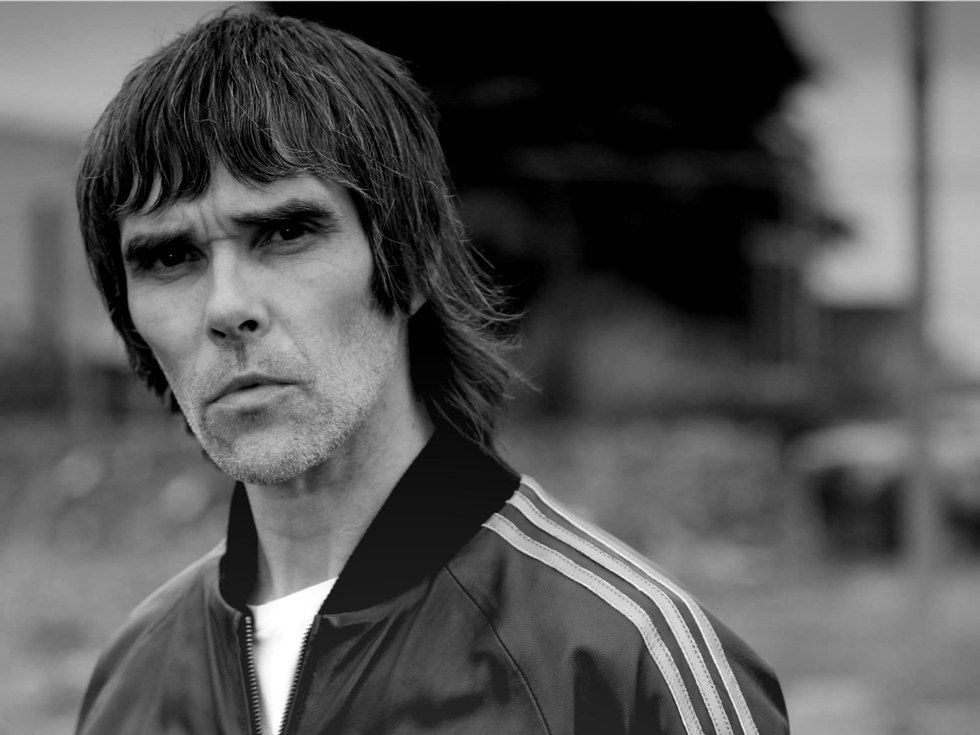 20. Black turtlenecks (as worn by The Beatles)