There's a reason that dog is god spelt backwards. You may have a cat, or a fish, or whatever, but if you haven't had a dog, you're missing out. Growing up, I had two yellow labs and now I have a mutt named Olive that my family got from the Humane Society. She is, without a doubt, one of the best dogs we've ever had. Dogs come in all shapes and sizes, and they all have so much to offer. So, here's 20 reasons why dogs are the best companions in the world:
1. They protect you.
2. They can't wait for you to come home every day.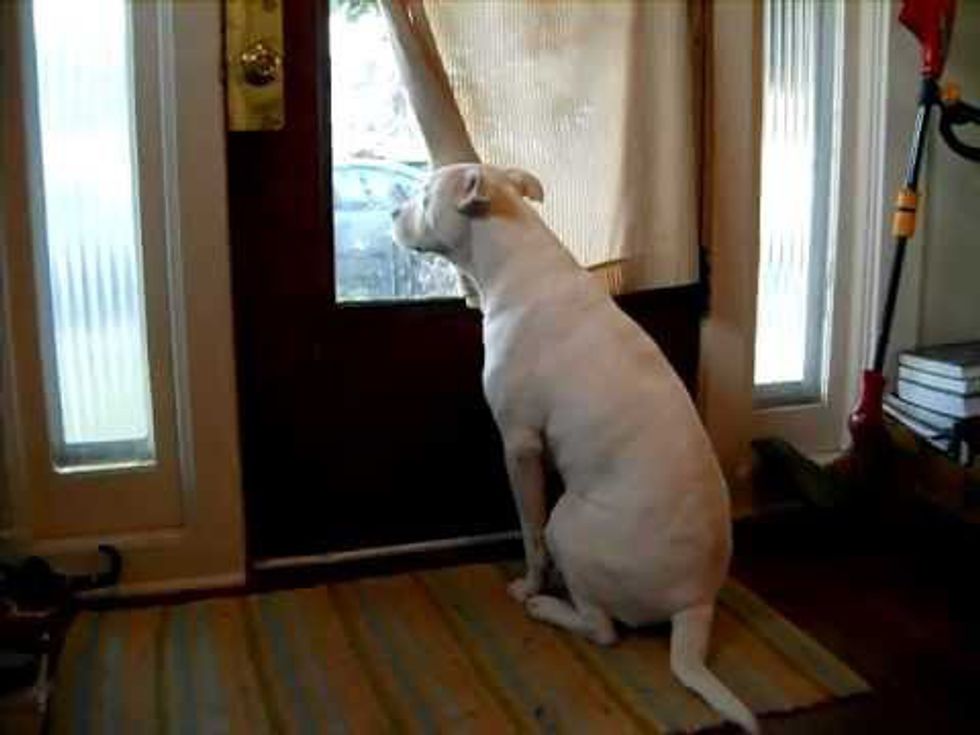 3. They lower your blood pressure when you pet them. And it's bomb as heck to pet a dog.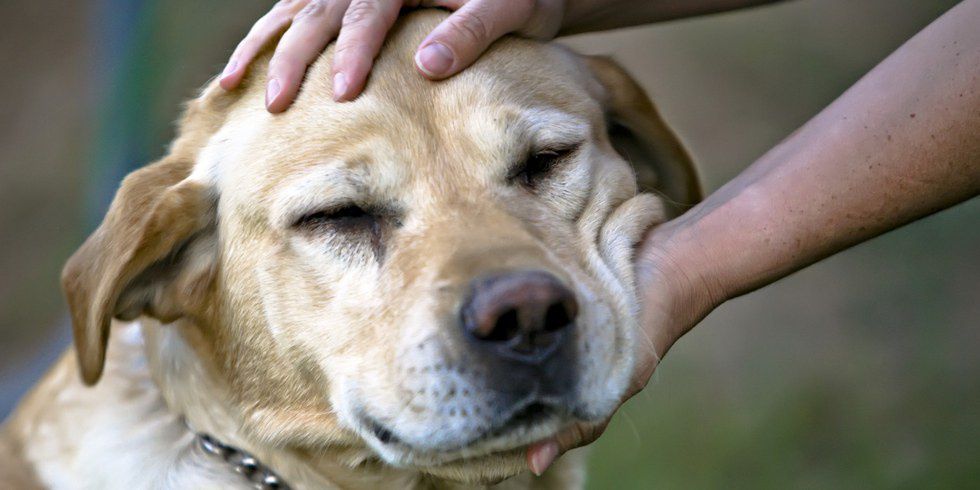 4. They like to snuggle, anytime, anywhere.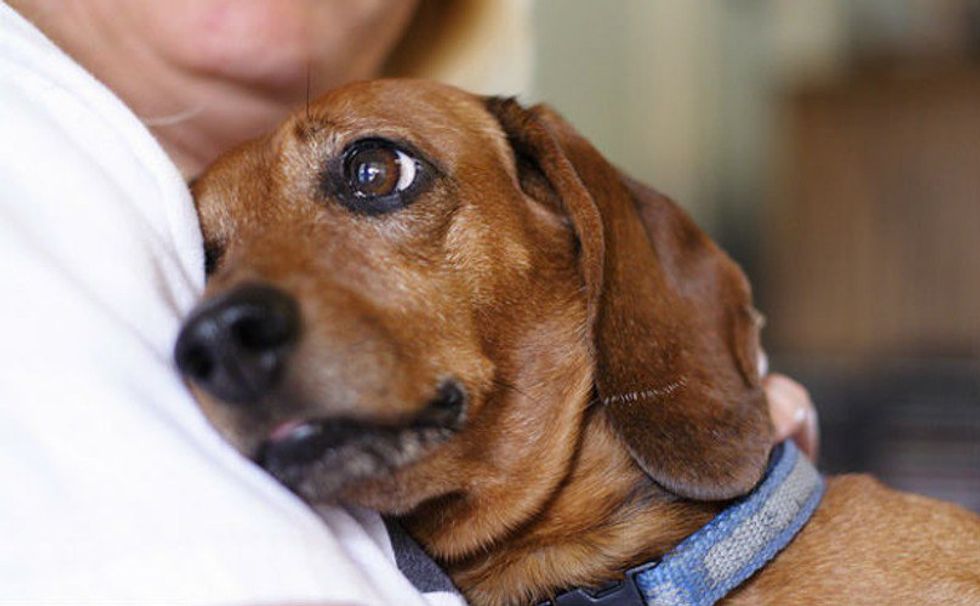 5. They perceive and show emotions. This little guy could be in trouble or maybe he's just feeling shy today.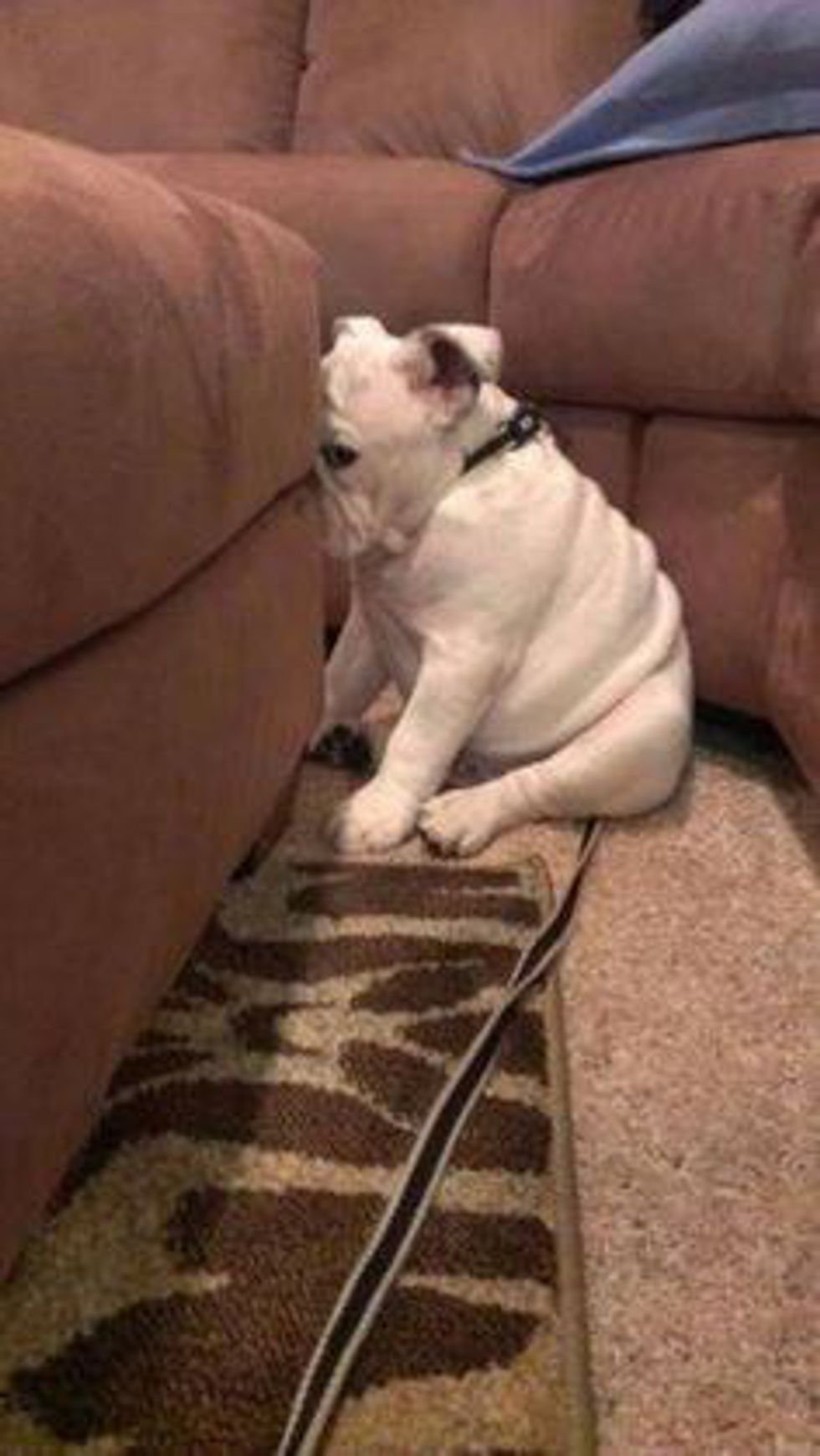 6. They are loyal.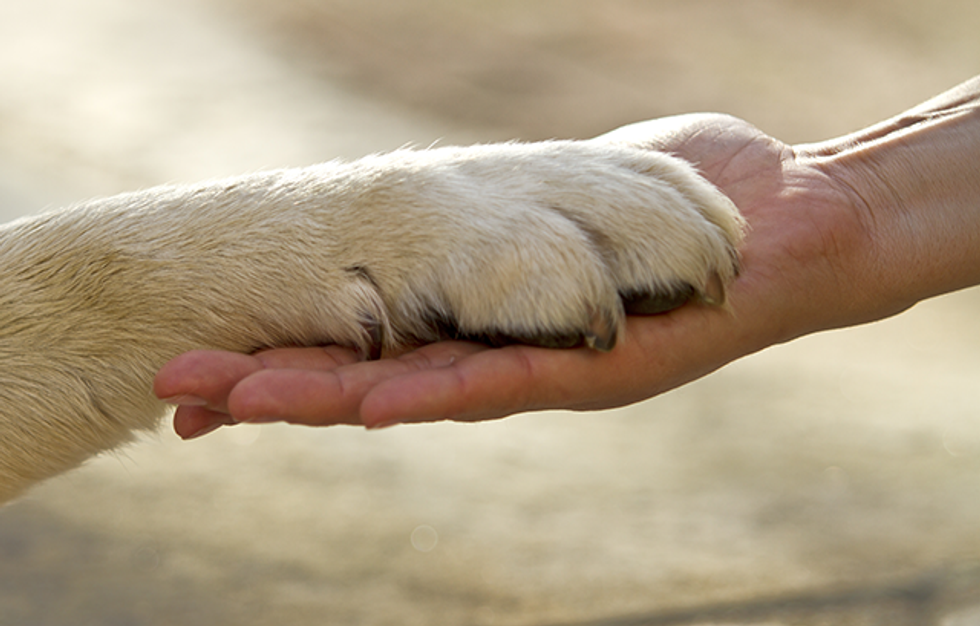 7. They'll eat the same dry kibble every day and still get super hyped about it.
8. They'll do basically anything with you because they love you; walk, swim, sit around, you name it!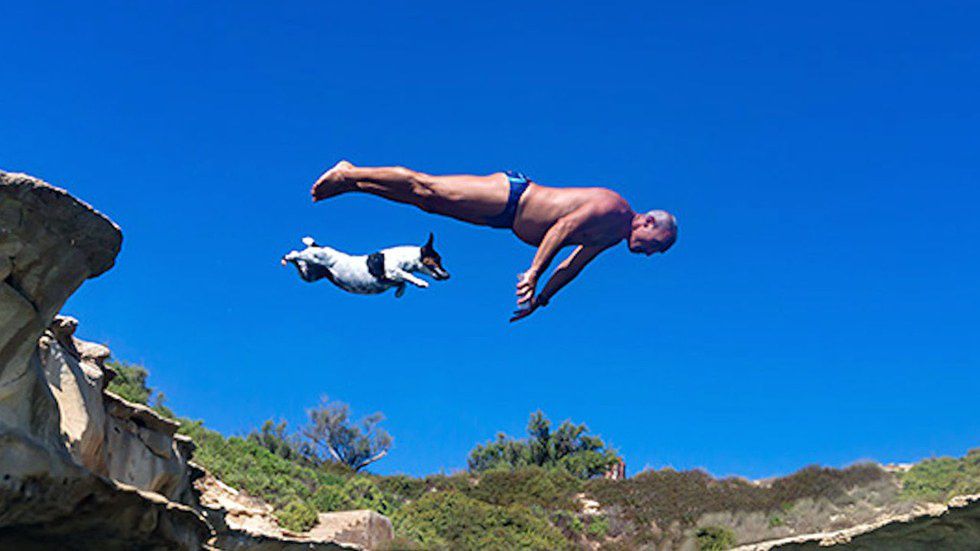 9. They love you unconditionally.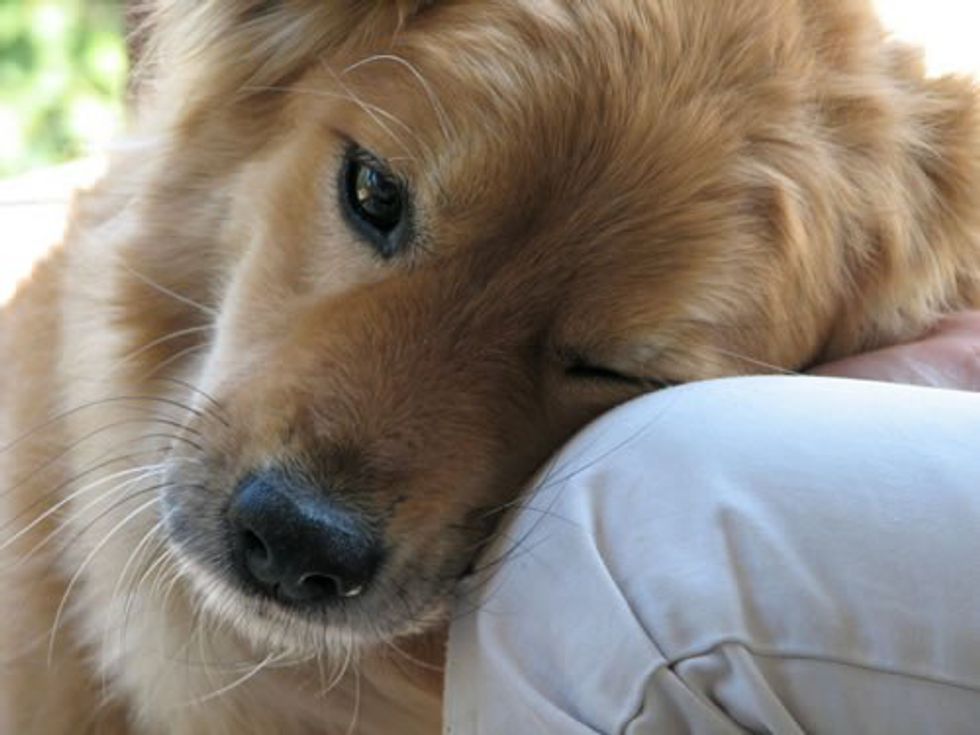 10. They each have their own personality.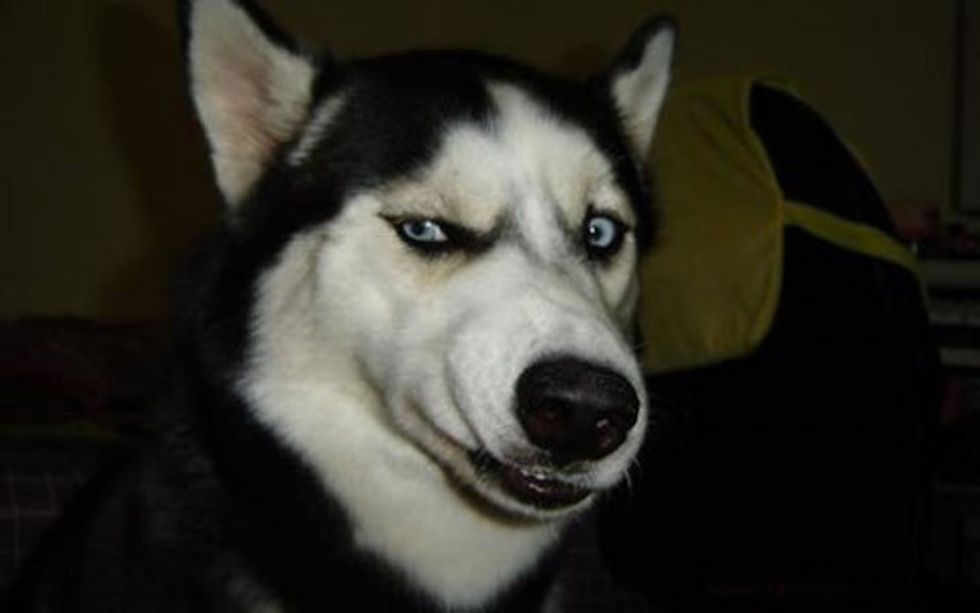 11. They don't judge you. Dogs just love everybody equally.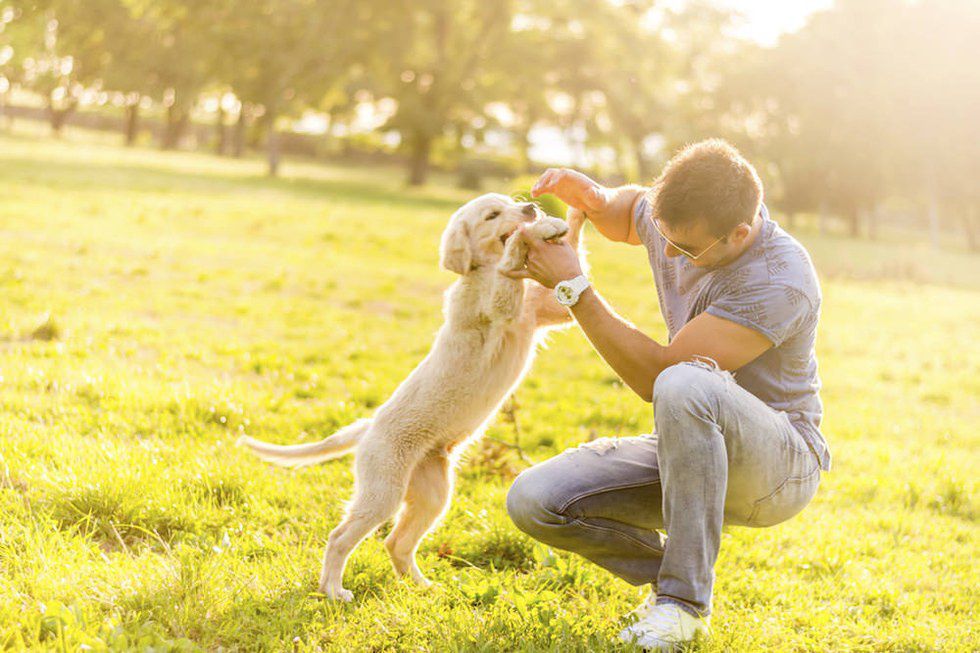 12. They keep their chin up, even when everything is going wrong.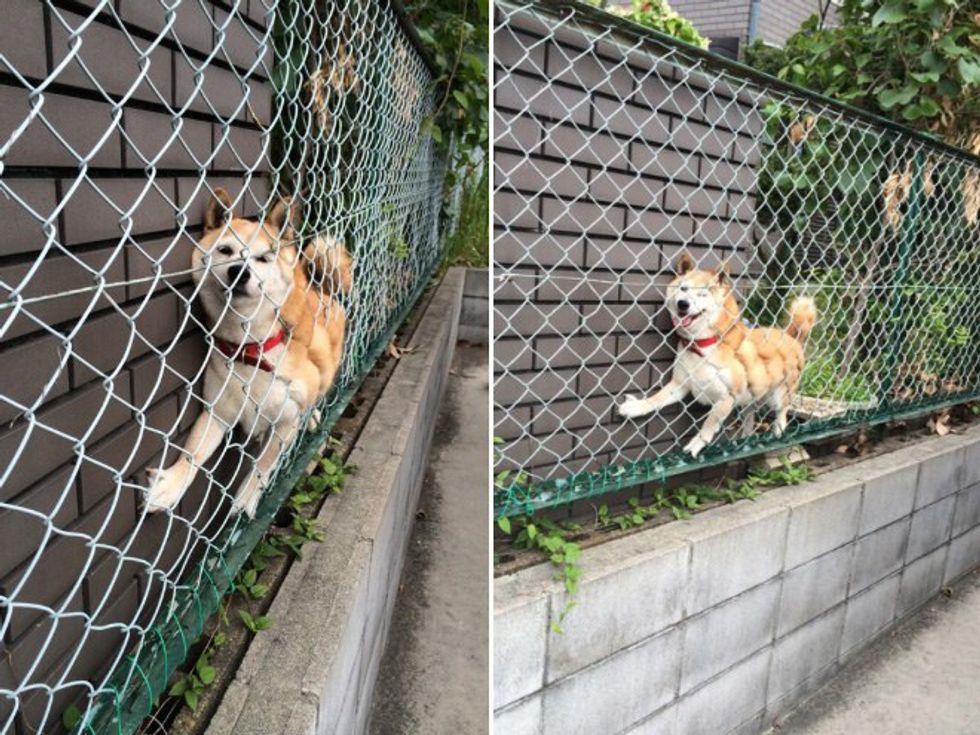 13. They're intelligent. From learning how to compete in agility competitions to knowing how to sniff out drugs, they can really do anything.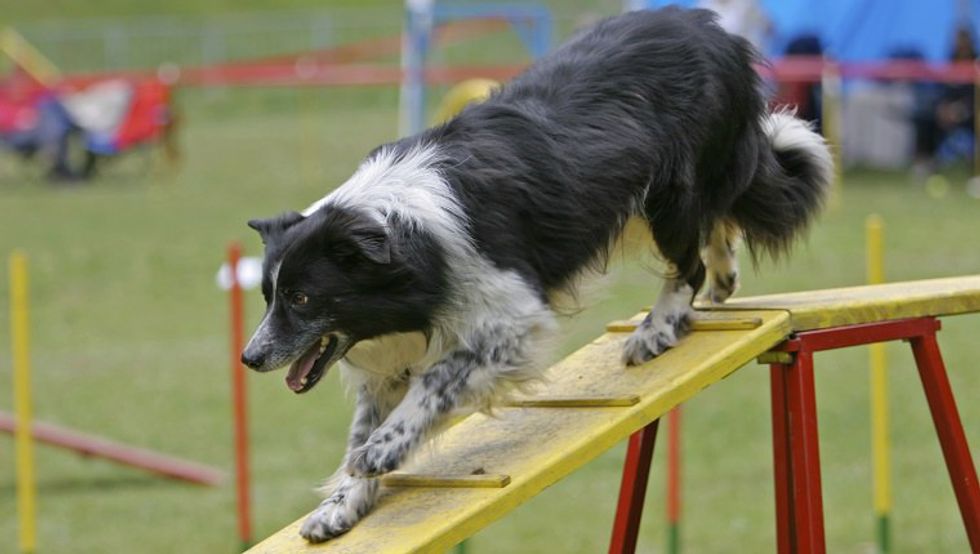 14. They're also pretty freakin' funny.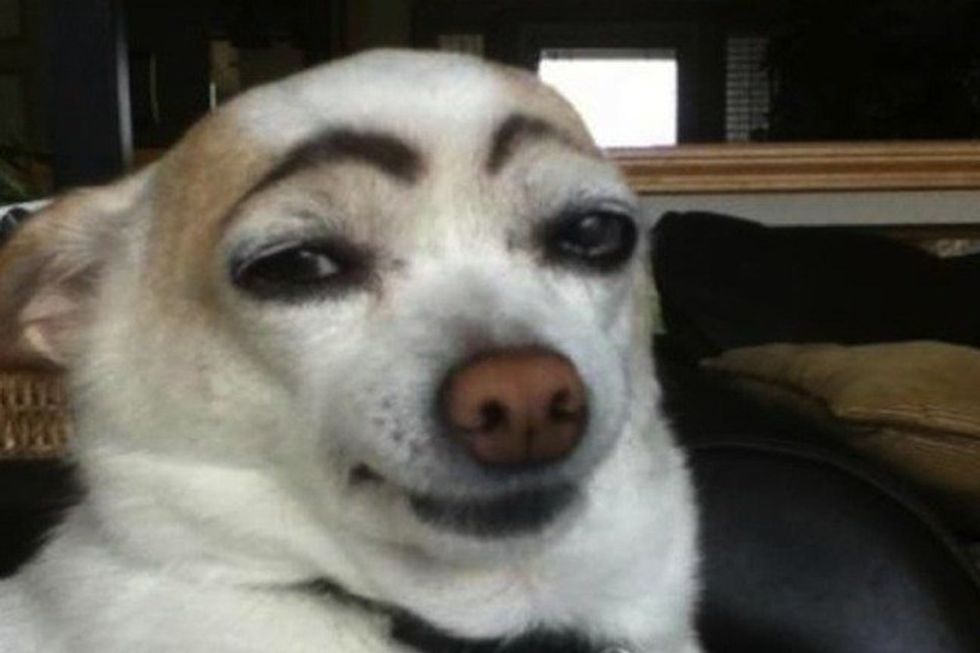 15. More importantly, they serve our country.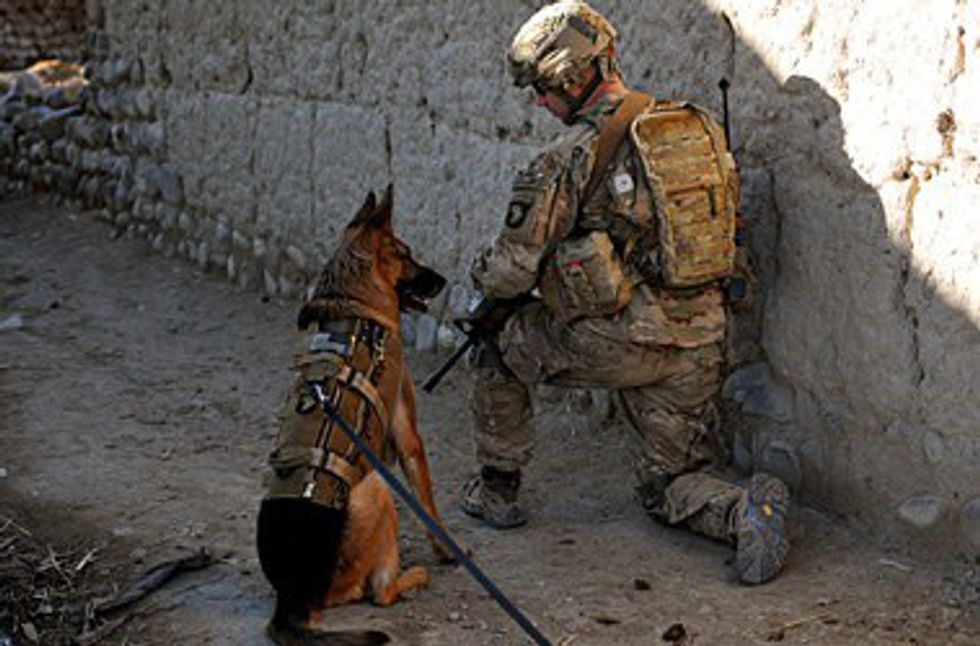 16. And sacrifice their lives for ours.
[rebelmouse-proxy-image https://media.rbl.ms/image?u=%2Ffiles%2F2016%2F08%2F09%2F636063787308388501-1348445764_Carts%25201.JPG&ho=https%3A%2F%2Faz616578.vo.msecnd.net&s=688&h=f4943a02dfe5b9aba2e21dbc2f69f1dbd2bd852e9109be36573086d27b4bd863&size=980x&c=3448295961 crop_info="%7B%22image%22%3A%20%22https%3A//media.rbl.ms/image%3Fu%3D%252Ffiles%252F2016%252F08%252F09%252F636063787308388501-1348445764_Carts%2525201.JPG%26ho%3Dhttps%253A%252F%252Faz616578.vo.msecnd.net%26s%3D688%26h%3Df4943a02dfe5b9aba2e21dbc2f69f1dbd2bd852e9109be36573086d27b4bd863%26size%3D980x%26c%3D3448295961%22%7D" expand=1 original_size="1x1"]
17. They can also learn cool tricks.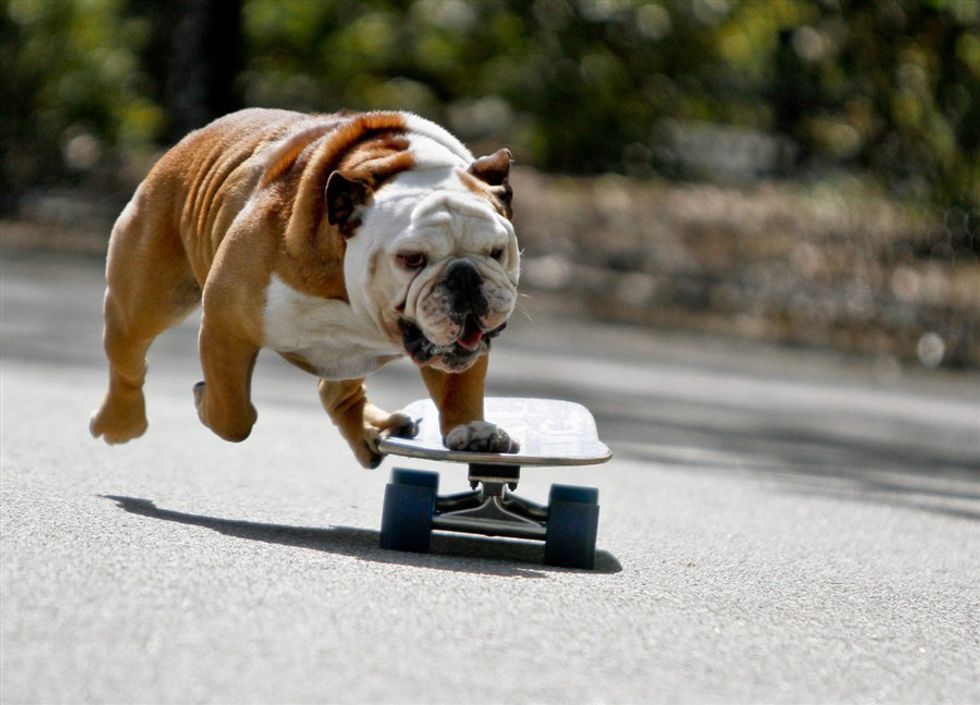 18. They can even be fashion models with their own clothing line. Like Pam here, who's the star of Pamwear. Follow her on Instagram @pamlovesferrariboys.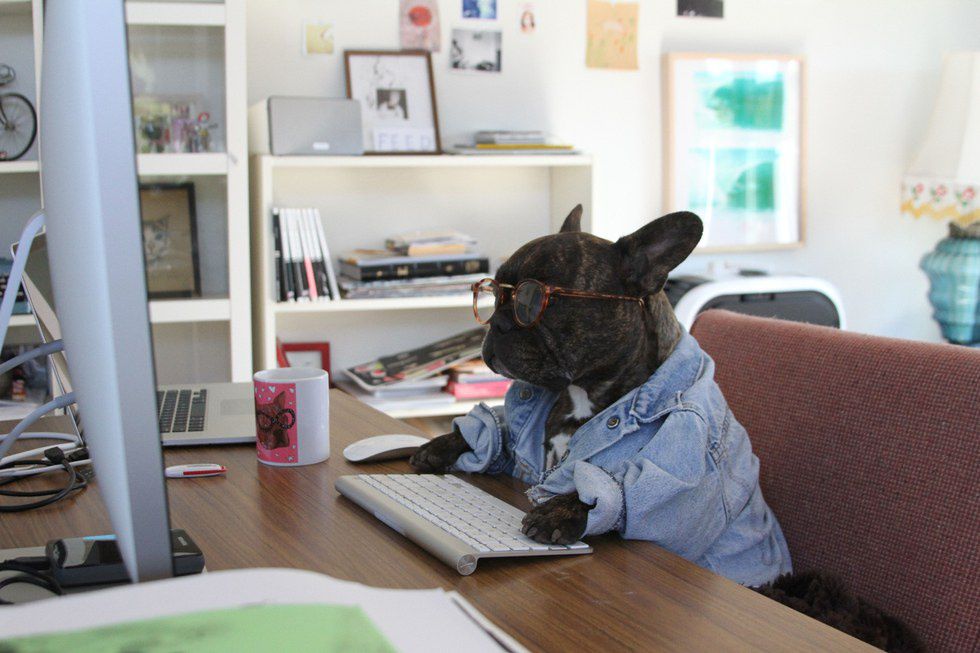 19. They come in all shapes, sizes, and colors so you're sure to find the one that's been missing from your life all along.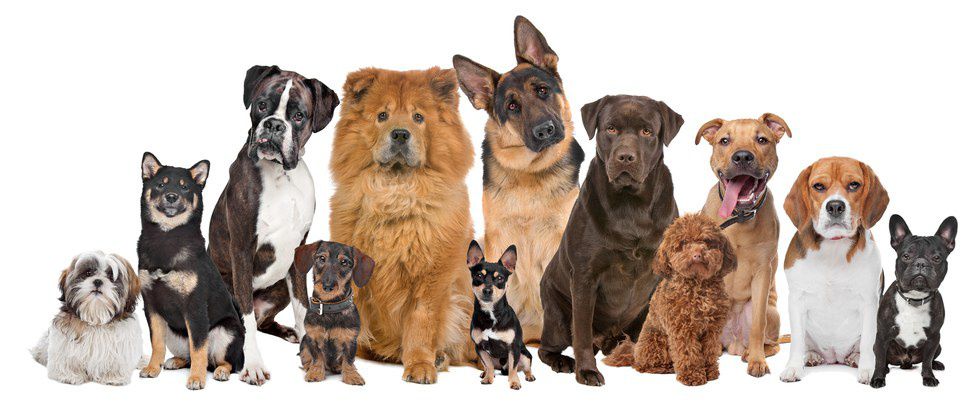 20. Your dog is your number one fan.