1. NO MORE SUNBURN!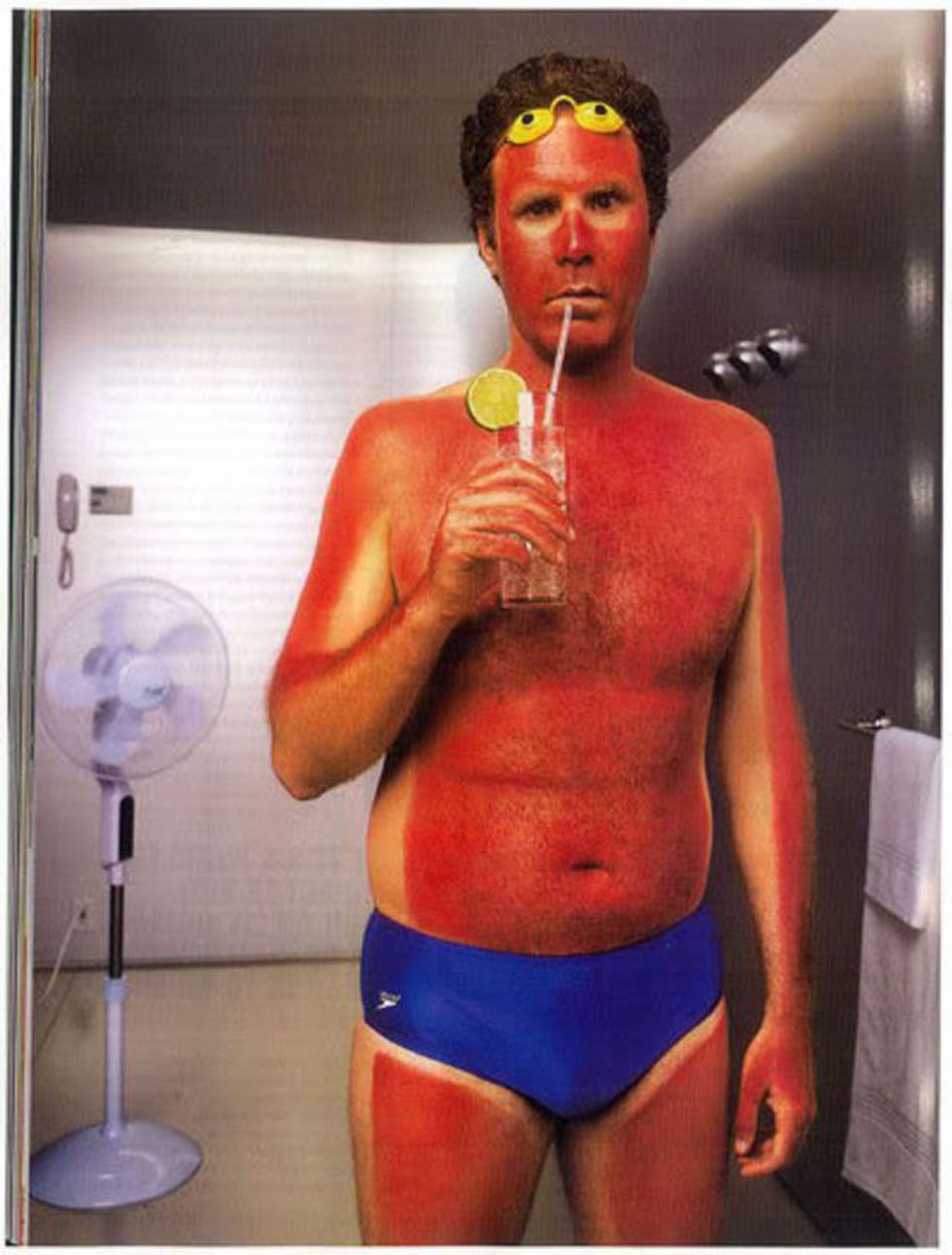 Put away the after-sun because sunburn season is officially O-V-E-R.
2. The Colors.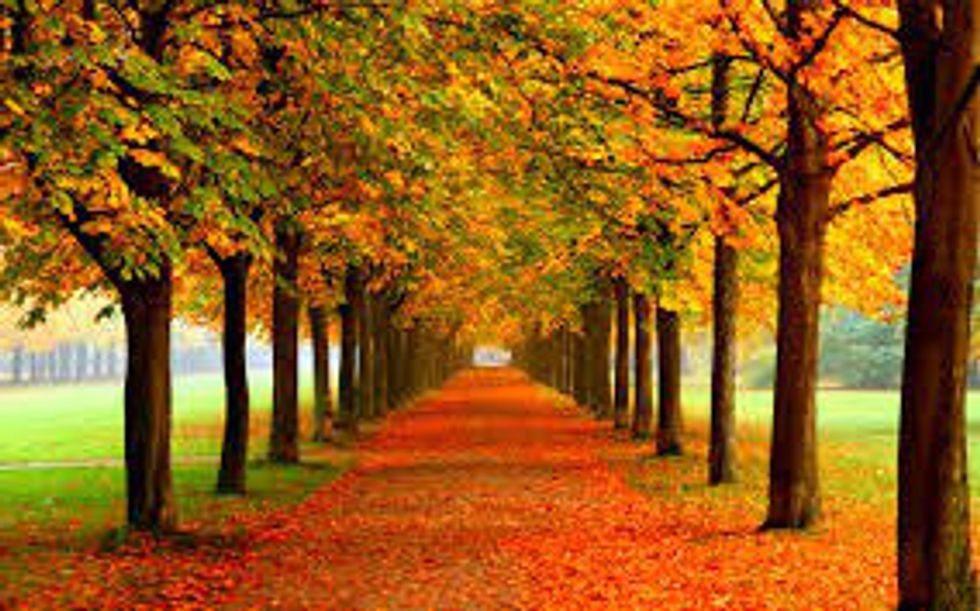 The changing of the leaves is breathtaking! It makes you feel like you've just stepped into an oil painting!
3. It's Apple Season!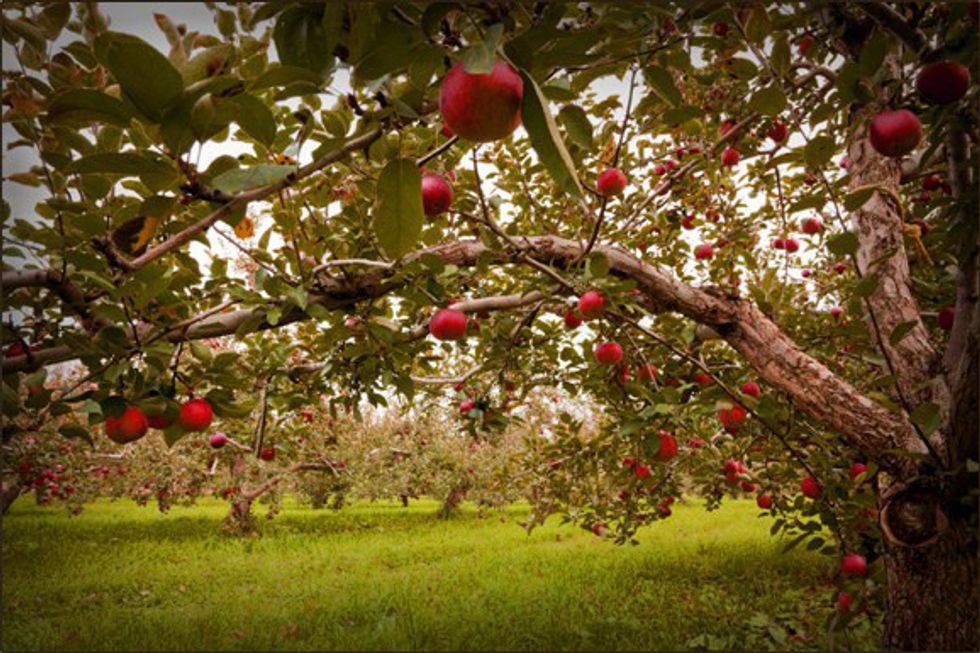 Head out to your nearest U-Pick and gather some fresh apples! It's a fun way to fill your fruit drawer in your fridge. There's nothing like using fresh picked apples to make caramel apples or homemade apple sauce!
4. It's the Return of Sweater Weather.

It's starting to get cold again so it's time to dive into the back of your closet and pull out those comfy cozy sweaters that are just oh-so warm!
5. Hot Apple Cider is IN!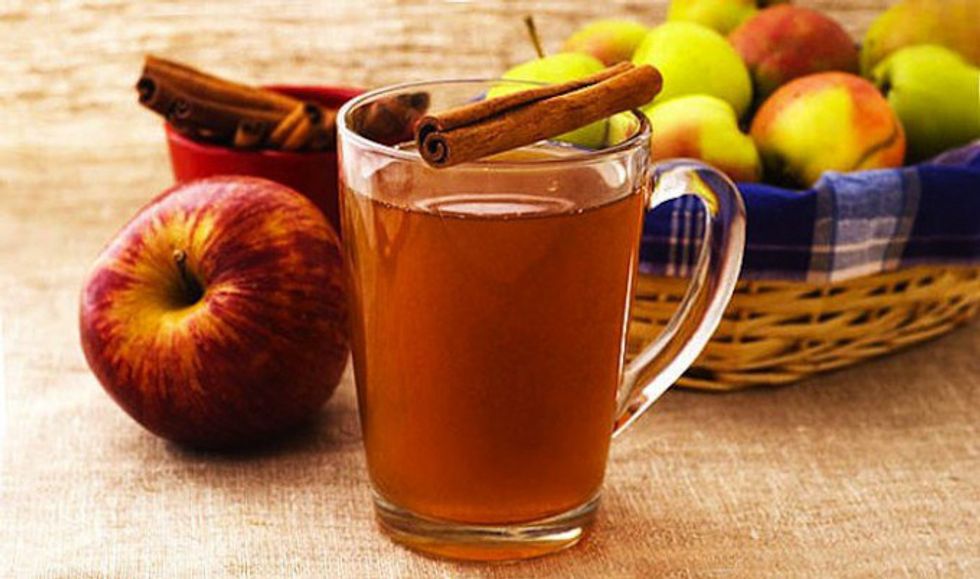 For Best Results: Heat on the stove at a low heat with a cinnamon stick or two in there too. When ready, top with whipped cream, some natural ground cinnamon, and drizzle with caramel. (Apple cider donuts are also a MUST.)
6. Hunting Season.
For some it's a tradition, for others it's a livelihood.
7. Pumpkin Patches.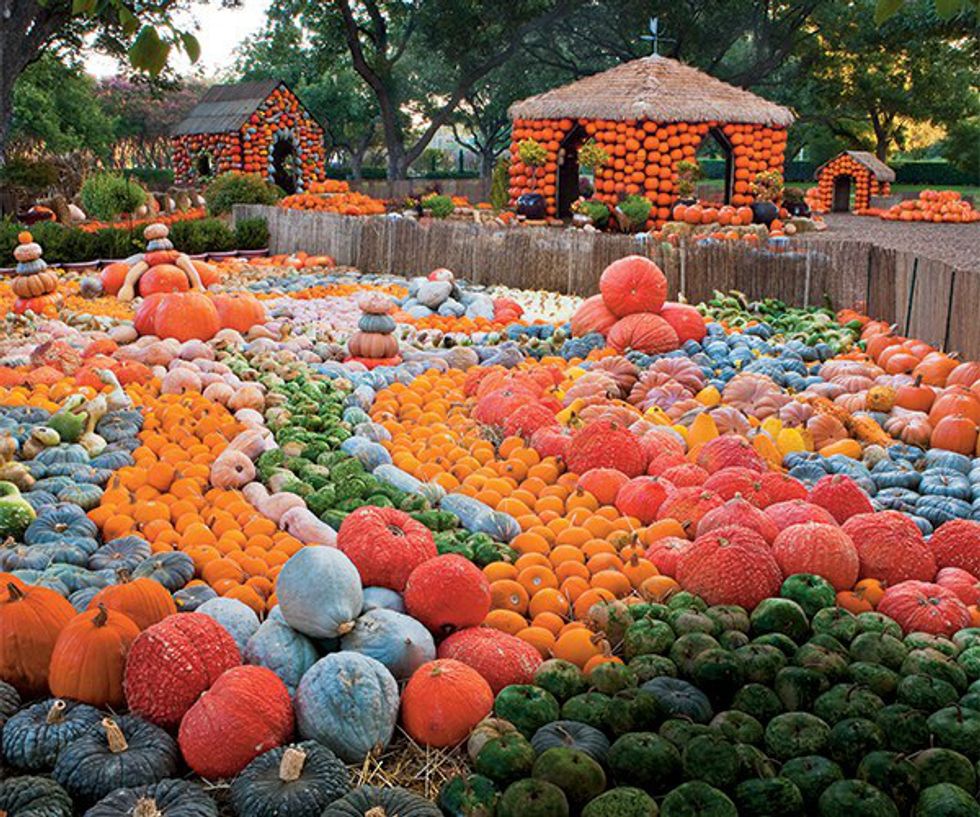 You can pick your pumpkin and carve it too.
8. Less Humidity.
My hair will no longer frizz immediately when I step outside and that's definitely something to celebrate.
9. Bonfires.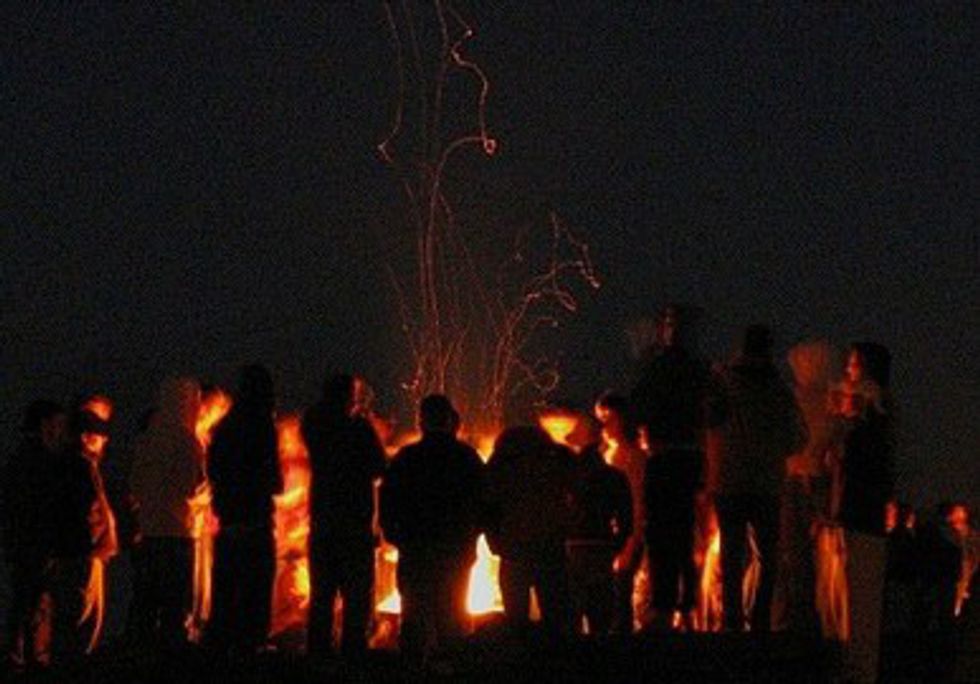 Not much beats roasting marshmallows over a big fire with some great friends.
10. Freeform's (ABC Family) 13 Nights of Halloween.
The 2016 schedule has been released and includes some fantastically spooky fan-favorites. Nightmare Before Christmas, Hocus Pocus, Halloweentown, Scooby-Doo, and Practical Magic are just some of the featured movies this year.
11. And Speaking of Movies...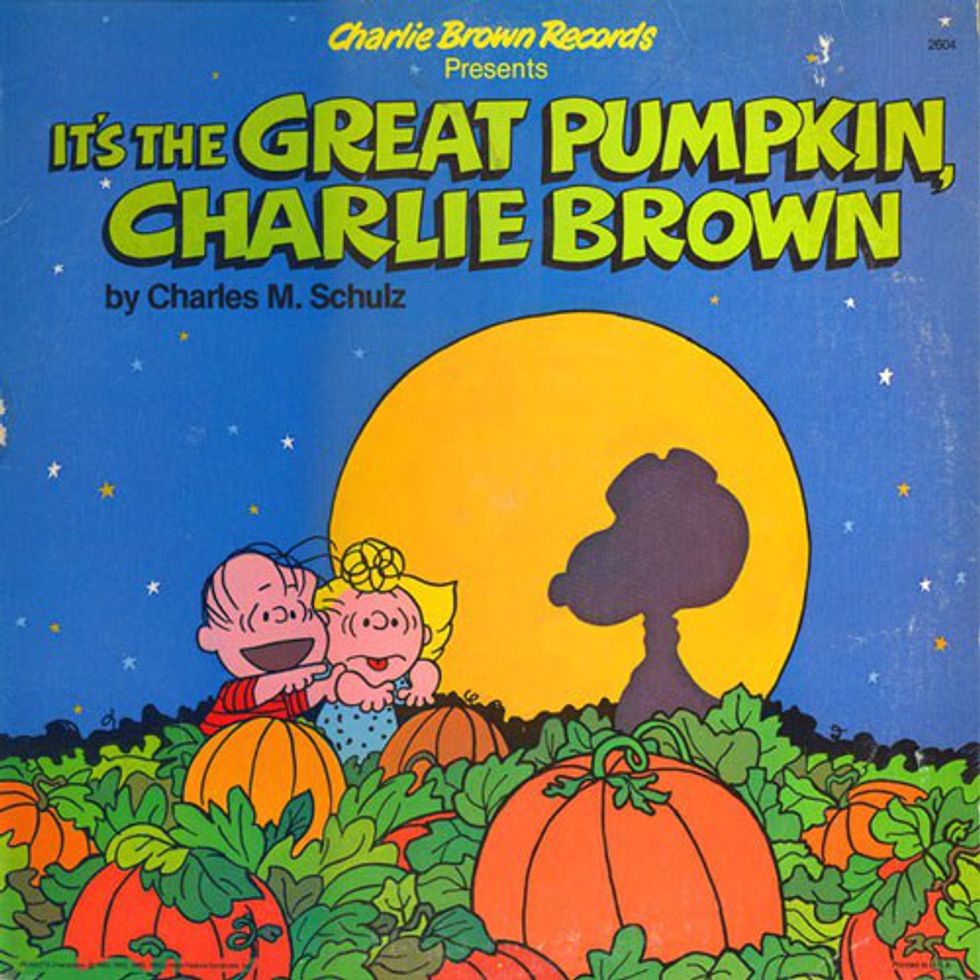 It's the Great Pumpkin, Charlie Brown is a classic and a must-watch during the fall season.
12. Corn Mazes.
Get lost and adventure through a corn maze!
13. The Smell of Burning Leaves.
The trademark smell of fall.
14. Football Season.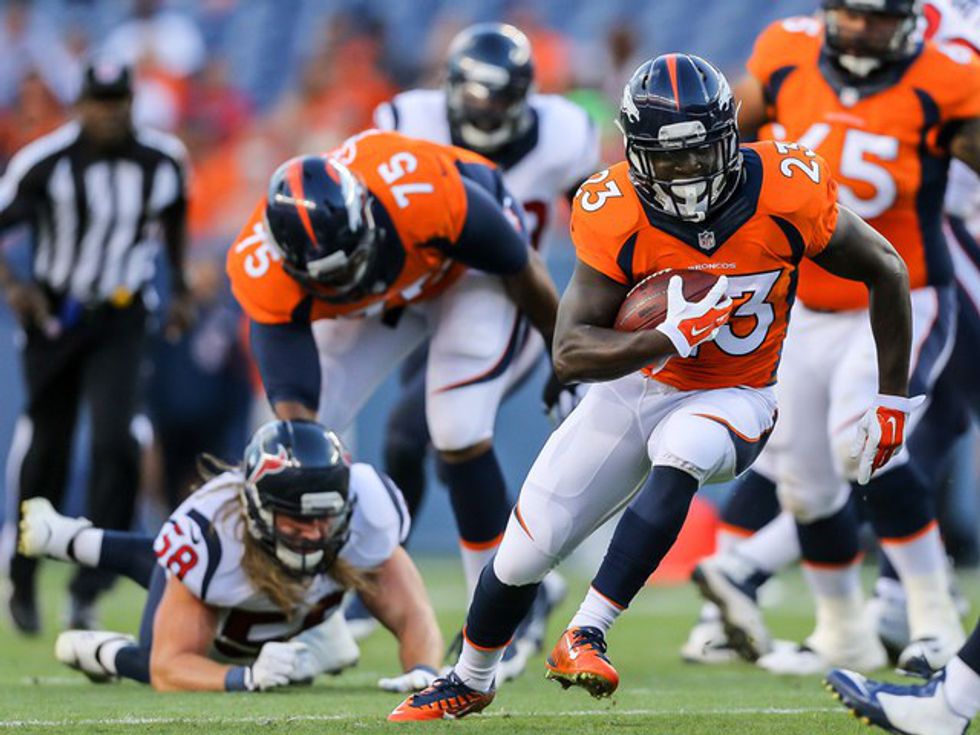 Whether you're watching from home or tailgating, it's the season to cheer on your favorite team! There's no better excuse to come together with friends and eat a bunch of wings and nachos while you're at it. Just try to keep your blood pressure at a normal level.
15. Oktoberfest.
If you're looking for a reason to drink beer out of giant steins while wearing Lederhosen then here ya go.
16. Halloween - Time to Get Spooky!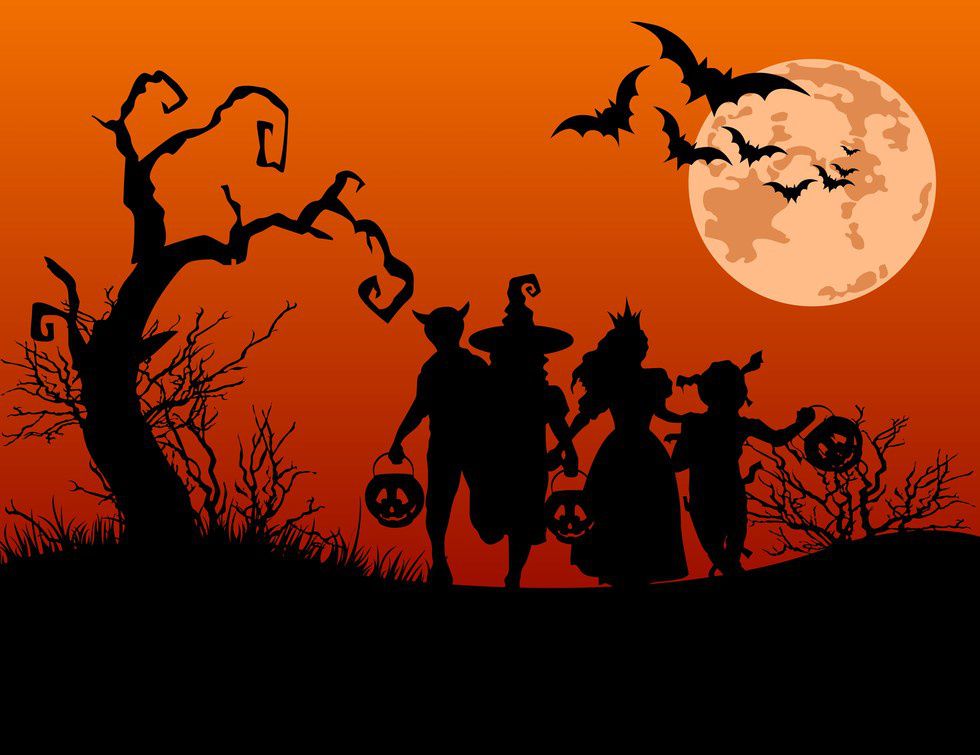 The one time of the year where everyone loves being someone else and it's possible to eat copious amounts of candy with no judgement.
17. No Shave November.
With the end of bikini season, the annoying necessity of the summer months becomes much more of an option.
18. Thanksgiving Feasts.
A food baby has never been more welcome. Time to dive into a giant vat of your favorite Thanksgiving dish and never come out.
19. Haunted Houses and Hay Rides.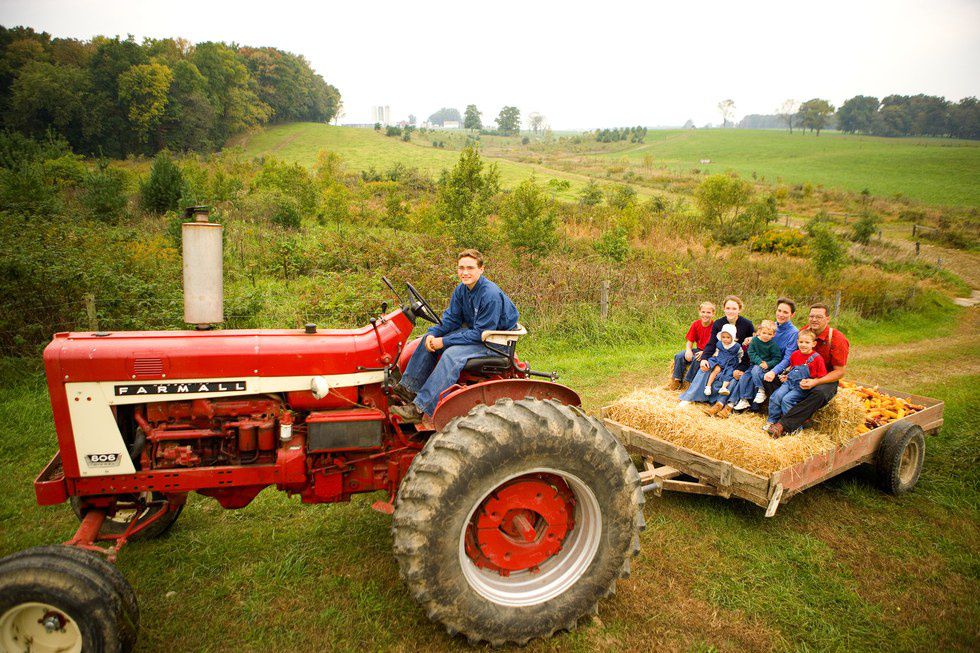 Haunted houses are fun if you're looking for a good scare (or maybe even a good laugh). But if people dressed in scary costumes and chasing after you with disabled chainsaws is a little too much for you, hop on a hayride instead!
20. Fall Festivals.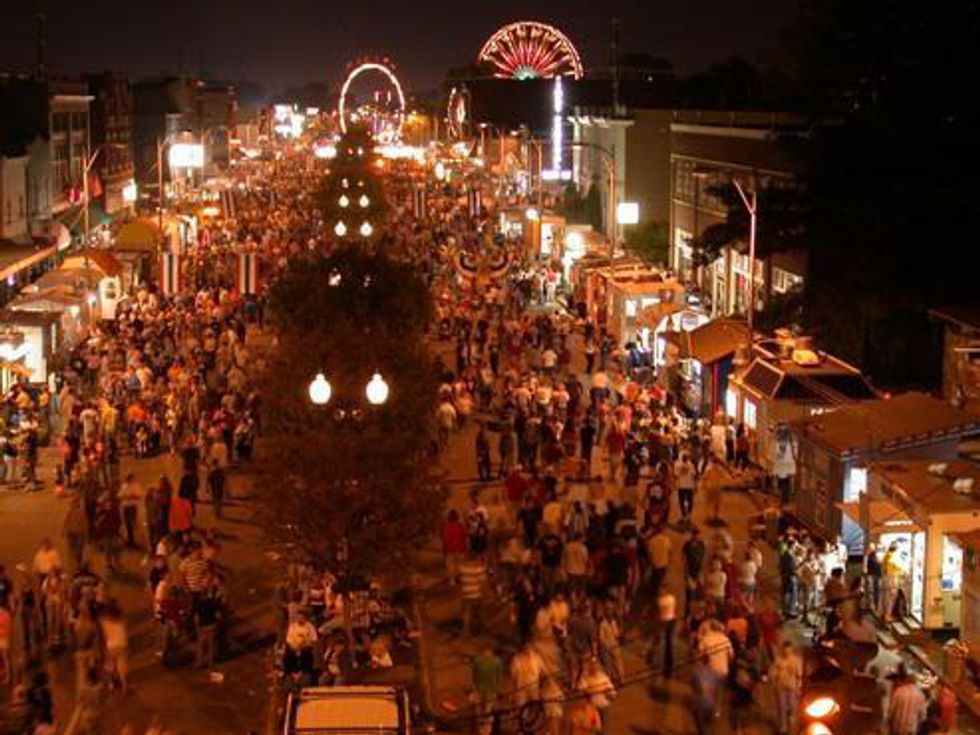 It's fun for the whole family! Lots of towns hold fall festivals that feature scarecrows, rides, flea markets, and lots of yummy fall food.