I have here 20 book series that you must read before you die. In order of last to my absolute number one choice. Below you'll find a variety of genres and levels of reading.
20. The Dark Tower Series - Stephen King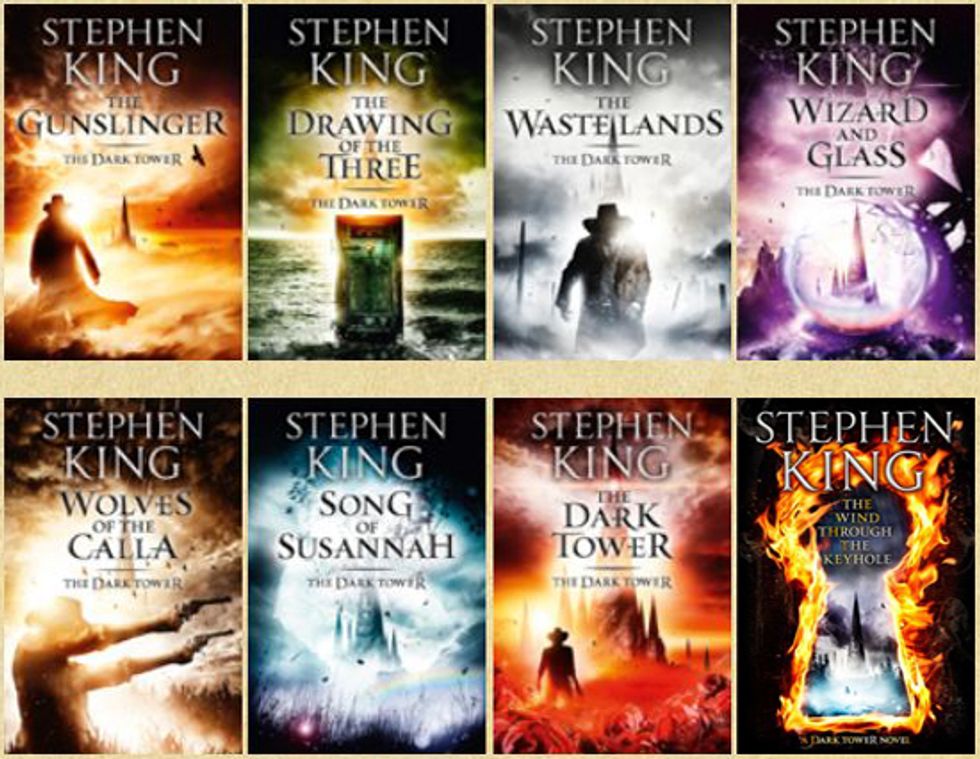 Follow the adventures of the "gunslinger" in this fantasy/horror/western that is Stephen's King's magnum opus.
19. The Dresden Files - Jim Butcher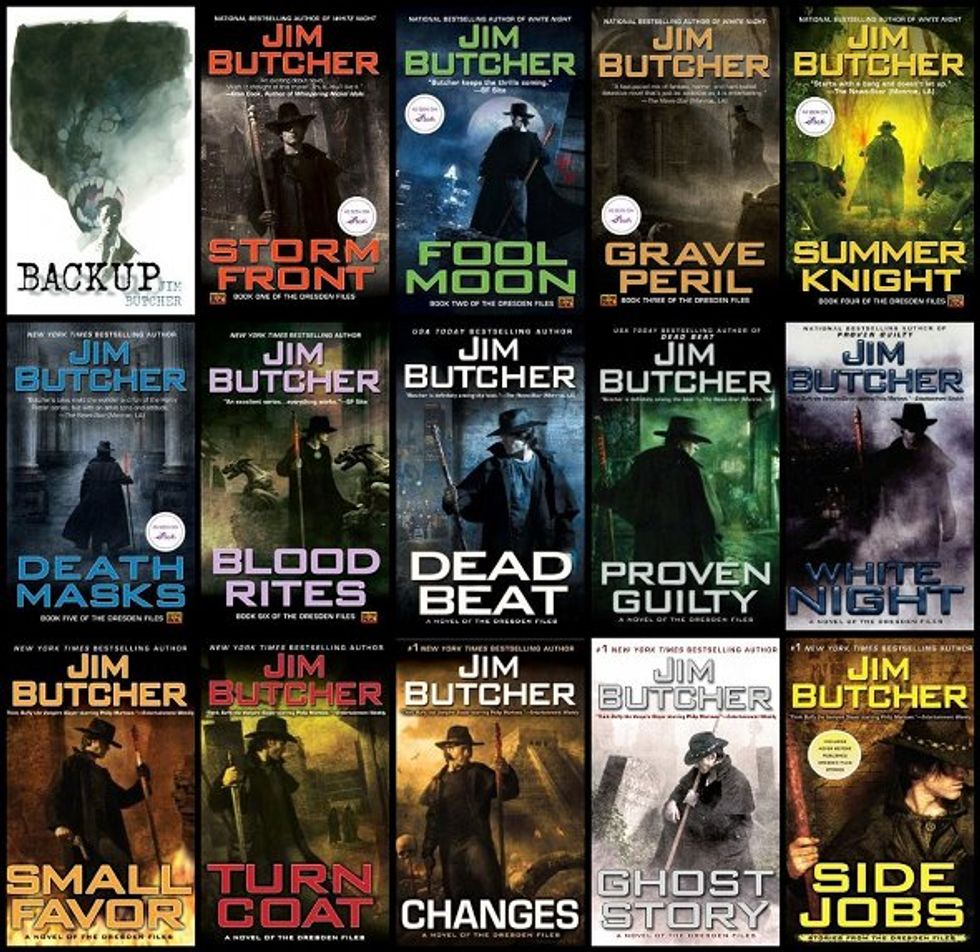 Wizard and private investigator Harry Dresden recounts his supernatural investigations in this contemporary fantasy/mystery novel.
18. Anita Blake Vampire Hunter - Laurell K Hamilton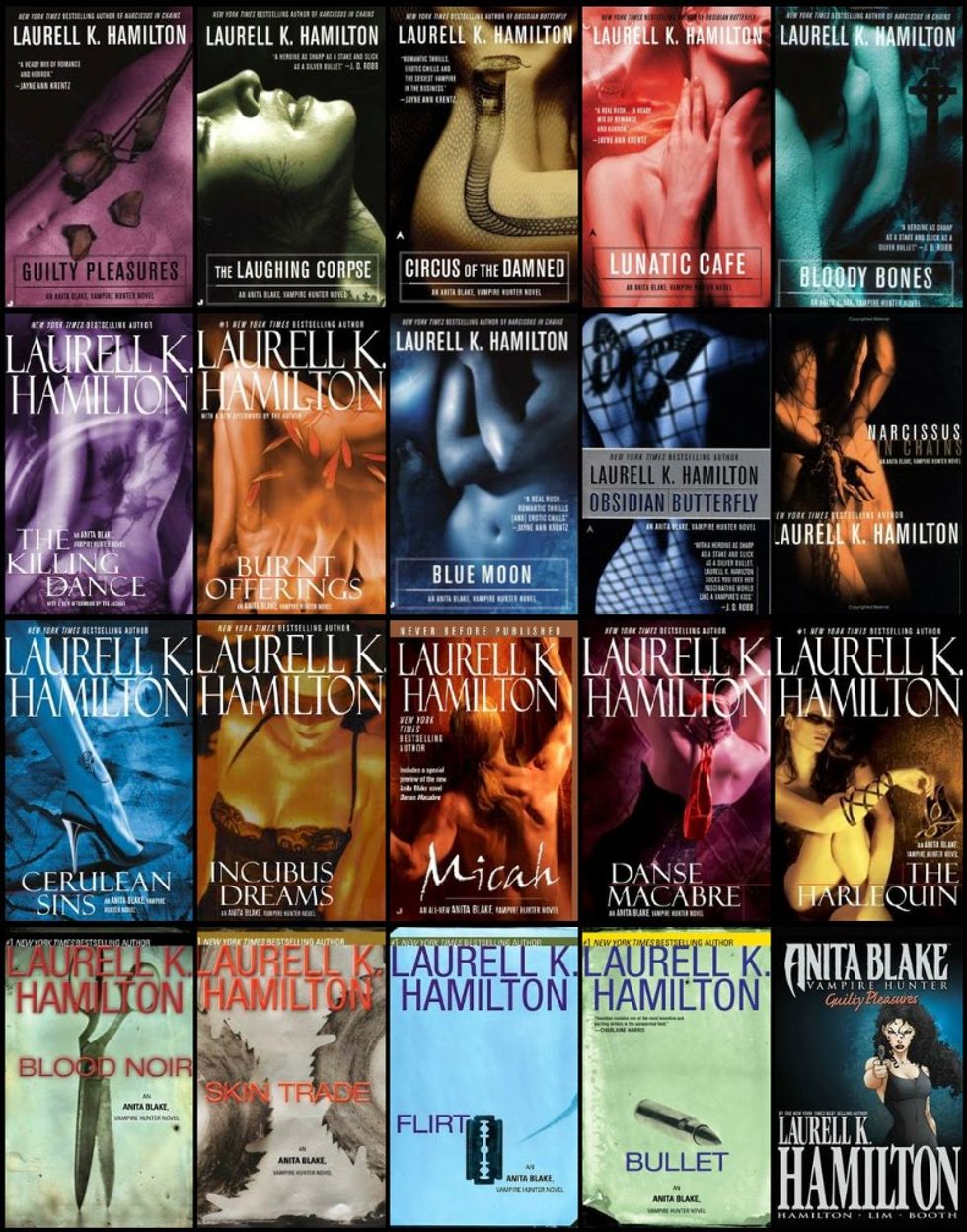 Watch Anita Blake raise zombies, solve preternatural crimes and execute vampires, as well as have sex with them. This series is all about violence and sex.

17. A Series of Unfortunate Events - Lemony Snicket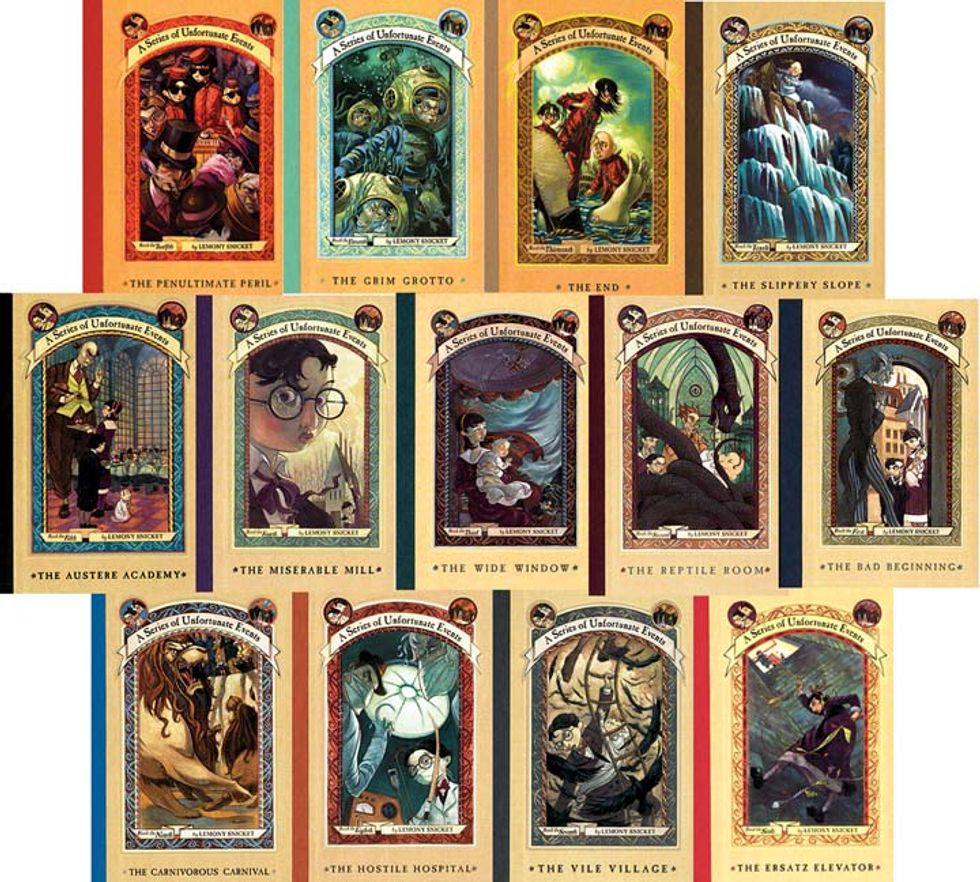 A depressing tale of the three Baudelaire orphans Violet, Klaus and Sunny as they experience one unfortunate event right after their parents die.
16. Sword of Truth - Terry Goodkind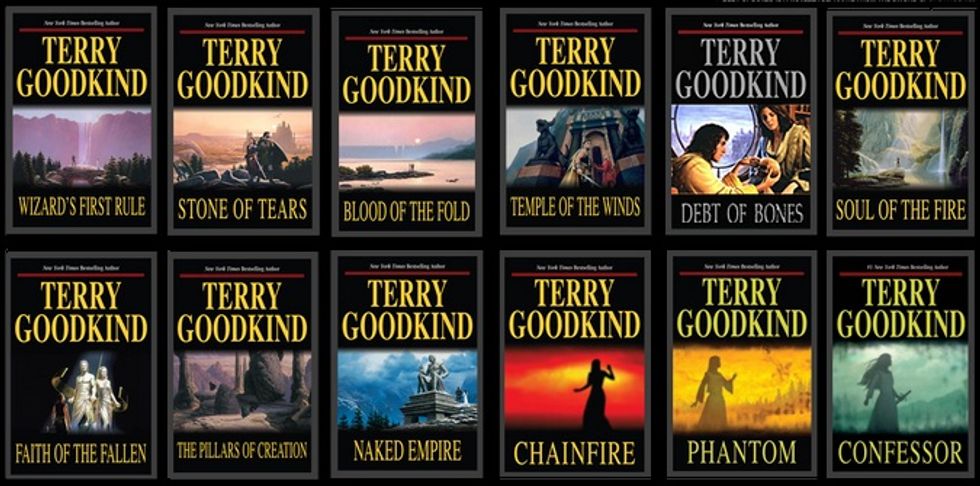 An epic fantasy novel that follows Richard Cypher, Kahlan and Zedd as they try to save their world from impending evil.
15. Fever Series - Karen Marie Moning

This paranormal romance follows MacKayla Lane as she tries to discover who murdered her twin sister by going to Ireland, currently overrun by magic and turmoil.
14. Stephanie Plum Series - Janet Evanovitch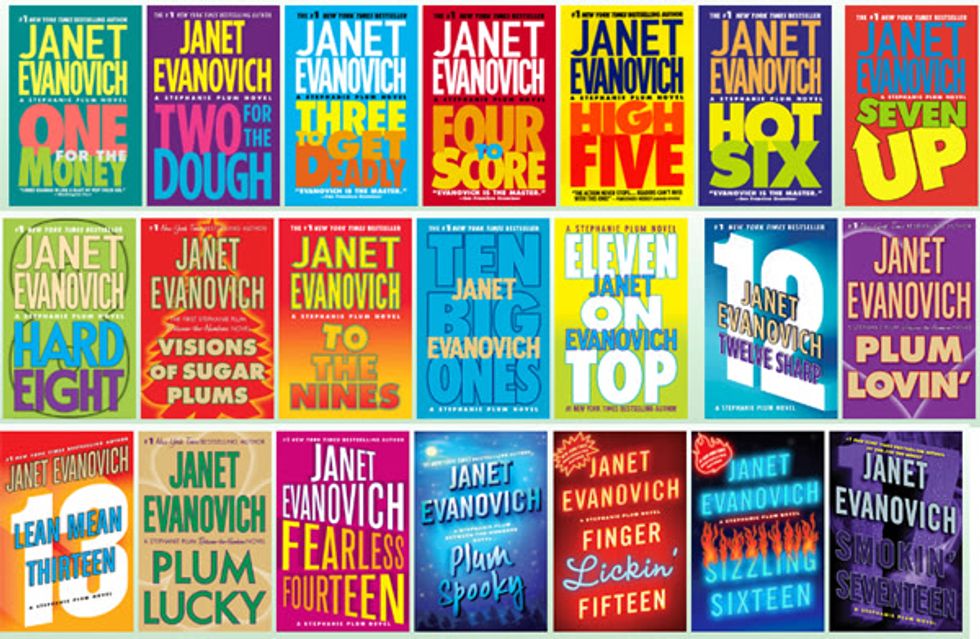 Stephanie's antics as a bounty hunter as well as the drama of her personal life will keep you laughing.
13. The Parasol Protectorate - Gail Carriger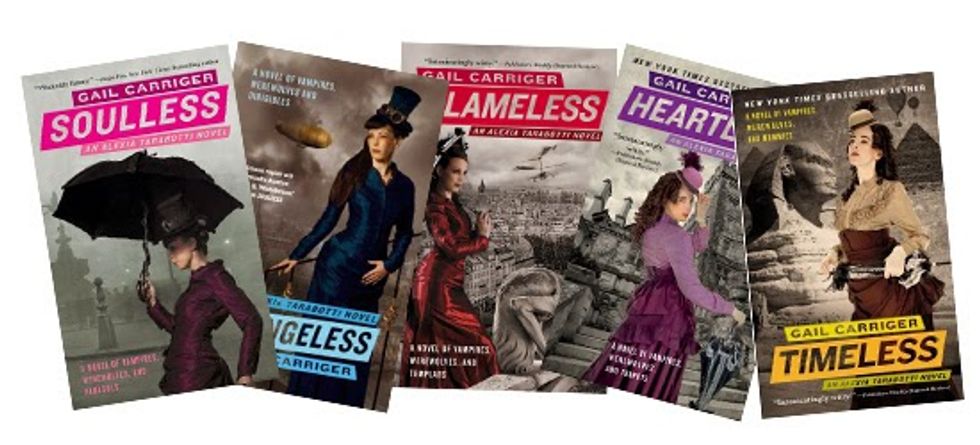 Life is interesting for Alexia Tarabotti, a woman without a soul in an alternate version of Victorian Era Britain filled with vampires and werewolves.
12. In Death Series - JD Robb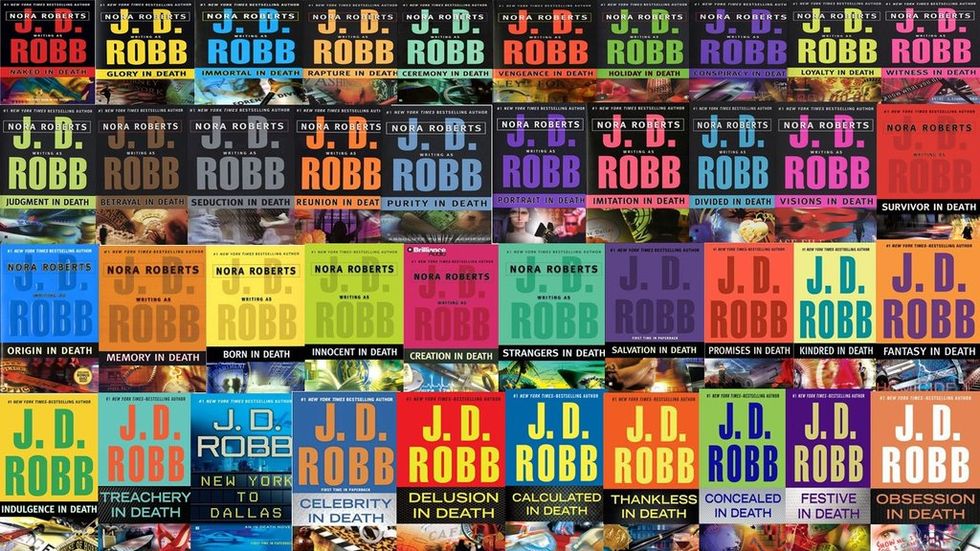 The adventures of Eve Dallas, a NYSPD Lieutenant in a futuristic version of New York.
11. Goosebumps/Fear Street - R.L. Stine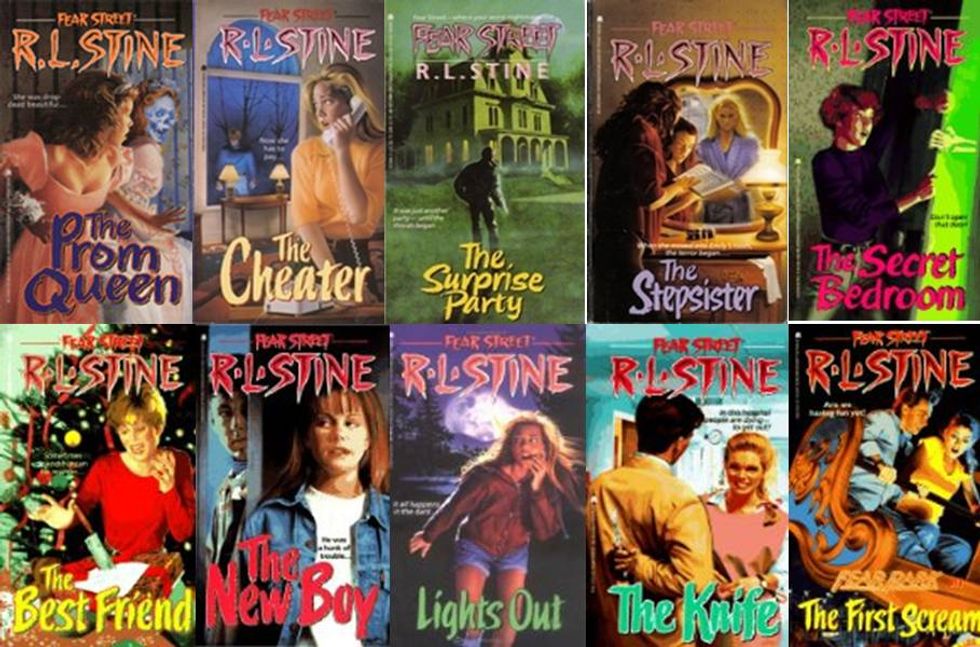 Horror stories for younger readers.
10. Nancy Drew Series - Carolyn Keene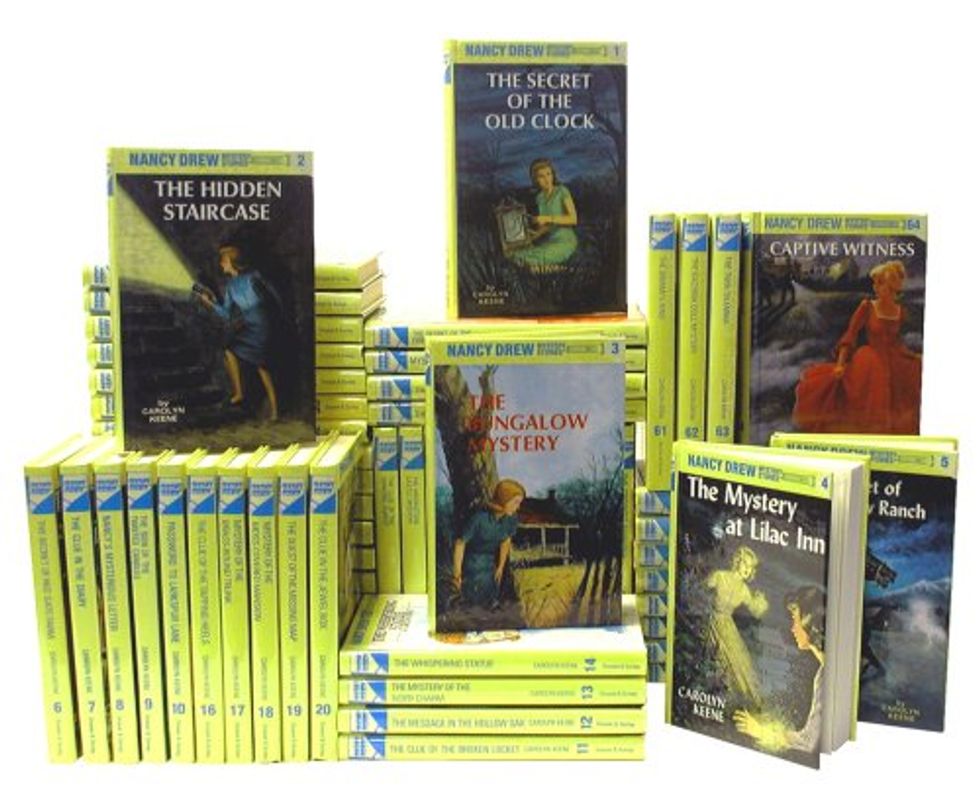 A mystery series about young Nancy Drew who has a knack for solving crimes.
9. Millennium Series - Stieg Larsson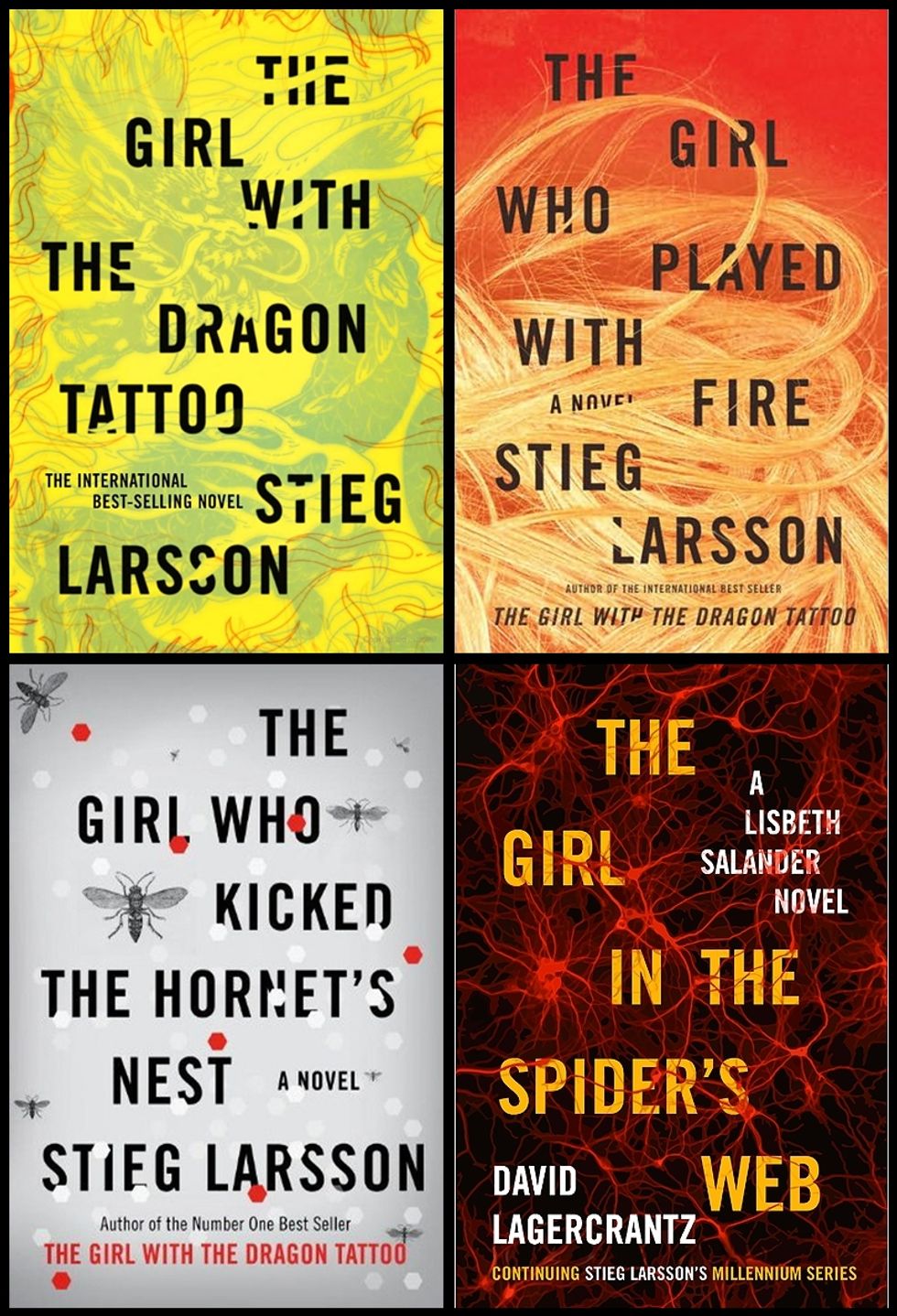 A Swedish crime novel series starring Lisbeth Salandar, a unique young woman with a photographic memory, mad hacking skills and poor social skills.
8. Mercy Thompson Series - Patricia Briggs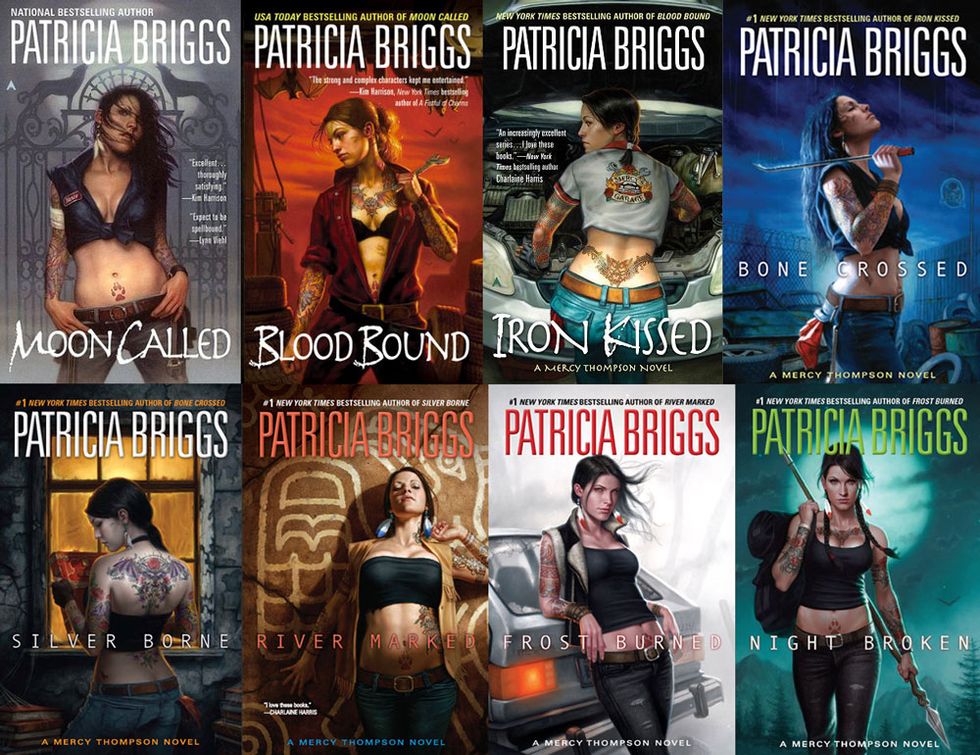 The story of Mercy, a mechanic who is also a skin walker that can turn into a coyote.
7. The Cat Who... - Lilian Jackson Braun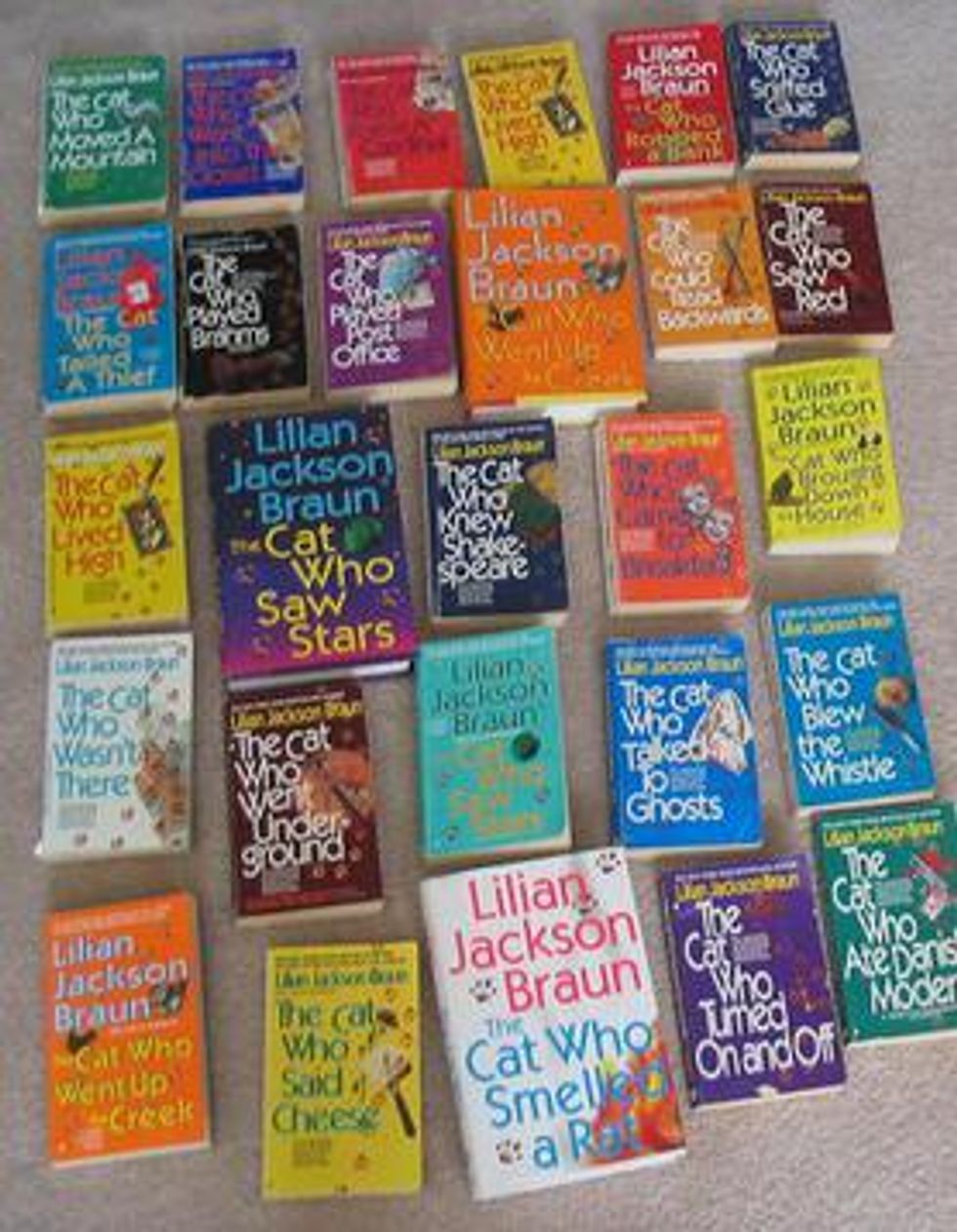 Mystery novels and cats, what is not to love?
6. A Song of Ice and Fire- George R.R. Martin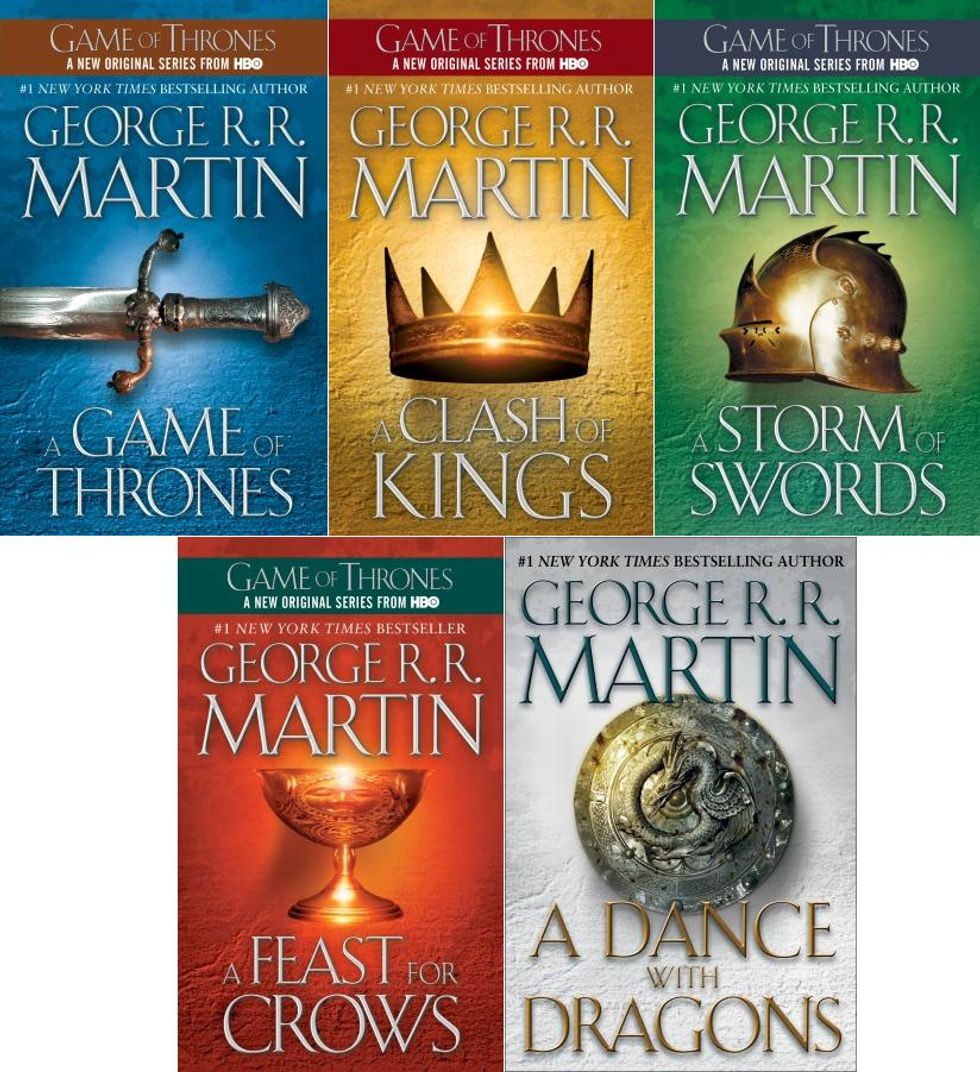 An epic fantasy from many POVs that shows the constant struggle for power in Westeros. Lots of death and dragons.
5. The Vampire Chronicles - Anne Rice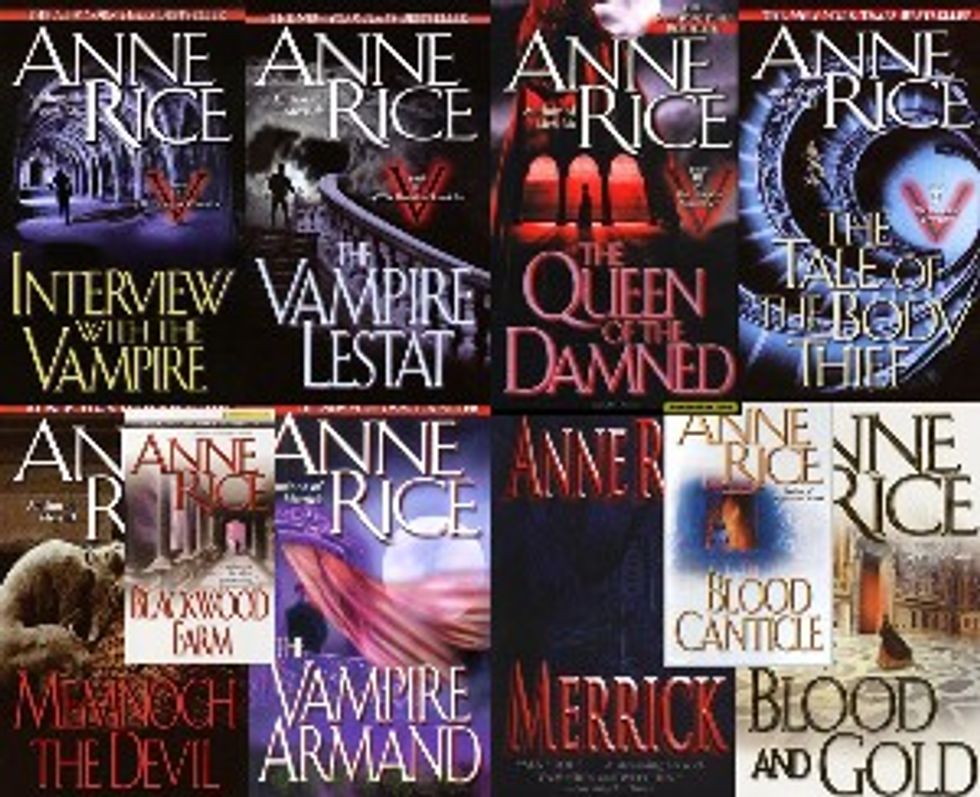 An inside look at the world of Vampire through the eyes of Lestat de Lioncourt.
4. Tales From the Nightside - Simon R Green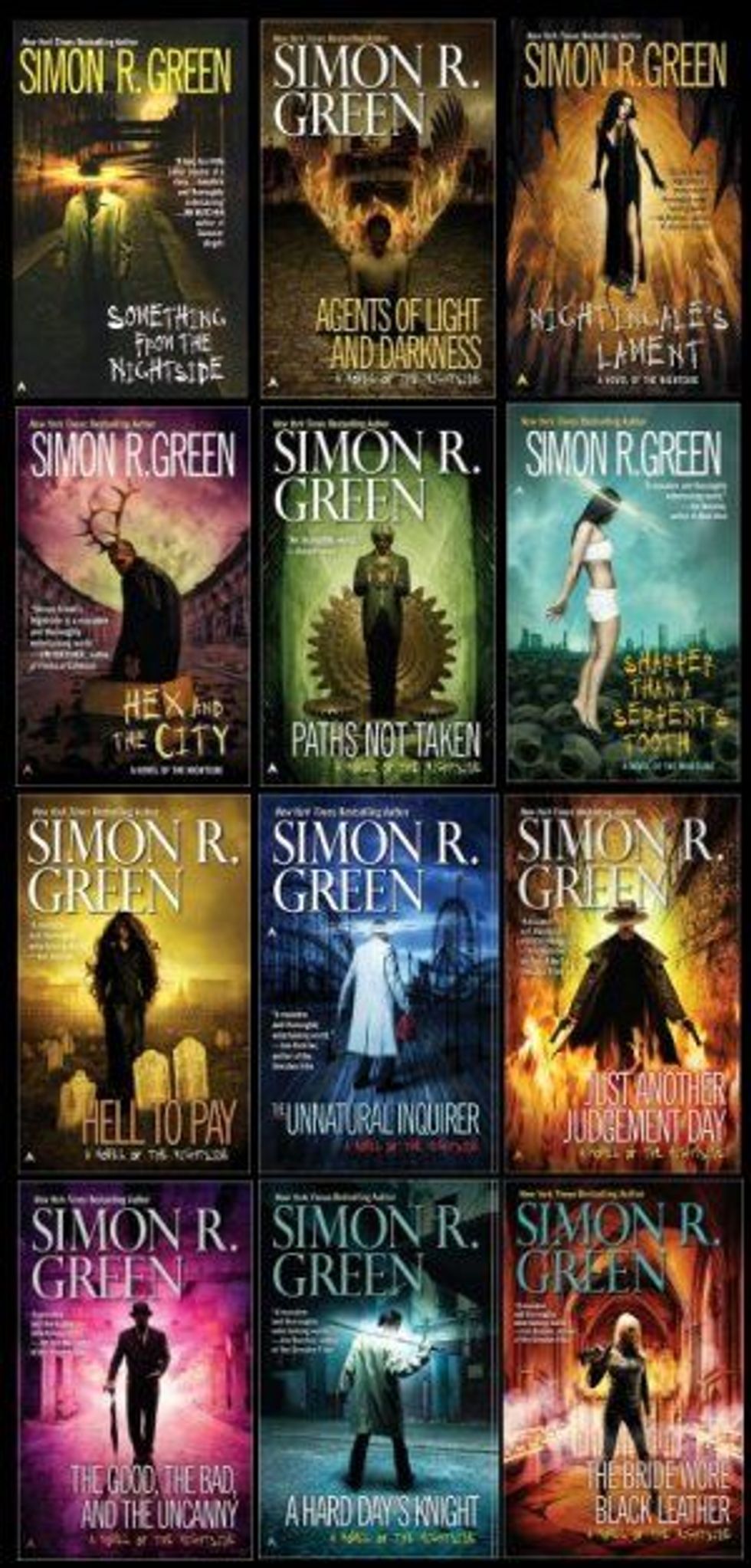 The nightside is a dark hidden netherworld in London where private investigator John Taylor does his work.
3. The Chronicles of Narnia - C. S. Lewis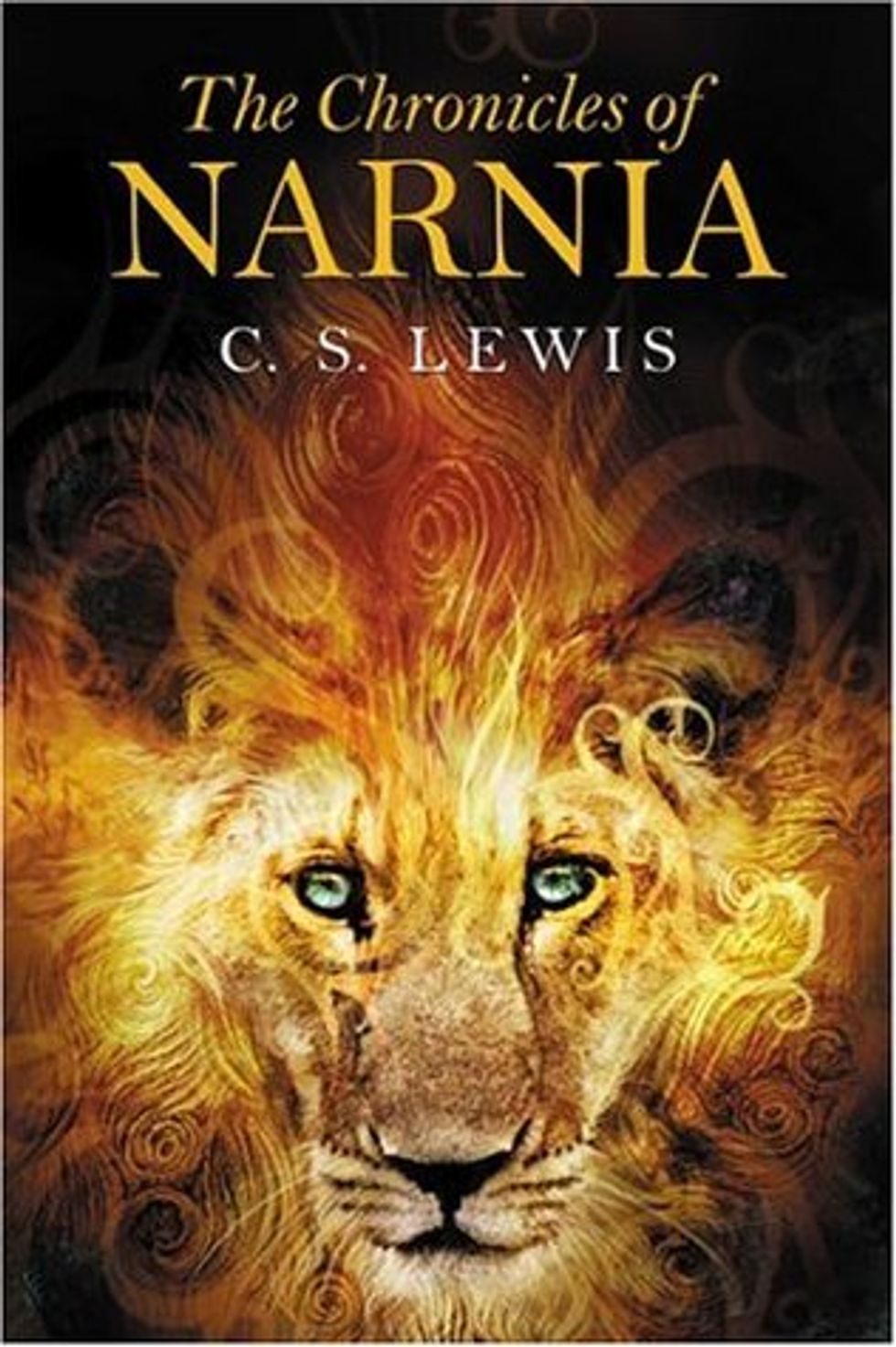 Seven books taking place in the fantasy realm of Narnia, considered to be children's literature but fun for all ages.
2. The Amelia Peabody Series - Elizabeth Peters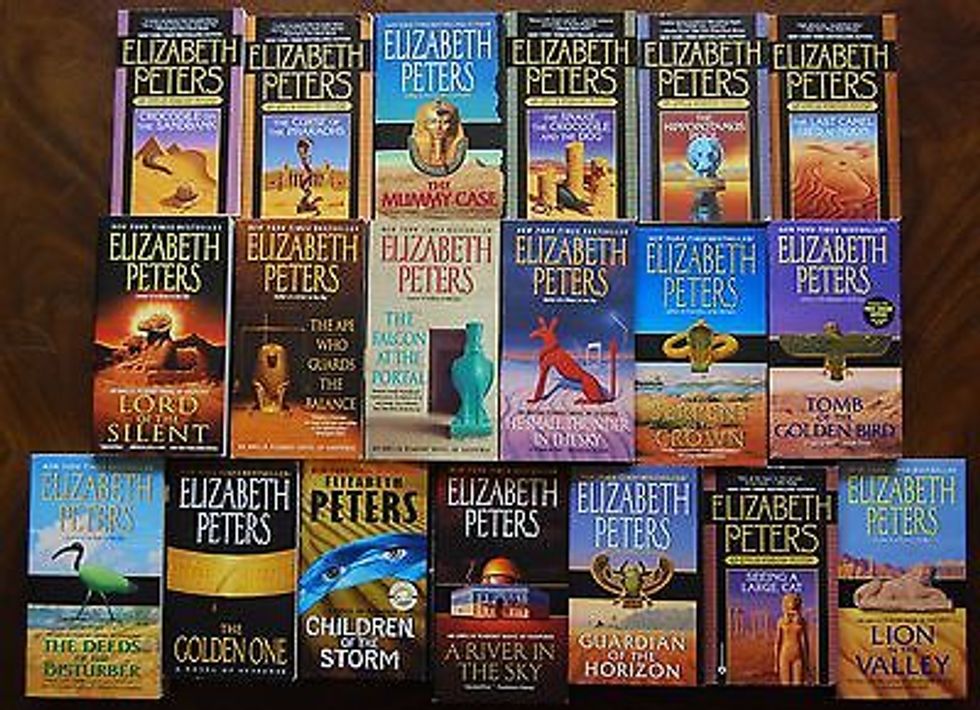 Follow Amelia and her family as they travel to Egypt to excavate tombs and solve murders.
1. Harry Potter - J. K. Rowling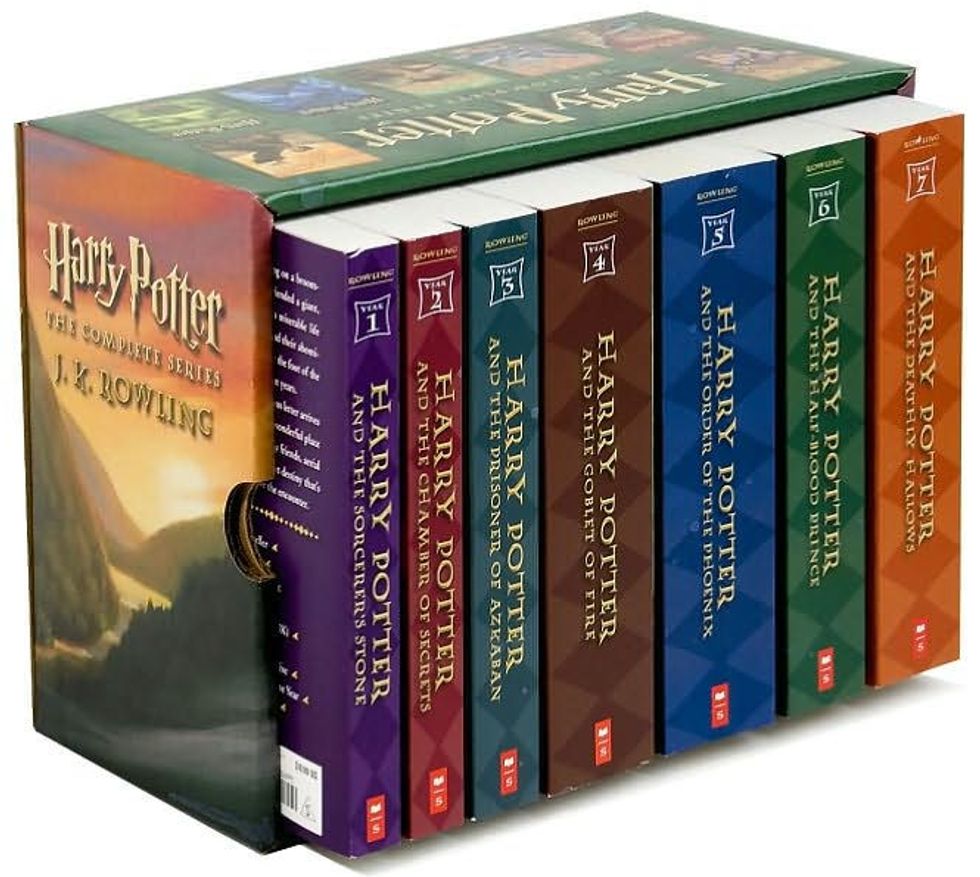 Harry Potter is a wizard at Hogwarts School of Witchcraft and Wizardry. This fantasy series follows Harry on his magical adventures with his friends and enemies while trying to do well in school and save the wizarding world.