Couldn't come up with a costume? Ran out of candy to give trick-or-treaters last minute? Trapped inside due to some freak blizzard (yes, that's right – it snowed here in Milwaukee last night)? Or just in the mood for something totally spooky? Well, then grab a box of your favorite Halloween candy, a couple of brave friends, and prepare to be scared, because these 20 movies are guaranteed to give you the fright of your life!
In no particular order....
1) The Shining (1980)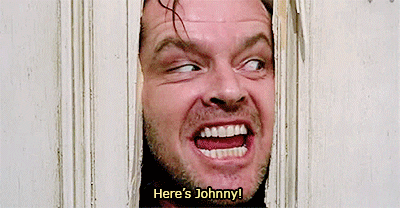 https://giphy.com/search/the-shining
2) The Exorcist (1973)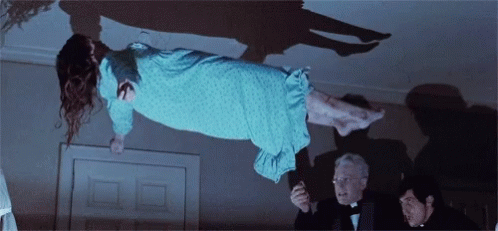 %3fitemid%3d8964359&exph=231&expw=498&
3) The Conjuring (2013)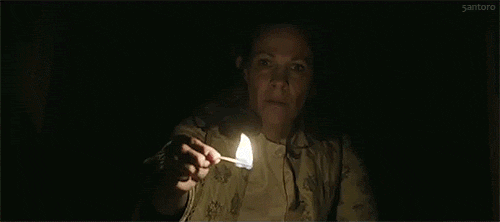 https://www.goodreads.com/book/show/1250316.The_Se...
4) Poltergeist (1982)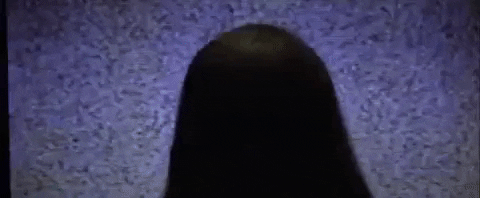 http://giphy.com/gifs/filmeditor-horror-1980s-polt...
5) It Follows (2014)

&exph=199&expw=500&
6) Insidious (2010)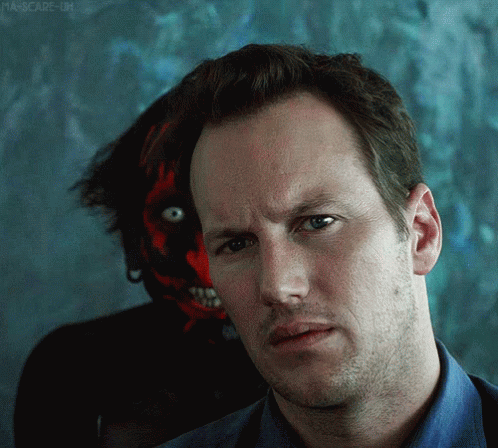 %3fitemid%3d5254337&exph=448&expw=49
7) Halloween (1978)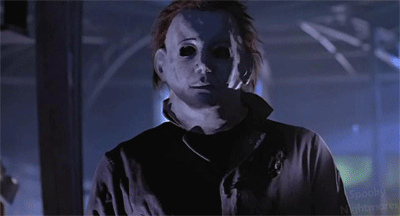 &exph=216&expw=400&q=halloween+movie+gif&simid=6080
8) Get Out (2017)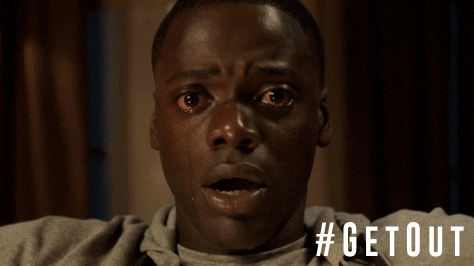 &exph=266&expw=474&q=get+out+gif&simid=608052
9) Carrie (1976)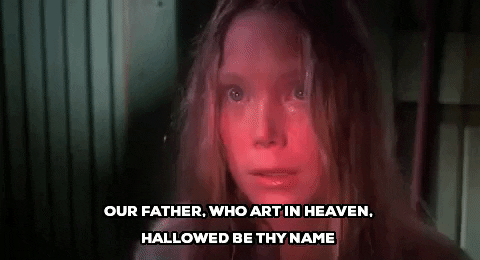 http://giphy.com/search/praying
10) A Nightmare on Elm Street (1984)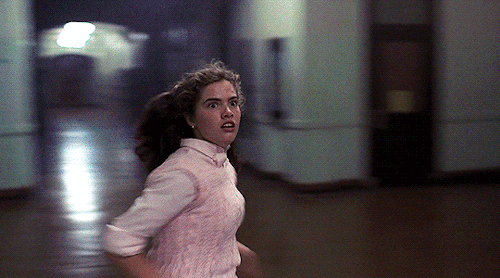 &exph=278&expw=500&
11) The Ring (2002)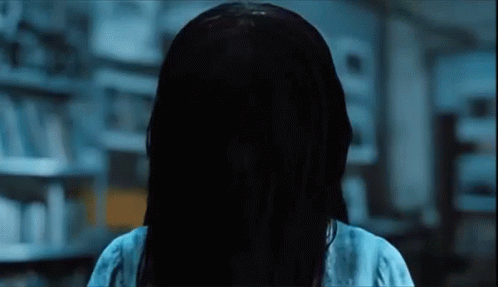 %3fitemid%3d5902276&exph=287&expw=498&
12) The Blair Witch Project (1999)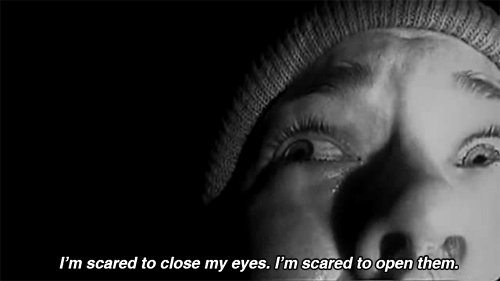 &exph=281&expw=500&q=the+blair+witch+project+gif&am
13) The Purge (2013)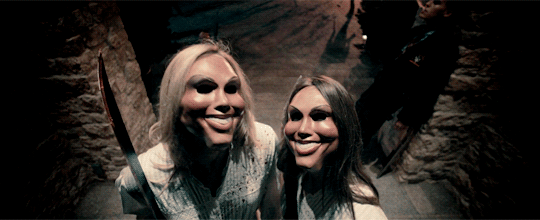 &exph=220&expw=540&
14) The Gallows (2015)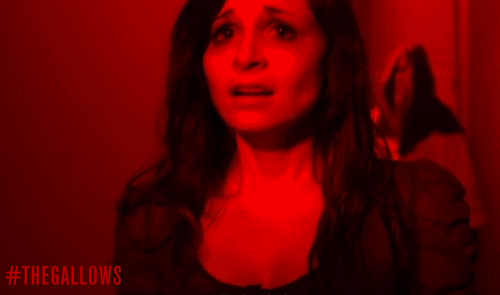 &exph=295&expw=500&q=the+gallows+gif&simid=60805115
15) Friday the 13th (1980)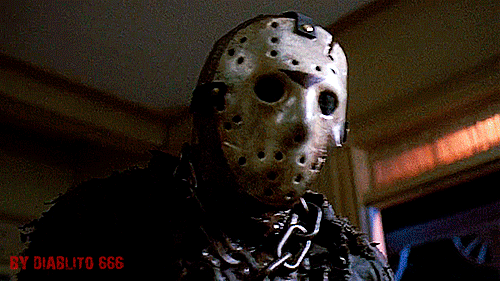 &exph=281&expw=500&a
16) Scream (1996)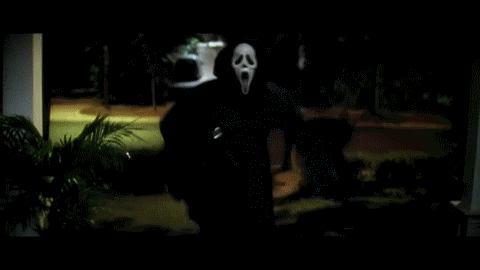 &exph=270&expw=480&q=scream+gif&simid=6080482216482
17) Sinister (2012)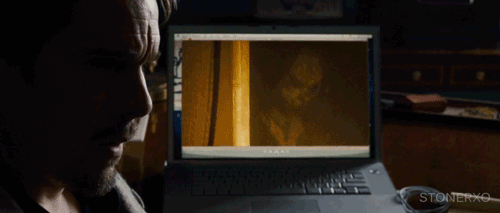 &exph=213&expw=500&a
18) The Witch (2015)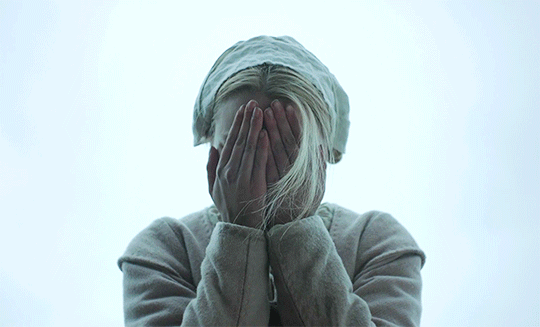 &exph=327&expw=540&
19) Hereditary (2018)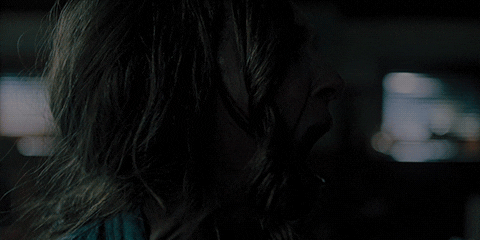 &exph=240&expw=480&q=hereditary+gif&simid=6080
20) The Sixth Sense (1999)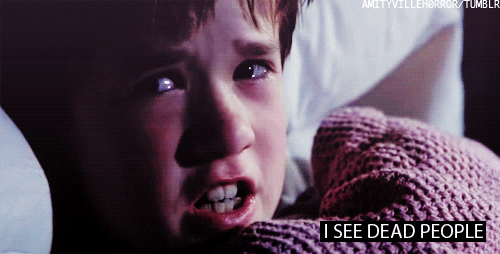 https://www.bing.com/images/search?view=detailV2&ccid=ECCNFhnt&id=51905098547E5AC91B5094B92B097CCD2E2DEF7C&thid=OIP.ECCNFhntNp_cJgF62D7x2QHaDw&mediaurl=https%3a%2f%2fmedia.giphy.com%2fmedia%2f10owlDZ2uUKSo8%2fgiphy.gif&exph=254&expw=500&q=the+sixth+sense+gif&simid=608