There's nothing that compares to the classics. Music legends like AC/DC, Madonna, Bruce Springsteen, Def Leppard, Billy Joel, and so on, created songs that will be iconic for years and never go out of style.
Songs by these artists can be appreciated by any generation, not just the ones they were released in. Some of my all time favorite songs are from years ago and will be my favorite for years to come.
Even though some of these artists aren't with us anymore, they will live on forever – because legends never die.
These classics are in no particular order because you can't even compare such great songs to each other, but every person has a need to know of AT LEAST these top 20.
1. "Paradise By The Dashboard Light" by Meat Loaf (1977).
2. "Piano Man" by Billy Joel (1973).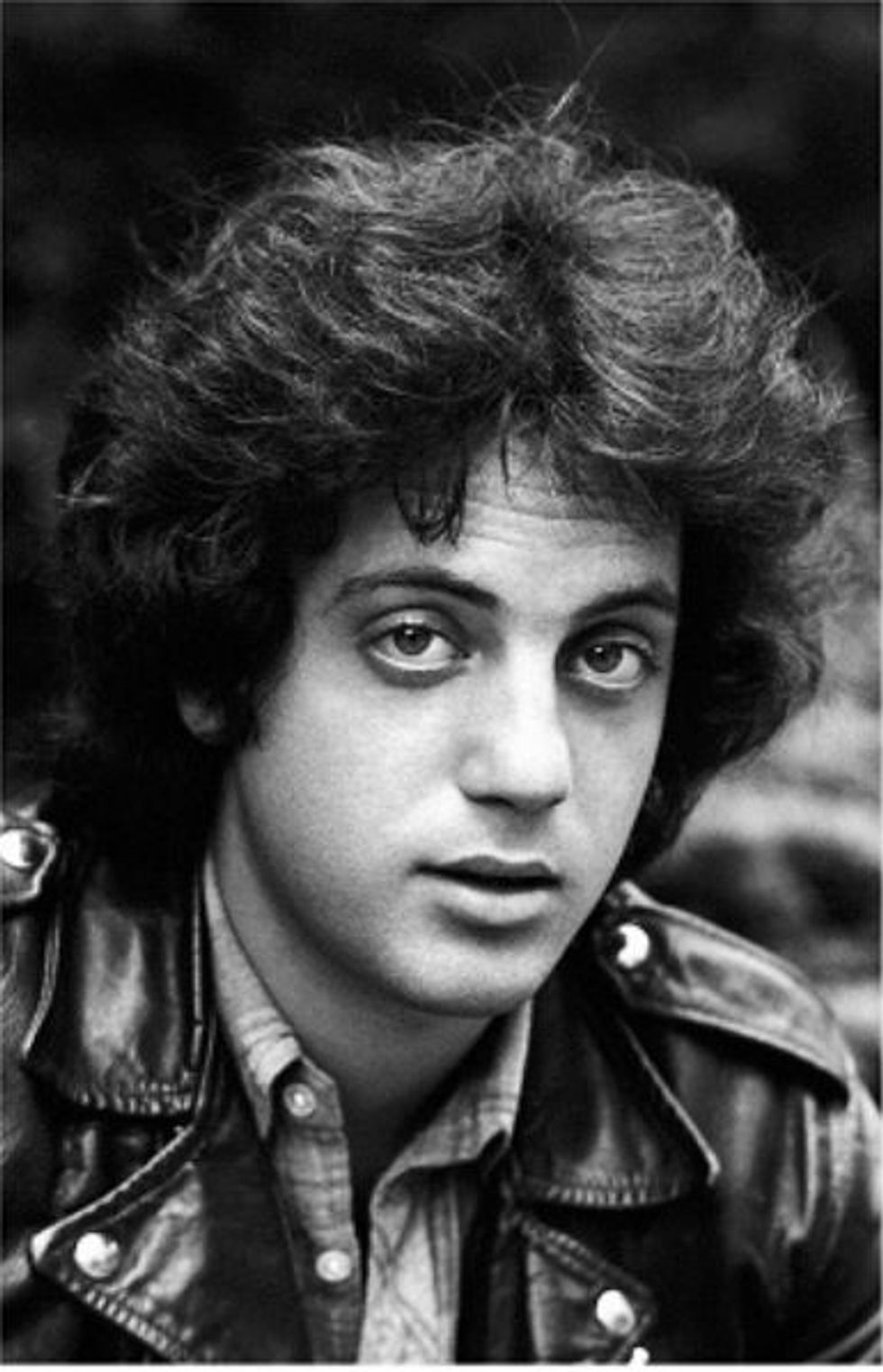 3. "Modern Love" by David Bowie (1983).
4."We Built This City" by Starship (1985).
5. "Jump" by Van Halen (1984).
.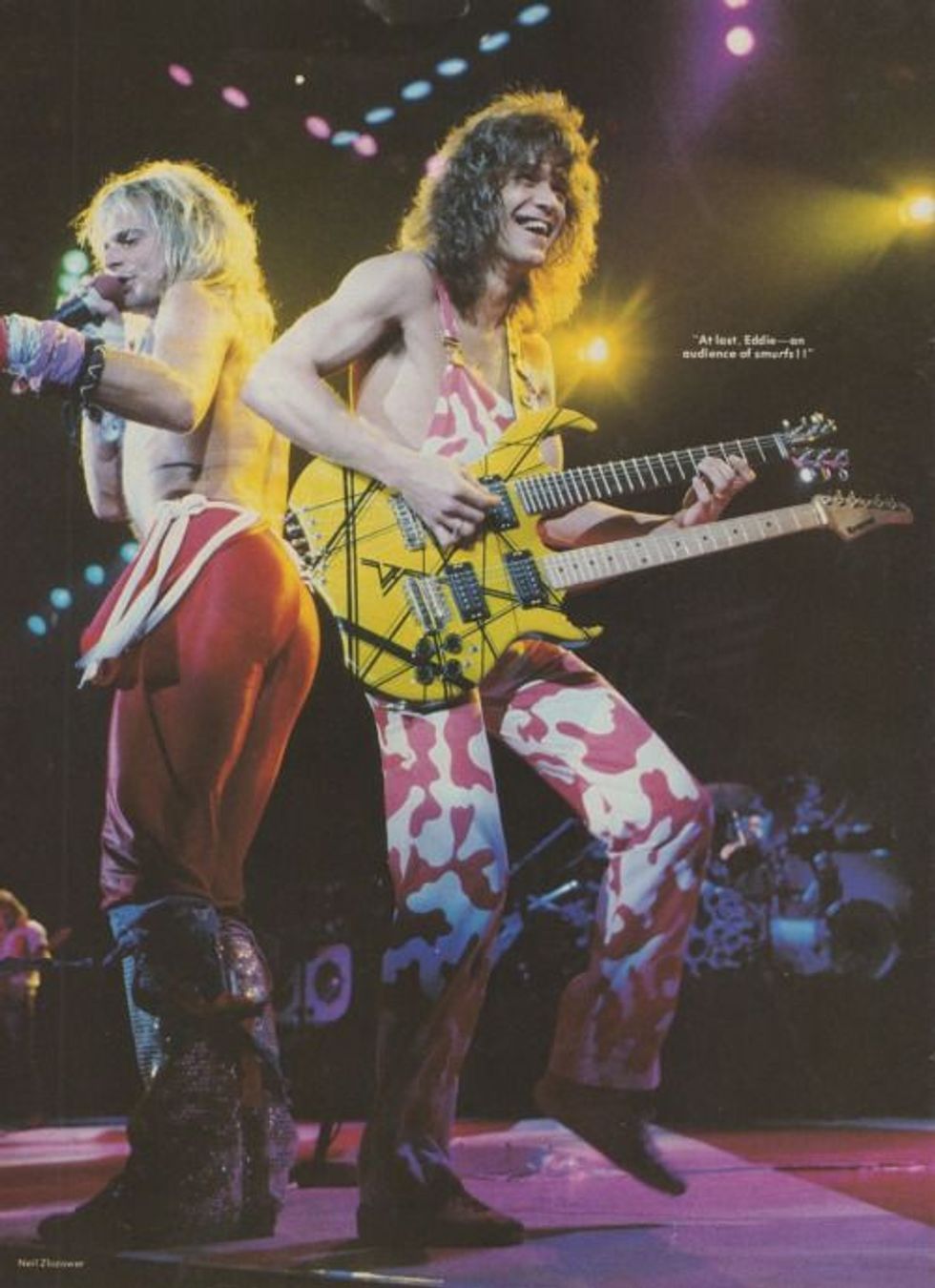 6. "She's Gone" by Hall & Oates (1973).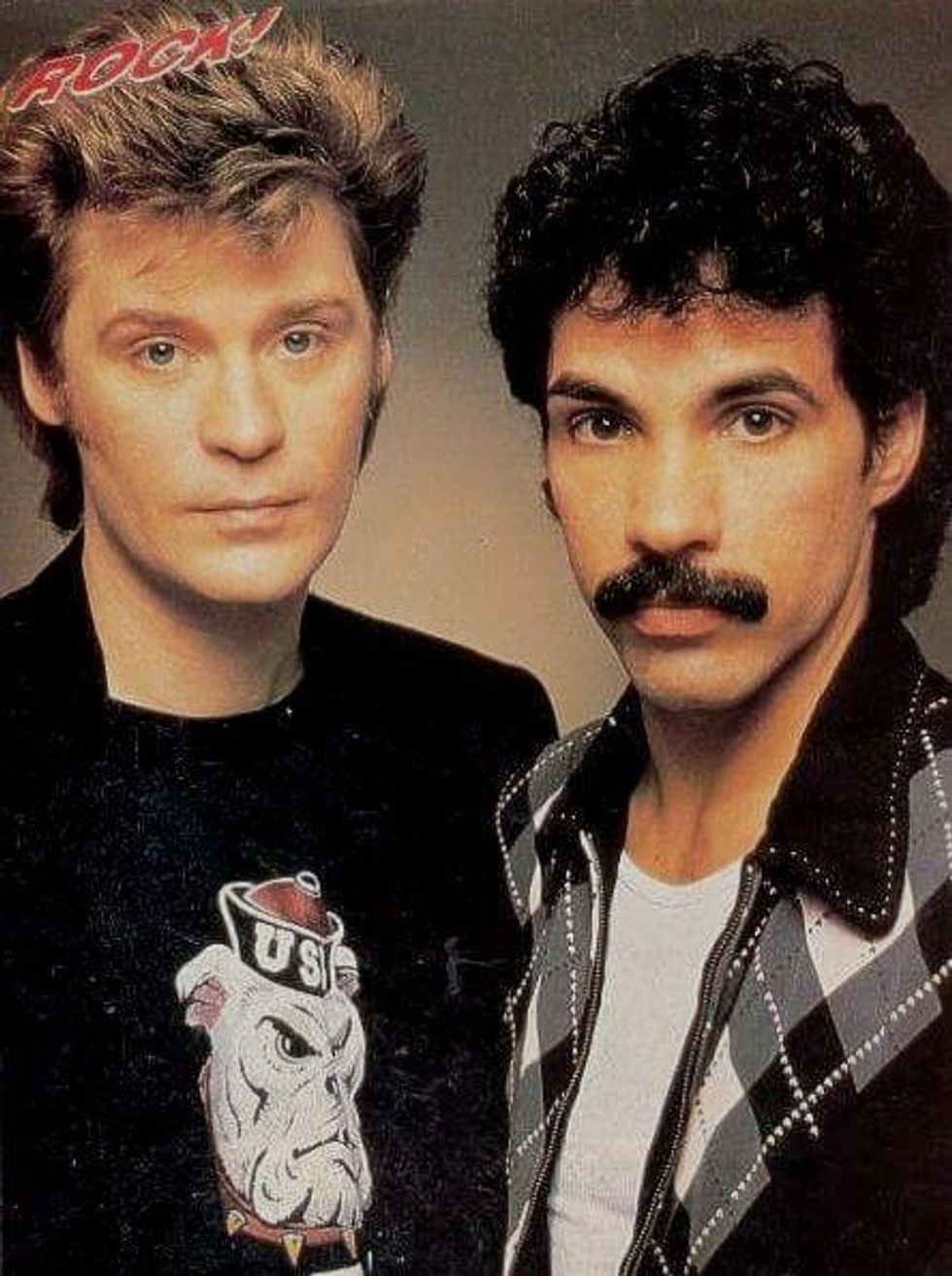 7. "I Was Made For Lovin' You" by KISS (1979)

8. "Sweet Dreams" by Eurythmics (1983).
9. "Photograph" by Def Leppard (1983).
10. "I Wanna Dance With Somebody" by Whitney Houston (1987).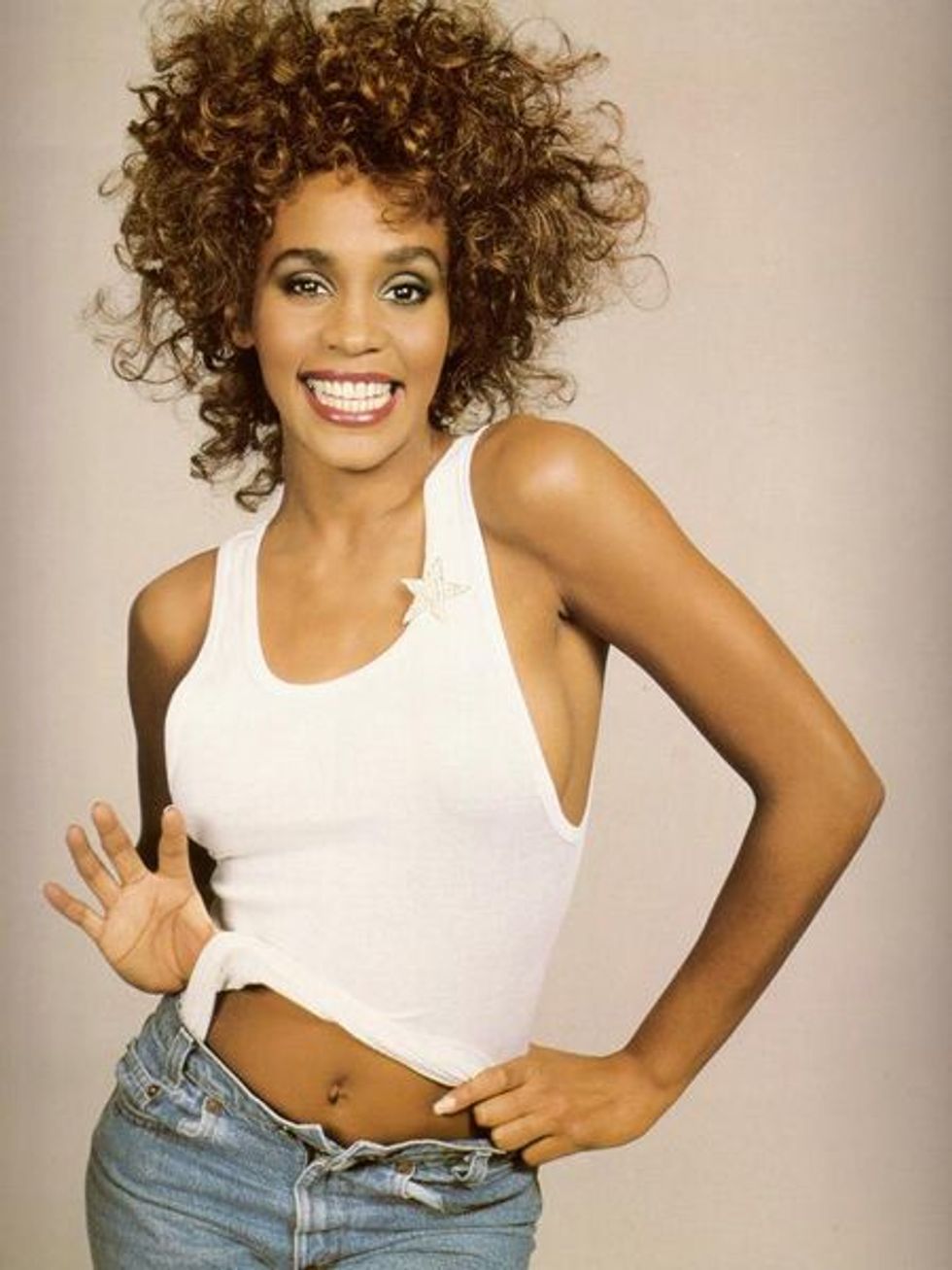 11. "Back In Black" by AC/DC (1980).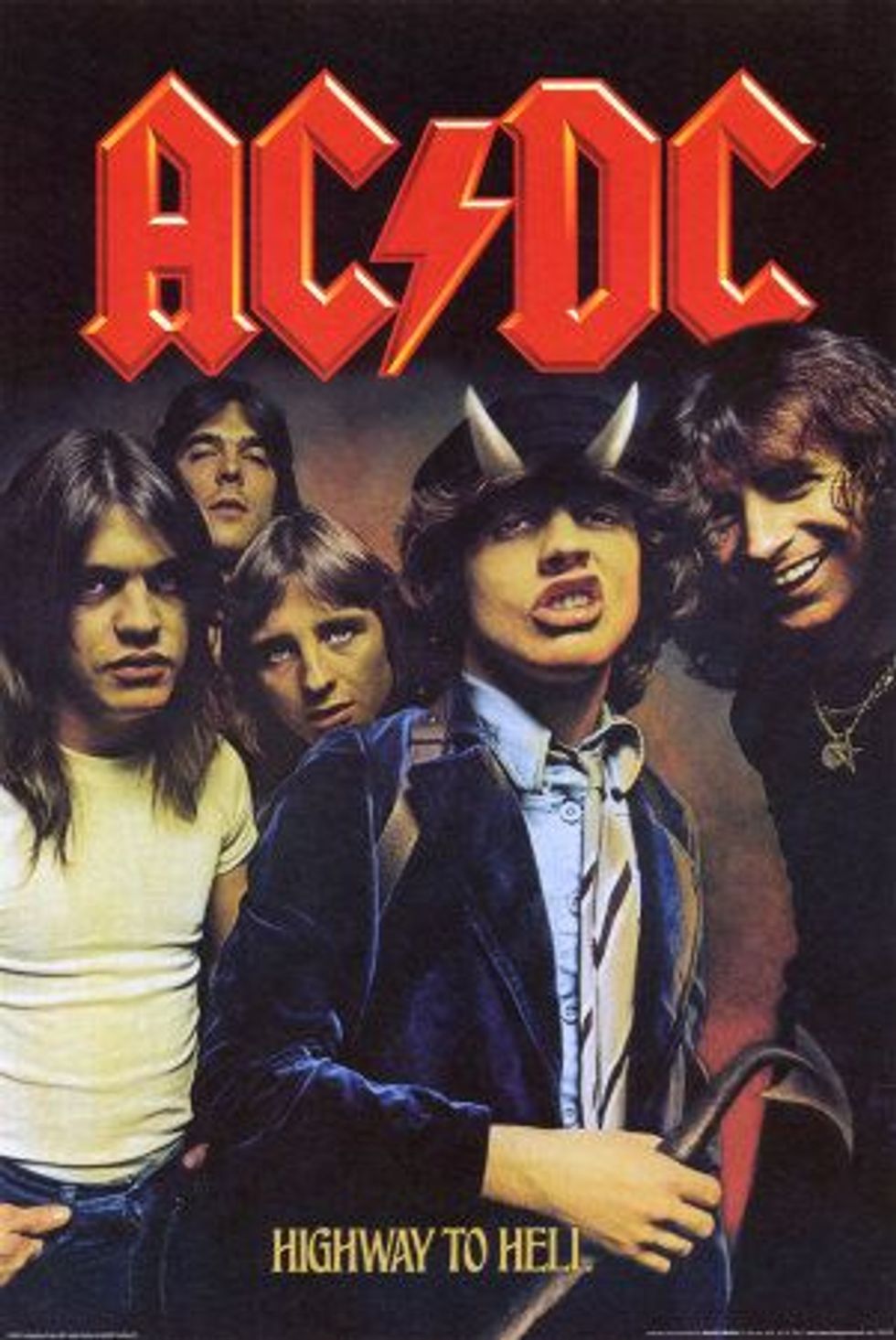 12."What's Love Got To Do With It" by Tina Turner (1984).
13. "She's Always A Woman" by Billy Joel (1977).
14. "Material Girl" by Madonna (1984).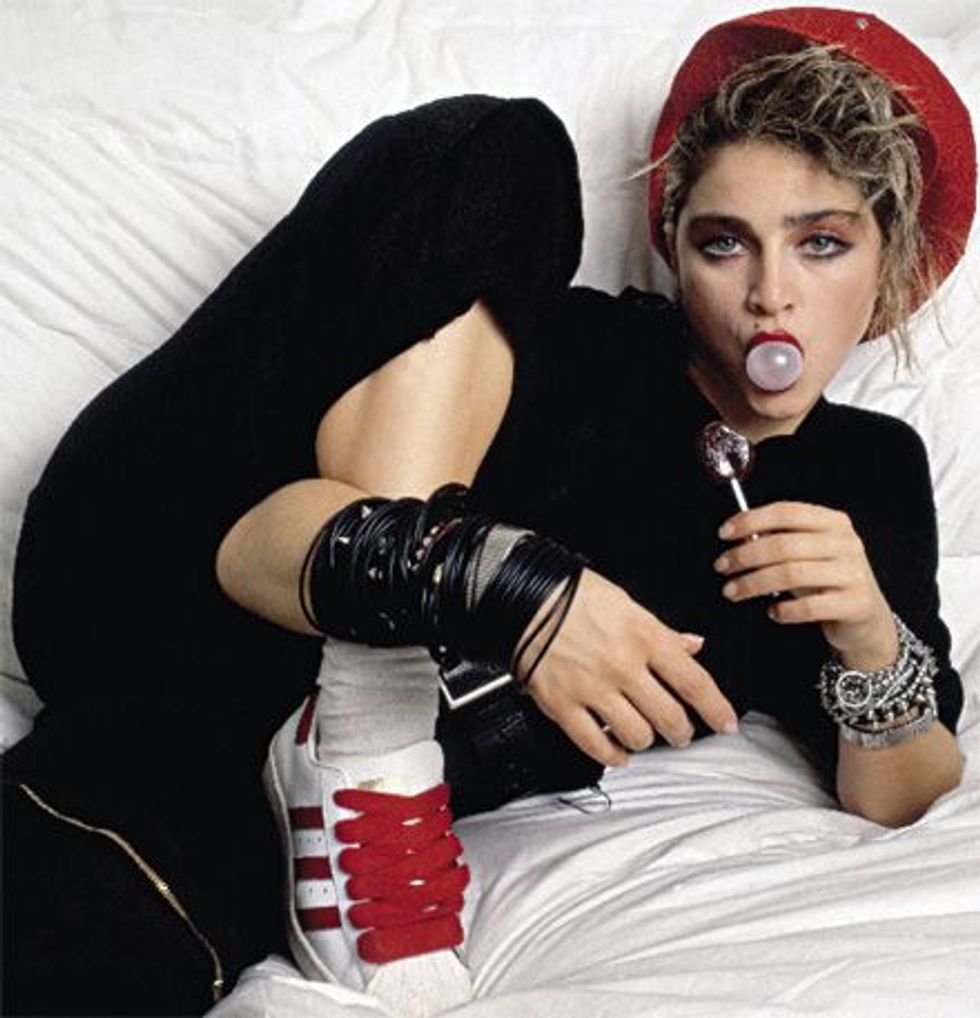 15. "Summer of '69" by Bryan Adams (1984).
16. "Born In The U.S.A." by Bruce Springsteen (1984).

17. "Your Song" by Elton John (1970).
18. "Baba O'Riley" by The Who (1971).

19. "Let It Be" by The Beatles (1970).
20. "Beast Of Burden" by The Rolling Stones (1978).