It's that time of year again when you have to struggle to figure out what exactly you're going to get that frat boy of yours for a Christmas gift. Here is a list of the top 20 best gift ideas for frat guys that won't lead you down a road of 'you're too committed to this relationship' but will get you a good rep.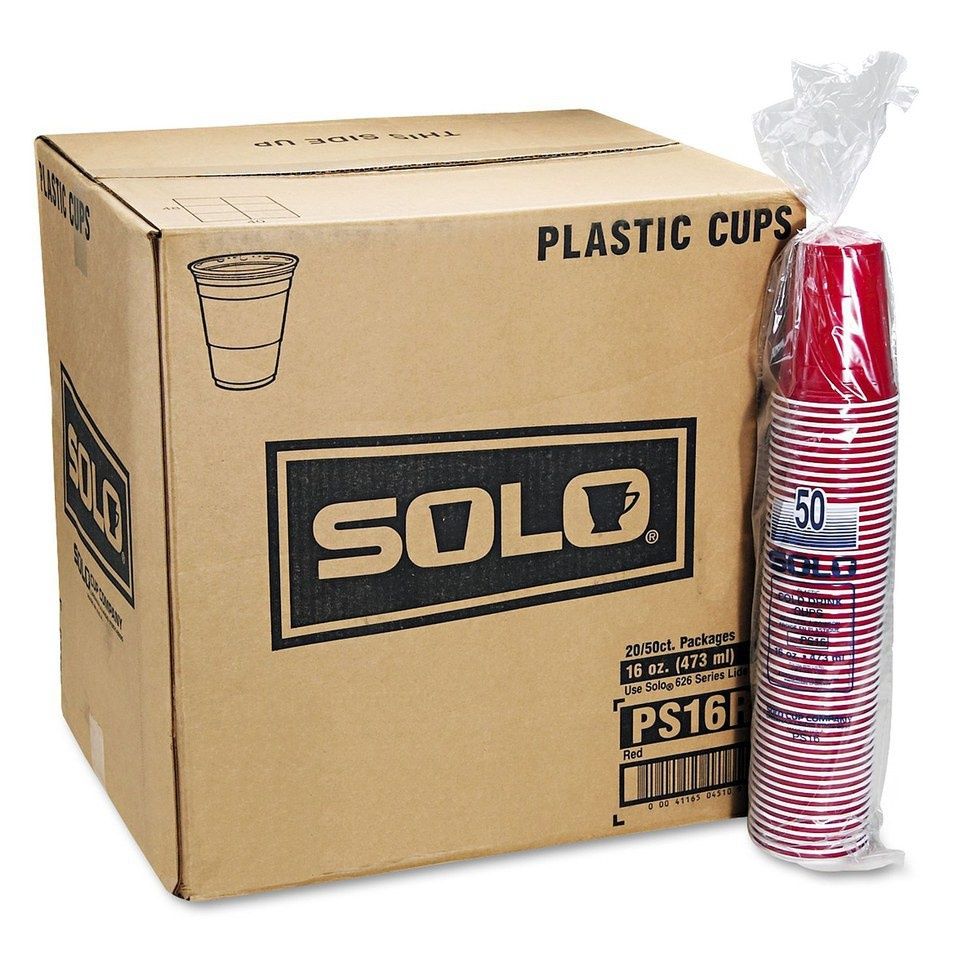 Can you think of a more useful gift for a frat bro?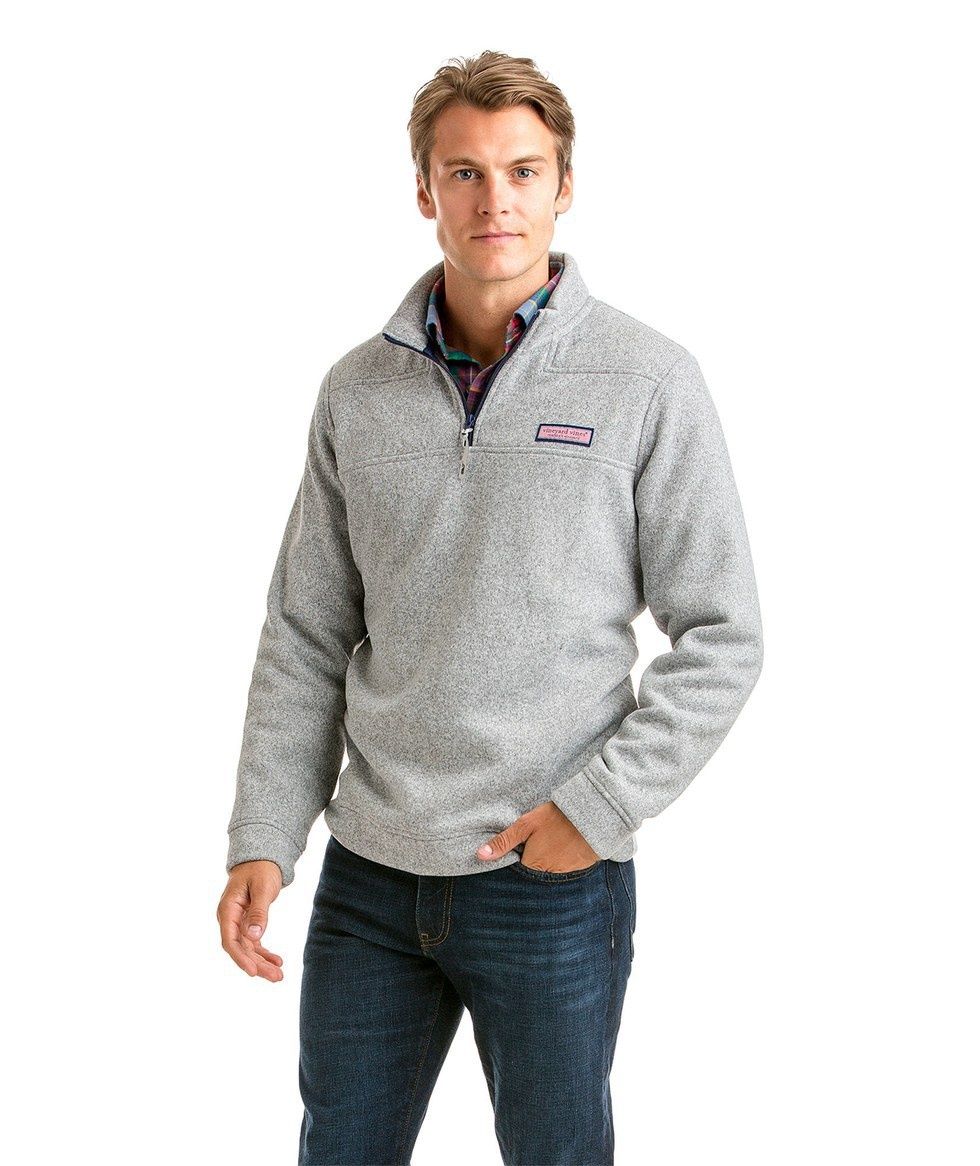 You should buy this for your gent just so you can steal it and wear it yourself. These are made so well and are beyond comfy for all those Netflix and chill nights you share together. They range from $98.50 to $135.00, depending on the design and fabrics used.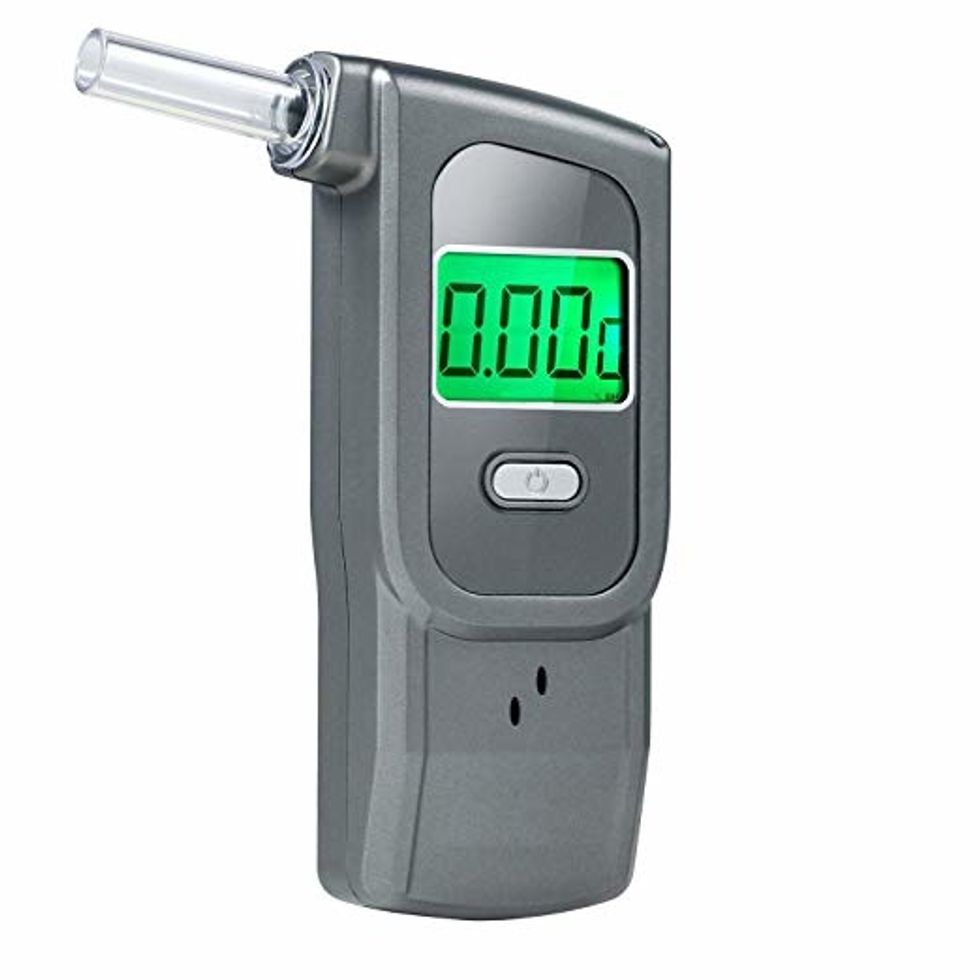 You haven't seen something that can occupy a group of boys so well until you've given them one of these.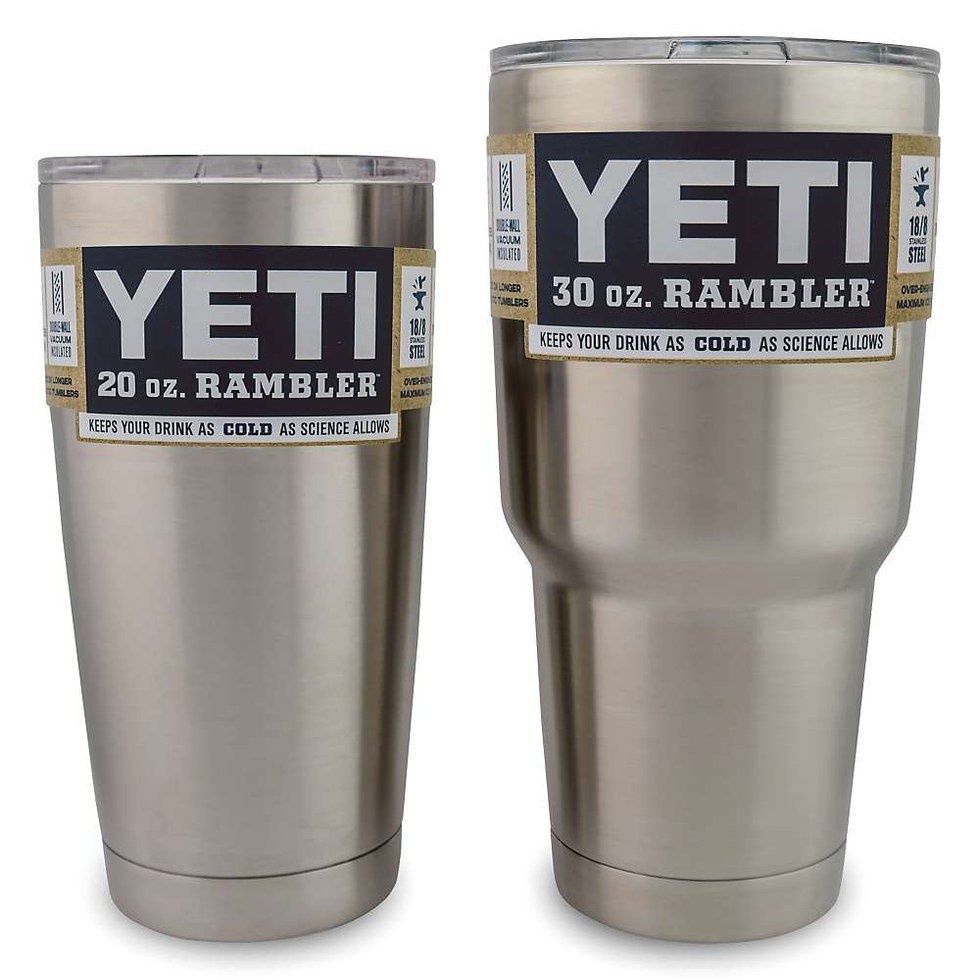 Because maybe your budget isn't allowing that Yeti cooler dream become a reality, so this is the next best thing. They even make collegiate customized ones that your man can sport at his next tailgate.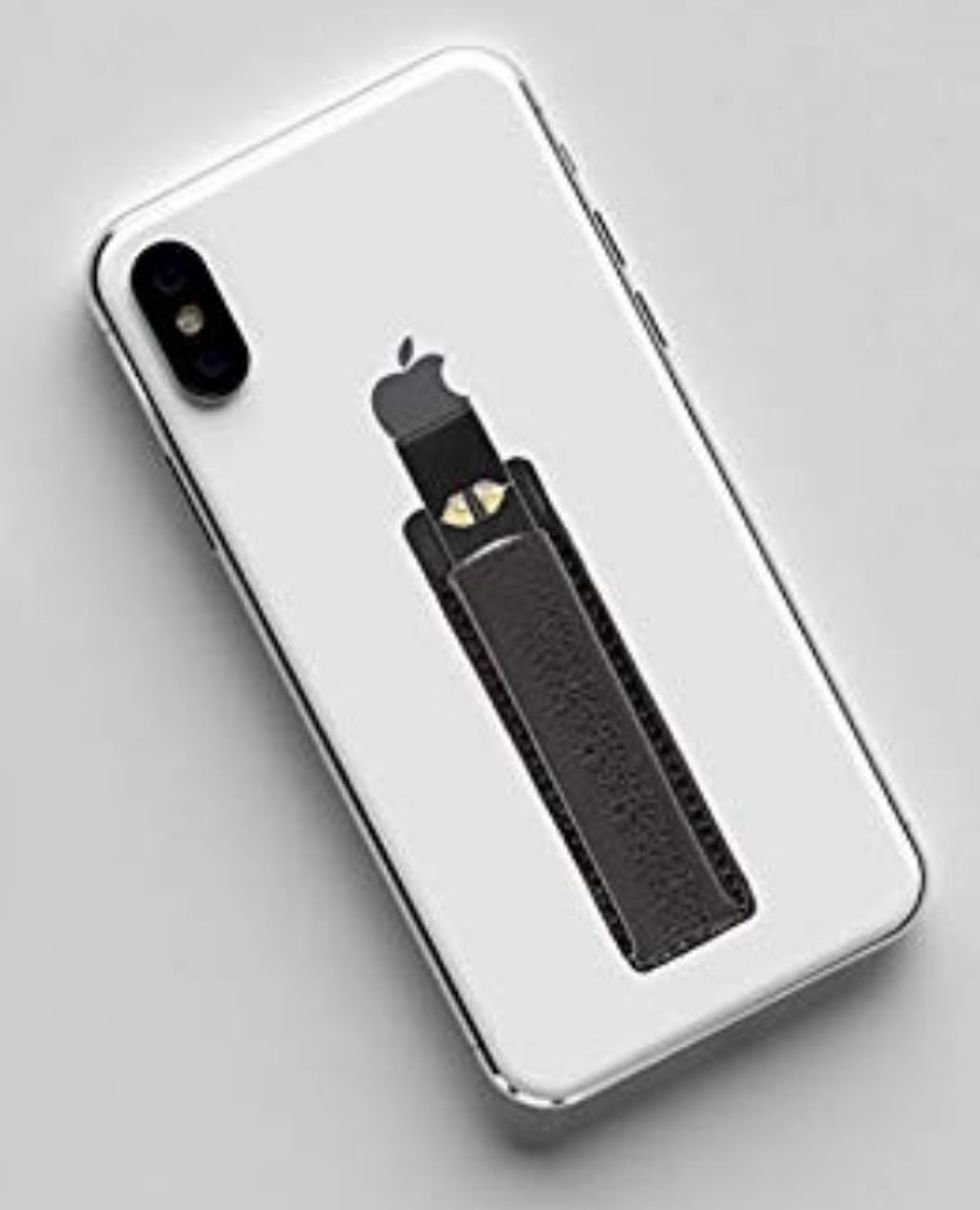 If your favorite frat boy is obsessed with his Juul, he will love this cheap and smart gift that will save him from losing his beloved Juul ever again.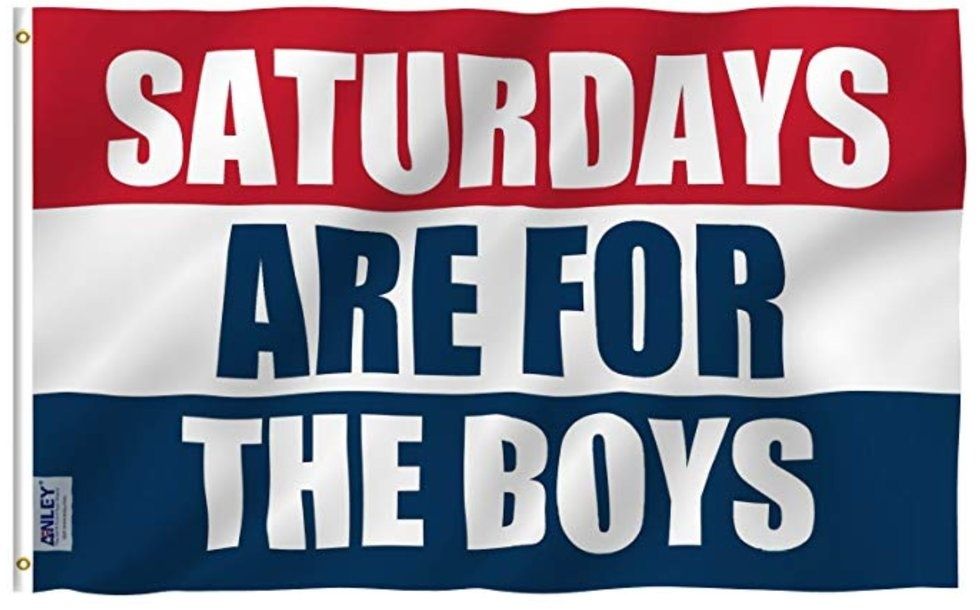 Every good frat boy needs this in their man cave, and it will set you back less than $10.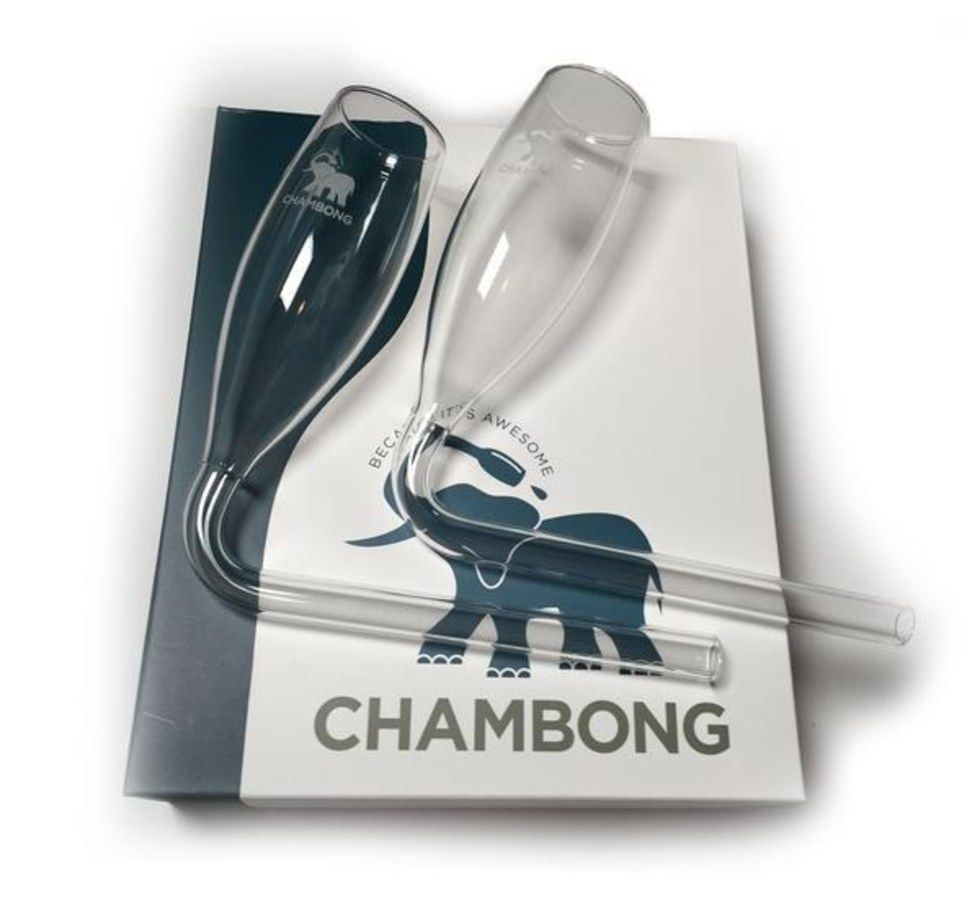 Because why not add another alcoholic bong to go along with his beer one. Get him a two pack of these for just 35$ and he'll be #ClassyAF.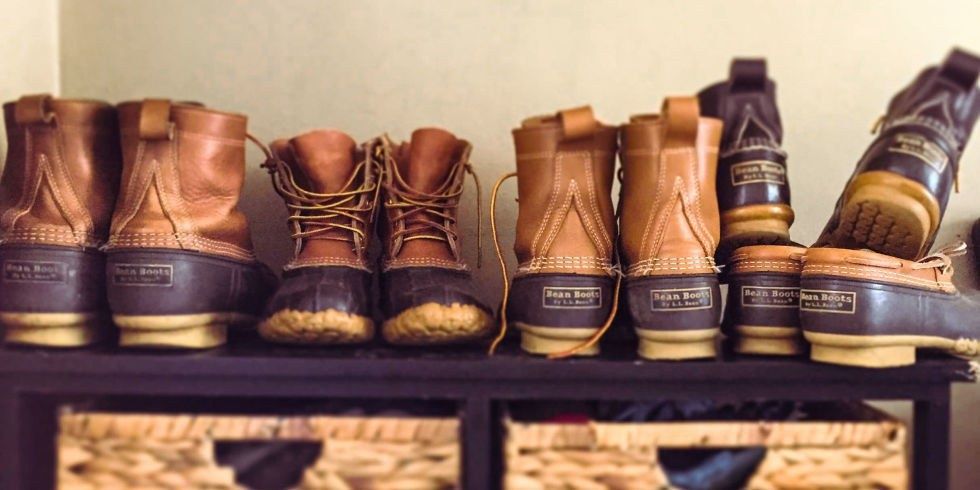 Make sure to order down a size in these, they tend to run a bit big. These usually range from $120 to $190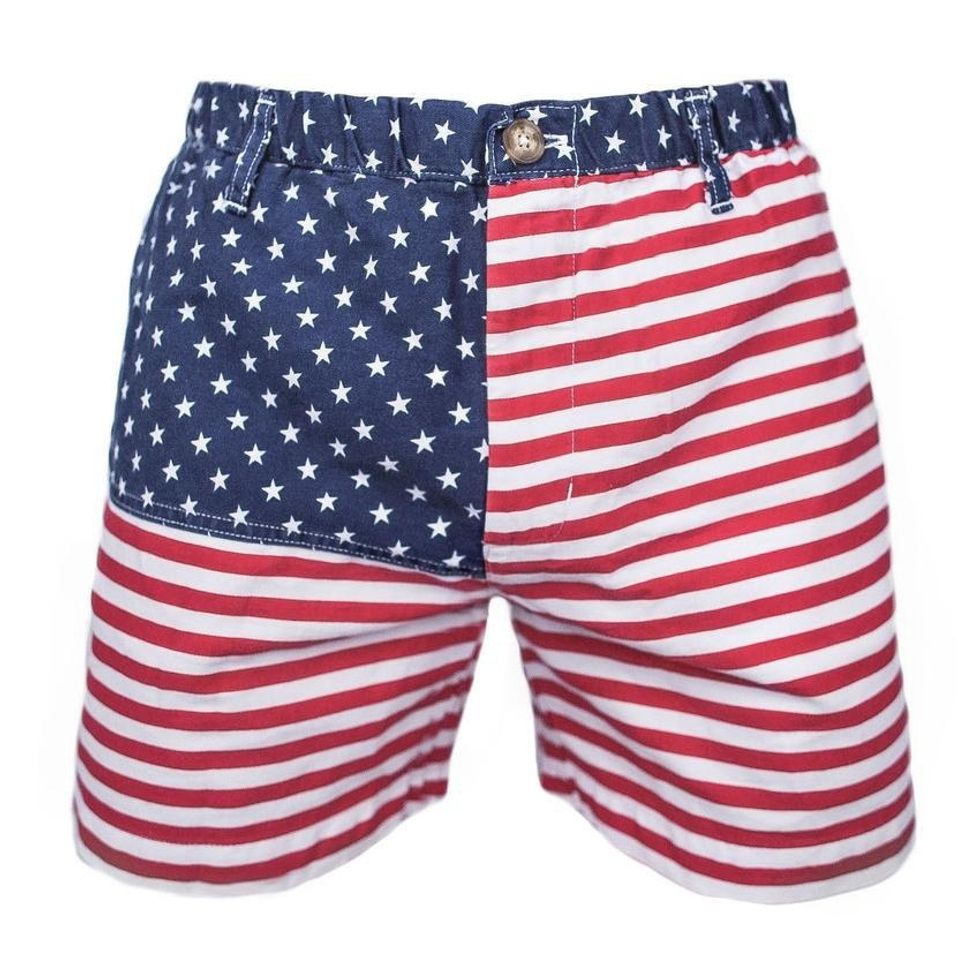 If your man loves showing off his thighs, these are perfect for him. There are so many patterns to choose from you can't go wrong… Sky's out thighs out, am I right? - pricing ranges, most are around $60.00 at www.chubbiesshorts.com.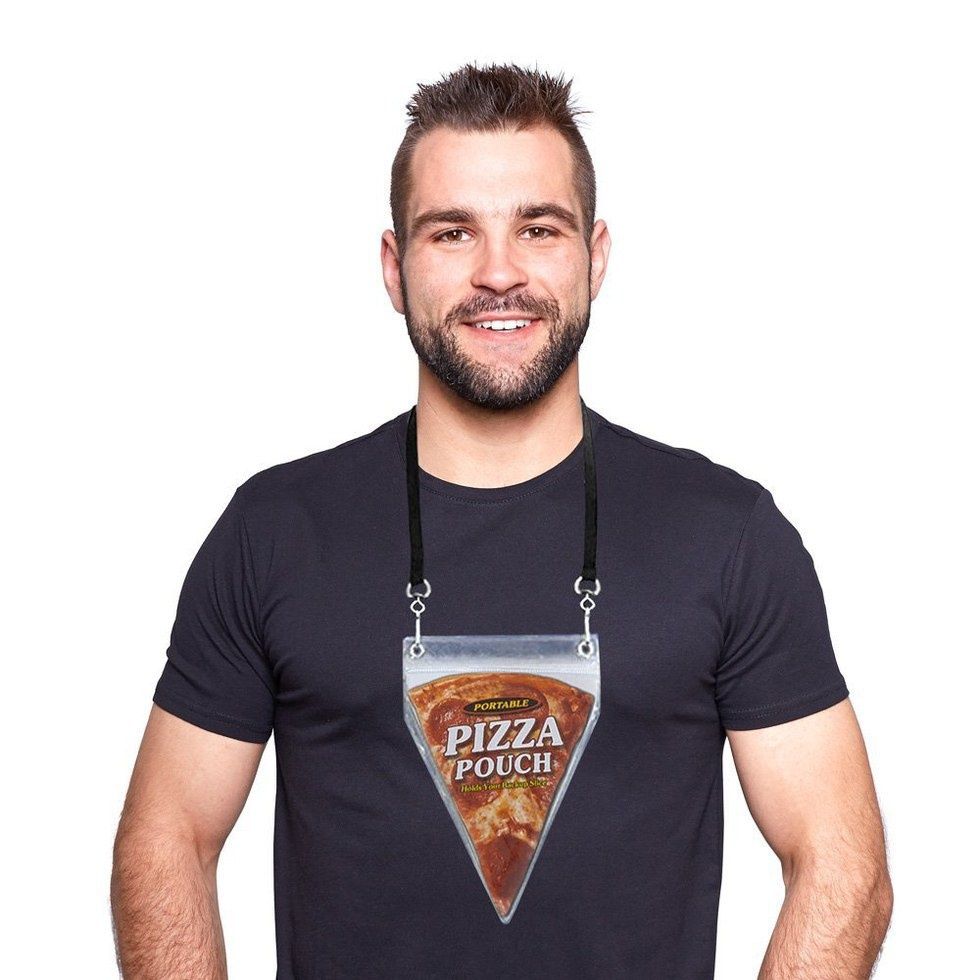 Now he can walk around the party with his slice of pizza at extremely accessible reach and know that it's protected.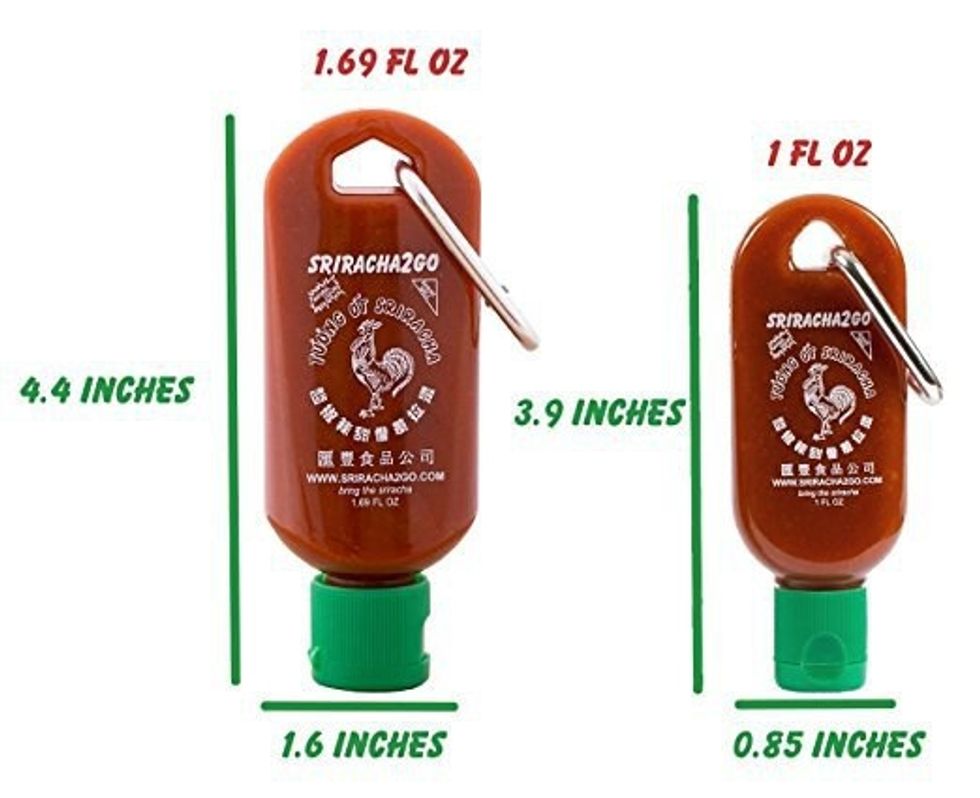 So that he'll never have to eat his Chipotle without it - for $20 you'll get a 1.7 ounce and a 1 ounce bottle set, plus the sauce, of course.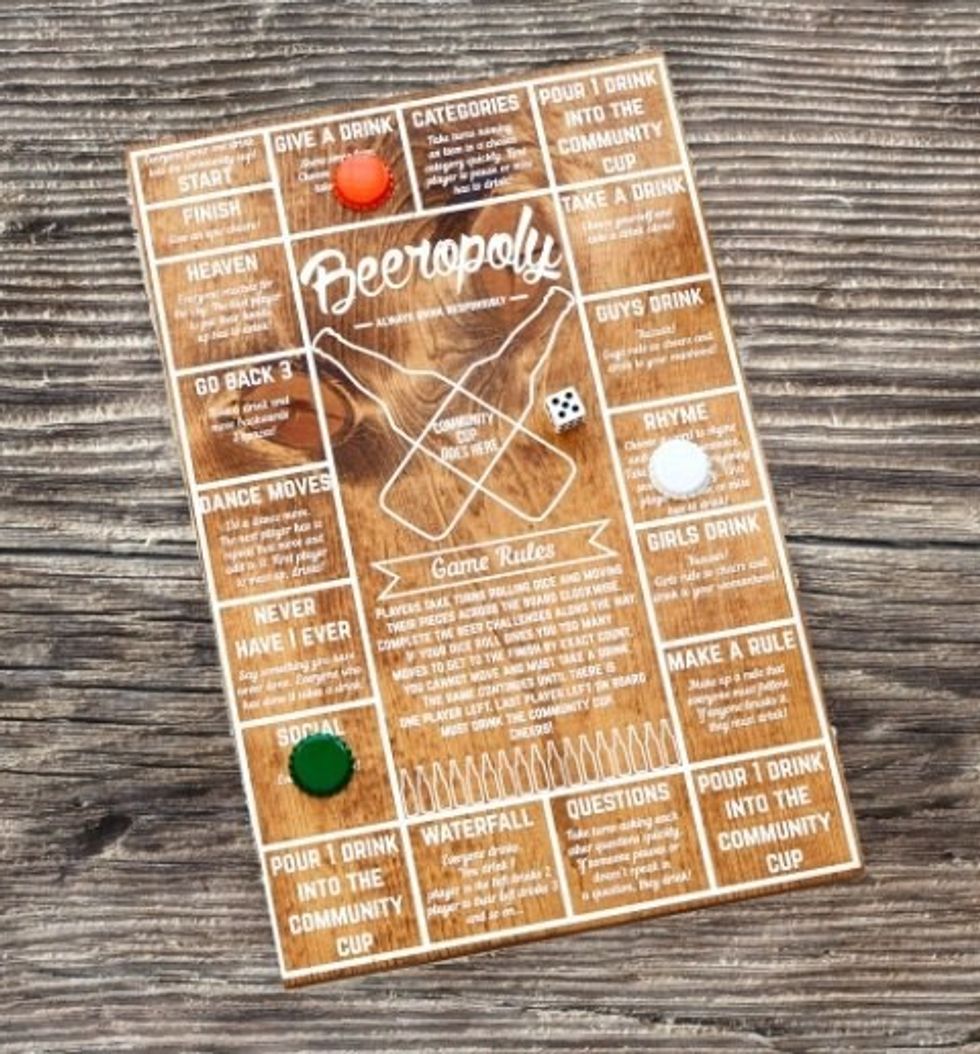 What is better than a game that lets them use their bottle caps as game pieces and helps them get a good buzz going together.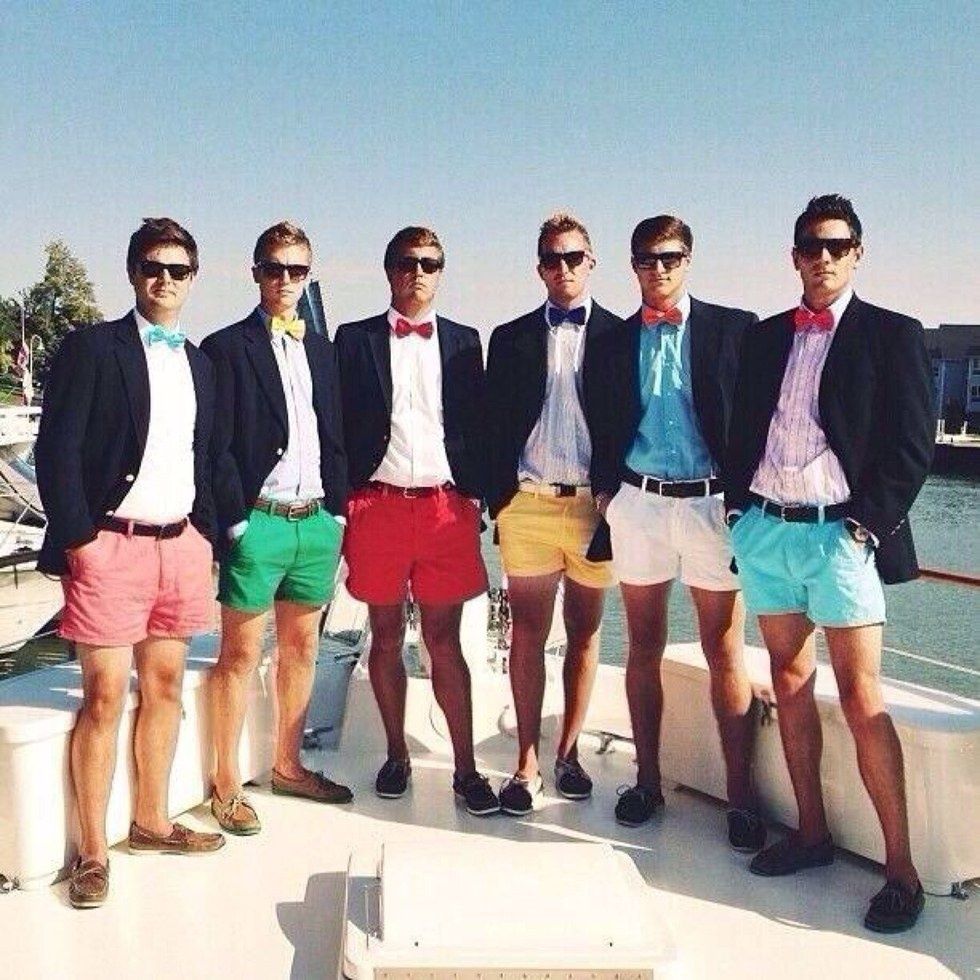 To match all of his colorful short shorts perfectly.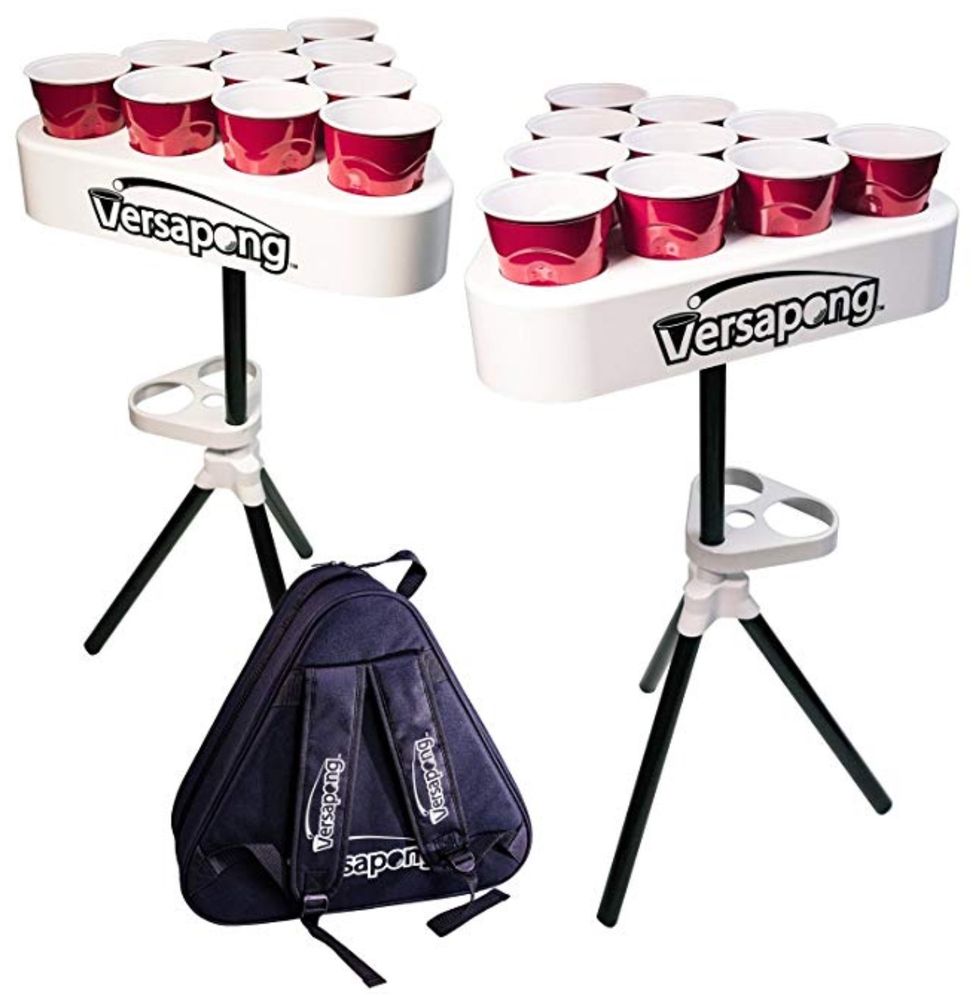 Perfect for tailgates and that spring break trip to the beach and much easier to lug around than a giant table.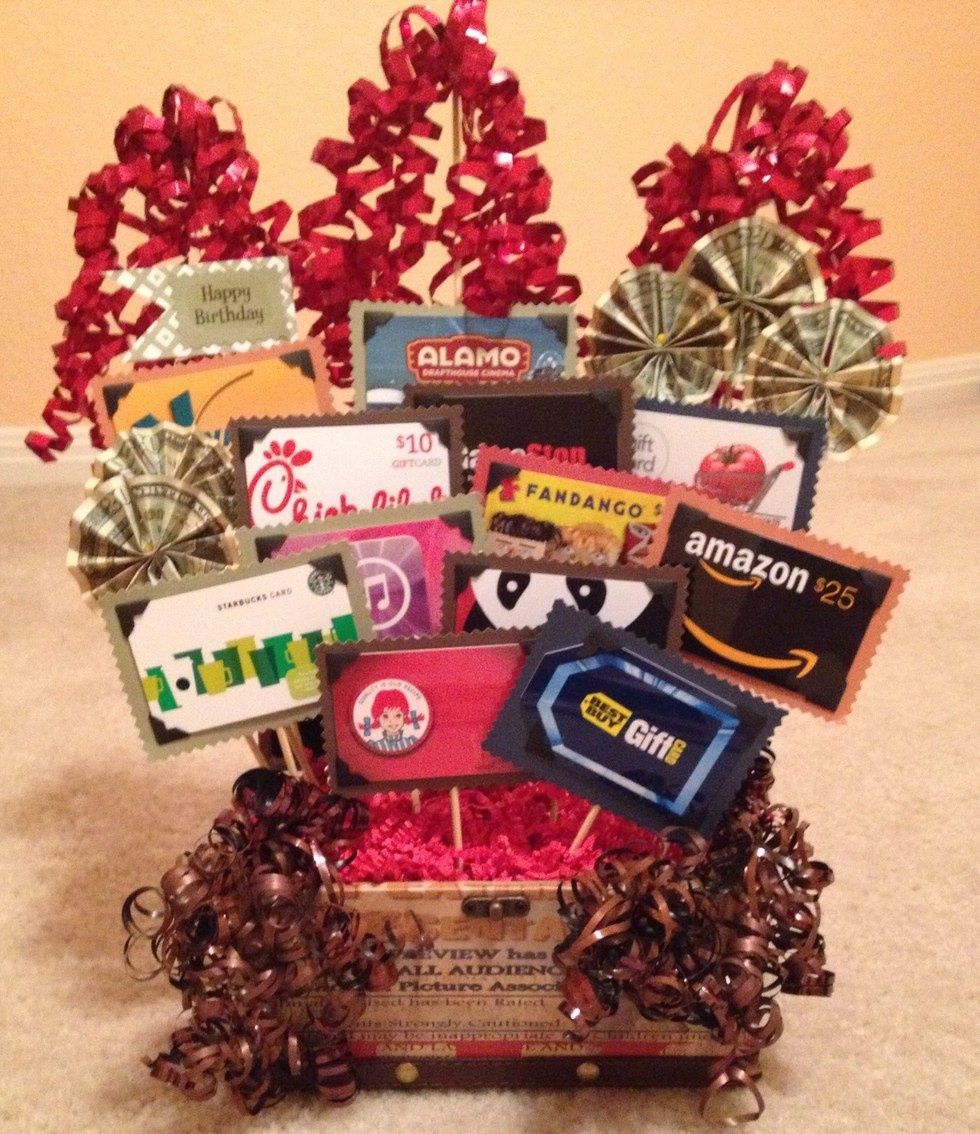 Because some of them just need us to make it a little easier for them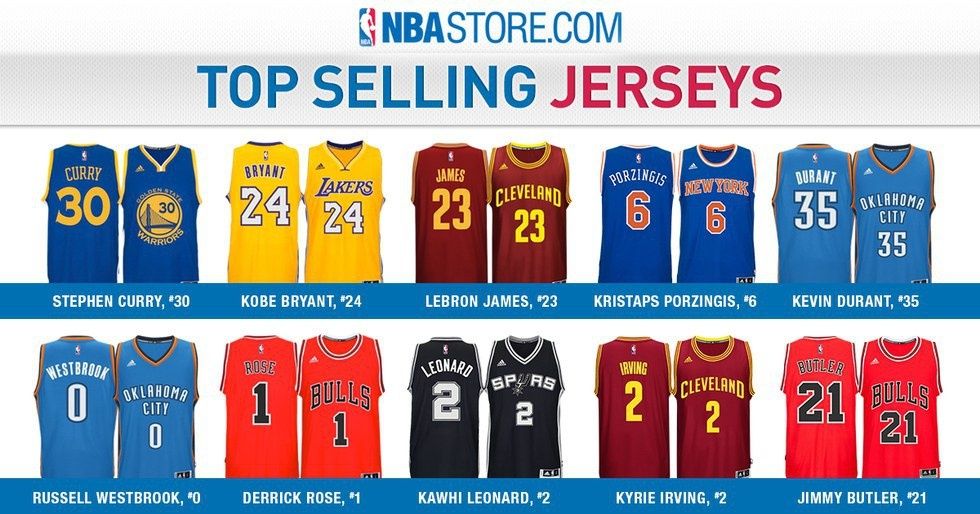 Because let's face it, their fraternity is always going to have a 'jock jams' themed party year after year.
17. A 30 pack of Natty Light, keystone, PBR or some other cheap beer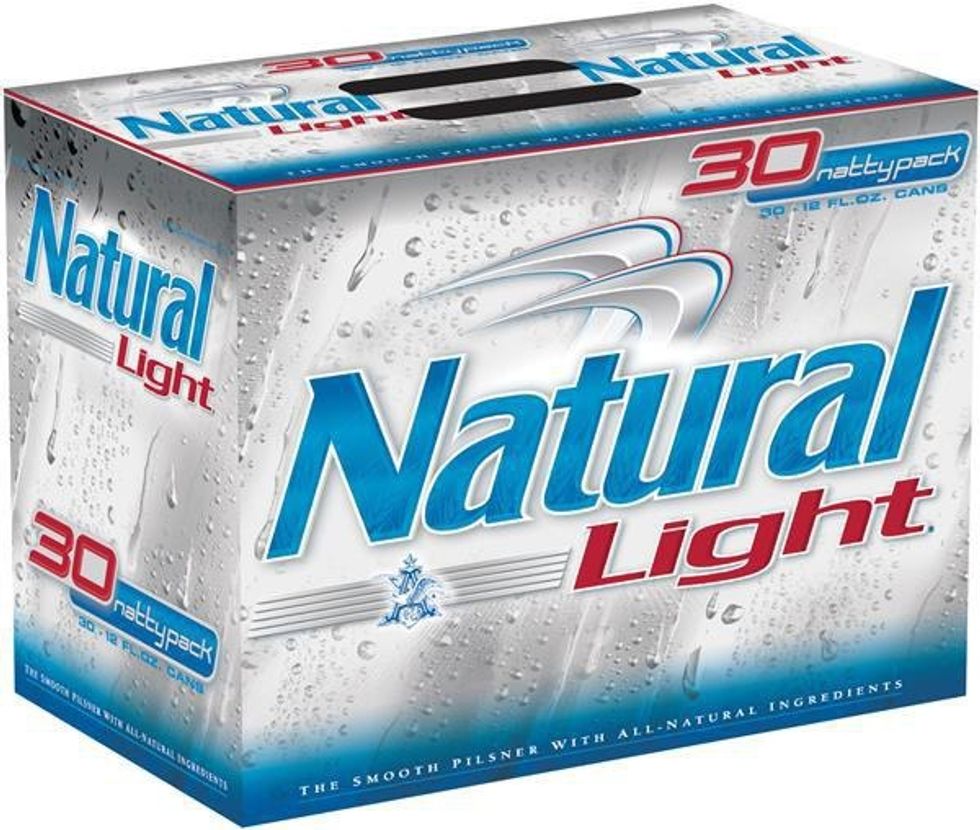 Somehow this satisfies any frat boy out there, and who's going to complain about having beer handed to them?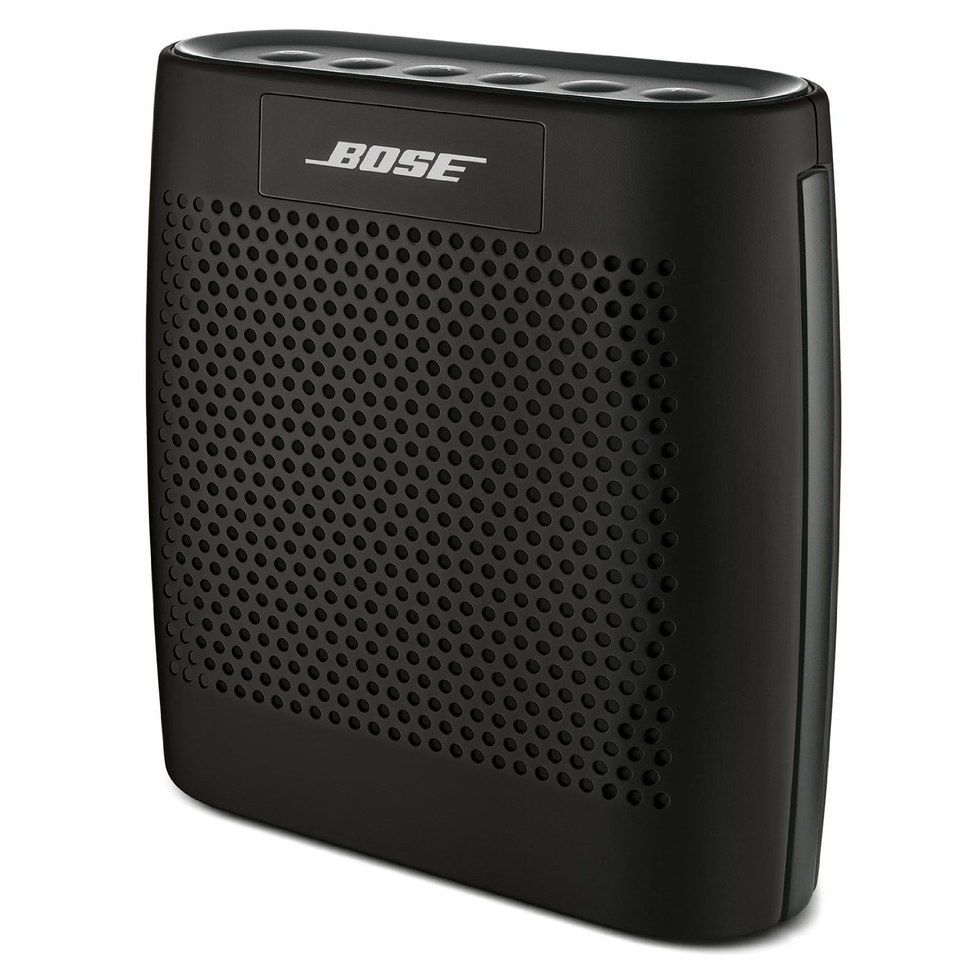 Because wireless speakers make it easier for them to function when they're too drunk at a party.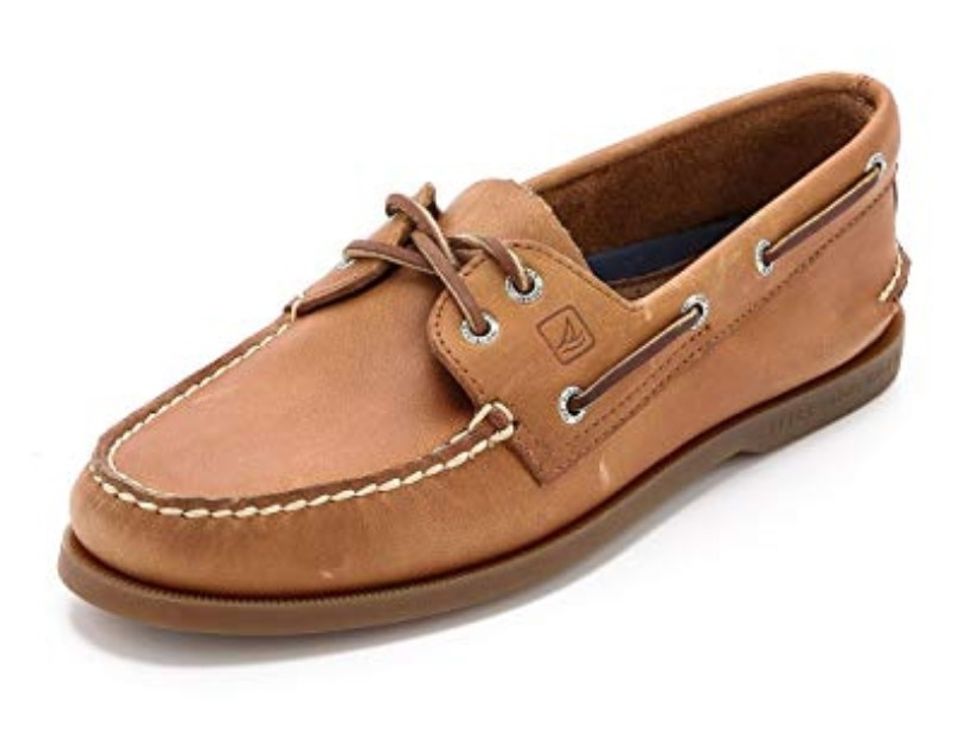 Boys will wear their shoes until they've got holes in them and won't take the initiative to replace their beloved favorite pair when it's time, so why not take care of it for them?

20. A home cooked meal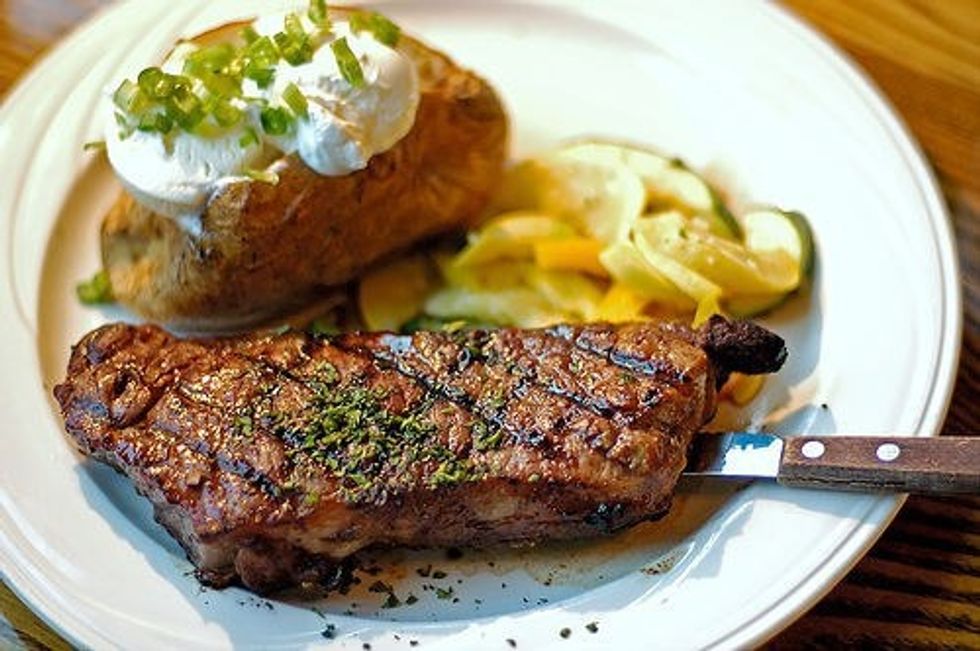 Considering most guys don't know how to do anything but boil a pot of water and use the microwave, this will blow them out of the water and make you their #1 - priceless.

Whatever you decide to get your frat star, I'm sure he'll love it, and if he complains... well, I'd start looking elsewhere. Happy Holidays to all my greeks out there, may your days be filled with plenty of ugly sweater parties, eggnog that is spiked a little too much, and frat castles lit up with Christmas lights.
Please note that all items are in stock as of the time of publication. As an Amazon Associate, Odyssey may earn a portion of qualifying sales.