Being a college student, the weekend is the most rewarding part of the week. Getting through five days of lectures and assignments is tough, so thinking about the weekend is what keeps most of us going. There's nothing better than a starting a Friday with your best friends laughing, and ending that Friday night probably crying. Saturday morning will make you question if your habits are really worth the struggle, but by Saturday night that will no longer be a question. When Sunday morning comes along you'll be emotionally unstable about what just happened, but don't worry; there's nothing better than looking around and seeing your best friends next to you.
1. After your last class on Friday you run out of there like...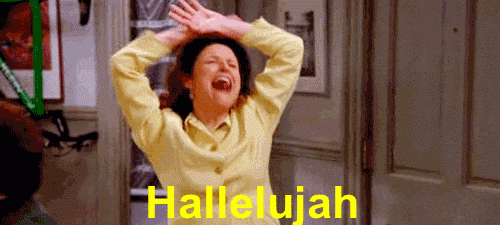 2. Now you have to sit and wait for your friends to get out of class.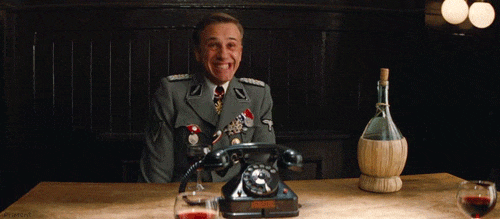 3. But you're too impatient so you start without them.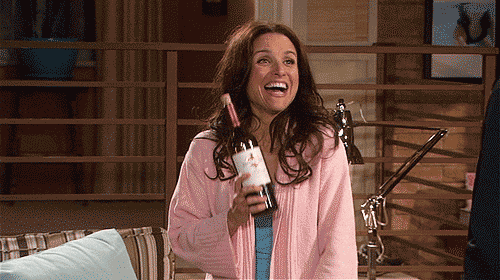 4. Now it's time to get ready but your friends waste two hours fighting over clothes.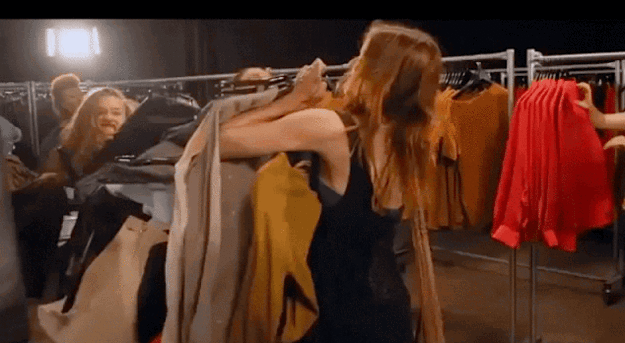 5. But there was a compromise so now the squads ready.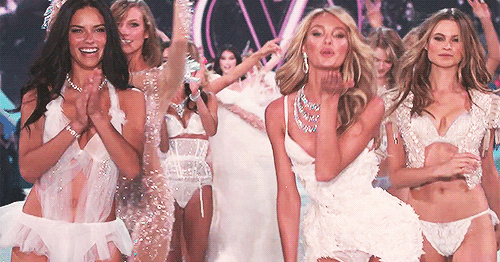 6. You get to the pregame, but nobody's as hyped as you and your friends yet.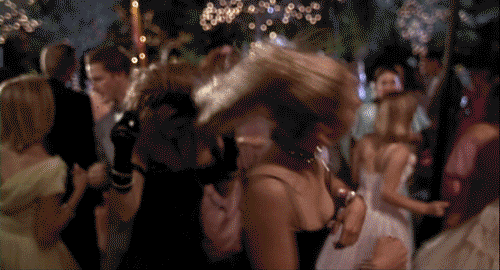 7. And you start to realize you may be pre-gaming too hard.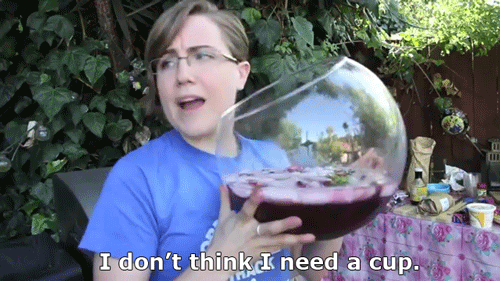 8. You finally get to the party and one of your friends is already crying about her problems.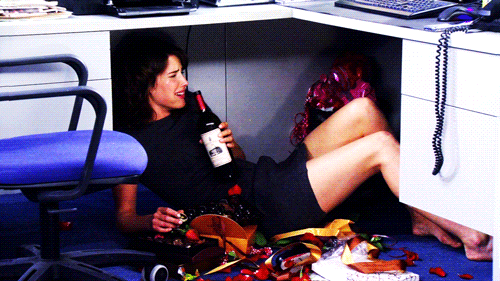 10. And then you see your ex so you start crying too.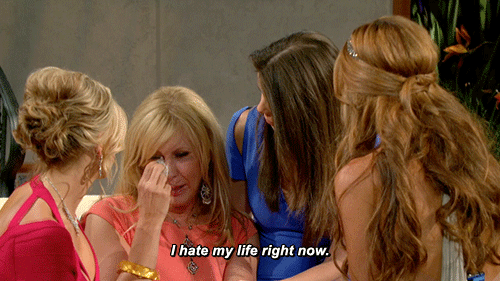 11. But you get that random burst of courage that always comes and forget about it.

12. You find your best friend and start tearing up the dance floor.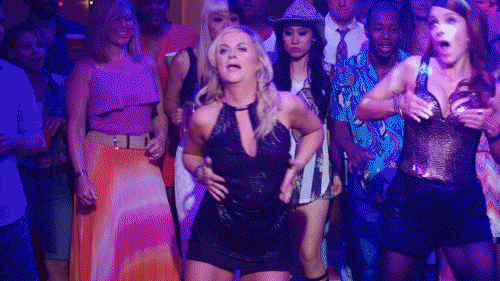 13. But it draws in too much attention and the creepy guys start flowing in.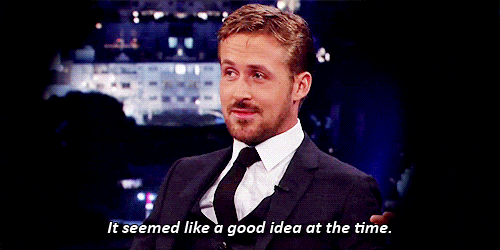 14. So you bring out girl code and act like you're dating.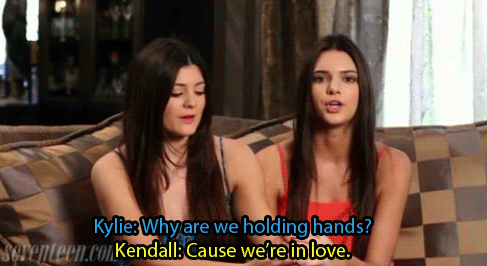 15. Suddenly you find yourself talking to the girl who doesn't actually like you unless she's drunk and it's the weekend.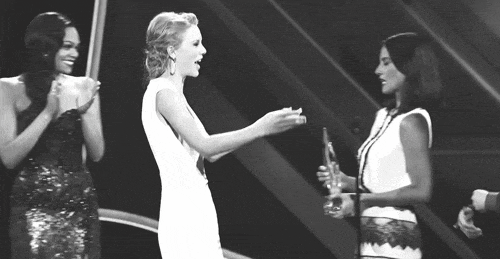 16. So you escape to the bathroom and look at yourself in the mirror...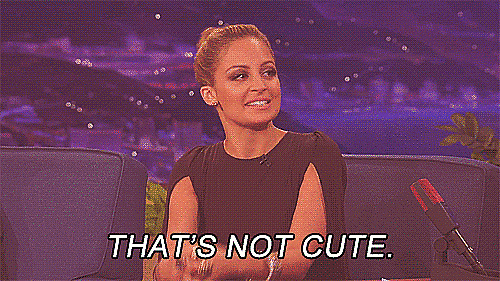 17. And then the night turns into a blur.

18. The next thing you know it's Saturday morning and you're like...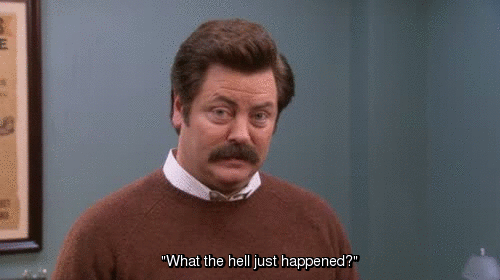 19. So you're friends begin to tell you what happened last night.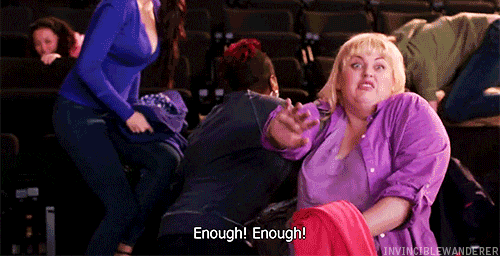 20. You spend the rest of your day reflecting in bed, wondering if you'll ever go out again.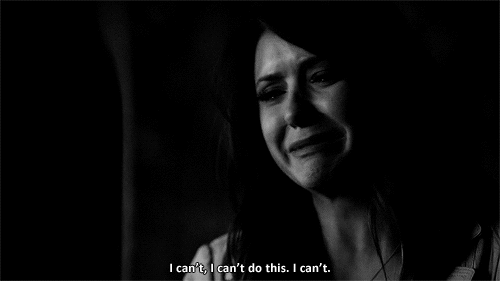 21. But then the clock hits 9 p.m. and you're ready to do it all over.