It is the moment we have all been waiting for since June 2016.
The seventh season of the hit HBO series Game of Thrones premieres next week, and I don't know whether I should cry or scream.
Can we take a minute to reflect on the major cliffhangers that we were left dangling with at the end of season six?
First, Cersi went full psycho and literally killed two of her greatest enemies when she blew up the Sept of Baelor with wildfire. She then took her seat on the Iron Throne.
Second, Ayra kills off Walder Frey after literally feeding him his own children in a pie. I'm guessing this is just the first victim on her very long kill list?
Third, Daenerys Targaryen sets sail for Westeros to do some conquering, finally.
And last, but definitely not least, Jon Snow is officially King of the North.
Now, I have so many predictions for season seven, and I am so ready to see what is in store for all of my favorite characters. However, that is not the topic of today's discussion.
In honor of the season seven premiere of Game of Thrones, here are 20 "swoon-worthy" pictures of everyone's favorite King of the North, Jon Snow:
---
1.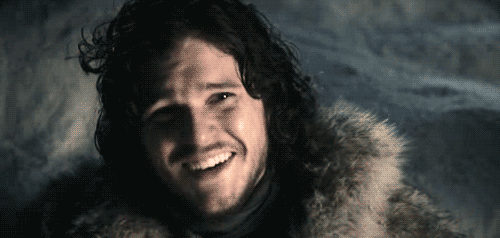 THAT SMILE OH MY GOODNESS.
2.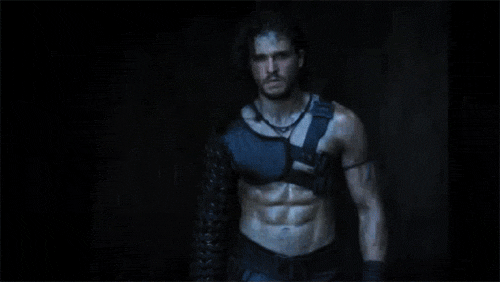 Yeah... I will just leave this here.
3.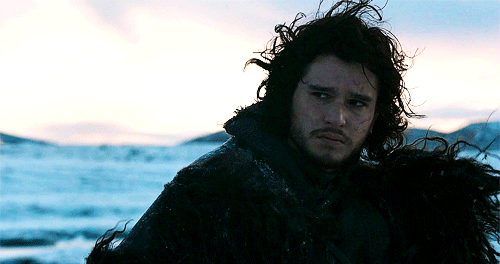 What a view... and I am not talking about the sunset.
4.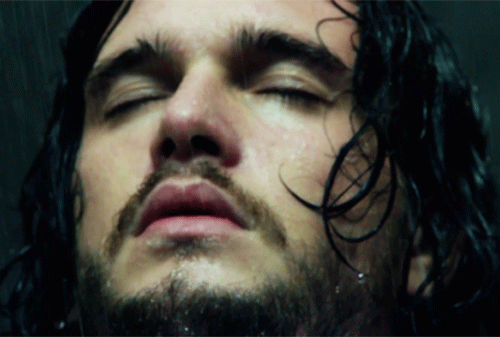 Wowza.
5.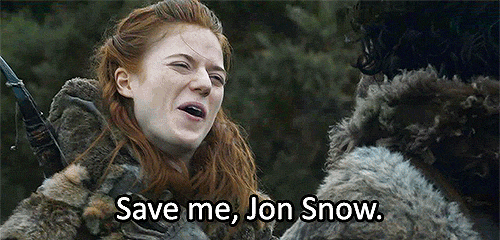 Still bitter about the death of Ygritte.
6.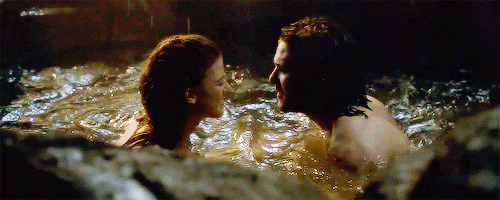 I mean, come on! Look at how cute they were!
7.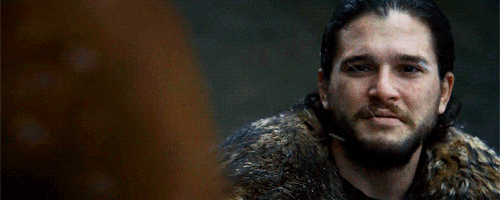 They were seriously my favorite couple.
Fun fact: Kit Harrington and Rose Leslie are dating in real life... So all is right in the world.
8.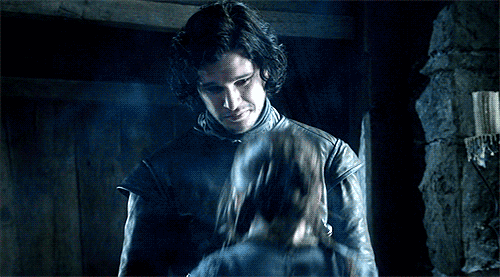 If I don't get a Jon and Arya reunion in season seven, someone is getting hurt.
9.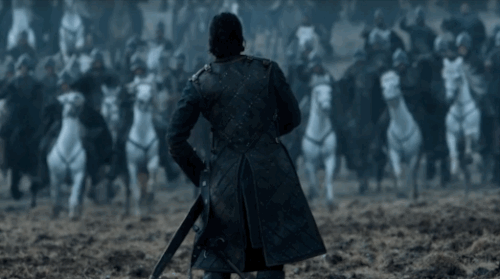 I fall in love with him a little more everytime he fights in battle.
10.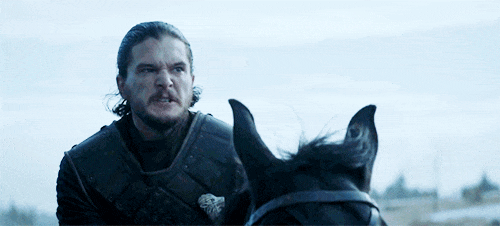 How can you not love "I am about to kill a b*tch" Jon Snow?
11.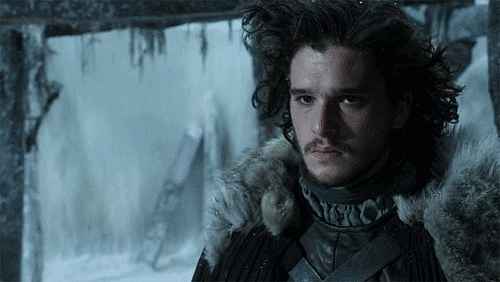 Is he a model or a king I am confused?
12.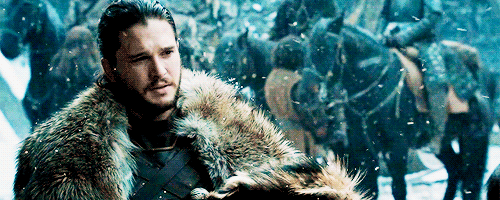 B-E-A-U-TIFUL!
13.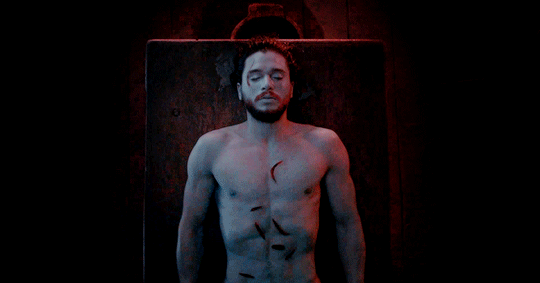 Top ten best moments of my life was when they brought my baby back to me, am I right?
14.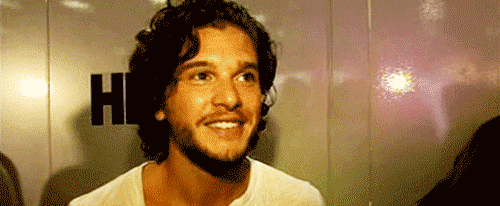 *Swoons*
15.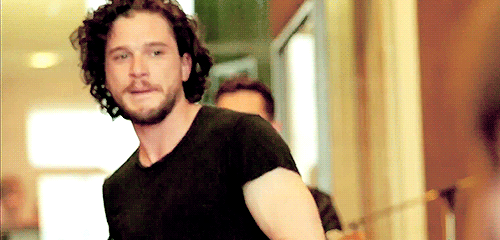 I am not okay.
16.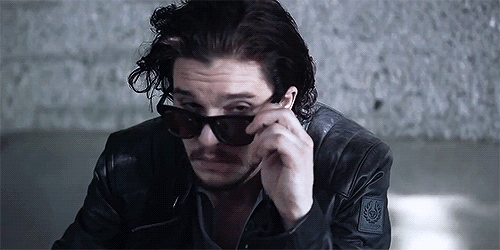 This should be ILLEGAL!!
17.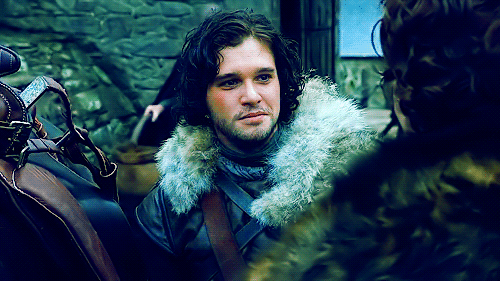 The smirk!
18.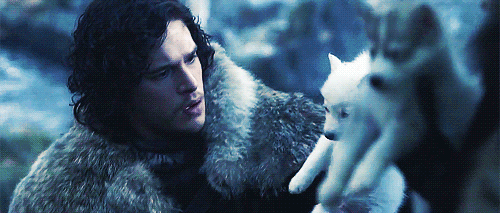 Pretty boy and a cute puppy, what more could you ask for?
19.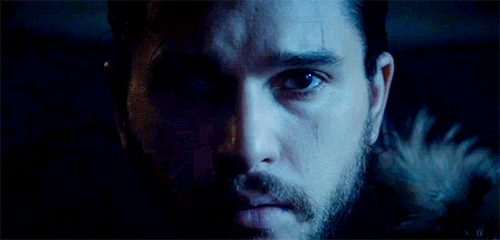 The King of the North!
20.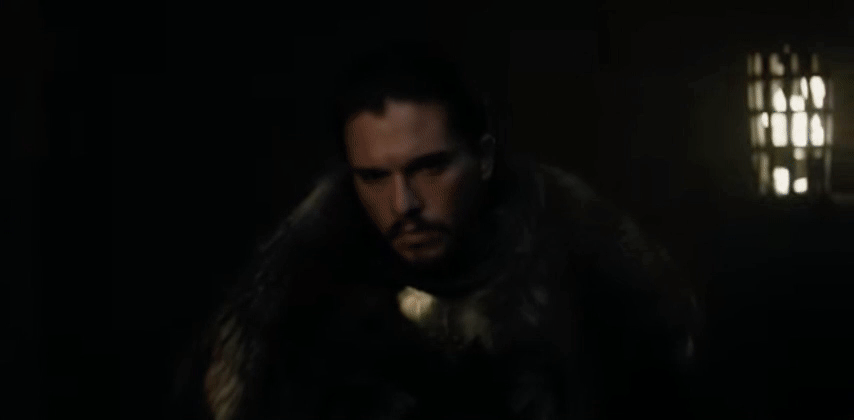 Is it pathetic that I watched the first teaser trailer for GoT season seven about 100 times just to watch Jon Snow walk down a hallway? Because if it is, call me pathetic!
---
Just a little something to bless your timeline.
Happy Game of Thrones week everyone!