Painting your nails is hard work. You have to put on the base coat, pick the right color and make sure you don't put the top coat on too early. You don't want any excess polish around your nail that you have to peel off, or worse, risk smudging your nail when you have to use polish remover. Although it's harder than it seems, it is a staple during the summer. If you're anything like me, you do your nails once a week. First, you pick when the best time to paint them is. You don't want to rush and risk having the worst nails for the next week. Then comes the real dilemma: picking out a color. Do I want to try out this new gel polish where no light is needed, or should I stick to the original polish? Do I go for a basic pink or a bold blue? Do I paint them a pretty purple or a pale green? What kind of polish should I use?
There are so many different brands of nail polish, from OPI, to Butter London, to Sally Hansen and of course, my personal favorite, Essie. Each season, Essie releases new polish colors, which means I have to run to Target and get at least two of them! When you paint your nails once a week, it becomes difficult to pick the perfect color for the next week. You loved that baby pink from last week, but is it possible for there to be a cuter color out there? Should I just repaint my nails using the same color? The options for painting your nails is endless, making it much more difficult to decide.
For all of you nail polish lovers, this list of twenty Essie polishes will help you perfect your summer manicure. You'll never have to worry about which color to pick for next week (or the week after that, or the week after that)!
1. Cute as a Button

2. Play Date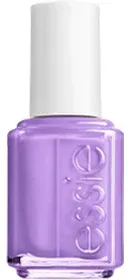 3. Splash of Grenadine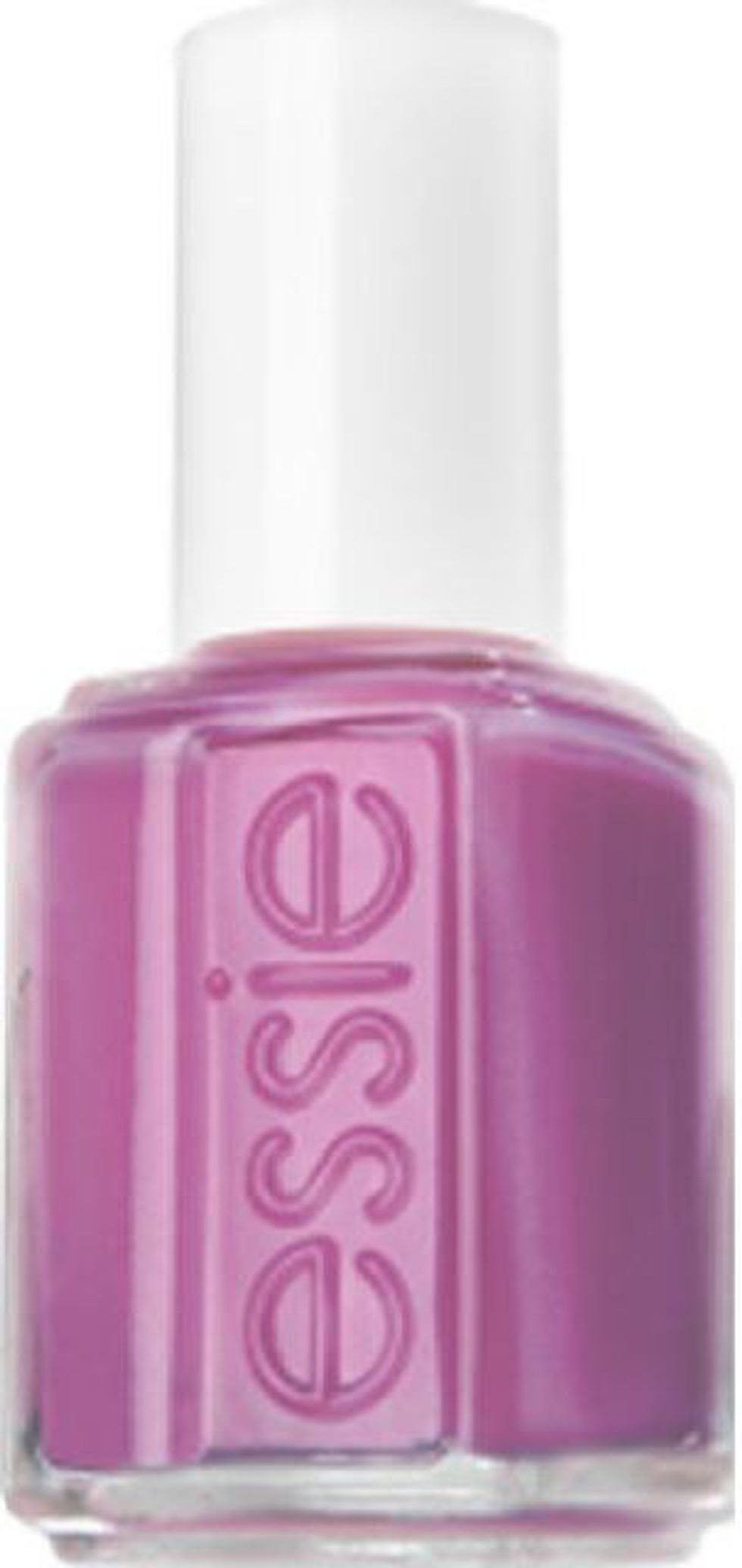 4. Turquoise and Caicos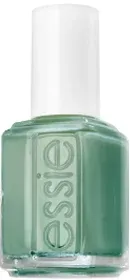 5. Chillato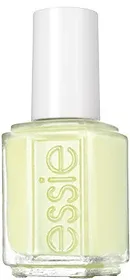 6. Lilacism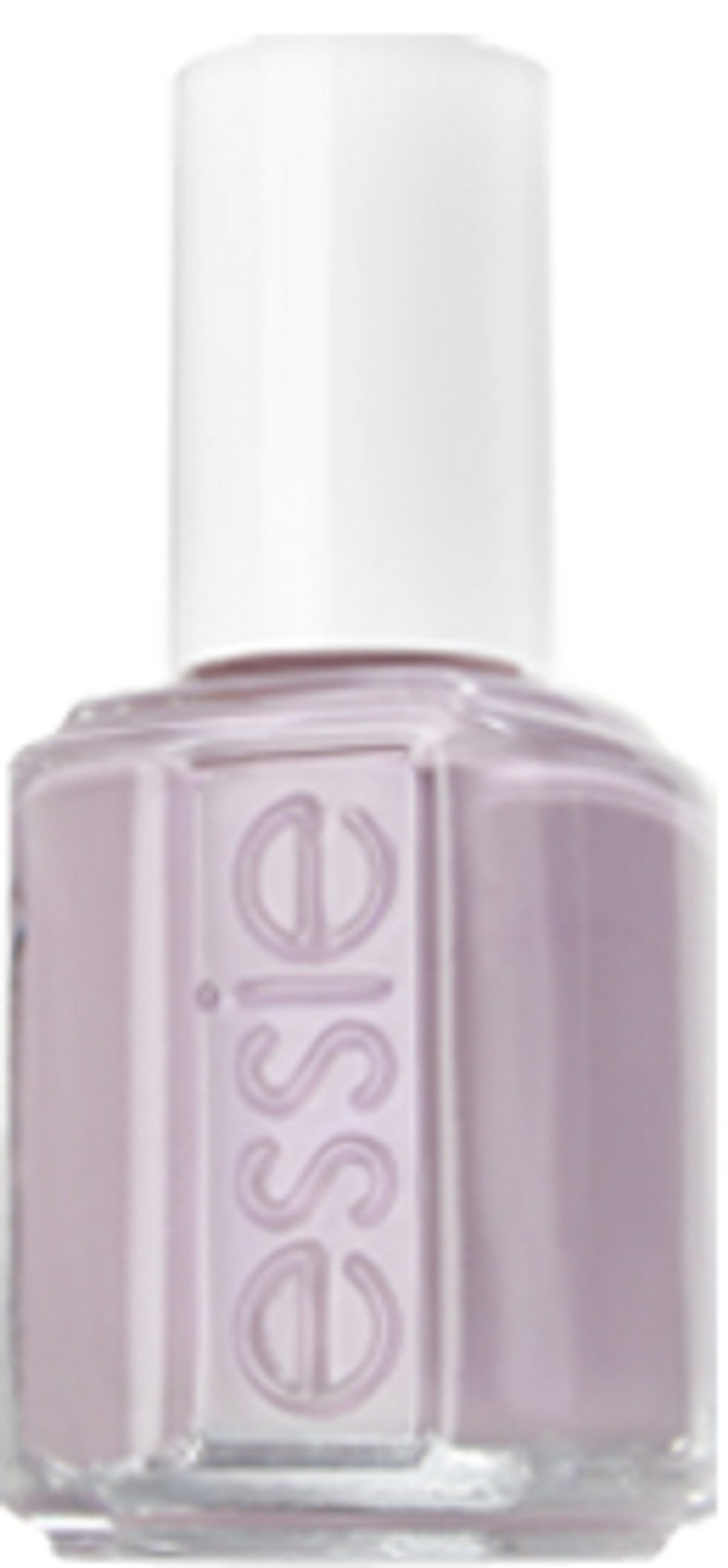 7. Butler Please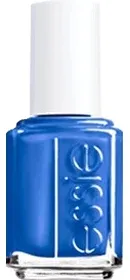 8. Peachside Babe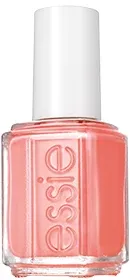 9. Bachelorette Bash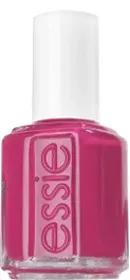 10. Sunday Funday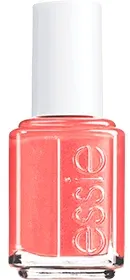 11. Saltwater Happy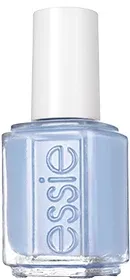 12. Garden Variety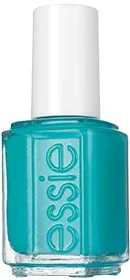 13. Berried Treasures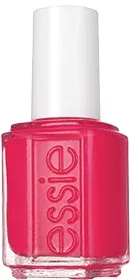 14. Mojito Madness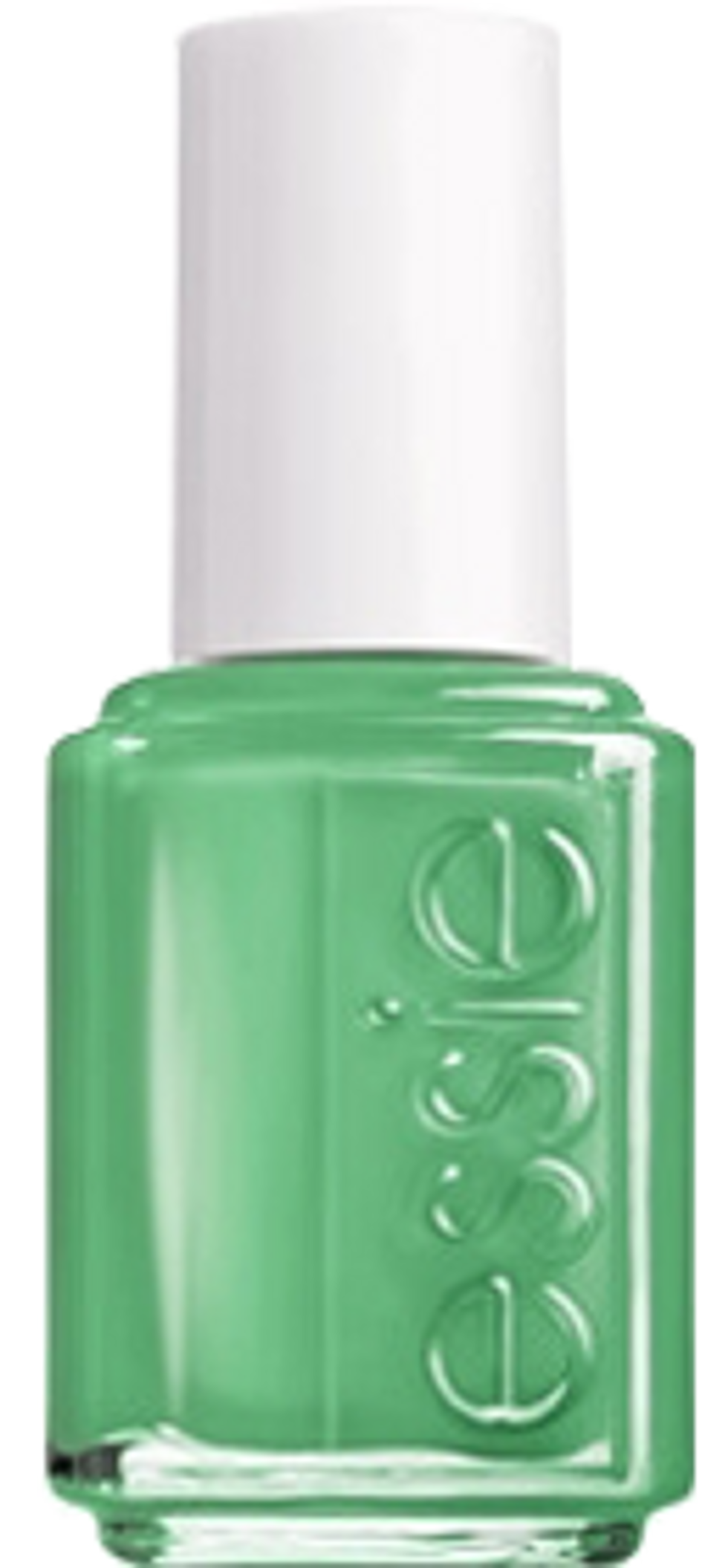 15. Bikini So Teeny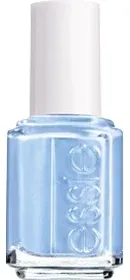 16. Blossom Dandy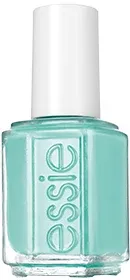 17. Muchi, Muchi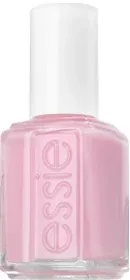 18. Navigate Her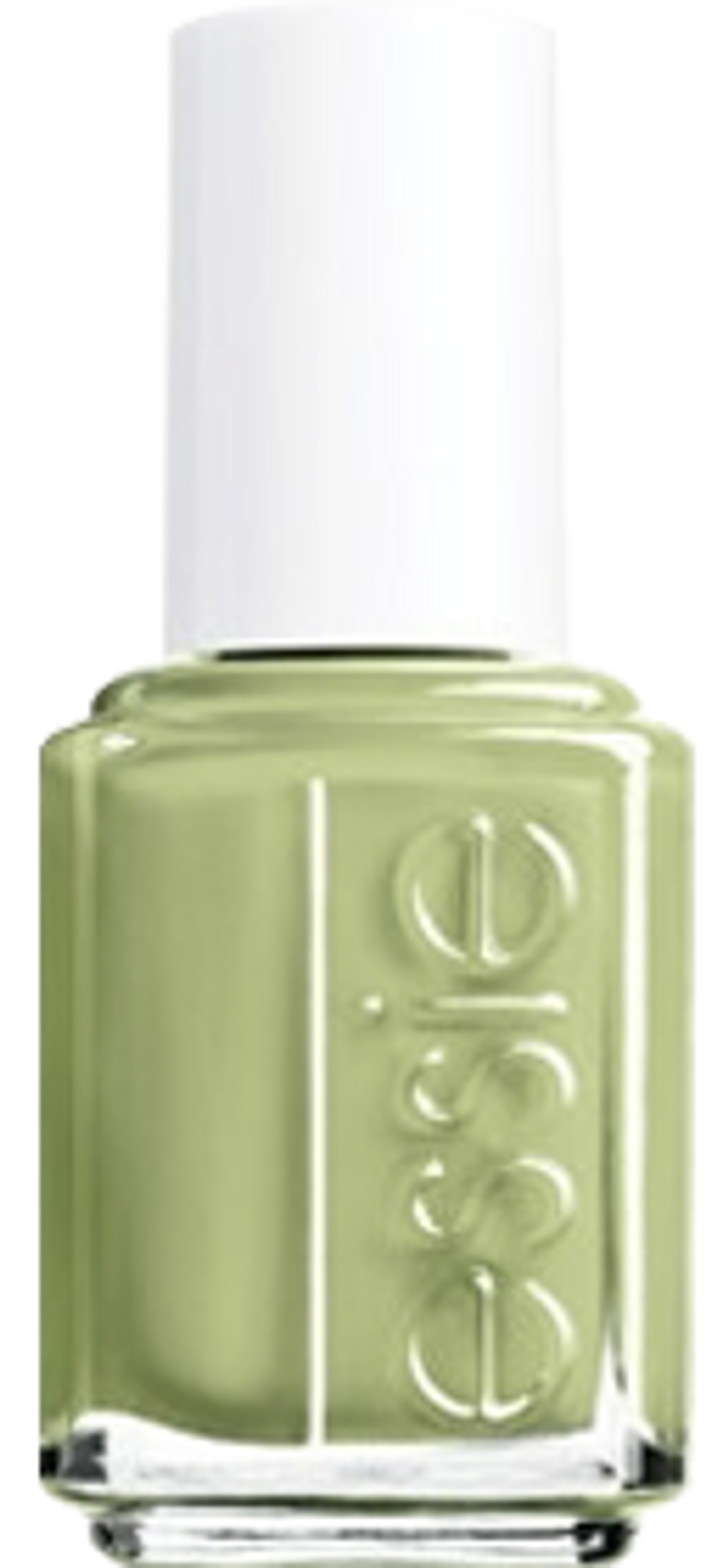 19. Pink Diamond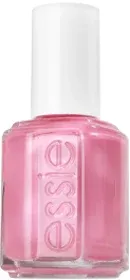 20. Go Ginza