As a proud Iowan, I have attended the Iowa State Fair since I can remember. I either knew someone showing cattle or had family who owned a food station. I've ridden rides, flew down the giant slide, and avoided the snake exhibit with success. Some of my fondest memories come from the Iowa State Fair.
My favorite thing about the ISF is sharing the experience with my favorite people. This year some friends and I went on a mini road trip to the lovely Iowa State Fair with hopes of conquering the lists we made of foods we wanted to try.
While we didn't get to eat all of these foods, I have at some point or another, and I believe they are the greatest part of the fair. Please try not to drool while you enjoy my top 20 food items you have to try at the Iowa State Fair!
1. Bucket of Cookies


2. Beatties Watermelon

3. Campbell's Tenderloin
Twice the size of your face, twice the fun!
4. Footlong Corndog

5.Fried Oreos
Milk's favorite cookie made Americans' favorite way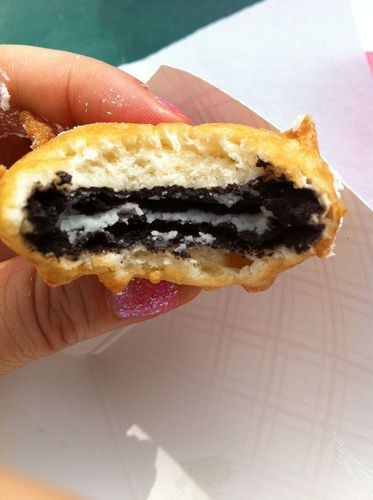 6. Cheese Curds


7. Italian Grinder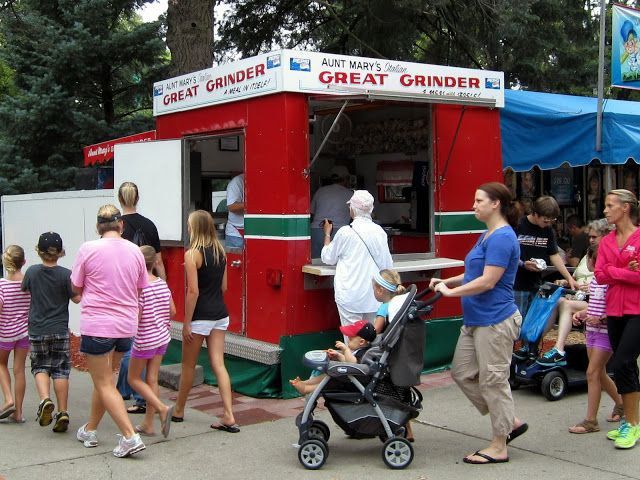 8. Pecan Cinnamon Rolls
Gooey and Delish! Great way to start your morning at the Iowa State Fair
9. Free Egg On A Stick



10. Hot Beef Sundae

11. Pork Chop On A Stick
Hillary Clinton Approved.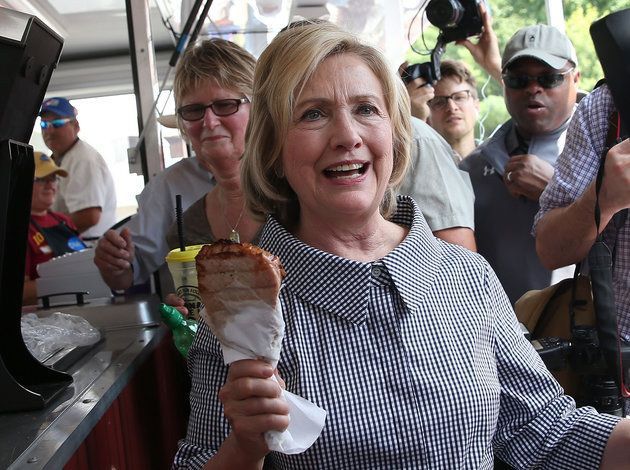 12. Fried Macaroni And Cheese

13.Nitro Ice Cream
Ice cream on steroids...or nitrogen, literally. This frozen treat comes with a free brain freeze!
14. Honey Lemonade

15. Bratwurst Corndog
Like a corndog, but better.
16. Kabobs
Meat. Potato. Pepper. Onion. Repeat.
17. Root Beer Float!
Root beer and ice cream. Name a more dynamic duo.... I'll wait.
18. Mexican Corn On A Stick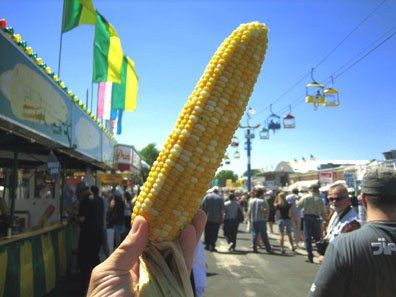 19.Fudge Dipped Banana On A Stick
AKA, Monkey Tails!
20. Pretty Much Anything On A Stick


Go to the fair with good intentions and leave with Type 2 Diabetes!