We have all heard of the "canon" literature that we are supposed to have read in order to be considered "educated" or "well read." Nevertheless, there are some woks that do not make it too high on this everyday reading list, but are instead buried under things like "The Iliad," "The Odyssey," and virtually anything written by Shakespeare. This is the first in a series of articles I will compose that will contain recommendations of literature that is mostly part of the canon but does not always make it to school reading lists.
Hence, here are five works from the 19th century that, apart from having tremendous literary and historical value, inspire thought and reflection in readers. Note that most of the pictures I have included here come from the early publications of these works, rather than the modern ones. The only exception to this is the cover of "The Picture of Dorian Gray." The one presented here is one of the few pictures made for this novel that faithfully depicts the main character instead of alluding to the author.
Without further ado, here is the list. Please leave thoughts and suggestions in the comments section below!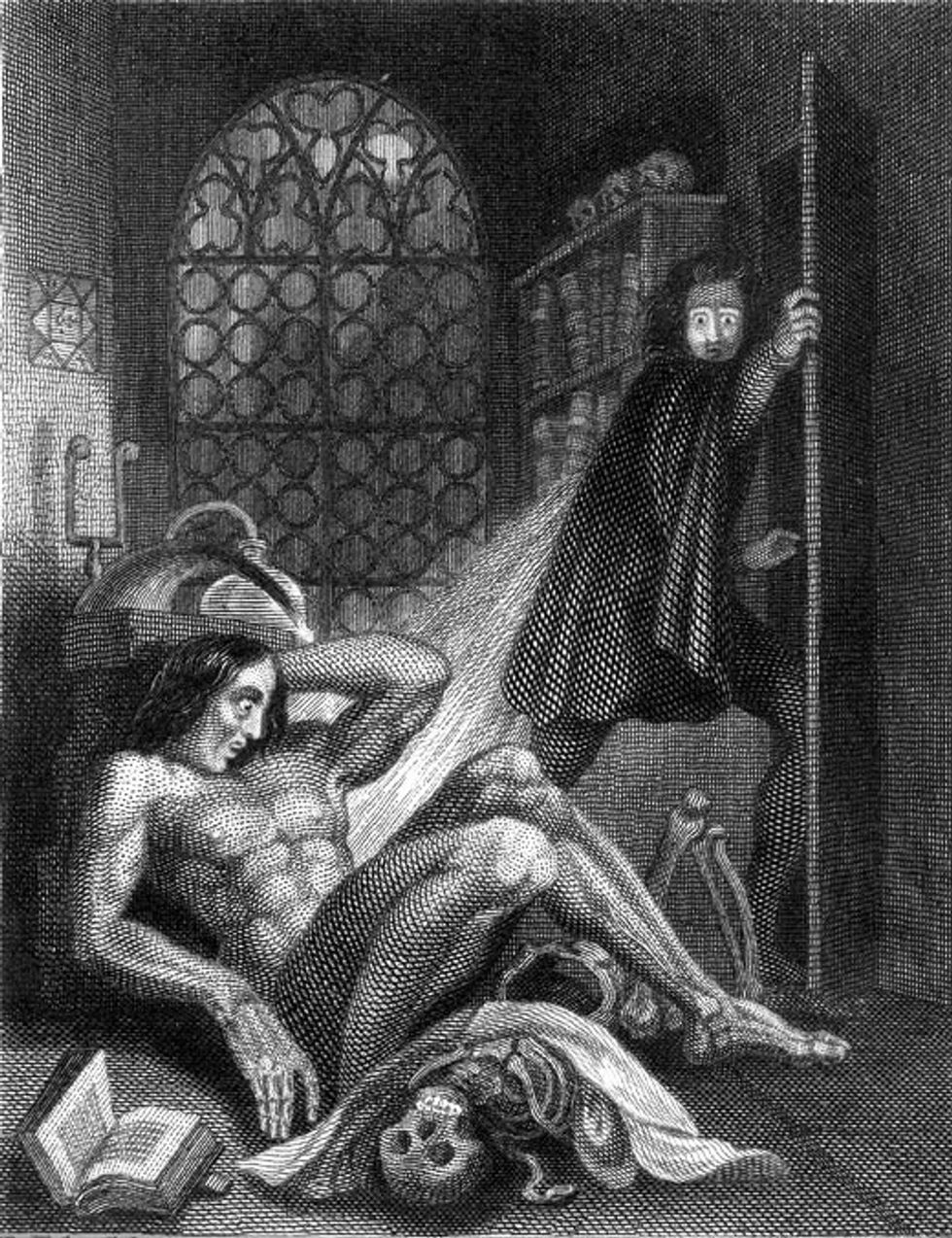 Sometime in the 18th century, in the middle of a stormy ocean, Captain Robert Walton and his crew rescue a haggard young man by the name of Victor Frankenstein, who seems to be chasing an unknown creature - one that he himself created. What follows from Frankenstein's dying lips is an extraordinary tale of ambition, horror, loss, and the perils of tampering with Nature.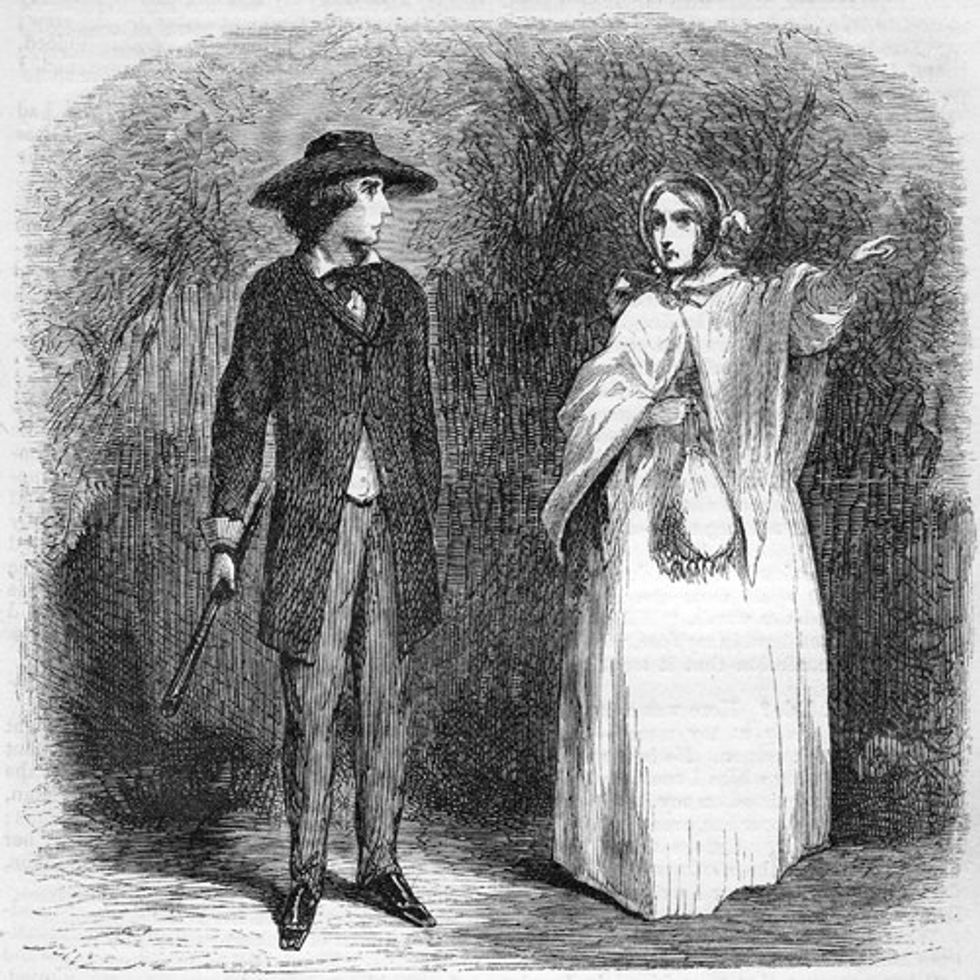 "This is the story of what a woman's patience can endure, and what a man's resolution can achieve." In the work that has come to be known as one of the world's very first mystery novels, young art teacher Walter Hartright escorts a woman dressed in all white garments to her destination in the middle of the night, only to find out later that she was an escaped patient of an asylum. Walter soon begins to work as a drawing tutor in a home in which one of his pupils bears a striking resemblance to the woman from that night. Curious to unravel the mystery behind the woman in white, Walter begins investigating and soon finds himself in the eye of a whirlwind of international crime, poison, and intrigue.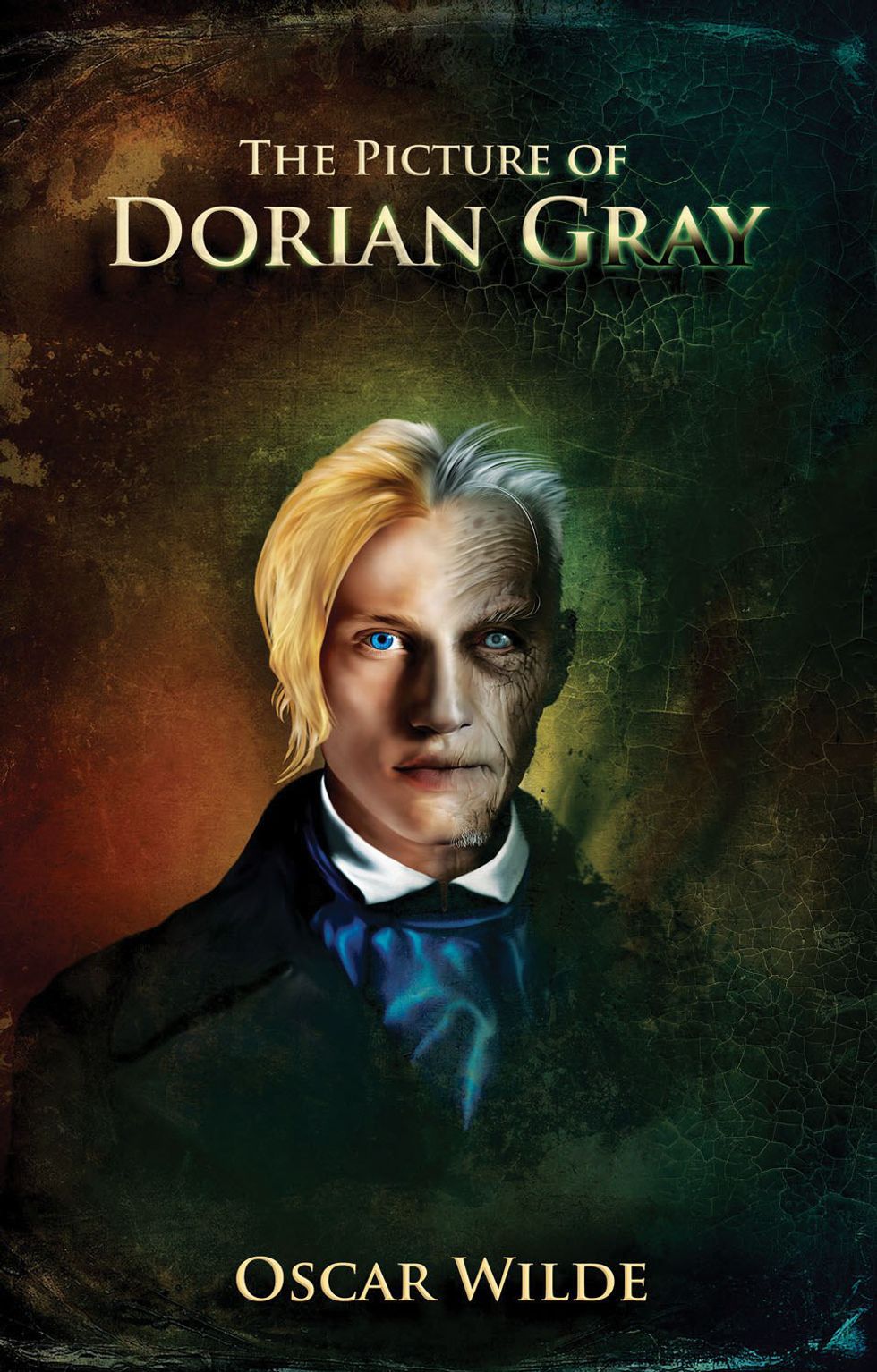 Dorian Gray is a young man of extraordinary good looks that captivate anyone who lays eyes on him, and artist Basil Hallward is no exception. While Hallward paints an exquisite portrait of the youth, he introduces the Dorian his to acquaintance Henry Wotton, a hedonistic aristocrat who slowly leads the youth to believe that beauty and enjoyment are the only aspects of life worth pursuing. On a whim, Dorian ponders how wonderful it would be that he could retain his good looks while his portrait aged instead. This wish is somehow granted, and he soon discovers a life of seemingly consequence-free hedonism, as well as the madness that eventually comes with it.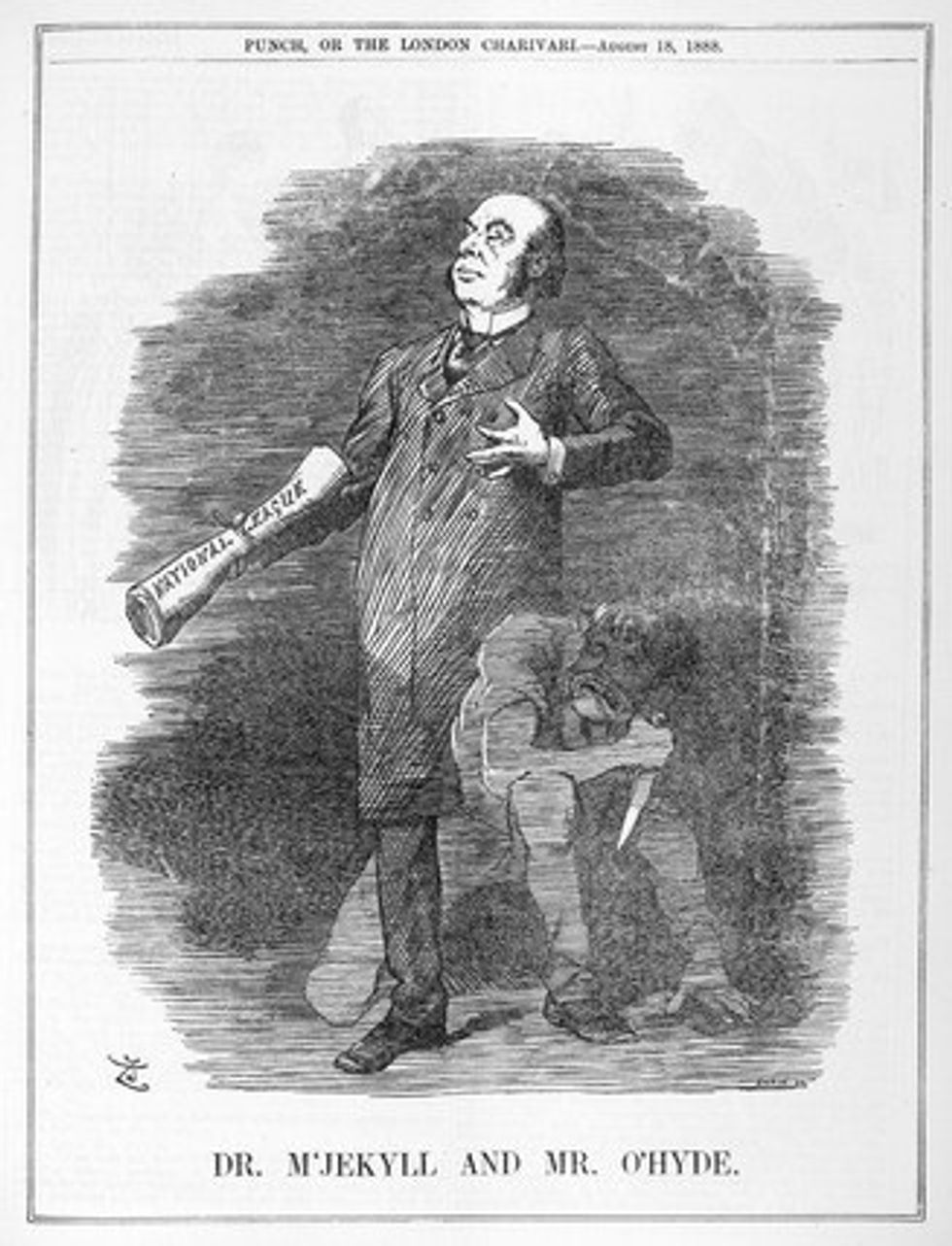 Gabriel John Utterson is a London lawyer who lives a fairly quiet life. In one of his weekly walks with his cousin Richard Enfield, the latter recounts the strange tale of Edward Hyde who, upon being sued for physically accosting a child, produced a check in the name of Dr. Henry Jekyll, a client and old friend of Utterson's. The lawyer later discovers that Jekyll had drafted his will so that Hyde would be his sole heir. Disturbed and worried that this Hyde may be blackmailing his friend, Utterson sets out to find out what the connection between Dr. Jekyll and Mr. Hyde might be, without realizing yet just how close the two really are.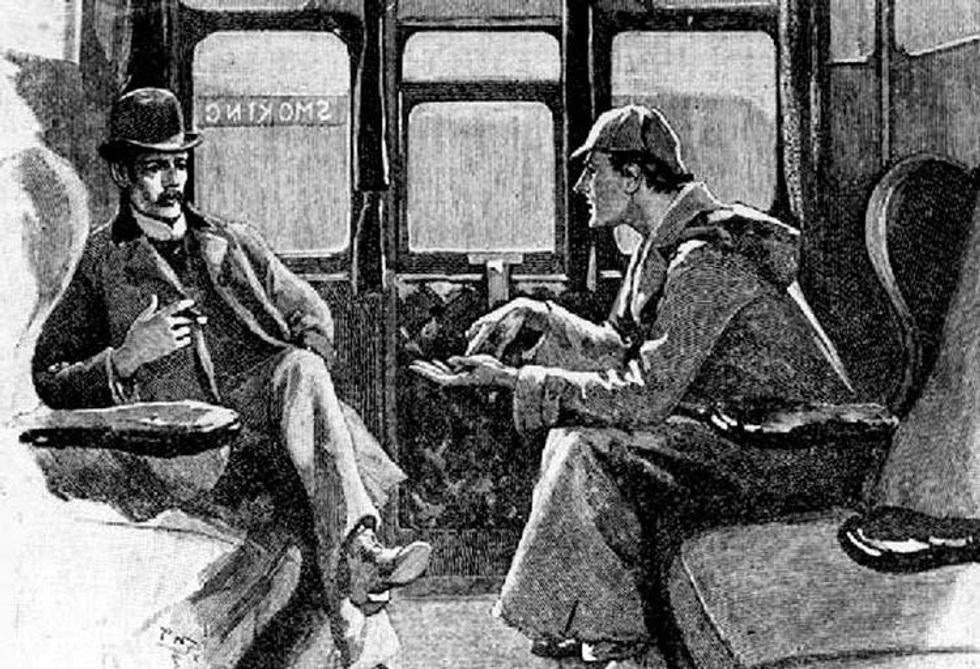 This is the very first of the "Sherlock Holmes" works. It goes without saying that I recommend all of the works in this series. In Victorian England, retired army surgeon John Watson is looking for a living partner to split the cost of rent. He is introduced to Sherlock Holmes, a man with an extraordinary skill for deduction to whom even the Scotland Yard go to for help with difficult cases. Contrary to the peaceful life he thought he wanted, Dr. Watson is soon involved in a series of intricate cases and cat-and-mouse chases as he endeavors to unravel the biggest mystery of them all: Sherlock Holmes.