There are a lot of moments during a girls' night out when things have the potential to go wrong, but there's a lot of times it can go right too. As a mom friend, you're always watching out for these moments and you're always asking questions to try and avoid the wrong turns that can be made.
1. What's the plan?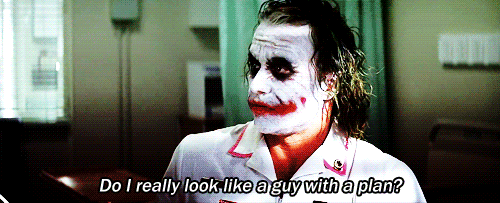 Plans are important.
2. Where are we going?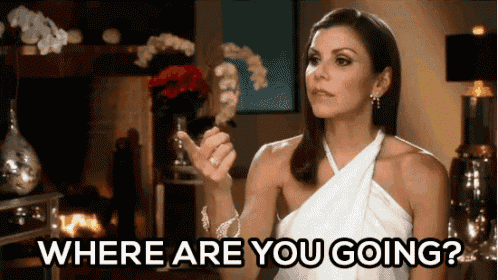 There are a lot of places in a college town where things can end up, it's important to at least pick the first spot together.
3. Are you keeping track of what you're drinking?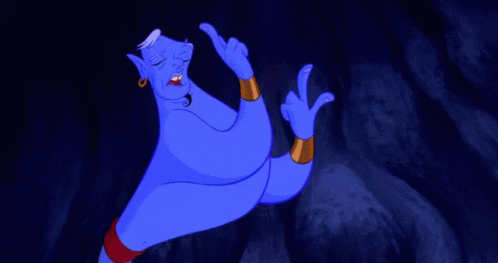 There is a whiteboard and there's a phone. Let's keep ourselves in check.
4. Has everybody eaten today?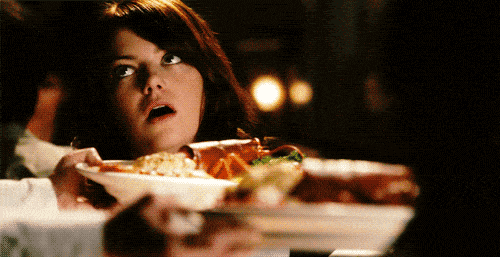 It's always a little bit too late when you ask, but it's good to ask anyway.
5. Everybody ready to go?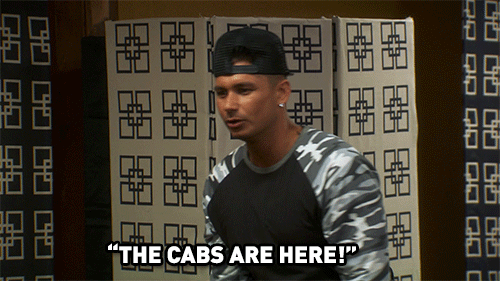 And then take a headcount of everyone who's leaving.
6. Do you have your ID?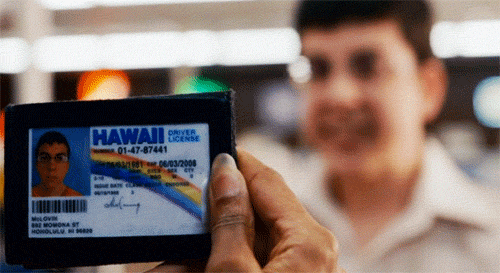 You need it.
7. Do you have cash?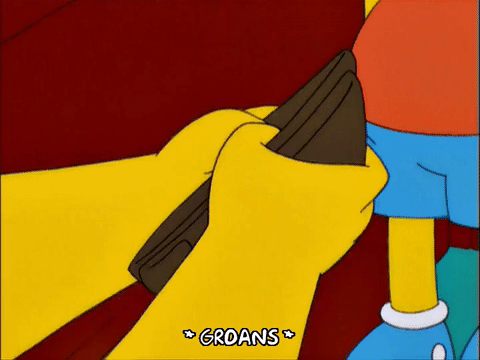 It's a five dollar charge for most of you.
8. Does everyone have their shoes on?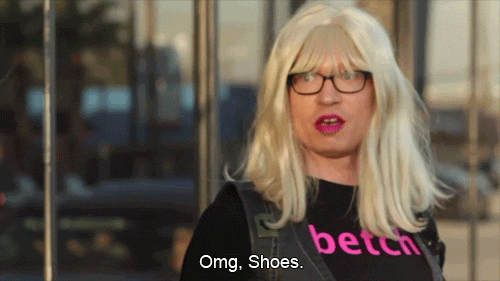 You shouldn't have to ask, but you have to ask.
9. Everybody still here?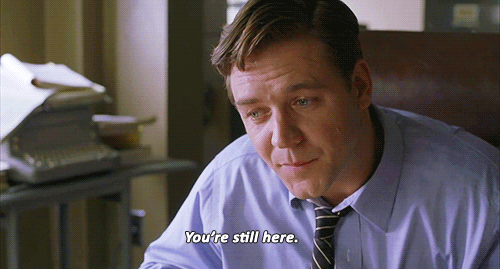 This one gets asked every five minutes through the walk.
10. How's everybody feeling?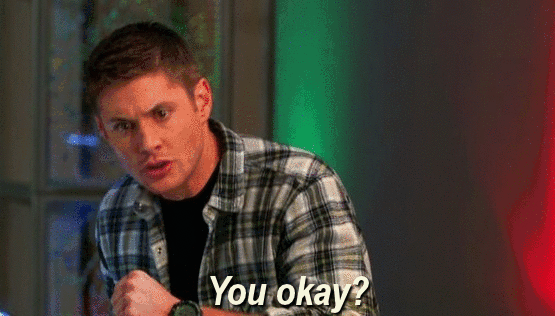 Just checking in, as always.
11. Where is [insert name here]?

Just repeat this the whole time you're out of the apartment, with a different name each time. Maybe get a sign and just start holding it up because you're always asking.
12. Where did you find that?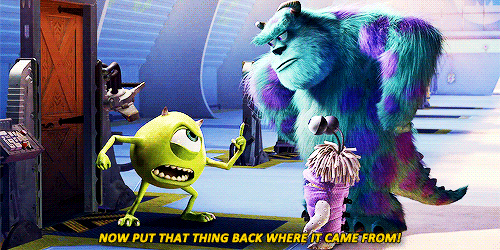 They're always finding things they're not supposed to.
13. Do you know that person?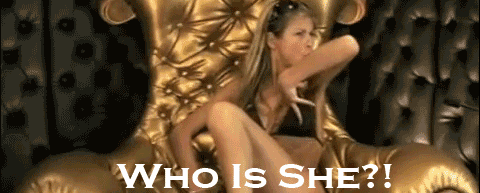 People love to talk to strangers at bars, that's nothing new.
14. Is everyone ready to go?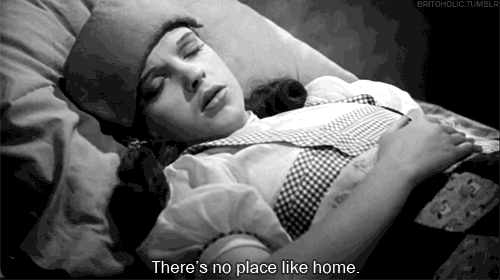 Because I'm ready to go.
15. How much have you had to drink?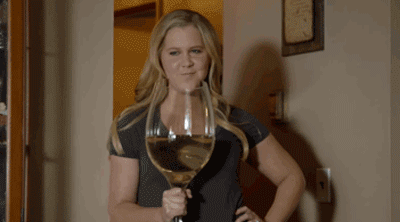 A little too much, I think.
16. Are you going to be sick?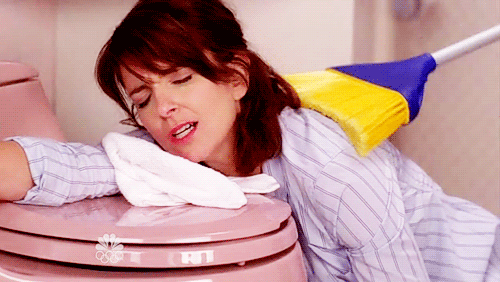 If you are, I'll take care of you. But I really hope you're not going to be.
17. Anybody want to eat?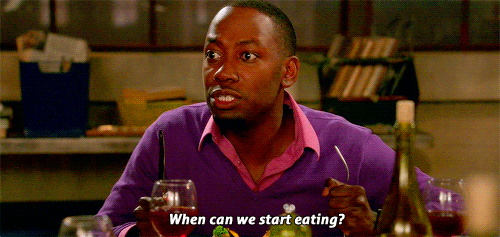 Someone always wants to eat.
18. How's everyone getting home?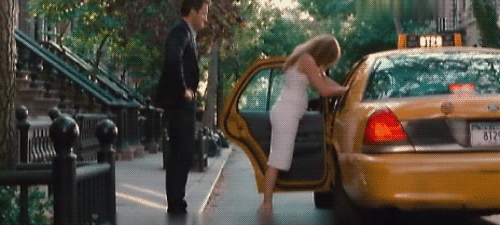 Uber, Super Cab, a long walk. Usually, a whole group has a combination of these three.
19. Has everyone had enough water?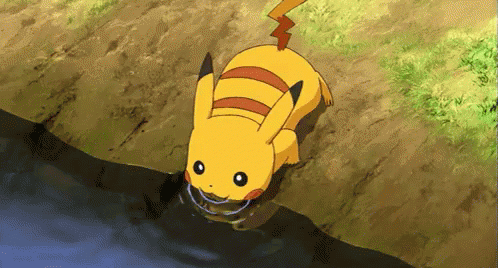 Hydration is important.
20. Do we want to do brunch tomorrow?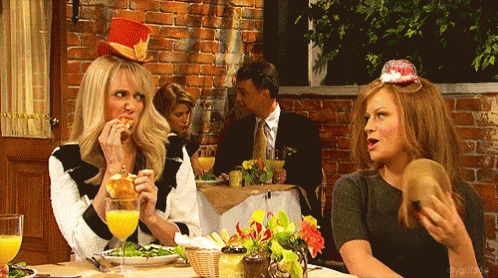 We should do brunch tomorrow.
21. Shoot me a text when you wake up, OK?

Gotta make sure you're alright later.