I was talking to a 12-year-old the other day and the most horrifying thing happened. She didn't know who "Hannah Montana" was. In fact, most kids don't know who she is or a lot of things that made up our childhood. It's not their fault they've grown up their entire lives with internet, but they really missed out on some truly iconic Disney Channel moments that gave us life.
1. He could be the one.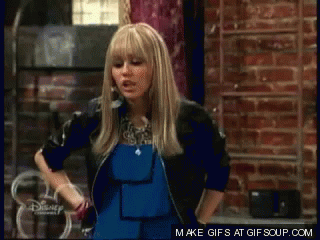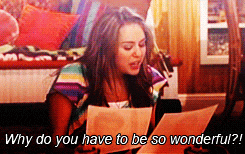 The torture of the Jake v. Jesse decision is something we will never forget.
2. When Esteban Julio Ricardo De la Rosa Ramirez summoned the ghost in suite 613.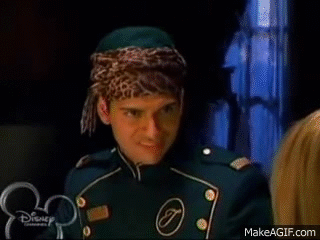 No Halloween episode from today's DC will ever top this one.
3. When Lizzie McGuire sang a duet with Lizzie McGuire in Italy.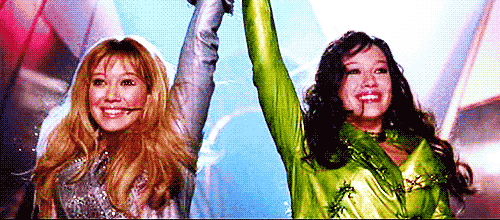 We know what dreams are made of.
4. That's So Suite Life of "Hannah Montana."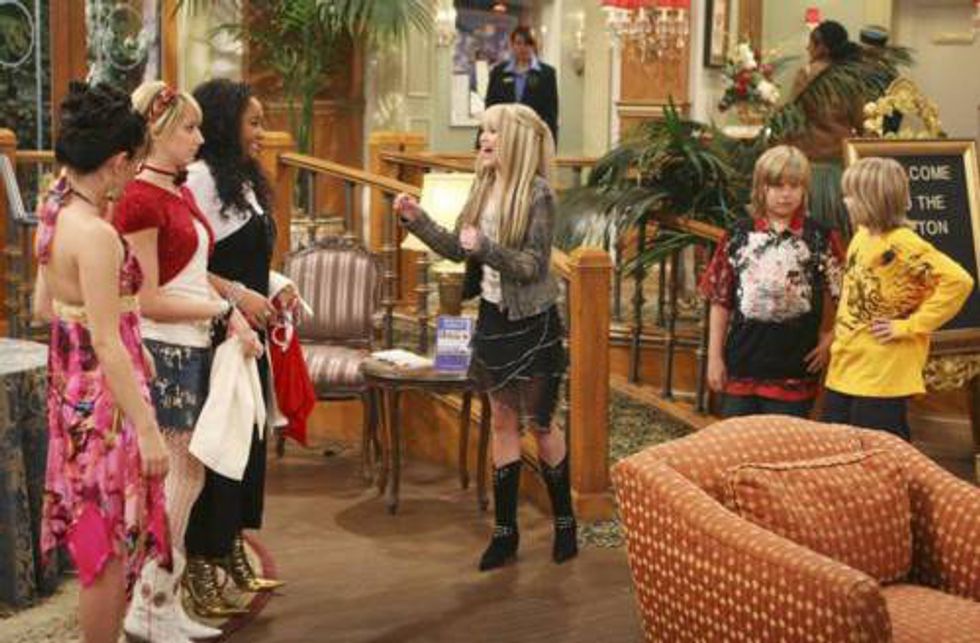 AN ICONIC MOMENT IN TV HISTORY.
5. "High School Musical" 1, 2 and 3.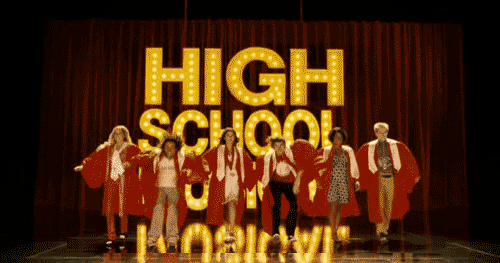 Kids today are unaffected and don't feel personally victimized by Zac Efron saying he regrets being Troy Bolton. Seriously wtf Zac.
6. The Disney sign.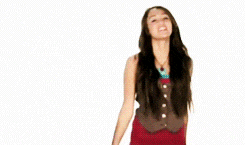 Hi, I'm _____ and you're watching Disney Channel!
7. Crazy, funky, junky hat.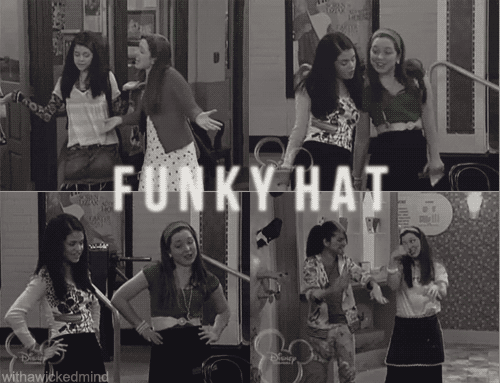 A true masterpiece.
8. When Jesse McCartney gave Maddie and London a private performance of beautiful soul.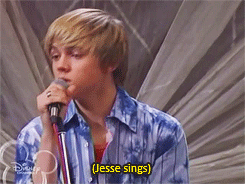 We all wish we were there in that room.
9. That time Aaron Carter guest starred on "Lizzie McGuire" and made a music video that lives forever in our hearts.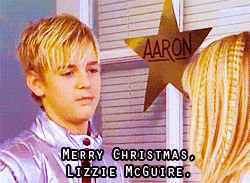 10. Seeing this and you knew it was about to be LIT.

We got so hyped for a movie seeing this play before "Cheetah Girls," "Halloweentown," "Cadet Kelly," "Twitches," the "Lizzie McGuire Movie," and all the other DC Originals.
11. When the Jonas Brothers basically had the Disney Channel equivalent of a celebrity reality show.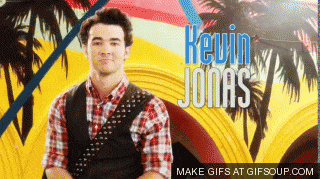 Except they sang about pizza girls and Scandinavia.
12. When your favorite stars took part in the Disney Channel Games.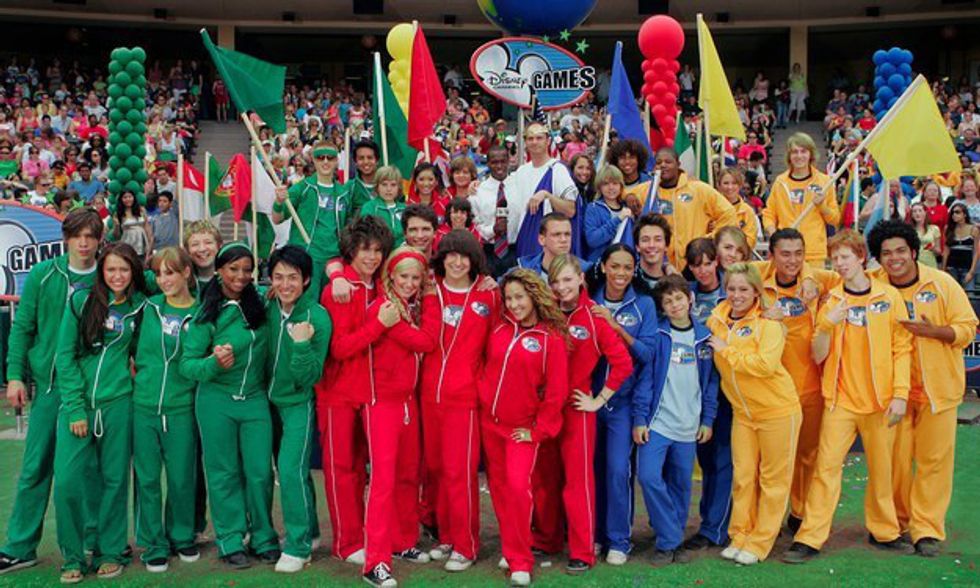 Those were simpler times.
13. When the Cheetah Girls (in matching sweat suits) saved Galleria's dog by reuniting and singing to him so he could dance his way out of being stuck.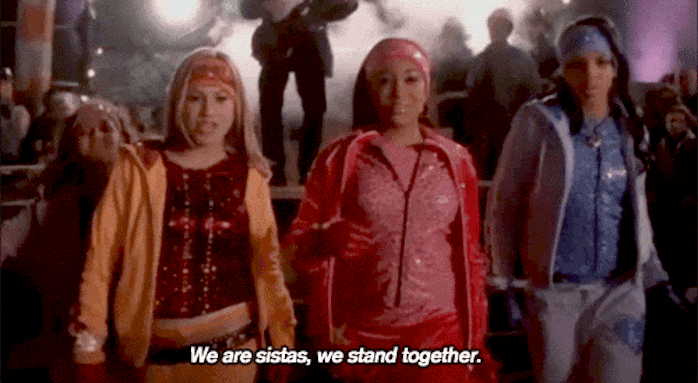 14. When Ron Stoppable became one of few to successfully move out of the friend zone.
A 10-year-old girl told me she didn't even know who Kim Possible is. HOW.
15. When we thought Phil left for the future for but he went back to give Keely the most intense kiss.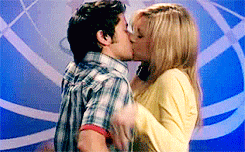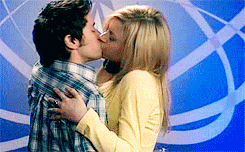 16. Everything about Boyz 'n Motion.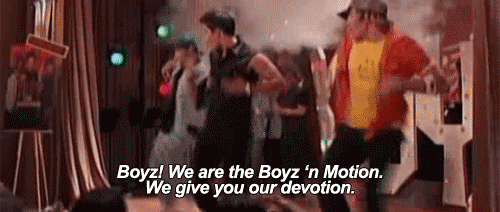 WE GIVE YOU OUR DEVOTION.
17. When Jackson and Oliver made a cheese jerky stand that made them rich??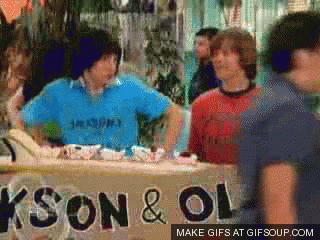 The put 'em both together and yeah it really workey.
18. When Brenda Song tried to get us to eat healthier.
19. That time the "Suite Life of Zack and Cody" did HSM and everyone disagreed that Maddie looked like Sharpay.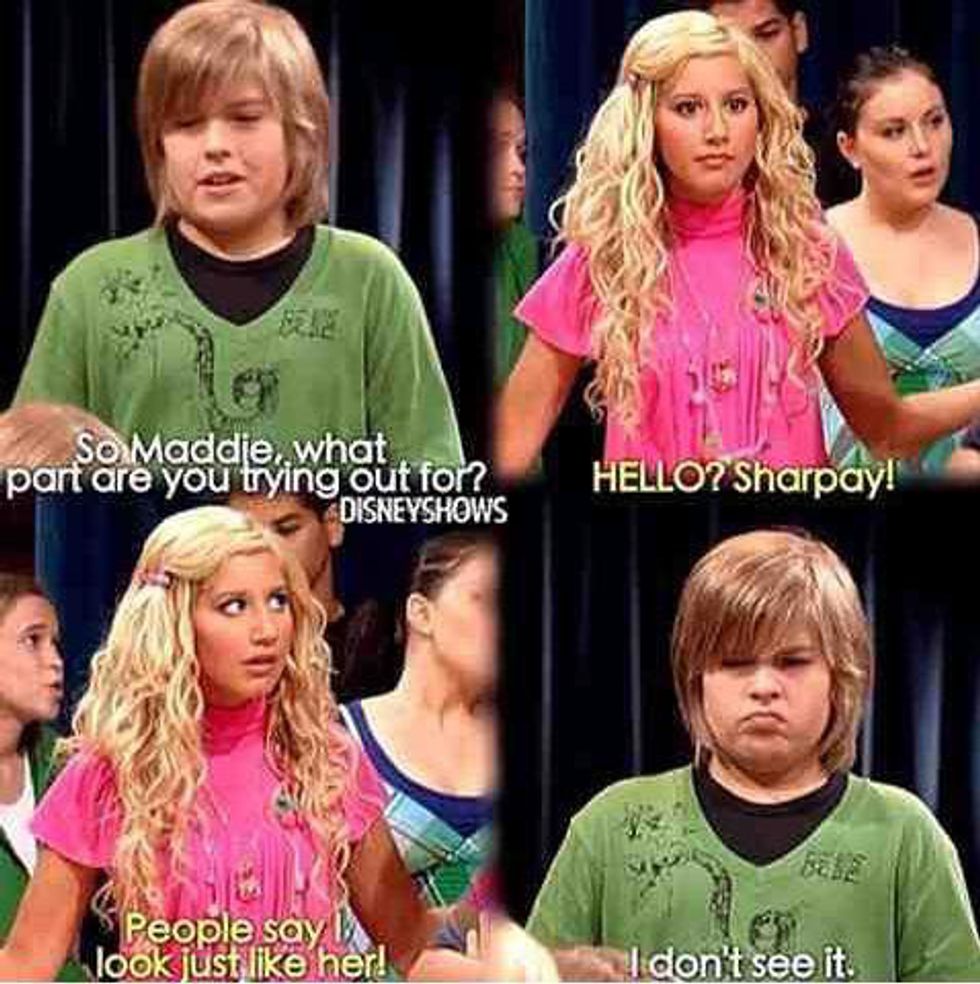 One of the most frustrating episodes of my childhood hands down.